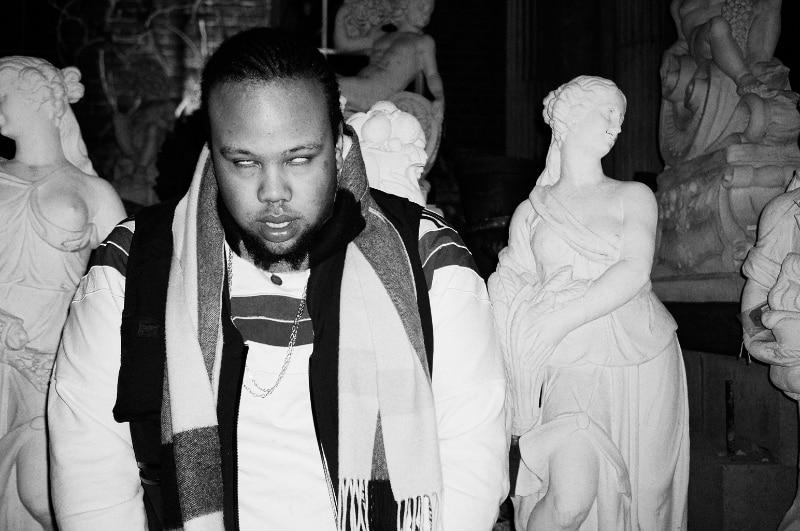 "Rabbit Hole," a new book by James Edson, takes you on a fascinating journey through his extensive archive of photographs captured over a remarkable 25-year span. As a member of the London skateboard gang PWBC and the visionary behind the Wayward Gallery, Edson has devoted himself to chronicling his fellow skaters using various analog cameras.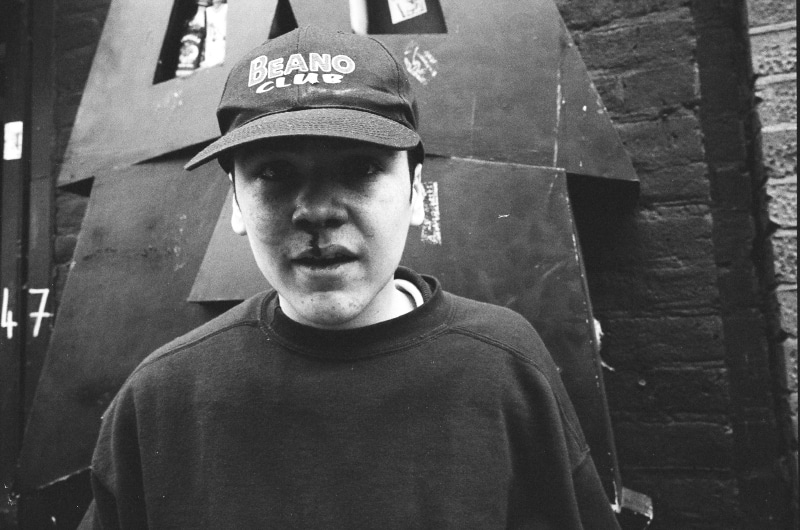 Within the pages of "Rabbit Hole," you'll discover a collection predominantly composed of poignant black-and-white portraits of Edson's beloved circle. These images are skillfully arranged across double-page spreads, ingeniously rotating 45 degrees with each turn. This design allows the reader to immerse themselves in the experience, slowly spiraling down the metaphorical "rabbit hole." As you delve deeper, the book unveils Edson's nostalgic recollections, capturing the essence of his travels, friendships, and the vibrant street life he encountered—a vivid portrayal of what lies beyond the surface.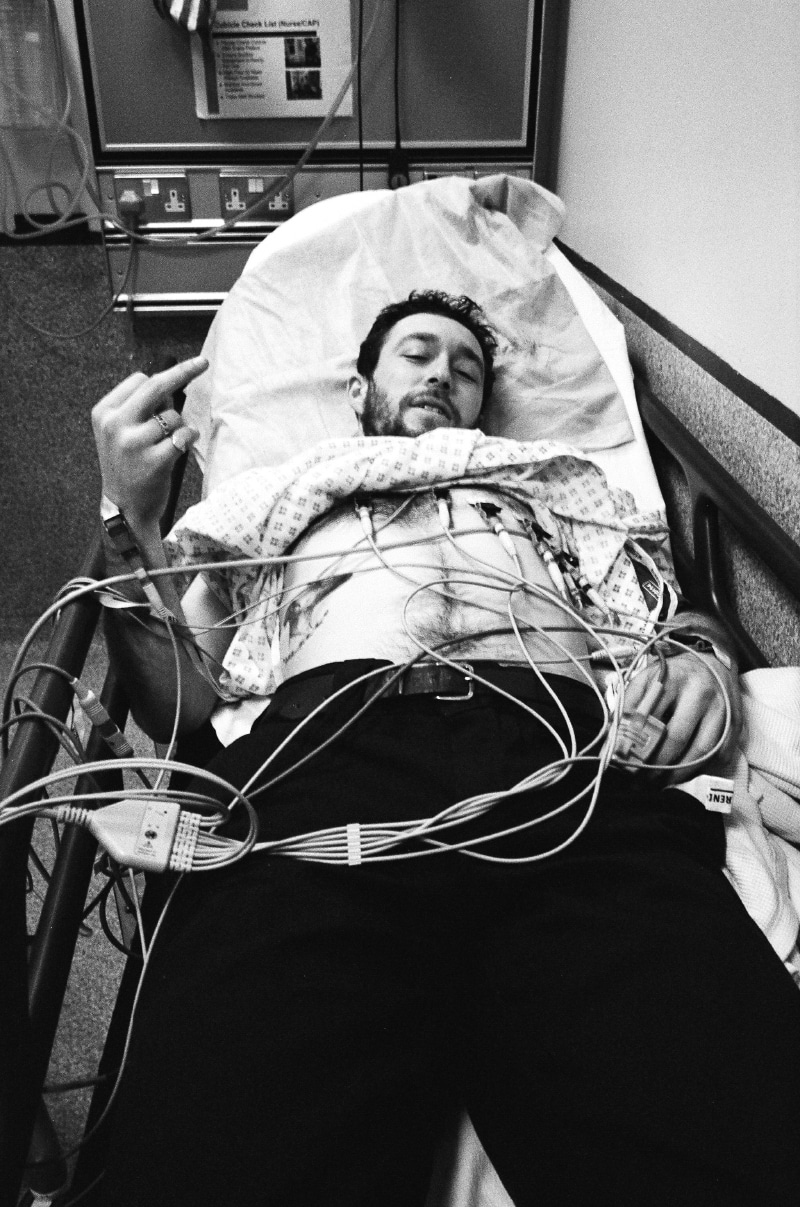 Accompanying this visual feast is a forward penned by skater and writer Stuart Hammond, complemented by striking illustrations from artist John Knight. Exclusive to the Institute of Contemporary Arts, "Rabbit Hole" will be available from August 3rd, alongside a selection of limited edition t-shirts, tote bags, and blankets. The project is the brainchild of MPK Studio, an independent small press dedicated to self-published and collaborative endeavors, built upon the bonds of friendship and a passion for printed art.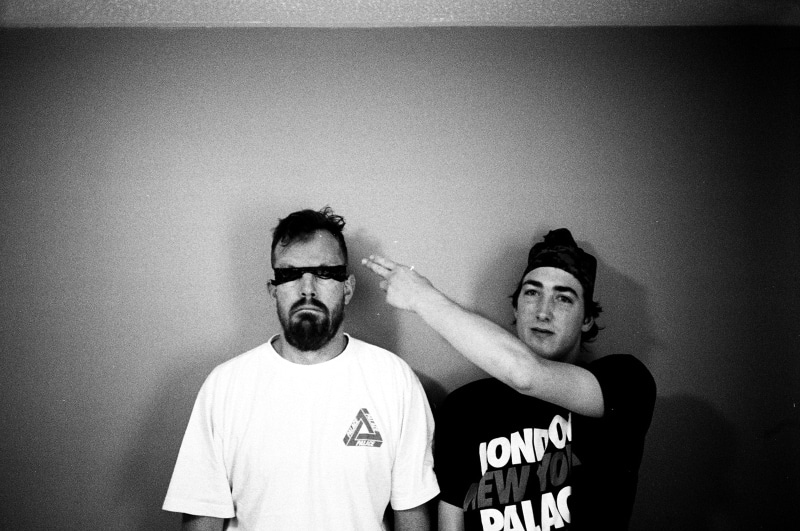 James Edson reflects on the opportunity to create this book alongside Matt from MPK Studio and unveil it at the prestigious ICA—an experience that leaves him both grateful and exhilarated. The creation of "Rabbit Hole" was an organic and emotional journey for Edson, resulting in a captivating and somewhat nerve-wracking final product.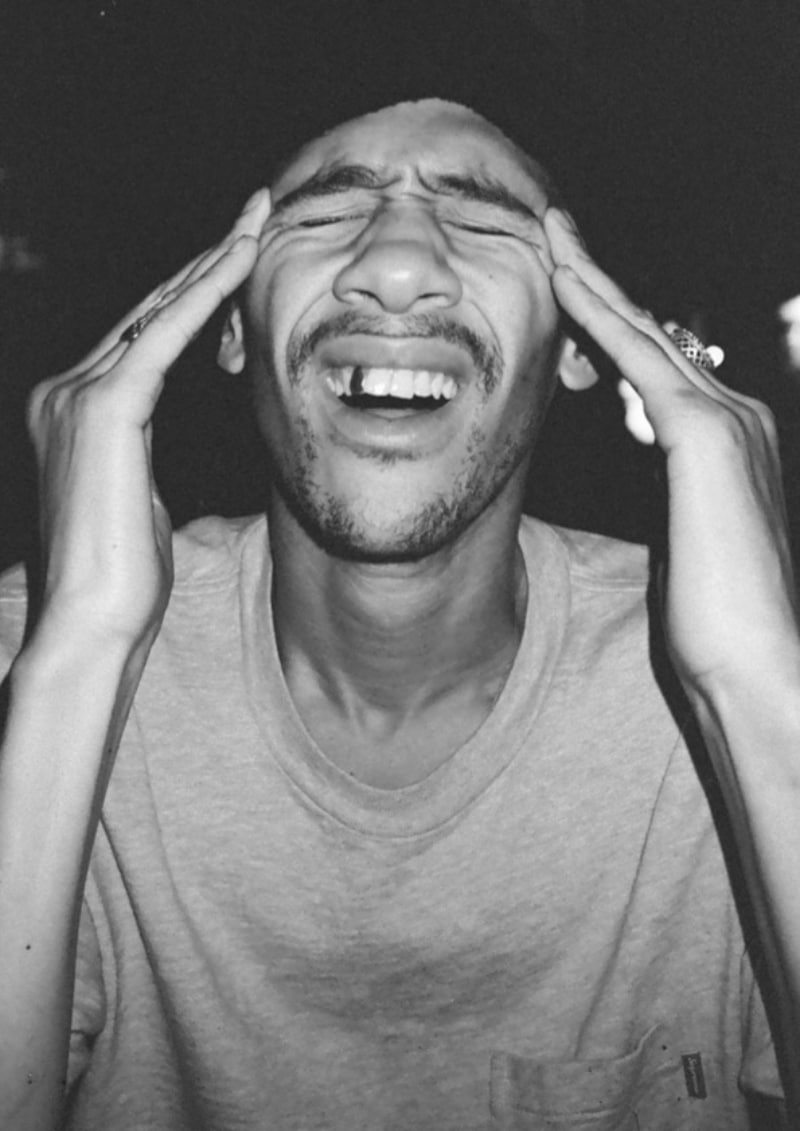 Don't miss the highly anticipated launch of "Rabbit Hole" on Thursday, August 3rd, accompanied by a range of lifestyle items. Join the celebration at the ICA, located at The Mall, St. James's, London SW1Y 5AH.