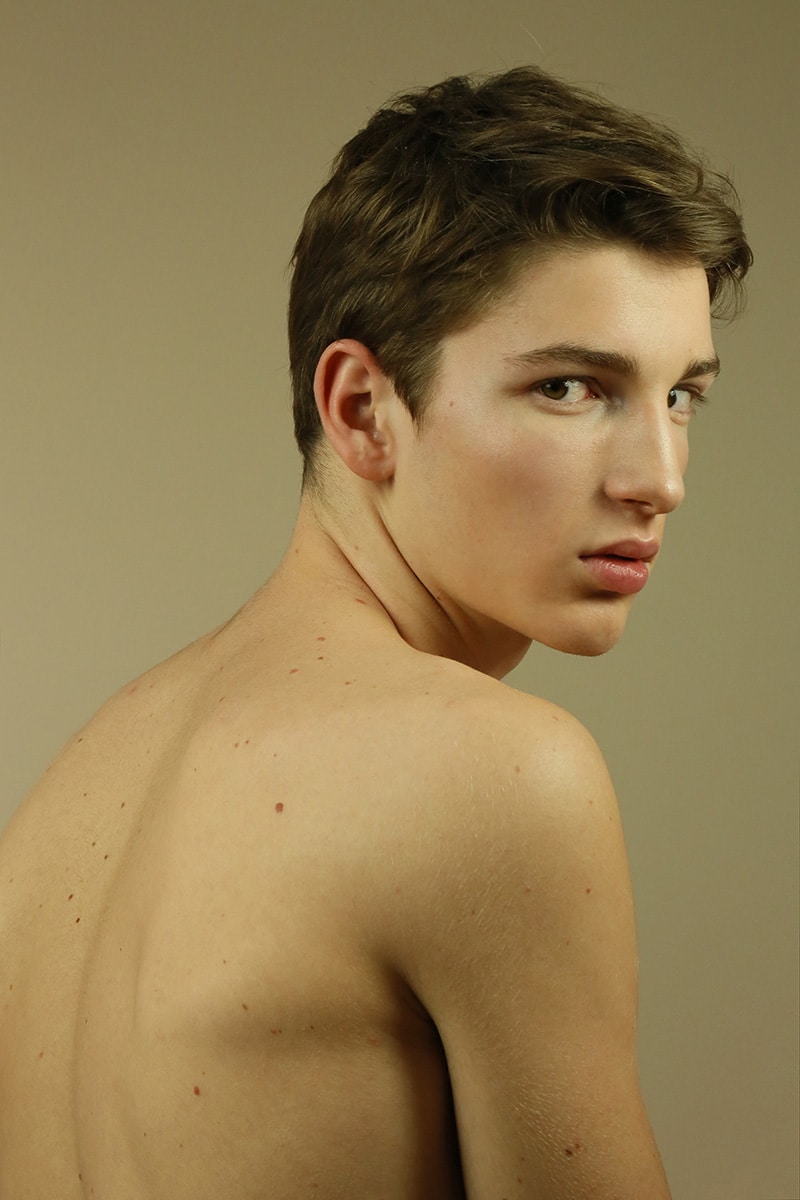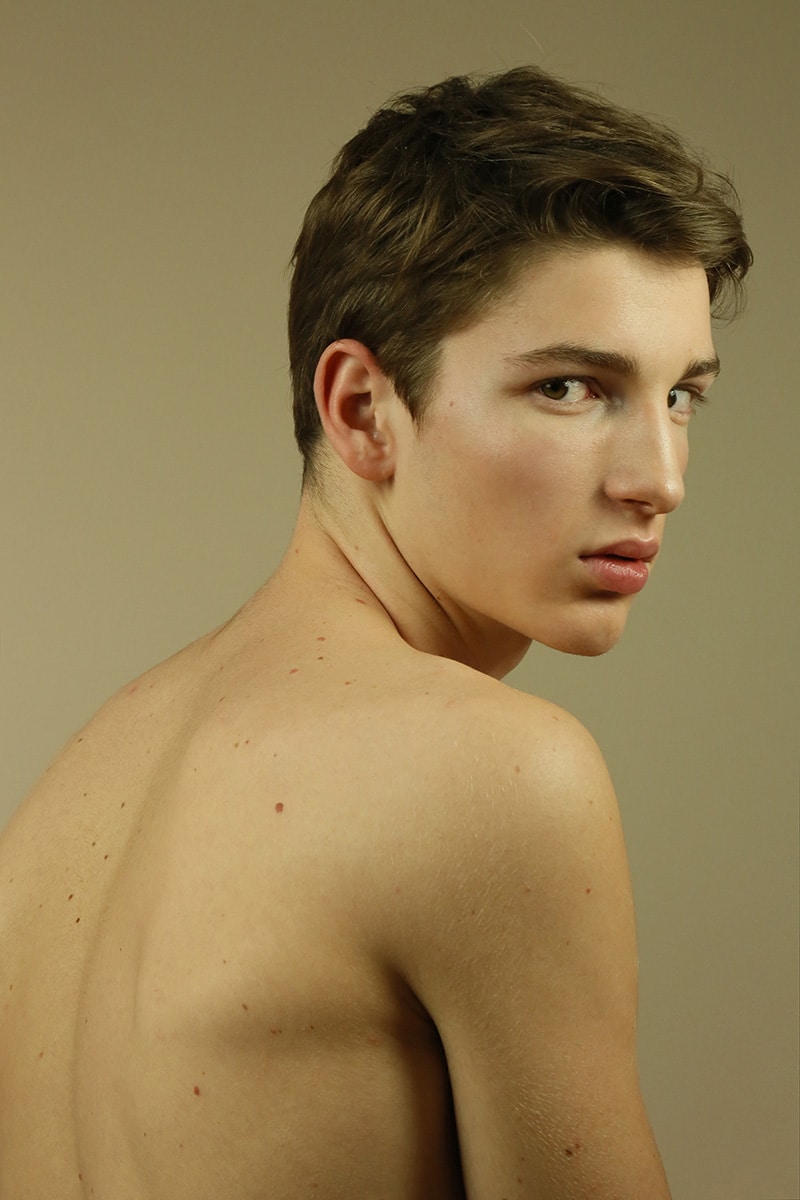 Name? Ivan Sudati.
Age? 17.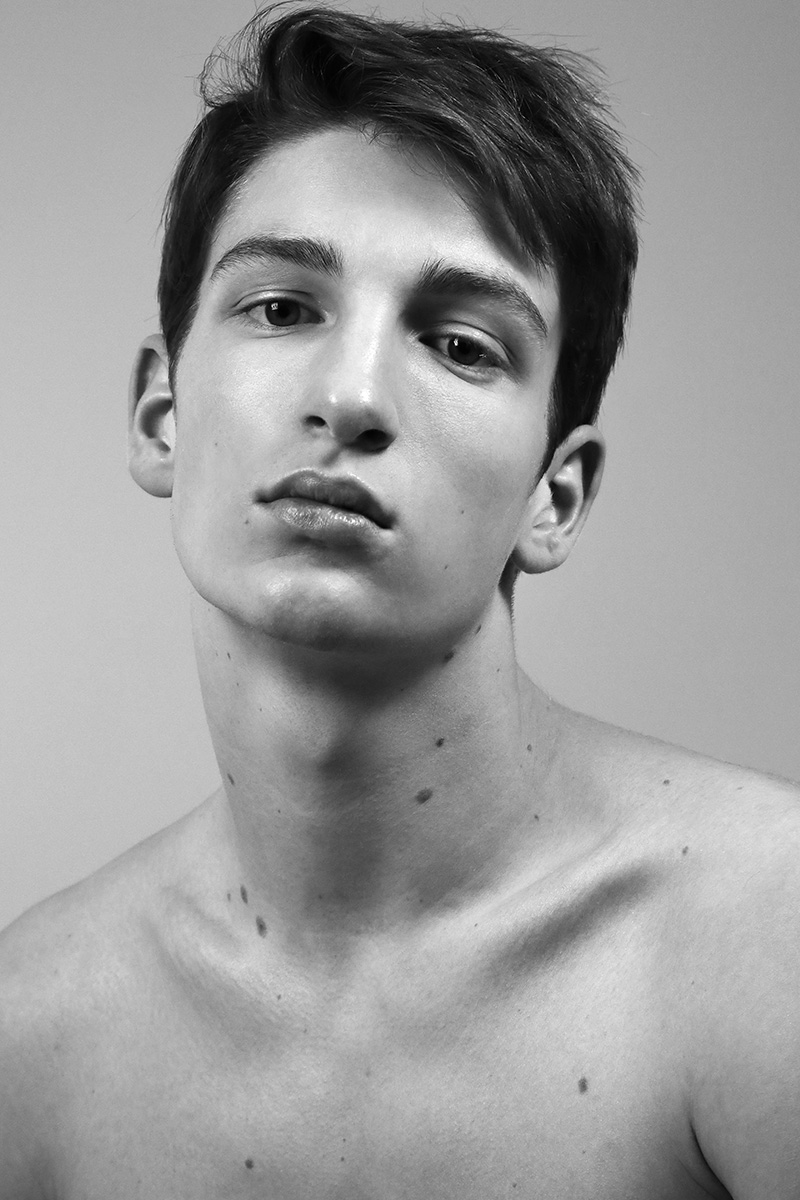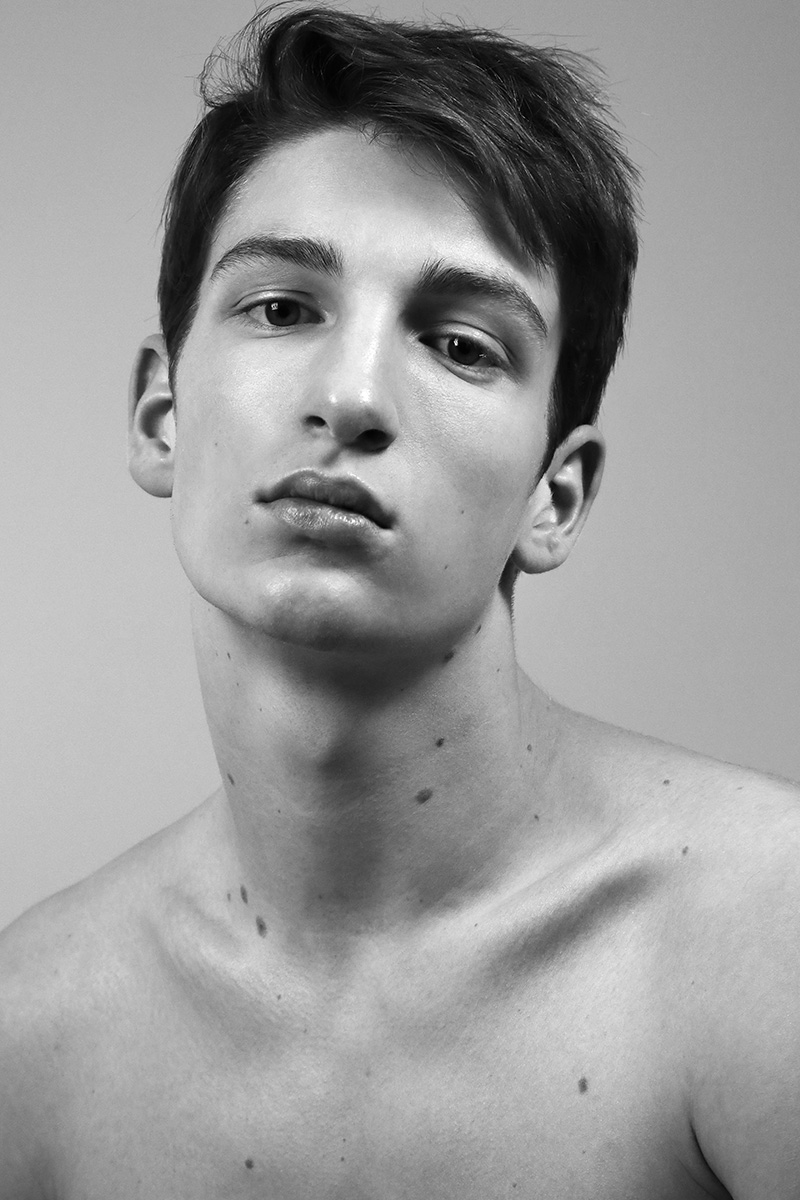 Hometown? Calvenzano.
Best thing about/to do in your hometown? I come from a rural village, so there is nothing interesting and not much to do.
How did you get into modeling? I was scouted during the "Elite Model Look" competition.
Were you interested in fashion before you started modeling? Yes, I did.
What would you be doing if you were not modeling? I don't know. I think I would like to work in the fashion business.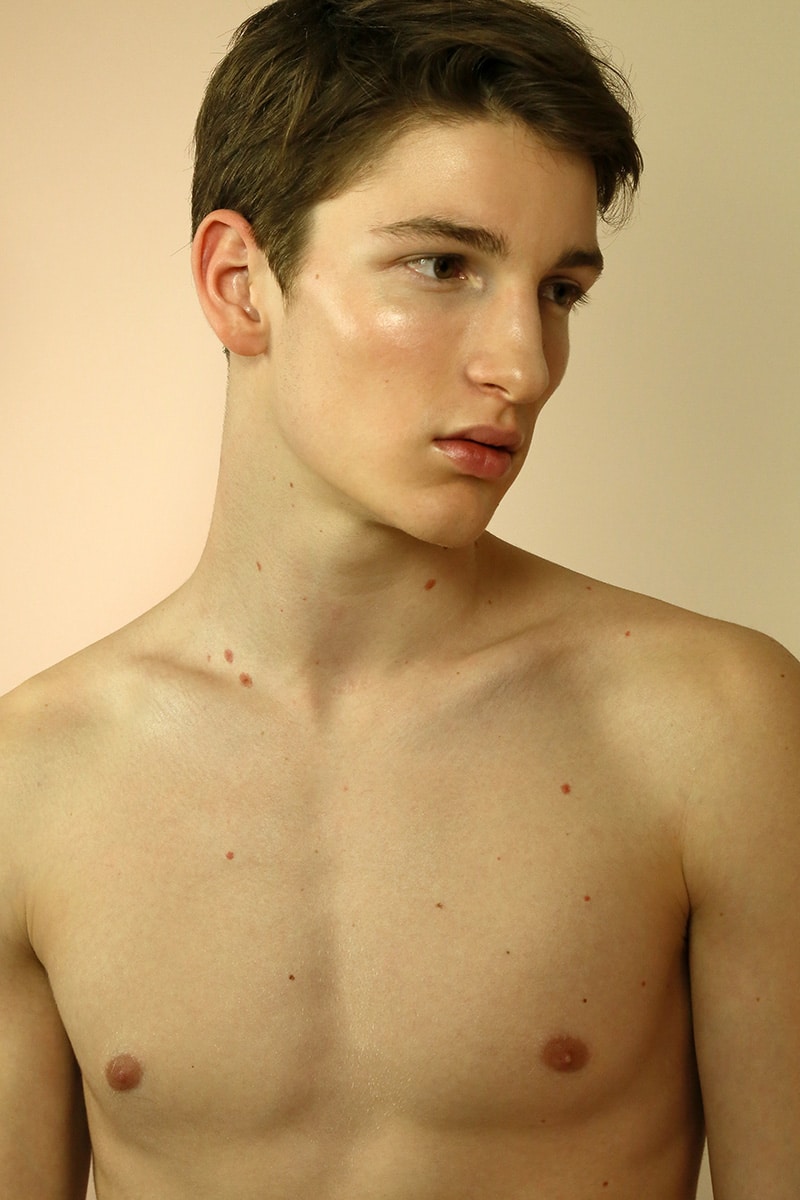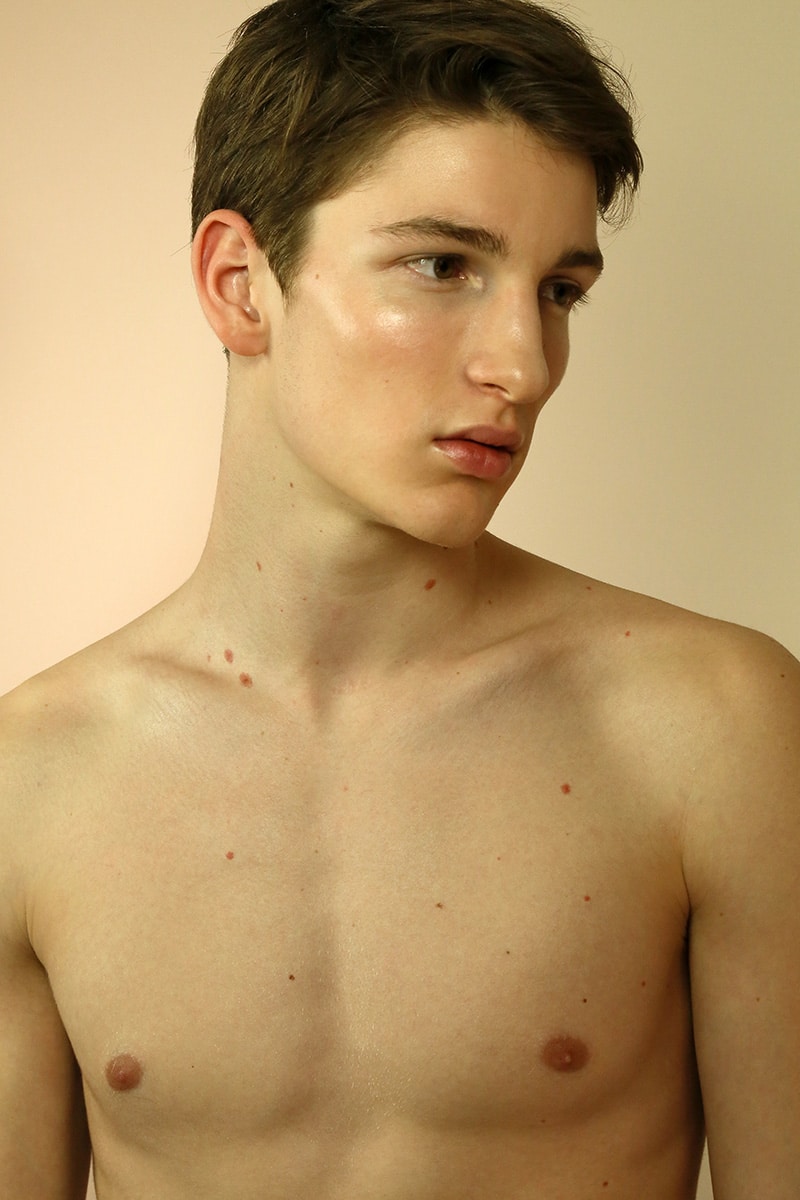 Favourite designers or clothing brands? Versace.
Tell us something about your style? I changed it several times in my life. I like dark colors and basics.
How long does it take you to get ready each day? It depends on the situation, but I think about 15 minutes.
What are you most looking forward to being a model? Certainly the best advantage: travel around the world!
Favorite models? Alessio Pozzi.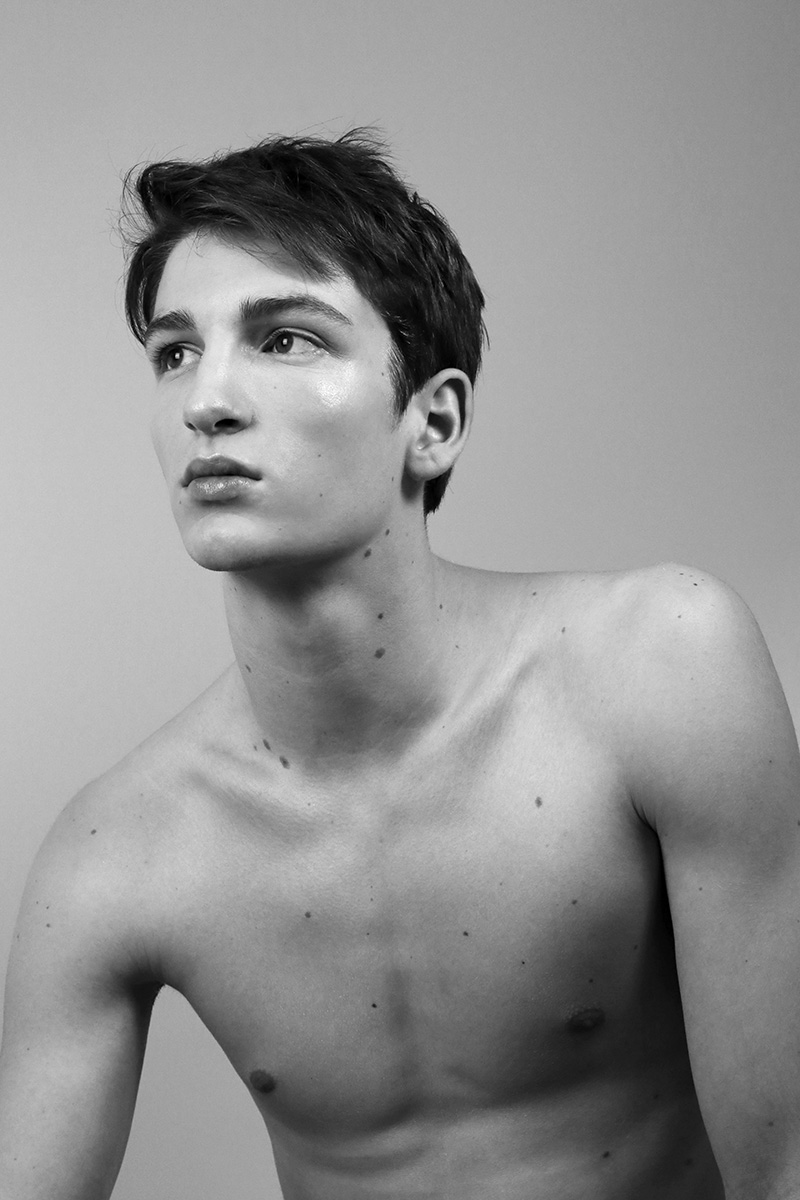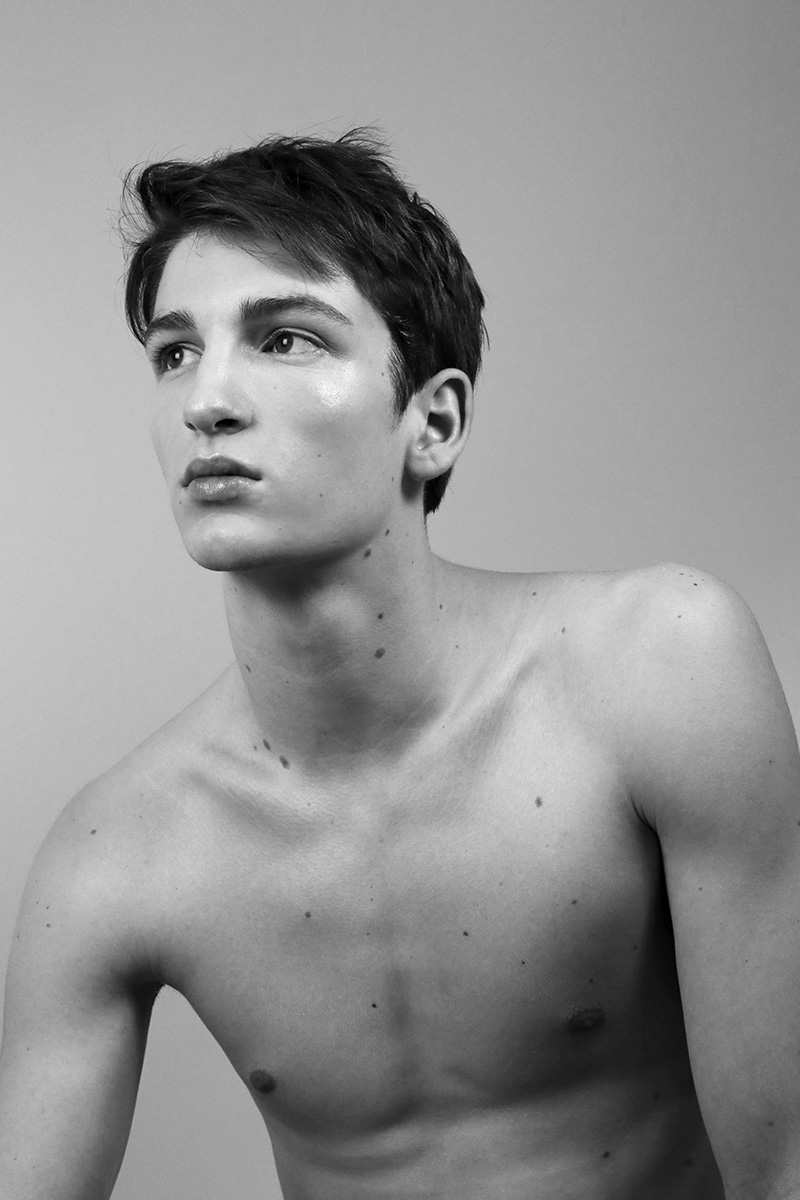 What do you do in your spare time? In my spare time I usually go to the gym.
How often do you exercise/play sport? 2/3 times a week.
What sports do you like doing? Play soccer.
Most difficult/strange thing you've ever done? Wake up in the morning.
Describe yourself in three words: Kind. Narcissist. Spontaneous.
Last but not least, if you were an animal, which one would you be? A fox.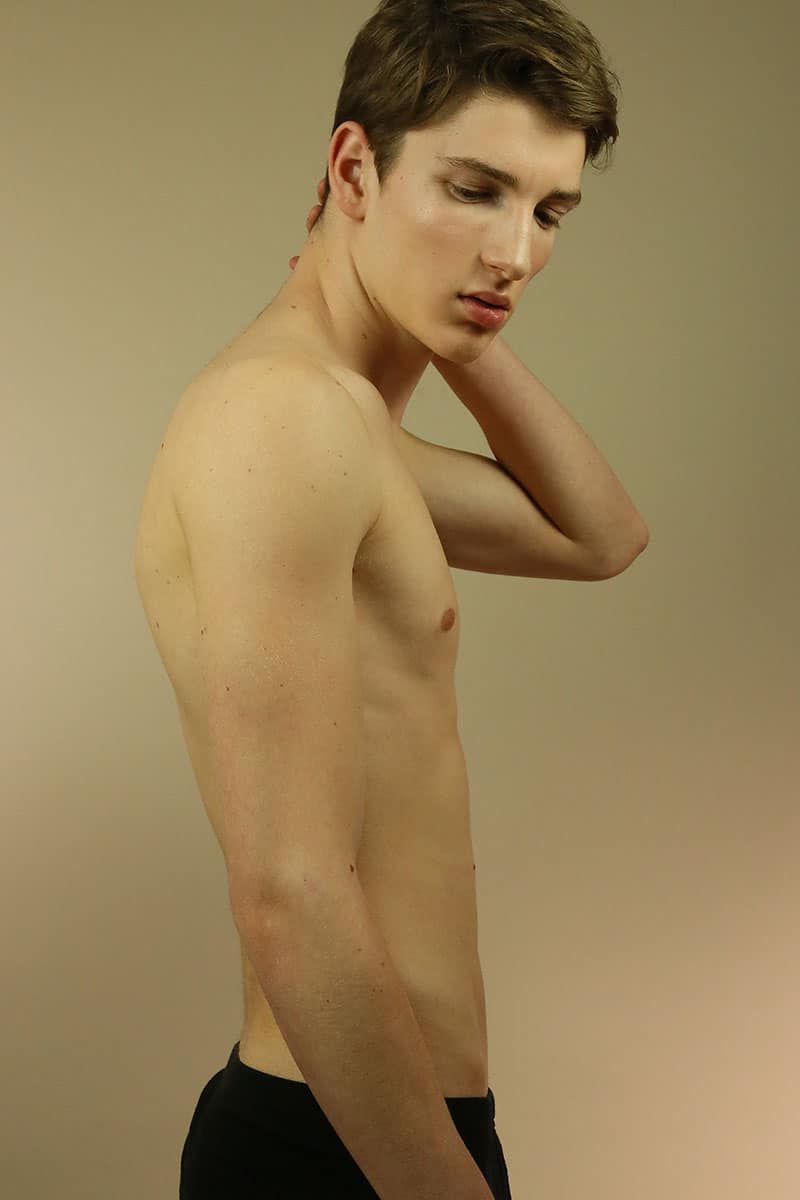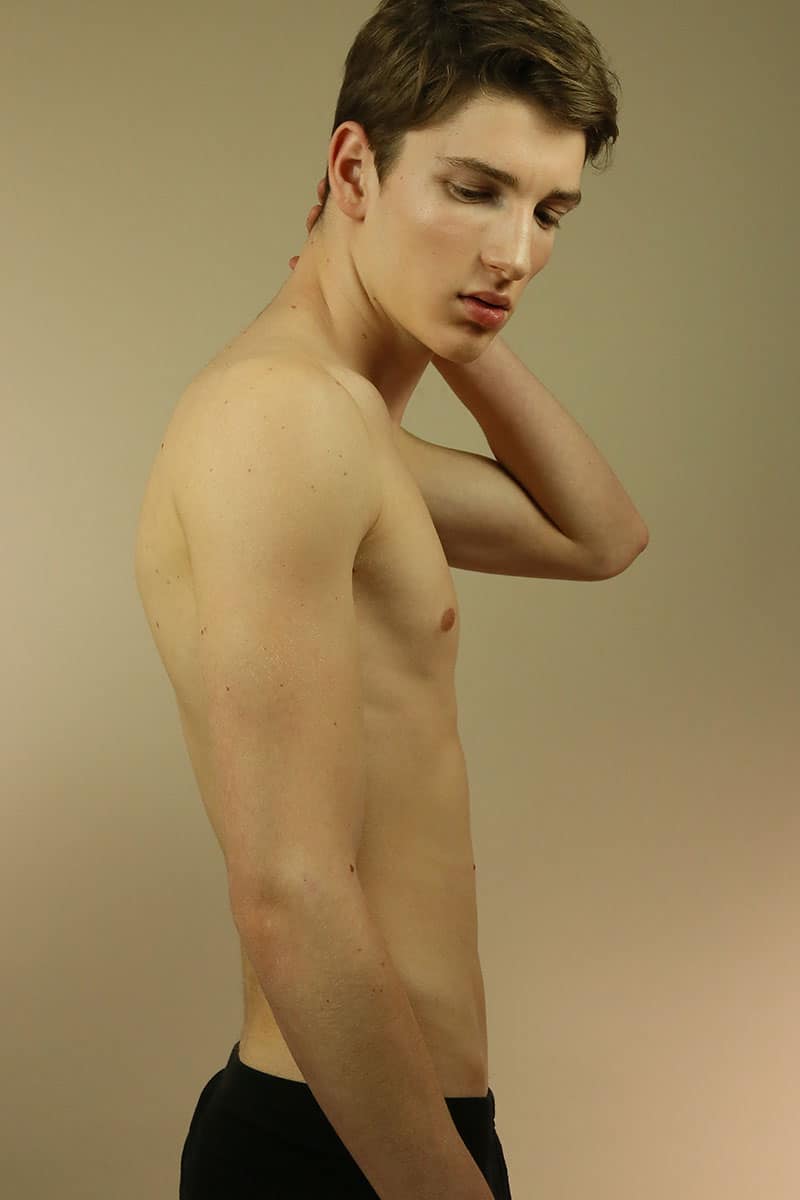 Casting/Interview: Jacopo Mainini Bandera
Photo: Attilio Cusani
Model: Ivan Sudati @Elite Milano
MUAH: Ildana Khalitova