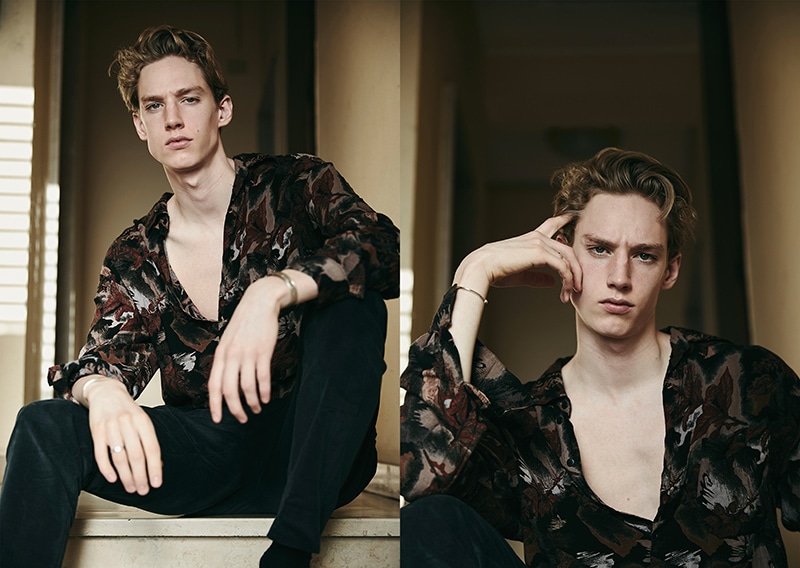 Name: Harry Taylor
Agencies: PRM (London), Fashion Models Management (Milan), Metropolitan Management (Paris).
Age: 20 years old.
Height: I'm 190cm tall.
Instagram: @harryjstaylor
Hometown: London!
What's the best thing about your hometown/country? Definitely the parks.
Birth-sign: Sagittarius.
How discovered: I was scouted whilst eating Sushi.
What was your first modeling job? Runway for KTZ.
What would you be doing if you weren't modeling? I'm at university, so I would be doing that still…
Favorite modeling experience so far? Actually, meeting Anna Wintour and Karl Lagerfeld at LVMH and conversing with them without knowing who they really were.
Favorite things you like doing in your spare time: sports, playing football, study! What are you listening to at the moment? Jimmy Fontana and Meek Mill.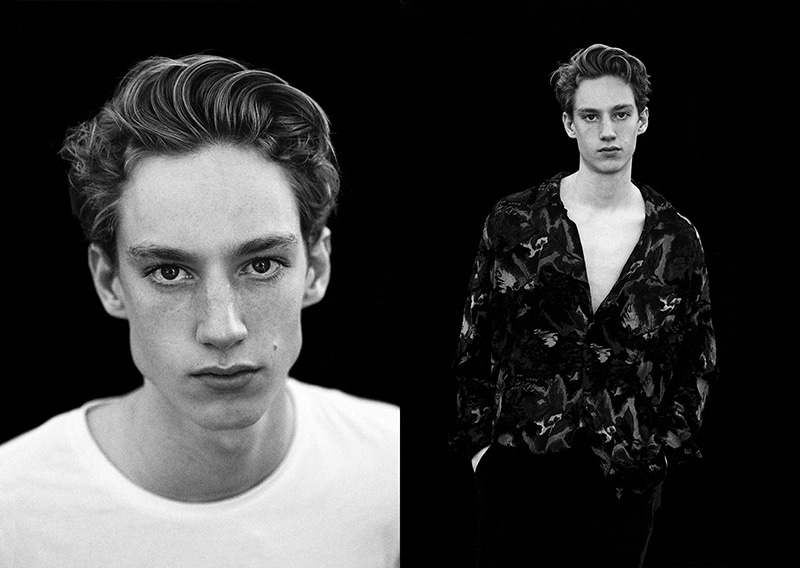 Favorite movie/TV show: my favorite TV show is GOT and favorite movie is Saving Private Ryan by Steven Spielberg.
Favorite designer: Kim Jones!
Currently, you're obsessed with/about: the Porsche Mission E!
Not yet a real car, it's still just an idea but it embodies a complete vision of all-electric driving. 4 individual seats, 4 doors, e-performance, all integrated in a harmonious Porsche concept!
Place you would love to visit: I would love to visit Mongolia.
What's something uncool that you love anyway? Ehm.. ..financial markets and systemic risk!
Last but not least, if you were an animal, which one would you be? A lion, obviously!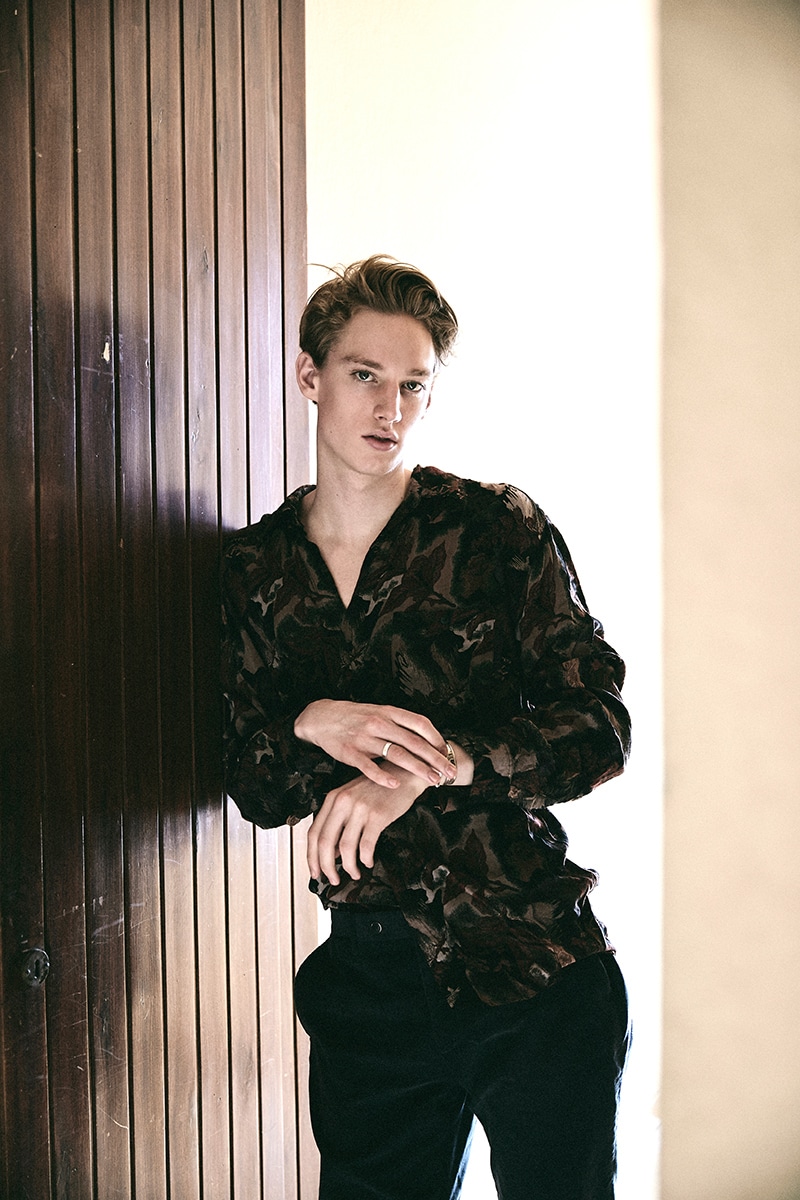 Photos: Valentina Frugiuele for Fucking Young!