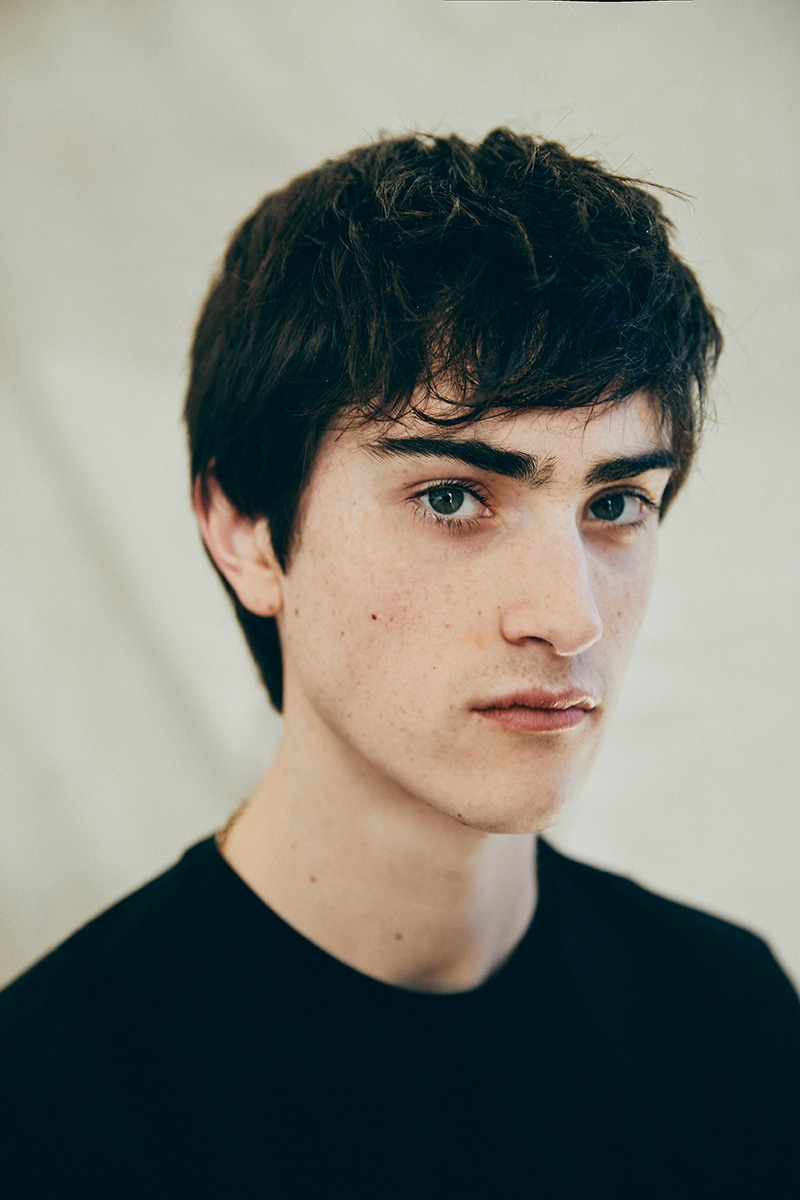 Name? Giel d'Artagnan Stefano van Asten.
Agencies? Max Models (Rotterdam), The Squad Management (London), Fashion Models Management (Milan), Metropolitan Management (Paris).
Age? 20 years old.
Height? I'm 186cm tall.
Instagram? @gielvanasten
Hometown? Maastricht – Holland.
What's the best thing about your hometown/country? I live in a small city which I really like after visiting a big city like Amsterdam, London or Paris.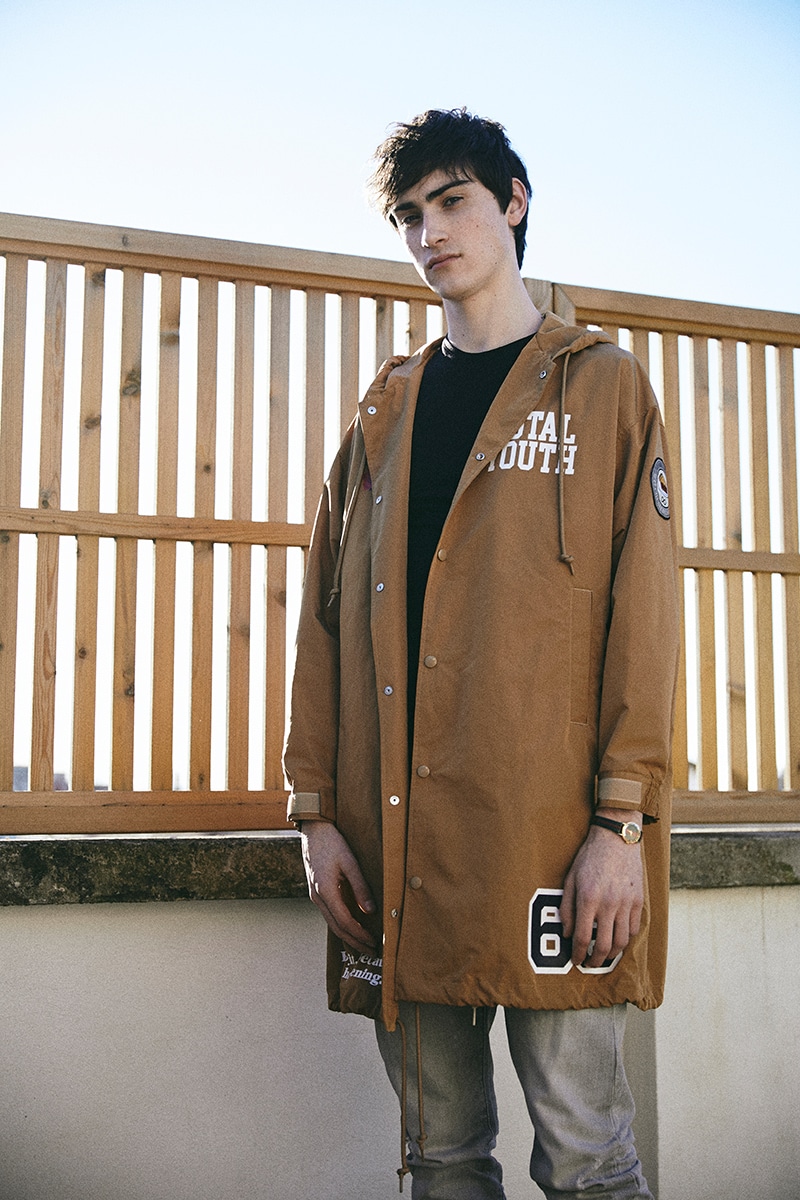 Birth-sign? I was born on the 26th of August, so I'm a Virgo!
How discovered? I got scouted a couple of years ago, first on social media and later on the streets of Amsterdam. I never took it seriously and I was way too small to be a model, but scouts kept asking me if I was interested in modeling… …so I did a fashion show in my town and I got a couple of meetings with agencies in Holland and I finally signed to Max Models.
First modeling job? the first thing I did related to modeling was Fashion Clash Festival Maastricht, but that was before I was signed to an agency.
What were you doing before modeling? Before I became a model, I did athletics! Long distance running! I used to do pretty well on a national level!
I also started my own clothing brand named ROXE, making my own clothes on a sewing machine!
What would you be doing if you weren't modeling? I would still run and train every day.
Favorite modeling experience so far? I don't really have a favorite moment cause I'm really happy and thankful for everything that I've done and for everything that's still about to happen, even the small things.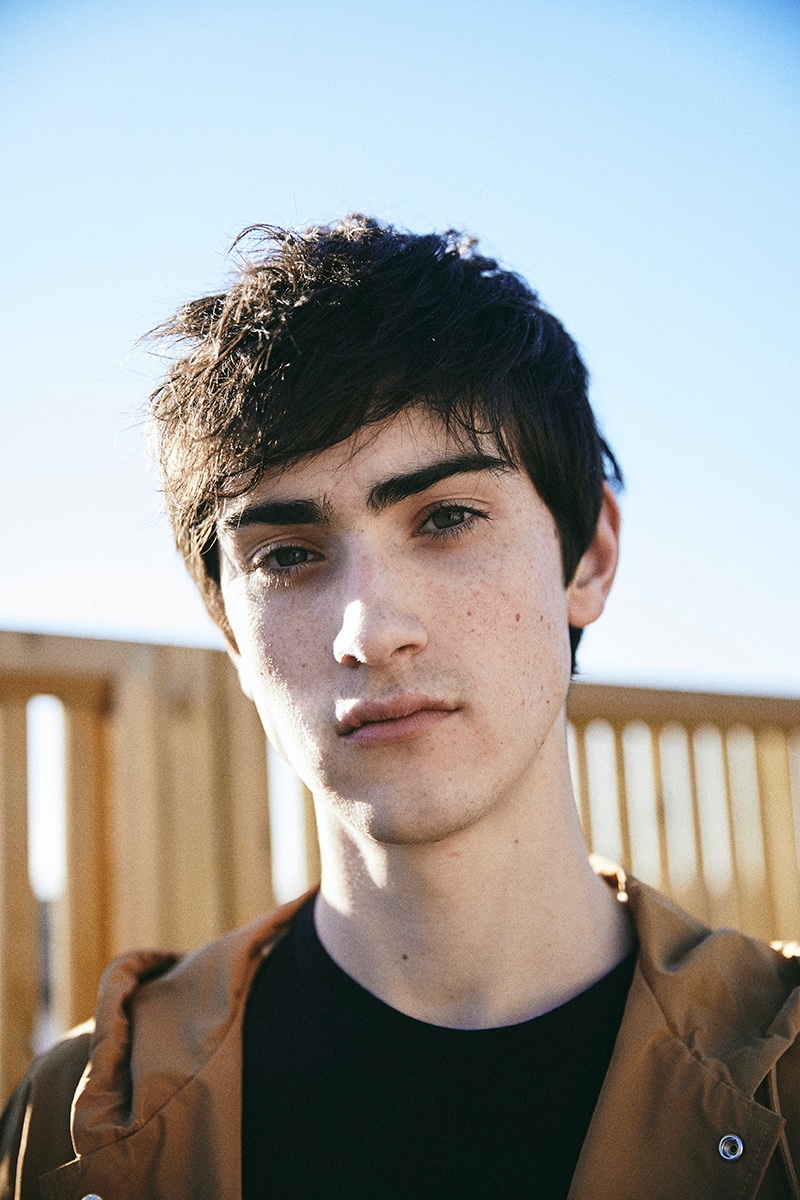 Favorite things you like doing in your spare time? I still like to sport in my spare time. I also like to play videogames or to be creative with my clothes, music/lyrics or drawings.
What are you listening to at the moment? I really like hip-hop, R&B and trap music from all ages. At the moment I'm listening to The Worst Day by Devvon Terrell.
Favorite designer, fragrance or beauty product? I'm really into G-Star RAW: before I became a model, I worked for G-Star! I love G-Star because it's a green brand, they are leaders in sustainable and renewable fashion, they make clothes with ocean-plastic processed as fabric and they collect used denim to make brand new products from.
Favorite movie/TV show? In my opinion, the best TV show of all time is Prison Break.
Currently, you're obsessed with/about? I'm kind of obsessed with fashion weeks: I want to go to as many castings as possible, meeting clients and walk every single show… …too bad that it's not that easy!
Place you would love to visit? I would love to visit Africa!
What's something uncool that you love anyway? Fortnite! It's a shame that I still play it, but I like it a lot!
Last but not least, if you were an animal, which one would you be? People compare me to a jaguar or meerkat! I think that they're both actually pretty accurate.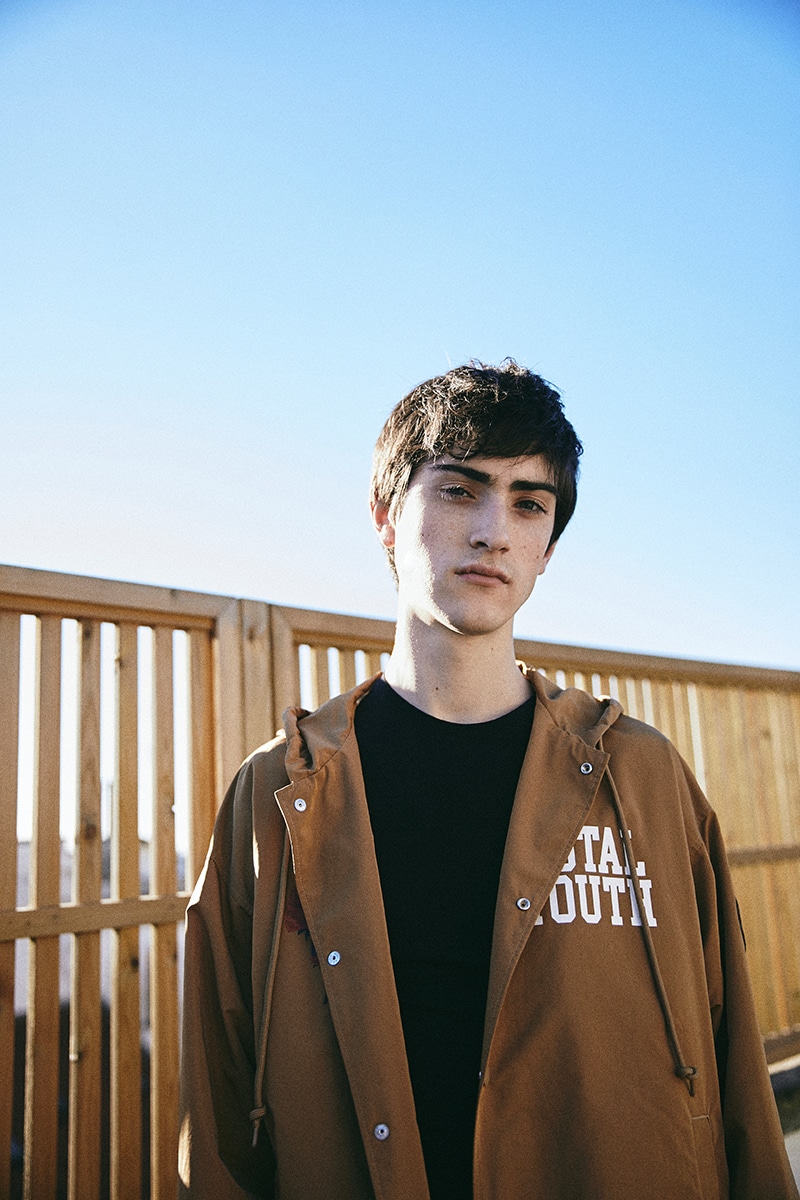 Photos by Valentina Frugiuele for Fucking Young!