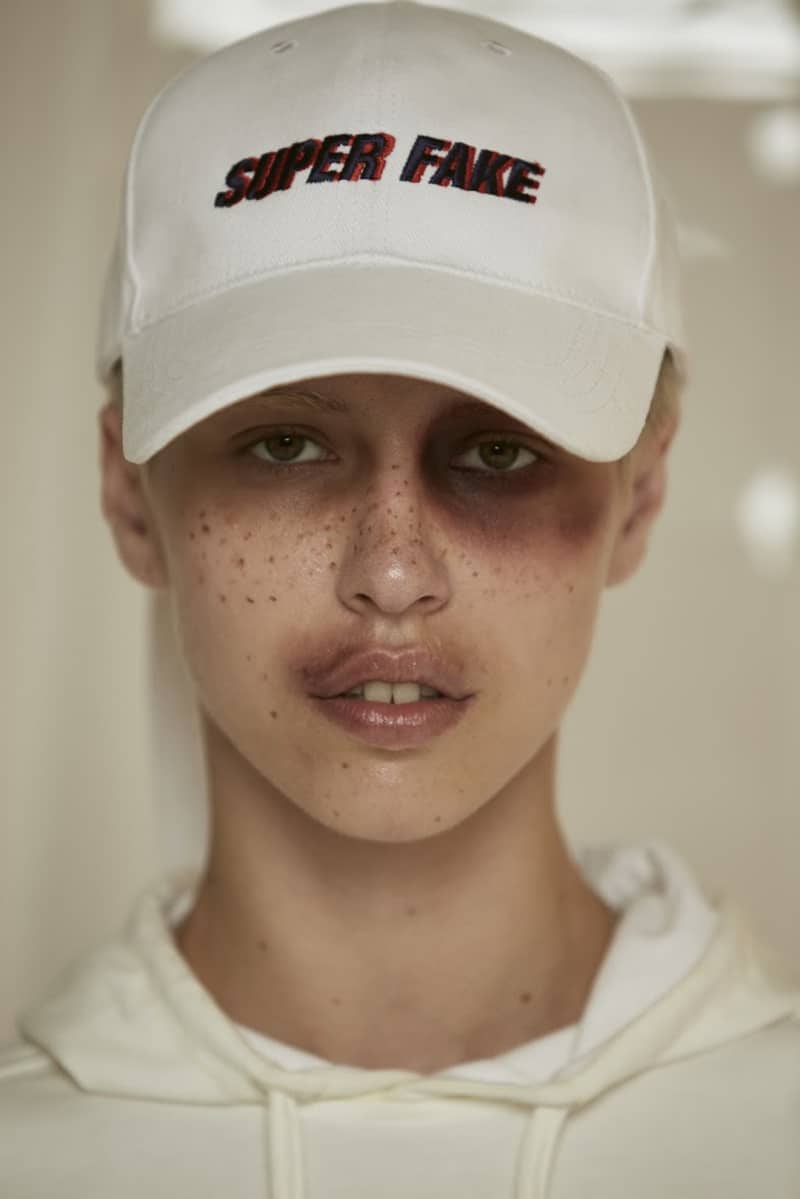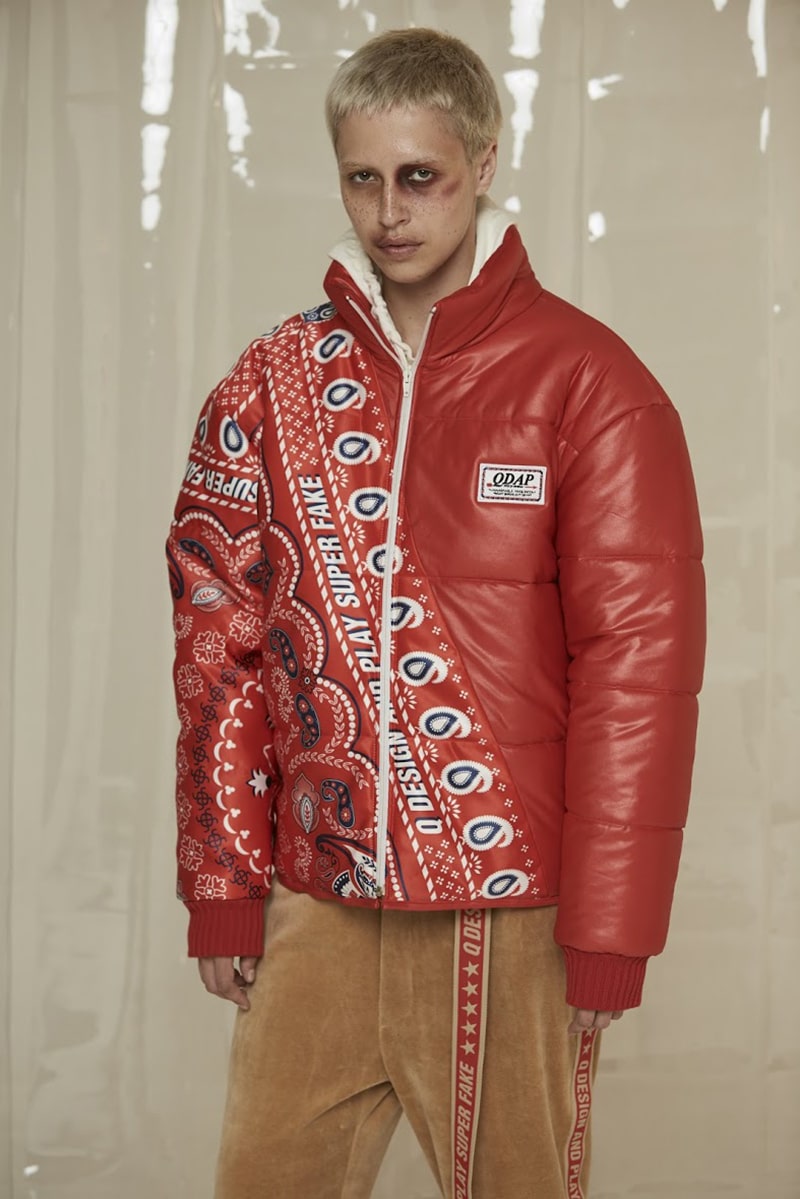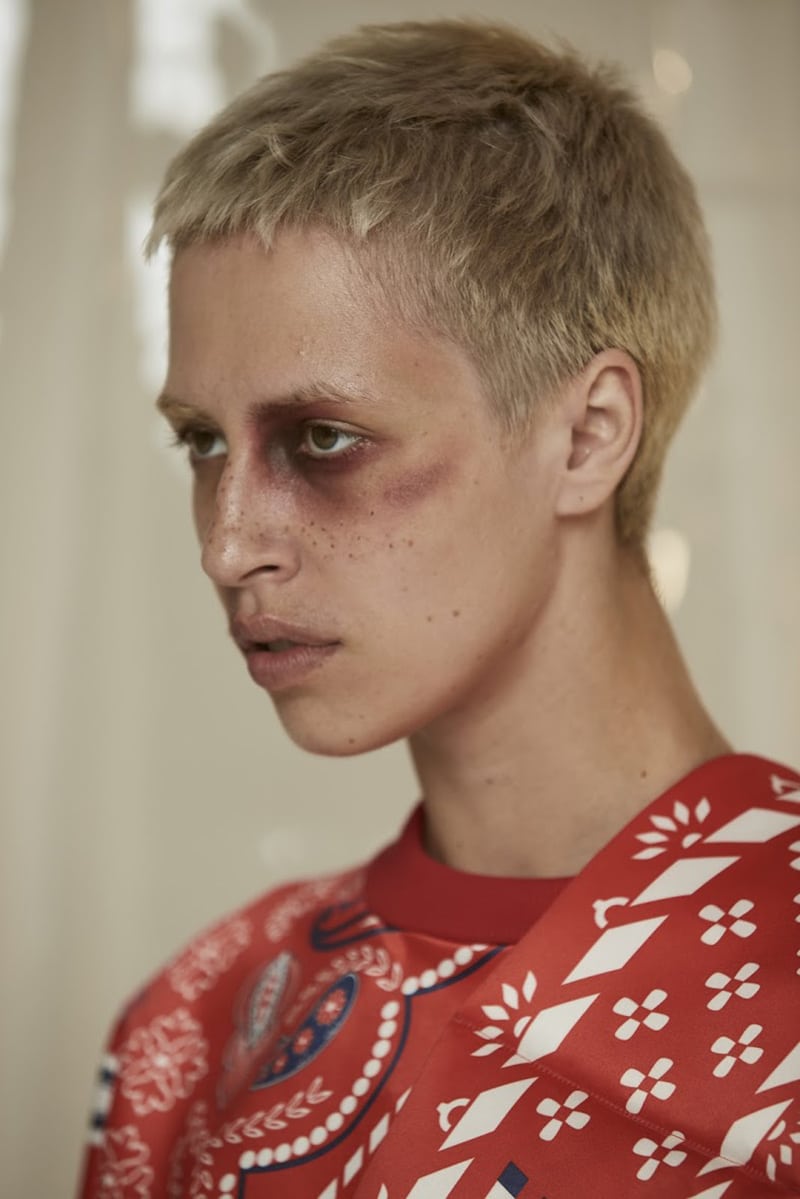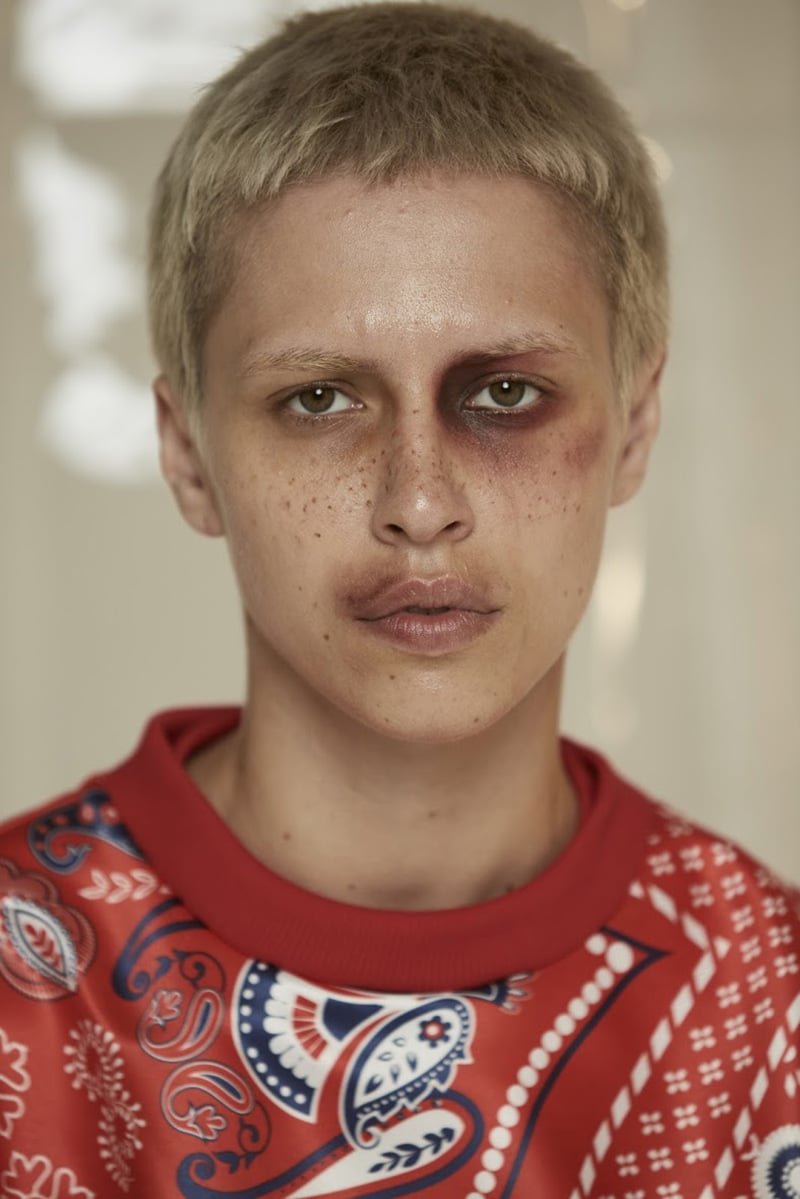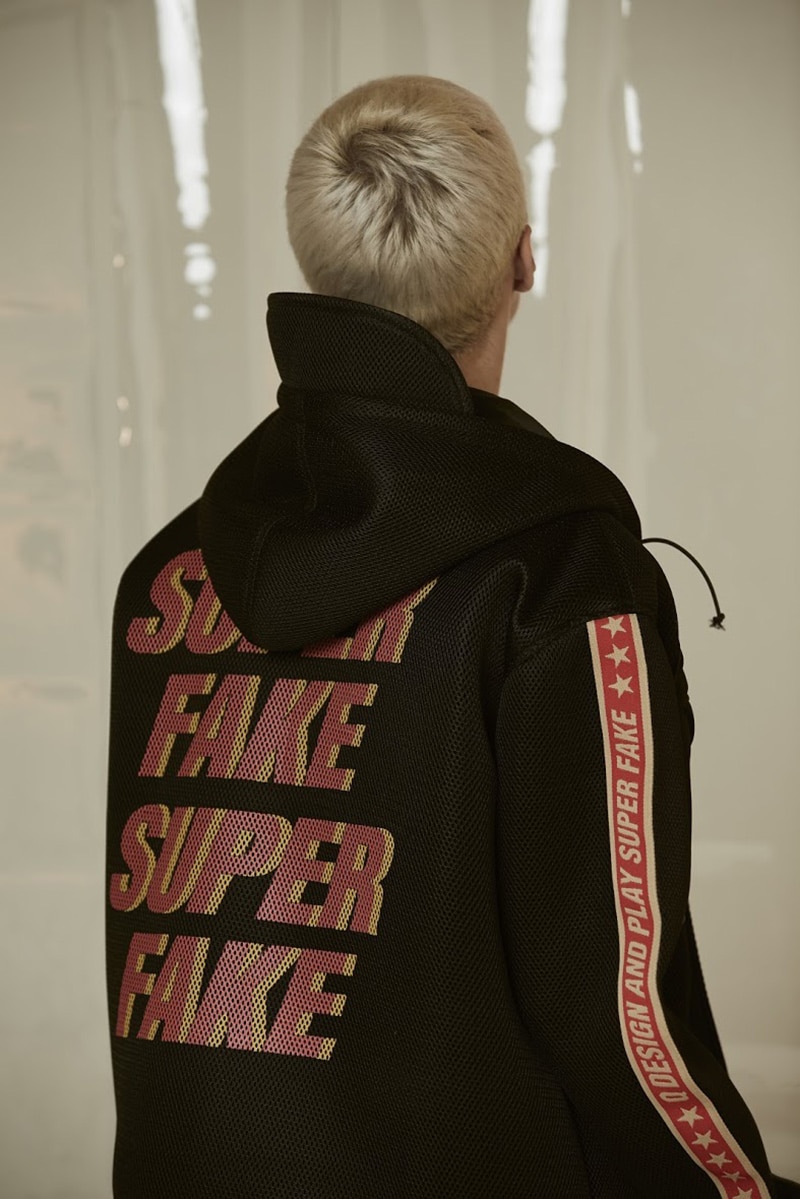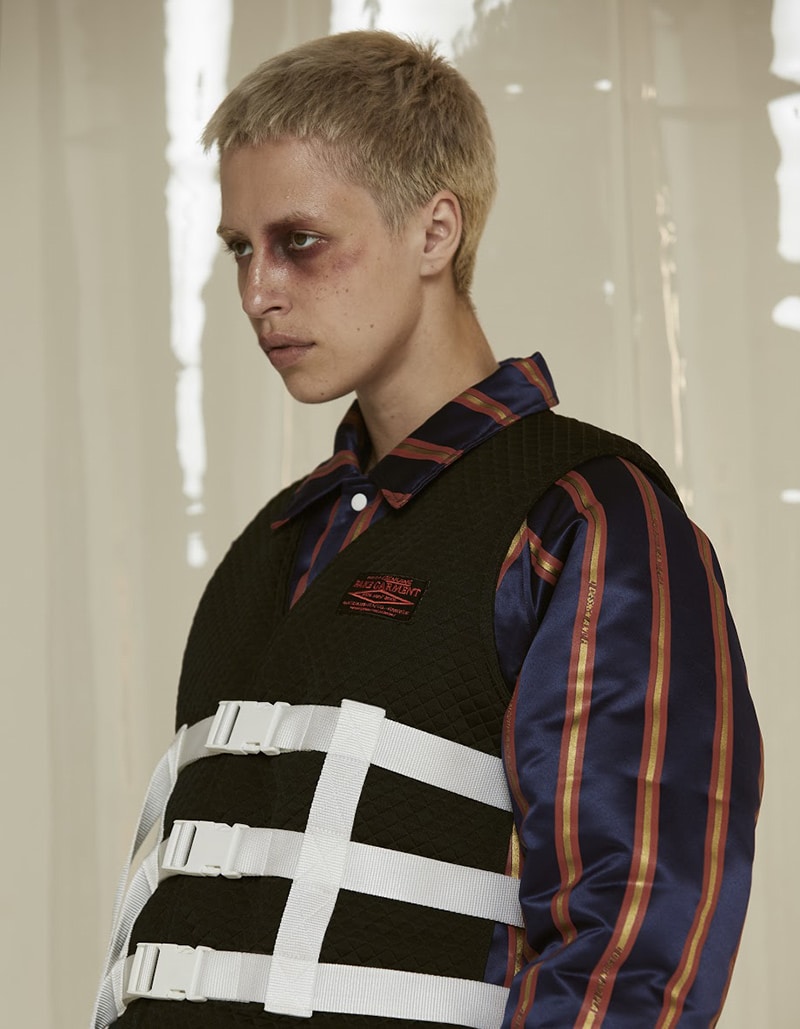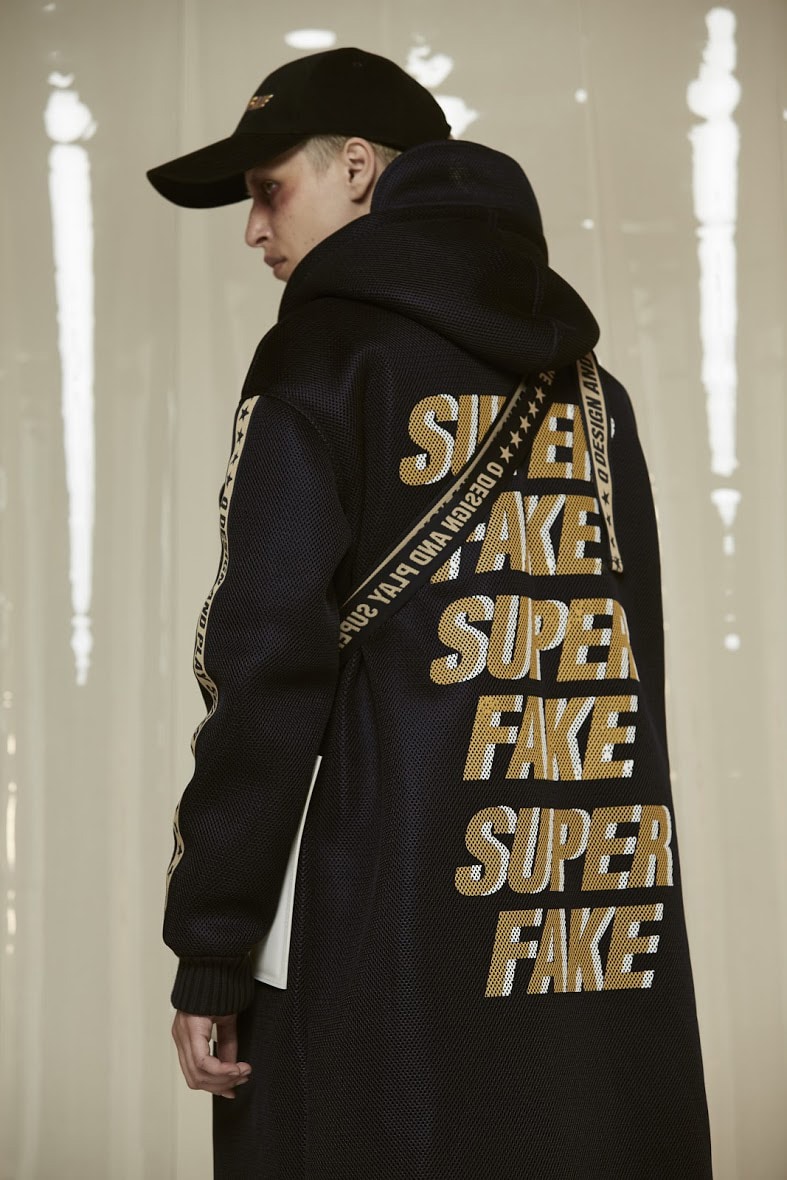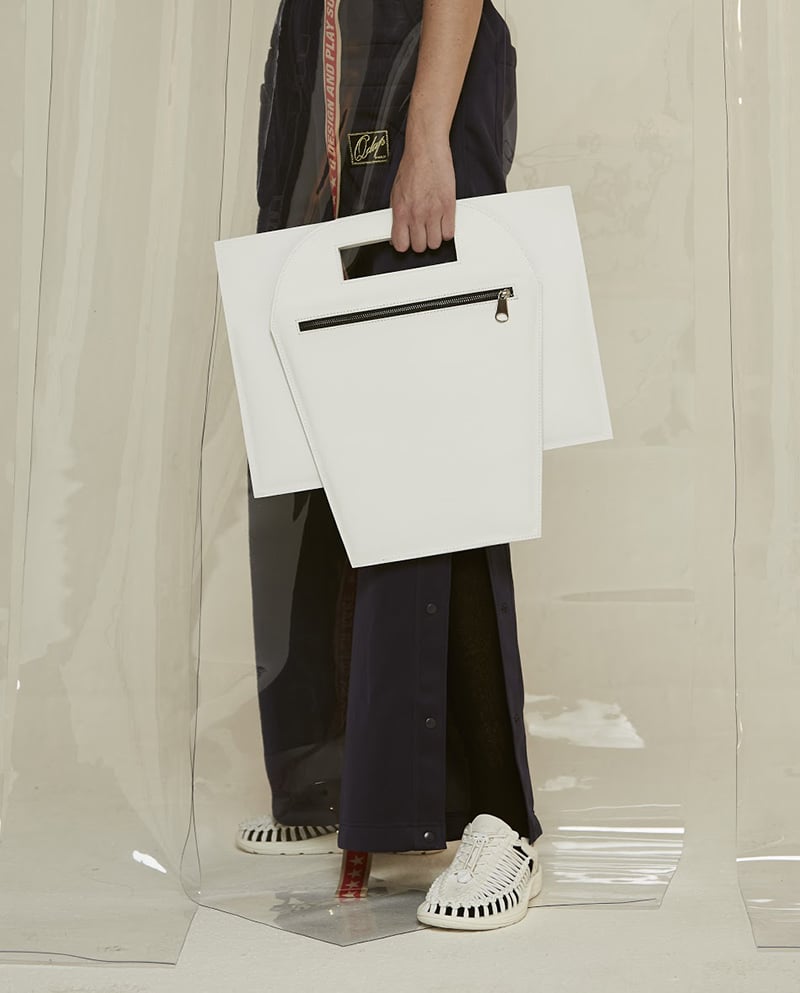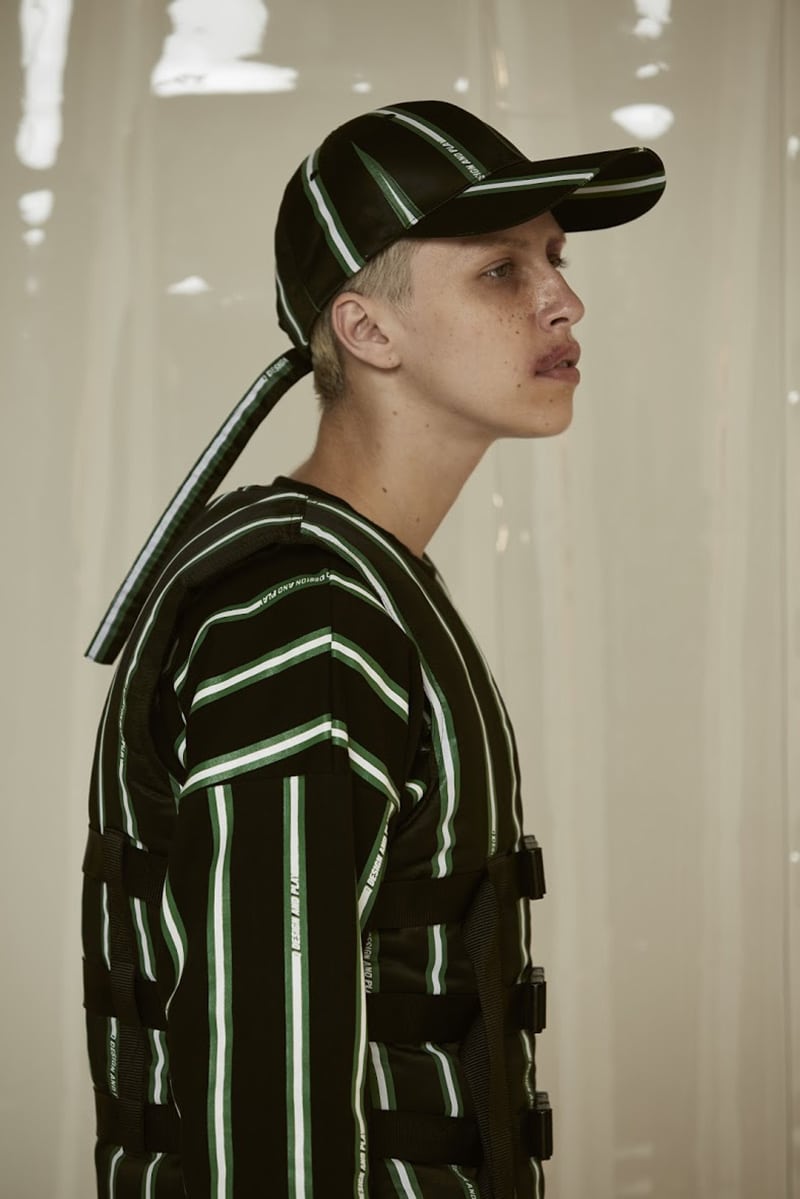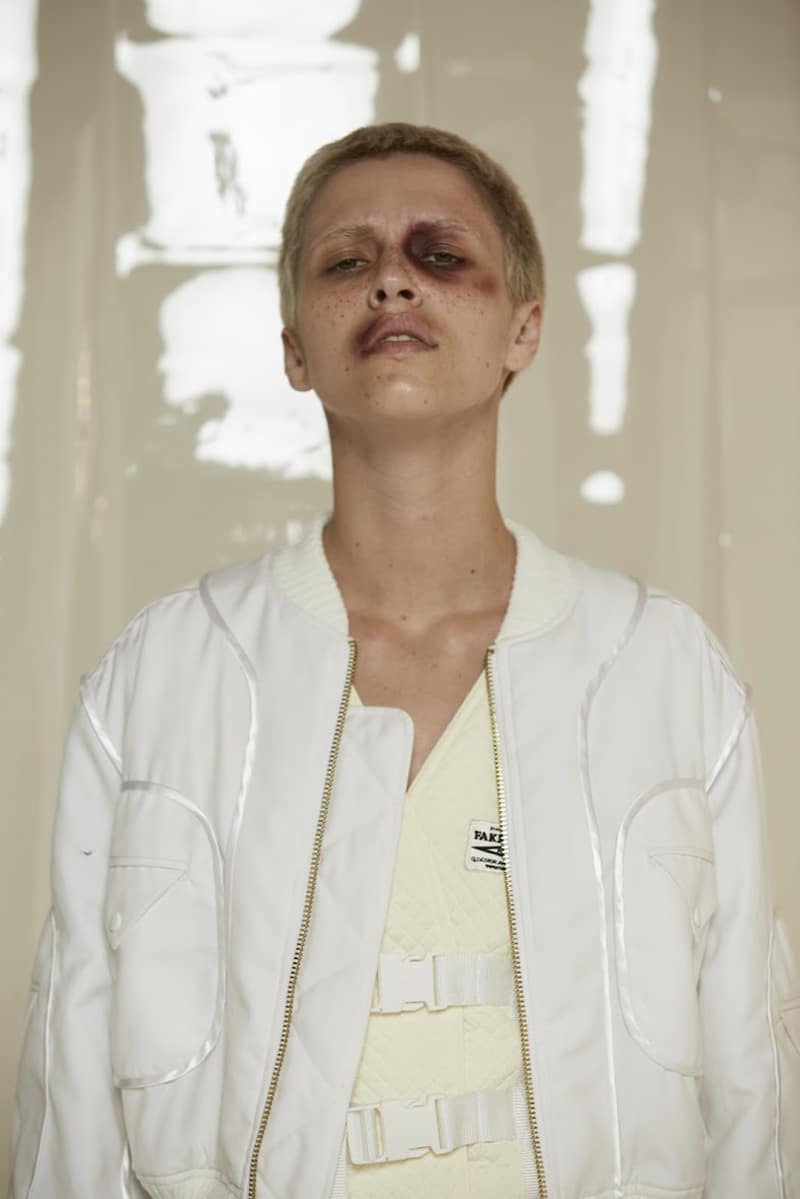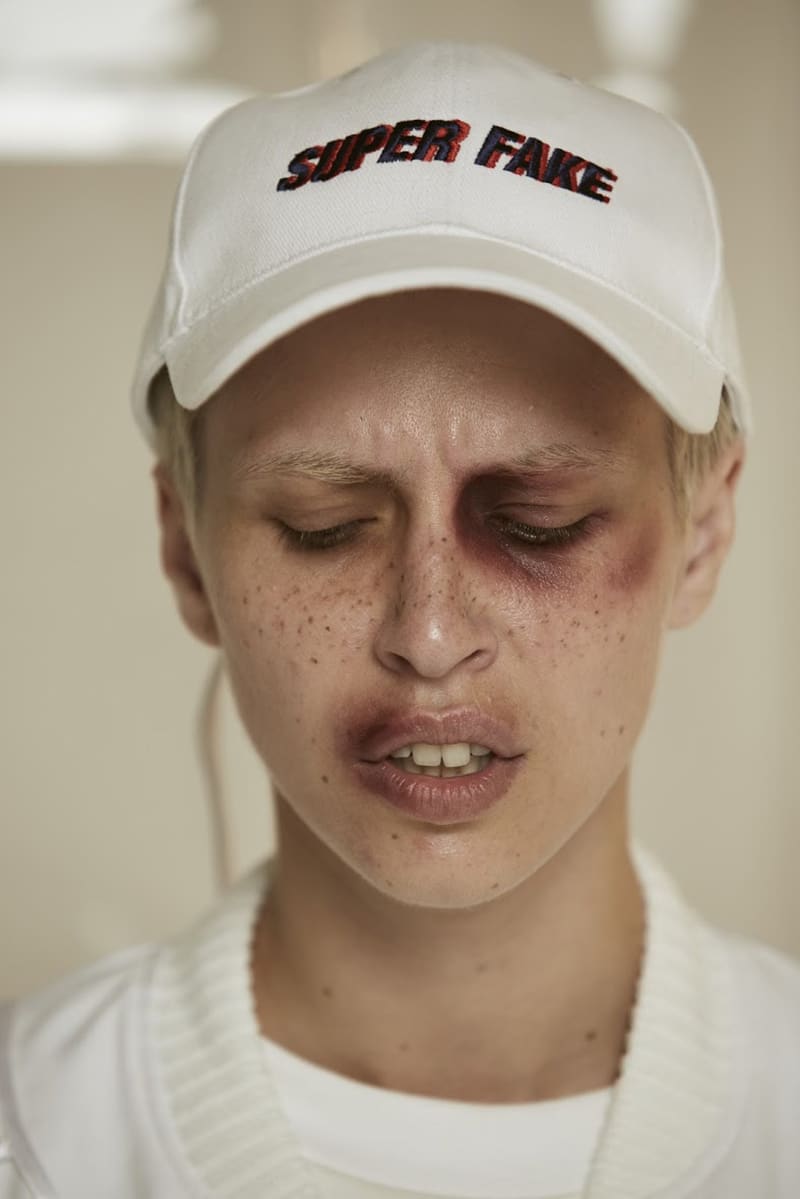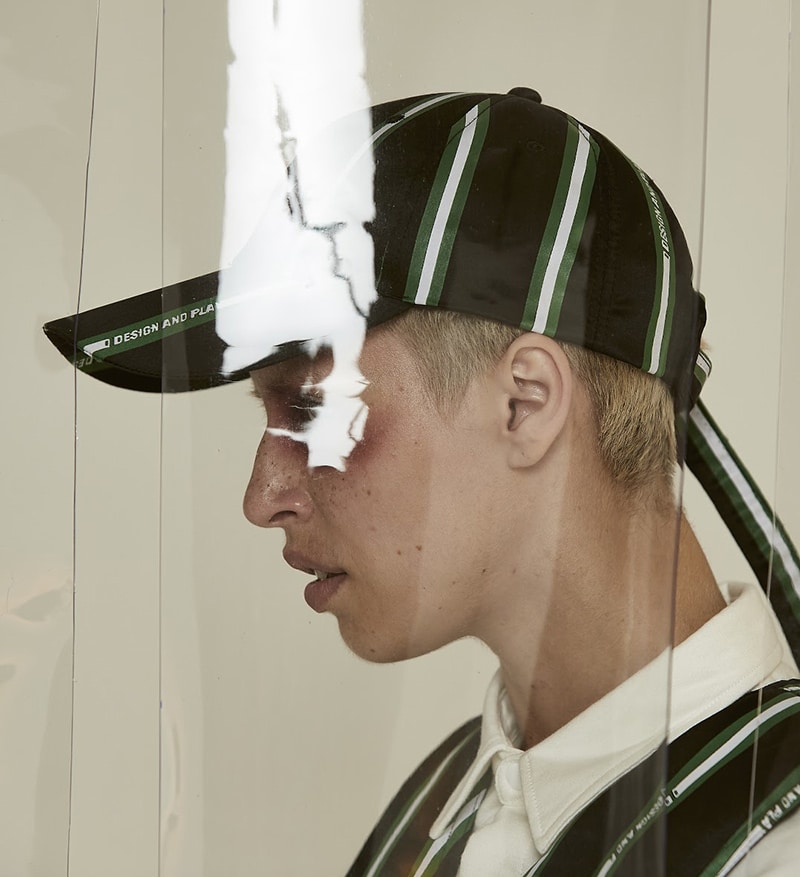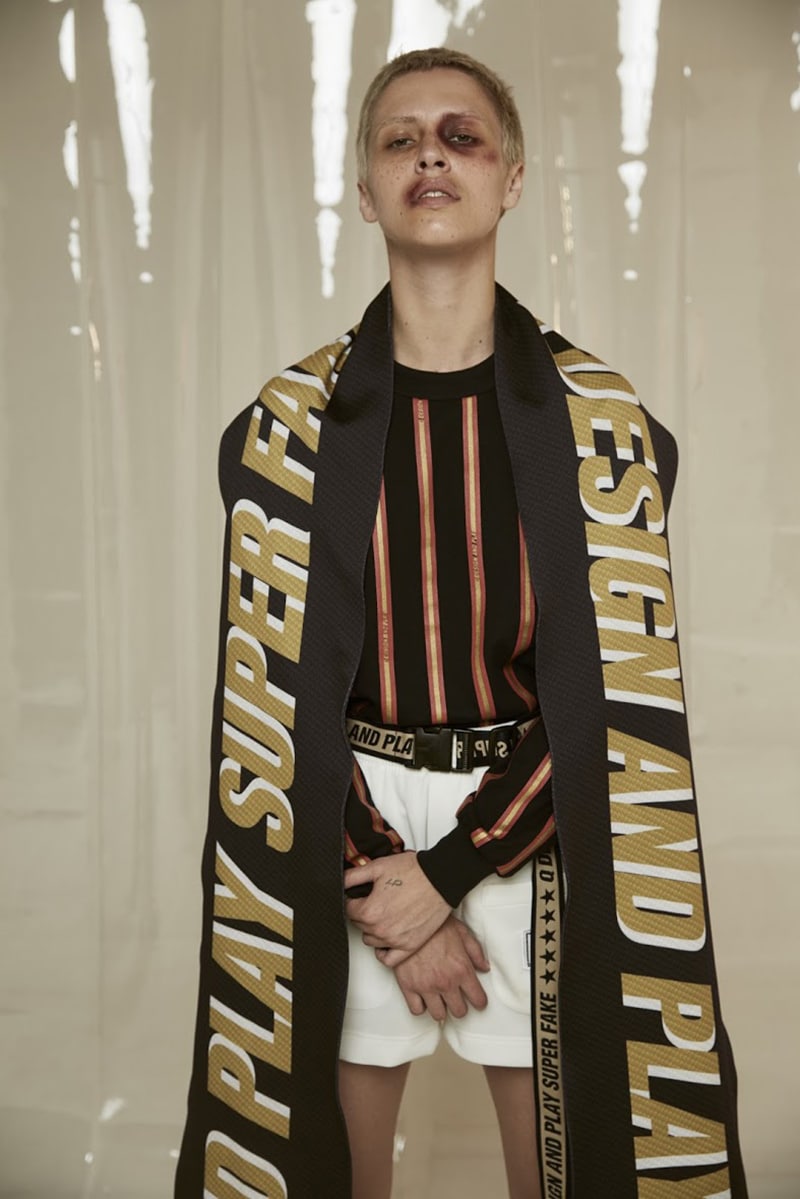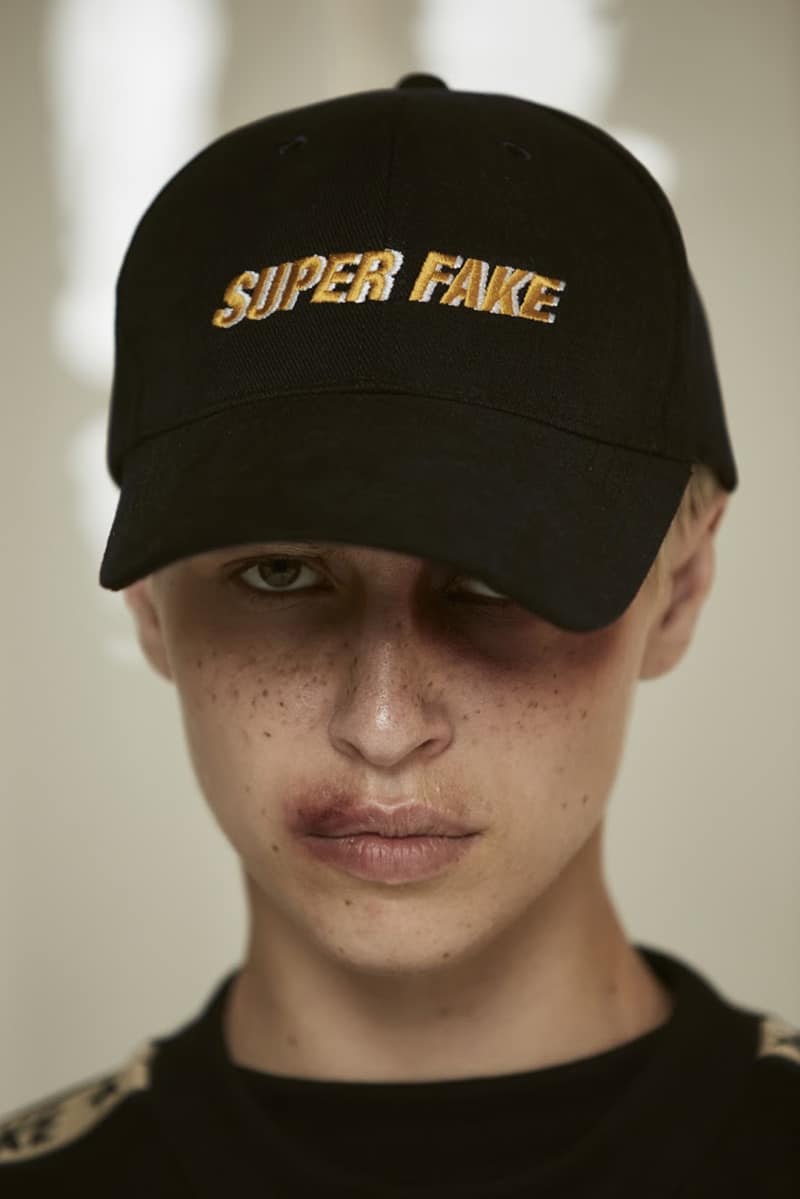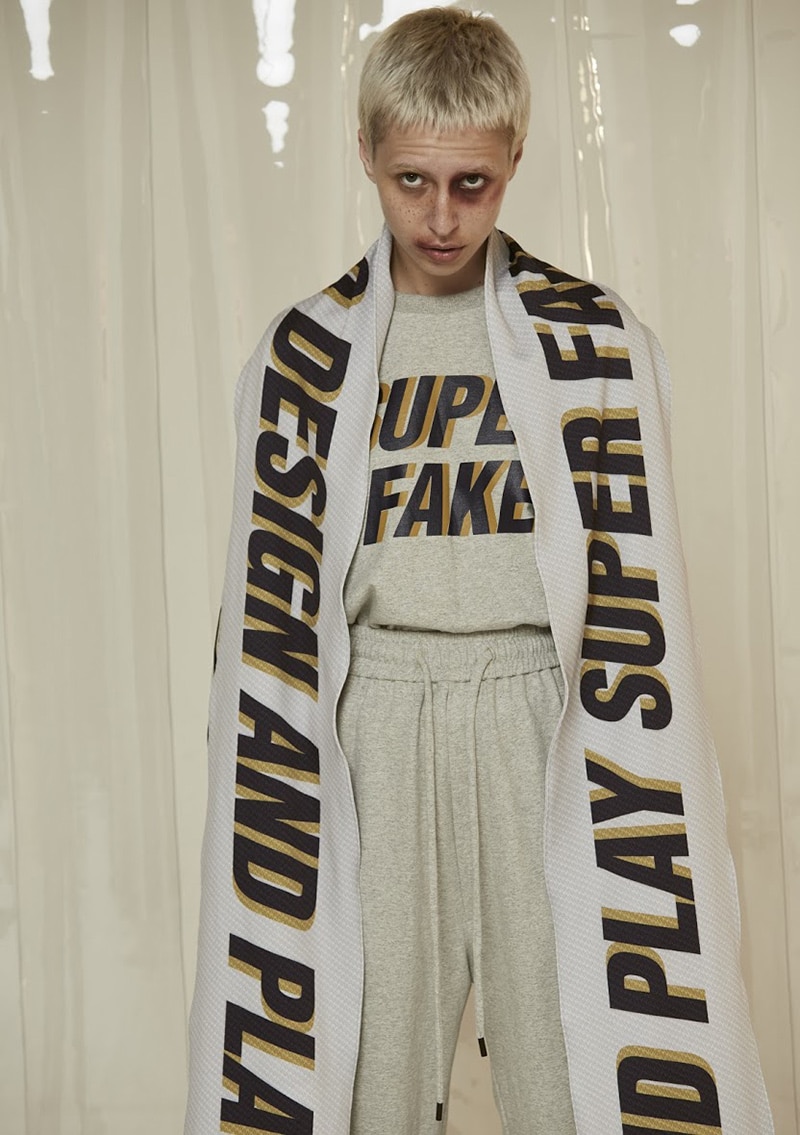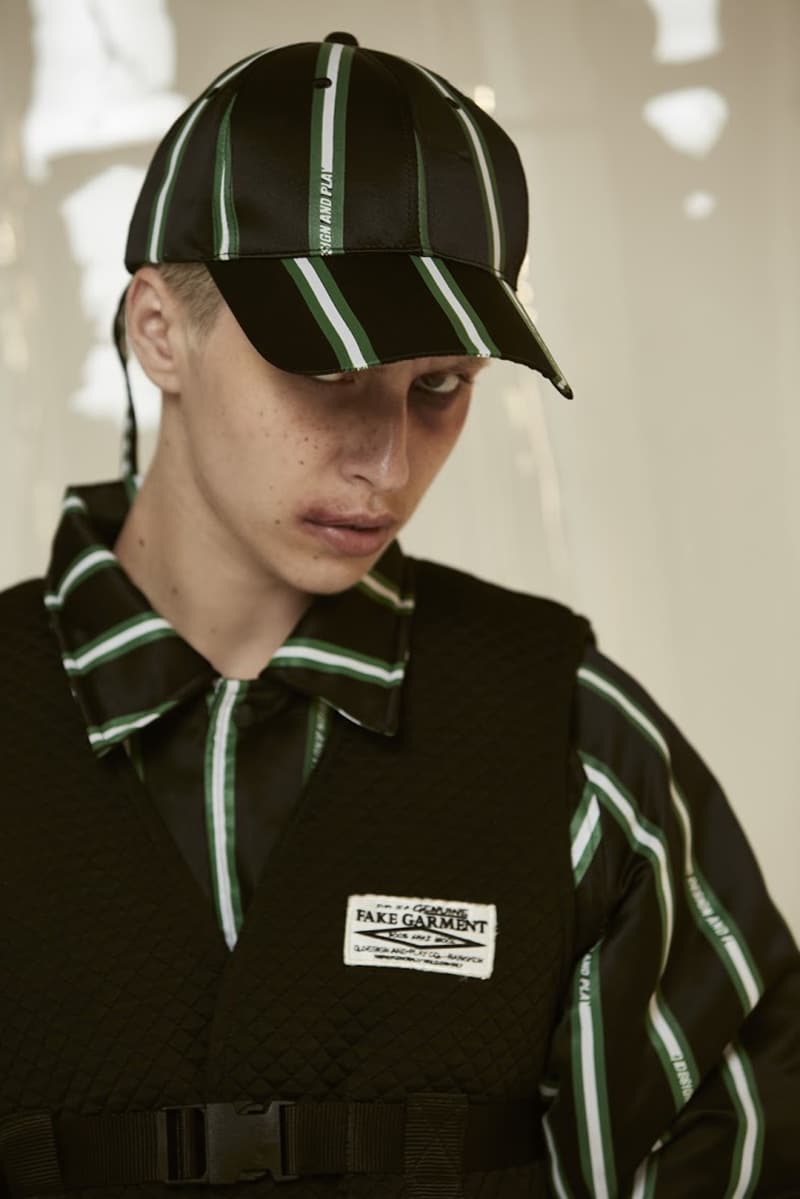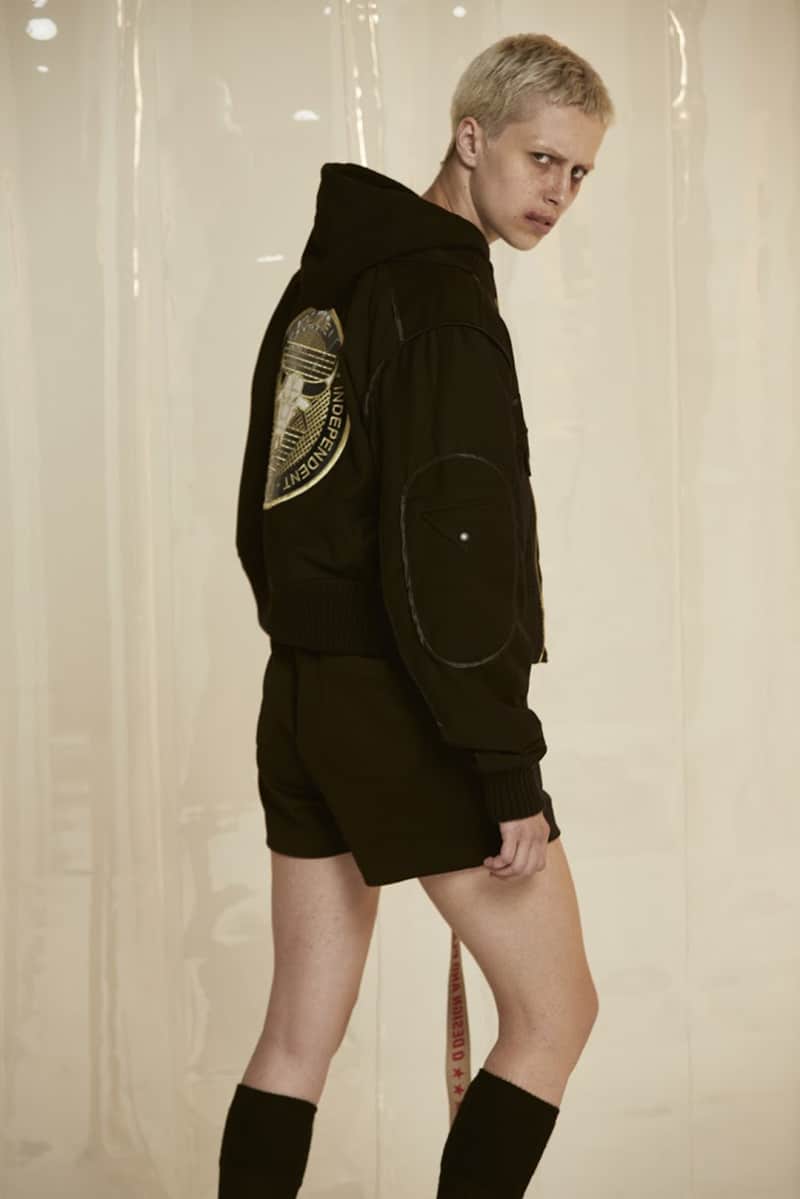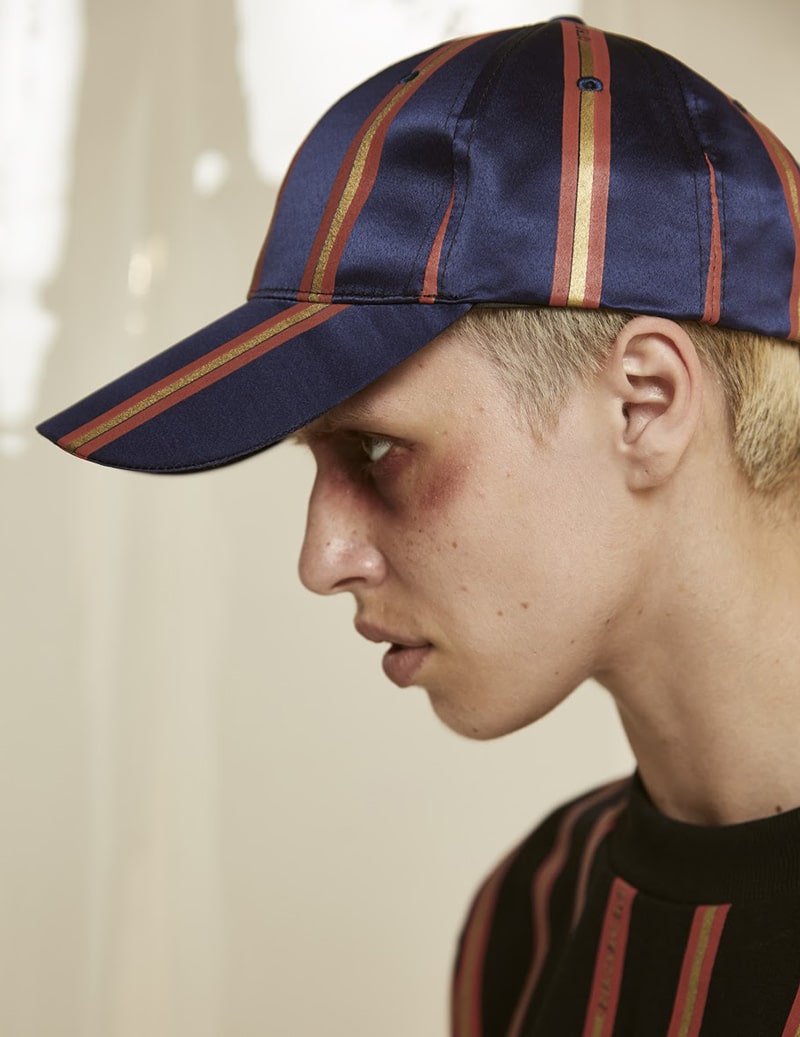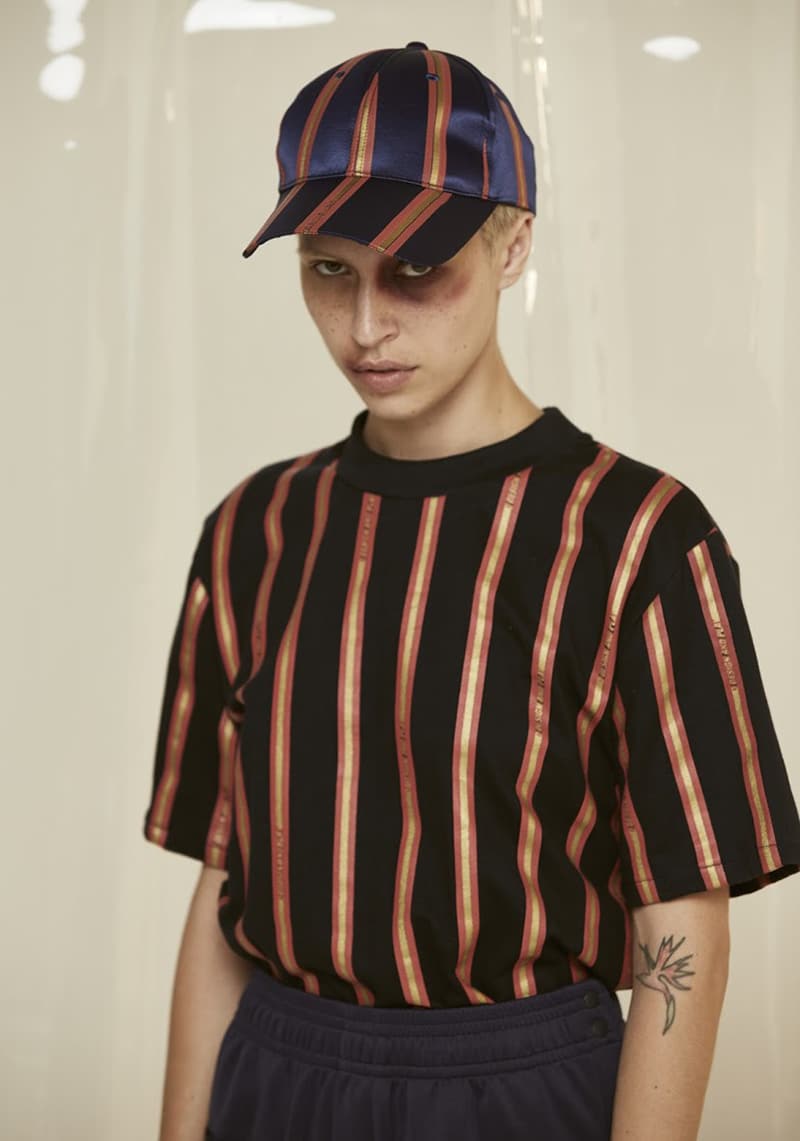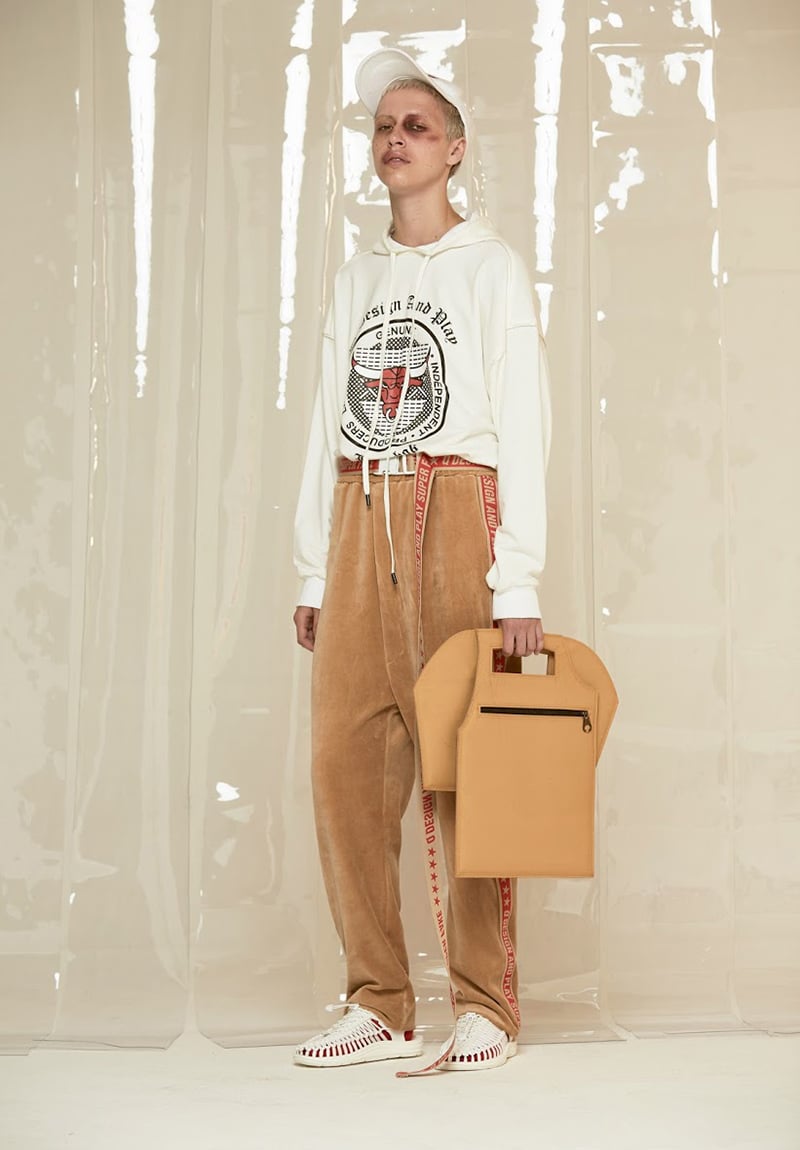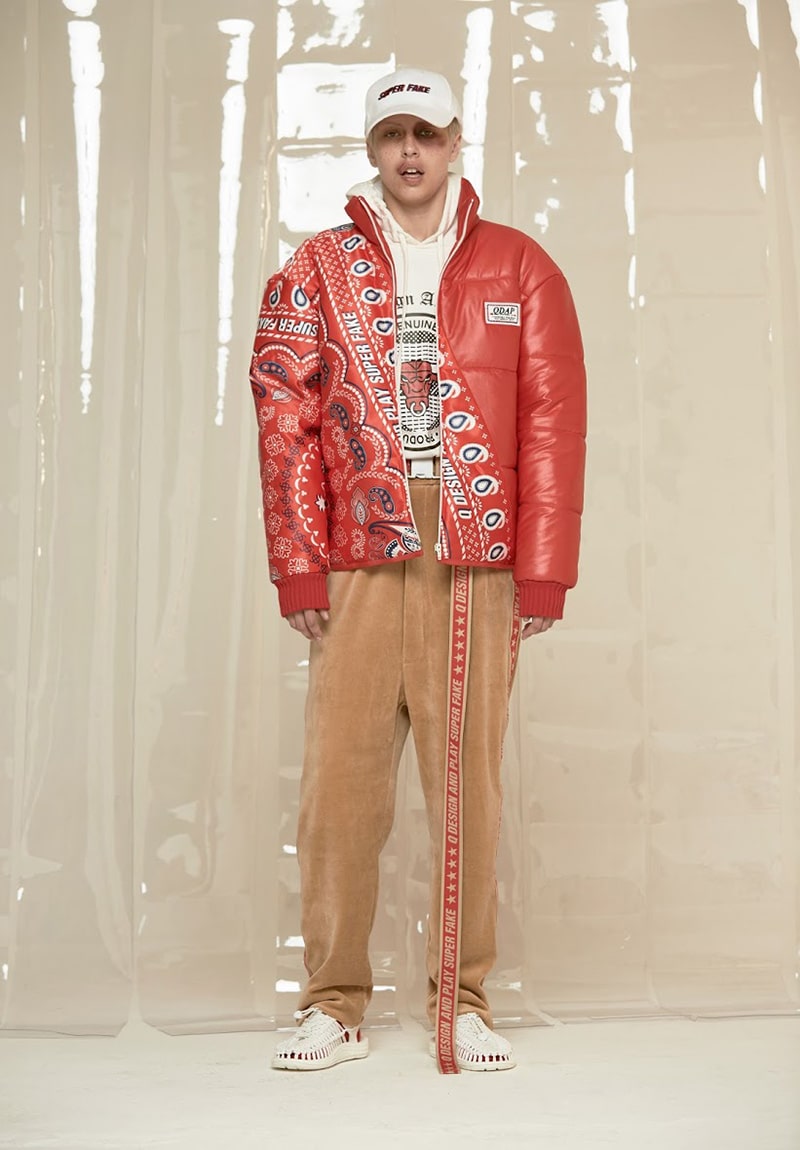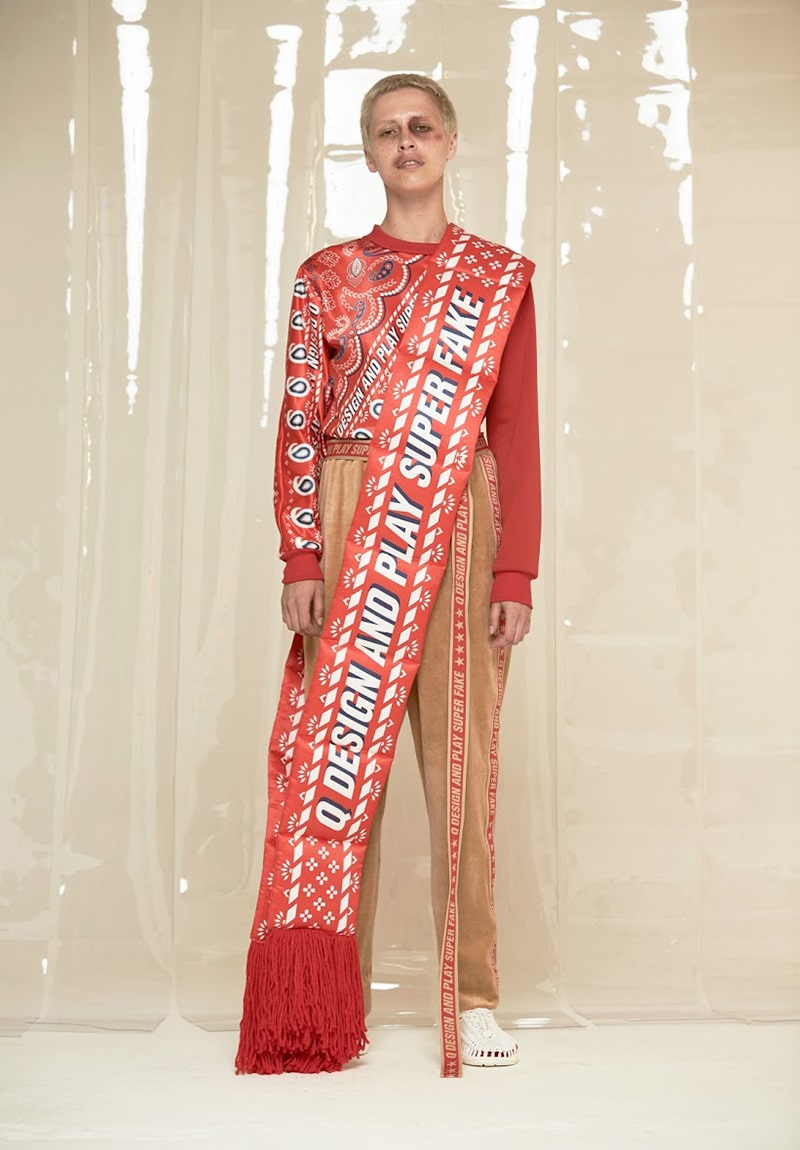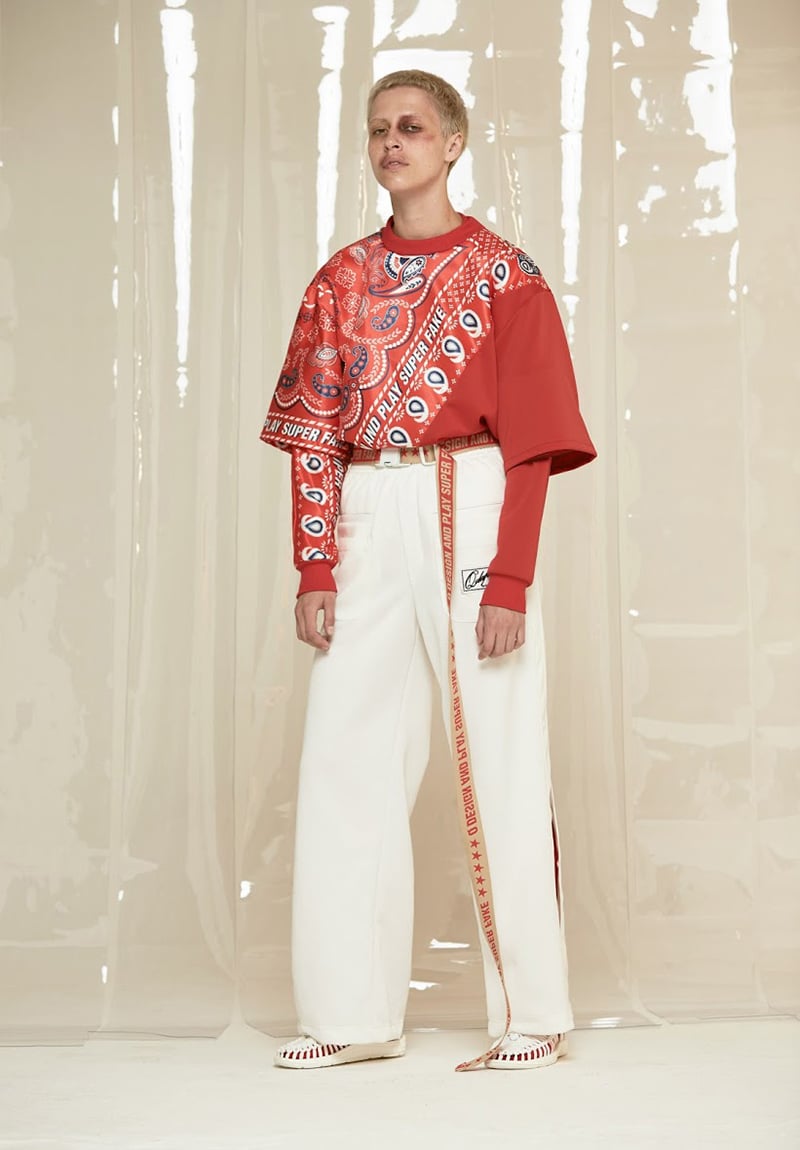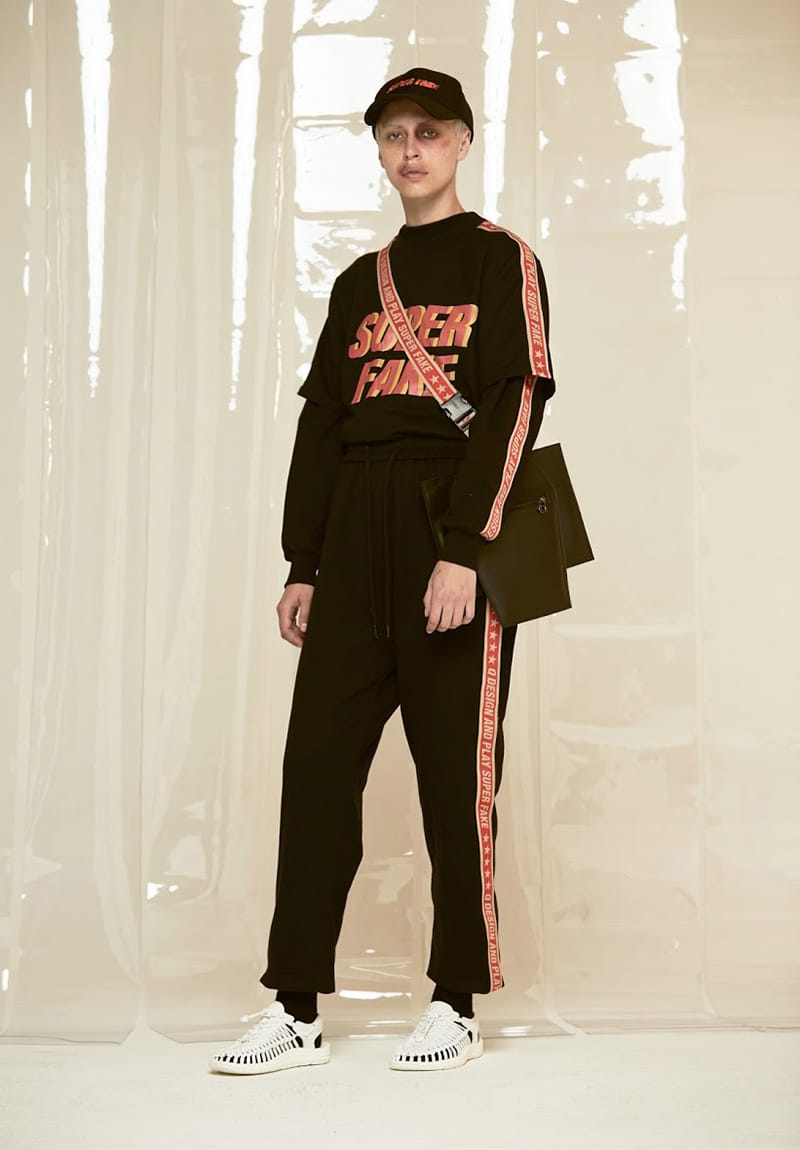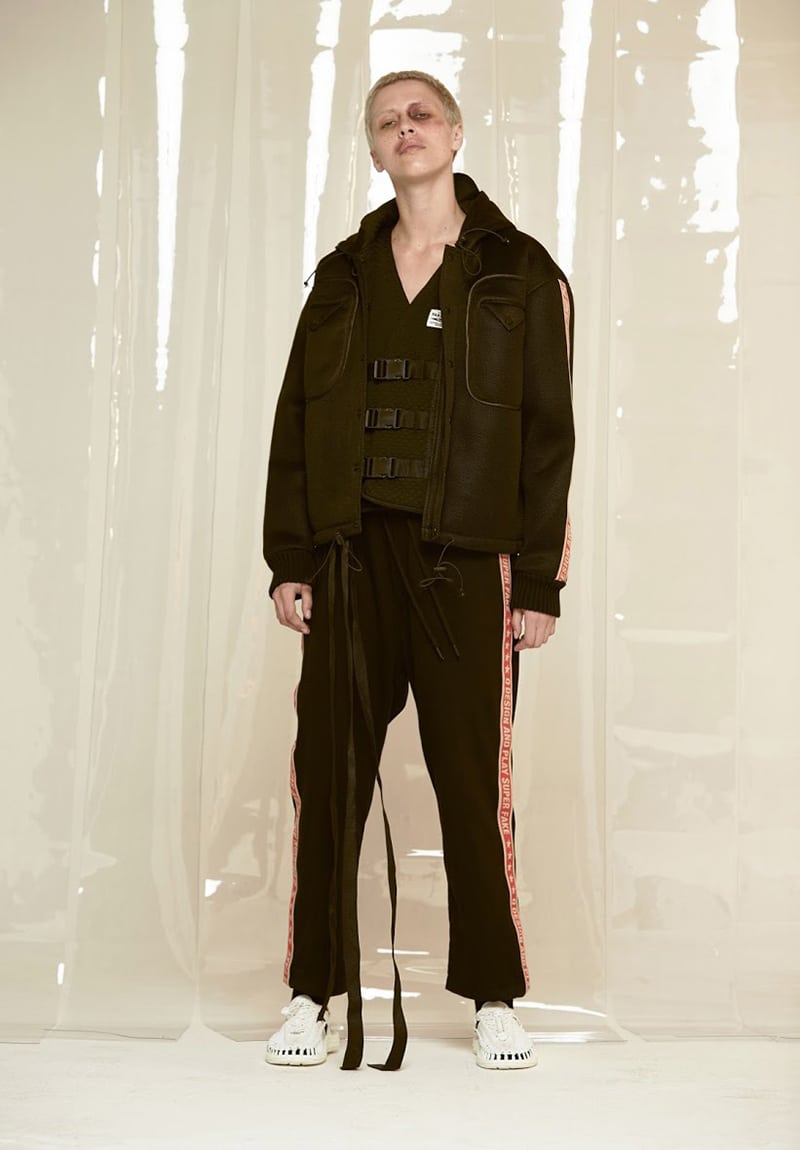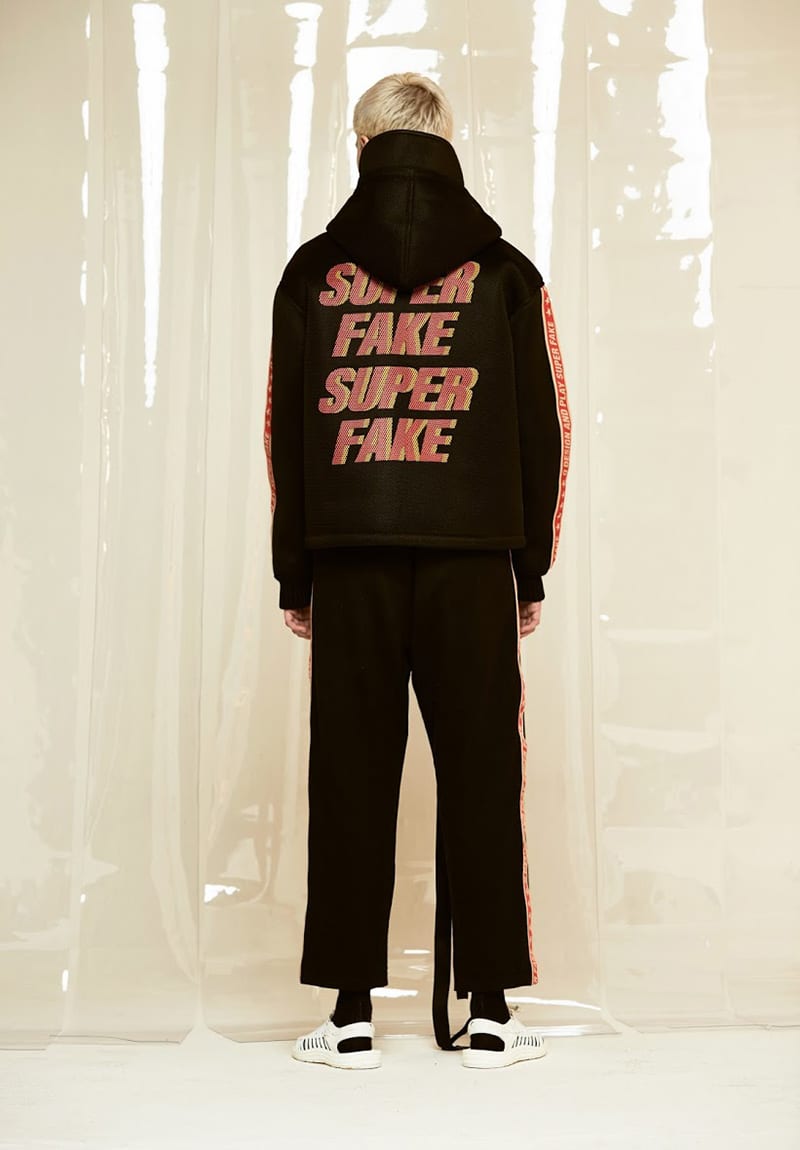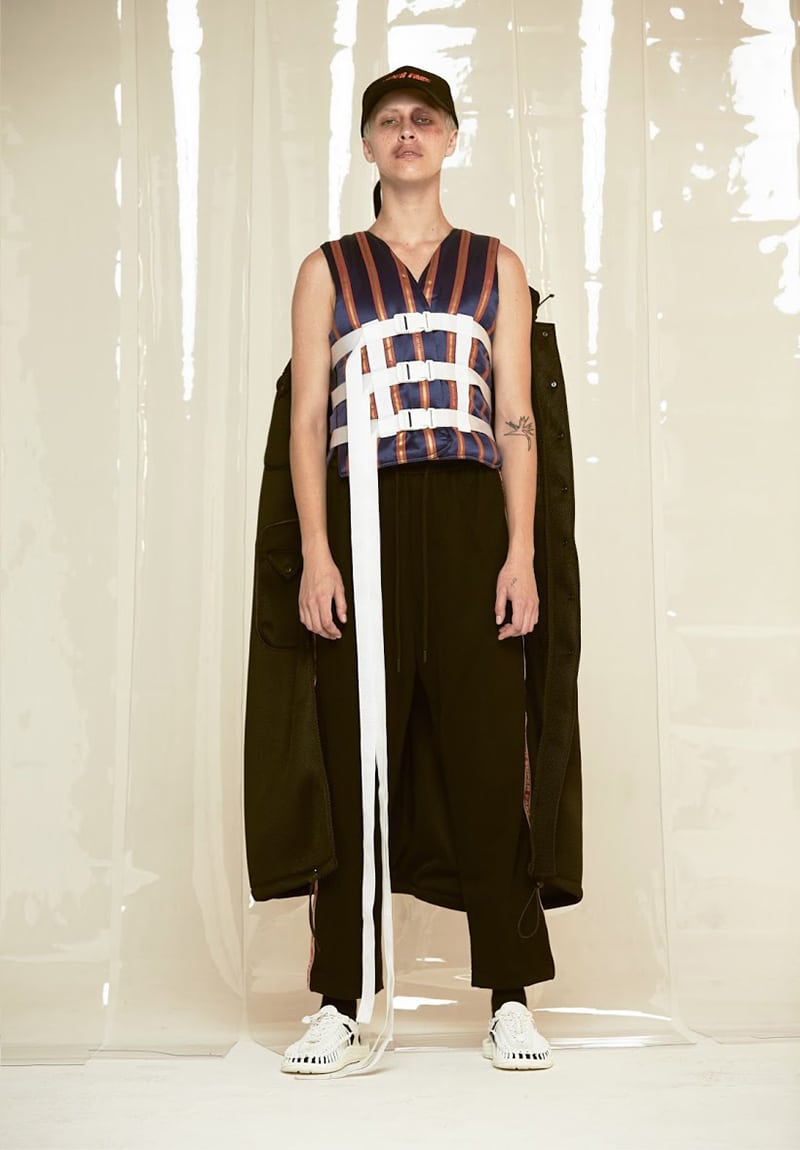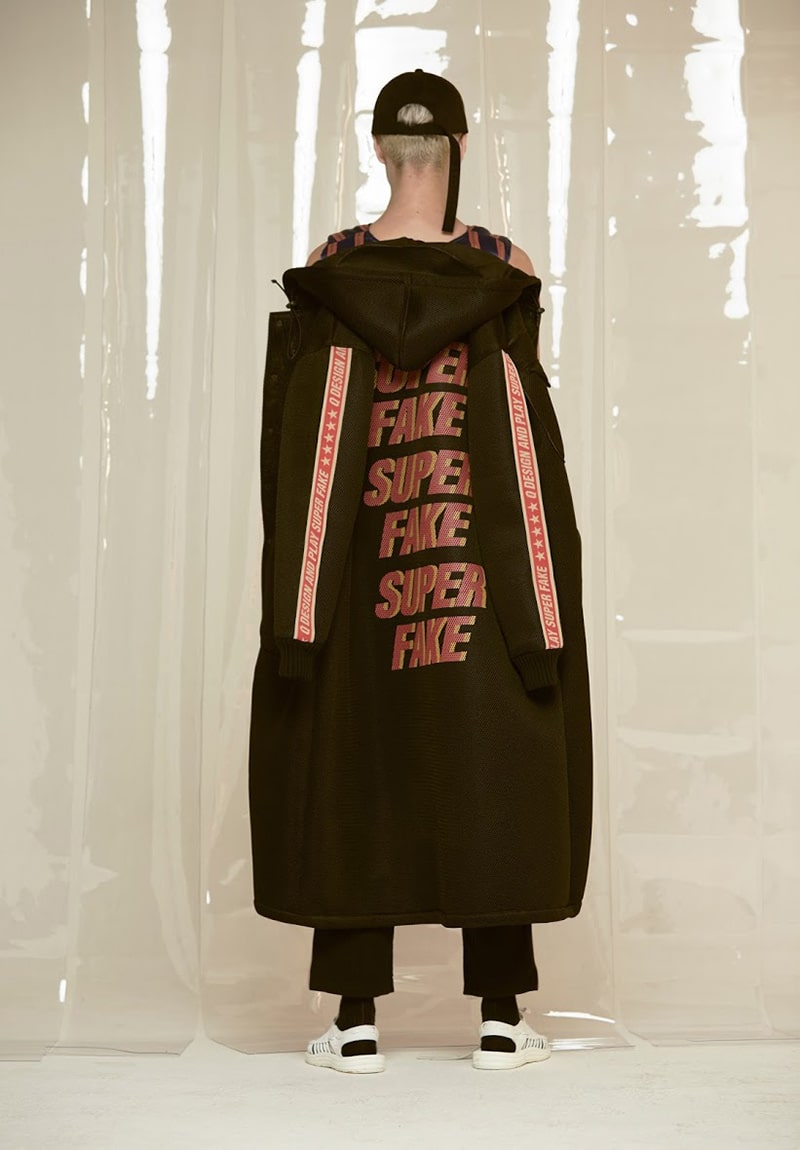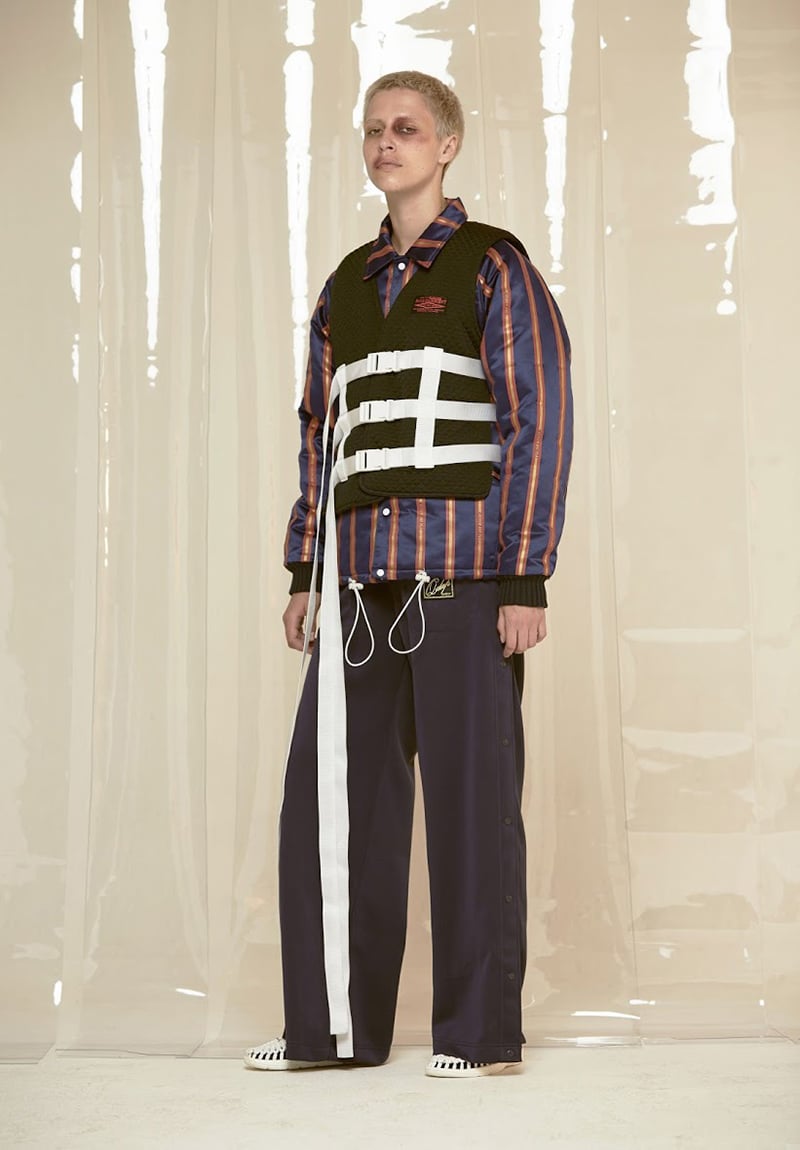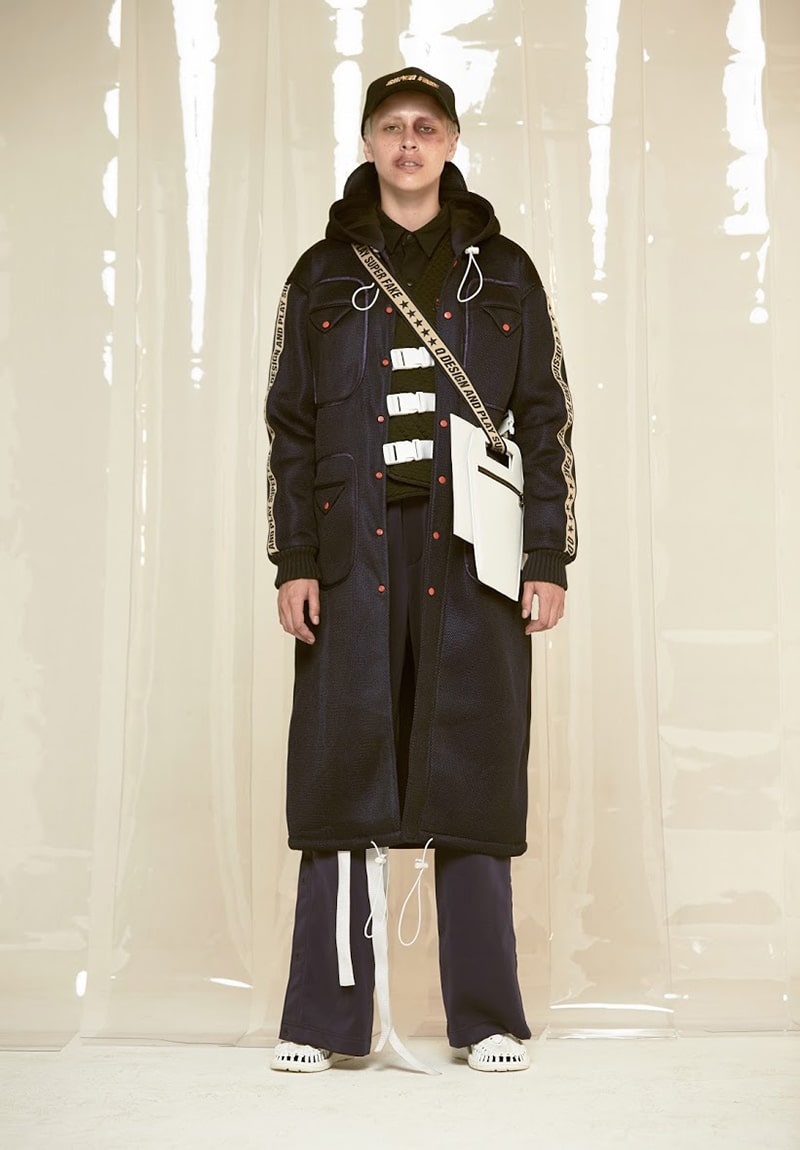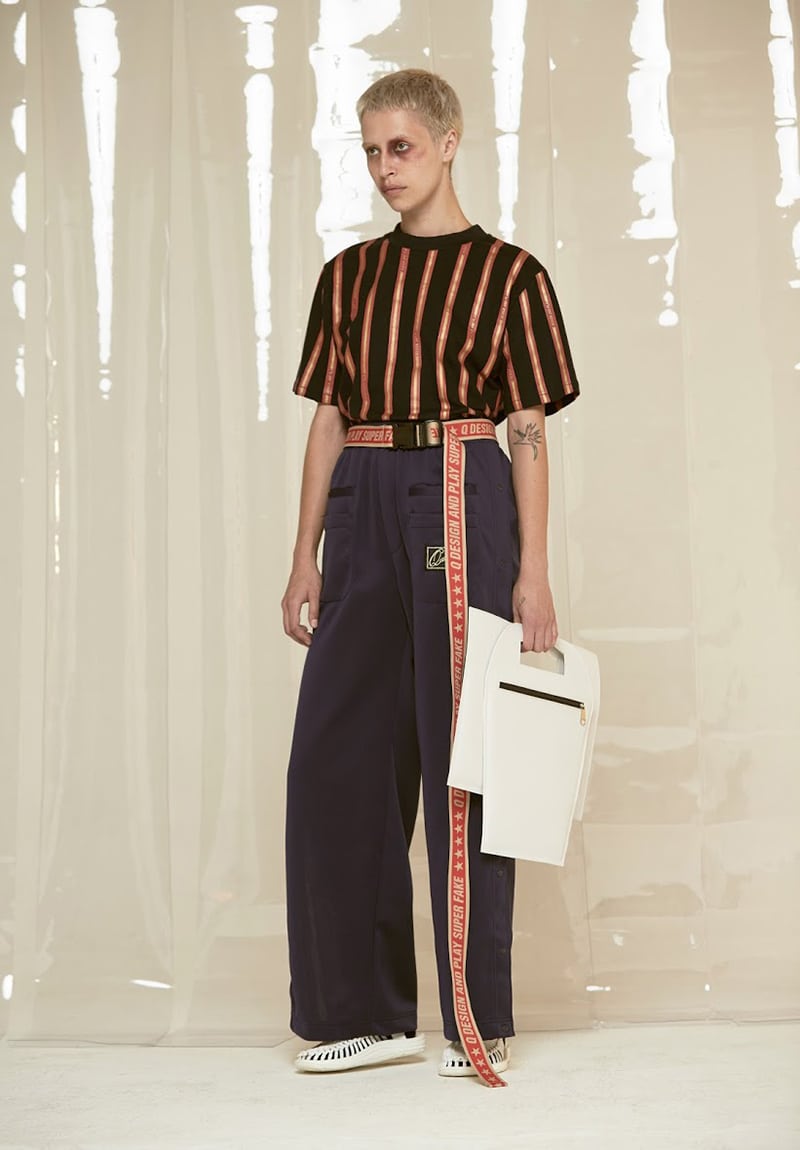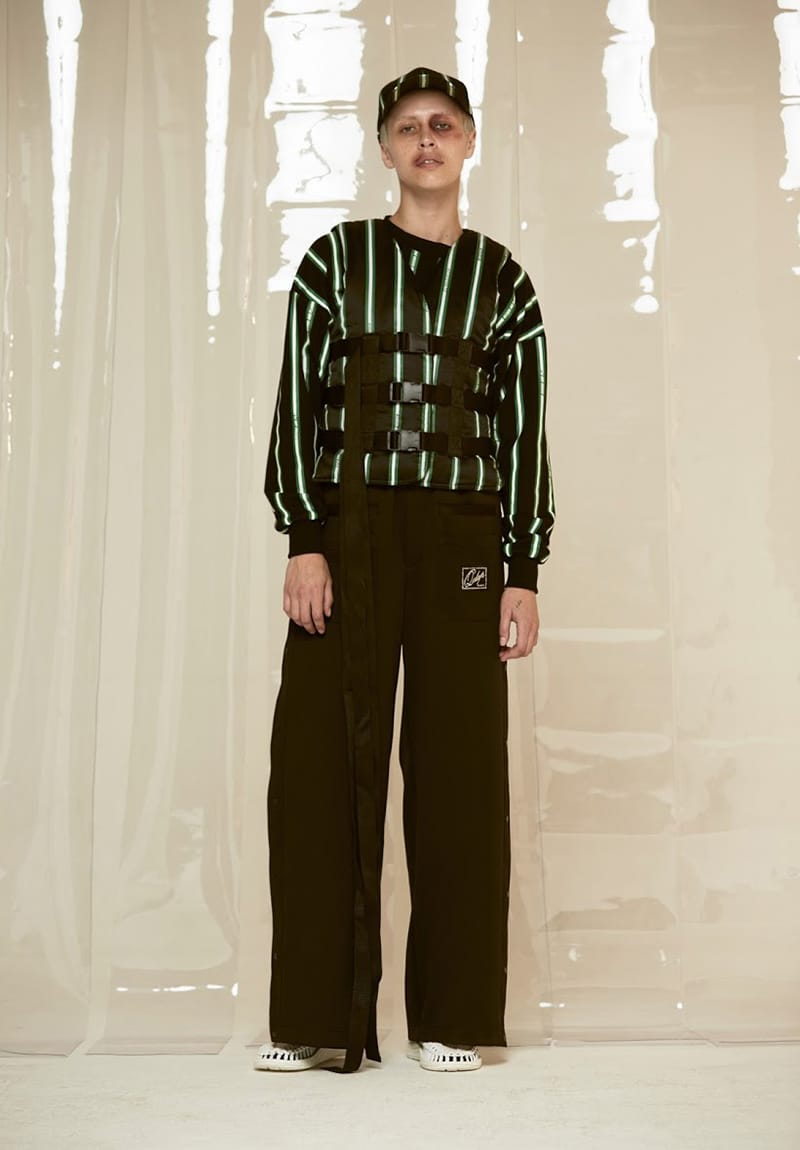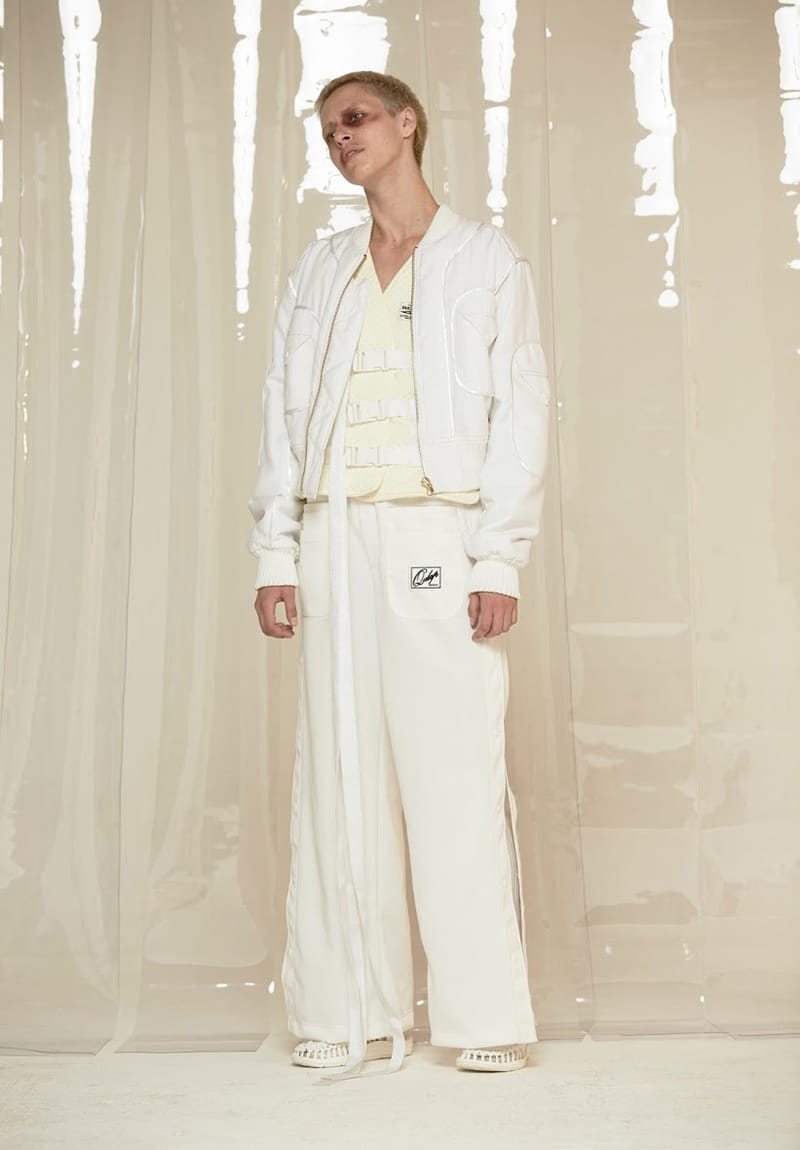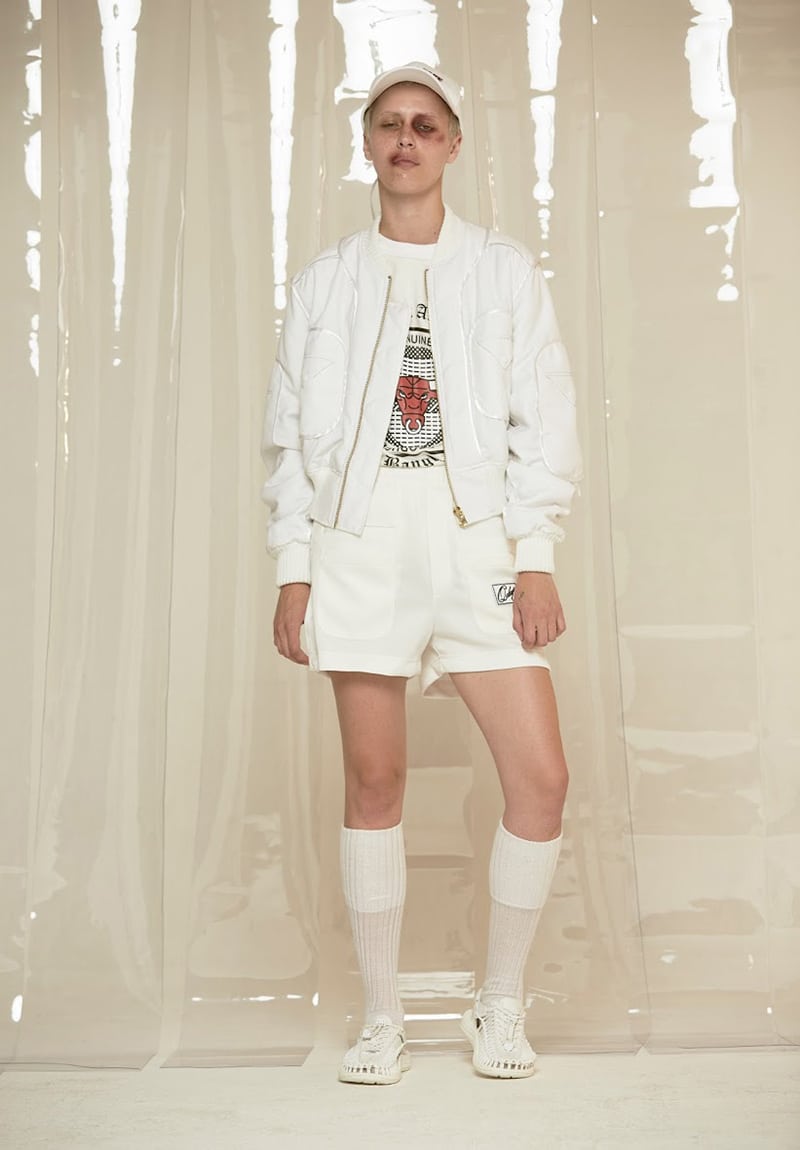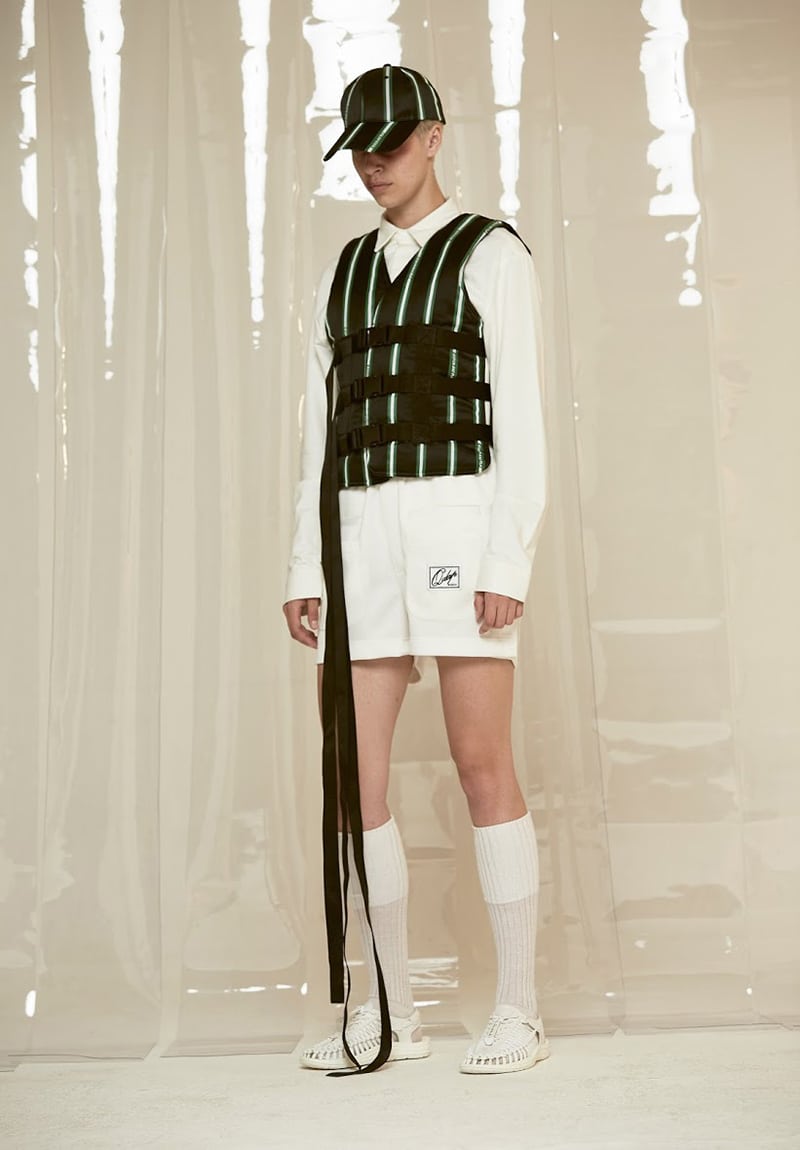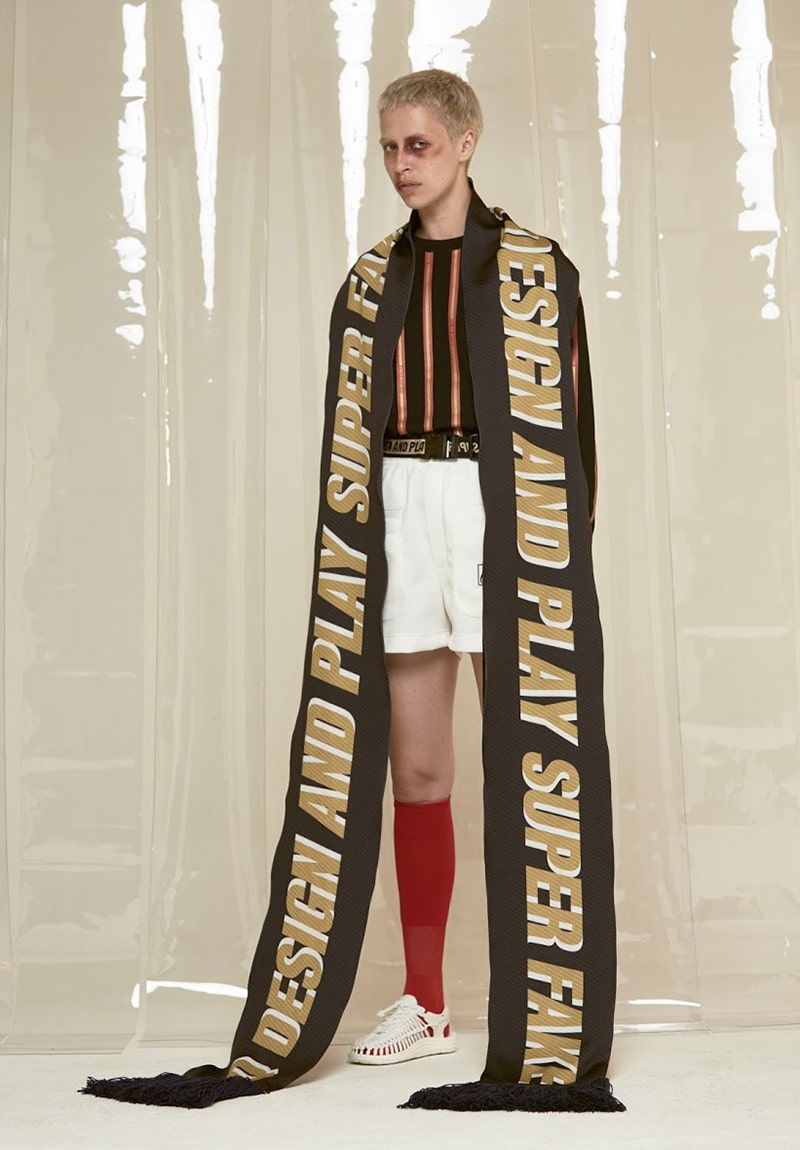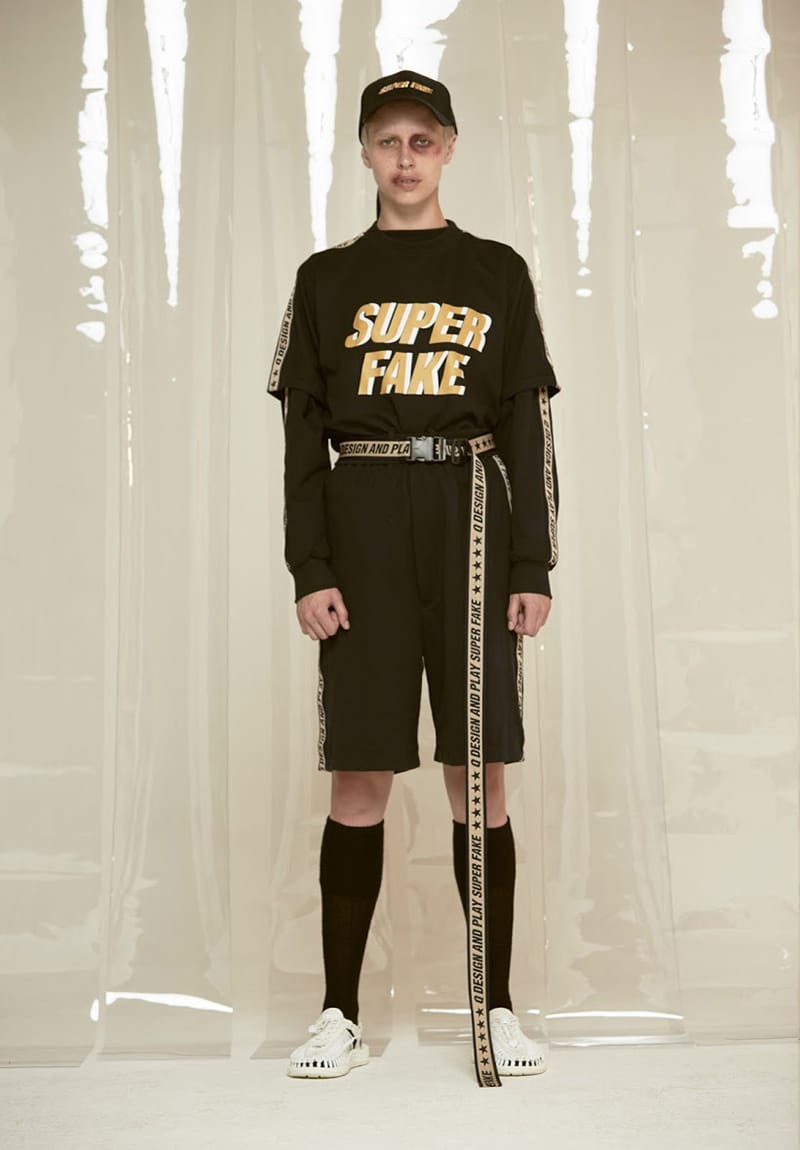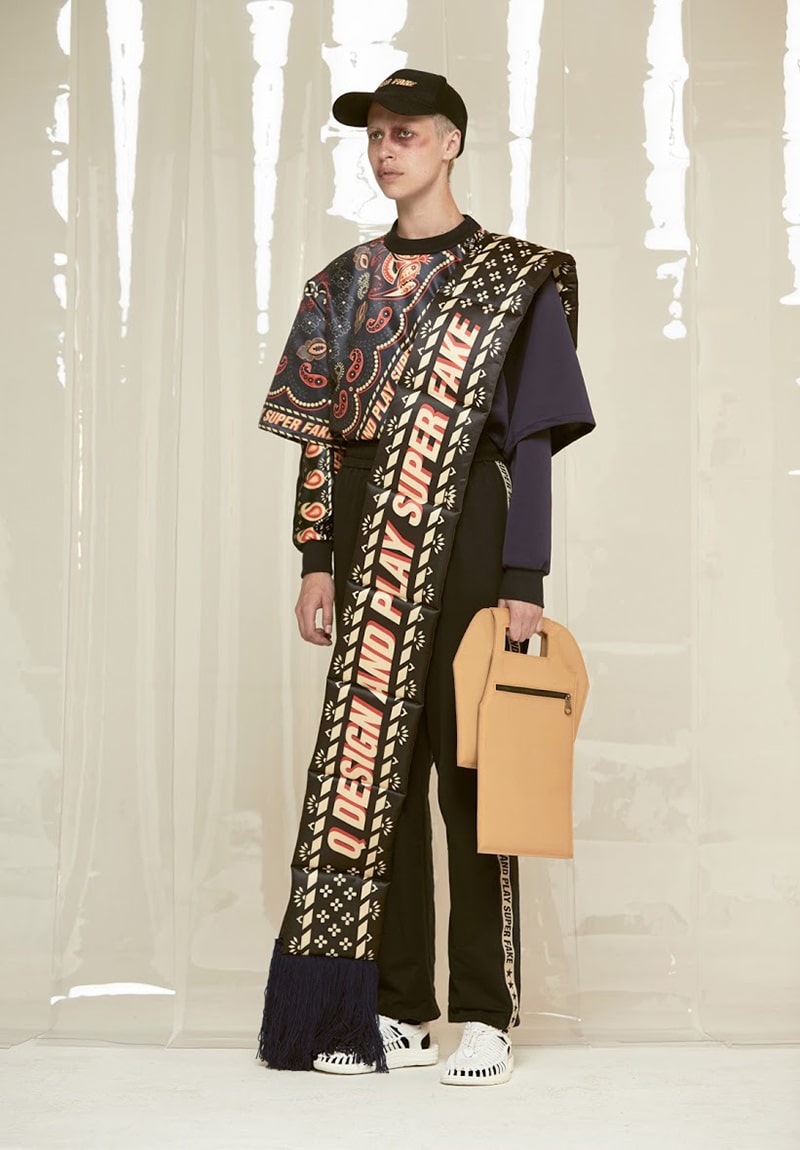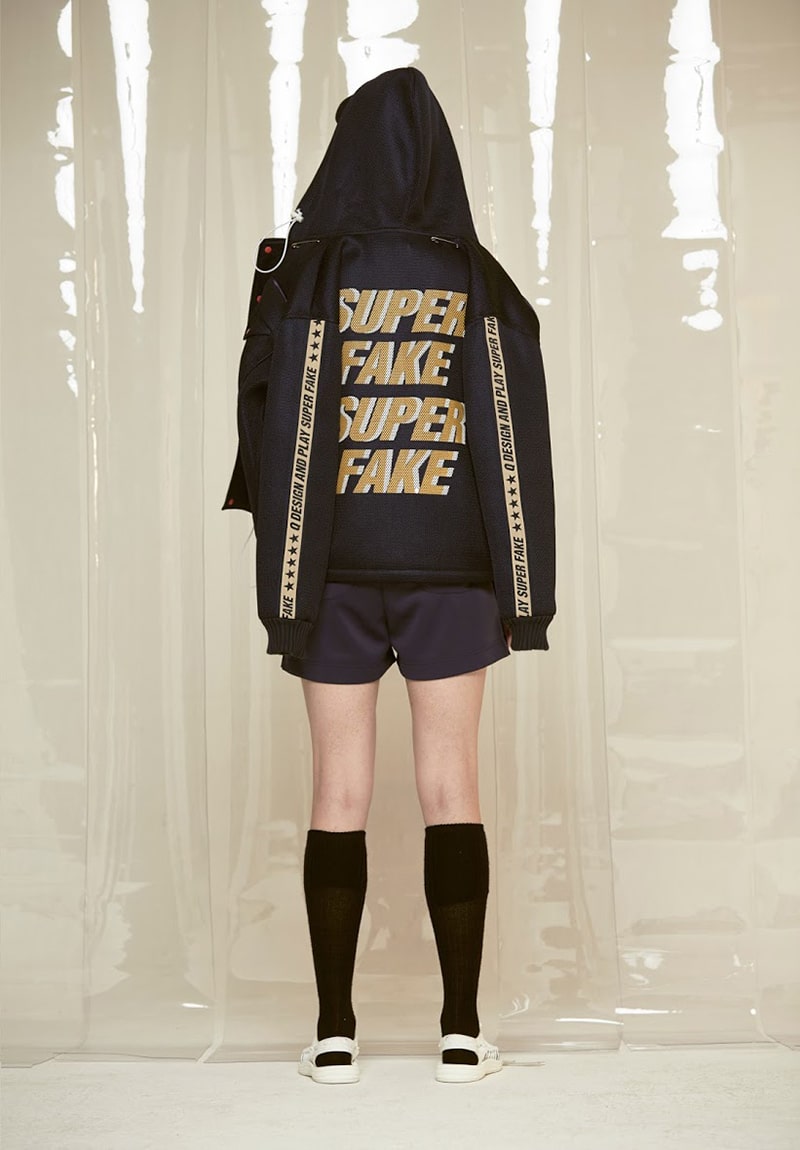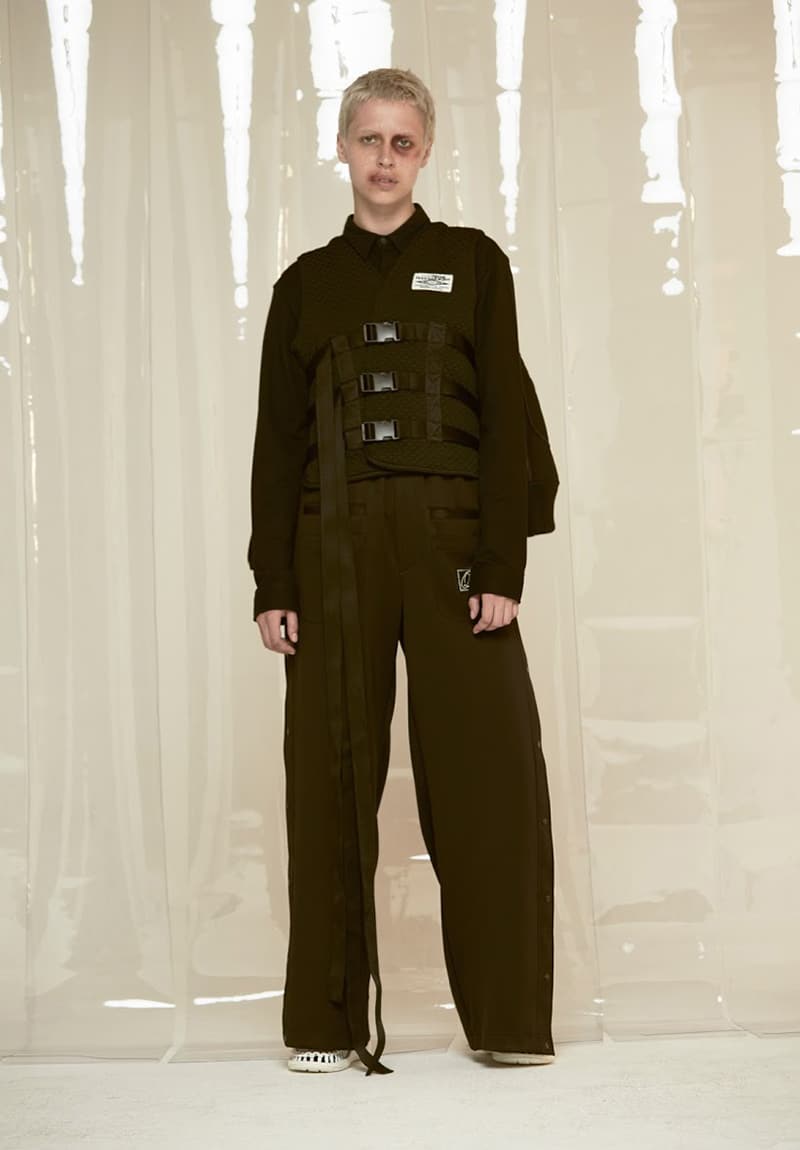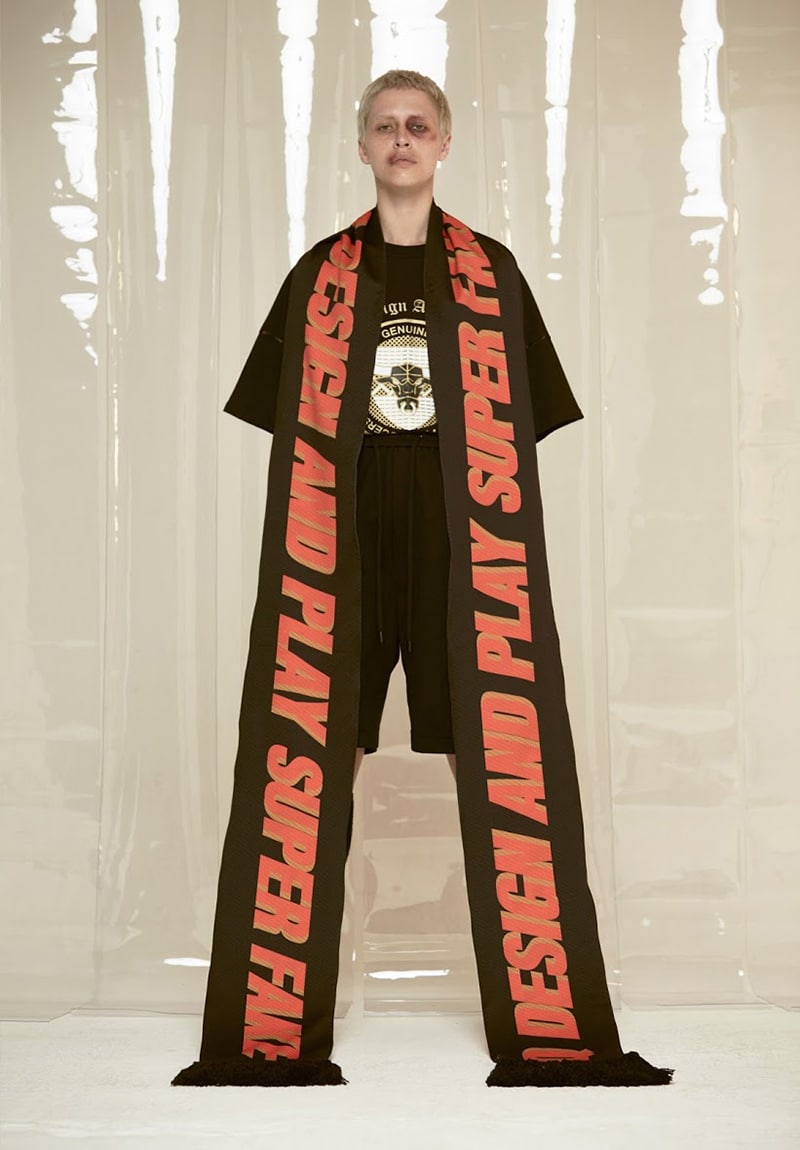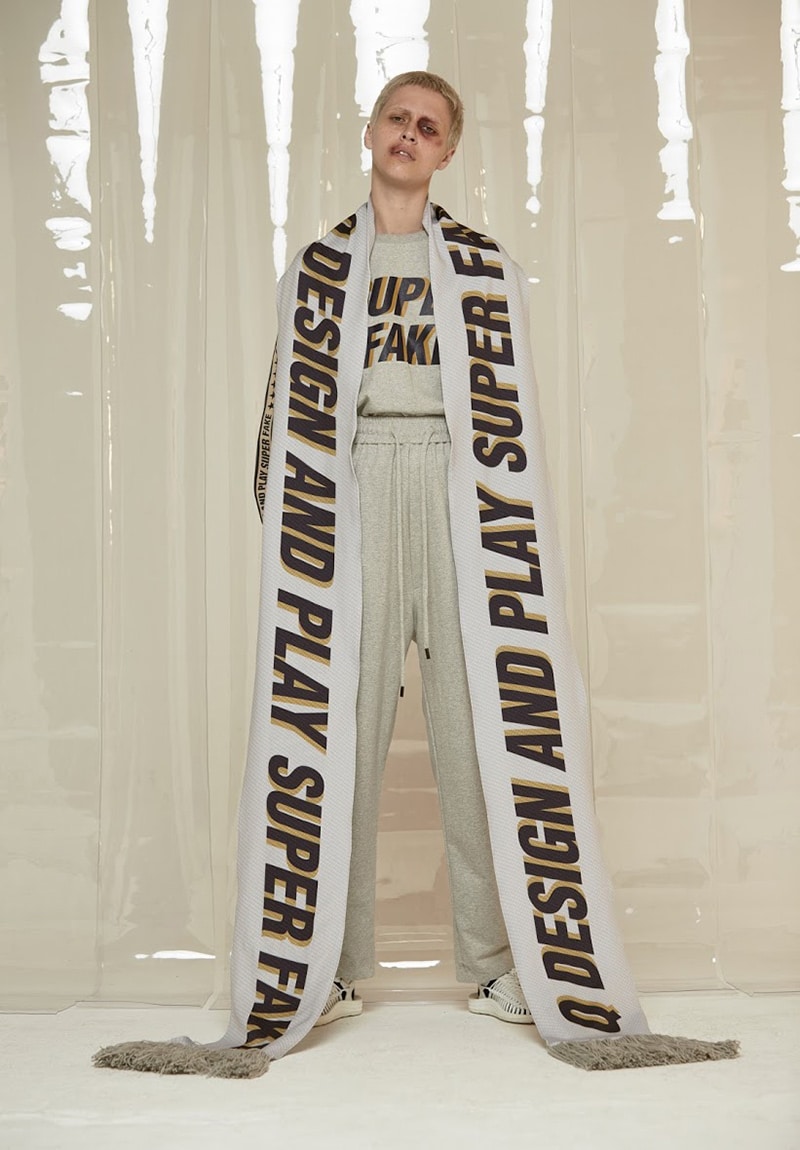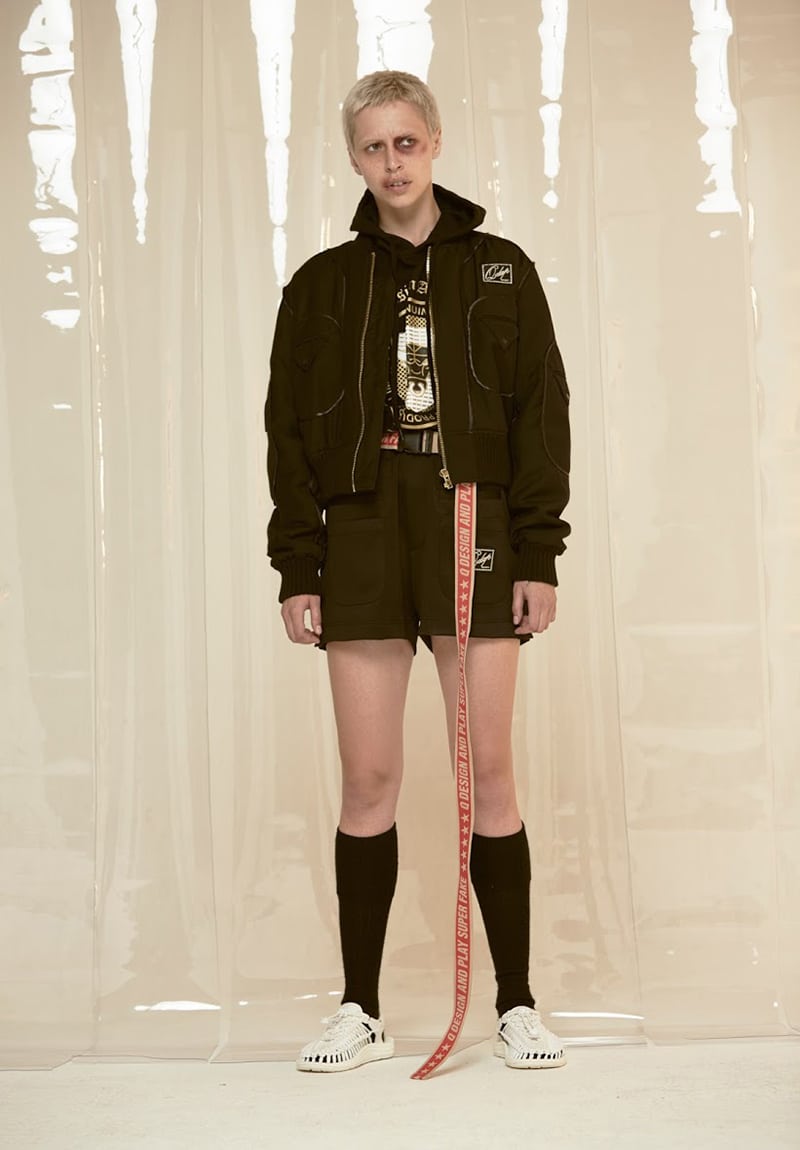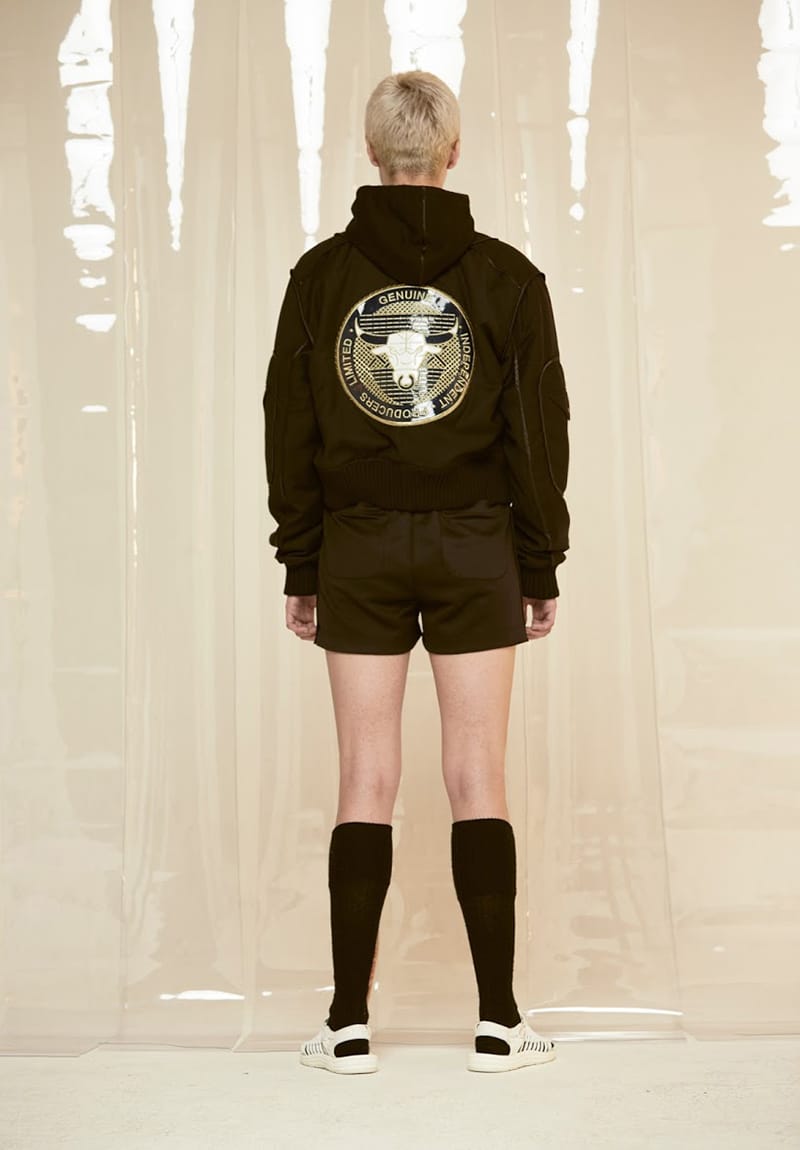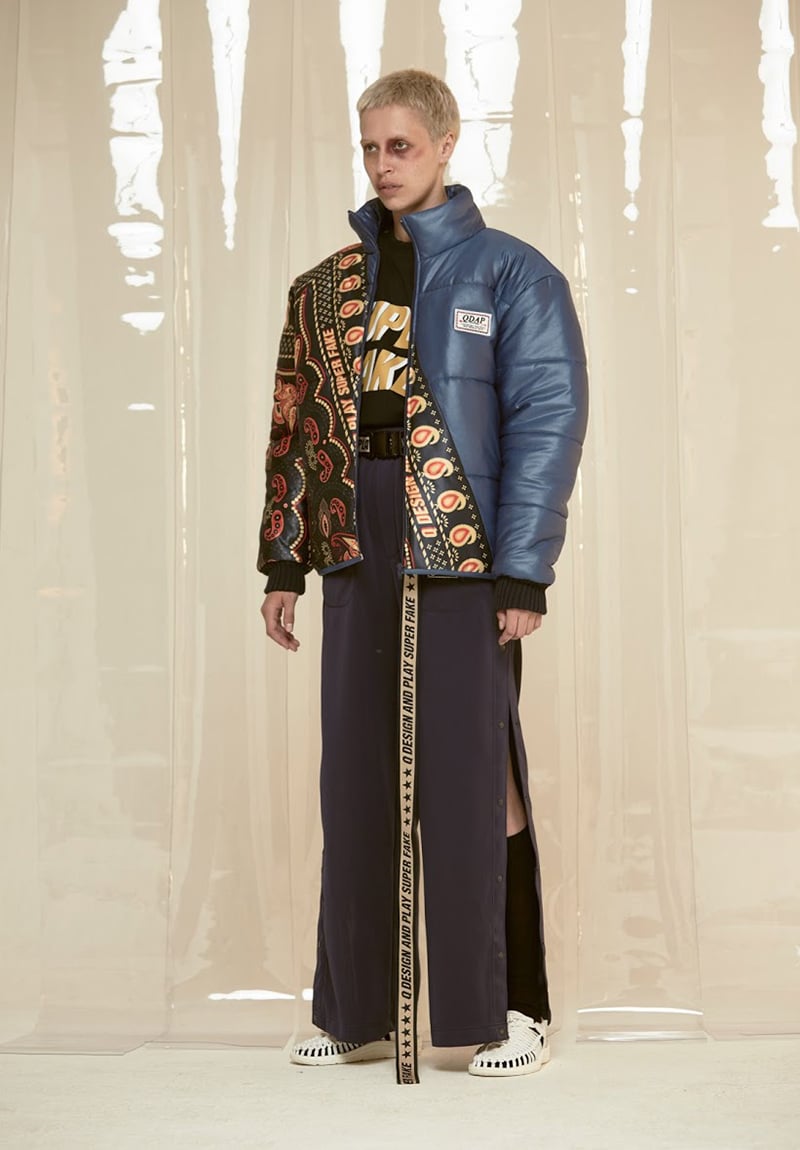 Bangkok based label Q DESIGN AND PLAY unveiled its Fall/Winter 2017 lookbook. The collection, titled "SUPERFAKE", was inspired by the mocking of tailor made suit, our collection break the rules of typical tailor made suit by changing the cloth and the detailed sewing work into a streetwear. The graphics of handkerchief and necktie which is like the signature of tailor made suit was changed and combined with QDAP's style. We use colorful colors that reflect QDAP's style and make this collection more fun and unique. We design this collection to be wearable in many occassions by using oversize clothes instead of the old typical fit tailor made clothes. The techniques used focused on screen, print and patch. The main color is red, blue, black and white.
Credits:
Photography : Waroon Kieattisin
Designer : Praphat Somboonsitti
Assistant : Soroz Supmanomai, Sarawut Sae-Low
SHOP NOW at www.qdaponline.com SHIPPING WORLDWIDE!