Oh New York, how many times you have inspired us…what would we do without you? We'd probably move on or find another source of inspiration, but it wouldn't be the same, we're sure of that. The protagonists of this article surely feel the same way, as both PUMA and Rhuigi (parties involved in this project) have taken the Big Apple as an inspo for the second part of their capsule collection, which celebrates American classics.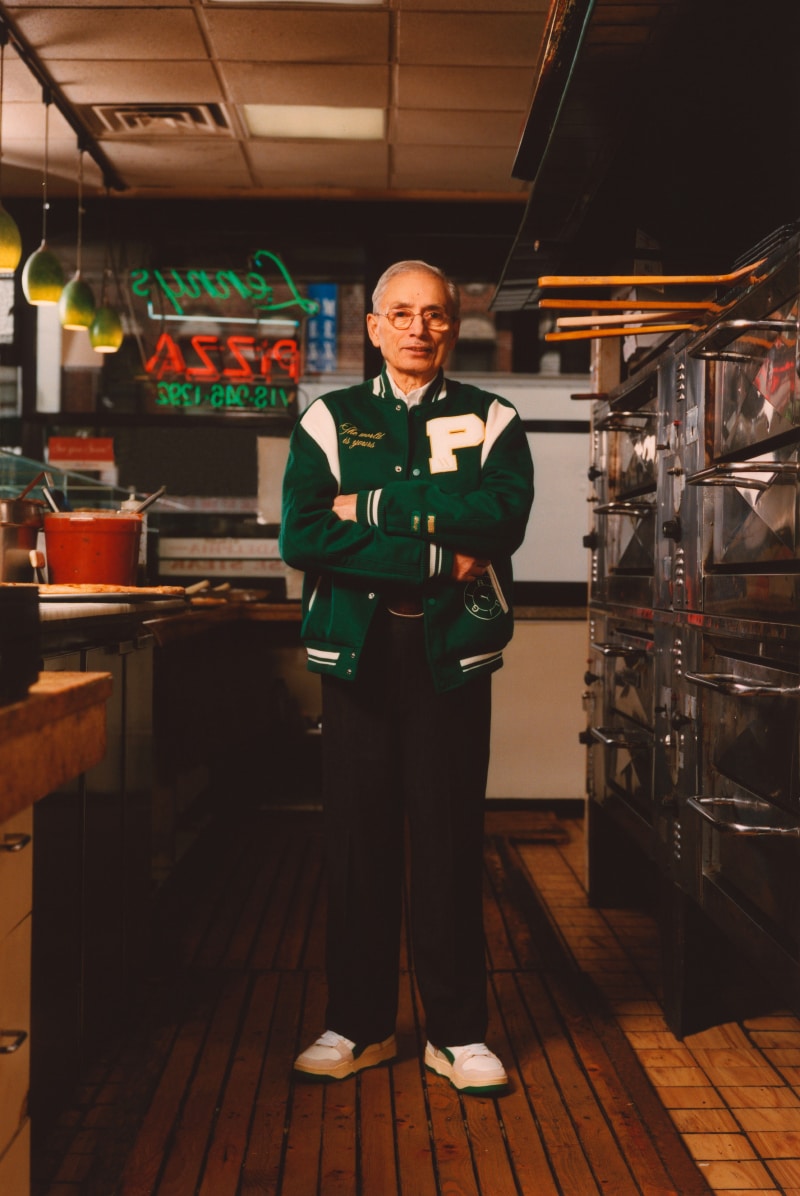 This second installment unites Rhuigi Villaseñor's (founder of the RHUDE clothing brand) home in Los Angeles with the cultural melting pot of New York City, where the diversity and cultural richness of NYC's five boroughs serve as a reference for the capsule, as well as a backdrop for this latest editorial.
Focusing on the aesthetics of college athletics and American style in general, the collaboration includes a Varsity jacket, a double-layered hoodie, and a new version of the PUMA Slipstream, all created in conjunction with Rhuigi. The "New York Worldwide" graphics on the garments pay homage to the music, style, and culture of the Big Apple, while the timeless green and cream color scheme evokes a vintage feel.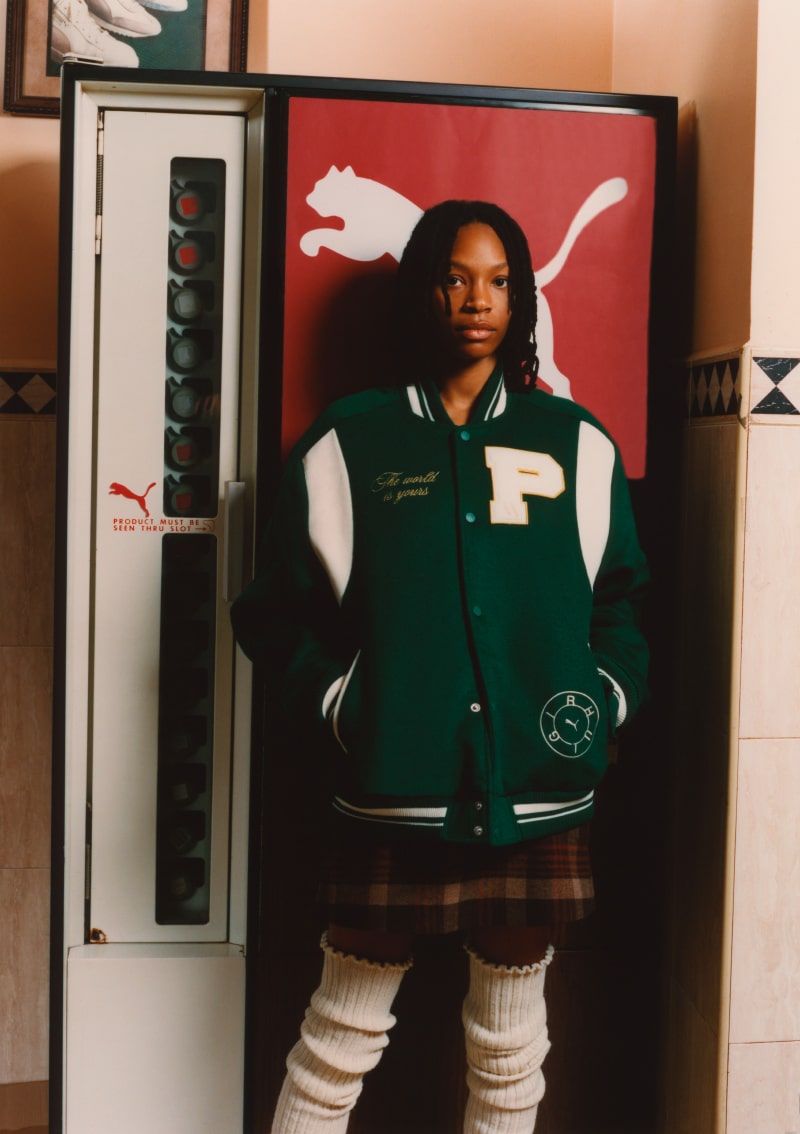 Accompanying the unveiled offer is a campaign, which celebrates a shared experience that unites all New Yorkers, is set at the family-owned Lenny's Pizza, and stars Kia Patrón, Tyliv Bonaparte, and the owner of the establishment, Frank Giordano.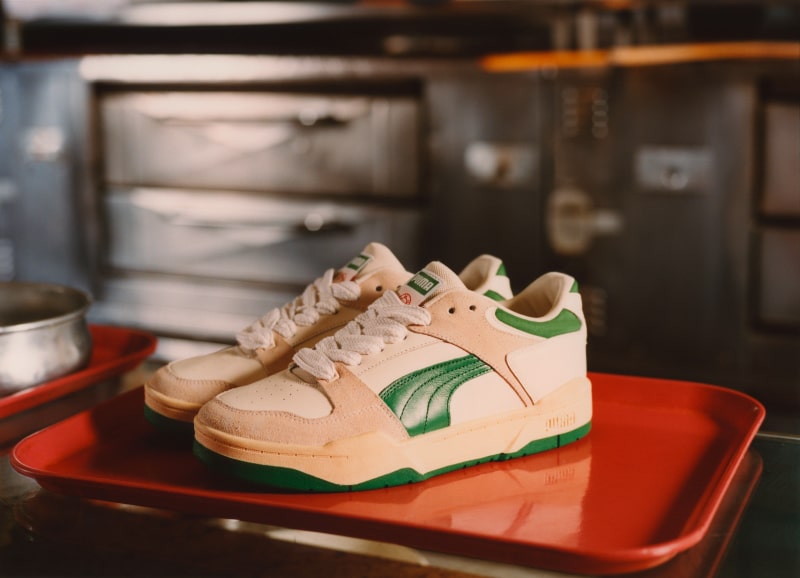 PUMA x Rhuigi part two is available on PUMA.com, PUMA shops, and selected accounts worldwide with retail prices ranging from €120 to €400.