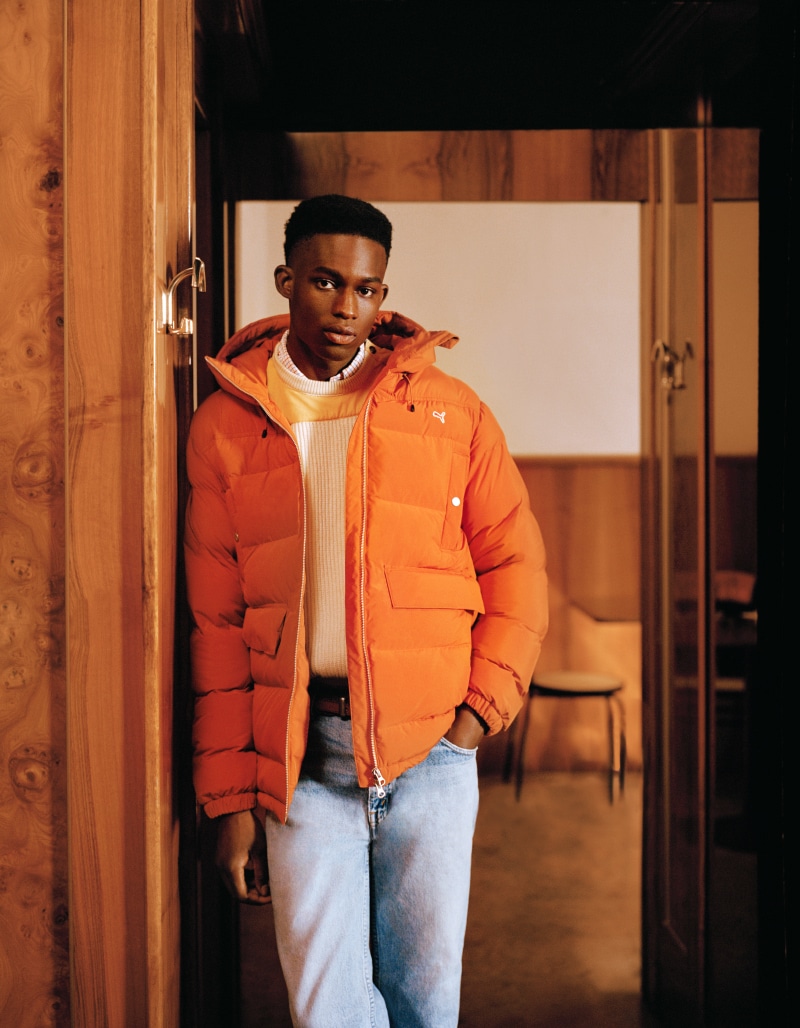 With this new streetwear collection, PUMA & AC Milan deliver a personal, intimate look at the Club that was founded in 1899, by paying tribute to the cultural phenomenon of Paninari, a popular look that soon spread out of Milan and Italy and became a major influence on the 1980s fashion, creating a style that continues to be referenced by designers and fashionistas today – a further testament of Milan's status as a trendsetting city and one of the fashion capitals of the world.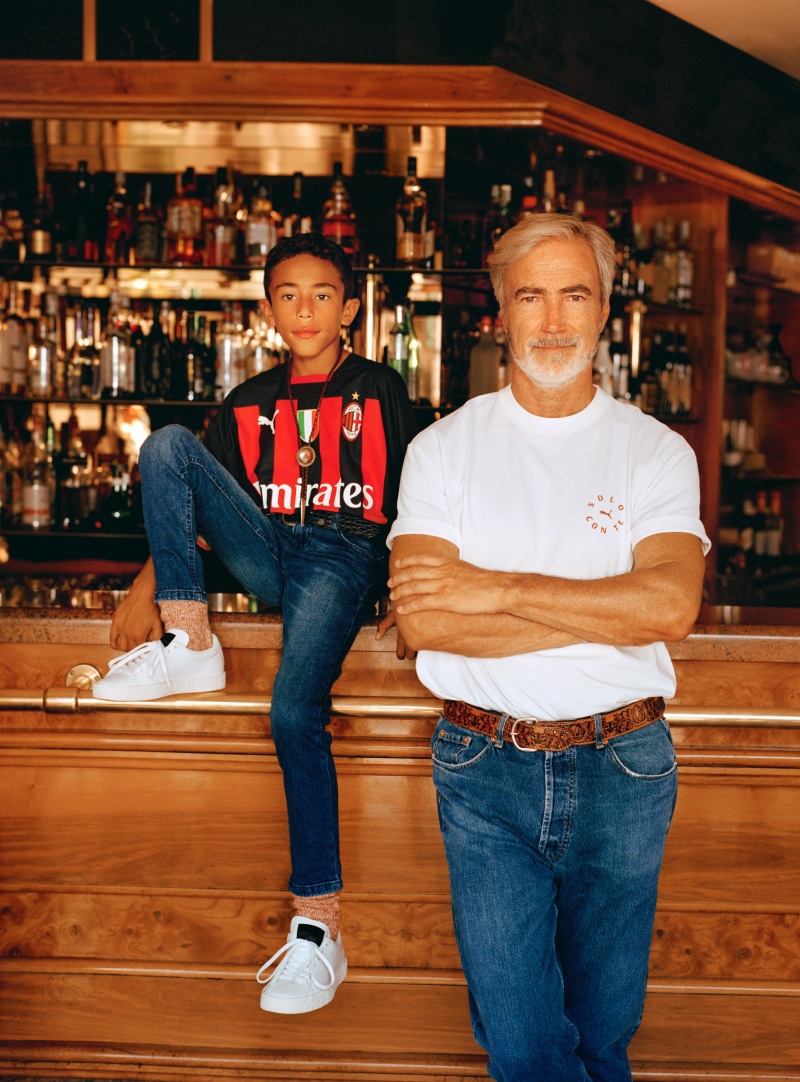 The collection comprises casual apparel like T-shirts and hoodies, alongside tailored silhouettes and cut-and-sew items like trousers and long-sleeved polos, plus outerwear items like insulated puffer jackets.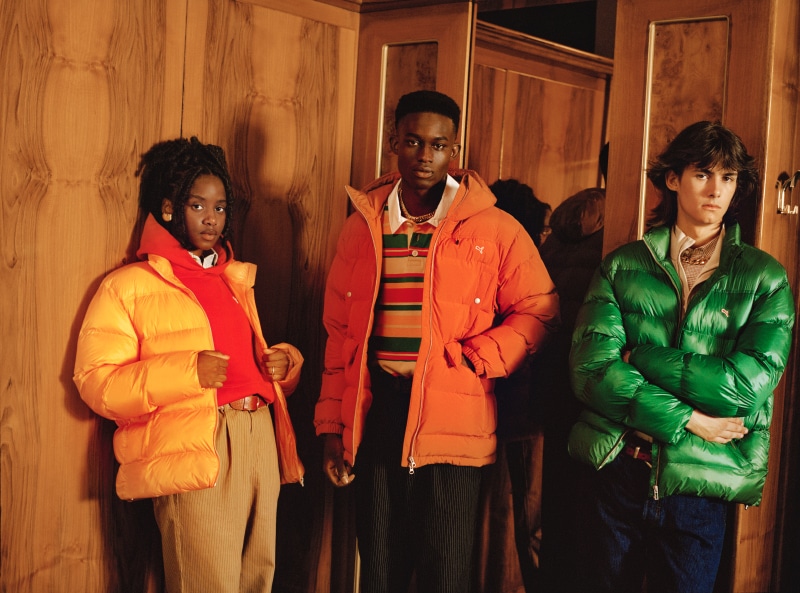 Alongside the apparel, the PUMA x AC Milan partnership offers up two versions of the PUMA RX-737 and PUMA Weekend sneakers, both stamped with a storied saying that erupted through the rafters of Milan's San Siro stadium – "Solo Con Te," which translates into English as "Only With You."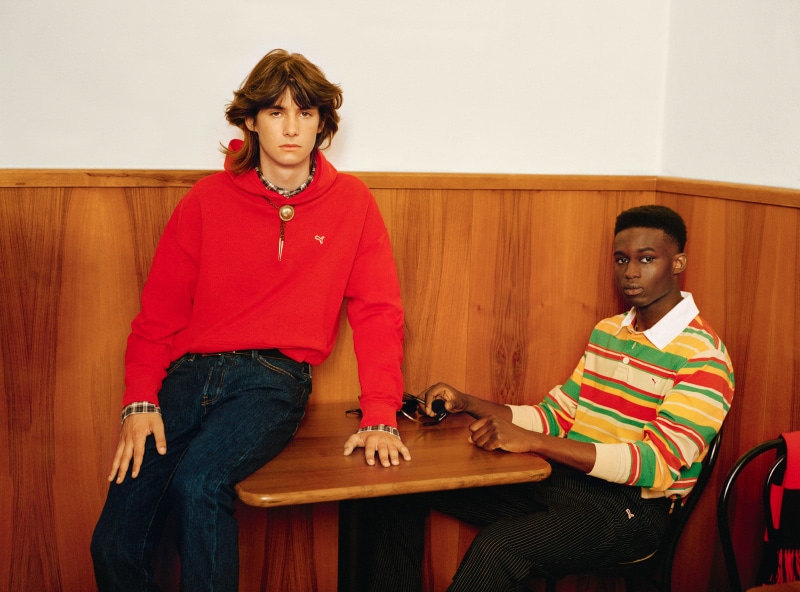 This new collaboration arrives in support of PUMA's Players' Lounge, a collection that dives deep into PUMA's archive to re-live football's golden age of the '60s and '70s.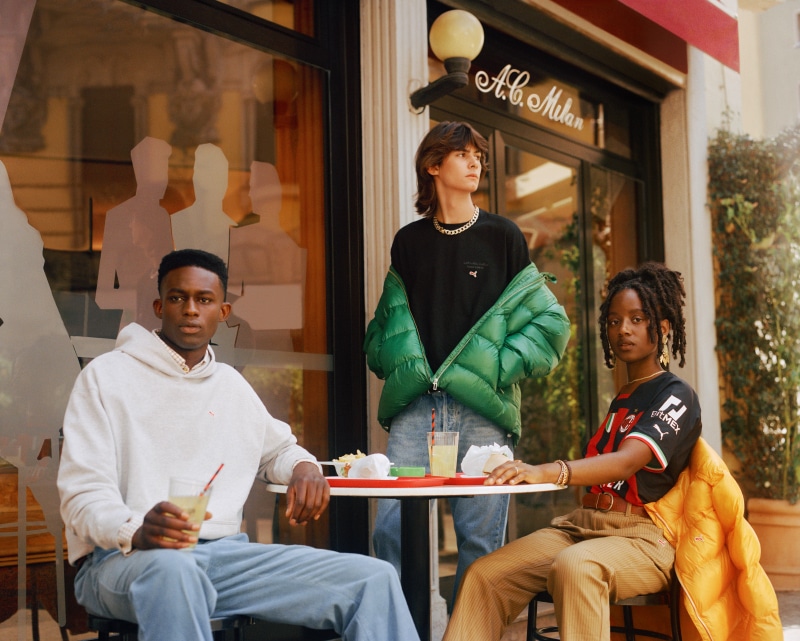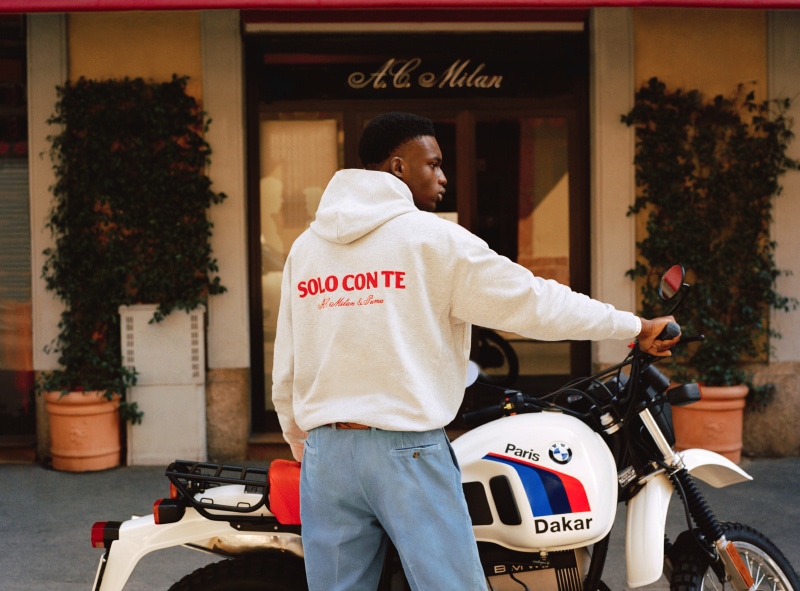 The new collection embraces the strategic direction undertaken by AC Milan and PUMA, with the two brands utilizing the style, fashion, and culture of Milan to develop performance and off-pitch fashionable products that tap into the unique Milanese style.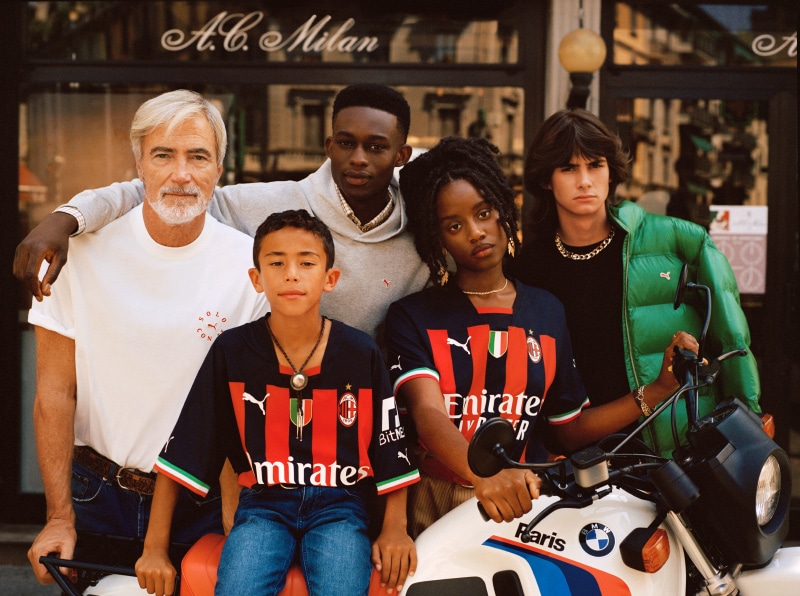 The PUMA x AC Milan 2022 streetwear collection is available at PUMA.com, store.acmilan.com, and select PUMA retailers and all rossoneri stores.