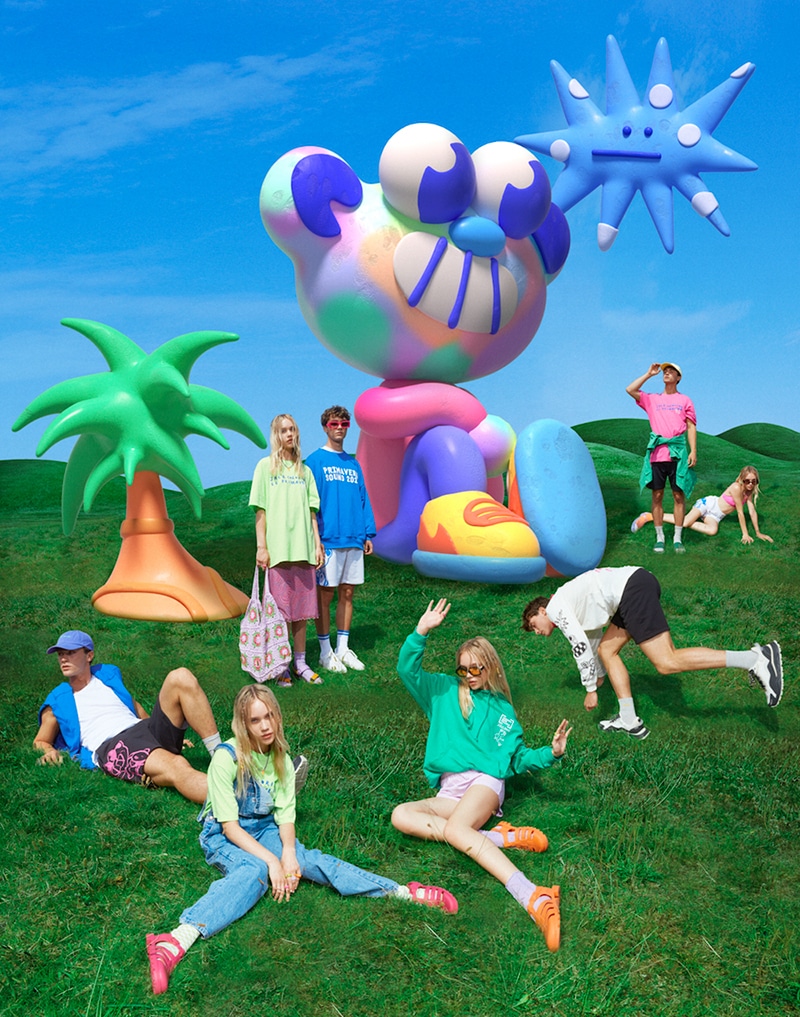 Pull&Bear and Primavera Sound reveal the collection created between the fashion brand and the reference festival by the illustrator Jack Sachs, which will be on sale from June 2 in the pop-up store located inside the festival and in markets selected through pullandbear.com.
The capsule, created for the festival, combines music, fashion and creativity. The iconic Sachs illustrations can be seen on the garments, accompanied by the logo of the Primavera Sound Pull&Bear alliance and, on some pieces, the fun claim "Jack Sachs coloring Primavera". The collection serves as a bridge between universes whose origins are art, design and music.
Jack Sachs is an illustrator and animator known for his distinctive creative style, full of color and imagination. Author of illustrations and animations for The New York Times, The New Yorker, Bloomberg, Mercedes-Benz, The Guardian or NBC, Jack Sachs has forged an already unmistakable style, which brings a nice surreal twist to our daily environment, endowing a volume almost tactile to works that, in many cases, only exist in the digital environment.
Take a look at the full collection below: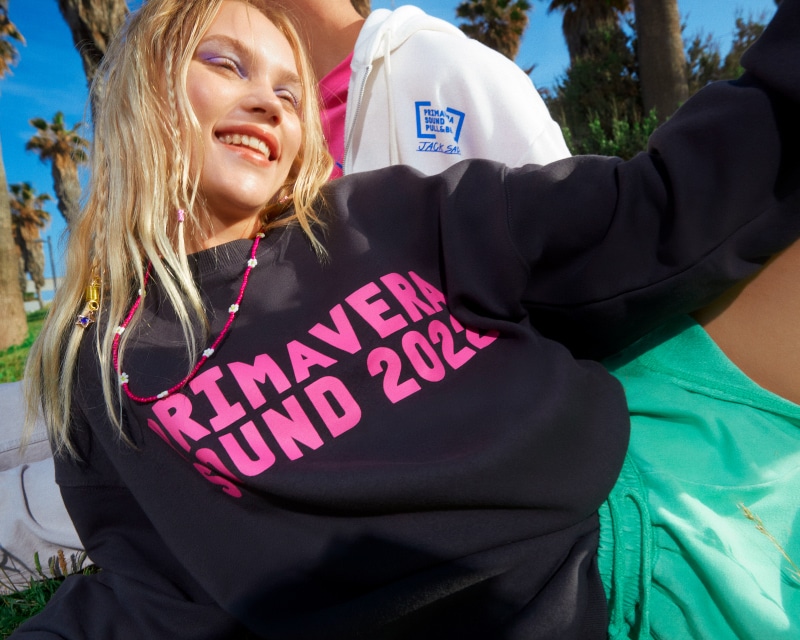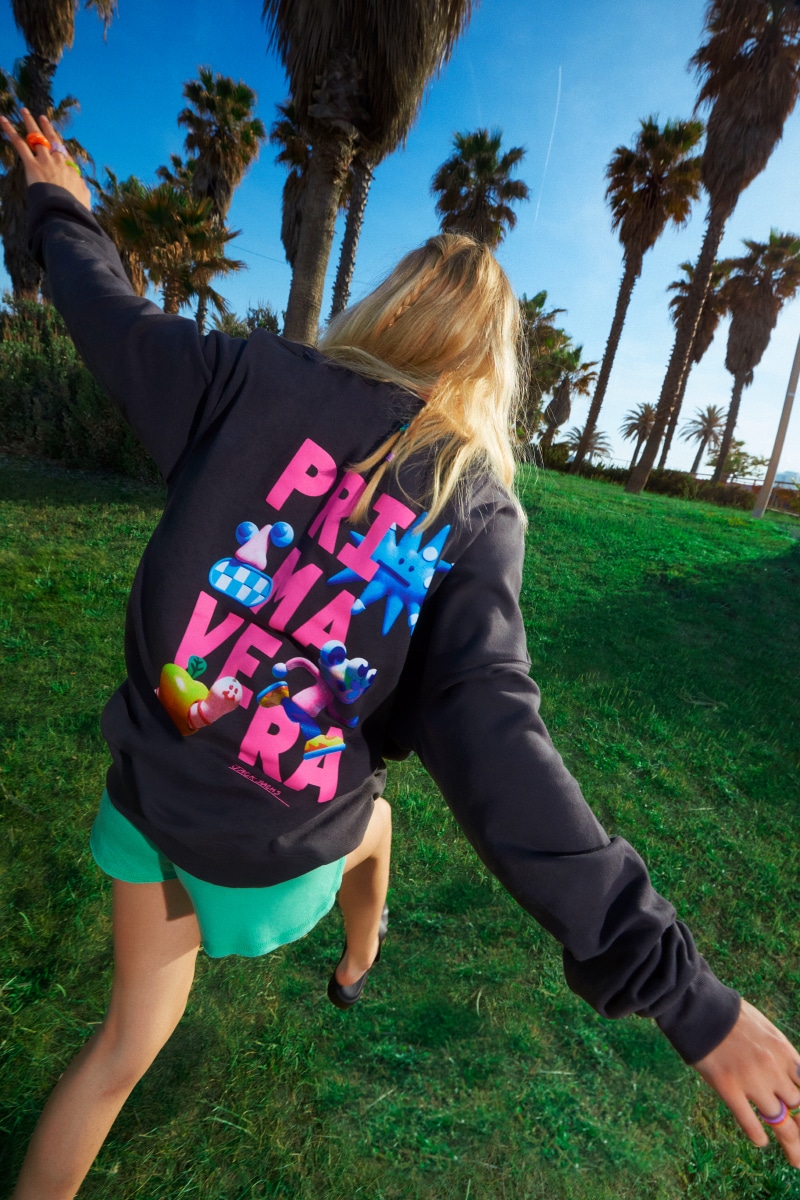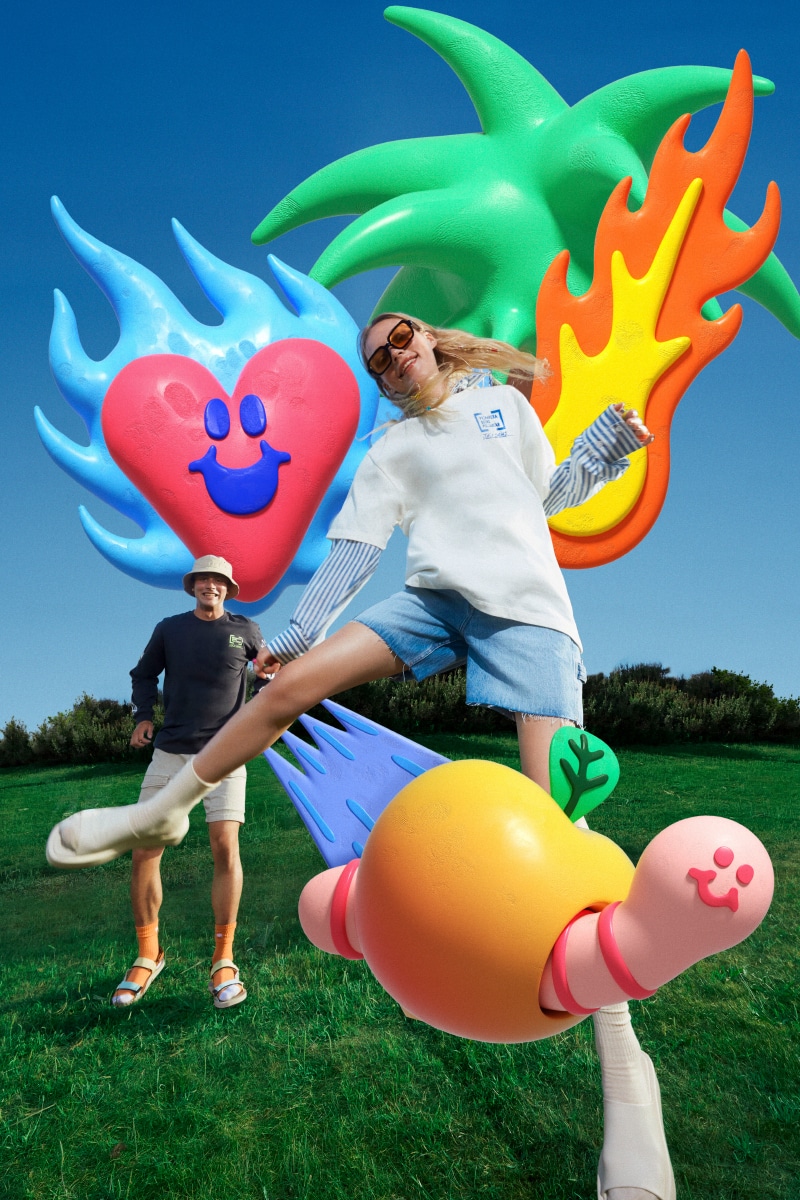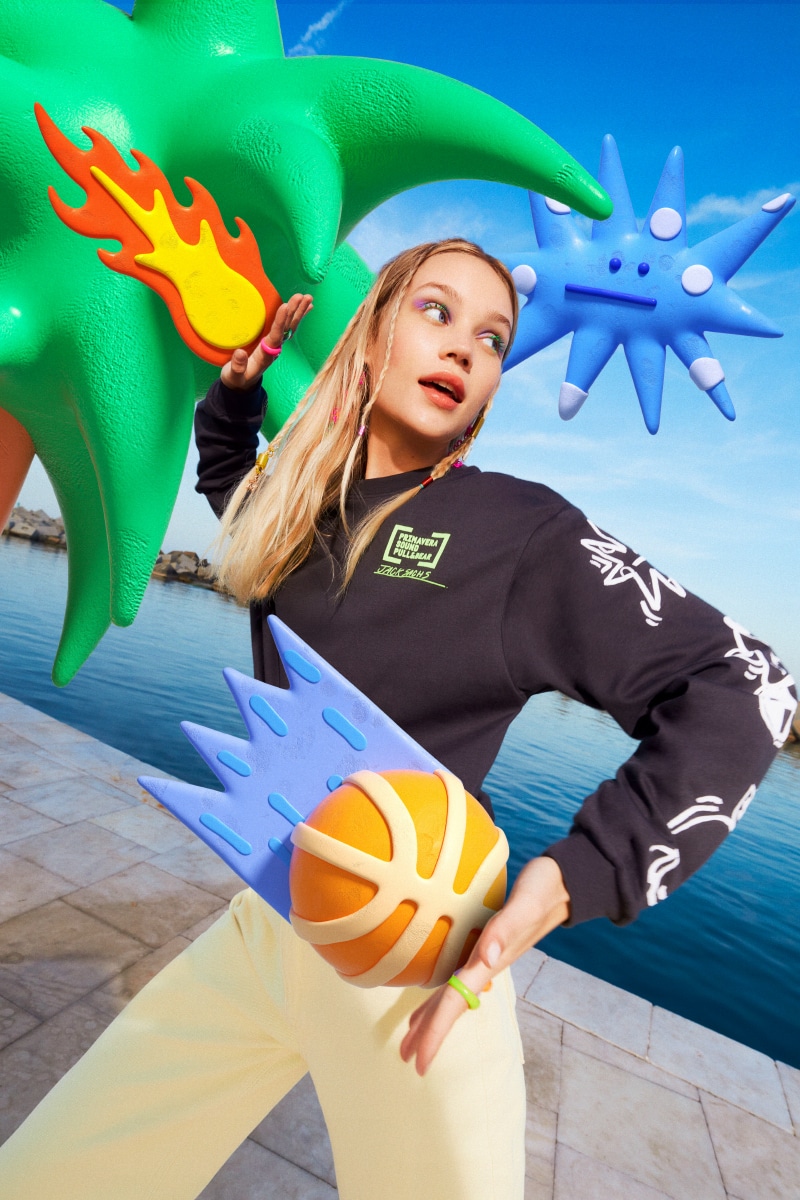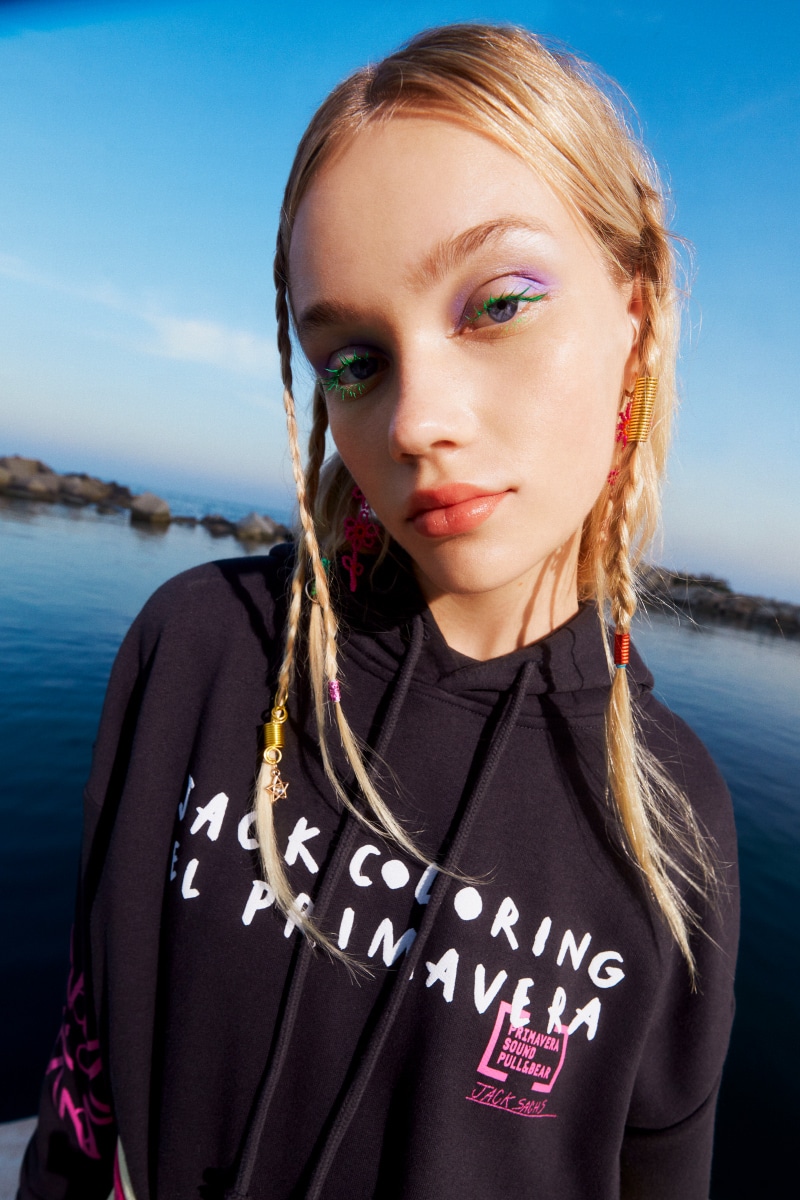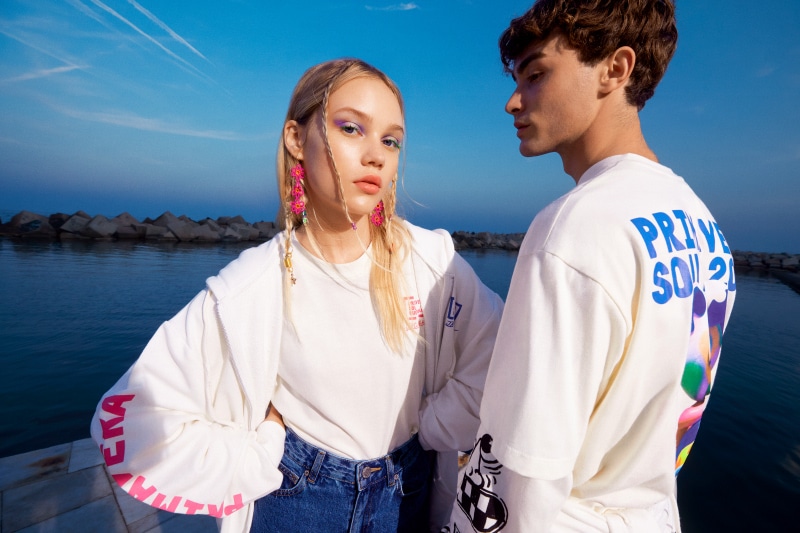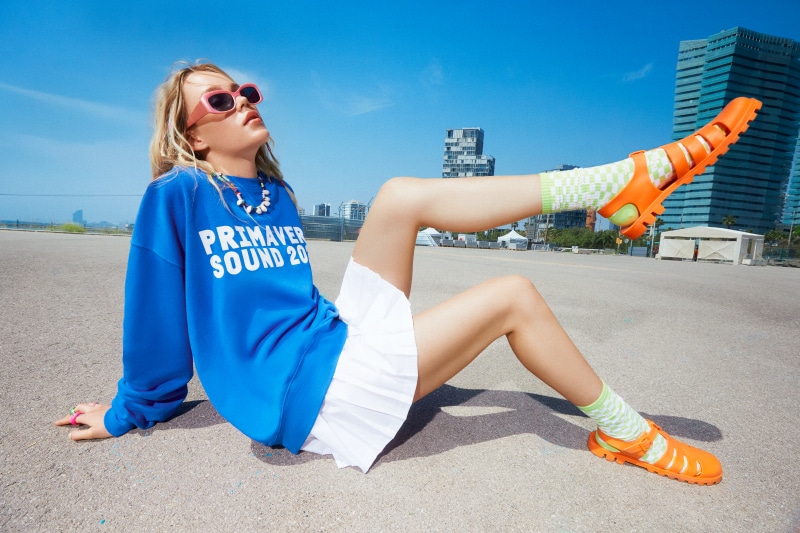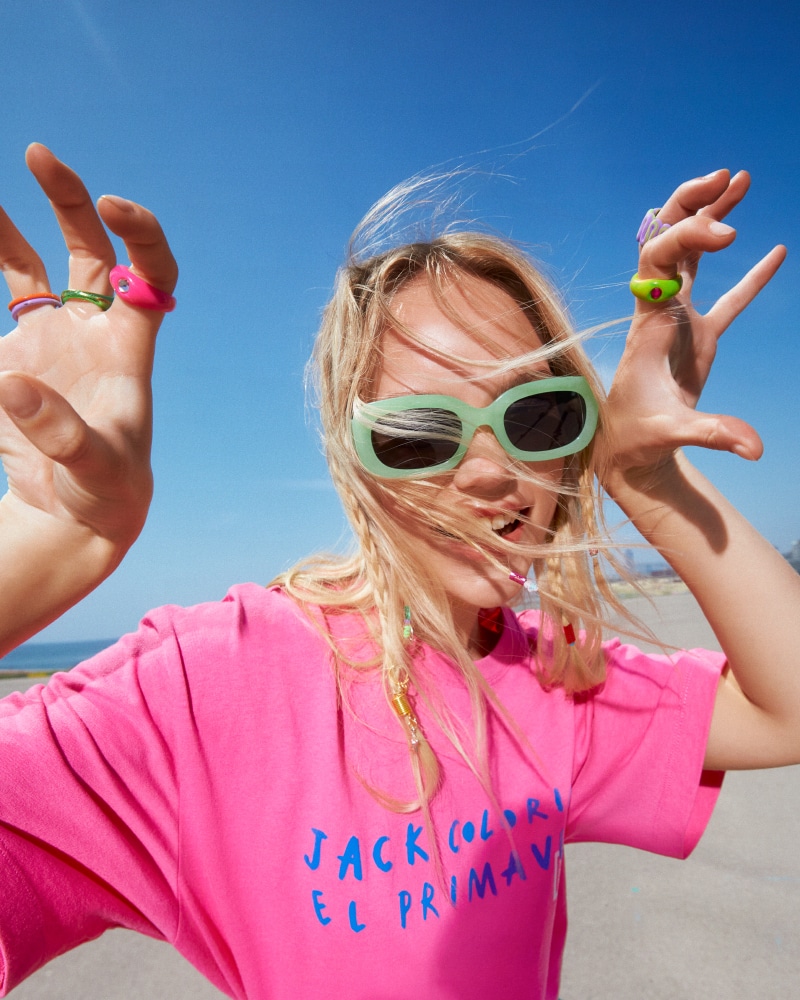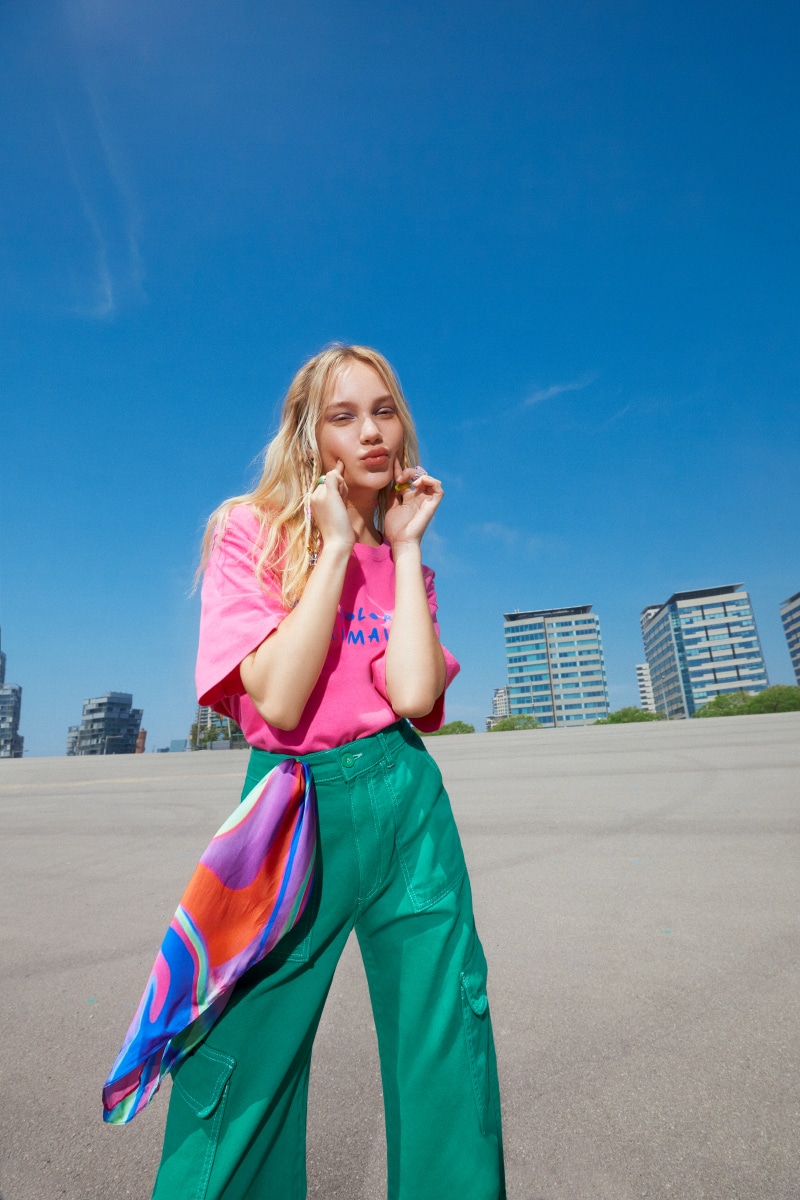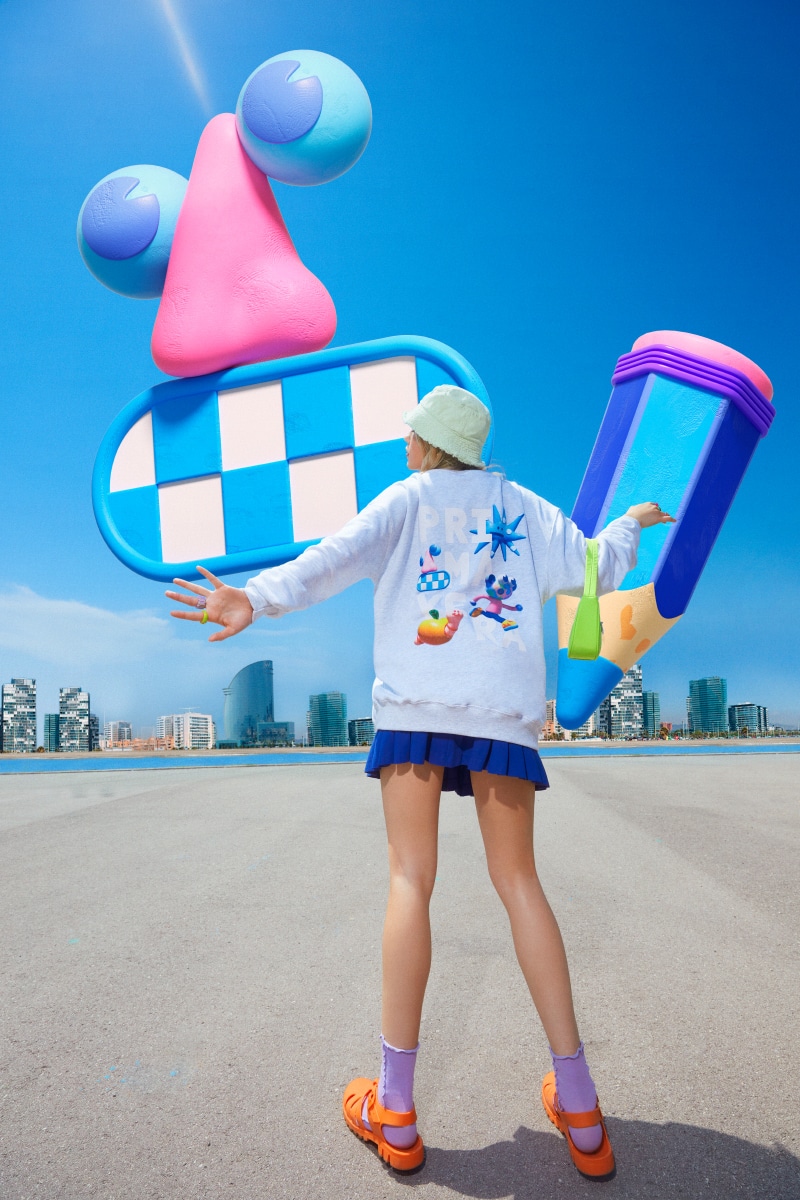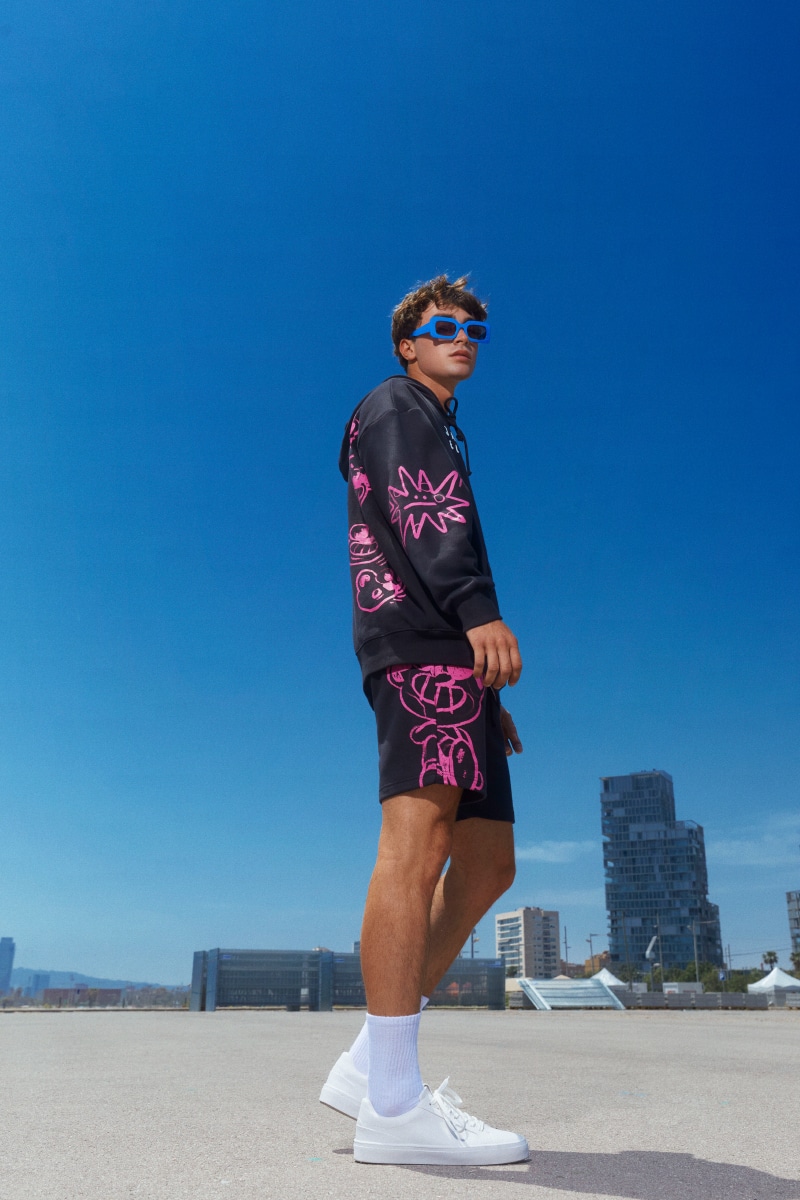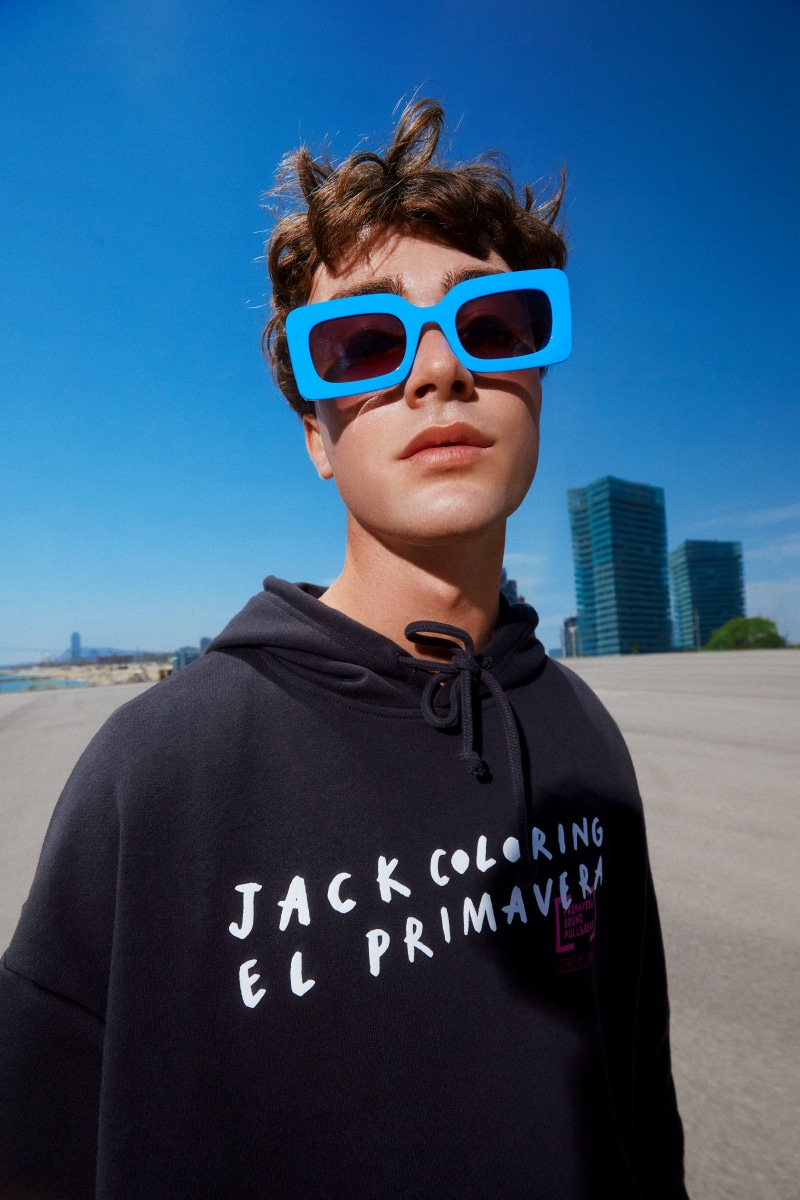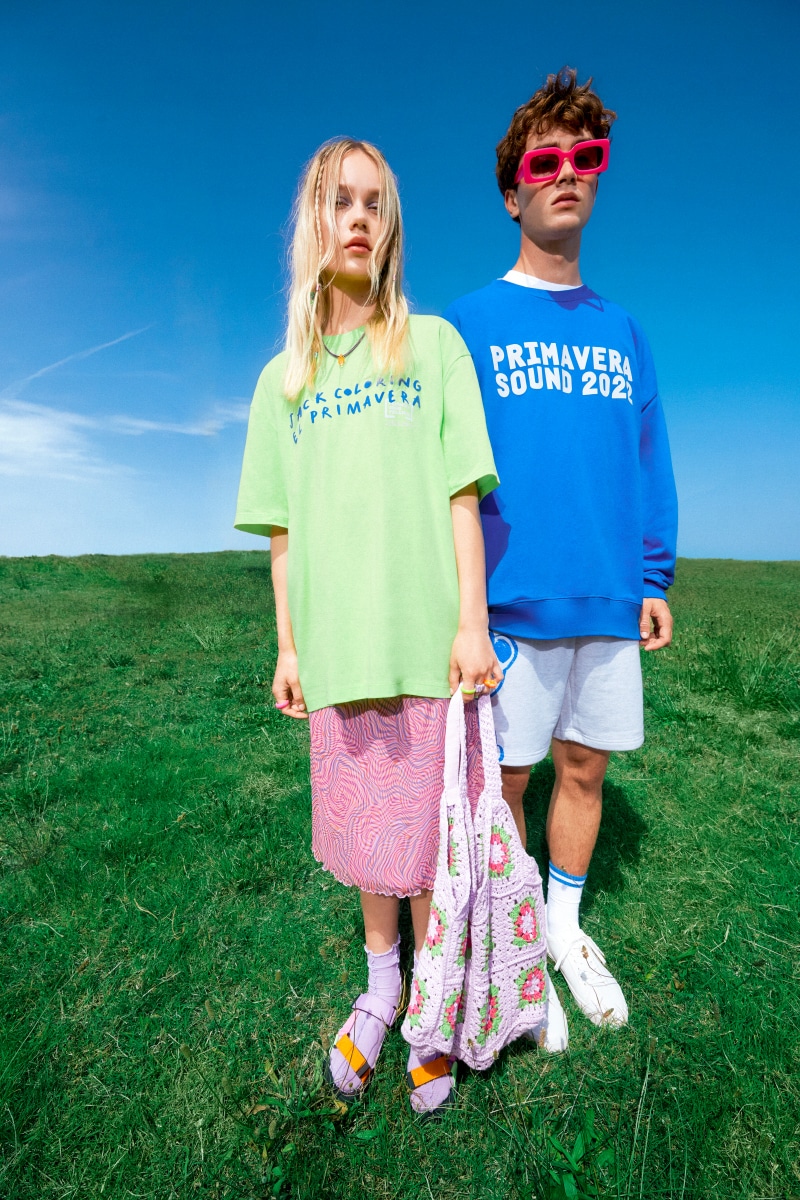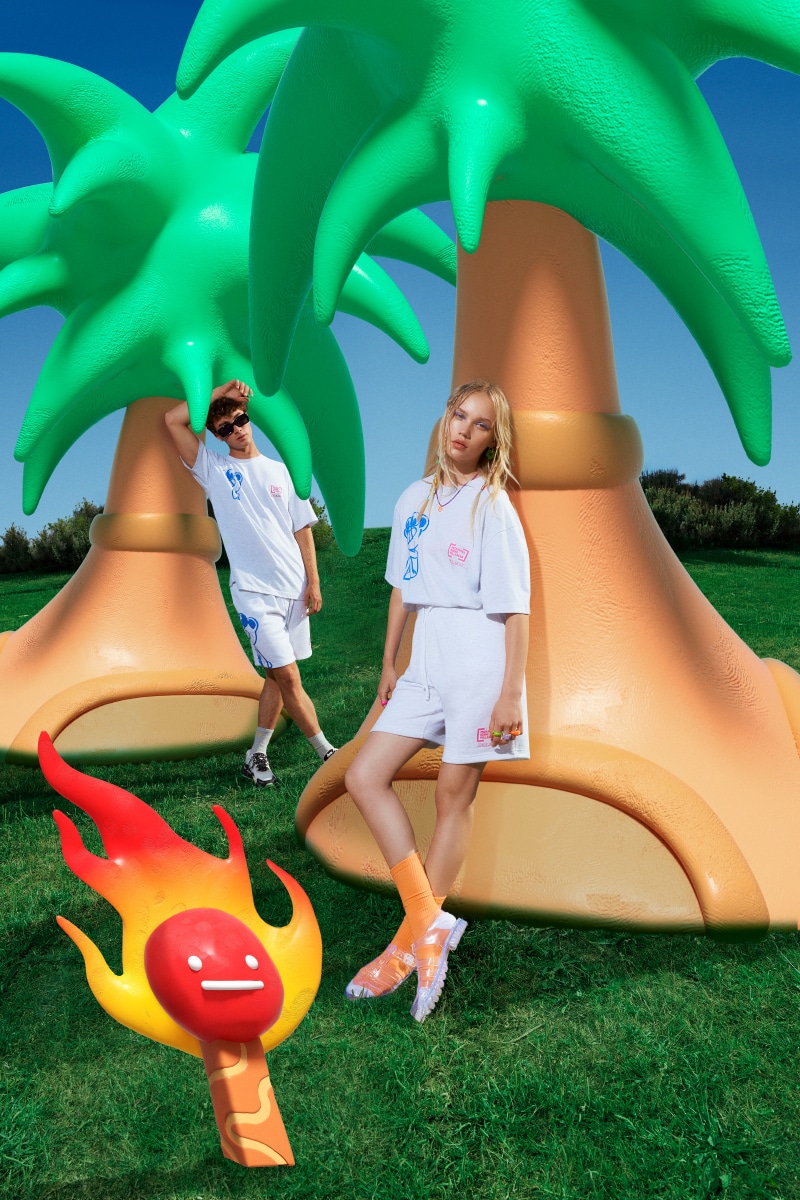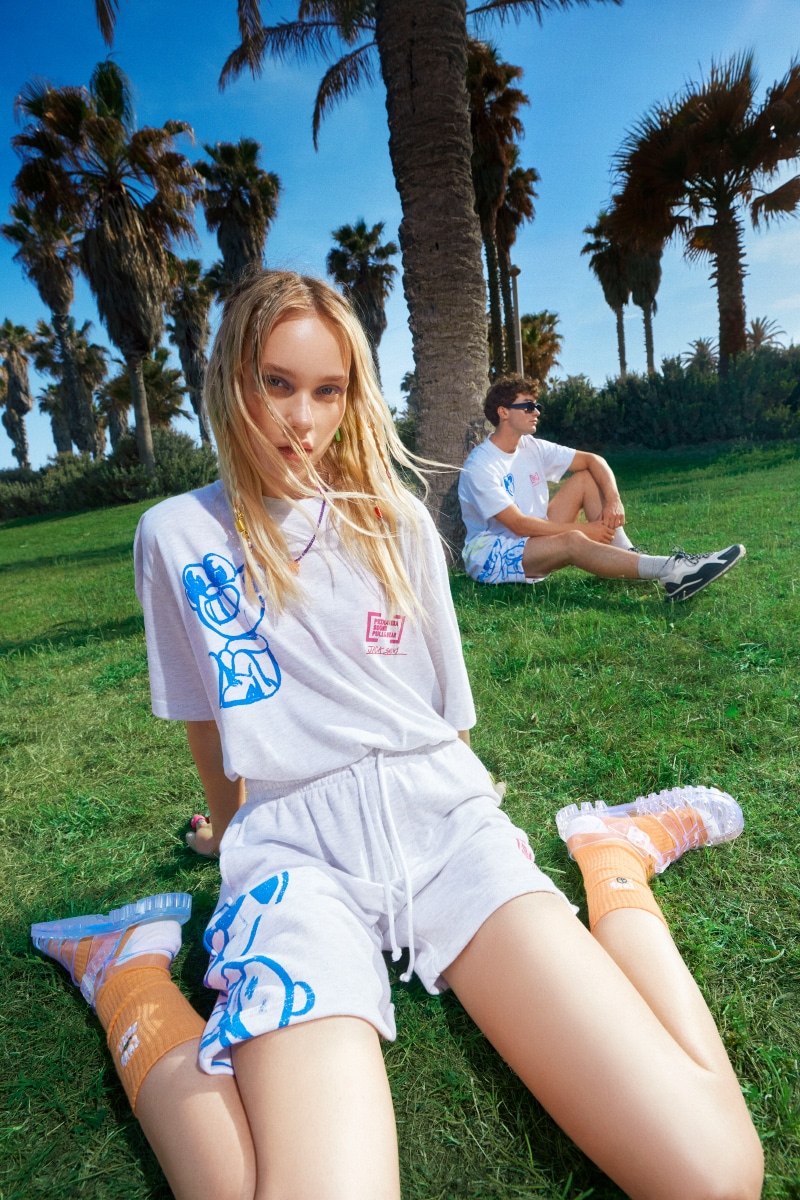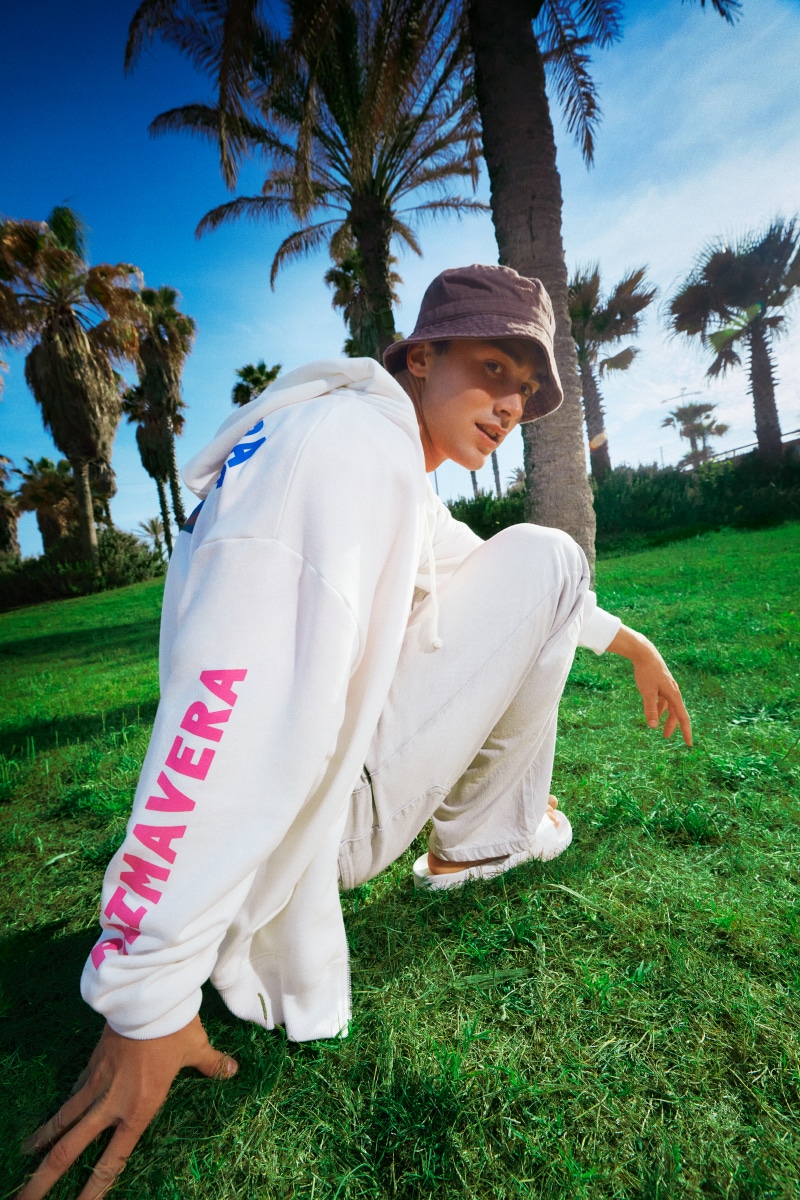 More at www.pullandbear.com