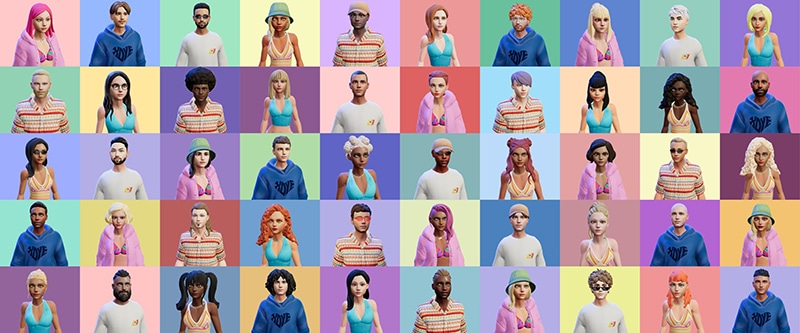 Pull&Bear has presented this weekend at ScrapWorld festival in Madrid, its virtual world project for the metaverse. A space that is made up of a virtual showroom, a fitting room for the brand's outfits and a surfing game. The experience will soon roll out to users and will be available soon on the Meta Quest 2 VR headset.
If you don't have virtual reality glasses yet, a web adaptation is also available, which all users can access and try out the Ready Player Me, with which you can customize your own avatar and dress it in Pull&Bear clothing.
For this project, Pull&Bear has teamed up with La Frontera VR and Meta Creative Shop, to create their own universe and digitized six looks from the collection. The garments will be compatible with the applications and games of the Ready Player Me platform, such as VRChat, Sommium Space, LIV and Animaze.
More at @pullandbear and www.pullandbear.com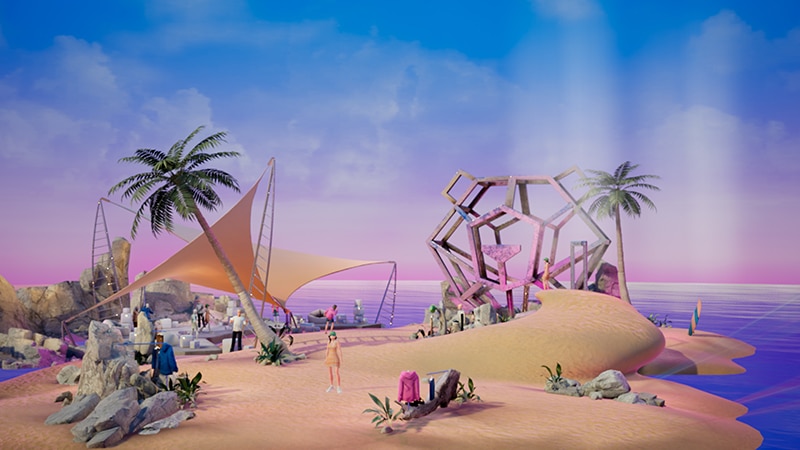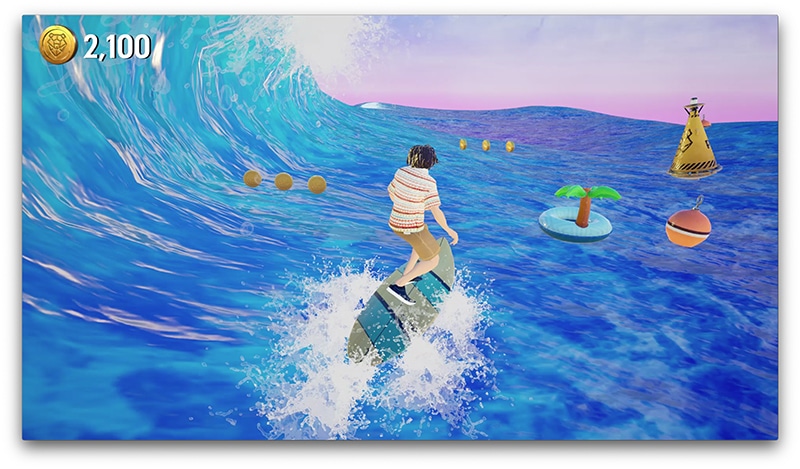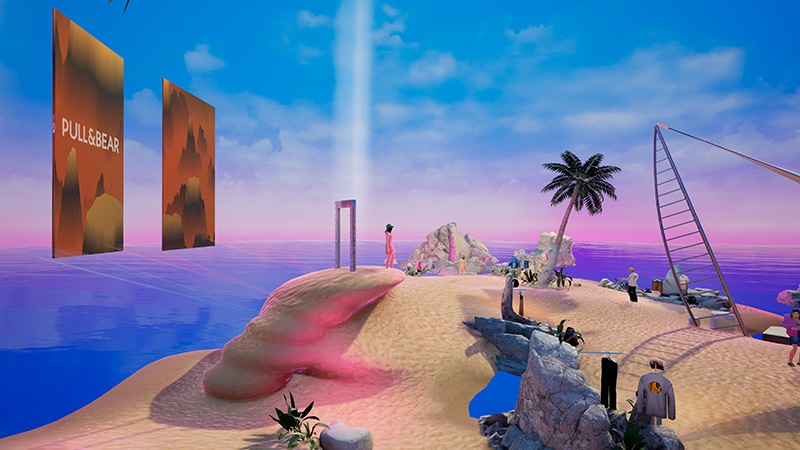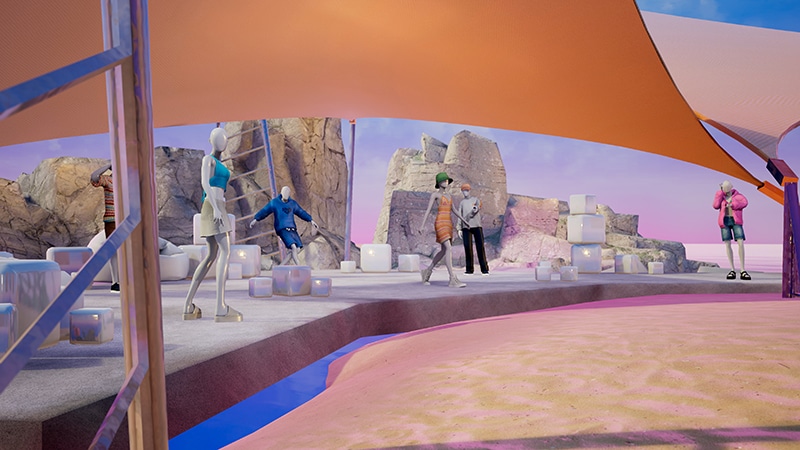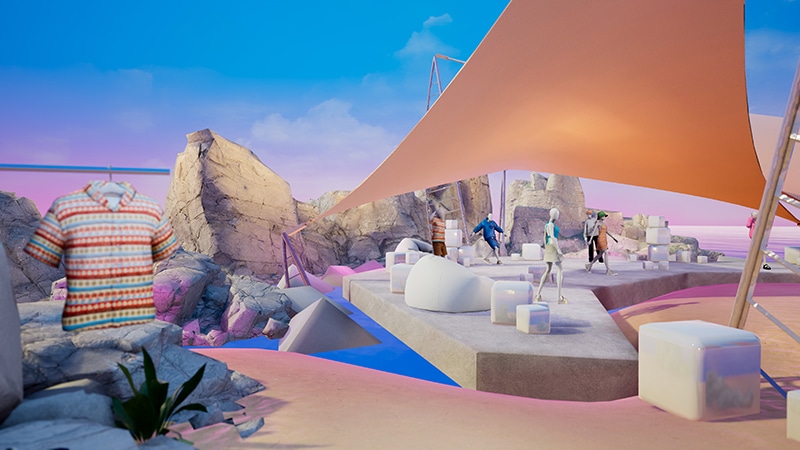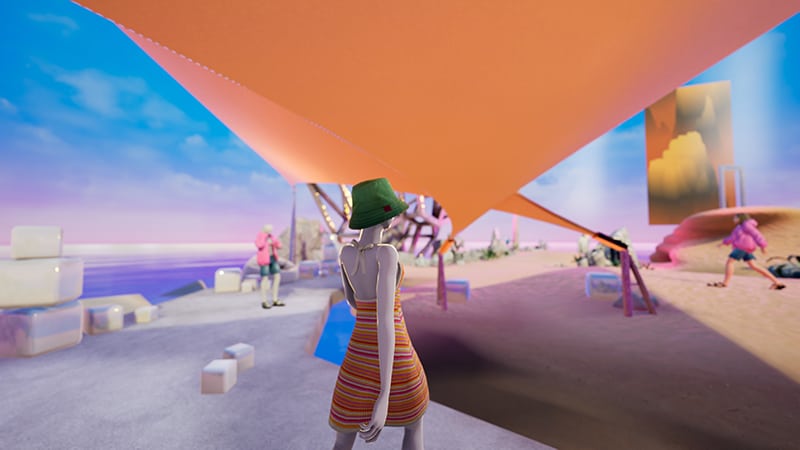 More at @pullandbear and www.pullandbear.com