Leïti Sène is having quite a time. Dancing since he was a child, he discovered dance as a powerful art and grew up to fulfill himself with it, and not long after that he was jumping into making music and releasing in 2017 his debut piece in the duo Samxsen and going solo in 2018 with his EP "JOËL". Fresh, chilled, and mostly natural, he also started playing David in "Benvinguts a la familia" but never planned on doing that. It came smoothly, and he was there. Now portraying Malick on Netflix bomb ÉLITE's third season, we talk about acting and dancing and making music and how all these wings make him feel, what's next, what to experience. On Monday 27th he played on #PullandbearSounds party in Madrid, a project where the brand presented its SS20 new collection influenced by music and urban culture alongside other names from the urban scene. And from there Leïti will be ready to see what 2020 has in store. And considering all these paths, it surely will have a lot.

@pullandbearsounds party in Madrid
I've read that somehow, dancing saved your life. You started as a kid in a turbulent time and it set a space of expression for you. How would you describe this first contact with arts and how it felt back then?
It was indeed my saviour, because at the time I was very confused with plenty of things and it happened to be the best way to canalize my energy and understand that there were purposes to accomplish and to progress while doing so and to grow up. It felt like talking to myself. It was then when I started talking to myself that all the art came up, the music, the acting.
You have also been open about your diabetes.
Yes, I am diabetic type 1 since I was 5 and back then I had trouble because I didn't want to take care of myself. But I do now (giggles).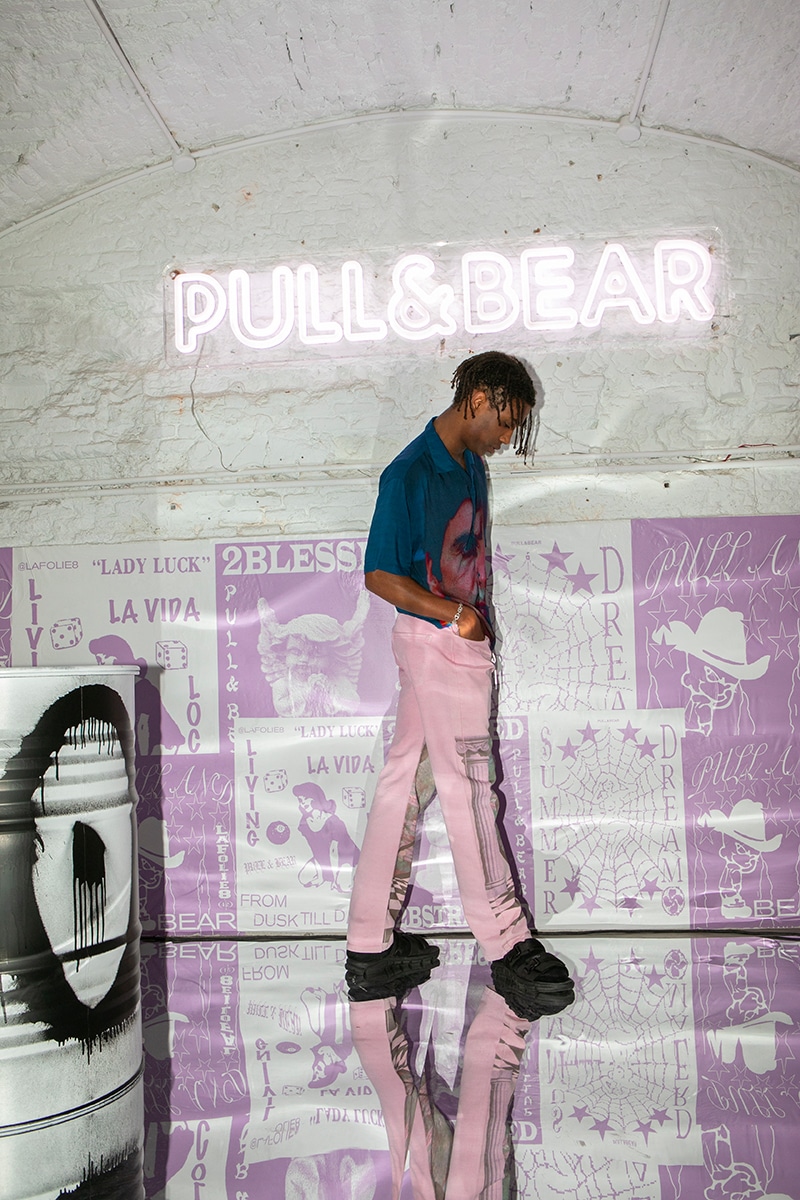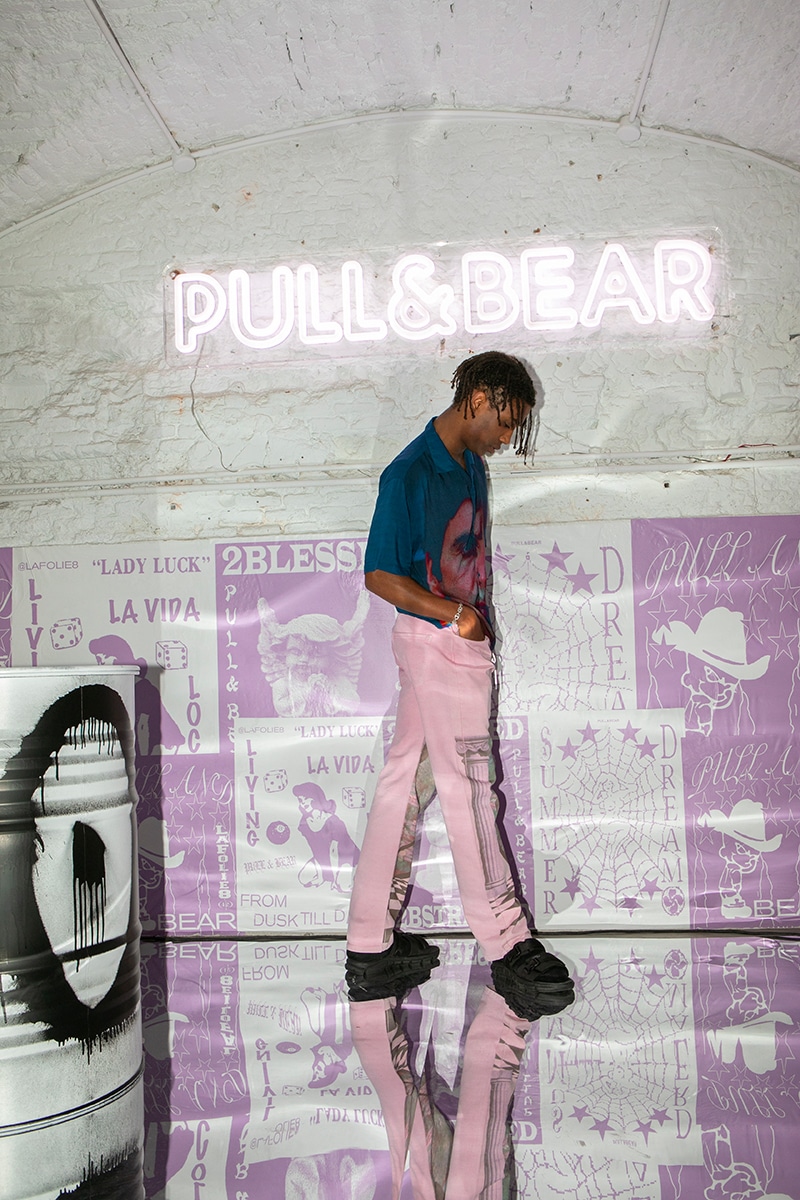 In 2017 you debuted in the music industry alongside Samxsen and in 2018 you went solo with "JOËL". If you could find a way to describe your music genre, how would that be?
I don't think I have a music style and yes, I started with Samxsen and that was to me like my first relationship with music and it was with my cousin and it's cool because we are still doing it, but I am now more focused with Leïti. But it was fire to me, and also a way to learn and we have traveled together and I got all the power I can showcase now. And I can't define my music but I would say I have very great references.
"JOËL" has been described as "equally sexy and dangerous".
Well I think that is a part of my personality and I guess in an unconscious way, and somehow in a conscious way, and I believe that "JOËL" is my first presentation in the music world and it tells what I was living at the moment. And I don't think albums do speak about just one thing but about a moment and a journey.
Your father is from Senegal and your mother is from Cataluña. There was any moment as a child when you realized that your cultural background was broader than some of your peers?
My dad's family is from Senegal yeah, and it's true they do believe in different things there and I guess that is within me as well. As a child I didn't get when people would say "yes, white people and black people" as if it was a different kind of people, and when I got older and my pals would say "white people" I would crazy because I never generalized before. Now I do somehow but not in such an aggressive way. I understand a bit though. And having a father from one place and a mother from another there are some things people go through or question that I didn't, some stupid things you don't have to argue about because of that.
You have a tattoo on your neck reading honour written in Wolof.
Yes, it means honour or nobleness on oneself that I like to remember, to stay truthful to yourself.
Would you say that all our arts are providing feedback in between them?
I think they do but right now it is like a 20% of how they could do so and I think it's about time they do it fully, because nowadays online platforms allow that profiles like mine where people navigates between different crafts will be able to create content. And I think that is very interesting.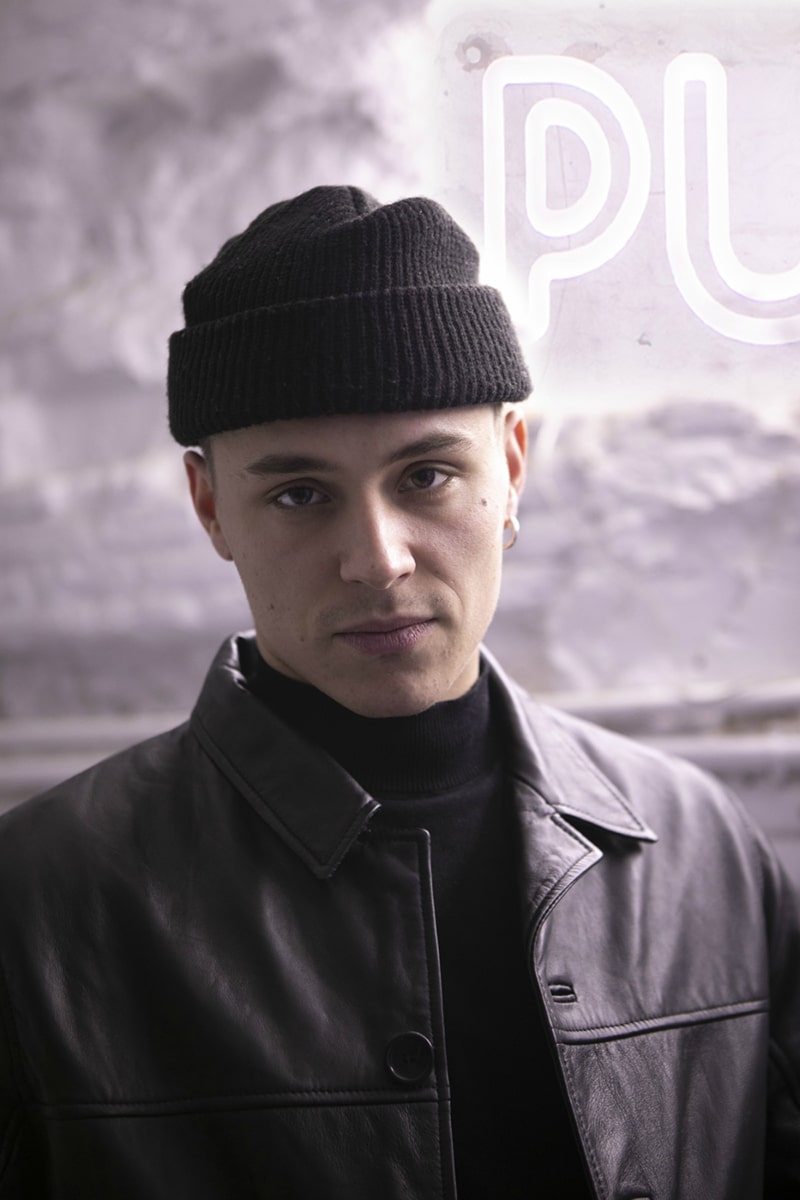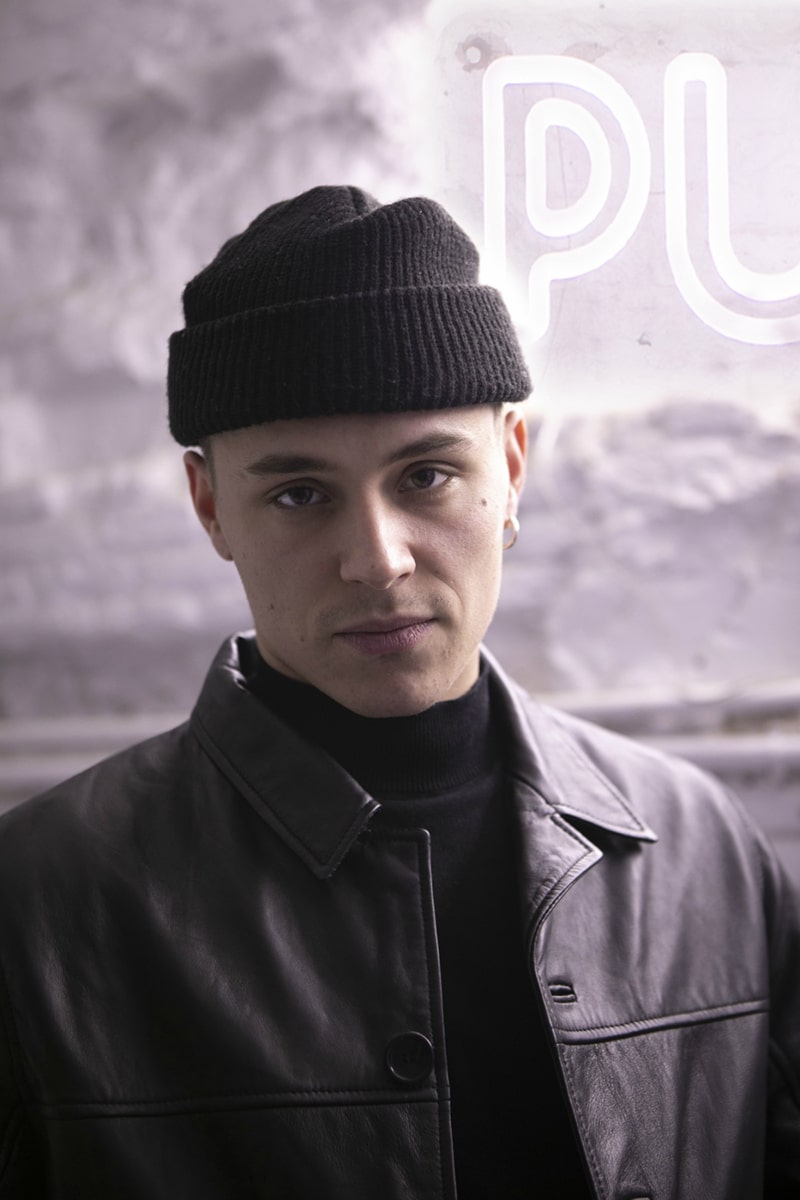 One of the guests of #pullandbearsounds, his partner in ELITE, Aaron Piper. 
Your role as David in "Benvinguts a la familia" came so organically and naturally that you stated not feeling very comfortable with the "actor" word. Now portraying Malick on ÉLITE's third season, have you changed your perception on acting?
 I don't think I am an actor, I am someone who has skills to portray characters that have something in common with me, and I think maybe that's being an actor but I do not dare to say it out of respect. I do think all the characters I will play will be people I can play well because I part of them exists in me. David was very childish but he was very similar to how I was some years ago. And Malick is a different conception but there's a way in how he sees life that it connects with mine, then I felt like doing it. To me the acting projects I get involved in are those in which I fit, not so building a character as seeing if my profile fits in it.
How would you describe Malick?
Malick is… Damn Malick. Malick is smart, sensitive and can be machiavelic as well.
Do dancing, music and acting make you feel different things?
I don't see differences in how they make me feel, but it's true acting is not something I enjoy that way but after finishing it, I see it and I see people enjoying it and it makes me feel so good. But dancing and music are immediate connexions to myself, to what I have inside my mind and what I am.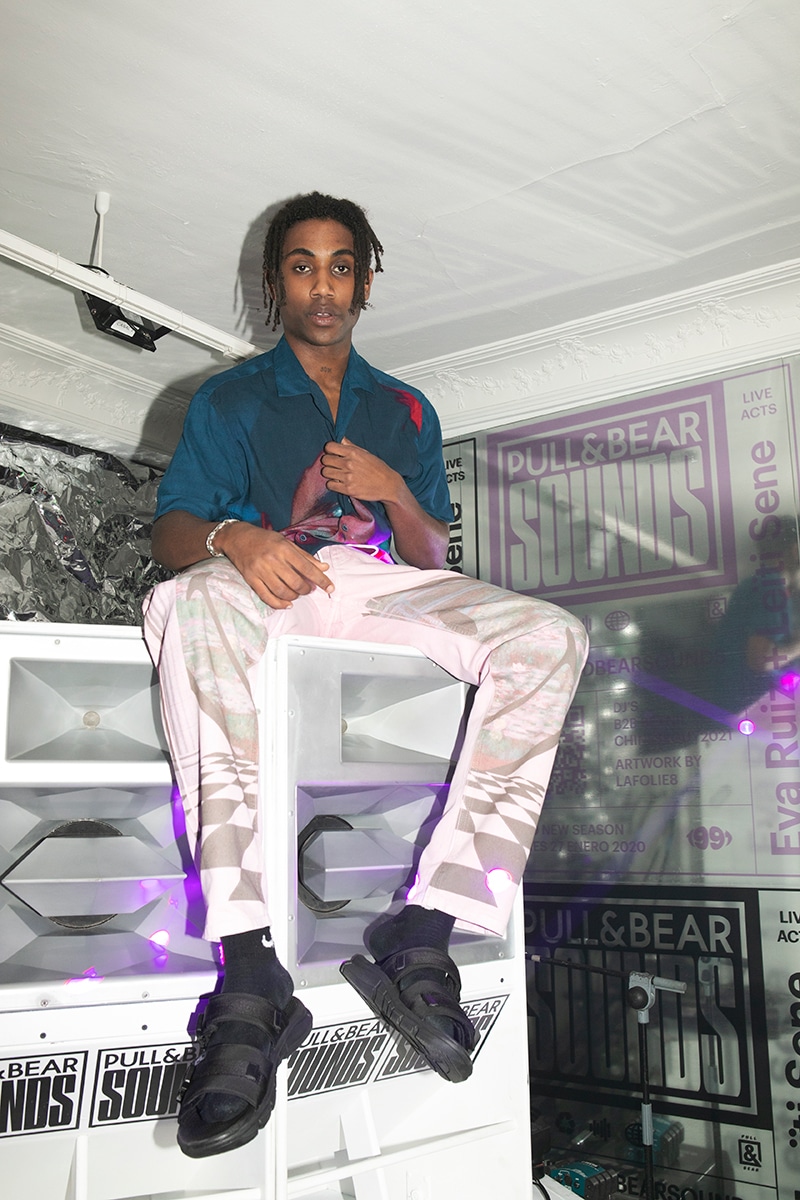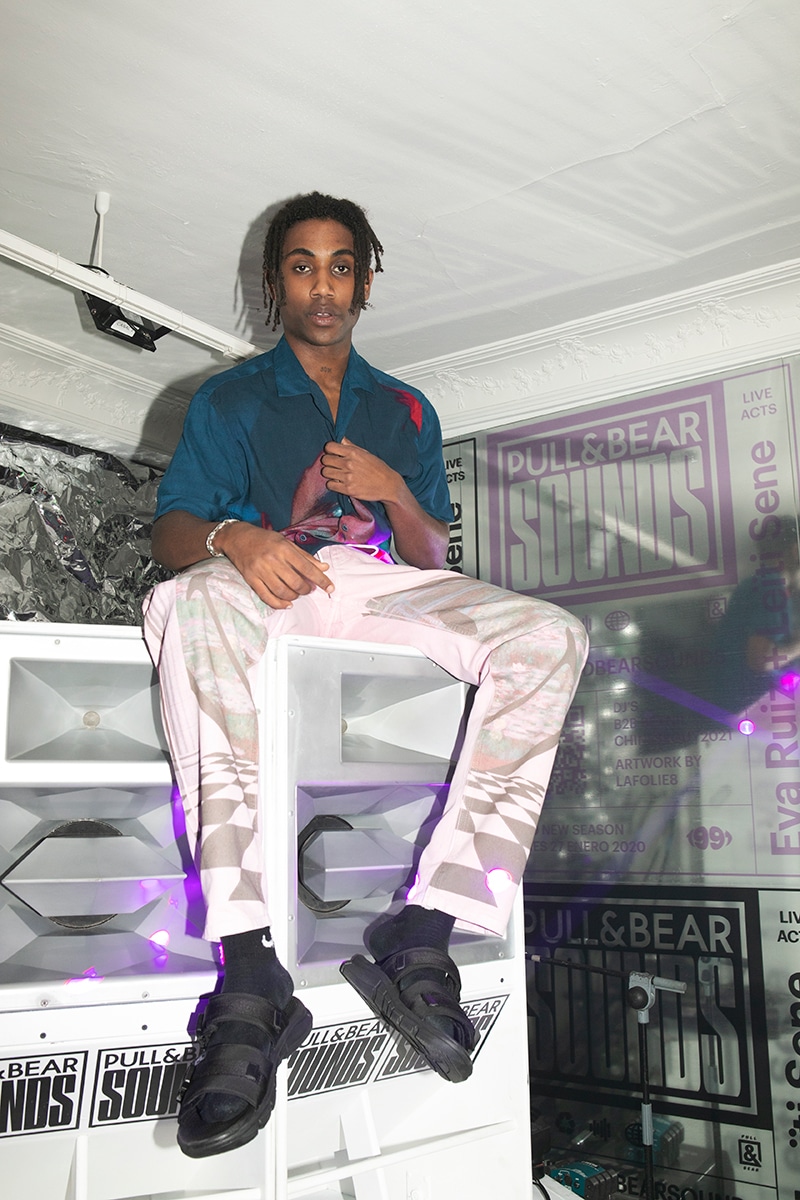 Something you hate and something you love.
I hate rats (laughs) and I love women (laughs again), I do really like them, they are beautiful.
What do you dream of?
 A dream coming true is the one I am living. It is making music, and being able to live out of that, and being able to be with my family and with my friends and having time to live and enjoy because that is what we came to do here.
What is going on this 2020?
This 2020 ELITE's third season is coming, also a mixtape and also an album in September, quite a one really, and that we will be launching a new record label, probably an independent one about Barcelona's scene, and also to settle down everything that is working out so cool now. All the cards will be laid on the table.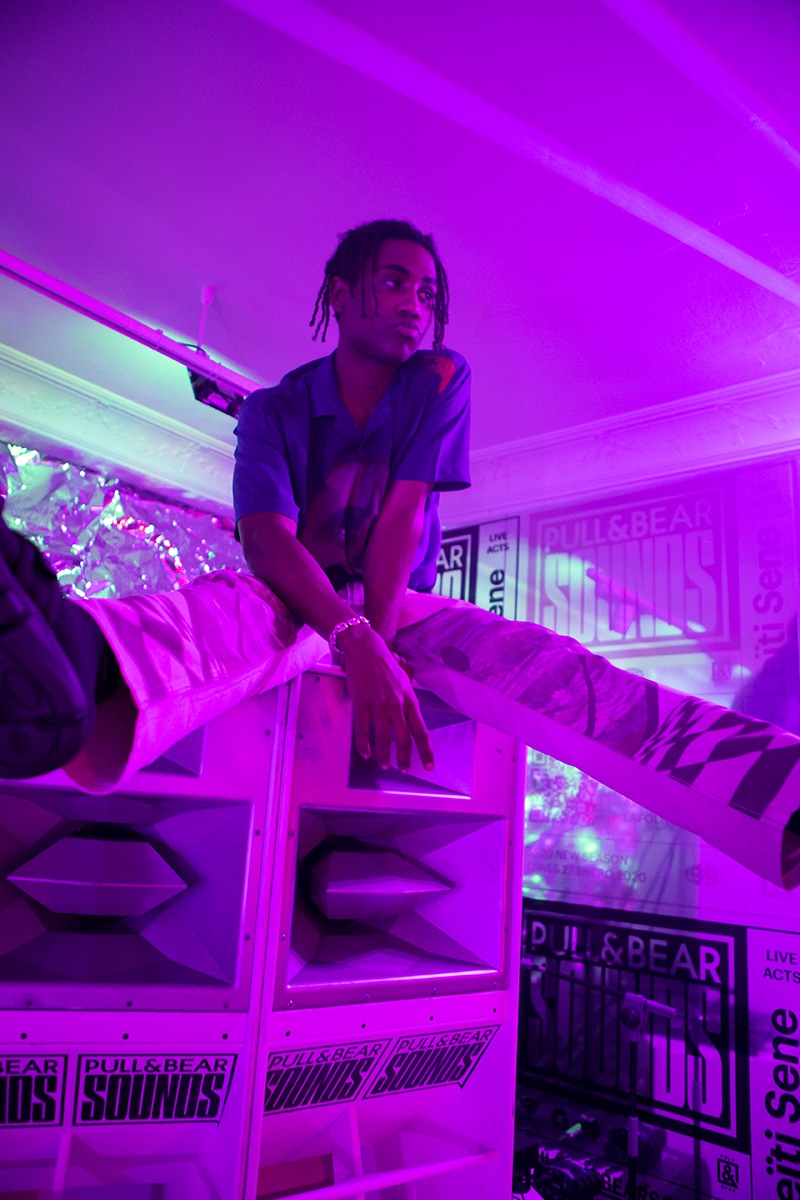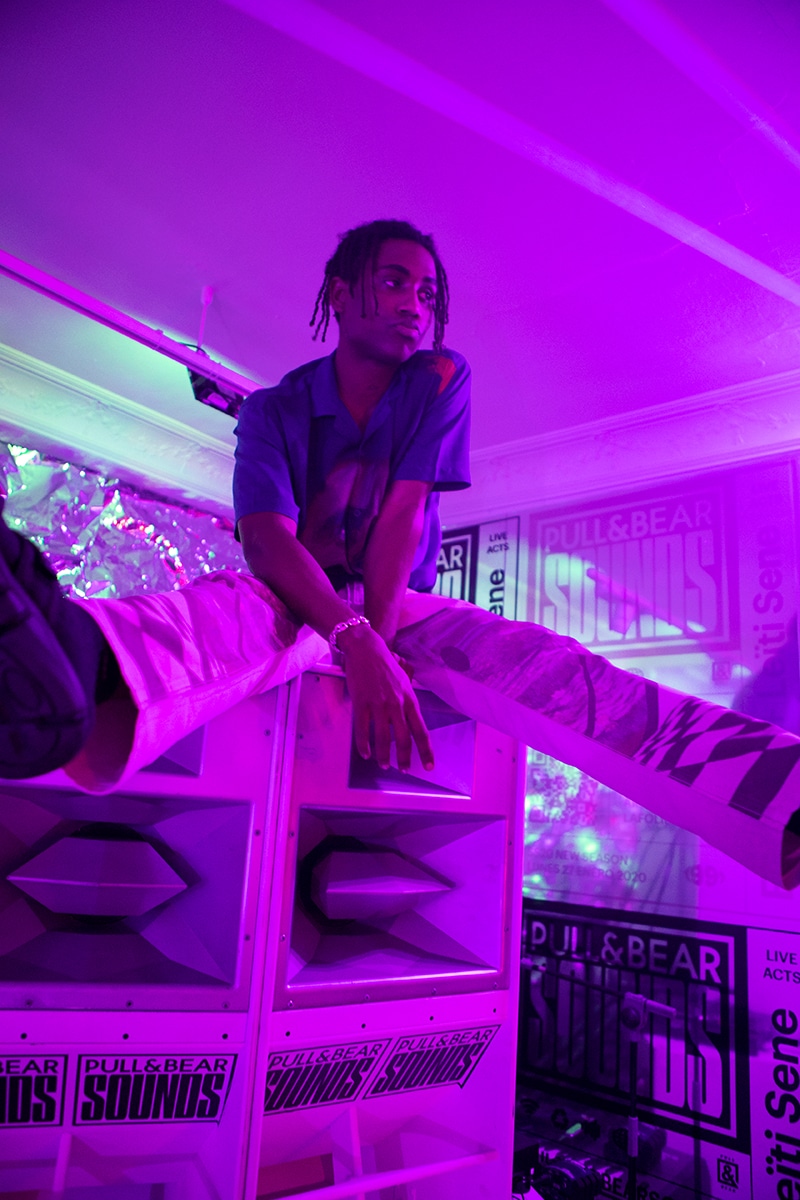 Artist Lafolie8 took care of the party's design set