Creative director Tatsuro Horikawa presents its new Fall/Winter 2020 collection MMXX//IAMTHAT for NILøS.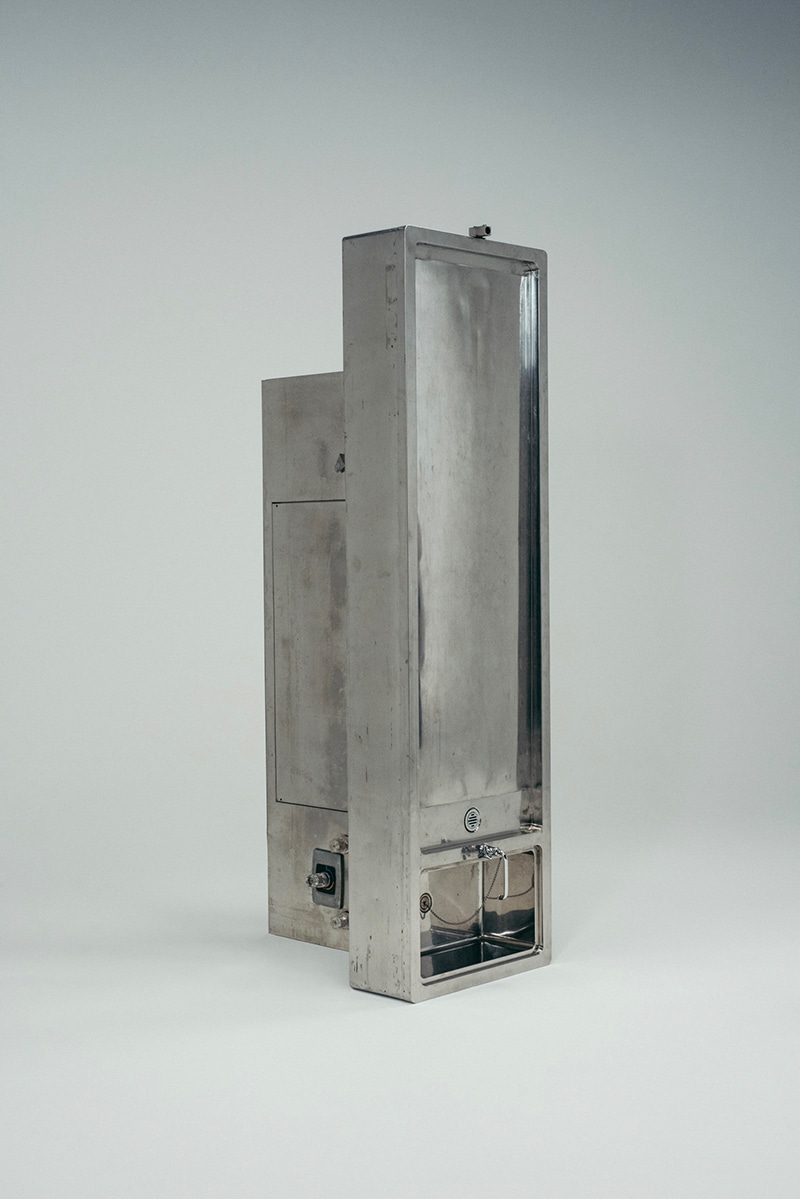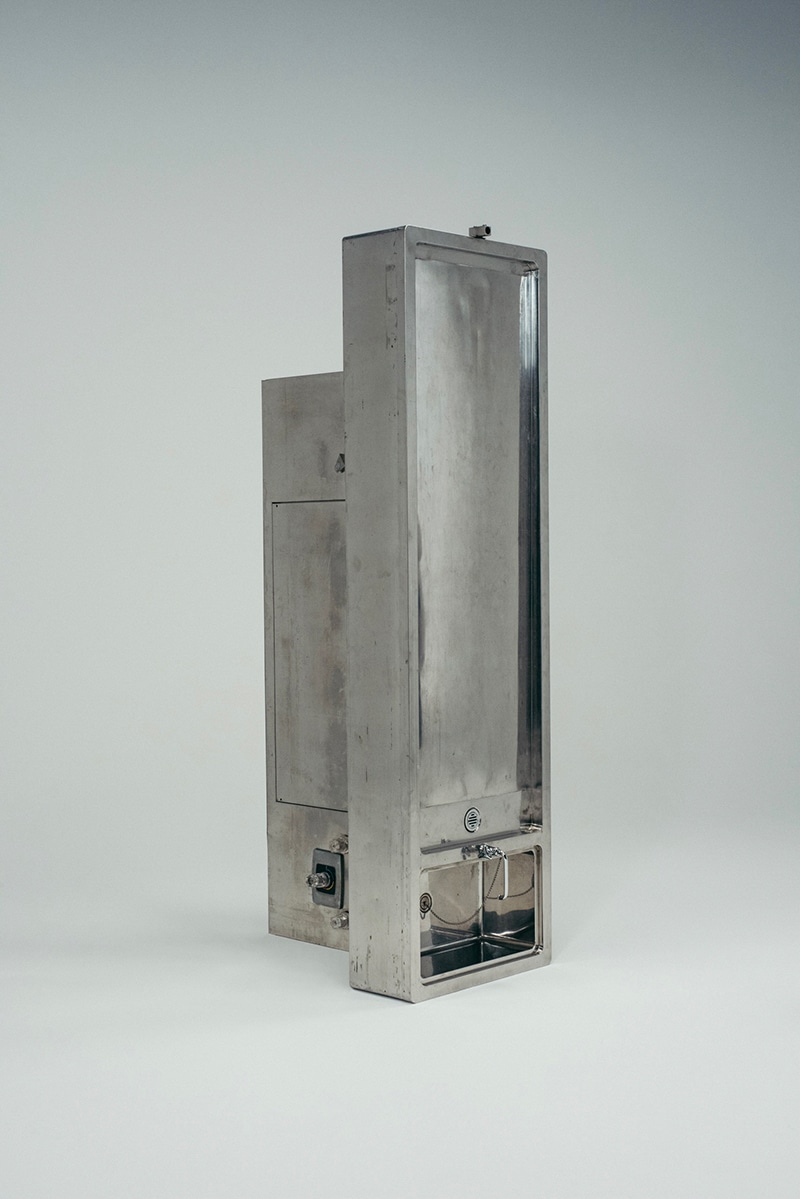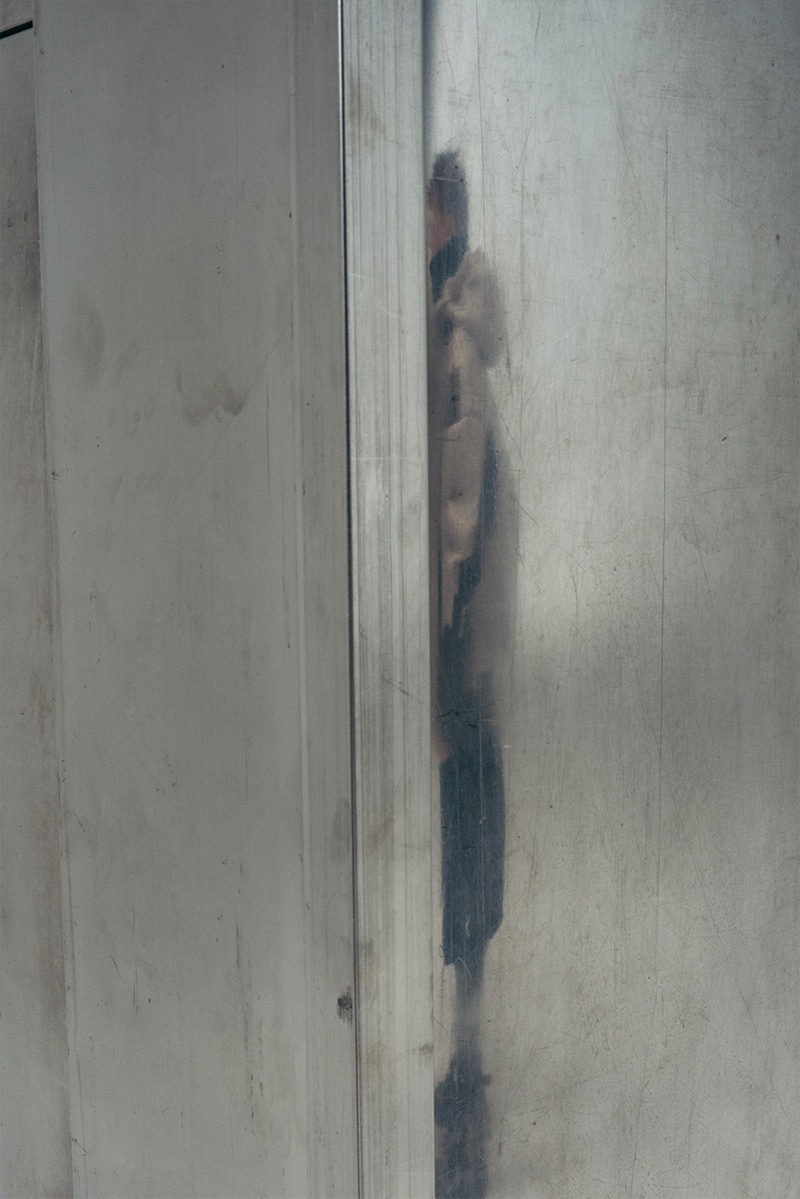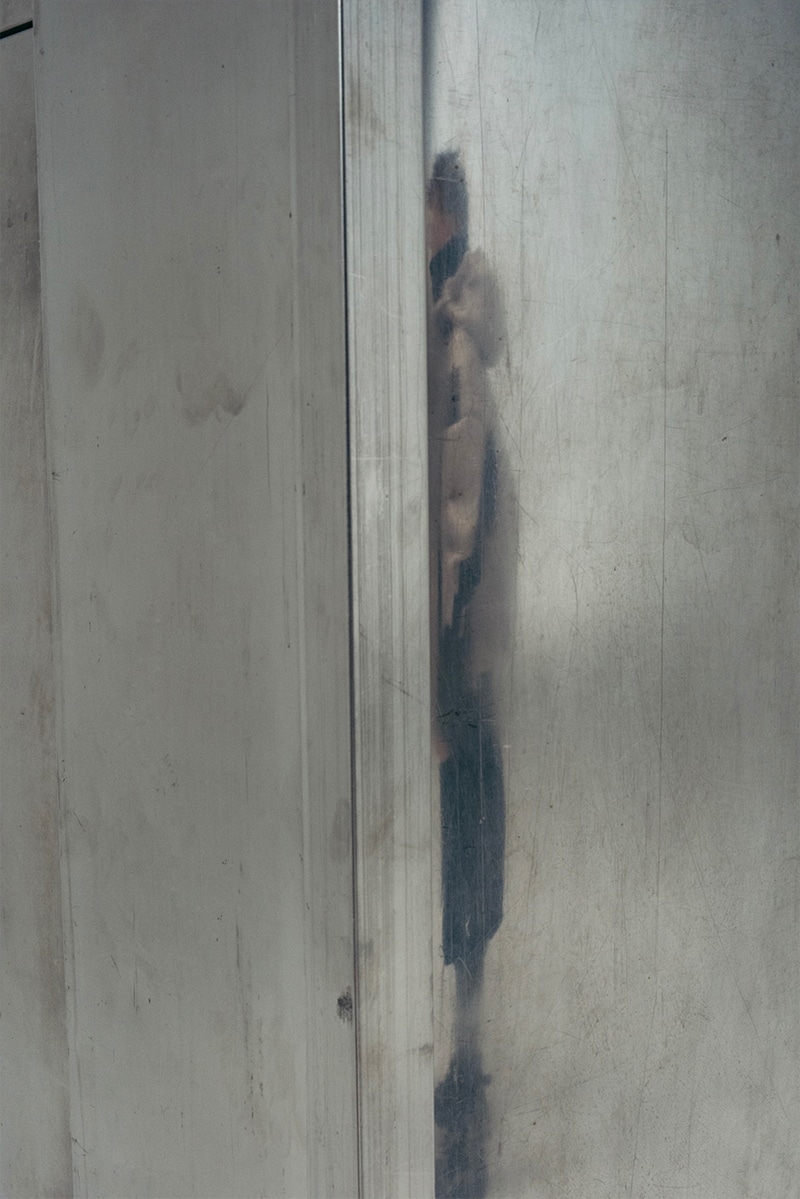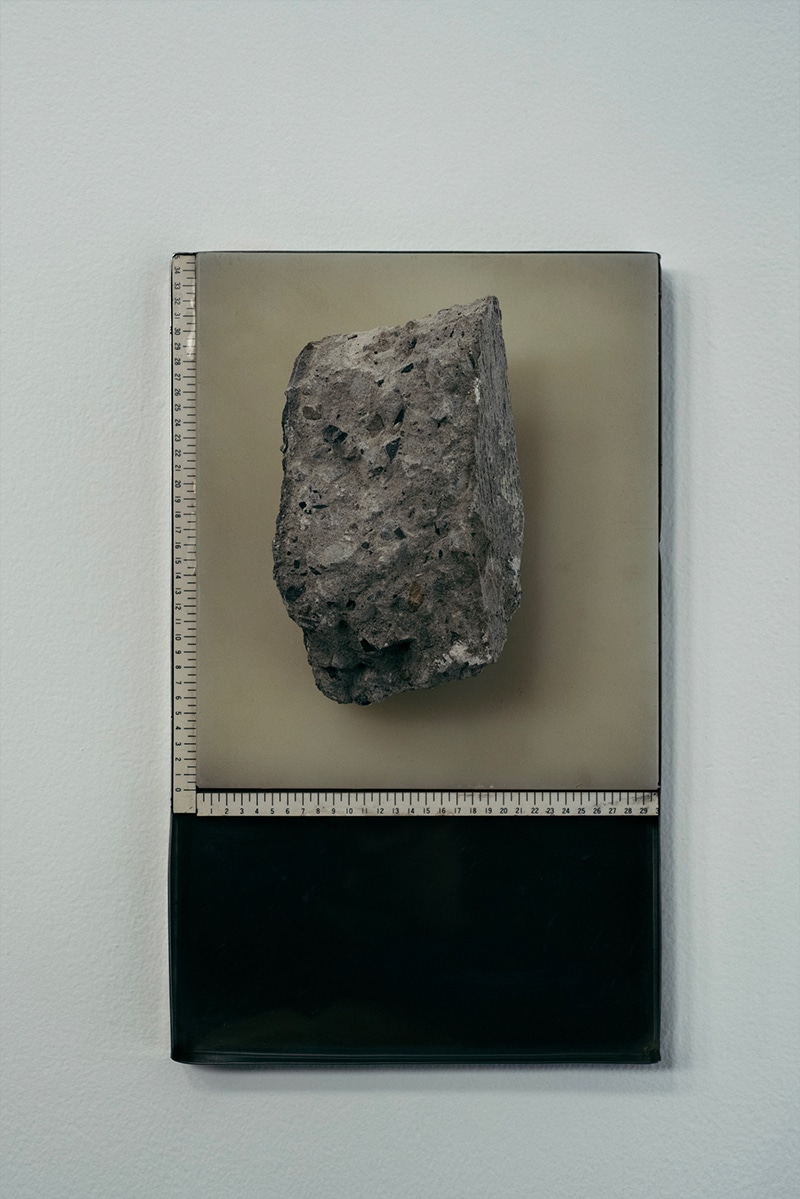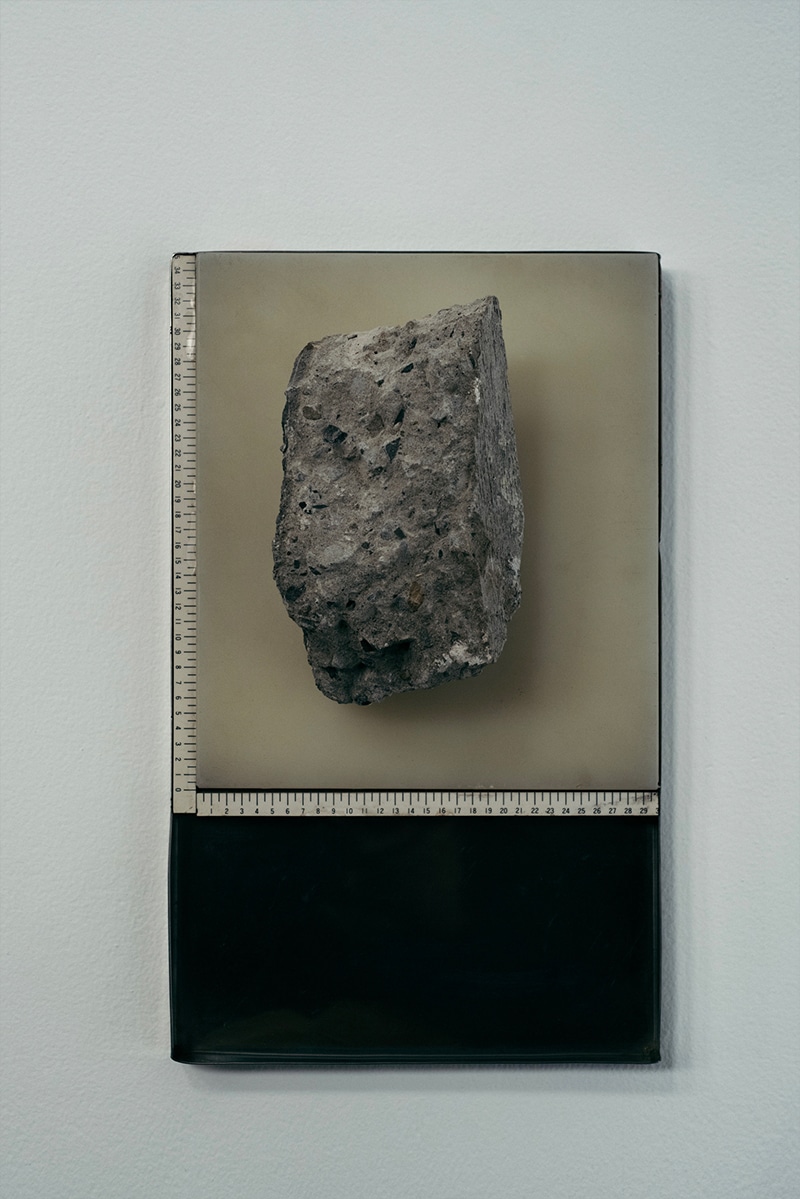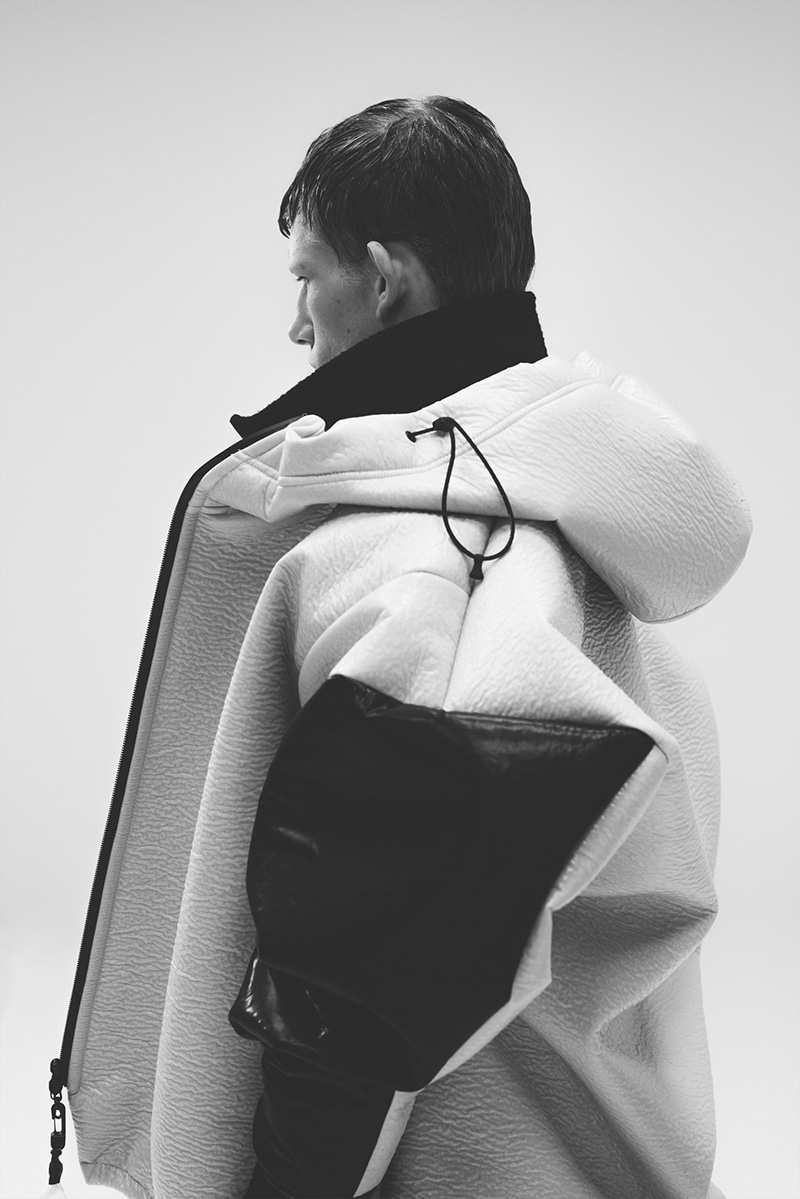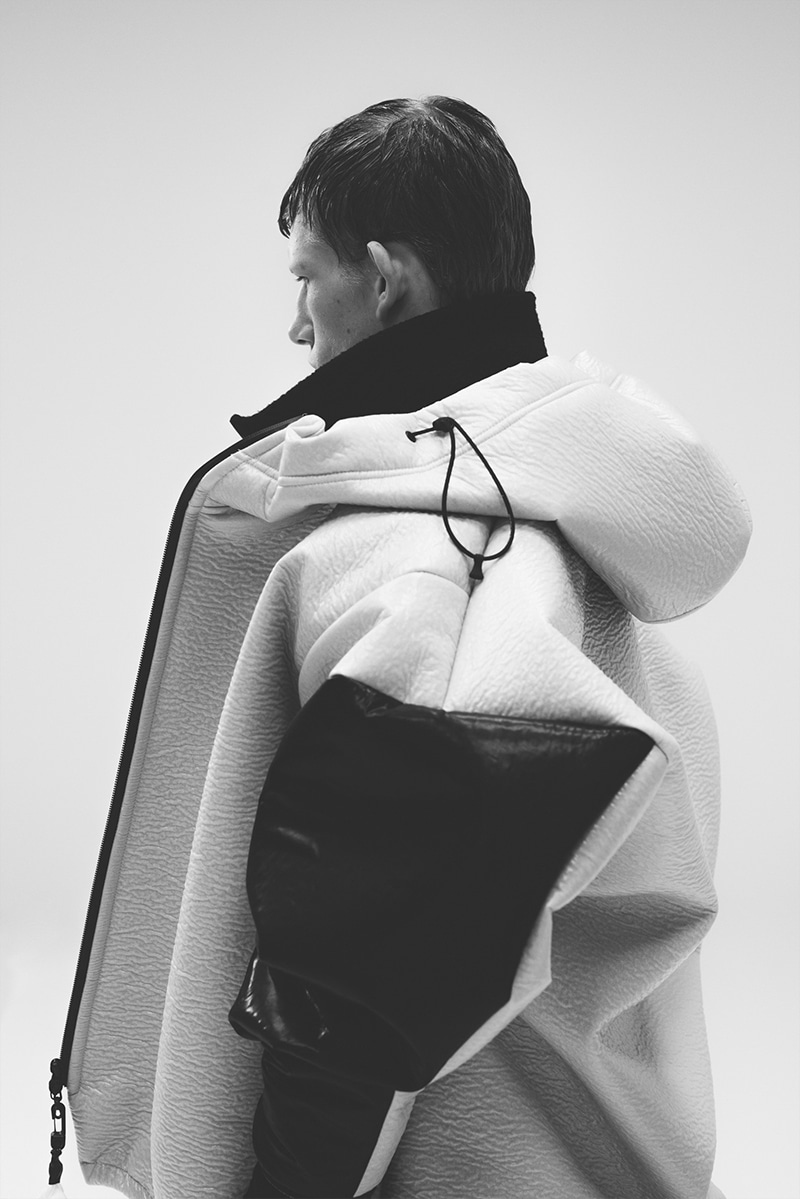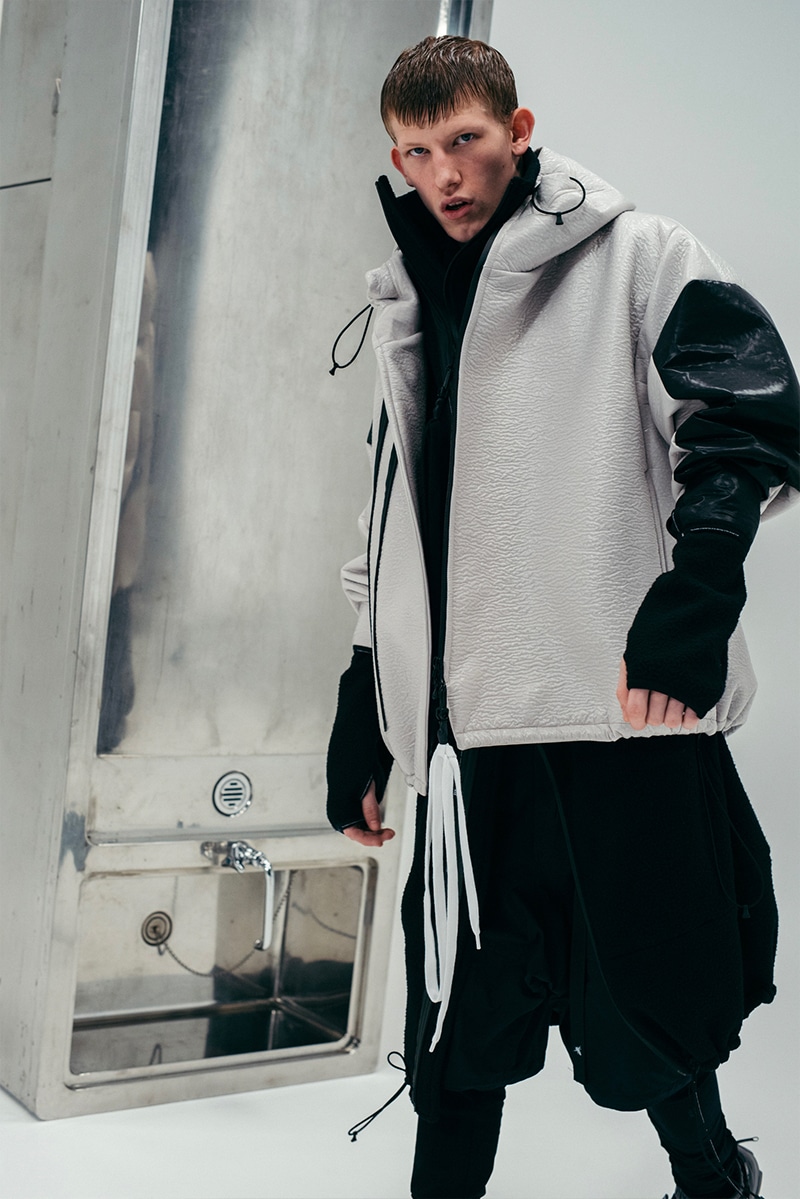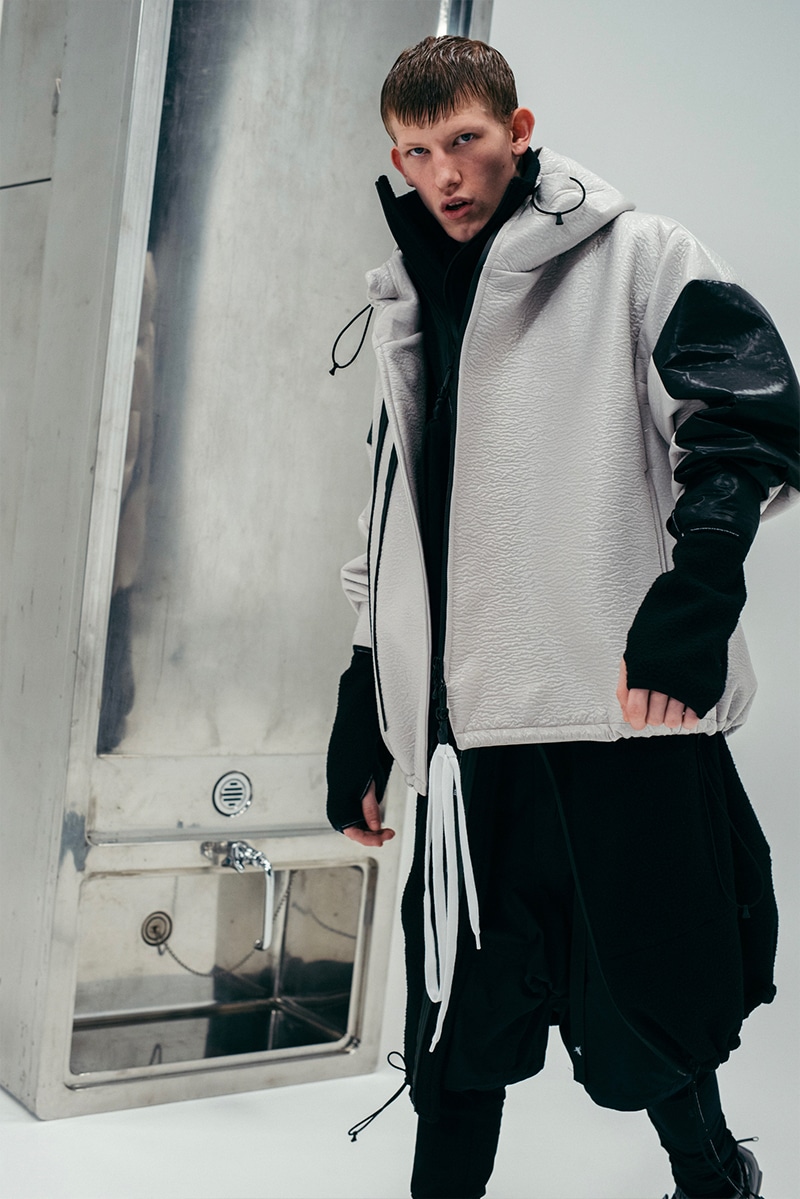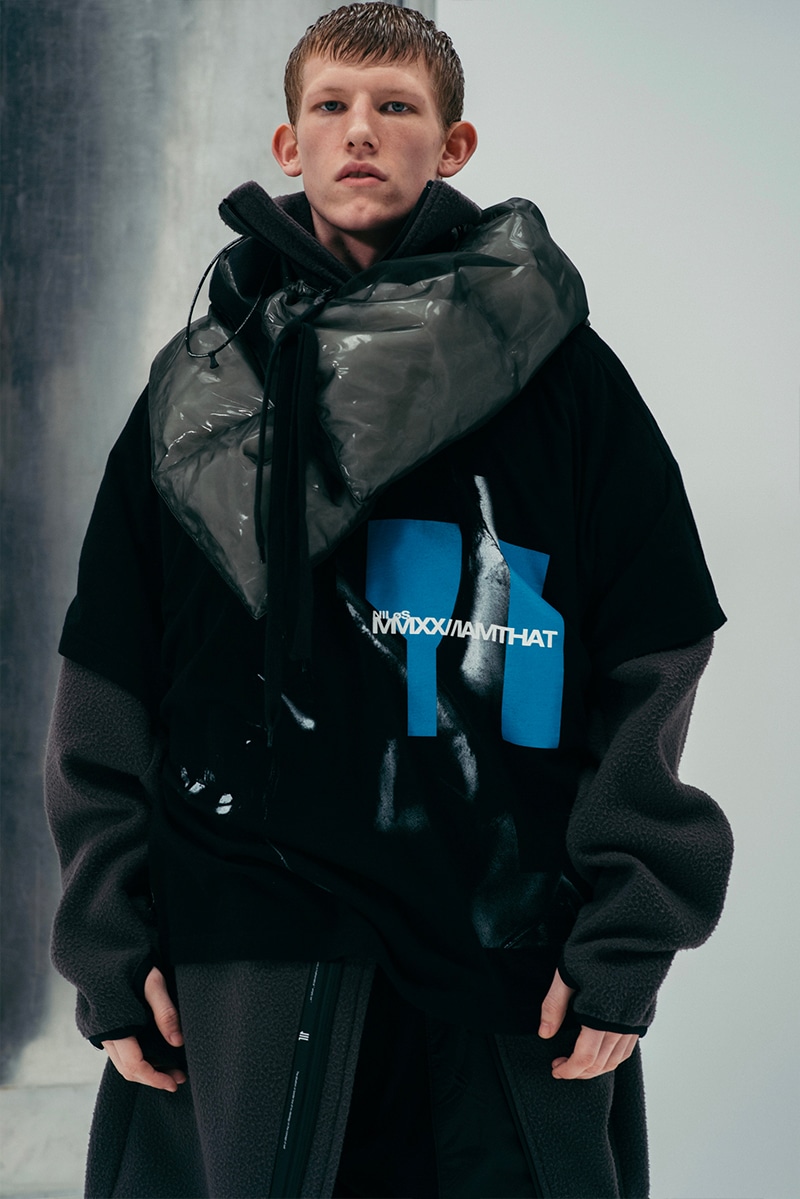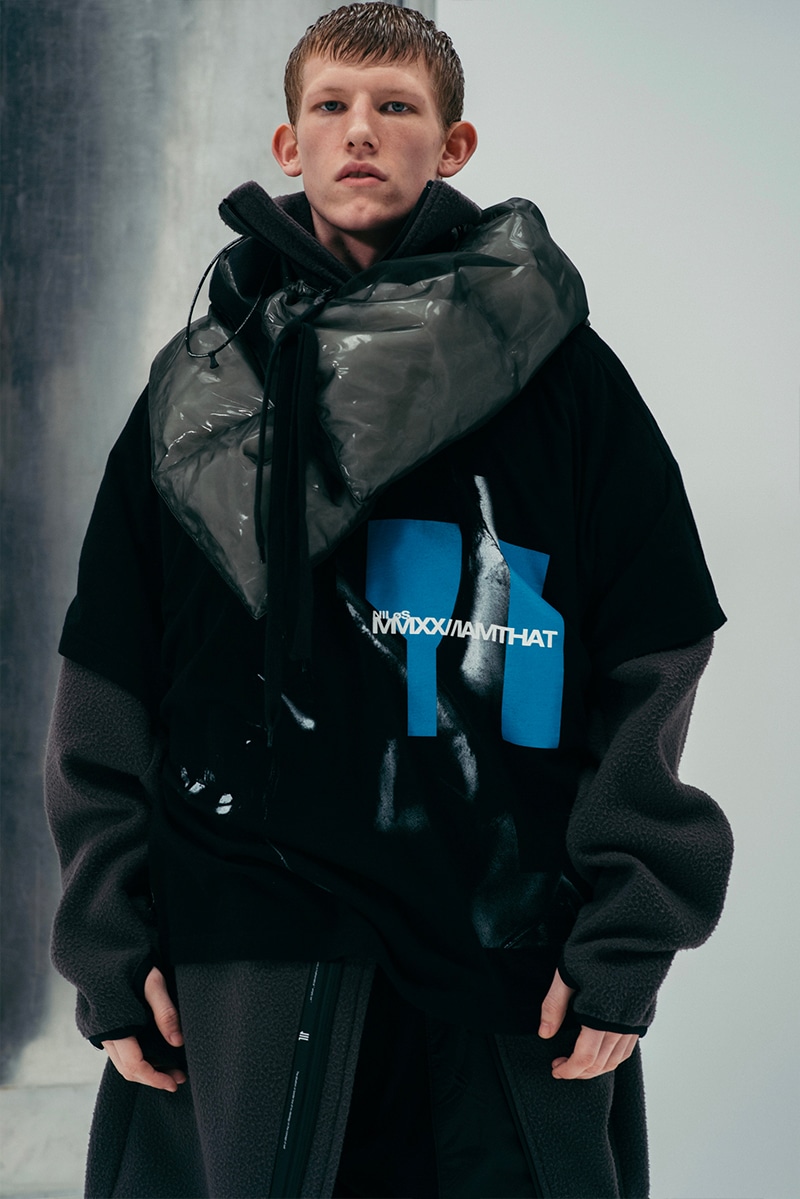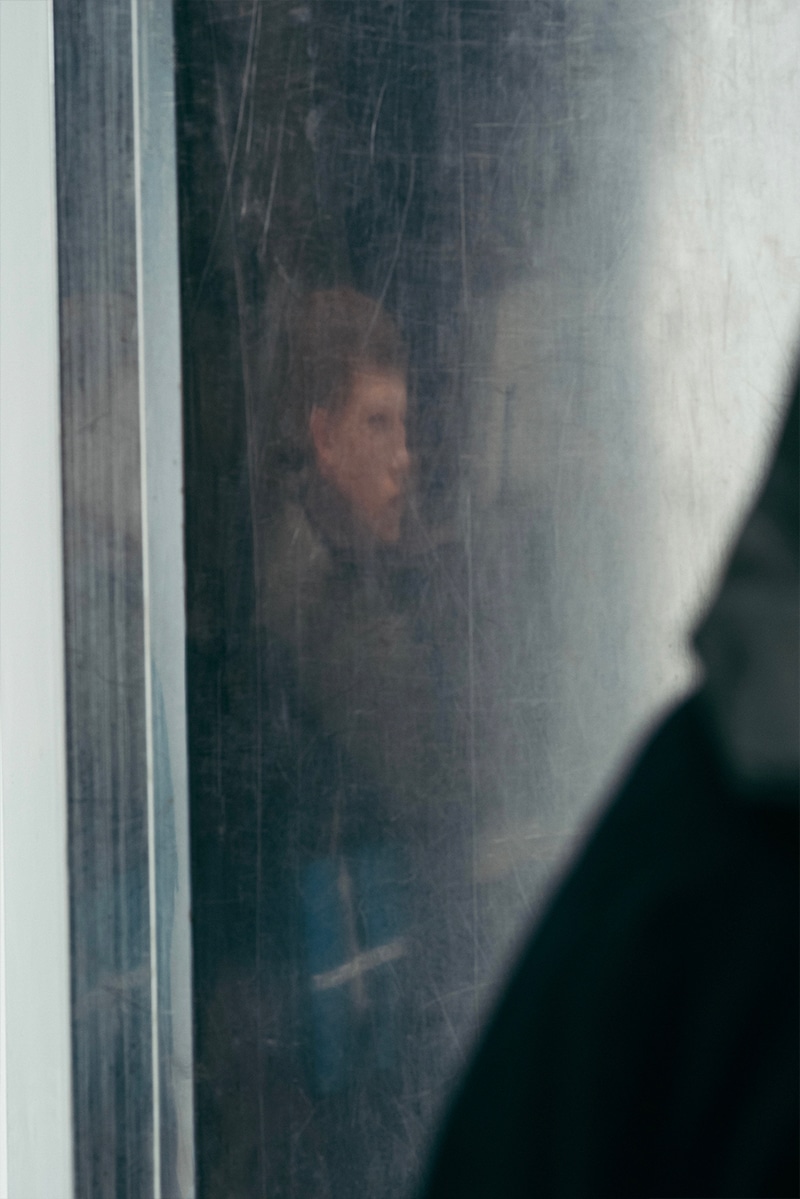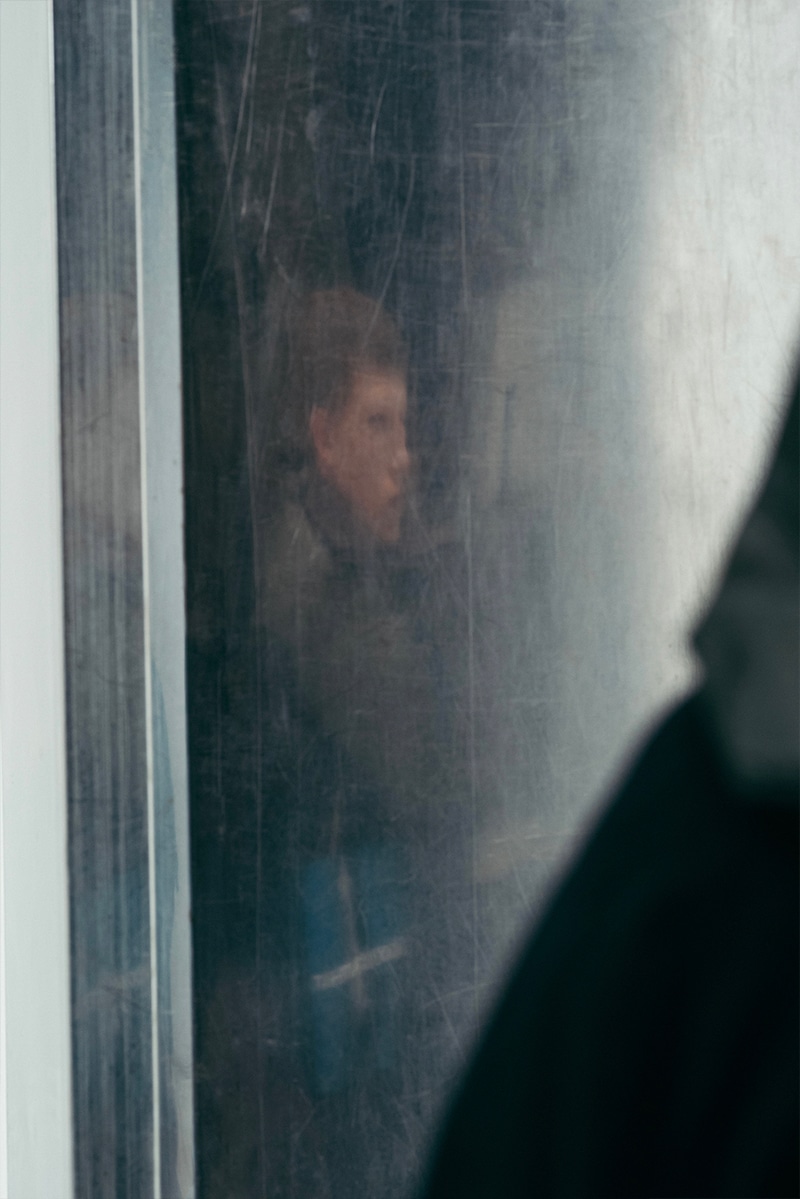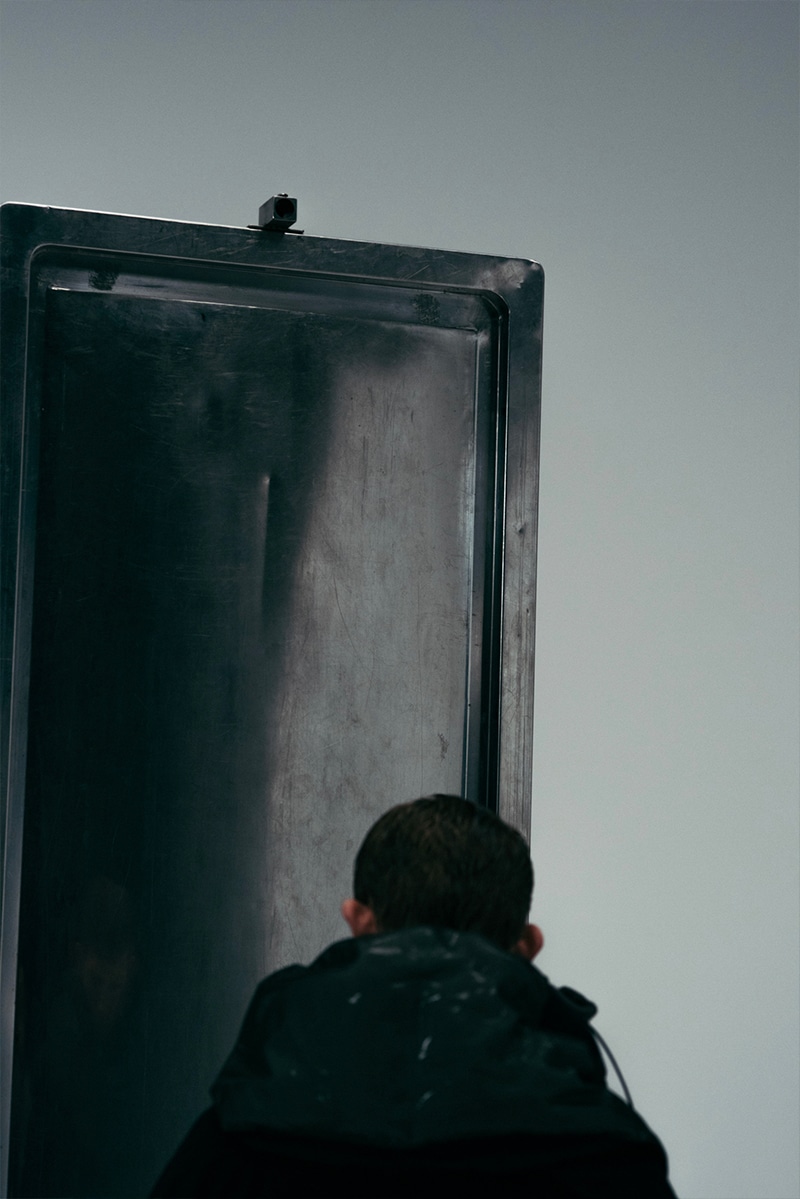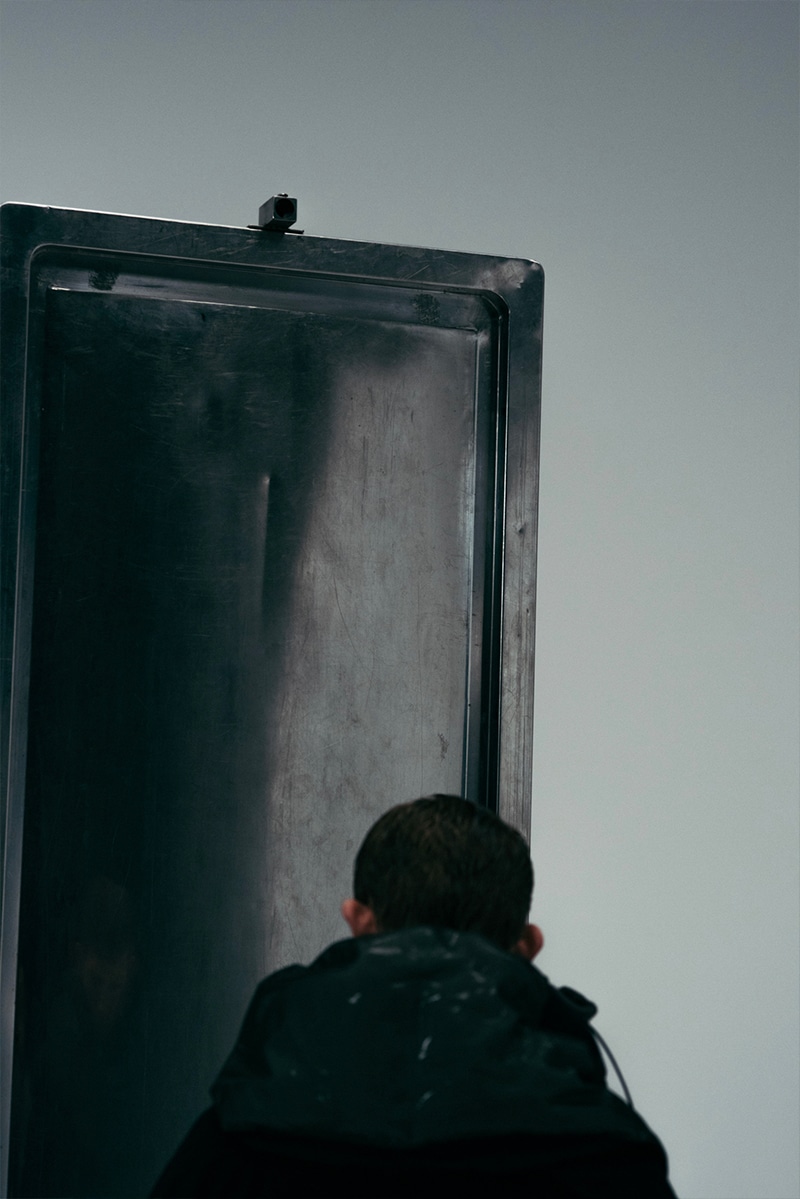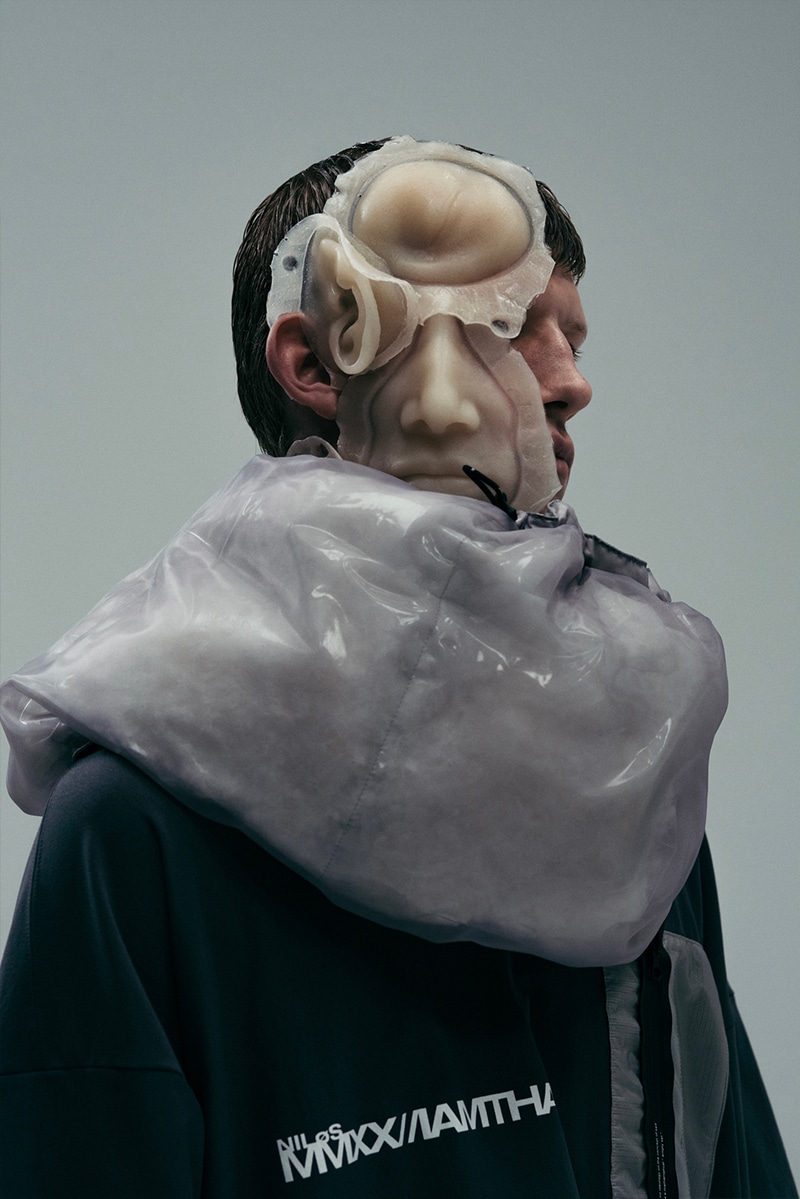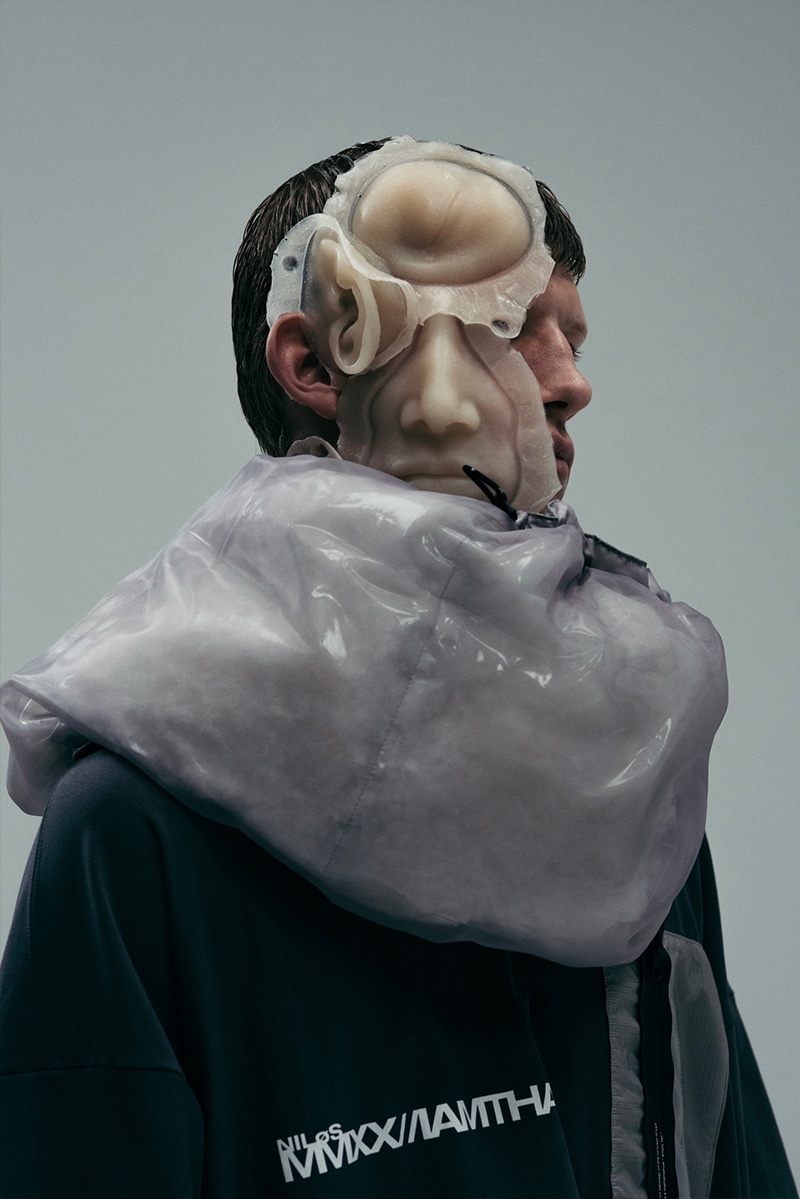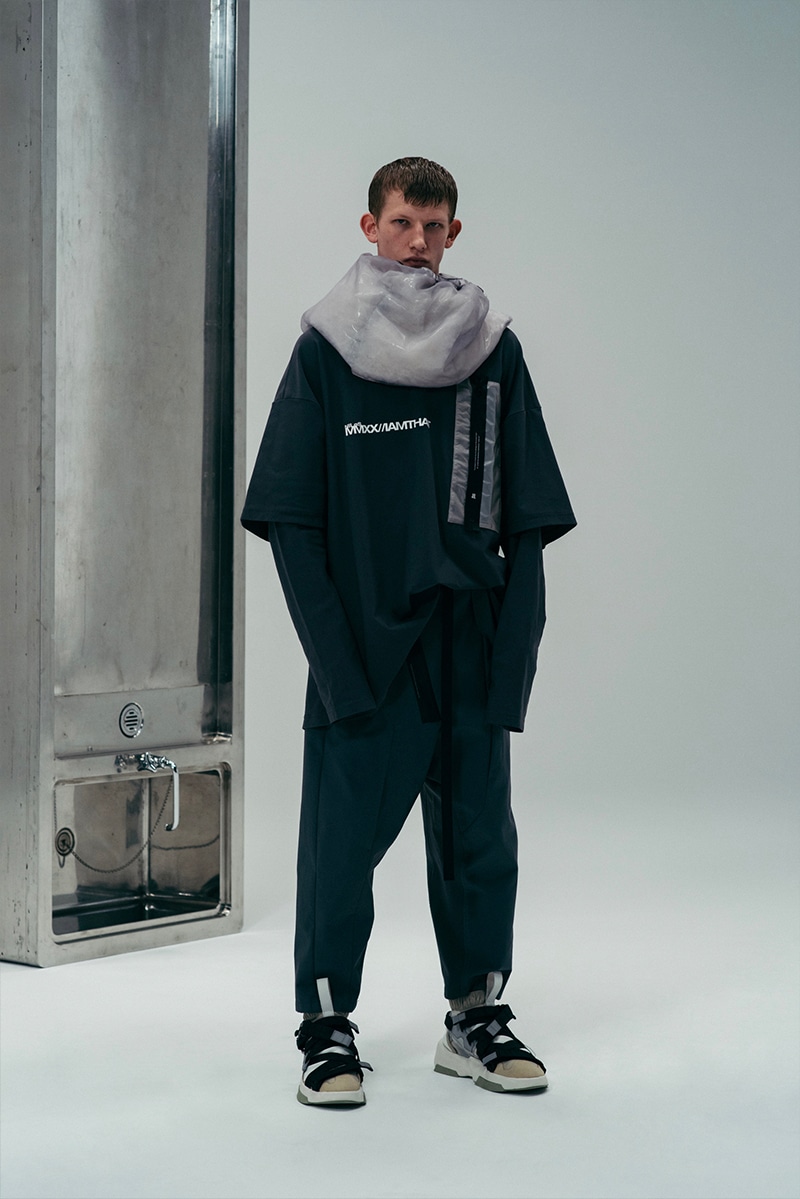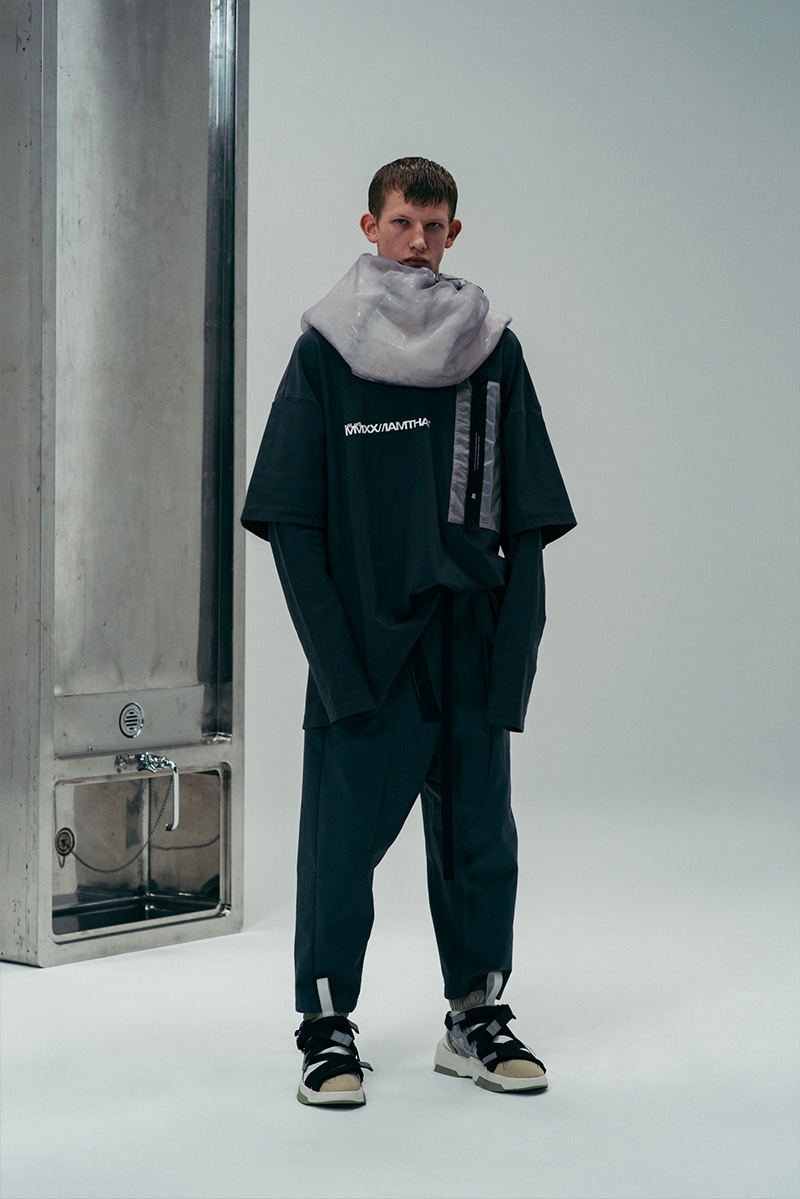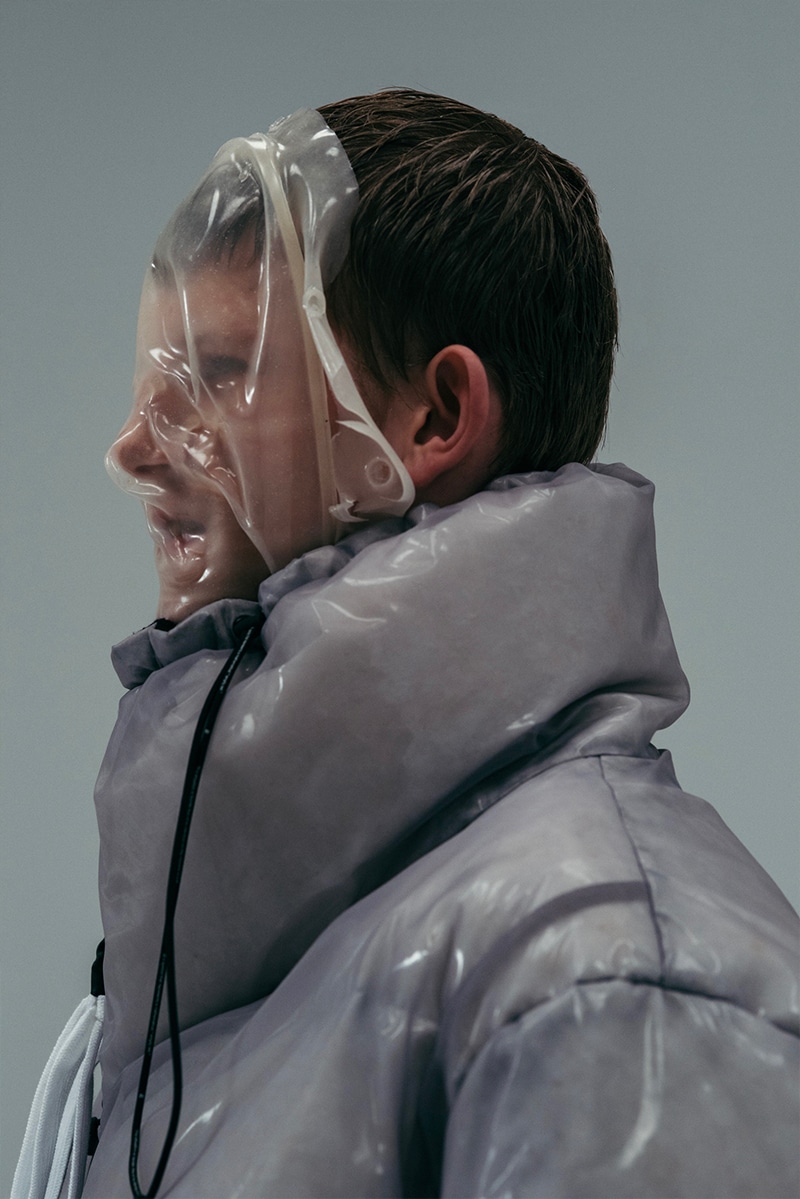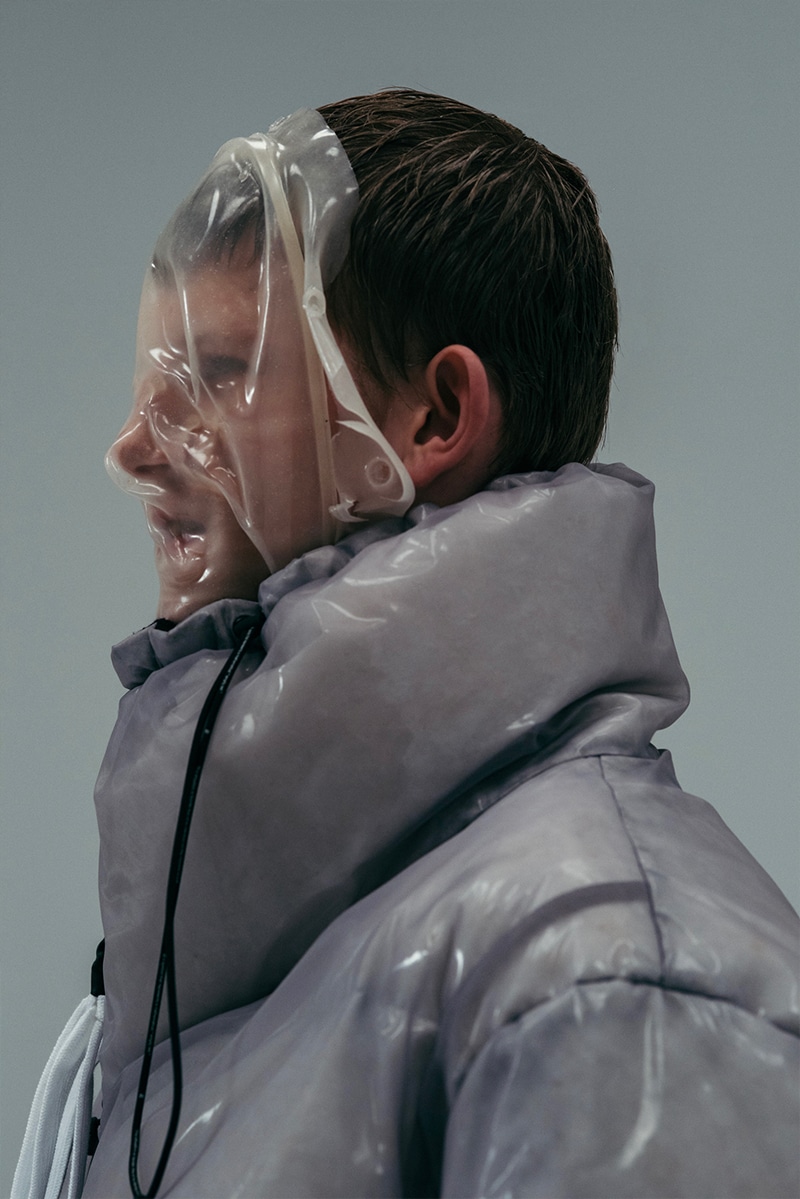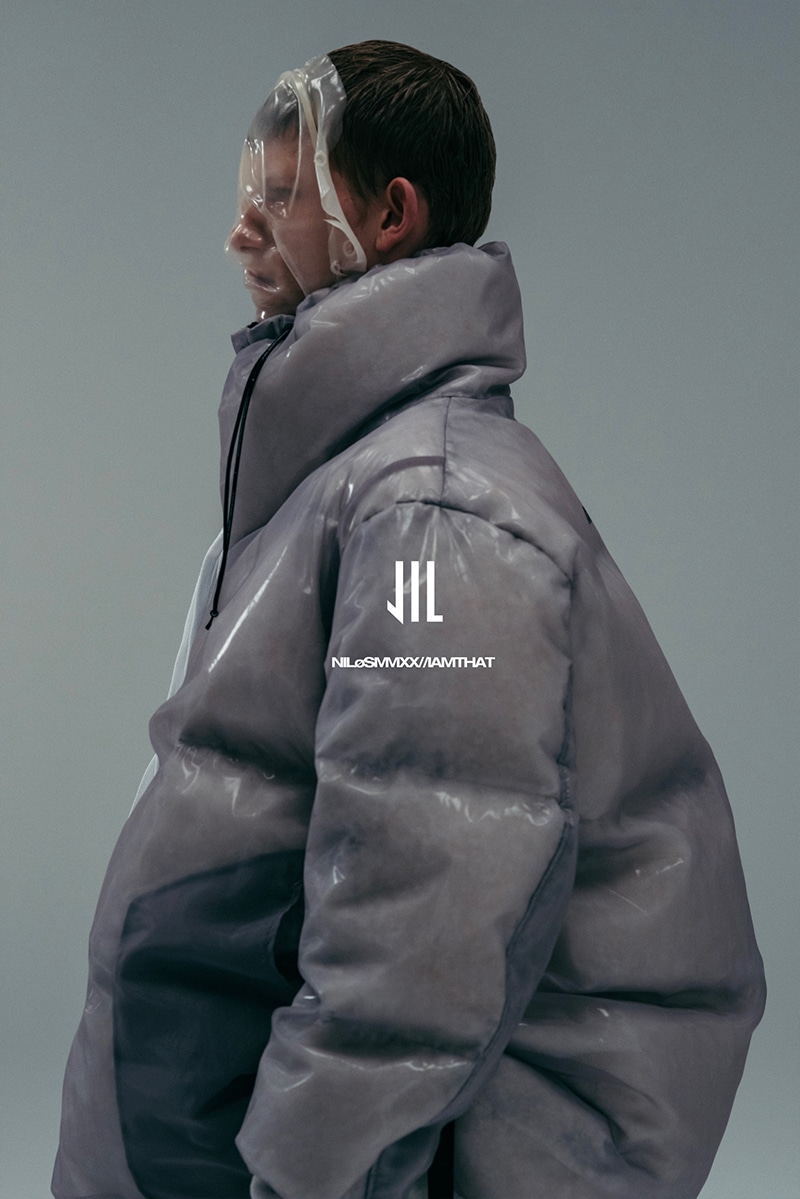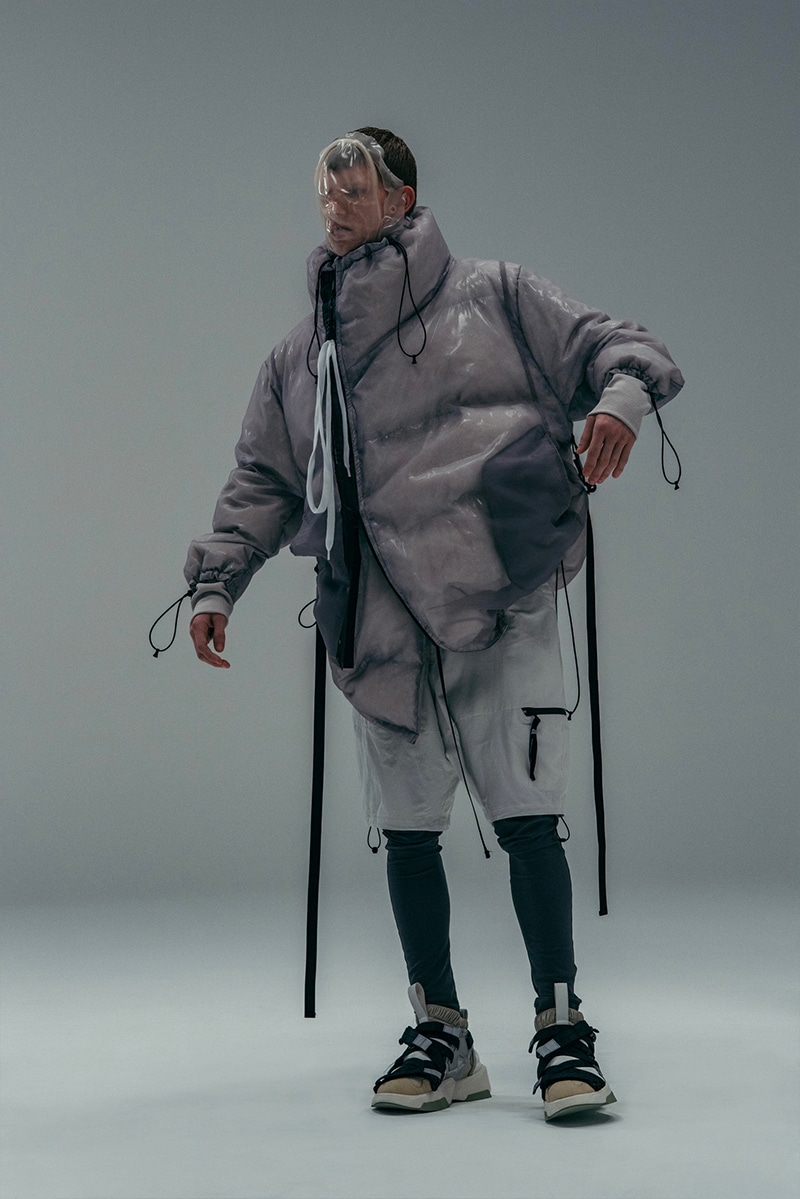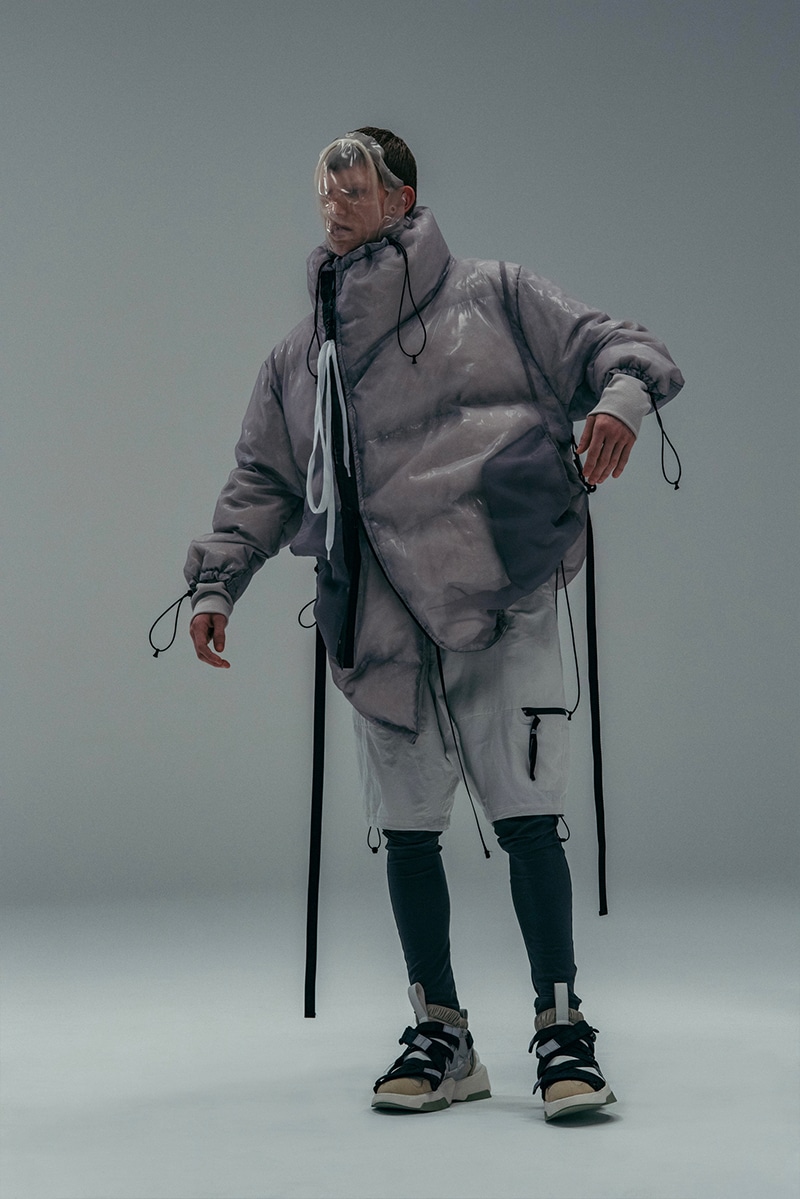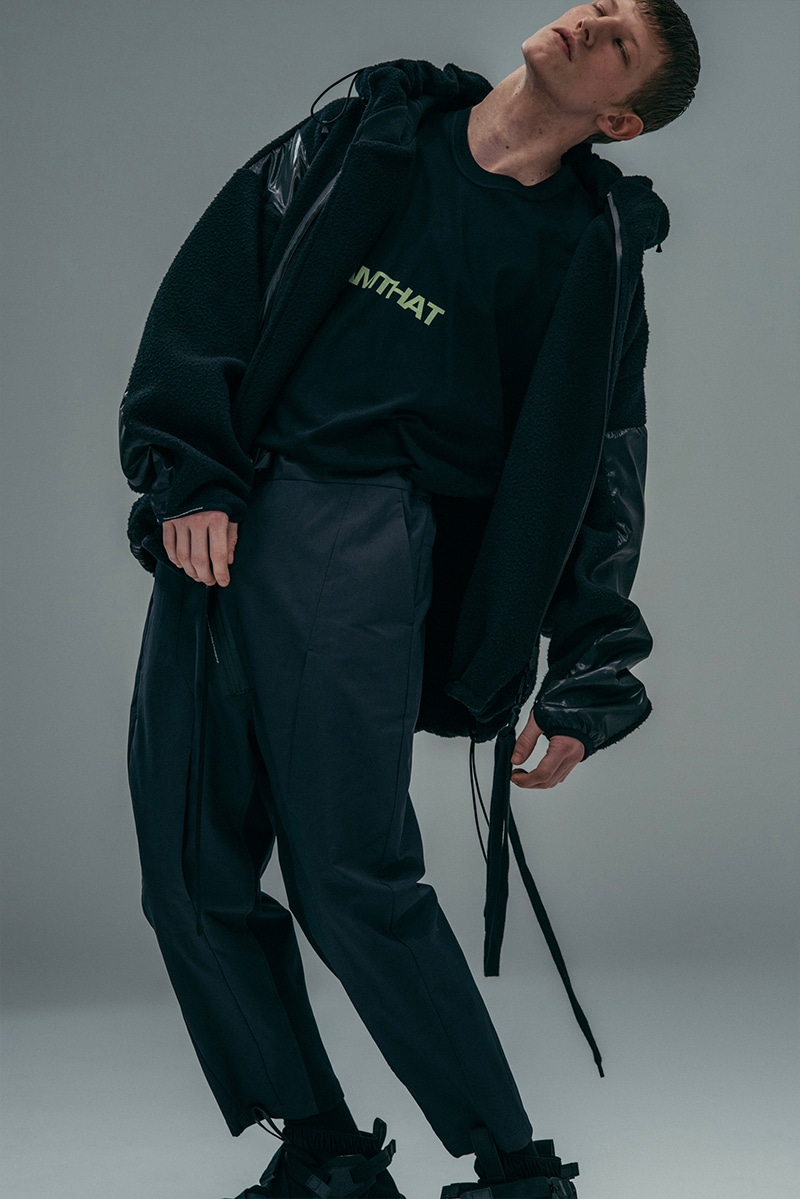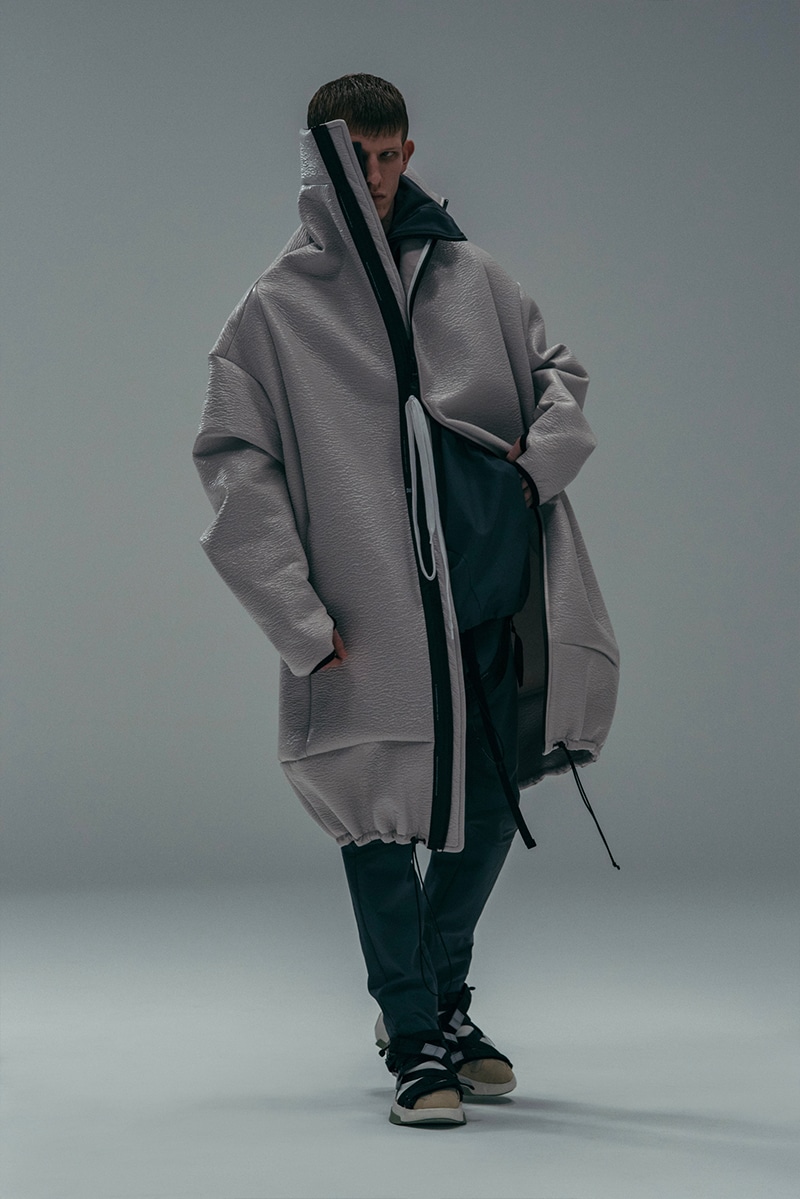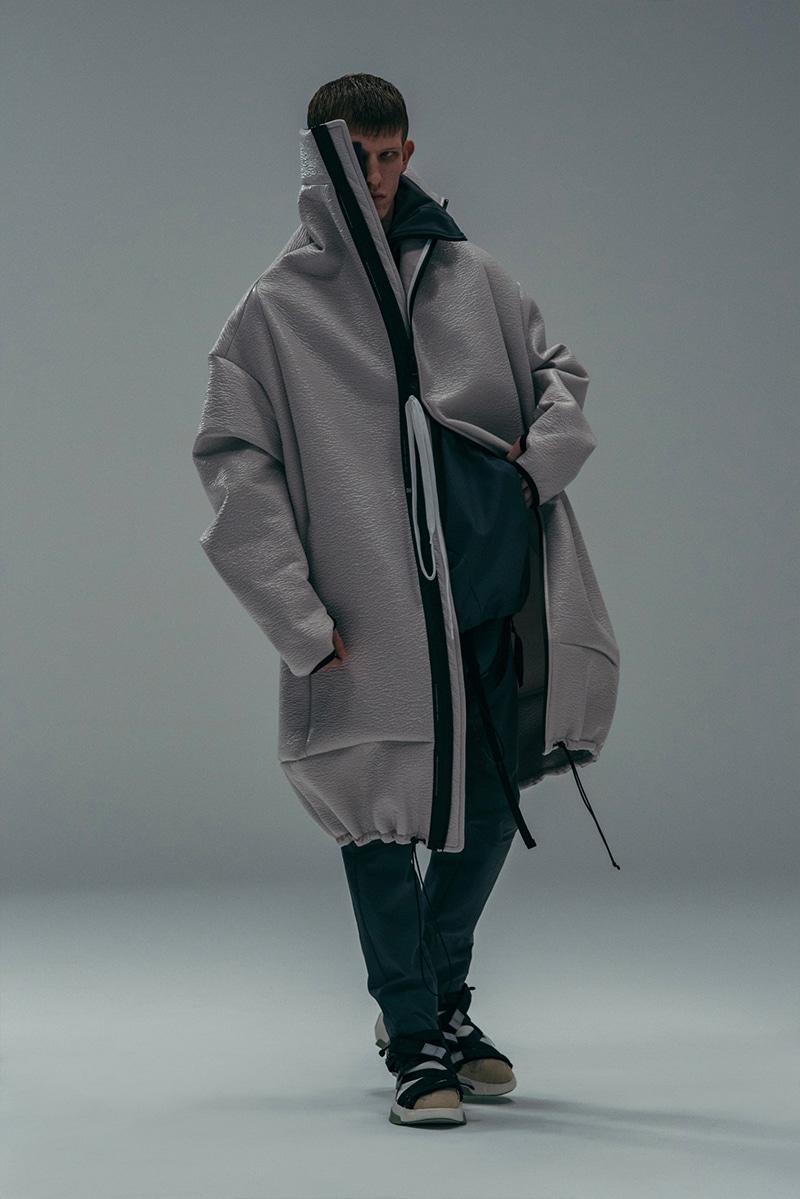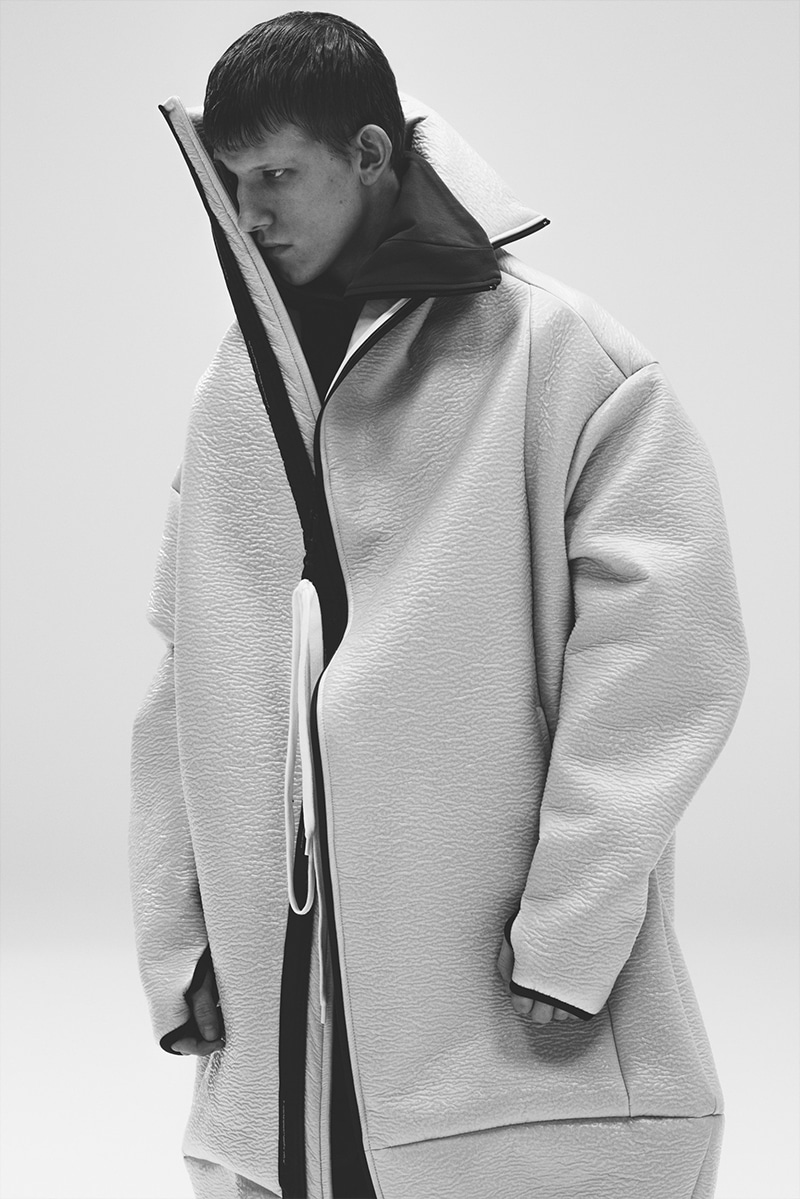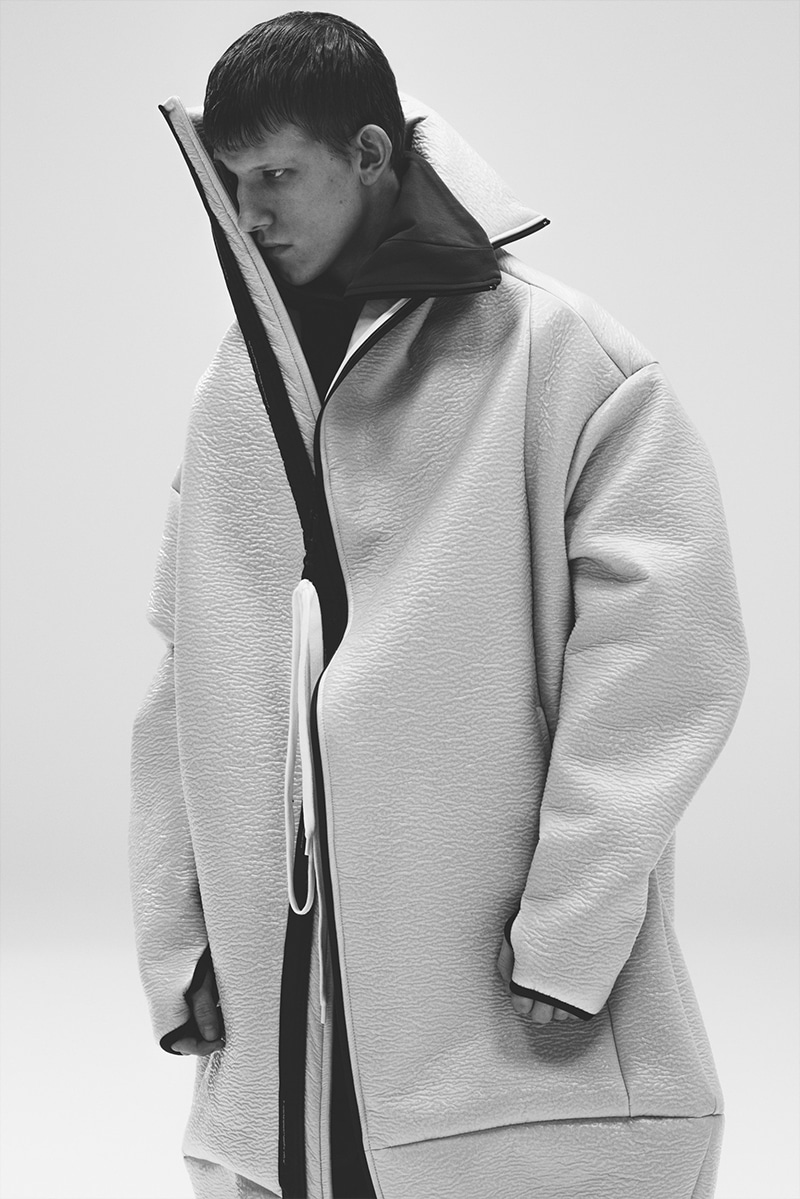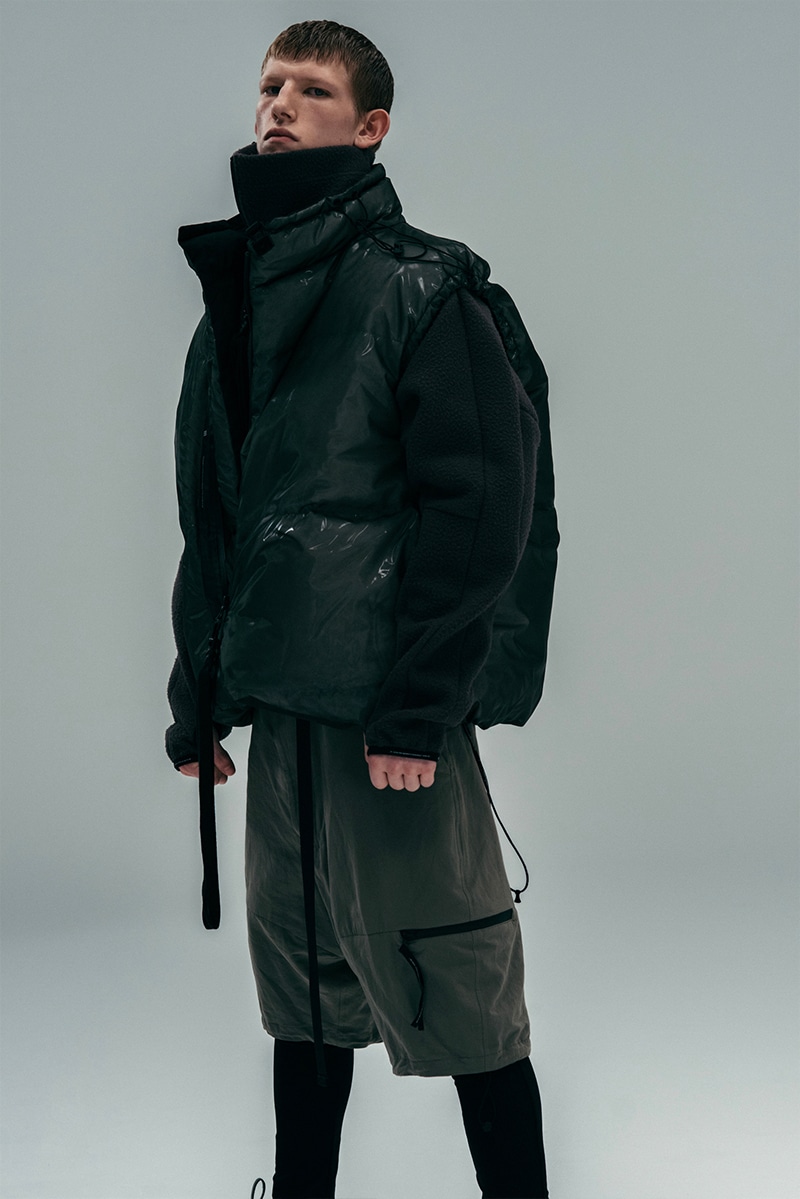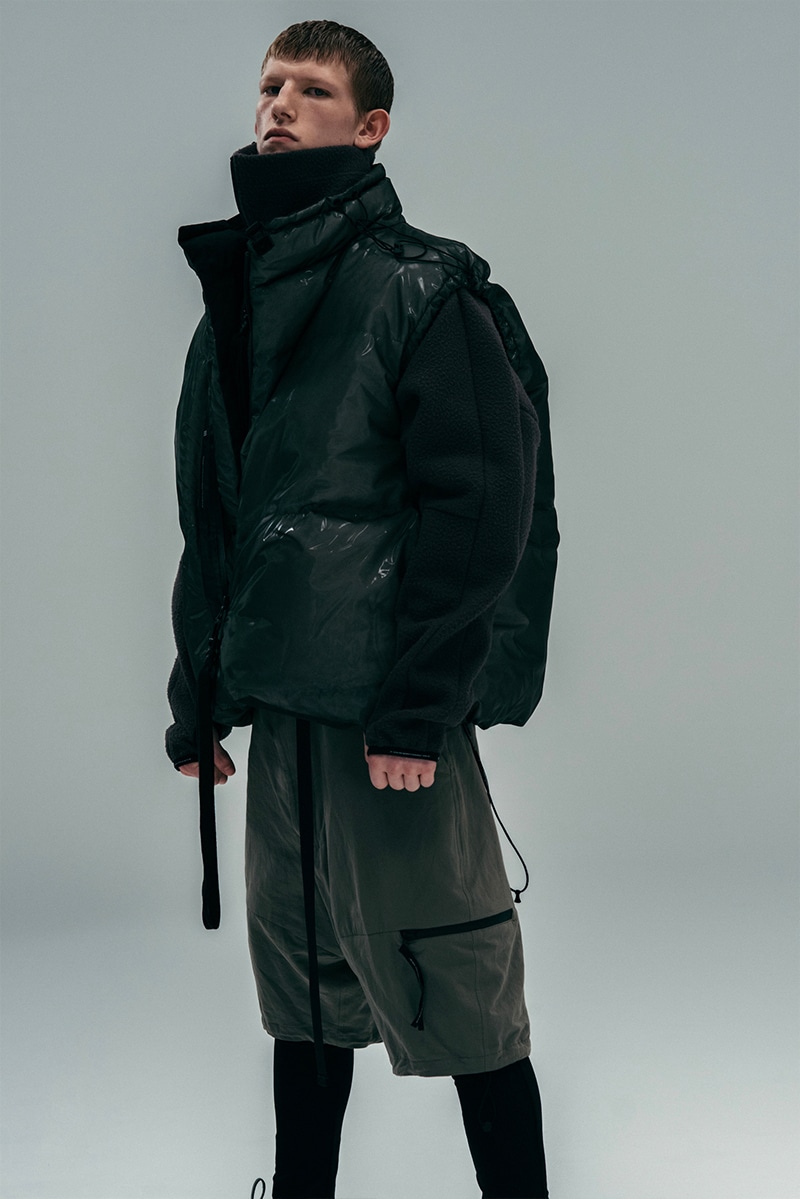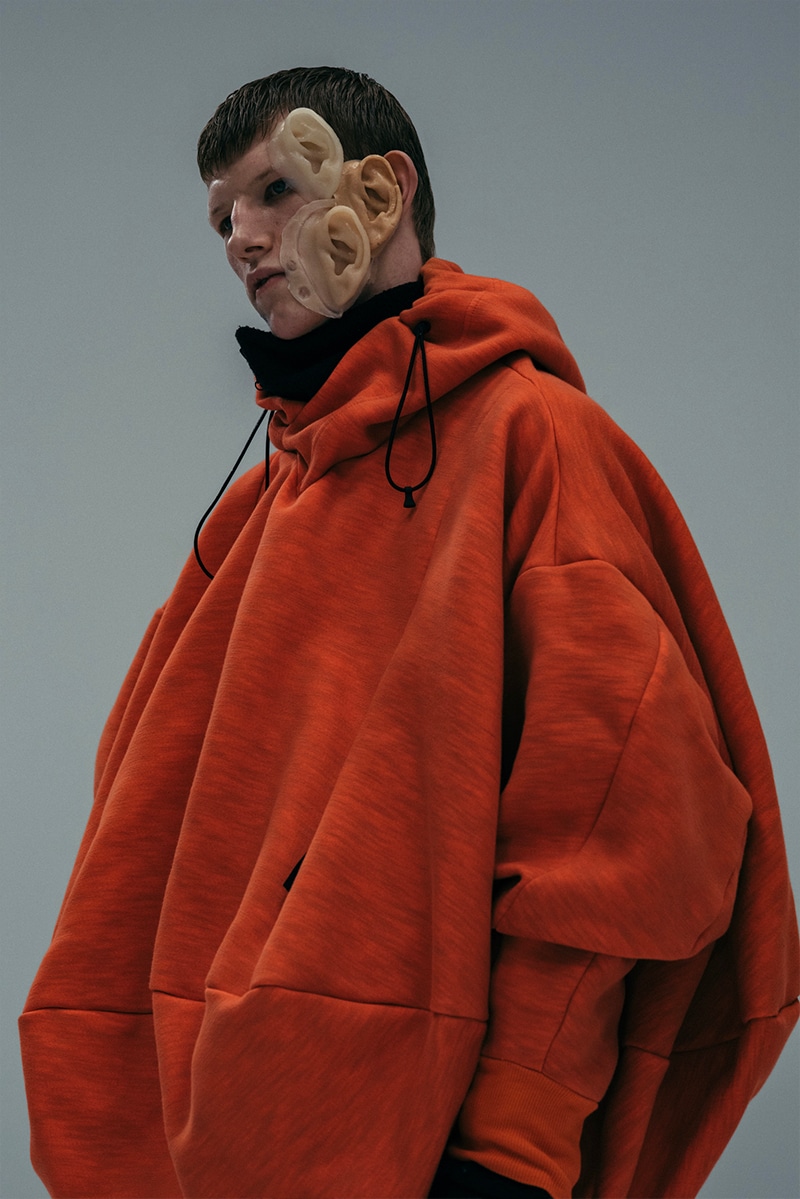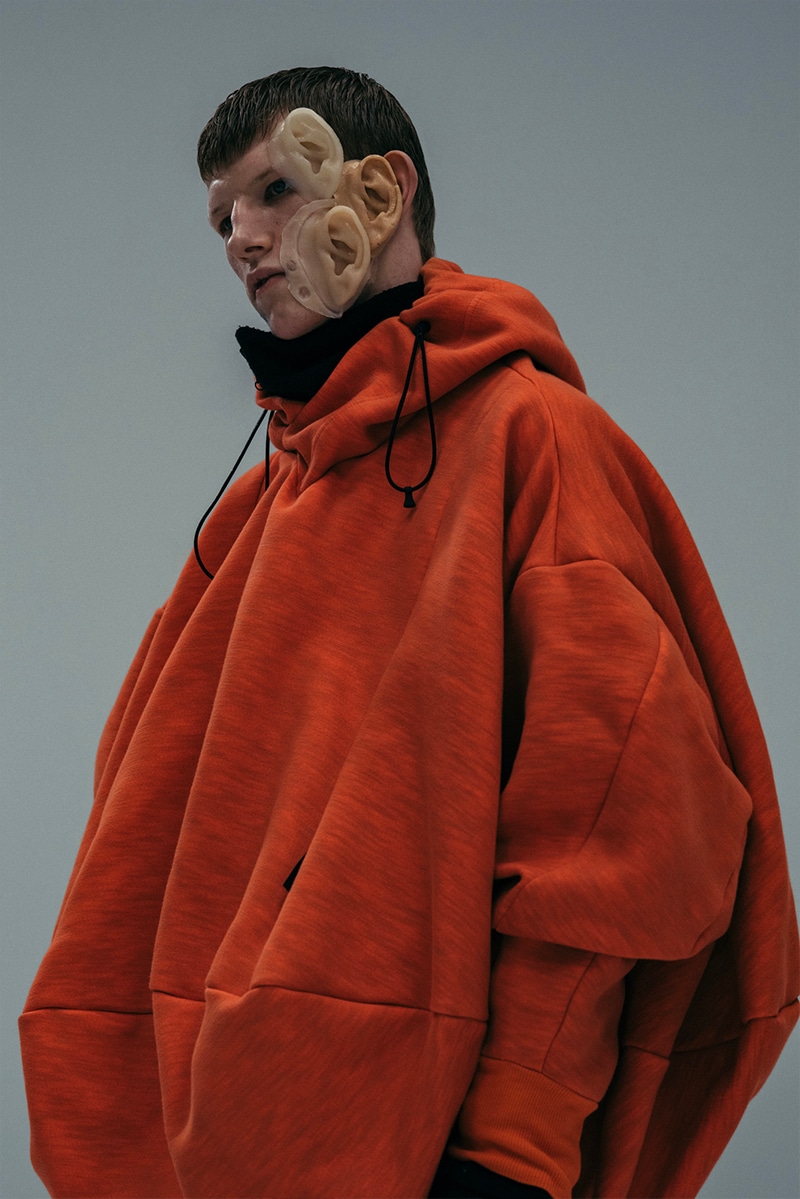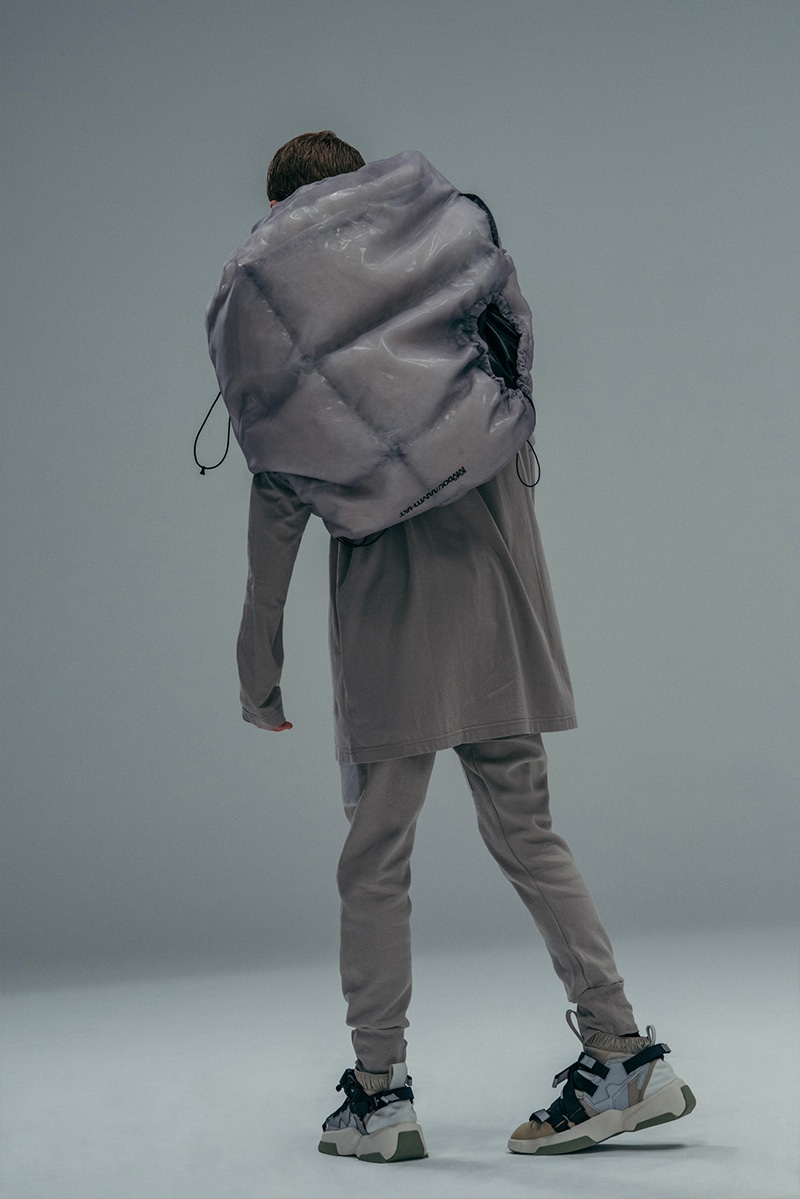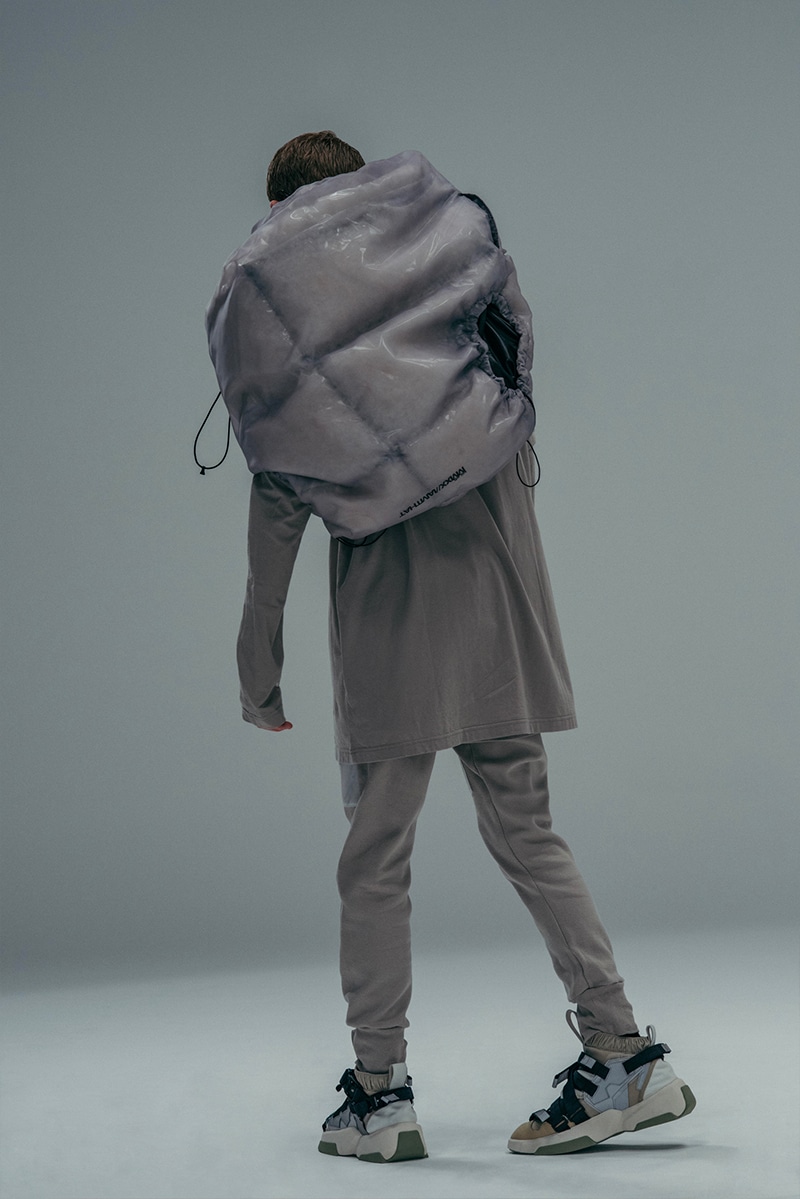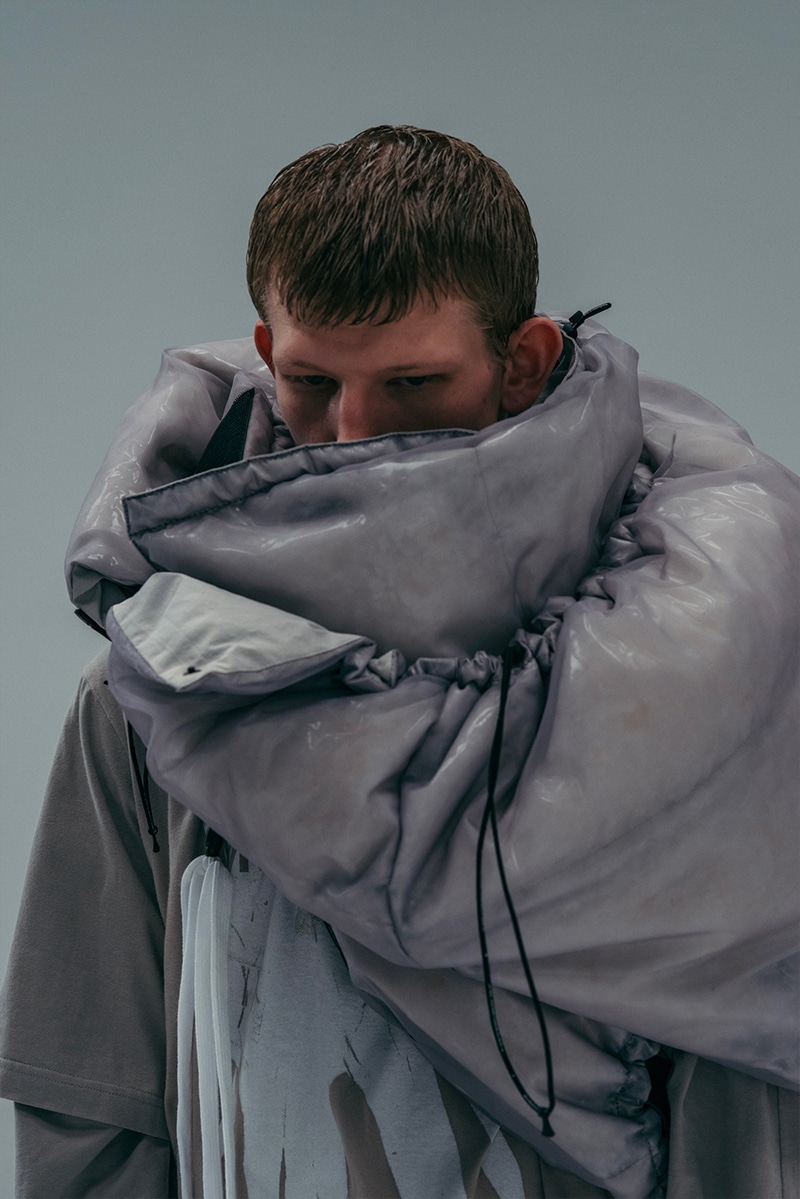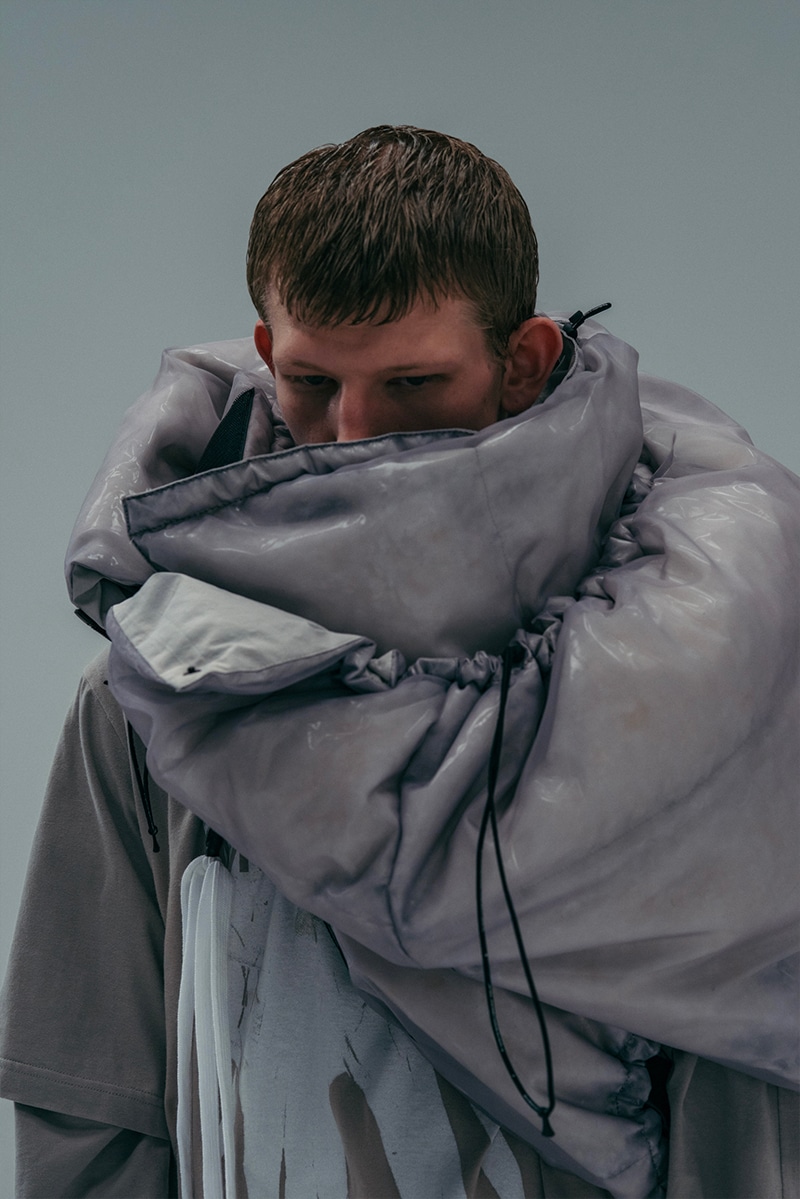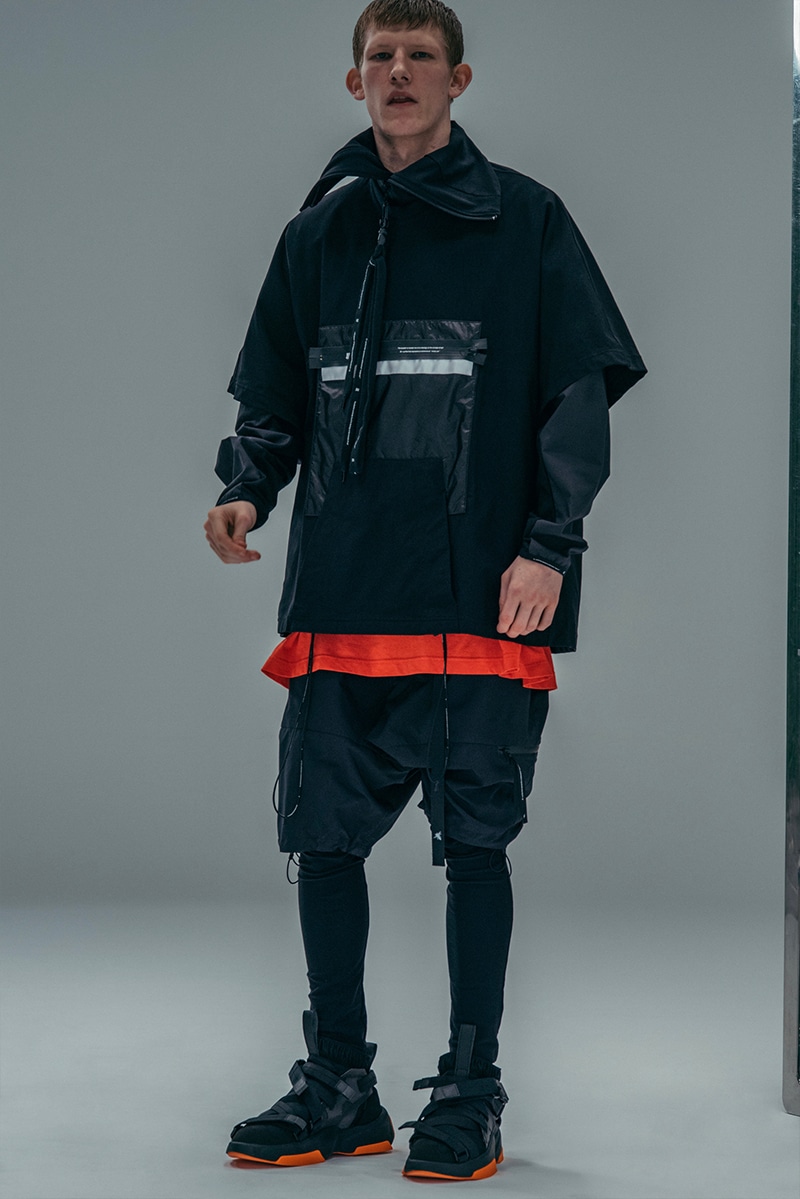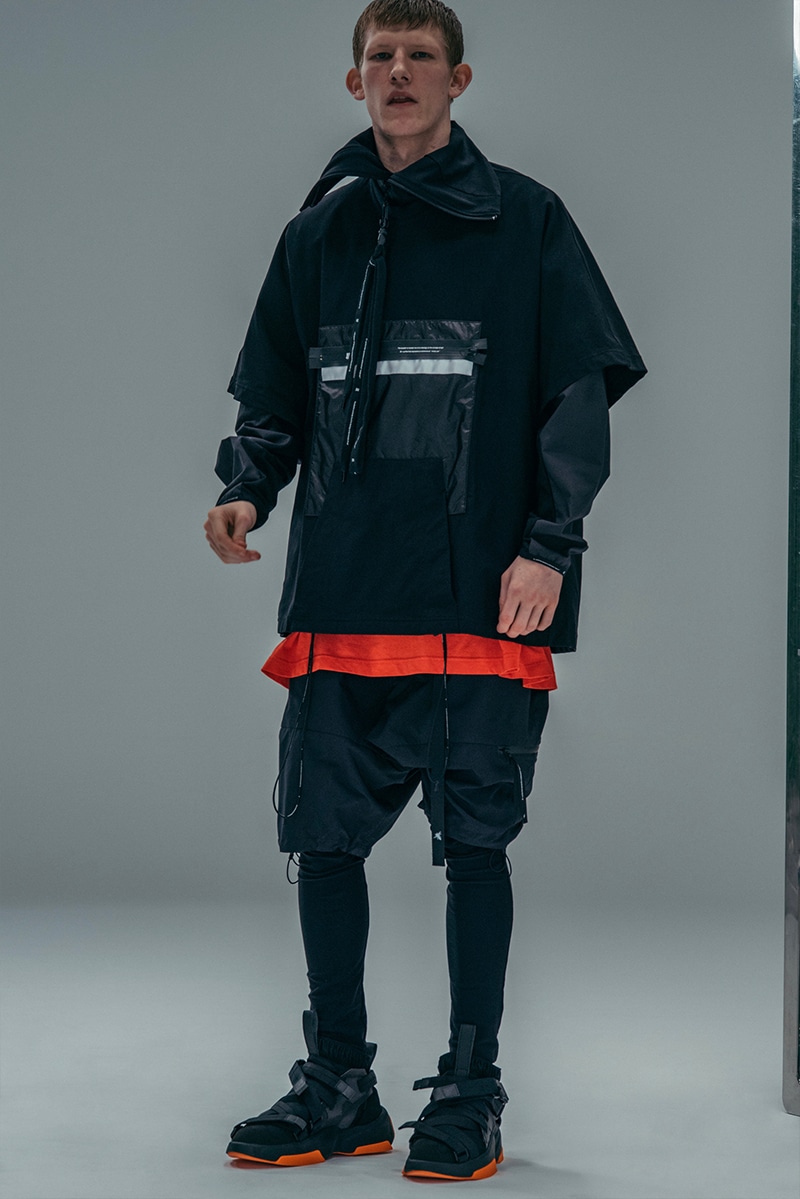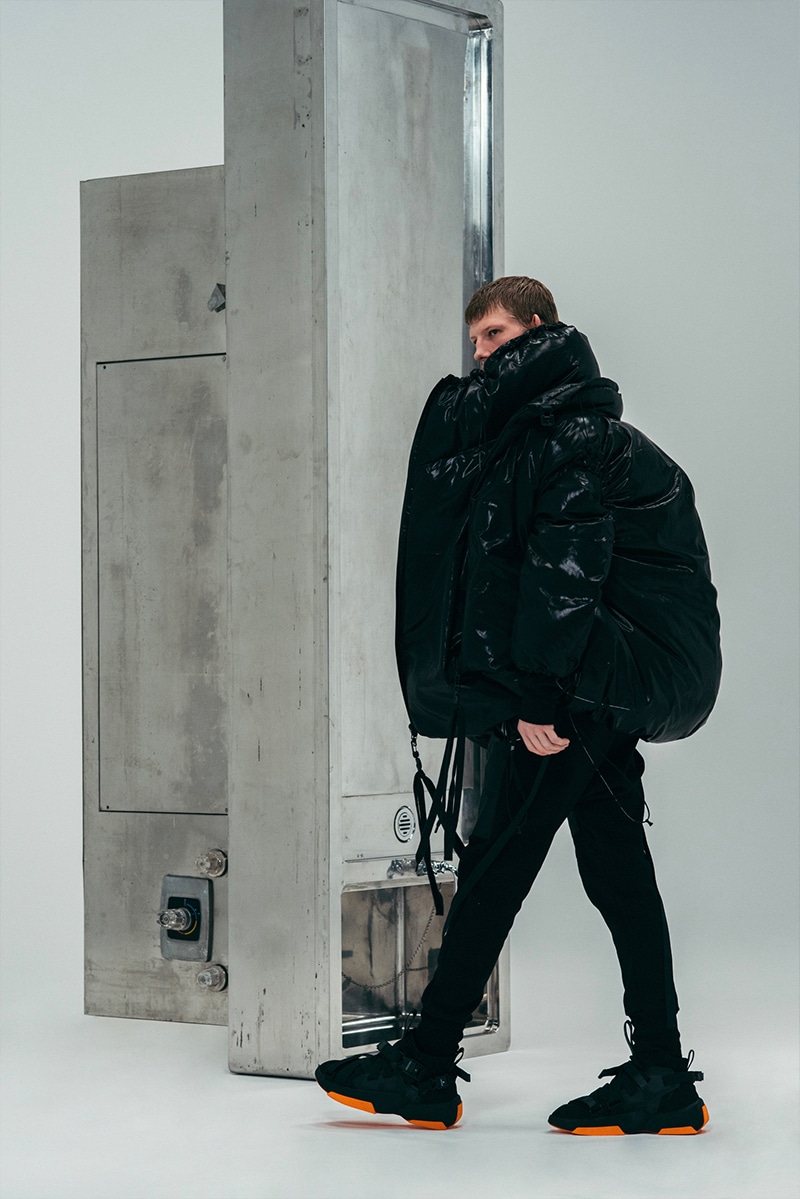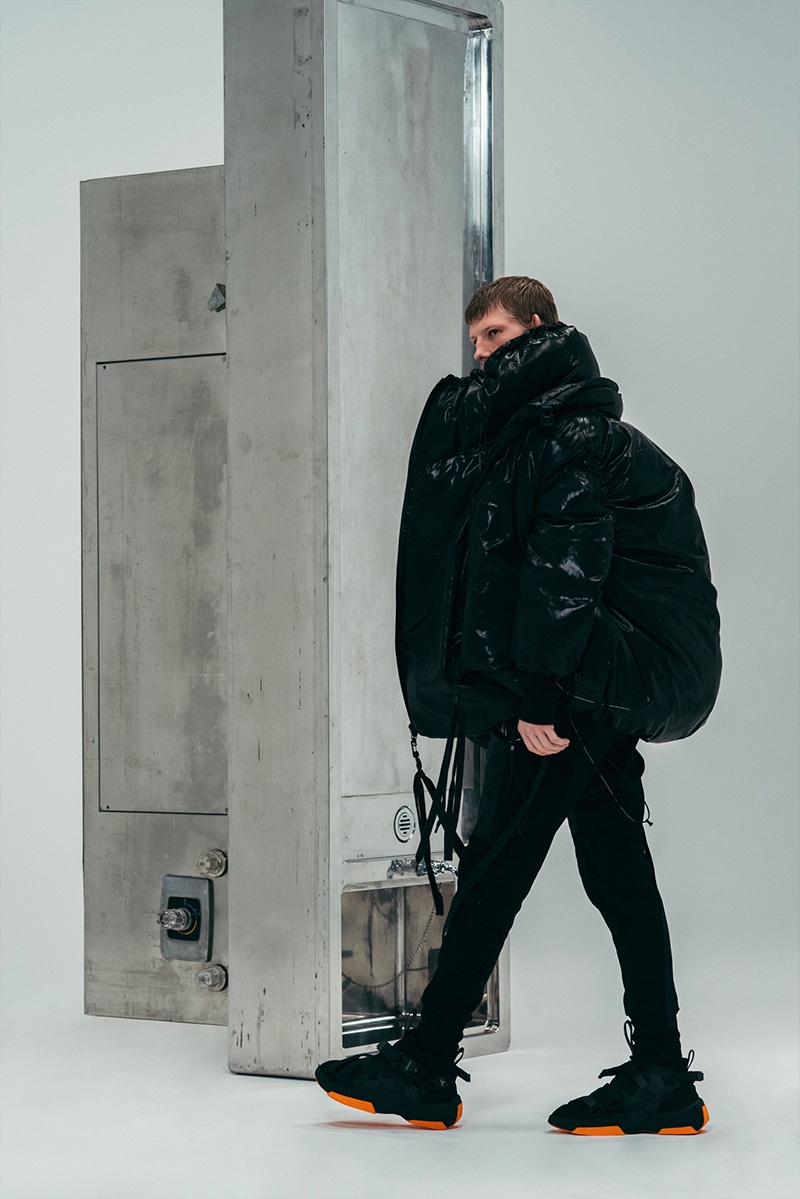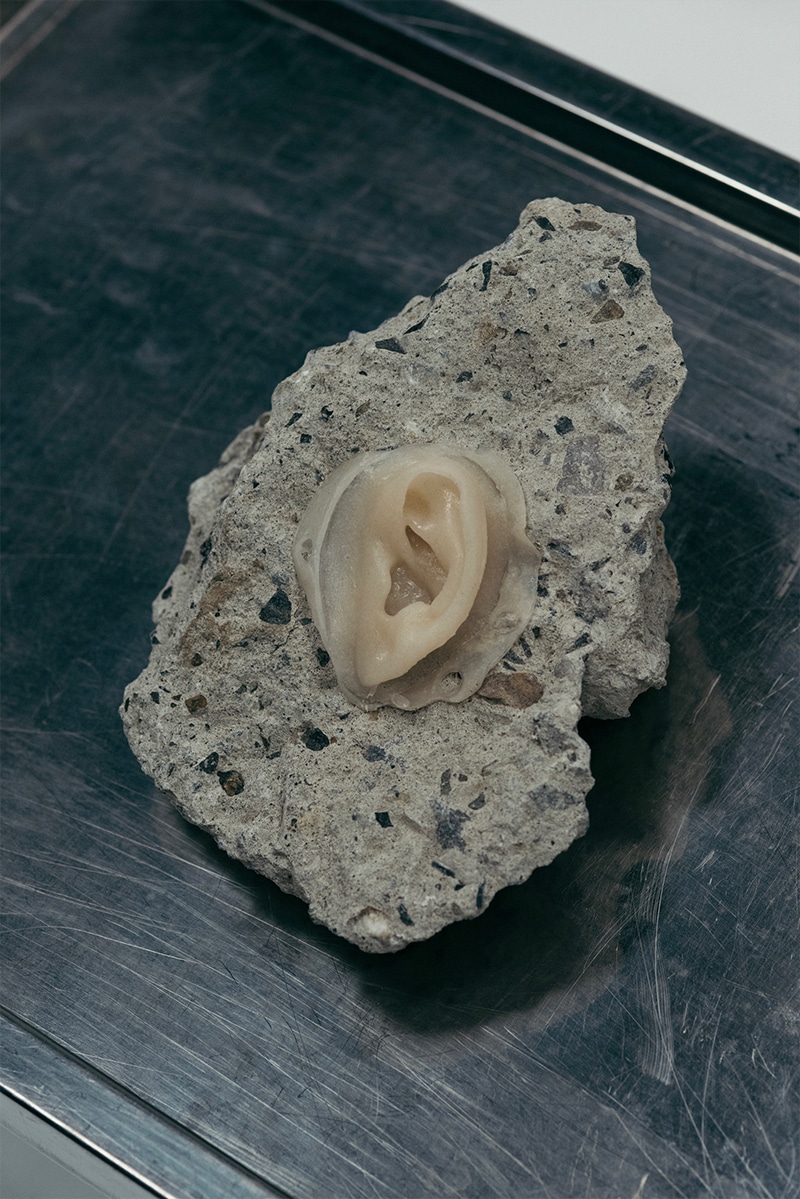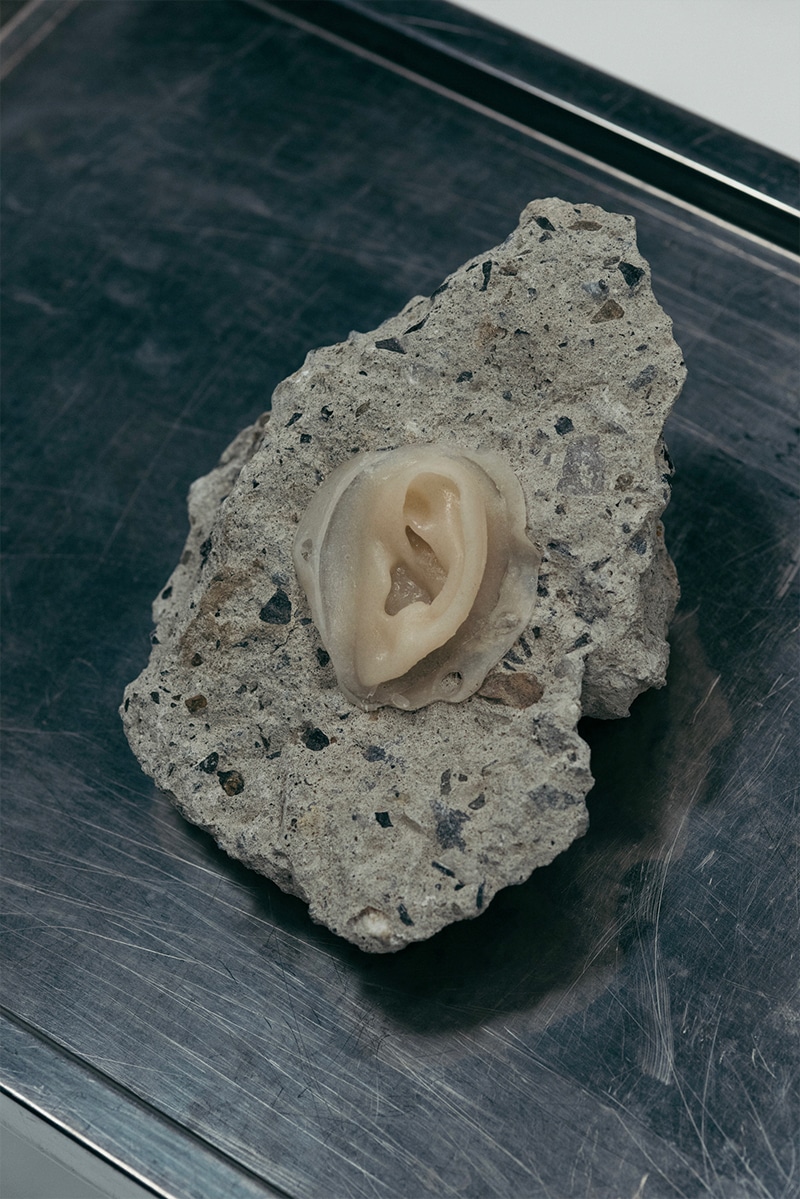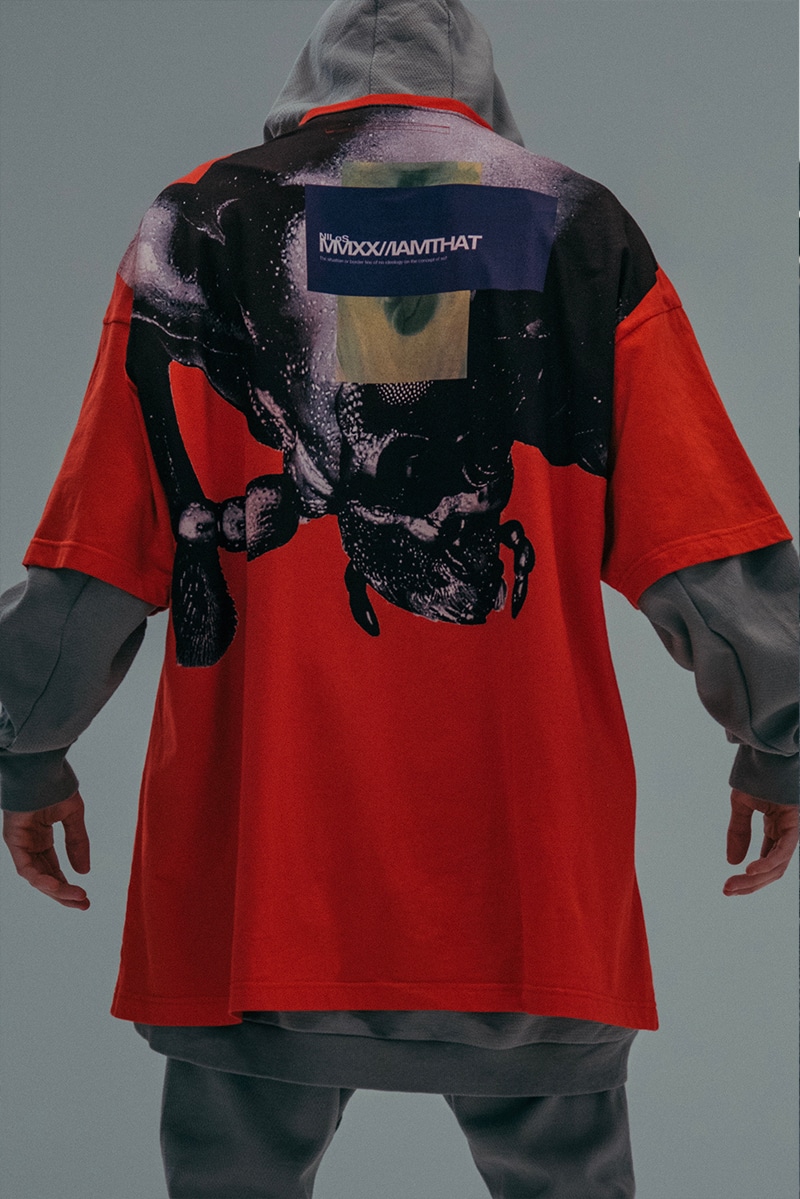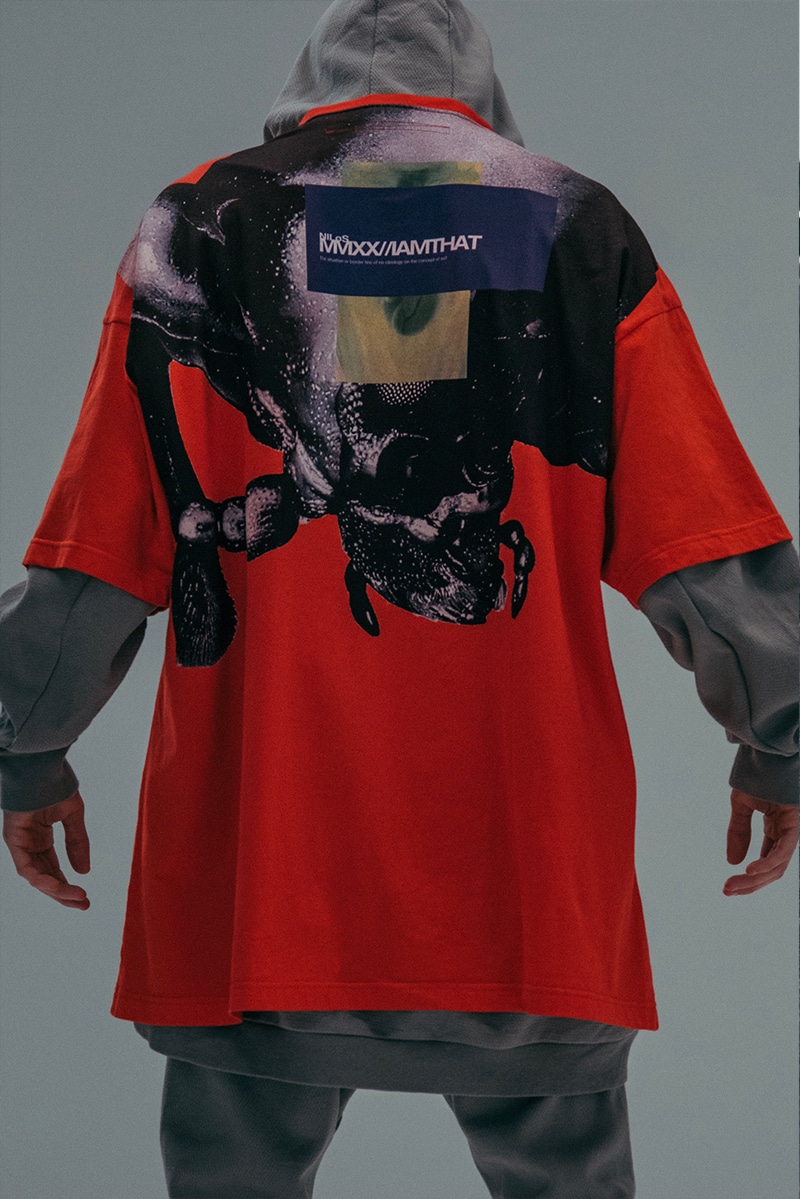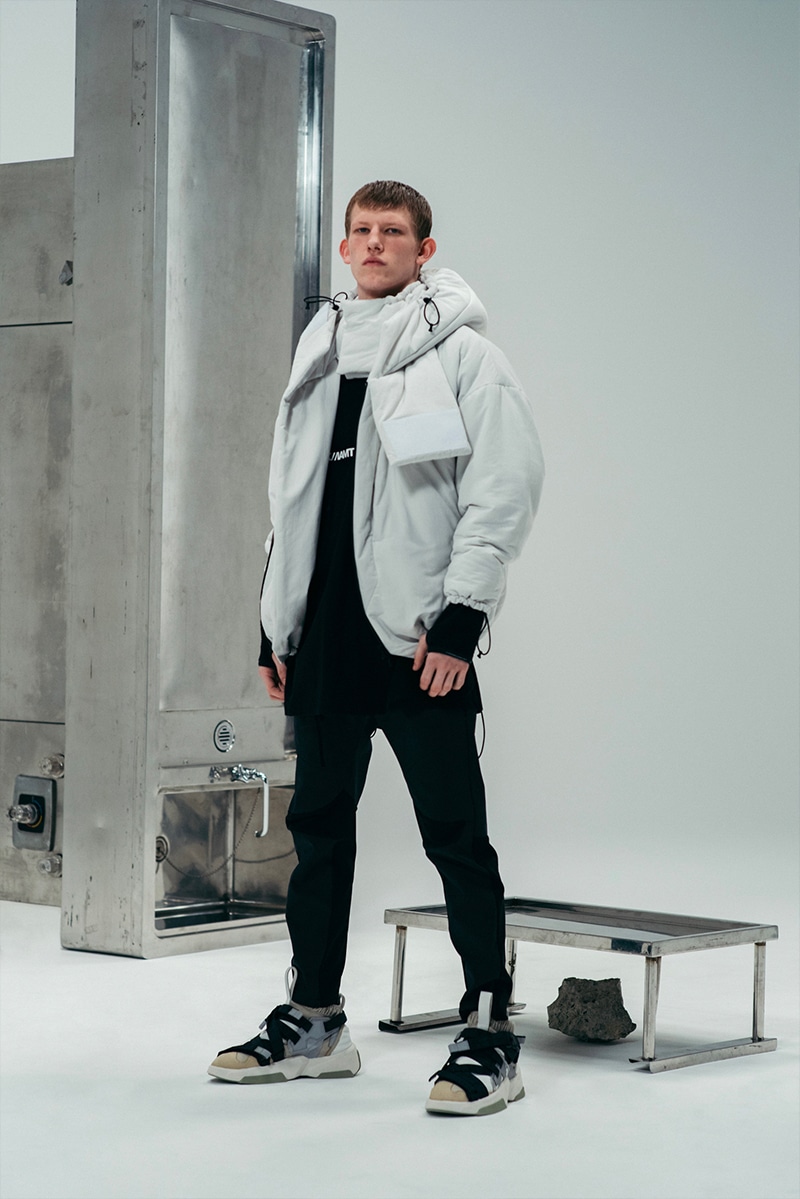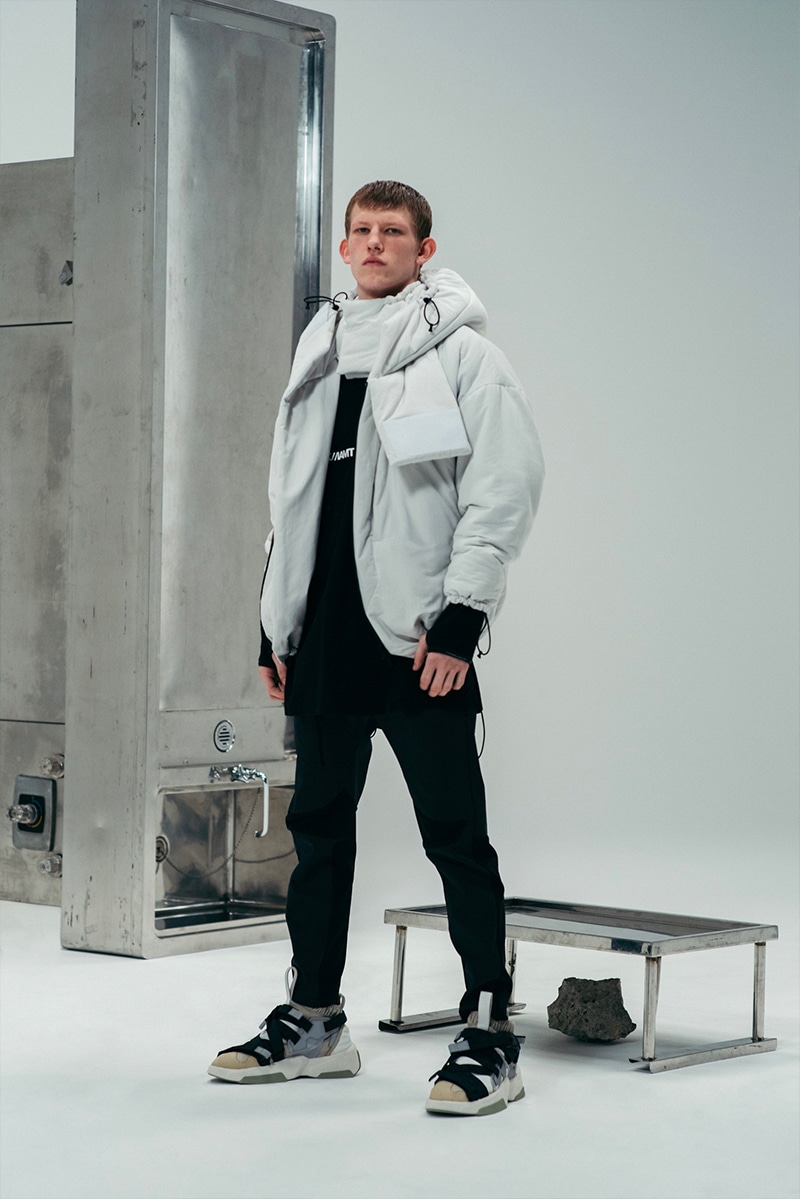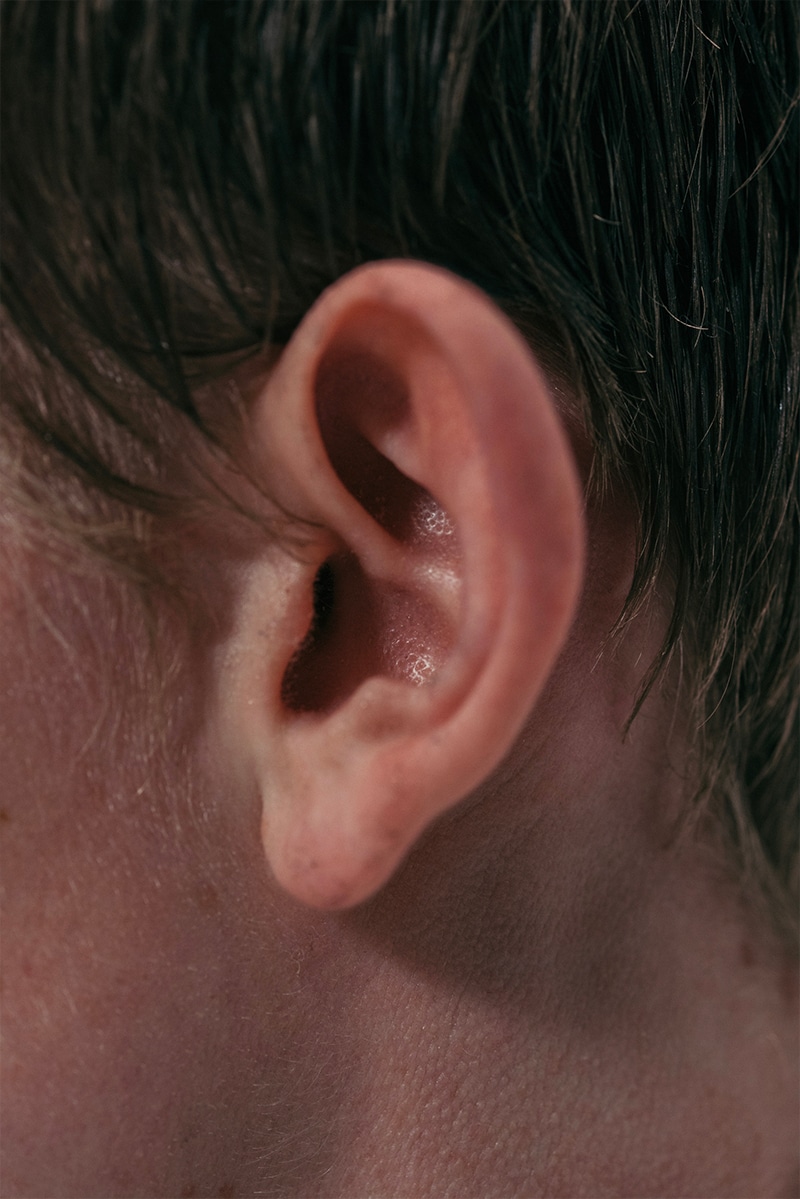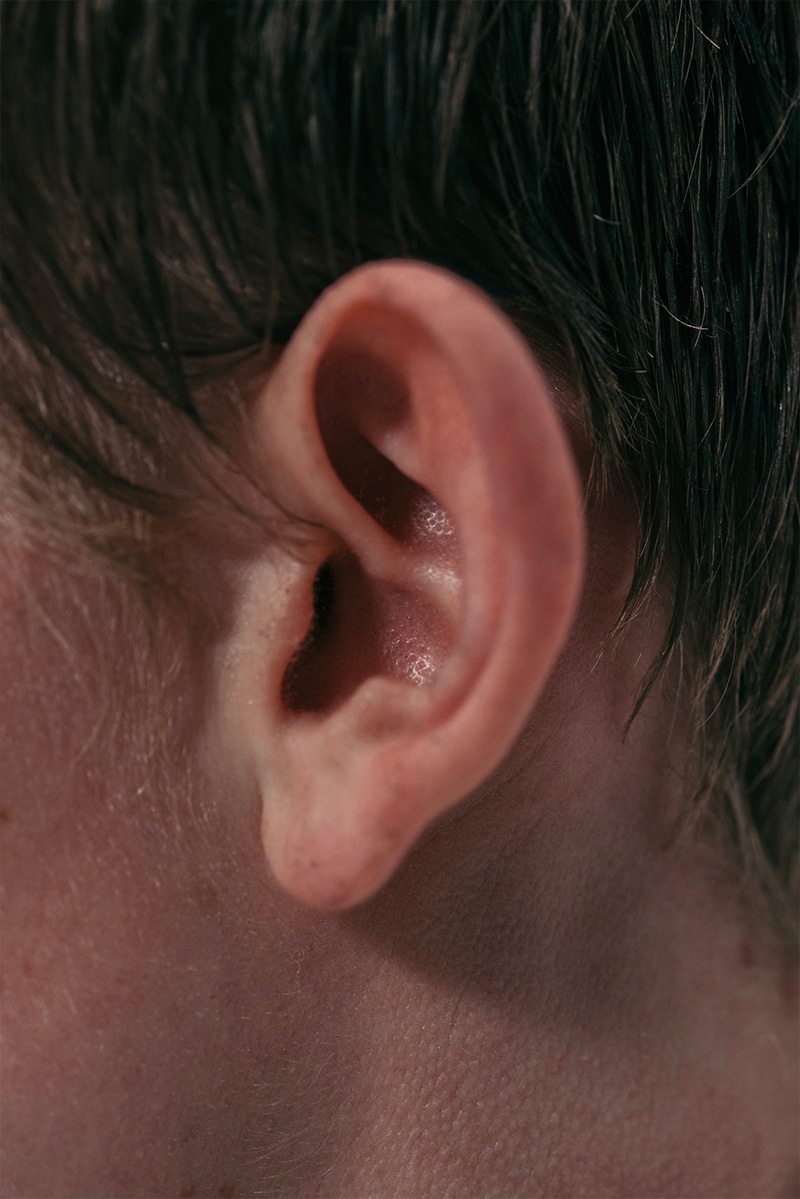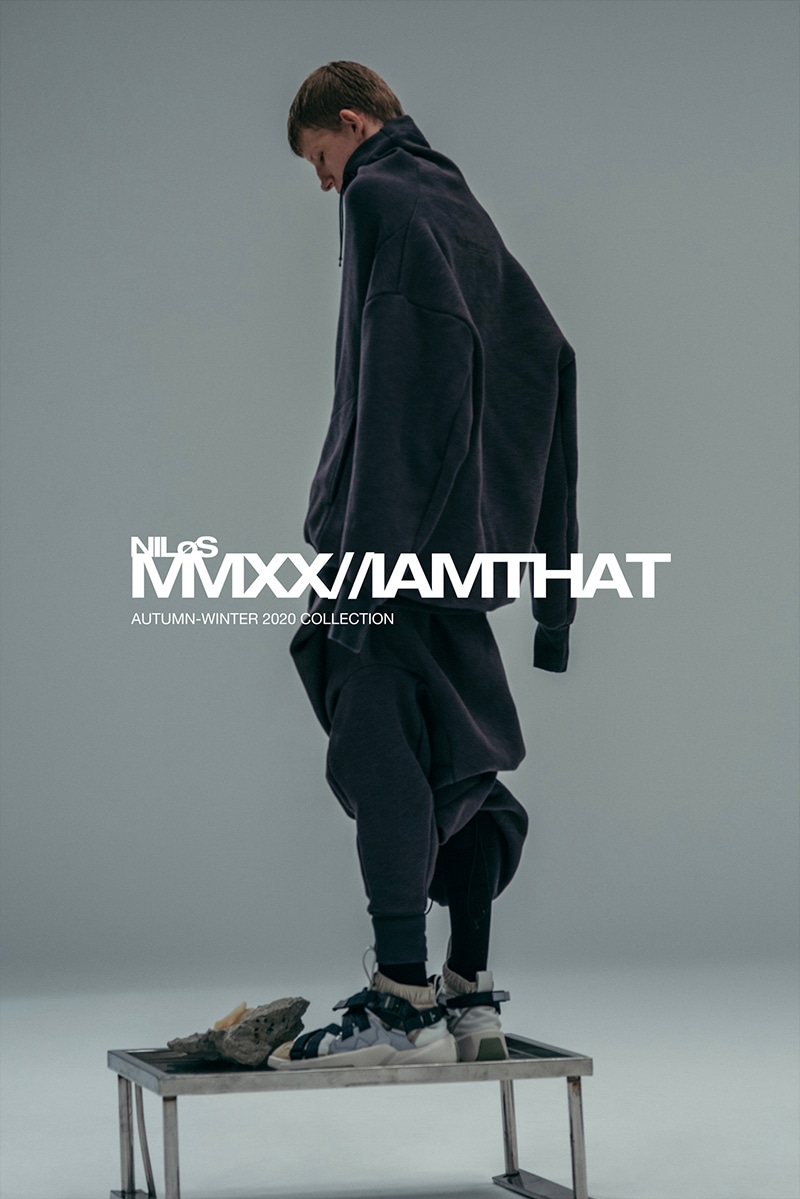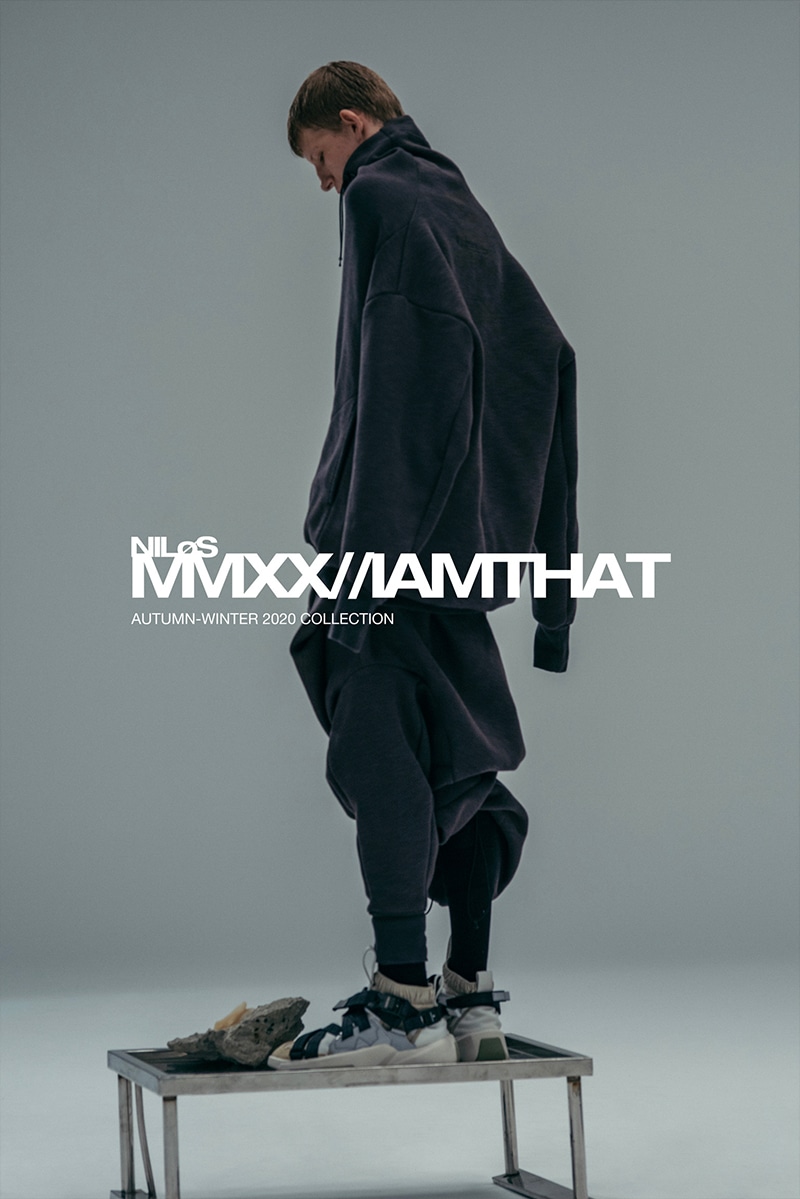 Biotechnology sparks a synergy that touches new heights, replacing a refreshing DNA to create a brand-new wearable experience. The collection pivots into a selection of garments that provide a mature take on shapes and a natural connotation, moulding hybrids that epitomise dystopia, swelled by bold structures and bloated tailoring.
The collection characterises a starting point, with a proclivity to experiment bio-art incorporating relatable biotechnology into consumeristic design aesthetics. Garments attempt to expose the ruthless force behind technological advancement.
More about NILØS at www.instagram.com/nils_emptyset
Credits:
Creative director: Tatsuro Horikawa
Photographer: Taro Mizutani
Stylist: Tatsuya Shimada
Hair & Make-up: Jun Matsumoto