The feeling of solidarity among the fashion community around Paris has never felt stronger. So many ateliers have transformed into making masks and robes for essentials workers. With support from the Haute Couture and Fashion Federation and the French Fashion Institute, designers are coming together with #ProtegeTonSoignant whose mission is to help caregivers to overcome this terrible health crisis by identifying urgent needs of hospitals. They then buy and deliver the medical equipment they need, as quickly as possible. There are more than 20 million euros pending requests of equipment.
Each participating designer selects one piece or accessory from their collections to reinterpret in electric blue, the color of #ProtegeTonSoignant. From emerging designers to landmark Maisons, the whole fashion industry – symbol of the French culture – expresses its support for caregivers, united with them: they are essential actors to overcome the crisis.
The pieces created for this sale will be sold at auction on a dedicated platform. The profits from this sale will be integrated directly into the money pot so that it can be used immediately for the benefit of caregivers. The creations will be sent to buyers at the end of the lockdown. #ProtegeTonSoignant will ensure the logistics (pick up of pieces and deliveries).
BIDS START FOR ALL PIECES AT 100€ DATES: MAY 1st – 12 pm I MAY 4th 11.59 pm (PARIS TIME) REGISTER ON: WWW.LAMODESENGAGE.FR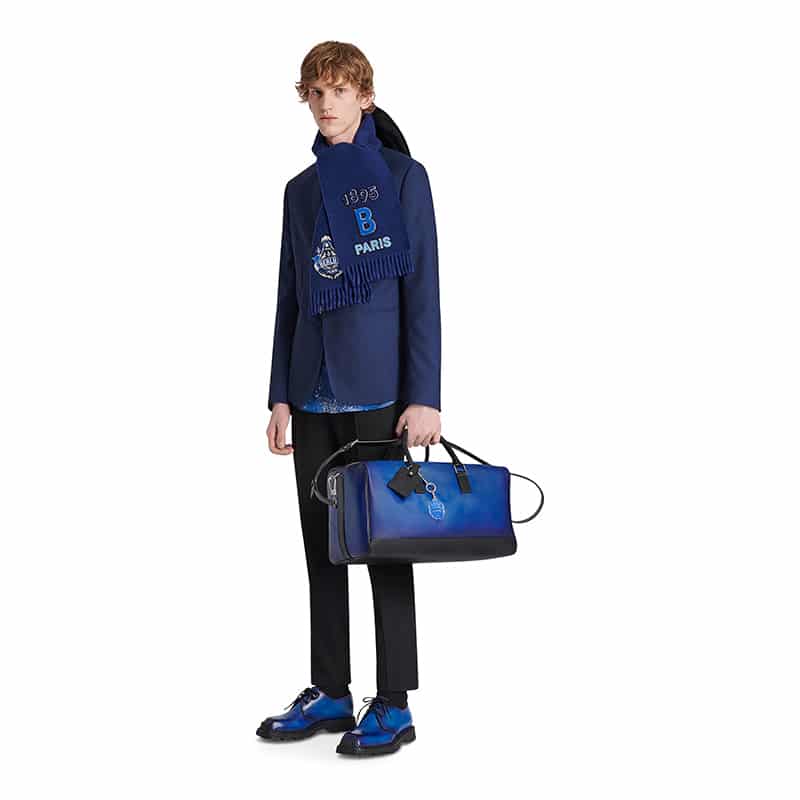 Berluti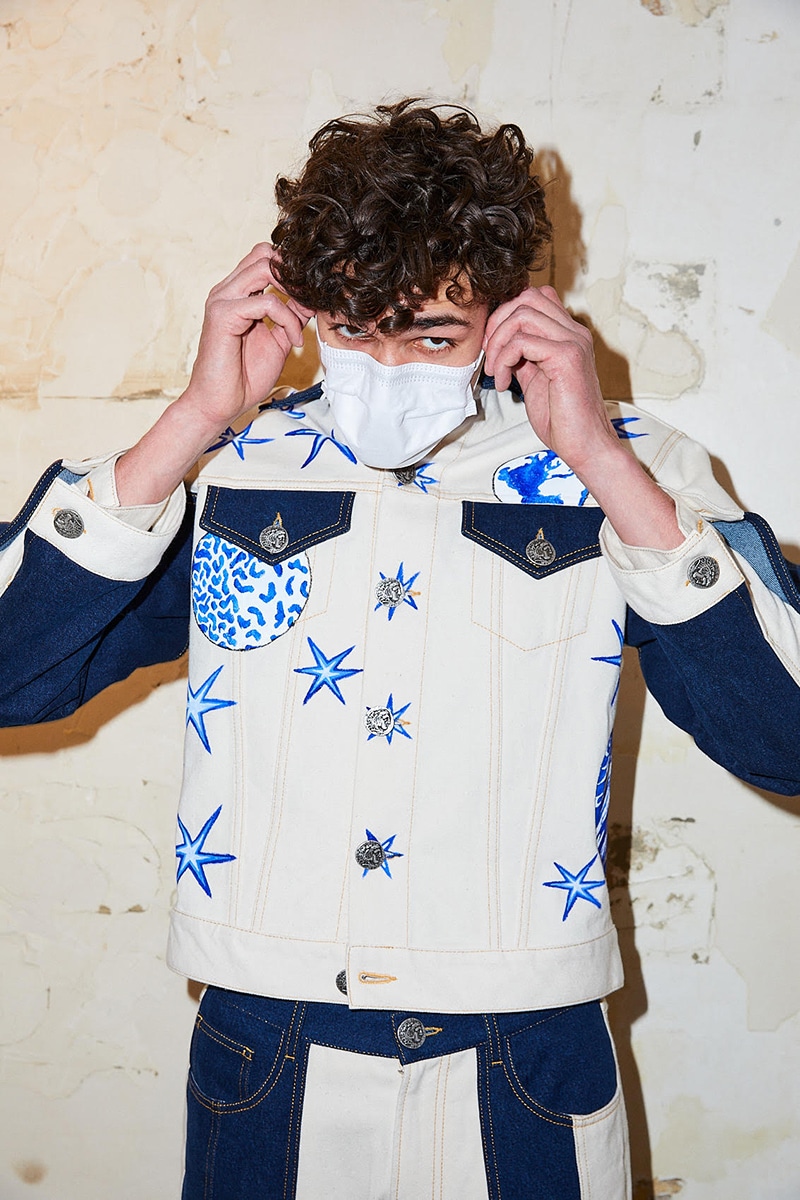 Blue Marble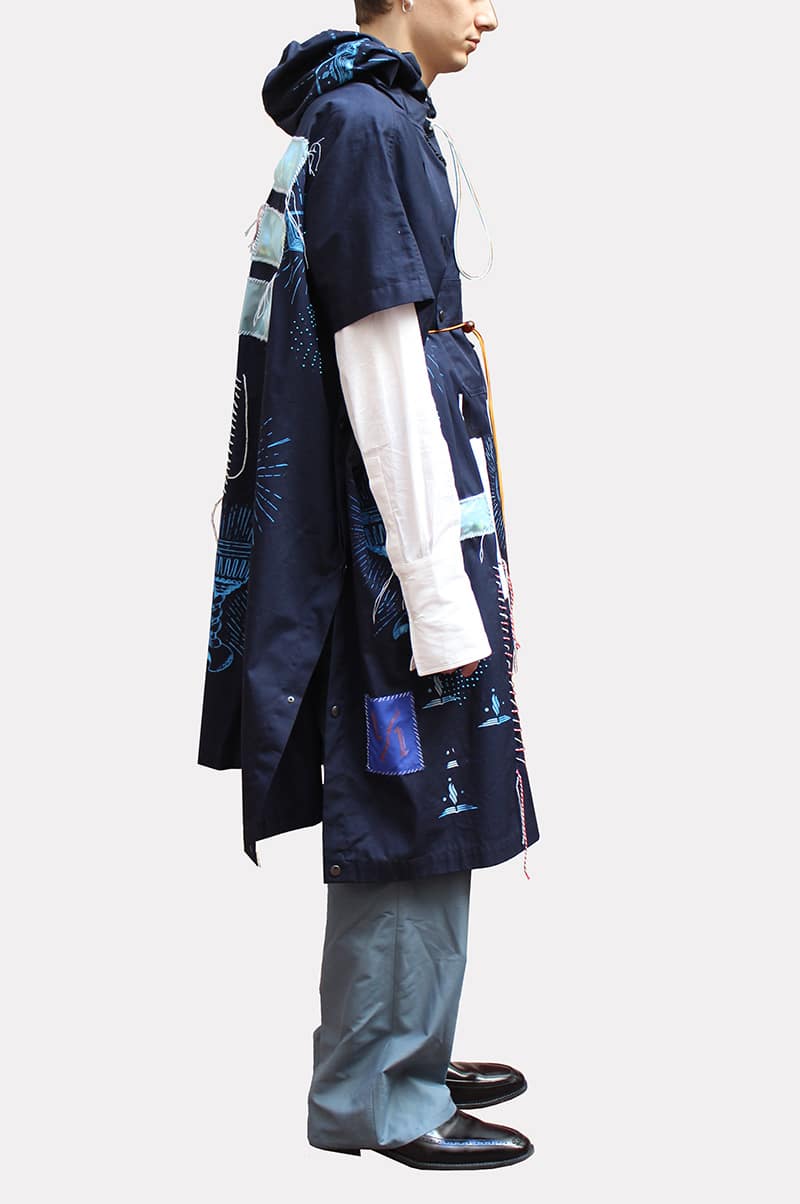 Boramy Viguier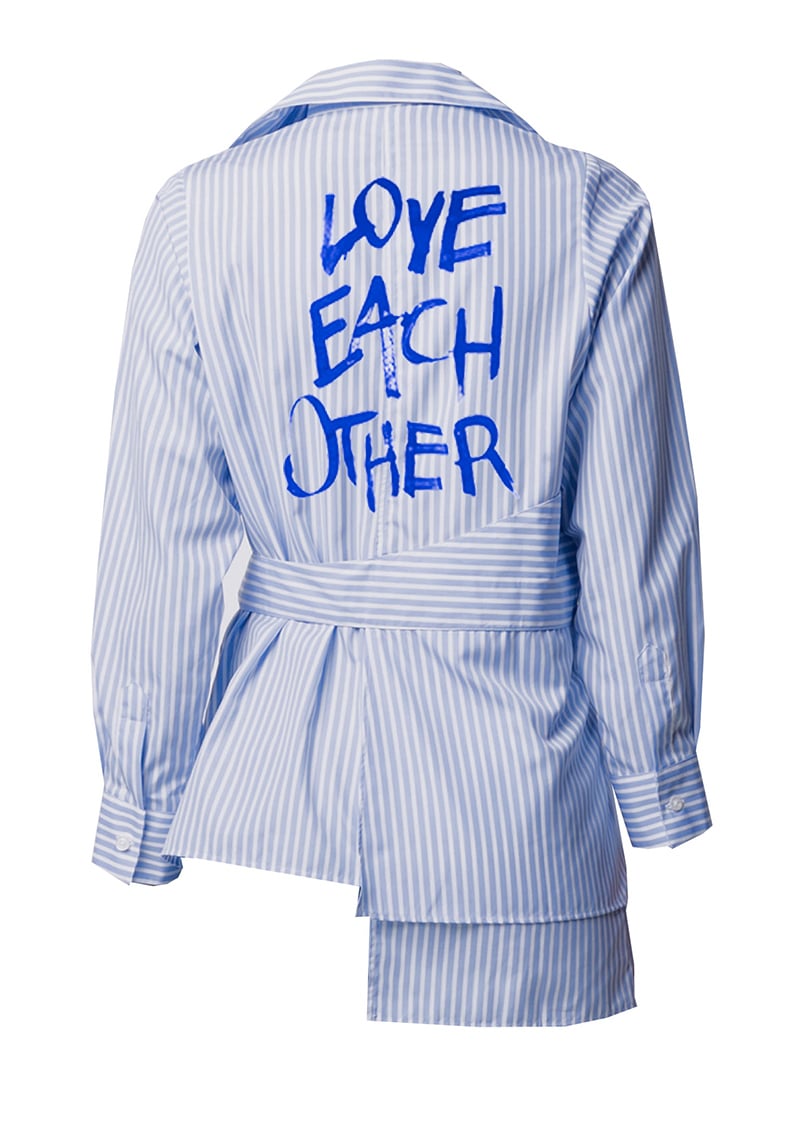 Each Other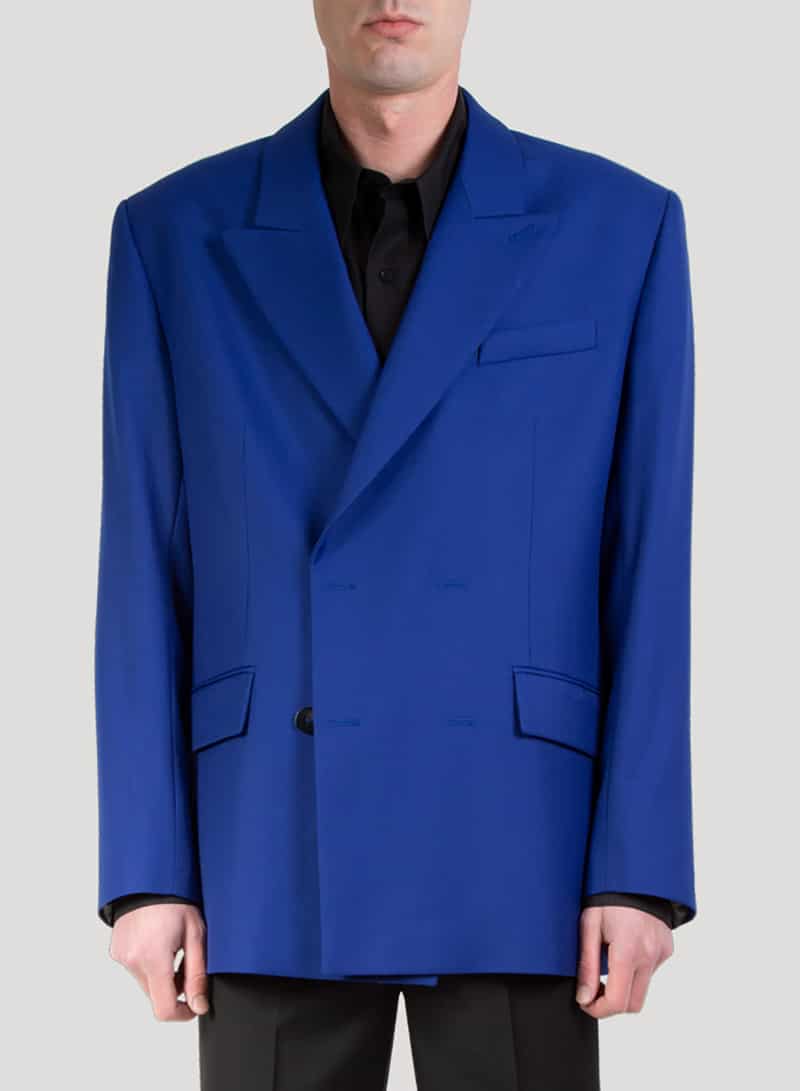 Ernest W. Baker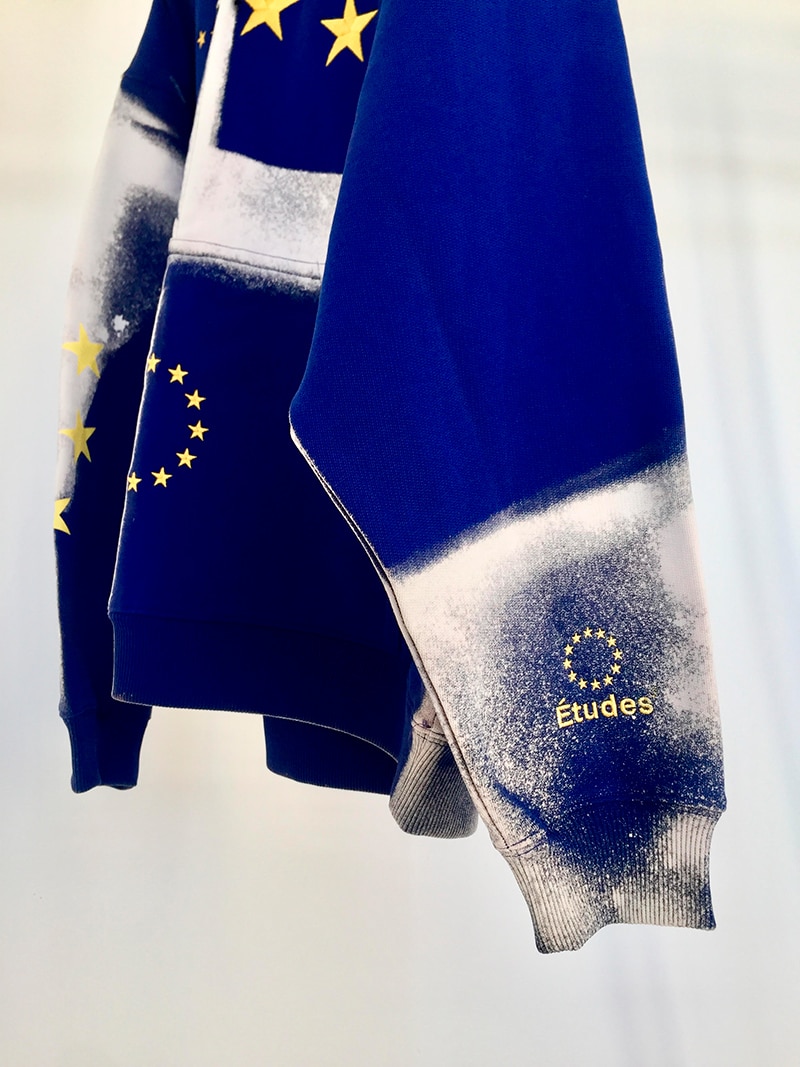 études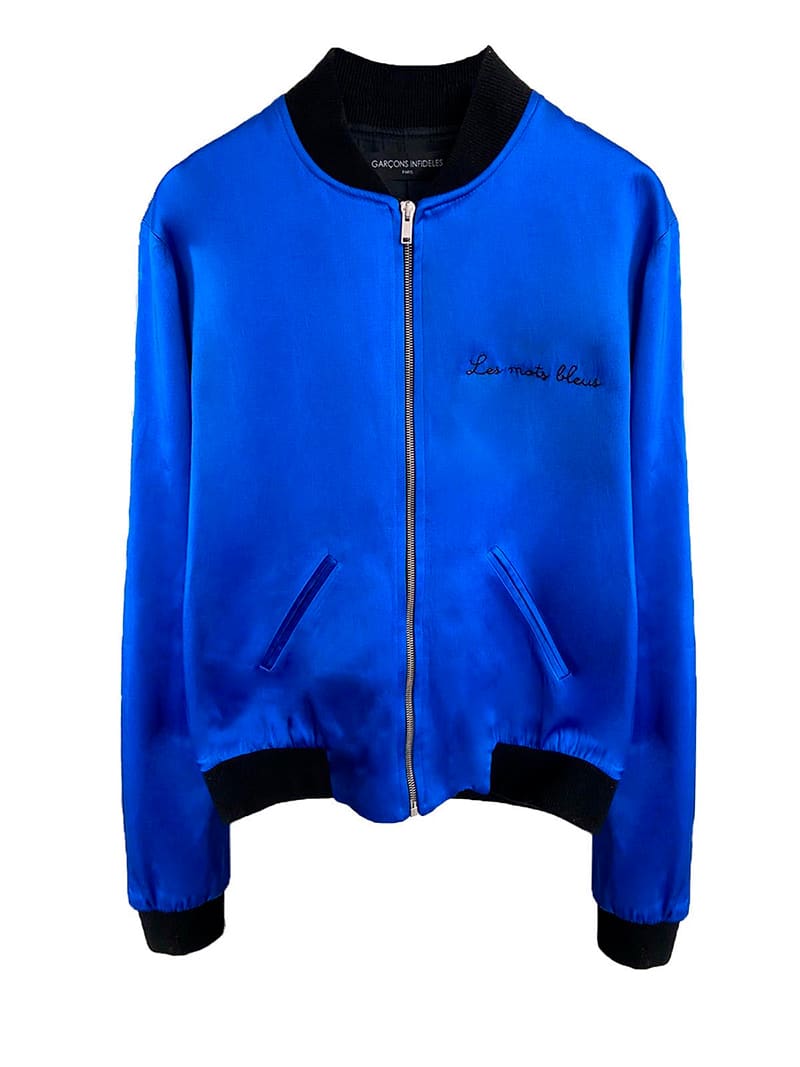 Garçons Infidèles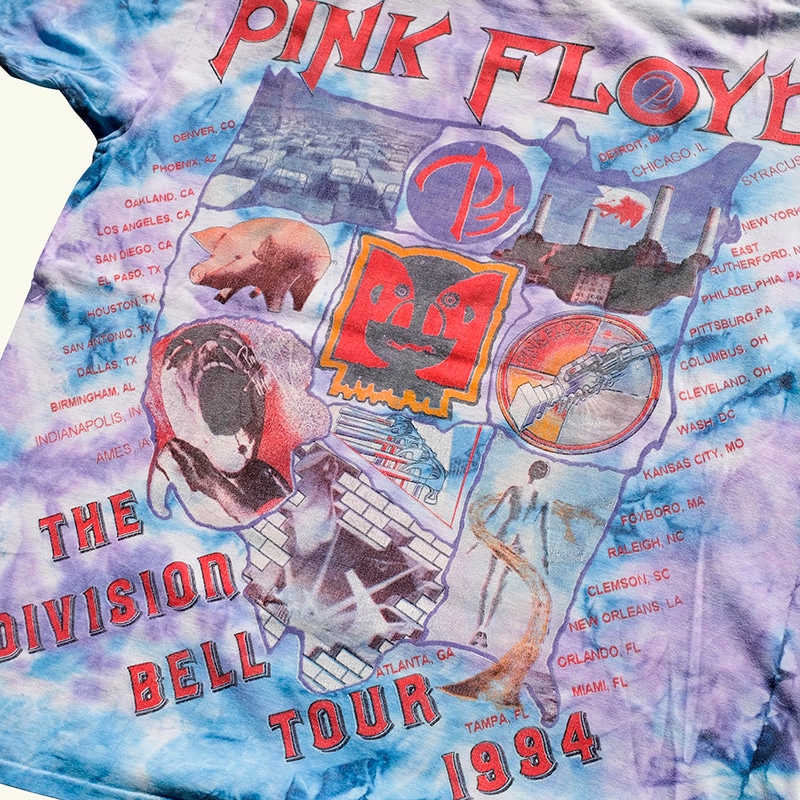 Gauthier Borsarello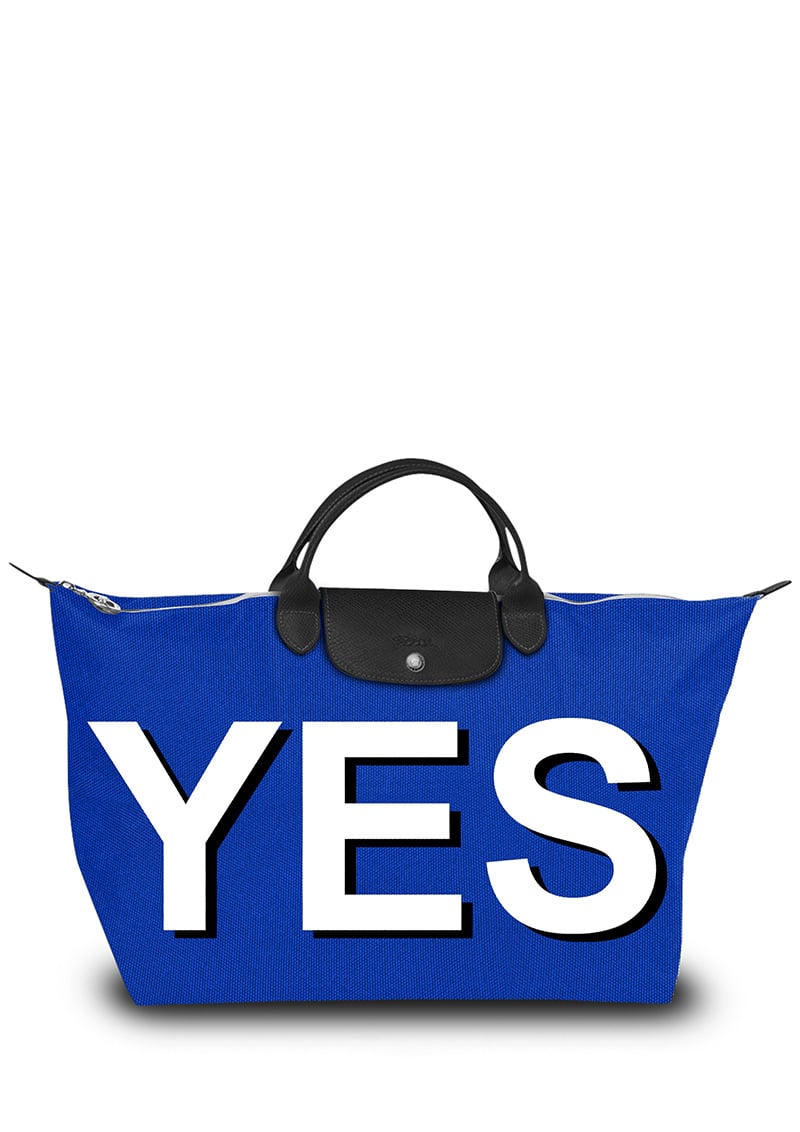 Longchamp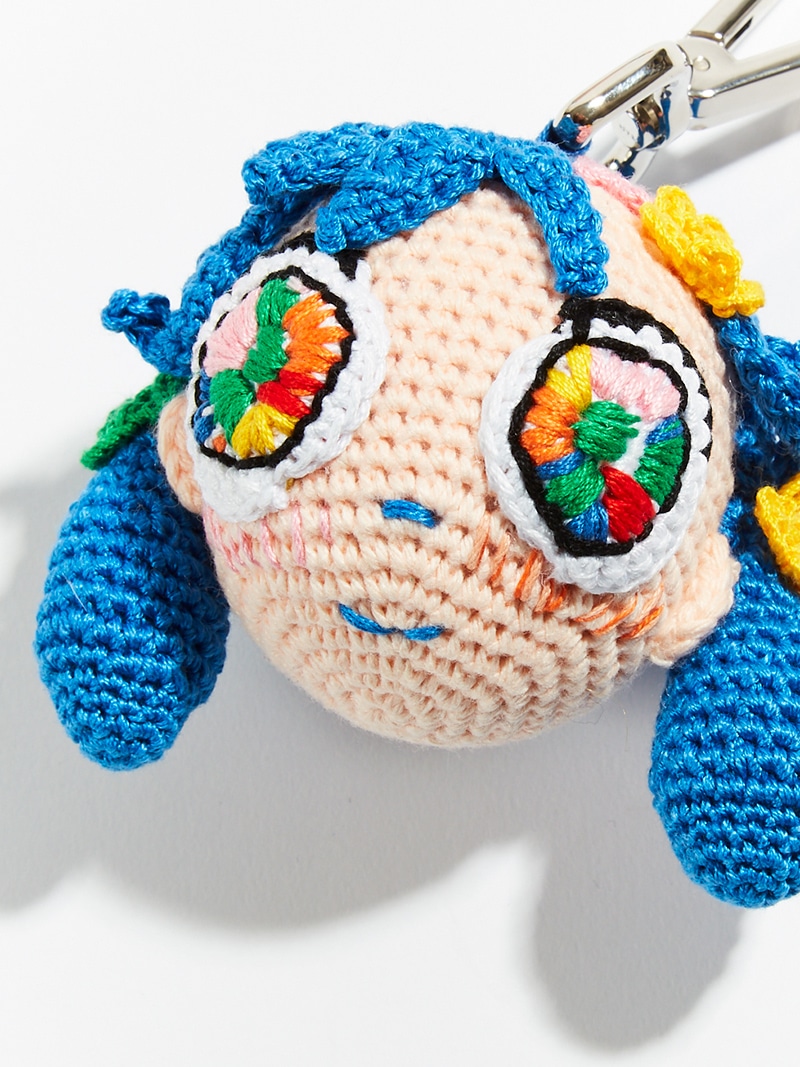 Mira Mikati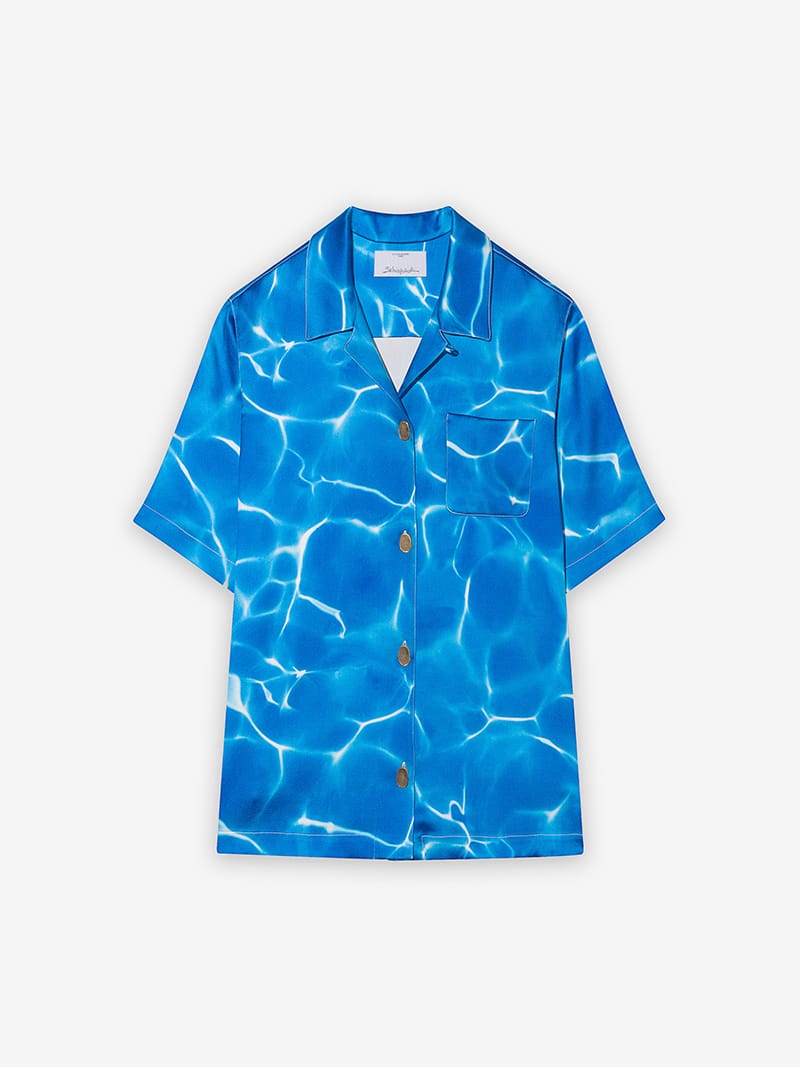 Schiaparelli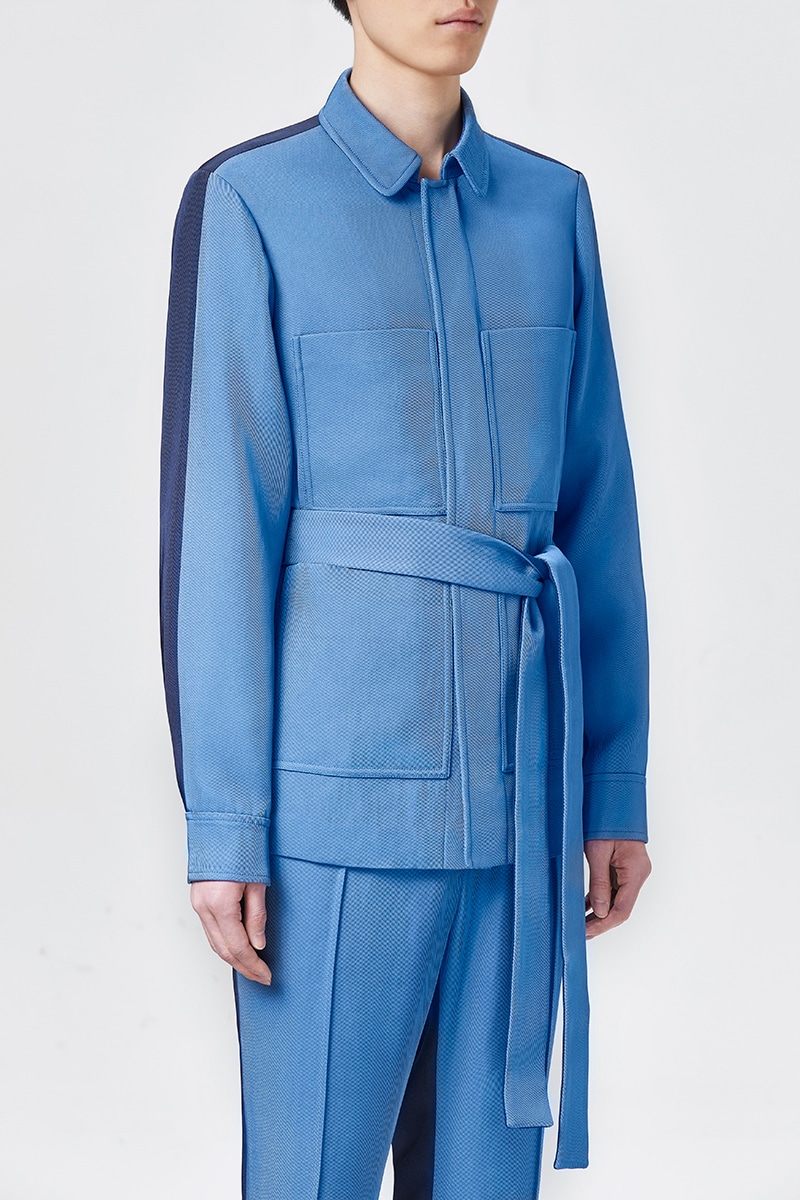 Sean Suen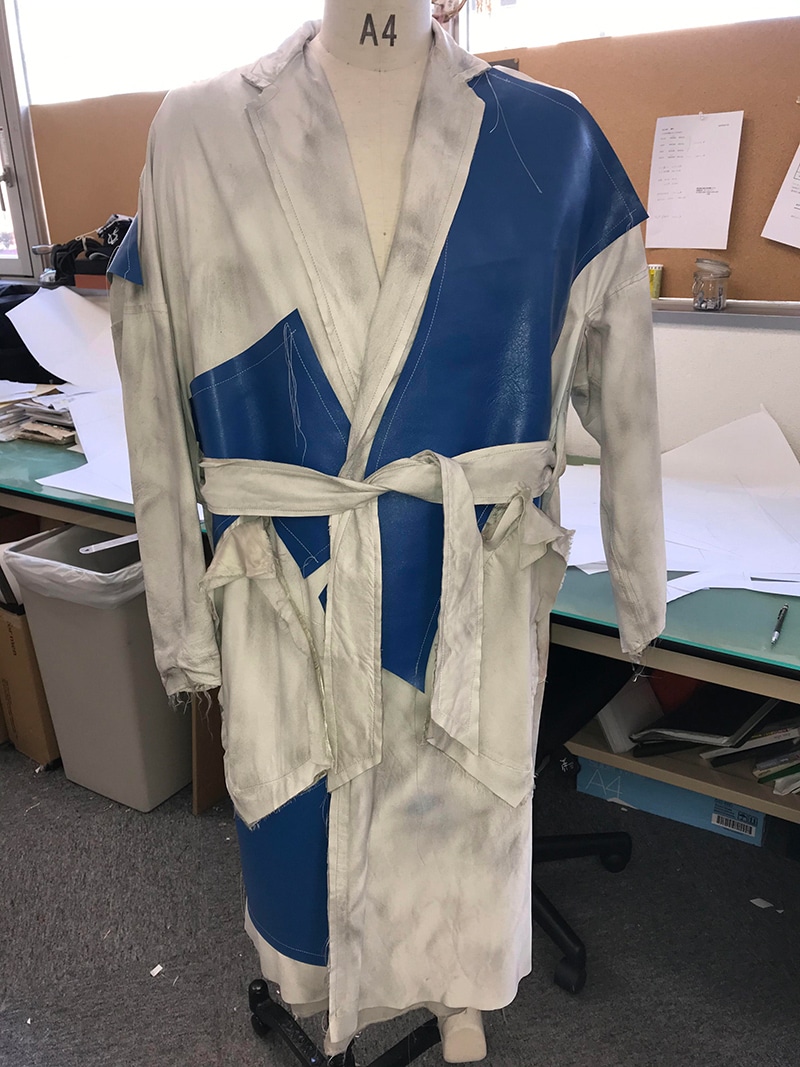 Sulvam
***
PARTICIPANTS: Alexandra Golovanoff, Alice Balas, Alyx, Amélie Pichard, Ami Paris, Amrose, Andrea Crews, Anrealage, APC, Balenciaga, Berluti, Blue Marble, Bode, Bonpoint, Boramy Viguier, Botter, Bouchra Jarrar, ByRedo, Casablanca, Castelbajac Paris, Celine, Chanel, Comme des Garçons, Coperni, Dawei, Dior, Dries Van Noten, Each Other, Ernest W.Baker, Ester Manas, Etudes, Francoise, Garcons Infideles, Gauthier Borsarello, Holiday, Imane Ayissi, Isabel Marant, Jérome Dreyfuss, Jil Sander, Jourden, Julie de Libran, Karl Lagerfeld, Kenzo, Kitsuné, Koché, Kym Ellery, L'Uniform, Lanvin, Le Gramme, Lemaire, Léonard Paris, Longchamp, Louis Gabriel Nouchi, Louis Vuitton, Lutz Huelle, Marc Jacobs, Maison Rabih Kayrouz, Marcia, Miko Miko, Mira Mikati, Molli, Nina Ricci, Oamc, Officine Générale, Paco Rabanne, Patou, Phipps International, Pierre Hardy, Pigalle Paris, Rokh, Roseanna, Sacai, Schiaparelli, Sean Suen, Uniforme, Victoria Tomas Y/Project & more to come…