Vucina, Pedja and Danilo photographed by Marko Suvic and styled by Ivona Yvon, in exclusive for Fucking Young! Online.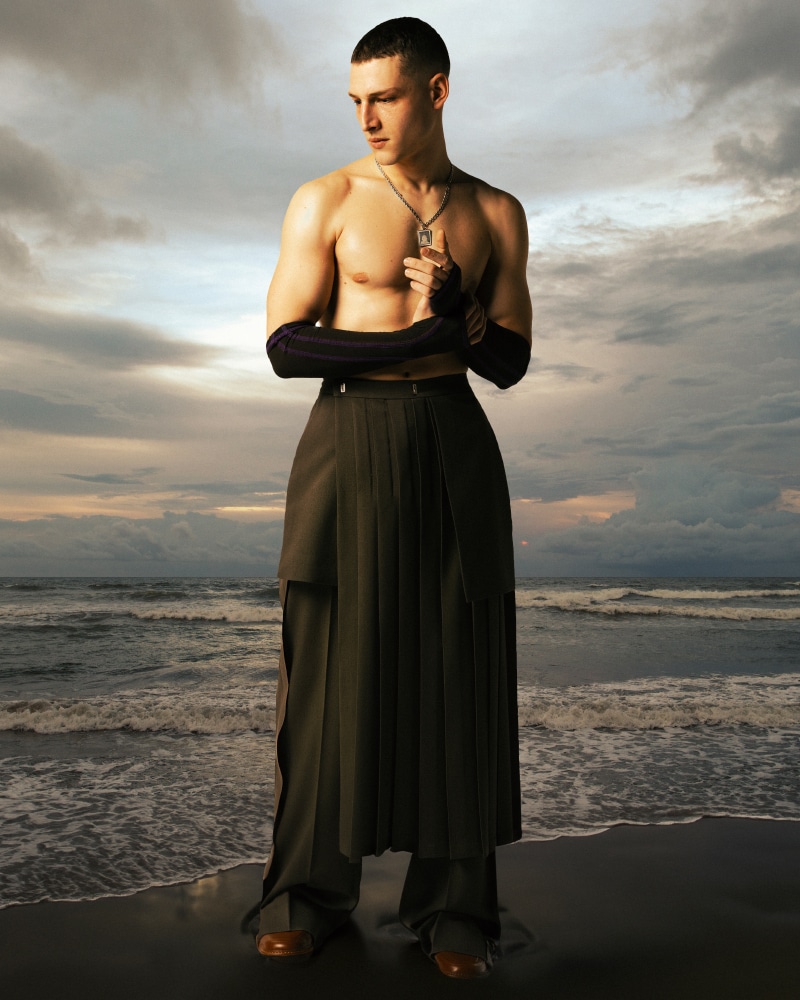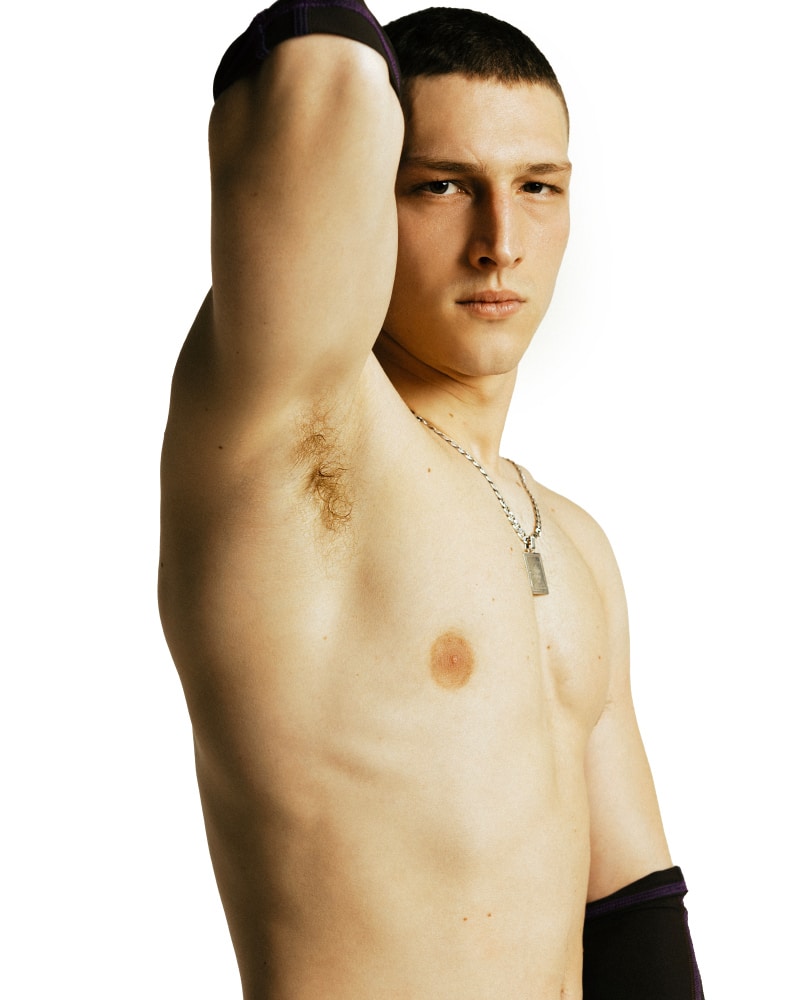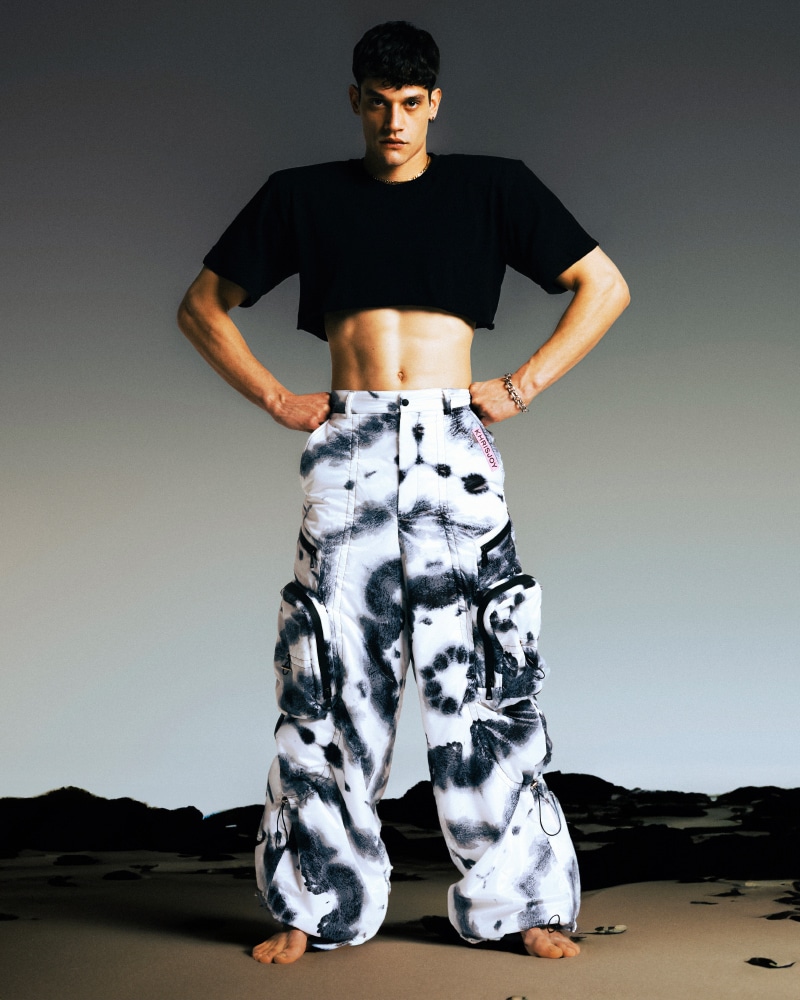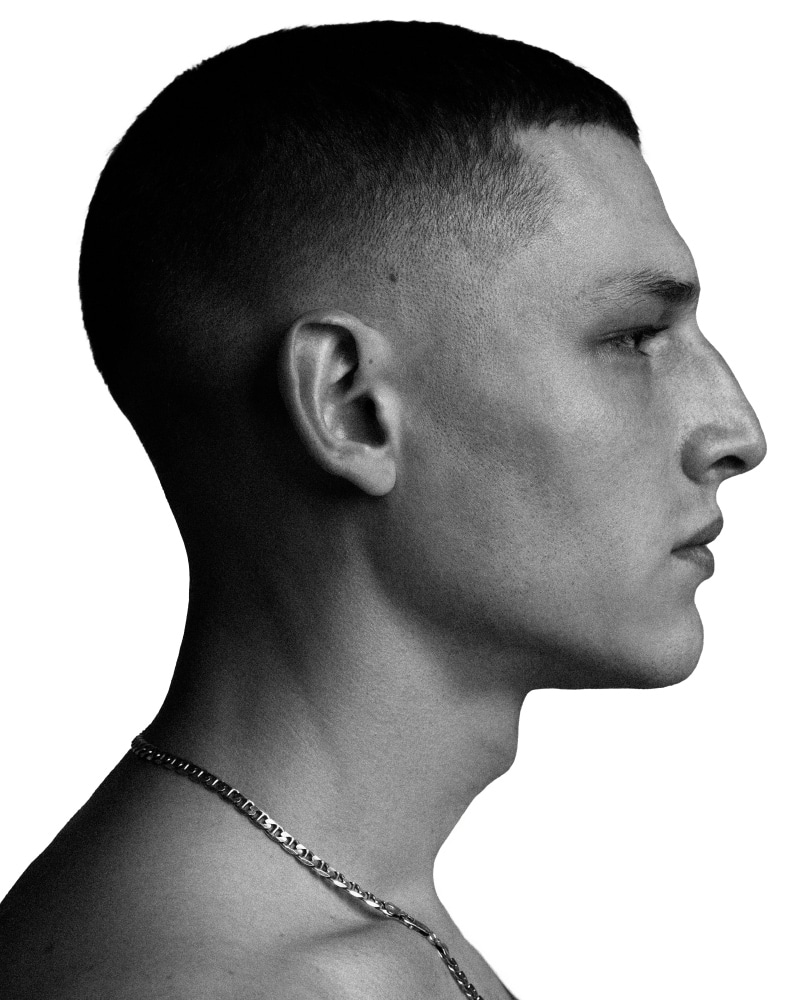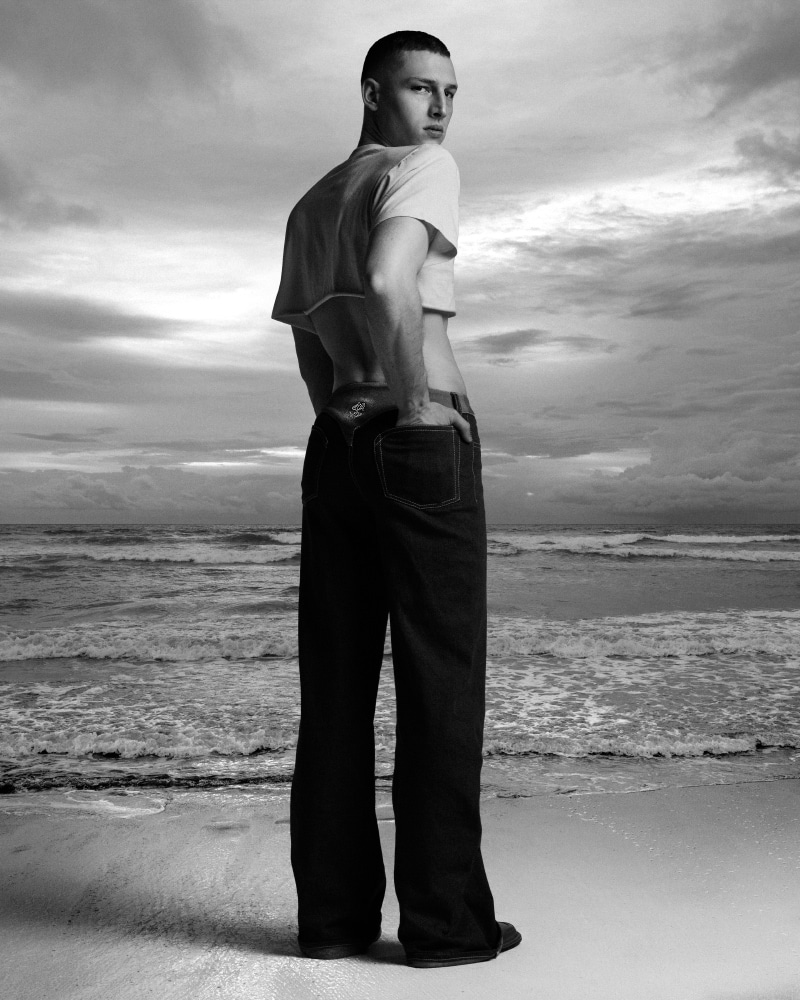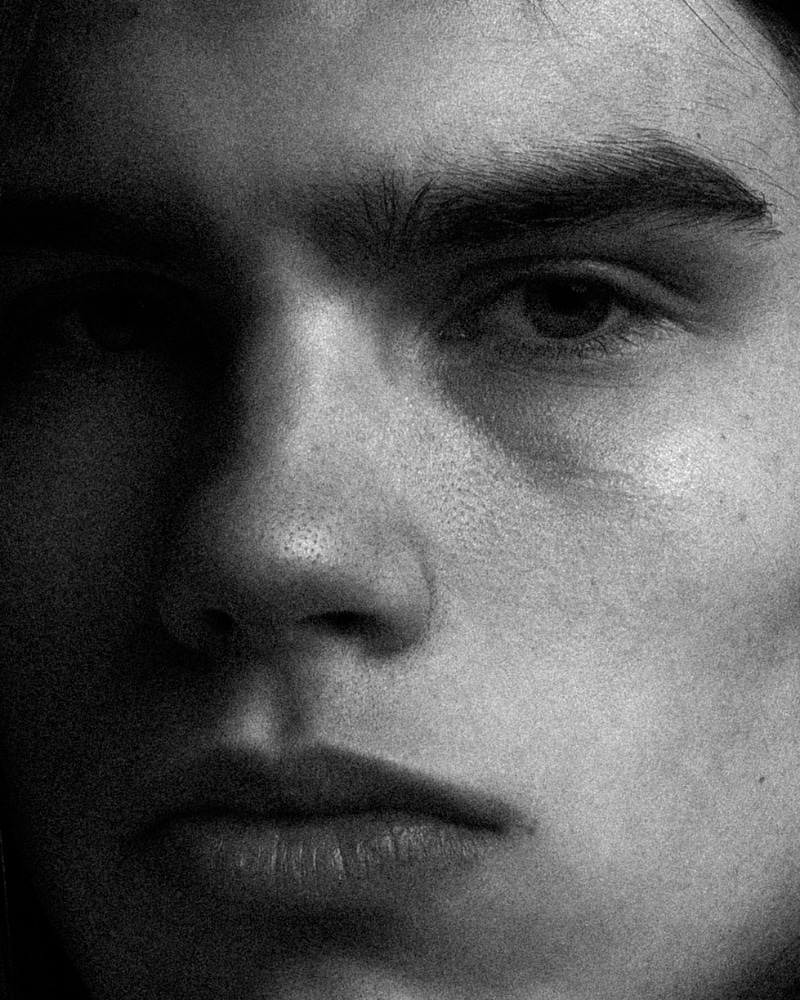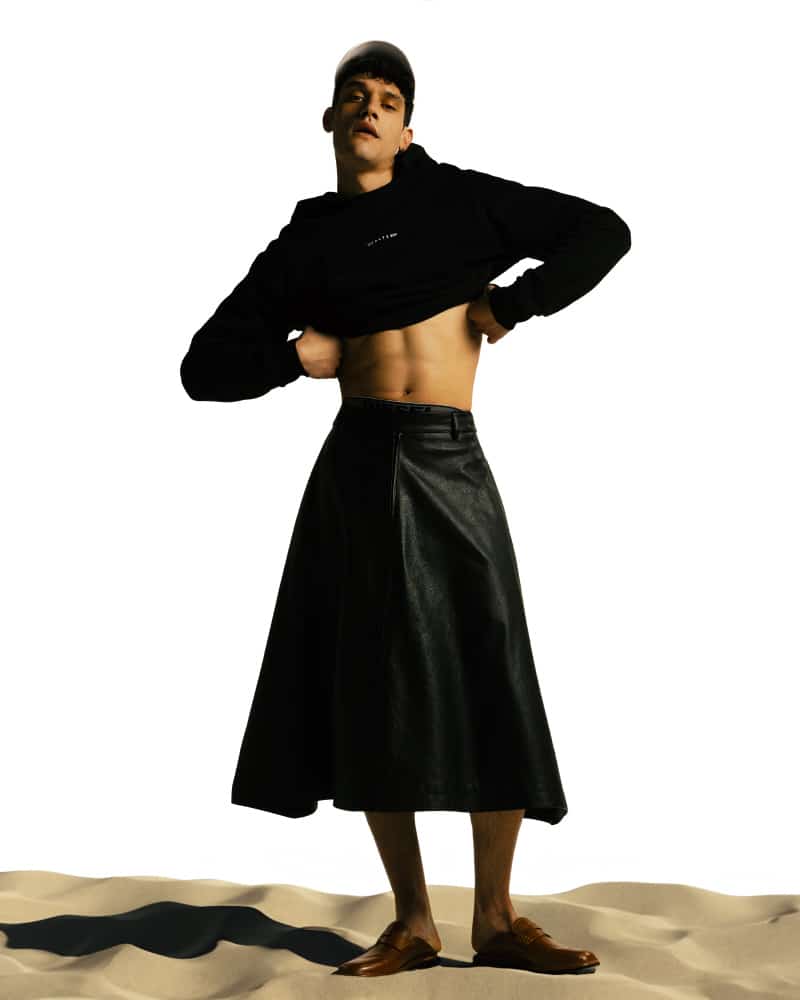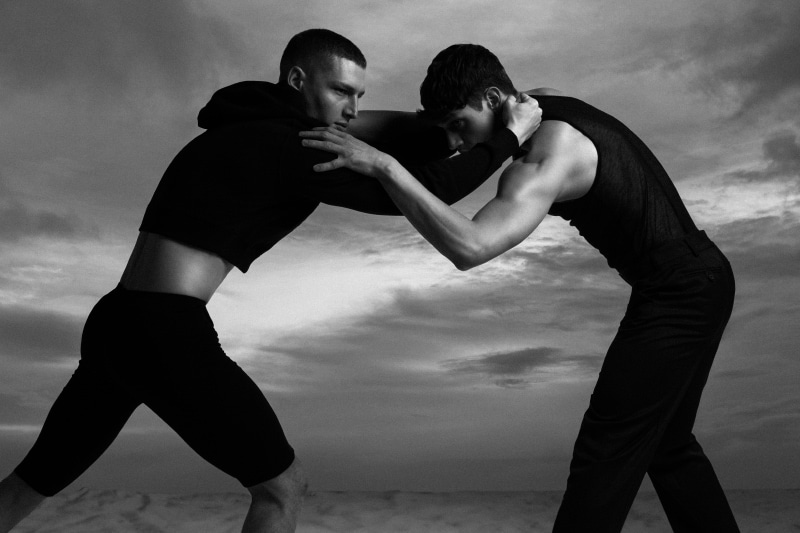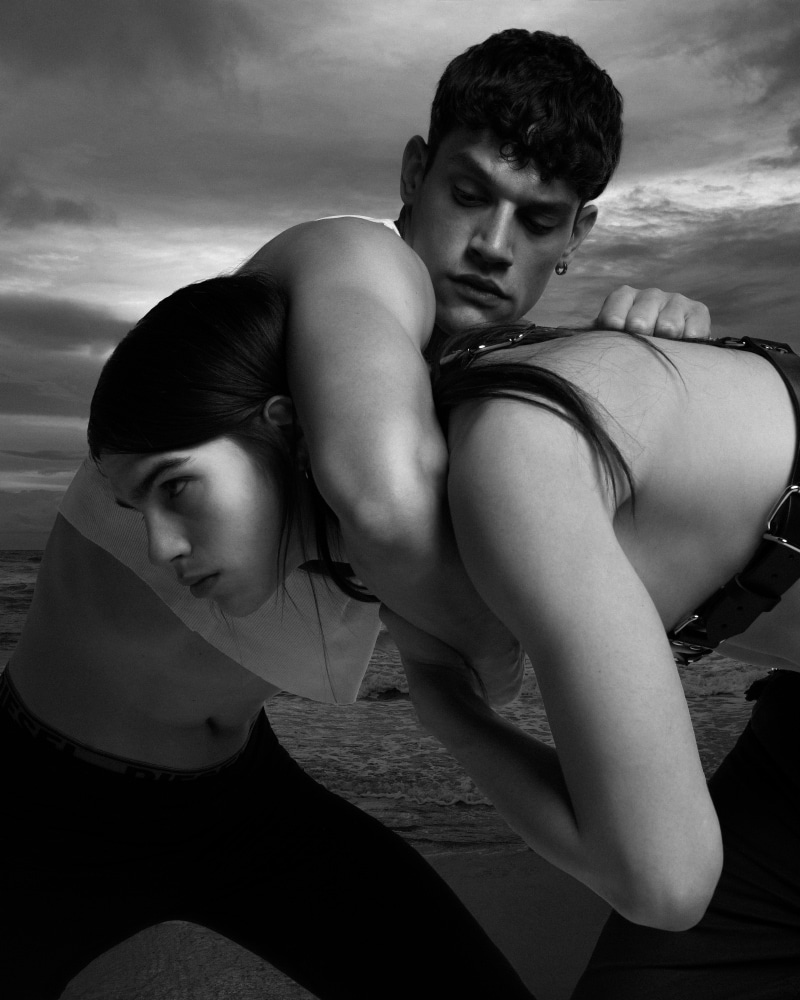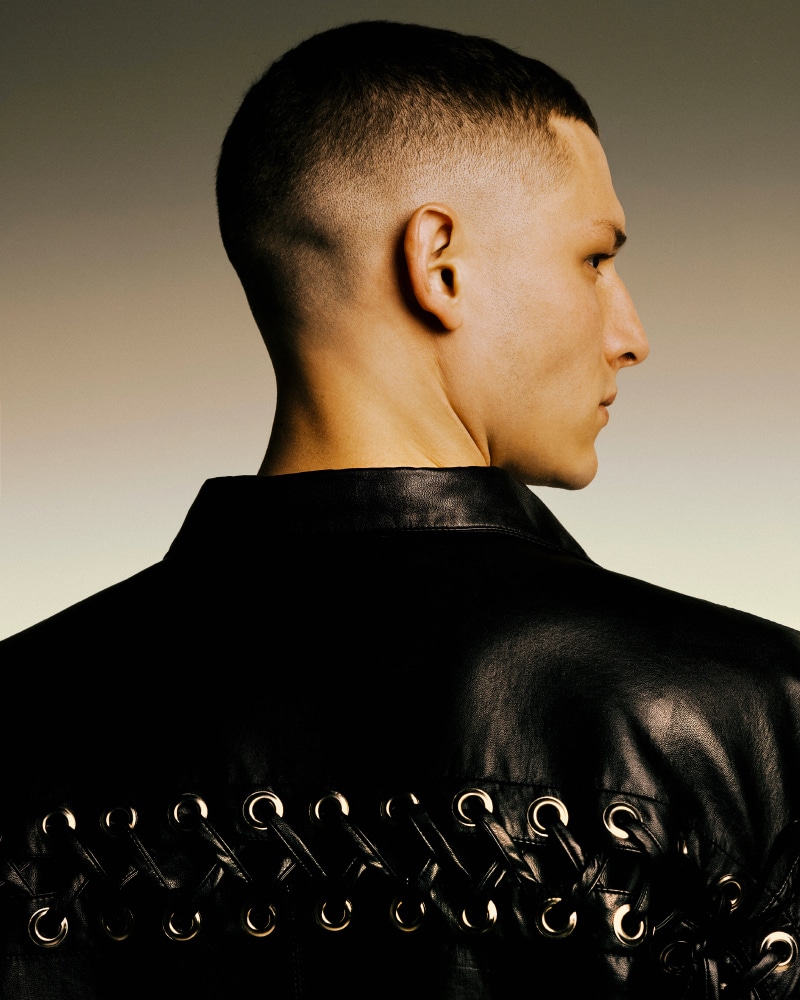 PHOTOGRAPHY: Marko Suvic @markosuvic
STYLING & CREATIVE DIRECTION: Ivona Yvon @ivonayw
MODELS: Vucina @Systemagency @avidjiovo
Pedja Z. @demons_model_management @pedja_z
Danilo S. @Systemagency @danilostoshkovic
BRANDS: Calvin Klein, Khrisjoy, Sanda Simona, SestreS, Nike, Metatron, Flat Blonde, Jacquemus, Khaite, Rick Owens, Givenchy, Alyx, Balenciaga, Loewe.