Primavera Sound Barcelona comes to an end in spectacular style, culminating in a grand finale bursting with electrifying concerts and groundbreaking innovations such as the new stage The Vision by Pull&Bear stage, where a colossal solar sphere hovers gracefully over water, conjuring visions of fascinating sunsets. This stage is a testament to experiential marvel, masterfully crafted by Pull&Bear, fusing the world of music, fashion, and boundless creativity.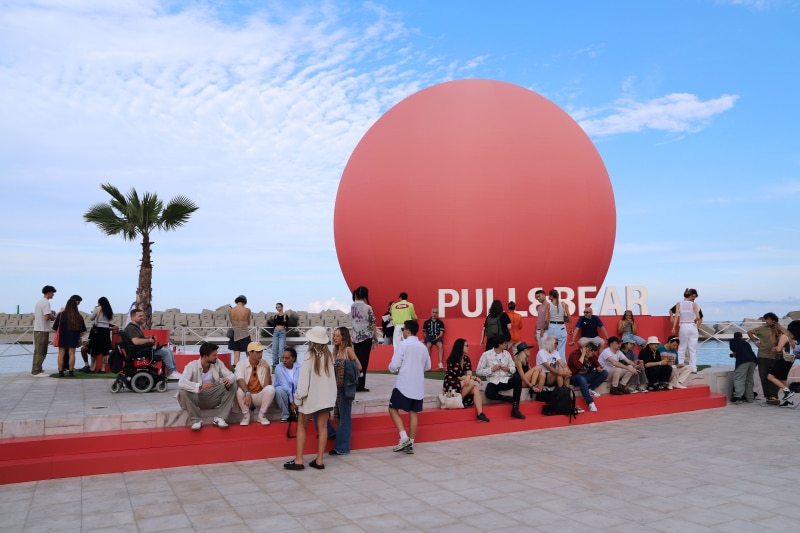 The resounding echoes of Heal, Molly Payton, Soyuz, Del Water Gap, L'Hereu Escampa, and Unai Muguruza reverberate through the territory of The Vision Stage by Pull&Bear. This edition, united with the iconic Pull&Bear stage, amplifies the spirited presence of the Inditex group's youthful brand within the festival. Here, the crowd pulsates with fervor, ignited by extraordinary performances from Wooden Wisdom (Elijah Wood / Zach Cowie) + DJ Fitz, Anish Kumar, DJ Storm, Josey Rebelle, Pional, and Jayda G.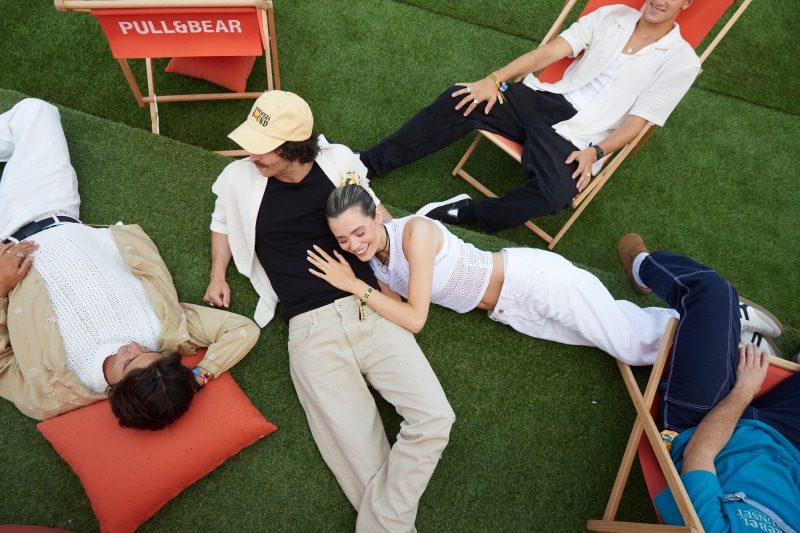 Embracing the festival's vibrant atmosphere, some of the hottest influencers in the Spanish scene don Pull&Bear's looks, creating unforgettable memories alongside their virtual communities.
At the heart of The Vision by Pull&Bear, guests could visit the brand's immersive pop-up store, acquiring coveted pieces from the exclusive capsule collection co-created with Primavera Sound, ensuring the perfect festival look.
This extraordinary chapter draws to a close, marking one of the most exciting and eagerly awaited experiences of the year. But don't worry, for the journey continues this week in Madrid (8-11 June), beckoning us toward yet another magnificent experience.
Check out some of the coolest people that showed up at The Vision stage below: