According to the Chinese horoscope, 2023 is the year of the rabbit, a mild, elegant and thoughtful animal. Prada celebrates its beginning with the Memories of Beauty campaign: a hymn to the memory and sharing of a happy moment linked to the Chinese New Year.
The protagonists of the campaign are the famous singer Cai Xukun, already the iconic face of the Prada 520 and Prada CNY 2021 campaigns, the actress Chunxia, Best Actress at the Hong Kong Film Awards for her performance in Port of Call, the actor Bai Yufan, fresh from the success of the Shan Hai Qing series, the model and actress Du Juan.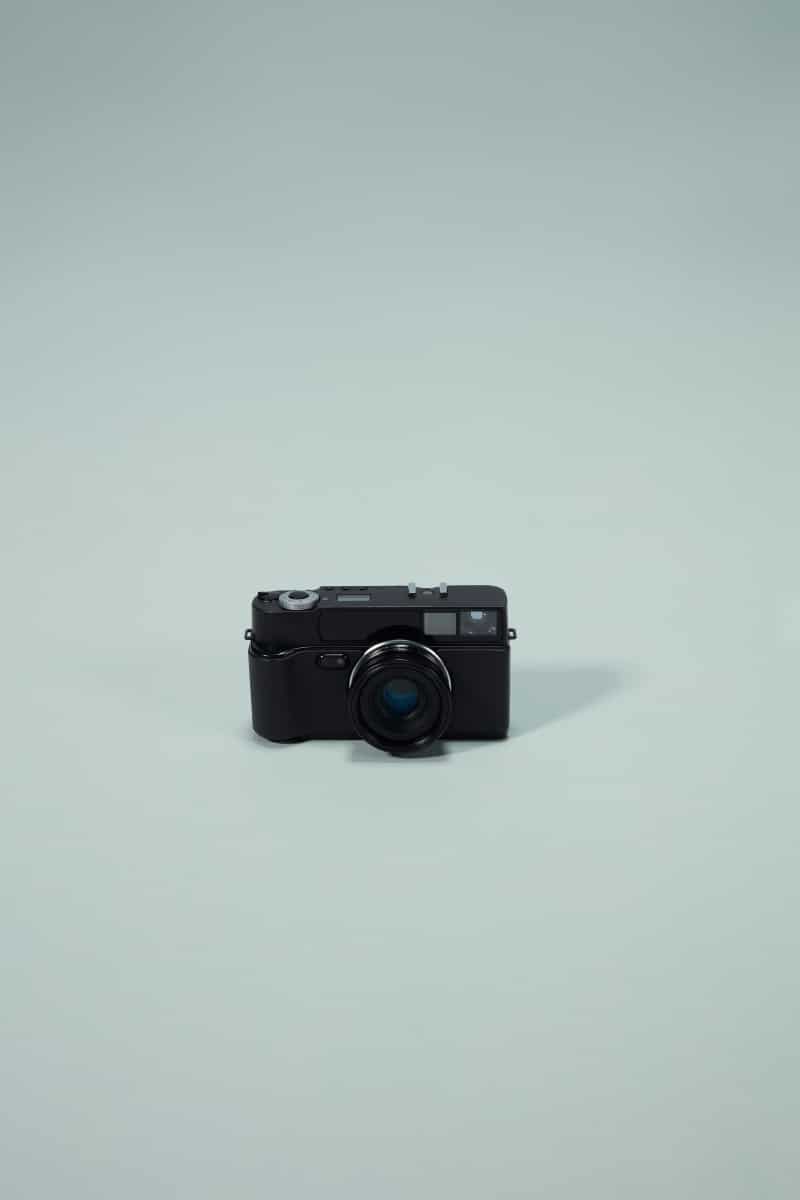 The images of Nick Yang, the emerging photographer known for his poetic works, capable of capturing the sensual and surreal dimension of reality, portray the stars next to tangible objects. Witnesses of a personal past, these become the fulcrum of unique stories that evoke memories related to the Chinese New Year, restoring sensations and emotions. In this way, fascinating visual stories with an intimate character come to life, in balance between past, present and future.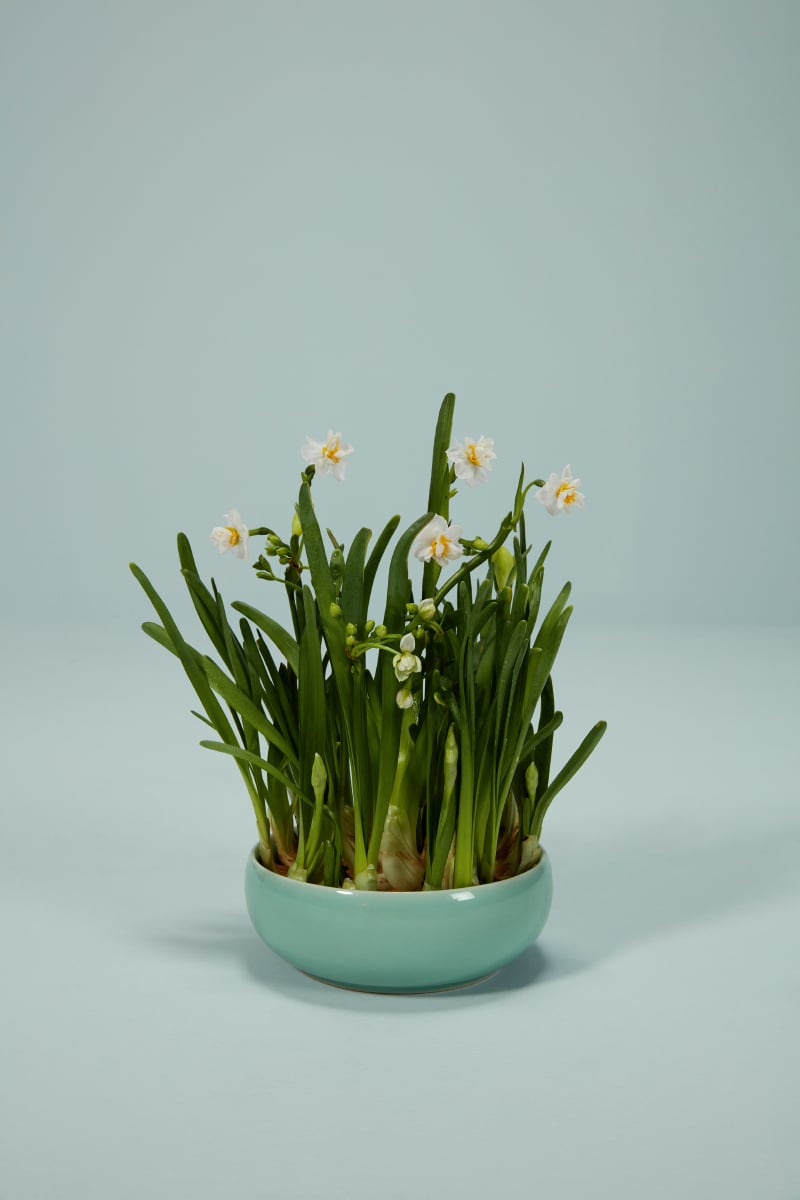 The social Memories of Beauty Poster project echoes the theme of the campaign – which invites WeChat users to create a personalized portrait, elaborated by combining the image of an object linked to memories of the Chinese New Year celebrations and a current photo.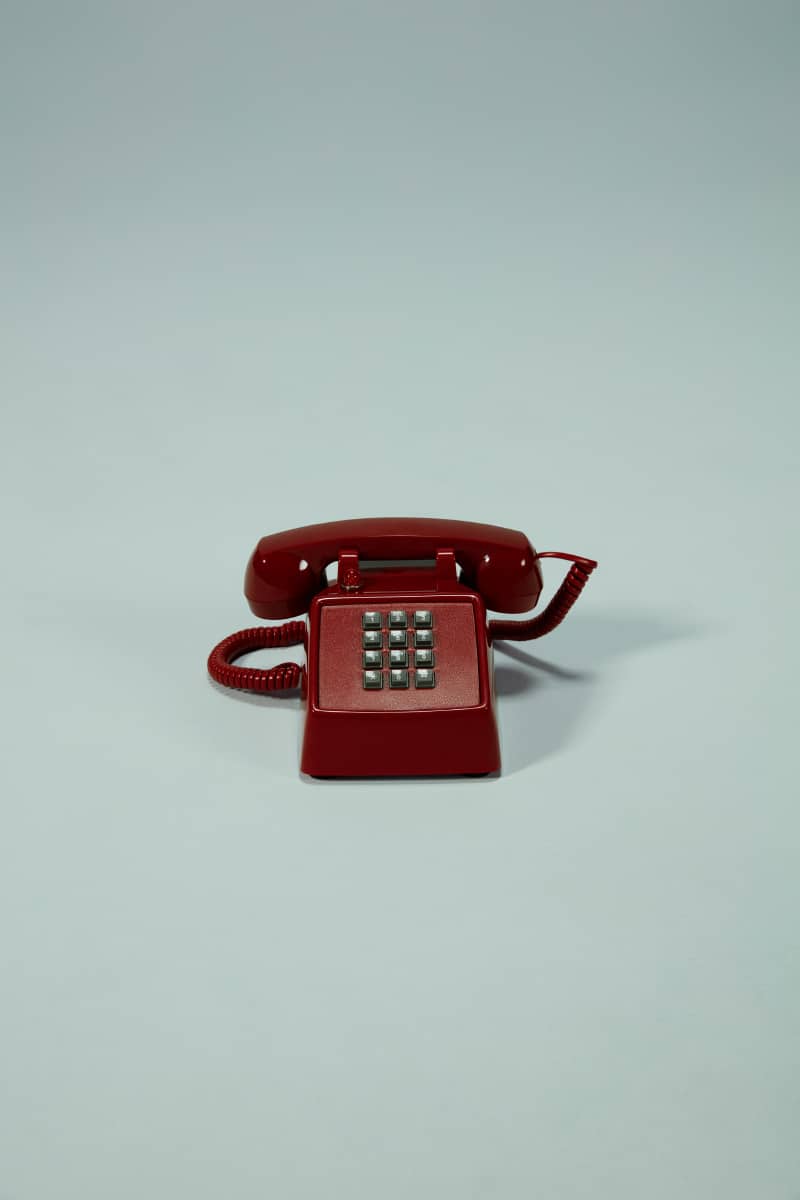 On the occasion of the launch of the project, Prada presents an exclusive selection of clothing, bags, footwear and accessories for men and women. Among the proposals for her, the new Prada Moon bag stands out, a contemporary reinterpretation of an iconic model from the 2000s, characterized by harmonious and decisive lines.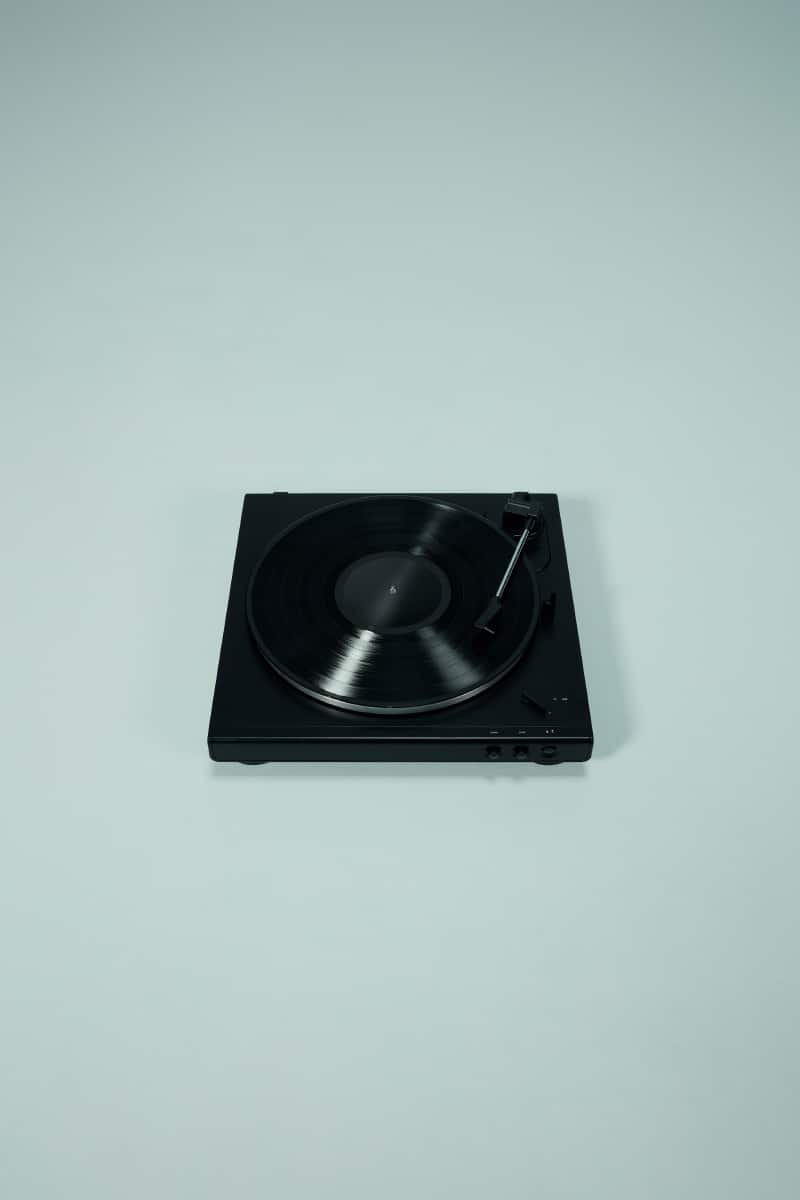 For men, there are velvet garments, rigorously designed twill jackets, brushed leather lace-ups, square-shaped bags with embossed Prada triangle logo and nappa leather sneakers with large volumes.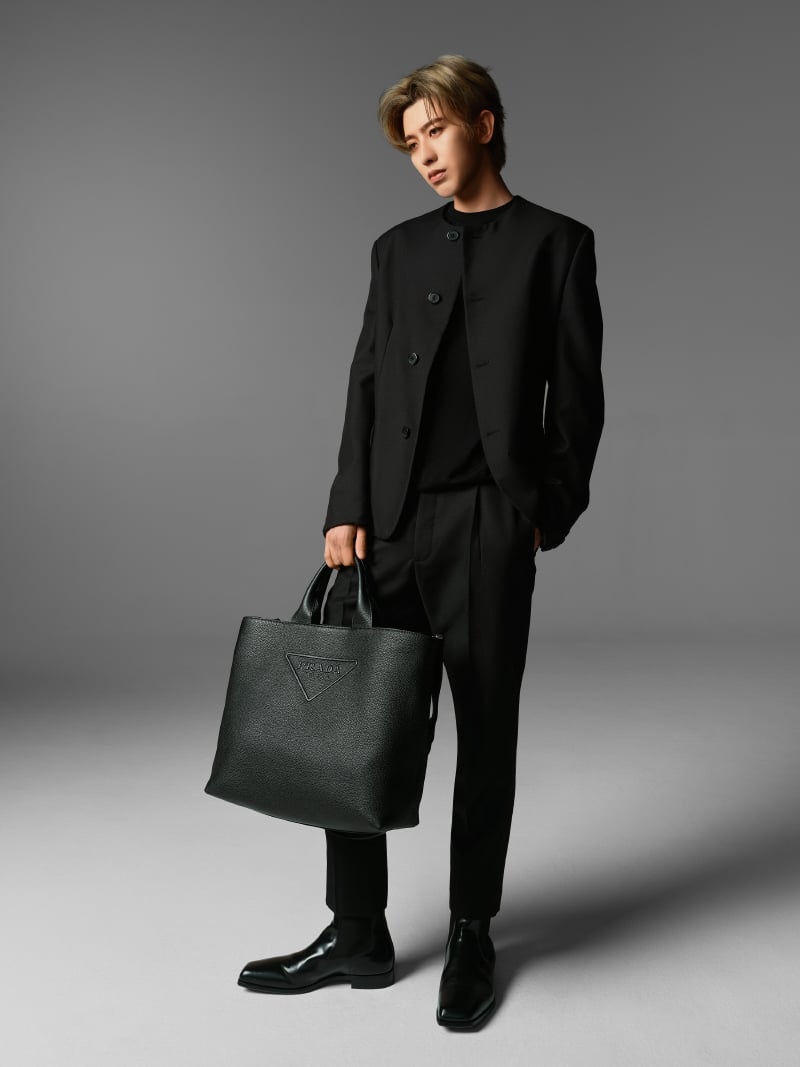 The collection is available from January 2023 online at prada.com and in selected Prada stores.