Prada announces the release of the eighth item of the Timecapsule NFT collection. The January 5 drop follows the successful 2022 campaign in which Prada, broadening its horizons, managed to involve the Web3 community, offering NFT holders the opportunity to live unique experiences.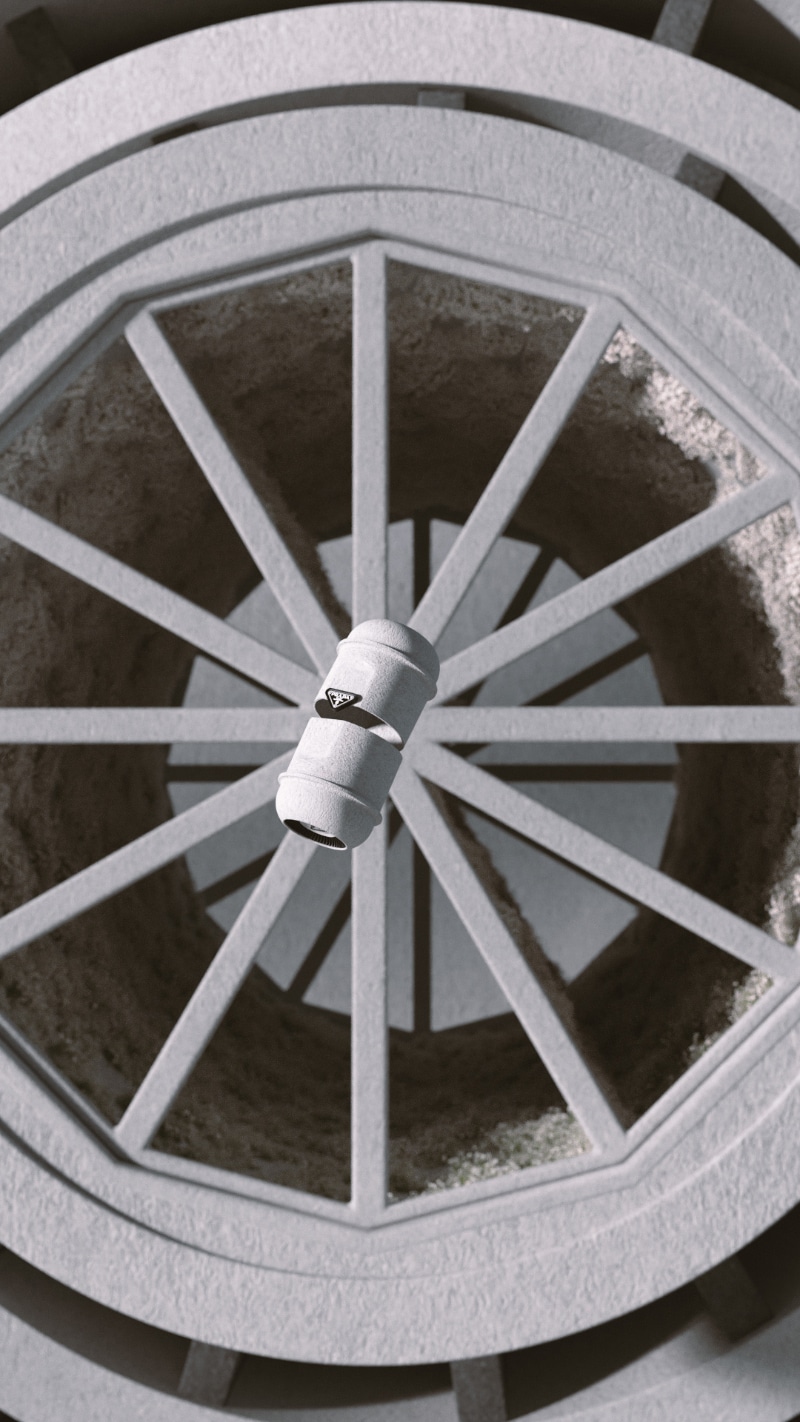 This is the NFT drop number 37 of the Timecapsule collection. During the first three months of the new year, shirts made with special prints by the Italian photographer Enzo Ragazzini from the late 1960s and early 1970s taken from the artist's personal archive will be presented.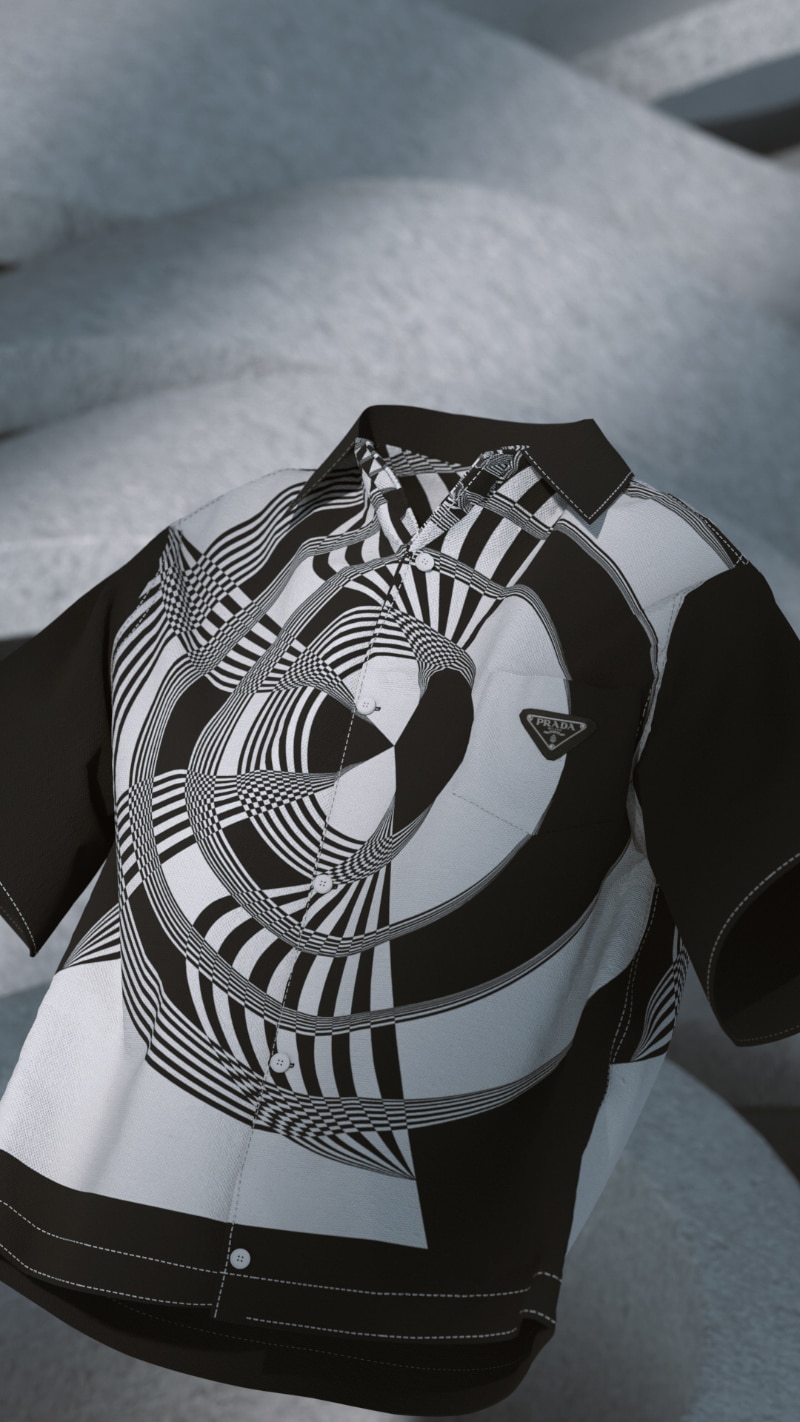 The January shirt, named INTERFERENZA OTTICA ART PRINT BY ENZO RAGAZZINI 1969, will feature a design created by Ragazzini in 1969 on the occasion of the exhibition at the Institute of Contemporary Arts (ICA) in London and made with the optical interference technique using devices mechanics of his own invention (the "rotating plane" for the circular motifs and the "rotating drum" for the horizontal motifs). This process was then digitized in 2017.
The front pocket of the poplin shirt features Prada's enamel triangle logo and a "JANUARY" decal on the back. Each comes with its own NFT, which serves as an invitation to join Prada's exclusive Crypted NFT community.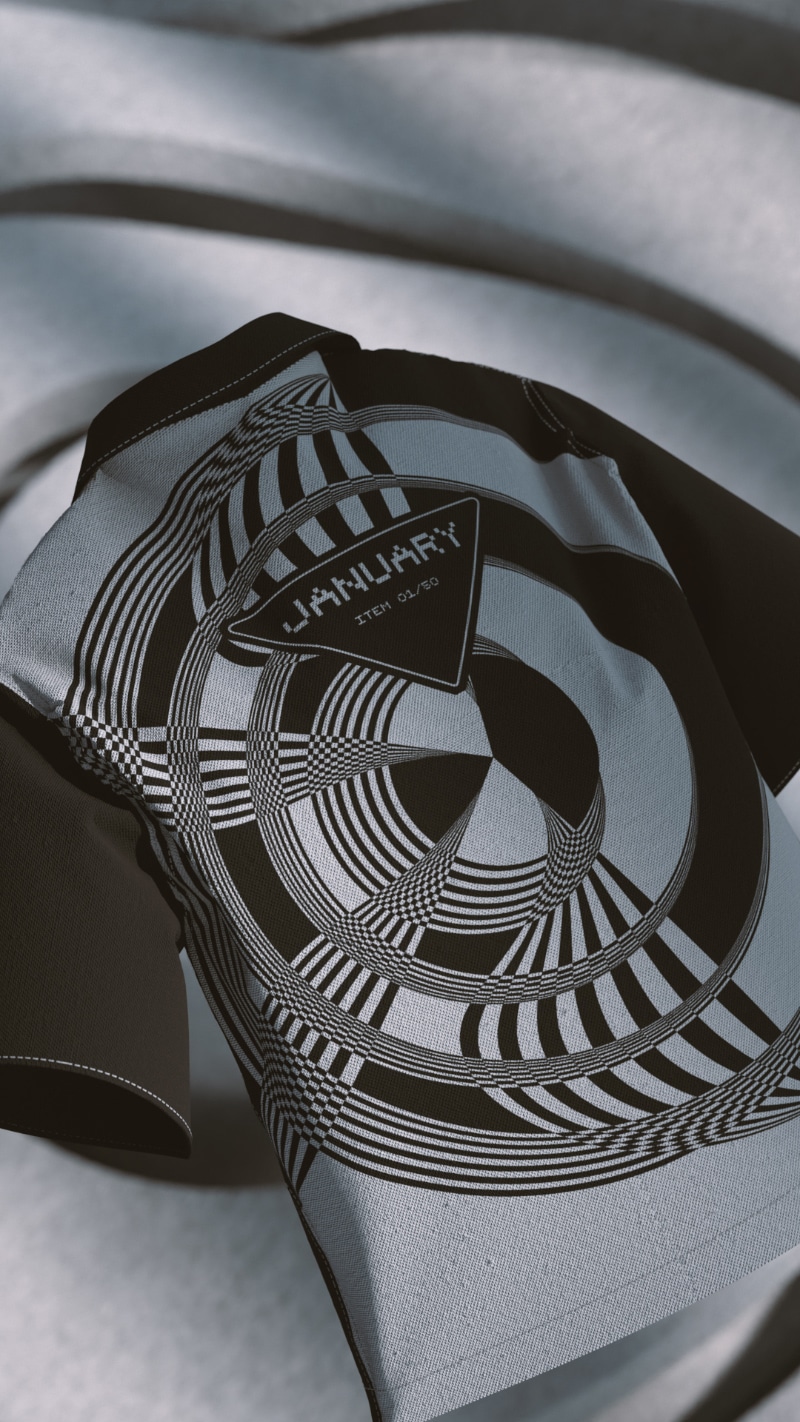 In the wake of the Prada Spring/Summer show, an NFT holder of the Timecapsule collection will have the opportunity to join a guest in an exclusive Prada experience in Milan and will receive an invitation to the Prada Men's Fall/Winter 2023 show scheduled for January 15th. All information will be shared on the Prada Crypted community on Discord.