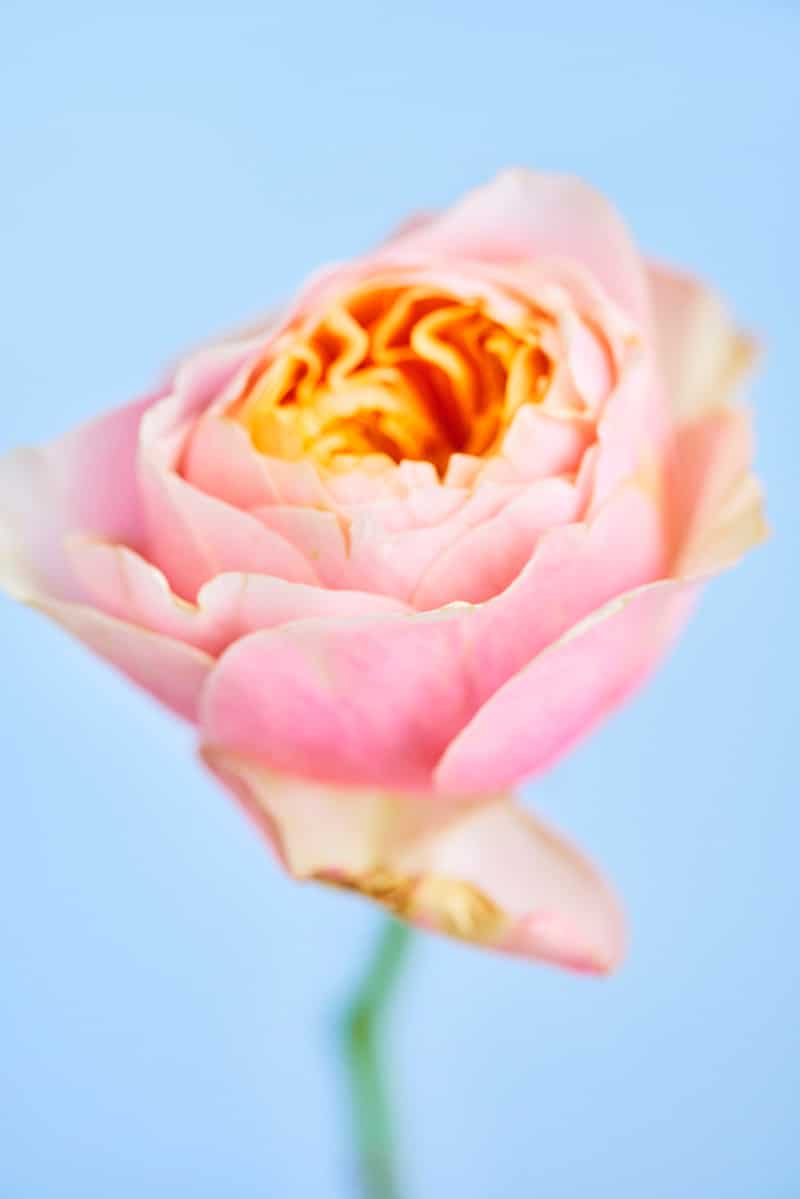 Mariano Vivanco – who was born in Peru, but raised travelling around the globe – is about to confess – on paper – faith in allure, beauty, "casual eroticism". The fine artist sculpts – with light and shadow – vibrant visages, recollecting the lesson of the masters. Vivanco – whose accent takes us on voyage to the land of the kiwi – enchants, depicting the essence of the subject. Portraits Nudes Flowers is an aria in monochrome. The instinctive yet intellective photographer desires, requires answers. He asks us to sit and pose au naturel. He seeks truth, truth of youth (as "all answers are in nature"). Portraits Nudes Flowers is an aria in monochrome, which reveals the colours of the beautiful and universal. Mariano Vivanco – who built his home out of Big Smoke – resorts to unpublished photographs, (re)establishing a dialog between Mother and lost son. The investigation, through vivid still lives, of shape in space urges us to ponder in wonder floral gentleness. The pistils, petals, stems are engaged in conversation, silent conversation with living architecture. Portraits Nudes Flowers is the ultimate act of love for beauty. An innate, intimate, visceral affinity for speaking the language of the audacious seals my words on the blackness, blank pages (…waves on shore coming but going but coming).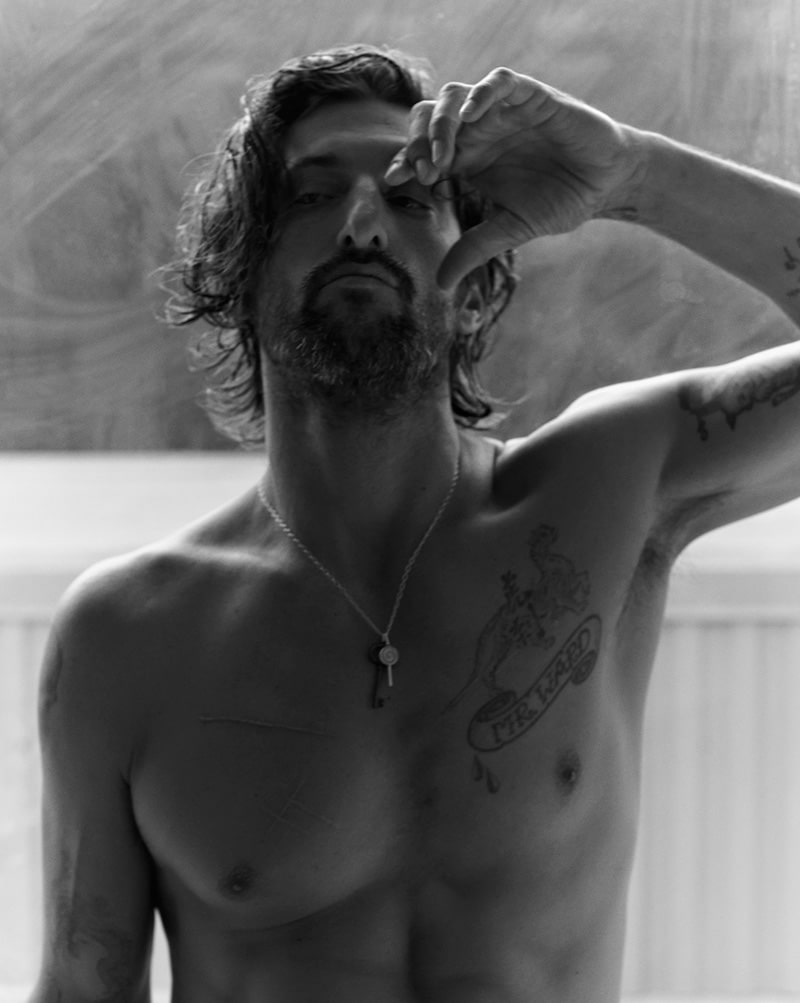 "Beauty reveals itself in changing forms. It can be everywhere around us. We instinctively feel its impression through sensory rapture that leaves us breathless. And yet as spontaneous as our perception of beauty may be, it is no simple matter to discern its essence – and less simple still to represent it. The ability of an artist, in all times and places, is expressed through this quest." Domenico Dolce and Stefano Gabbana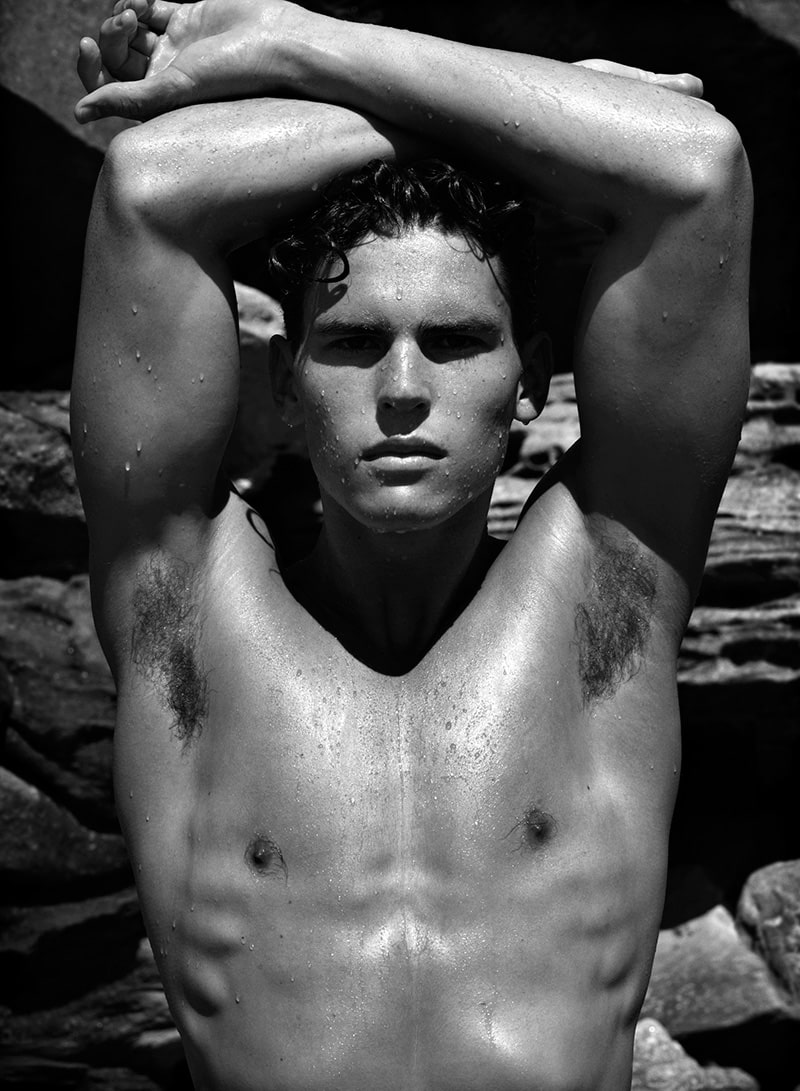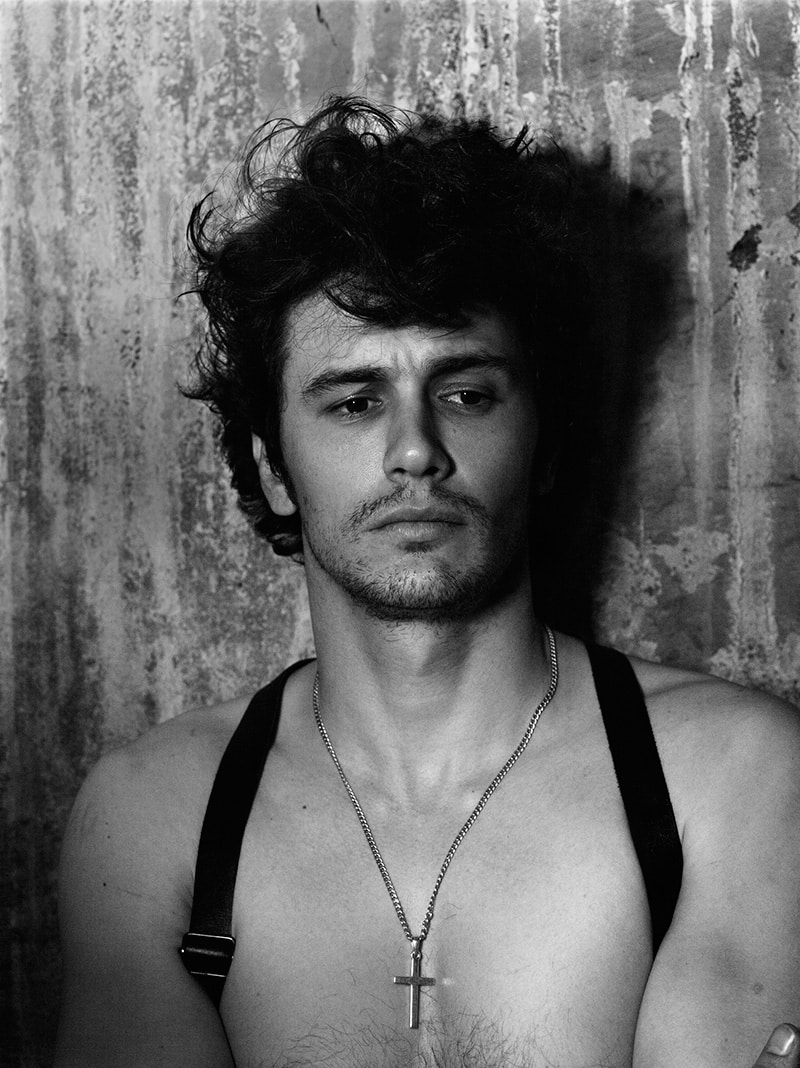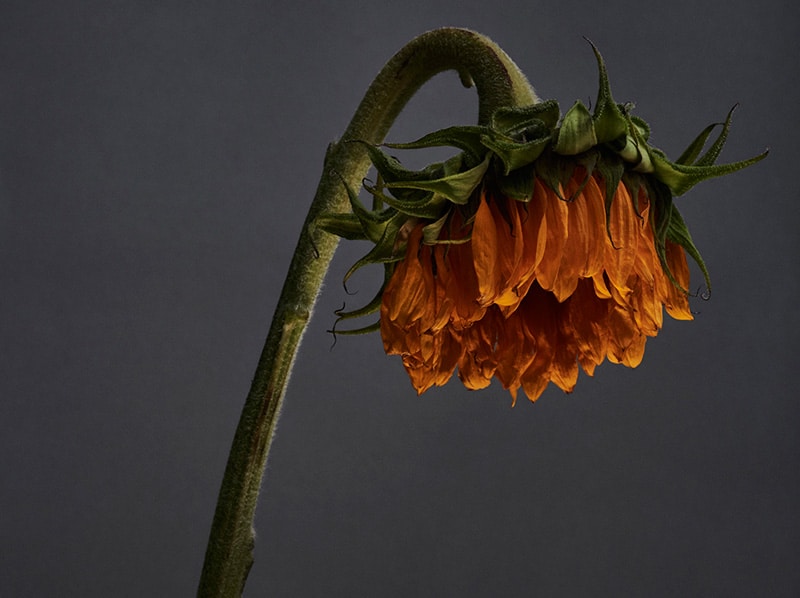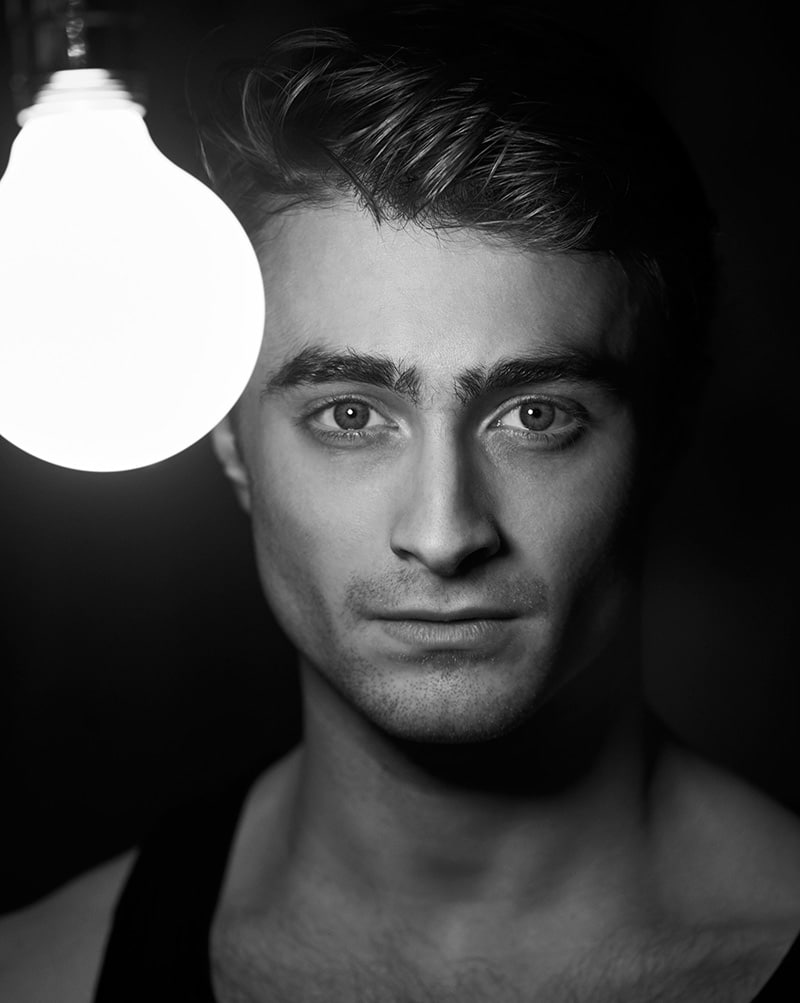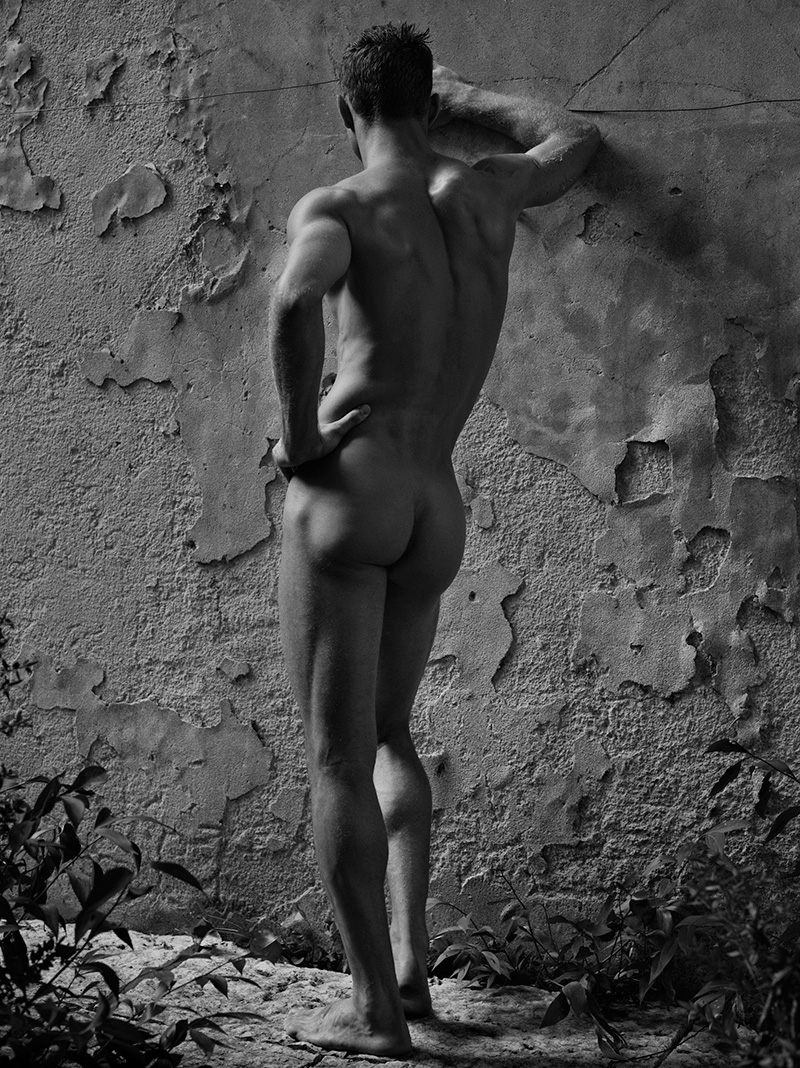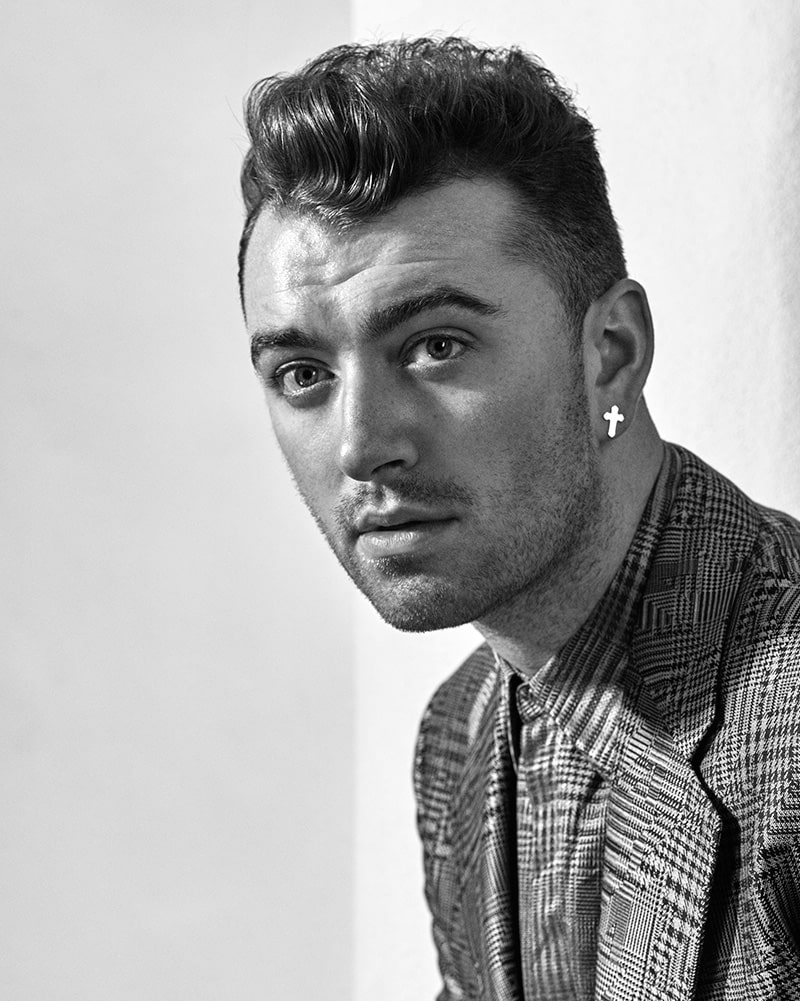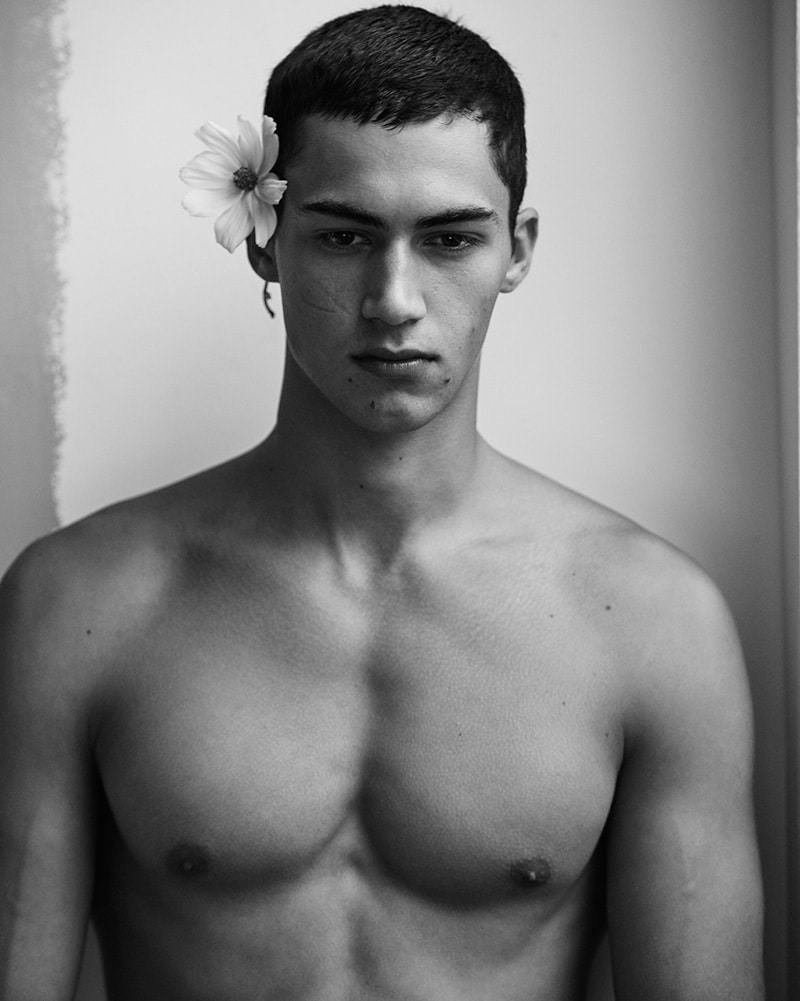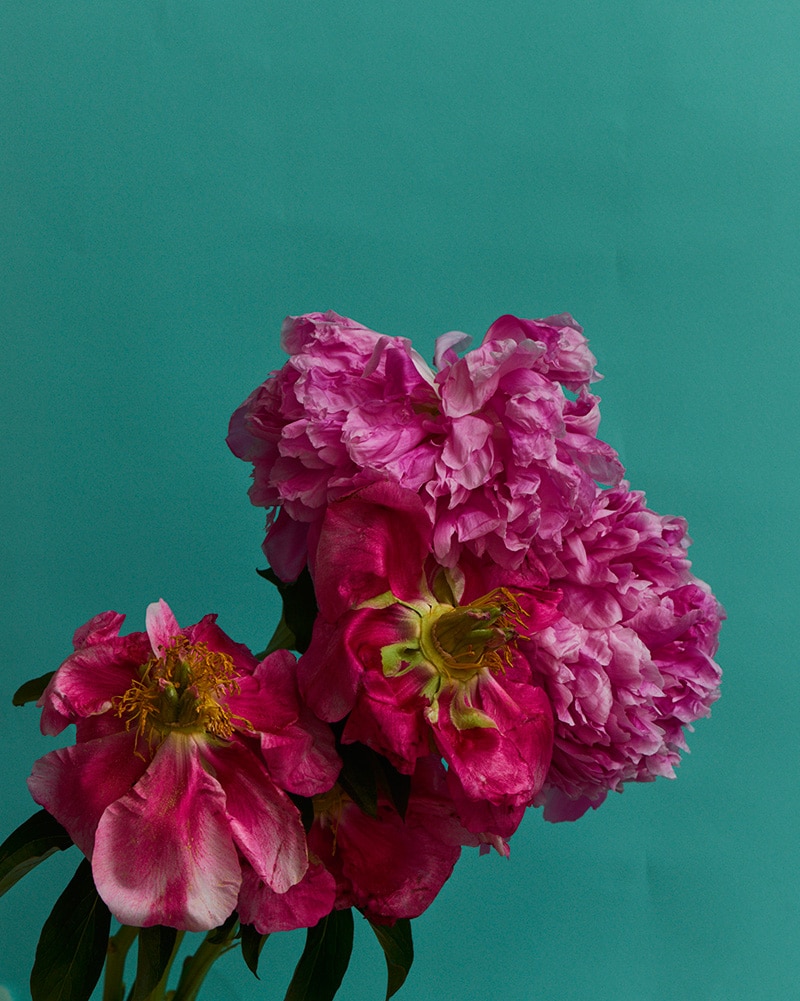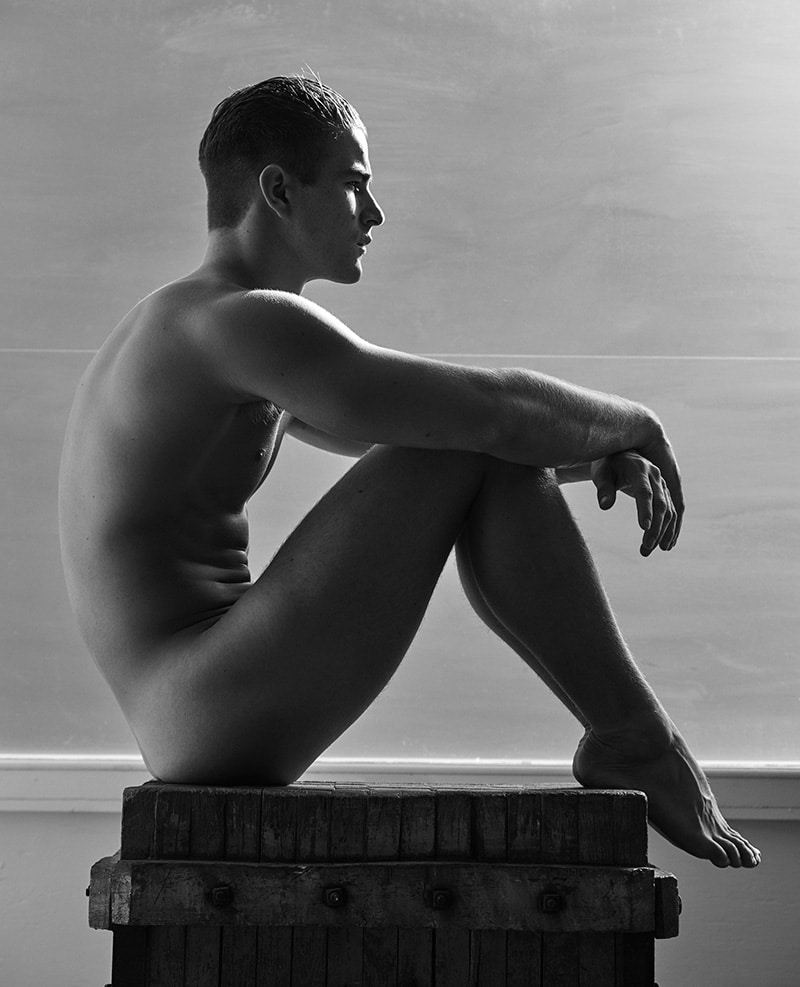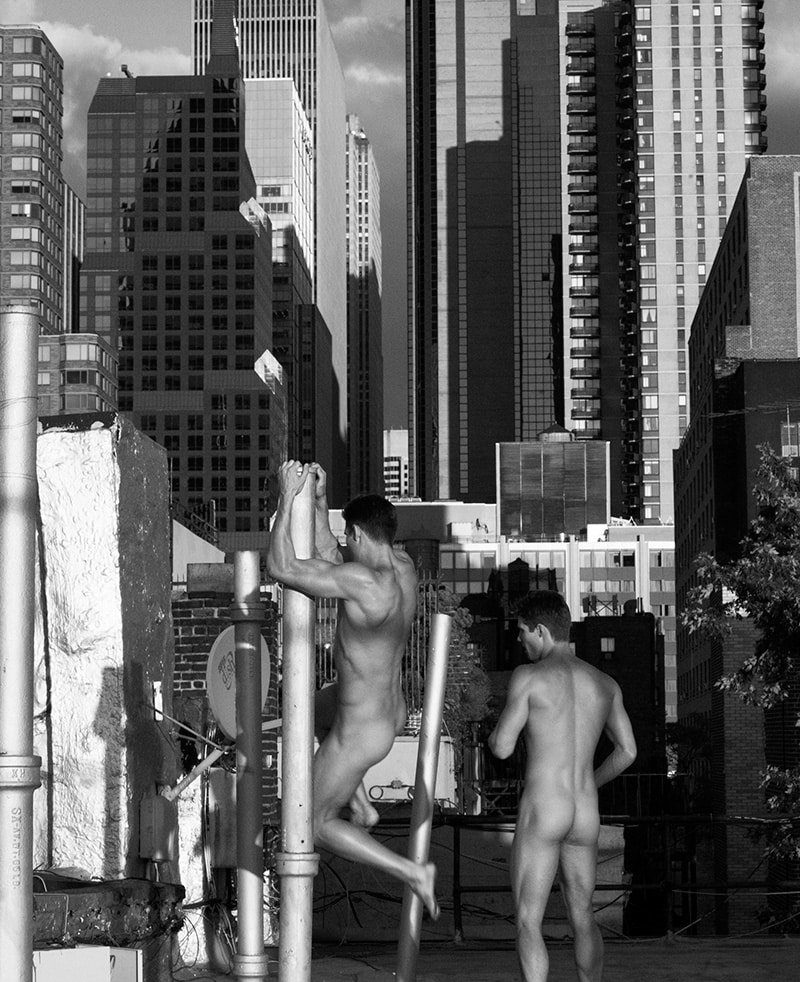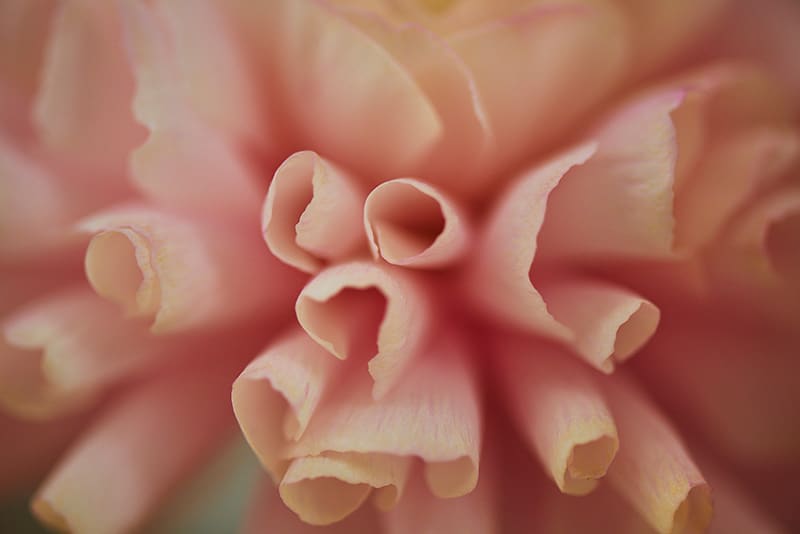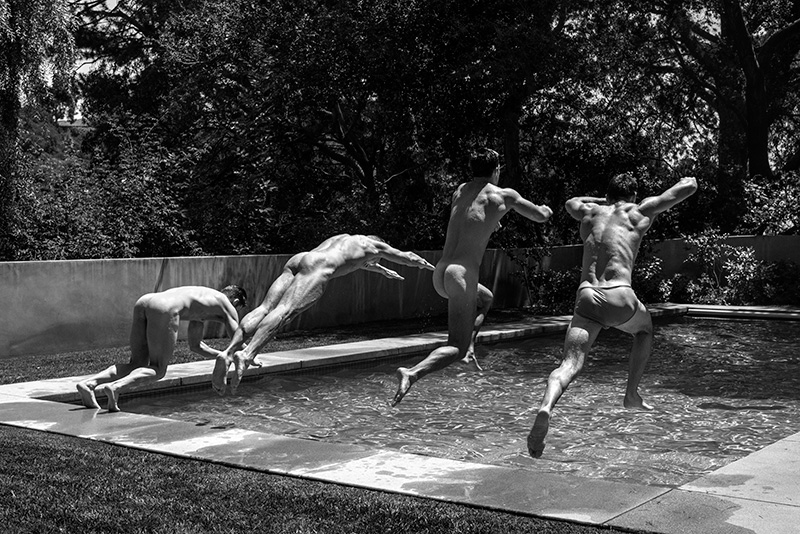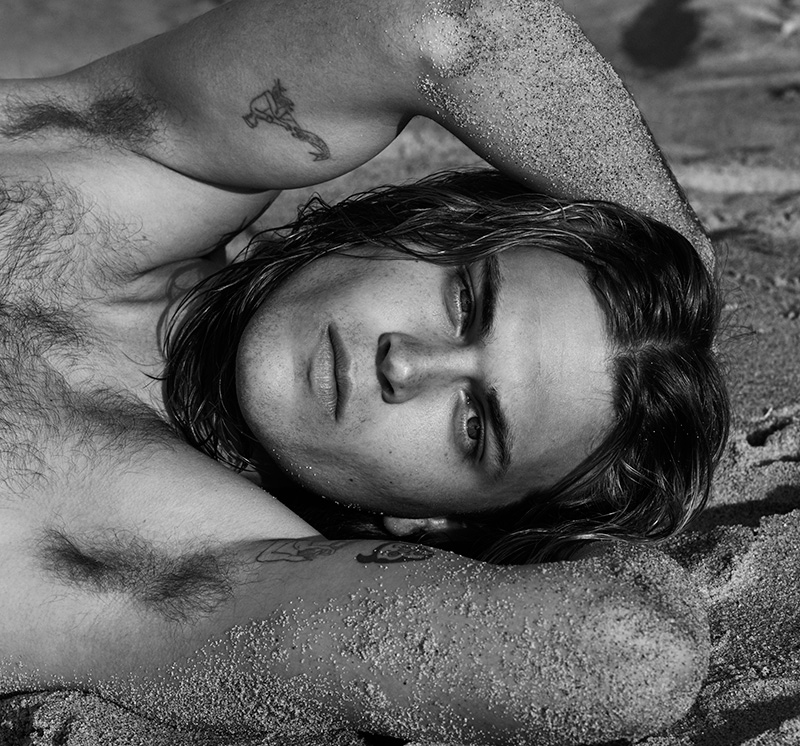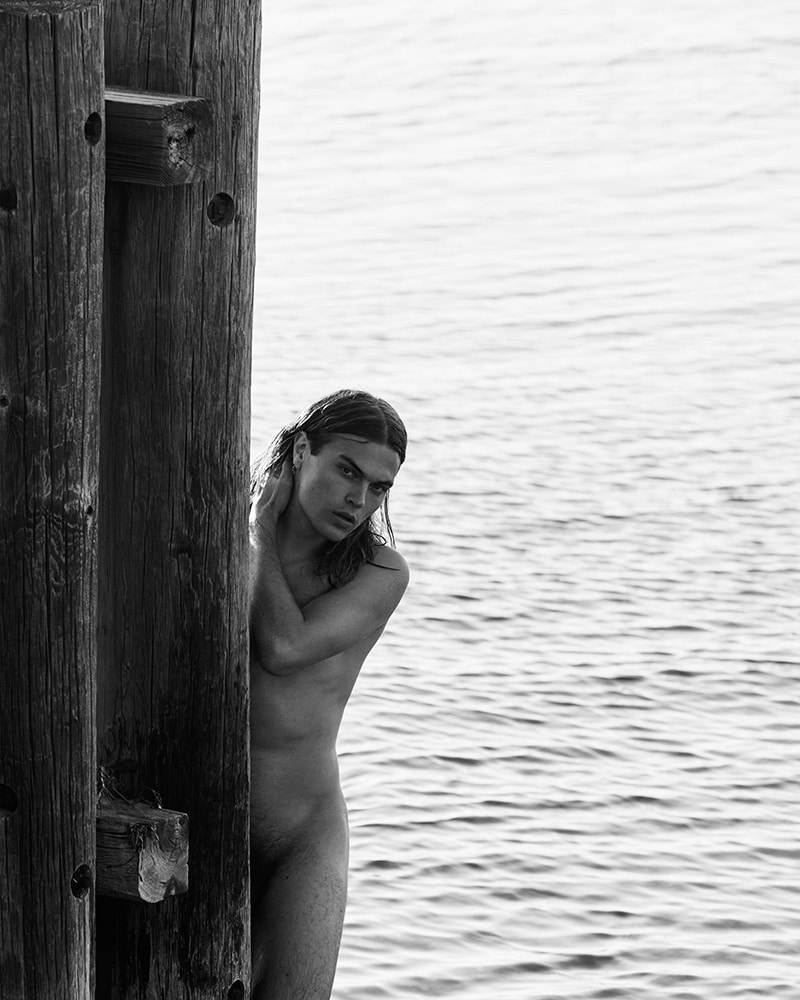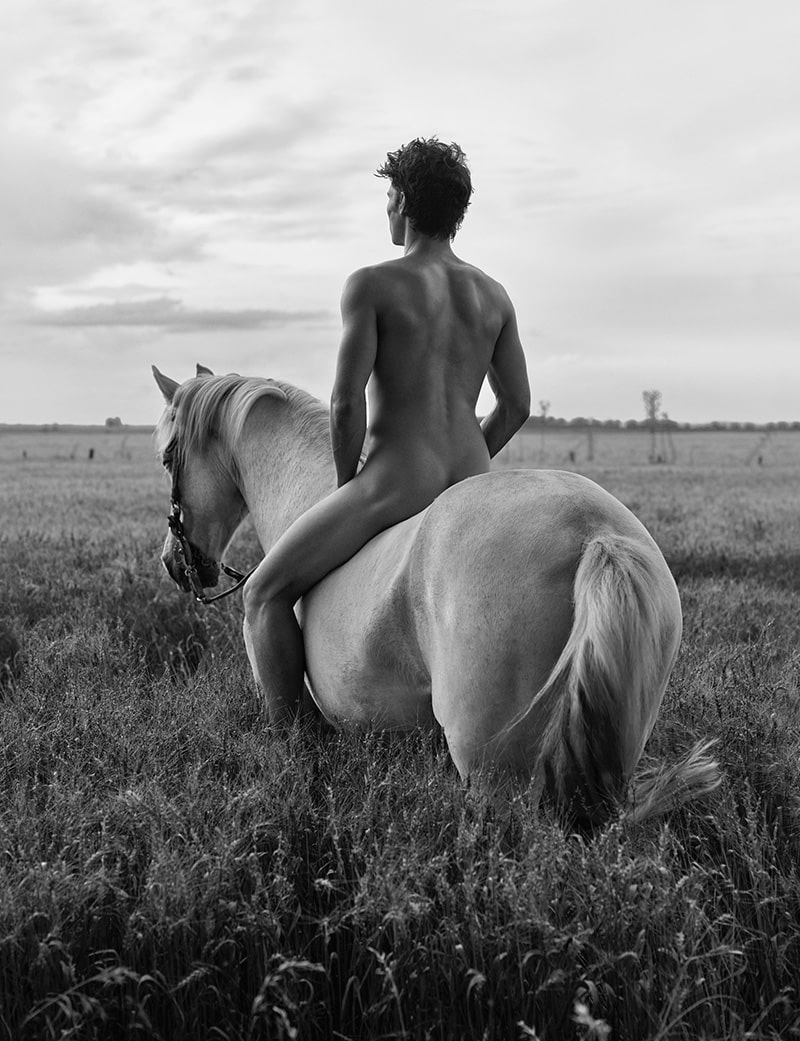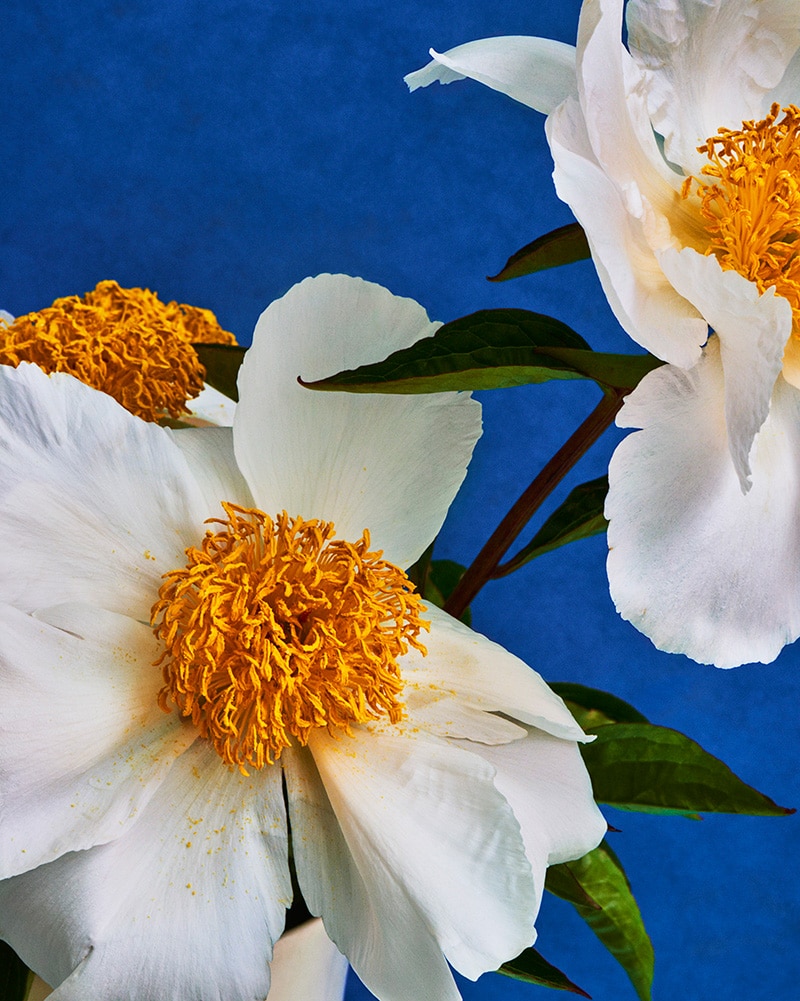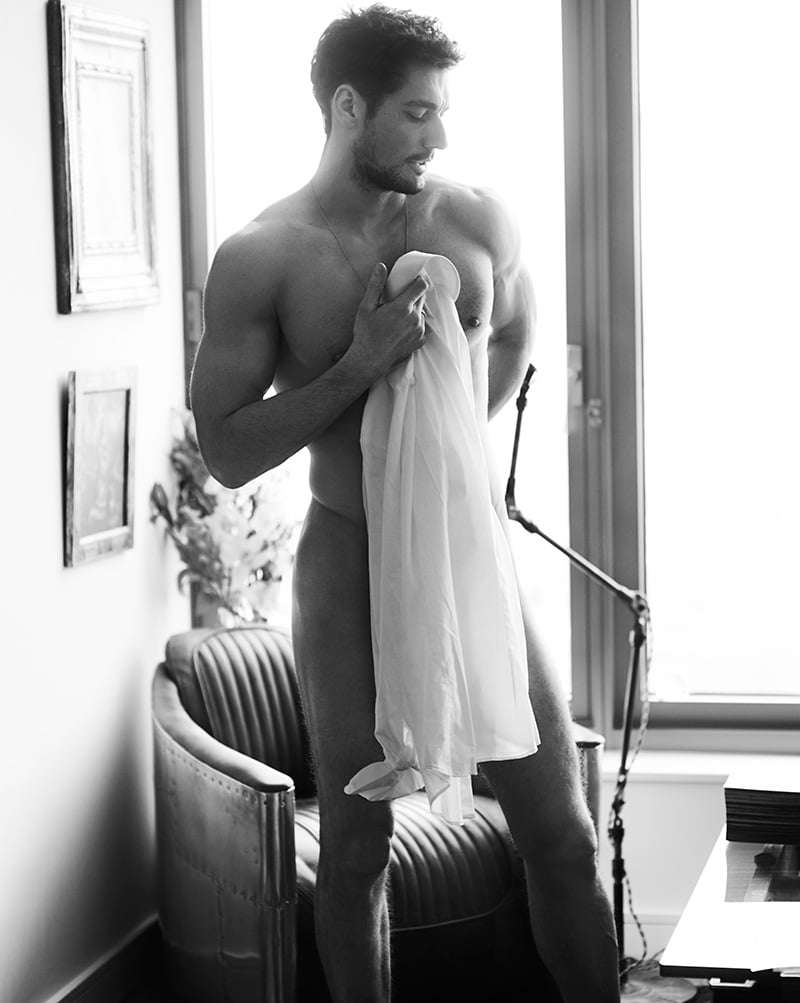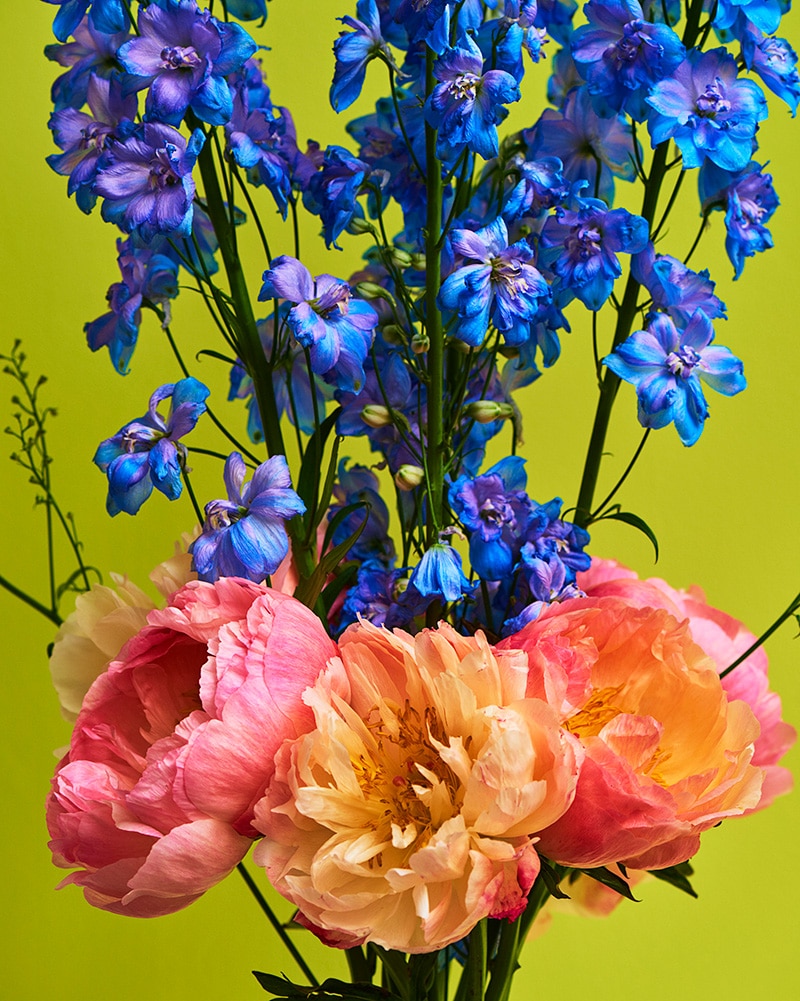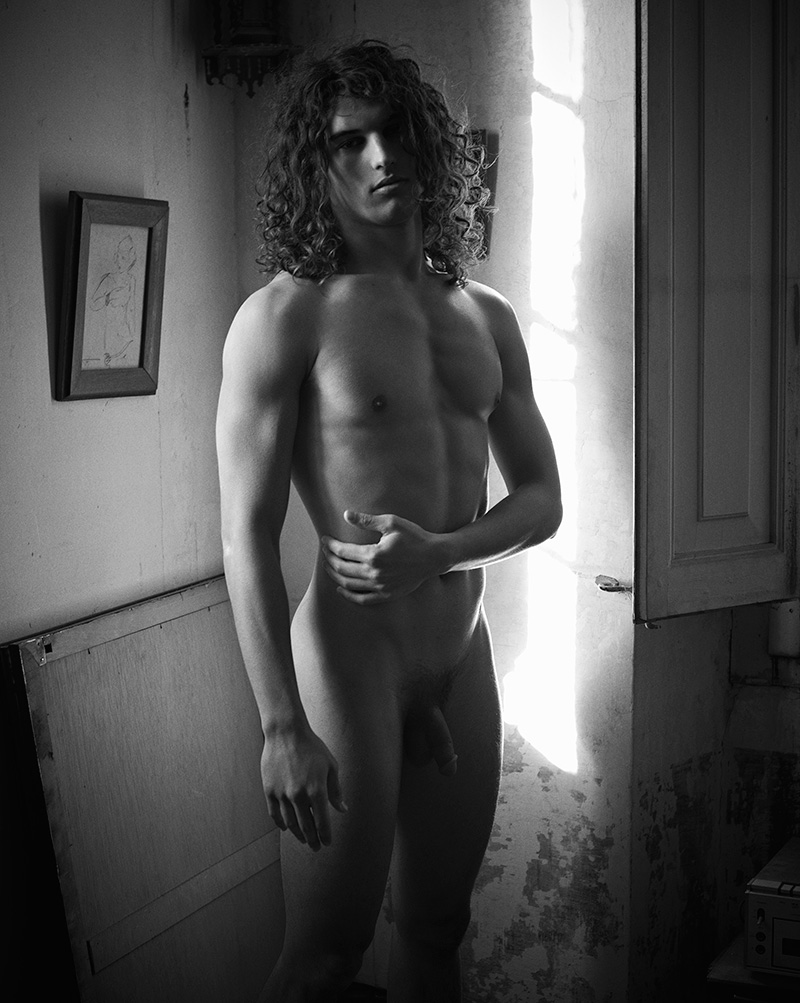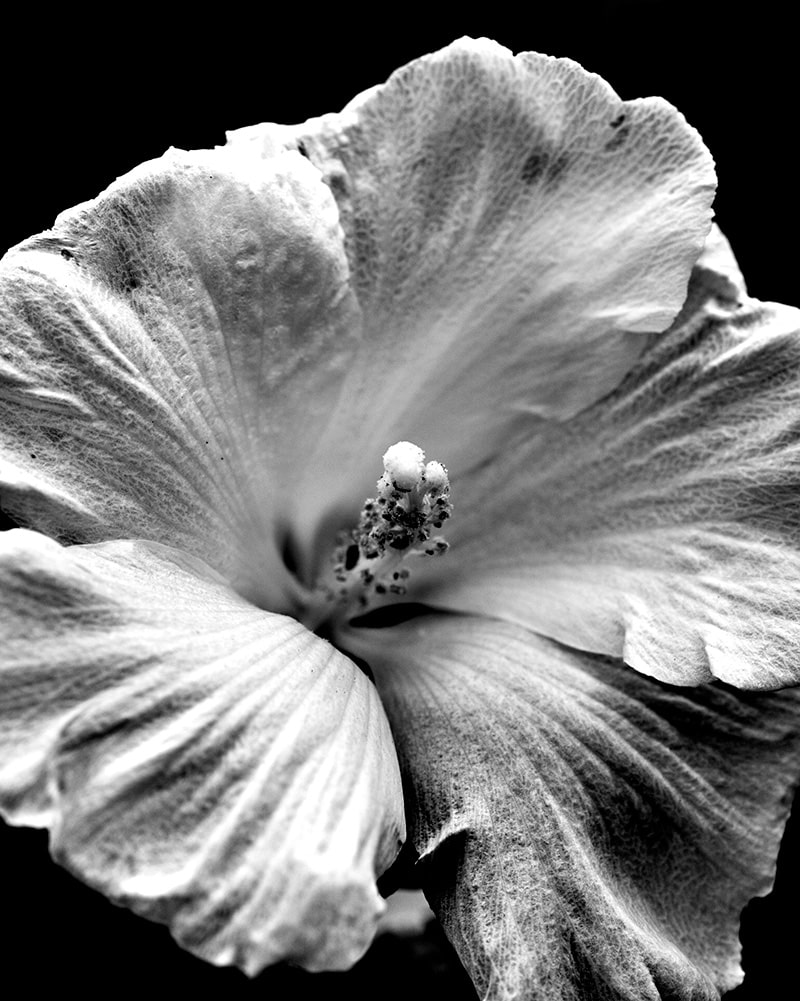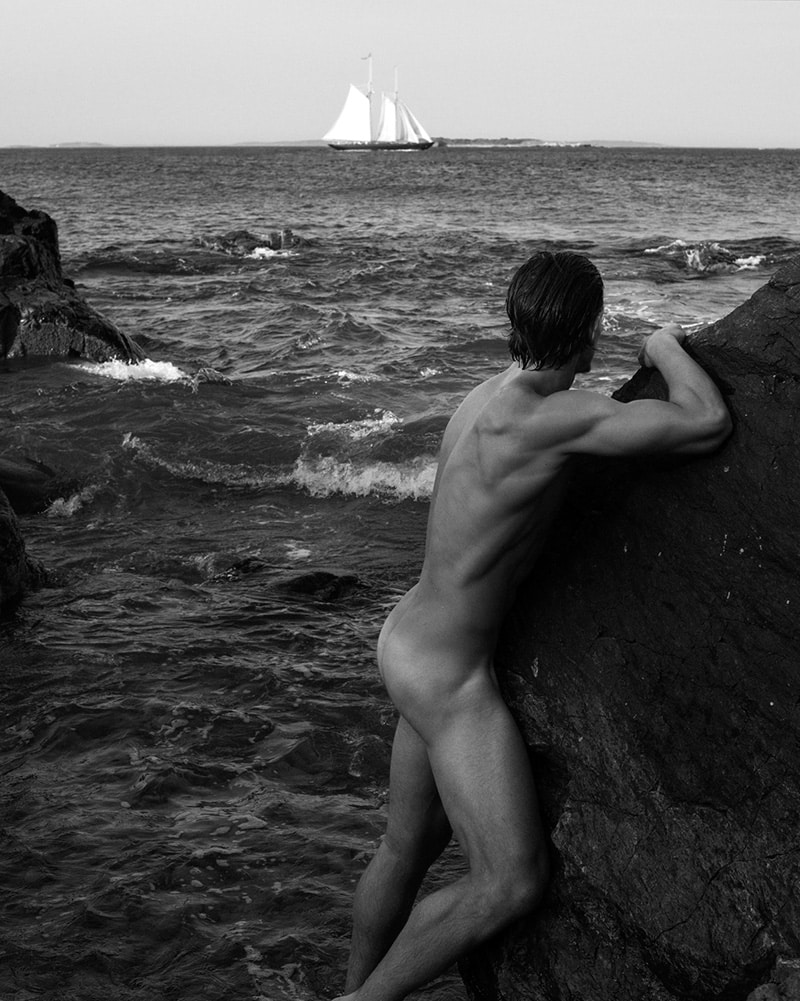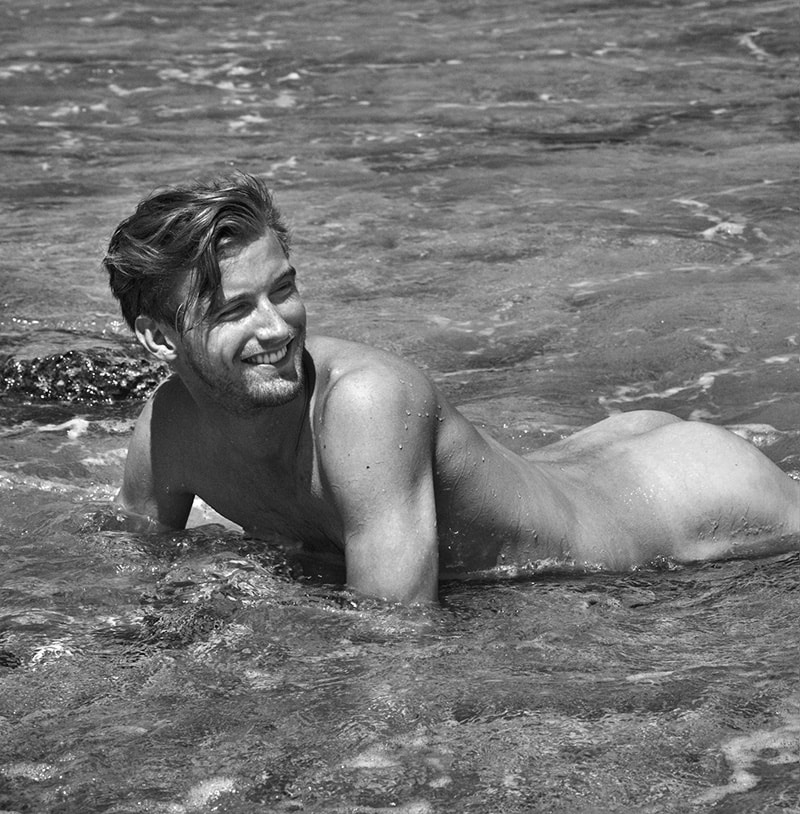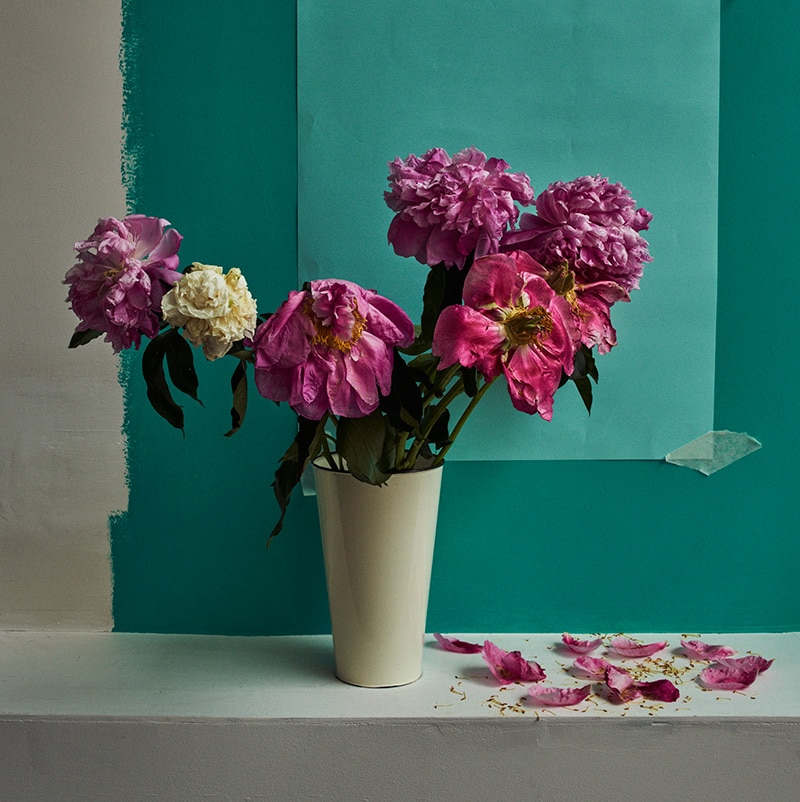 Proceeds from the sale of the book will go to Amantaní, a British charity that benefits children in the highlands of Perú.
Book available now for sale HERE and in stores worldwide this Autumn.
#PortraitsNudesFlowers