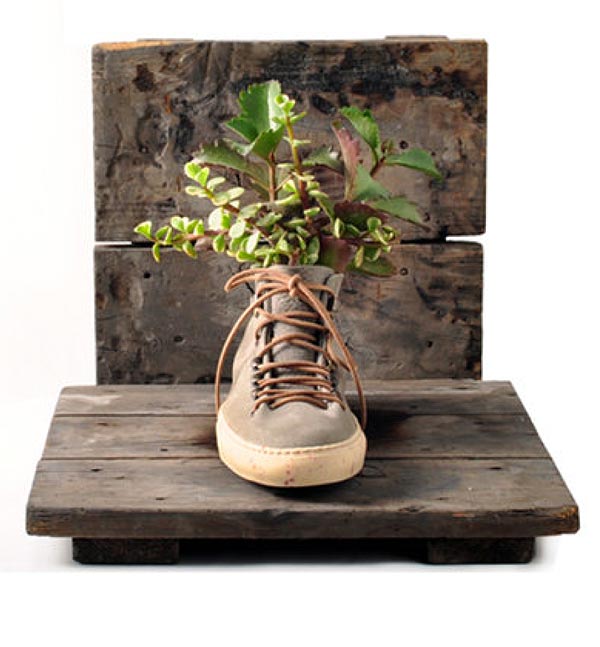 Check out the new video for Por Vocação.
"The starting point was to go green on this one. With this in mind, we challenged our friends and shop collective Os Suprematistas, who gladly joined us with their dedicated hard work and peachy plant selection. Together, we came up with the idea of using the items as containers for the the plants…"
Por Vocação is a menswear store based in Porto. Take a look at their online shop.