PONDER.ER presented their Spring/Summer 2022 "LOVE FOR SPEED" collection digitally during Paris Fashion Week with HKFG Paris SS22. Creative duo Alex Po and Derek Cheng behind the Hong Kong label, continued to challenge gender stereotypes and raise questions against social norms.
Auto racing serves as a starting point for the collection, elements of the sport can be seen through the collection's unique textiles, colors and garment details. A combination of smocking and print have been utilized throughout the collection which results in not only a strong graphic impact but also ties in with the brand's core culture of distorting familiar forms. The ideas of paneling and insertions are heavily developed; in the area of knitwear, we can see handknitted structures being incorporated into different pieces, while the element of sheerness has been further experimented. Intricate knitted structures have been applied to traditional auto racing garments such as bodysuits and overalls.
Since its launch in 2019, PONDER.ER, has expanded as a gender-fluid label and this season dissected and reconstructed ideas inspired by traditional Menswear, found objects, and everyday experiences in urban cities.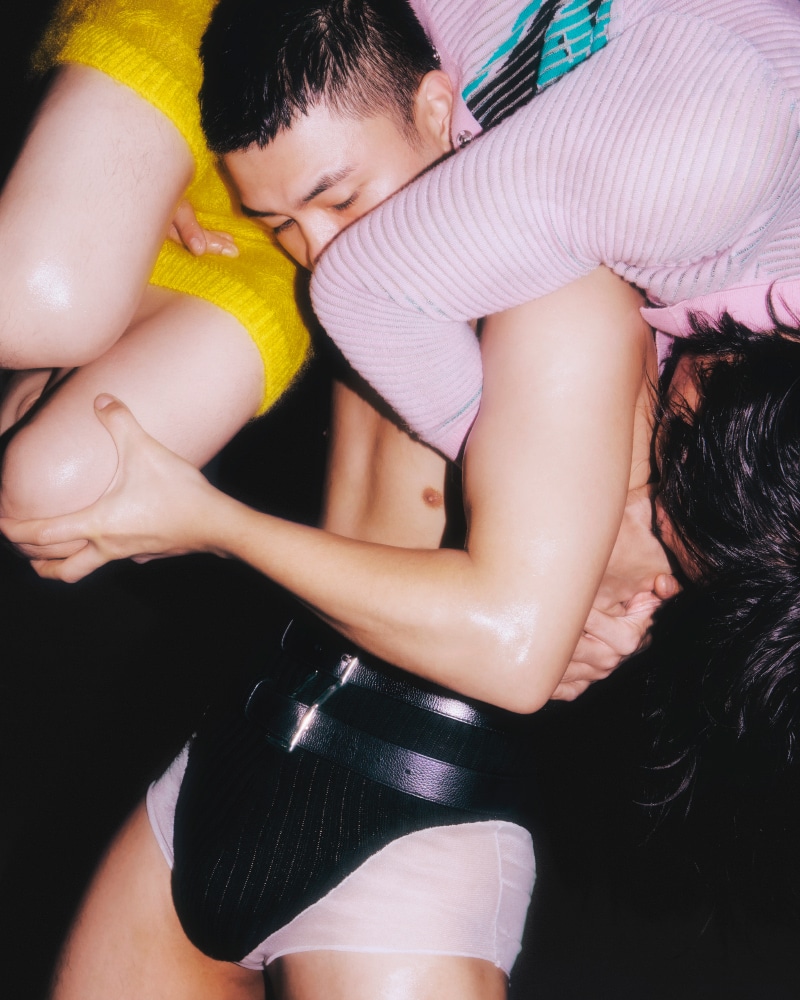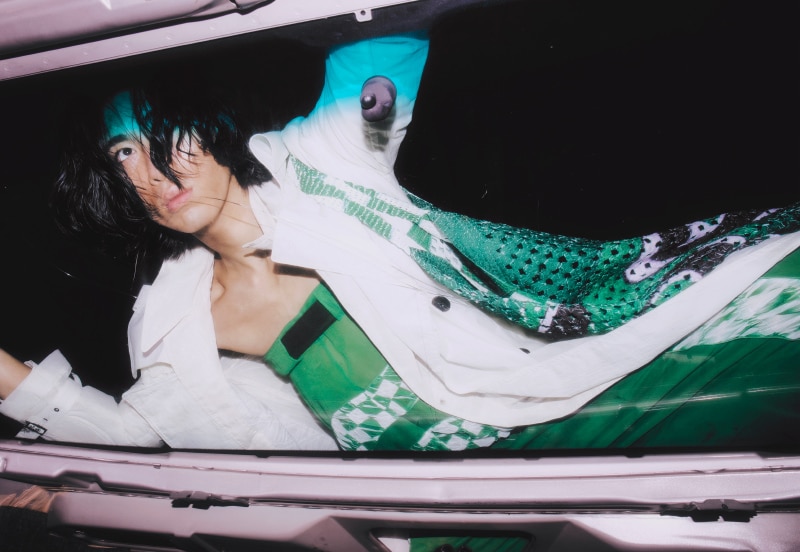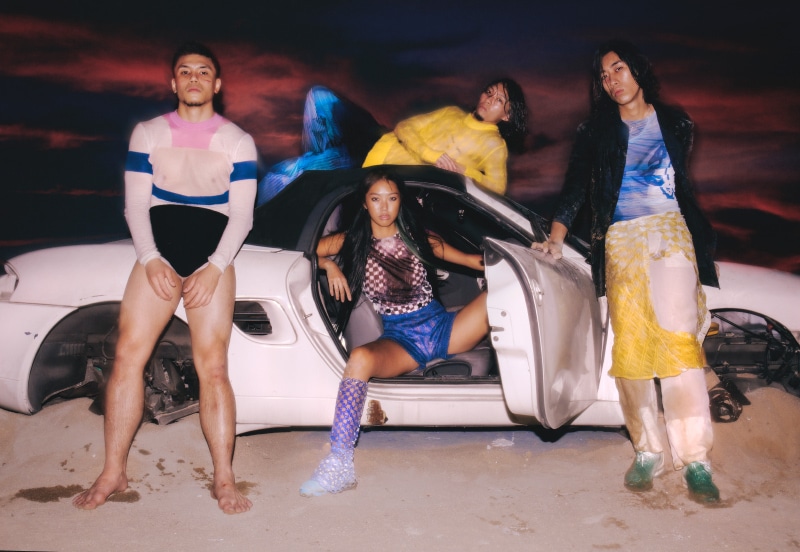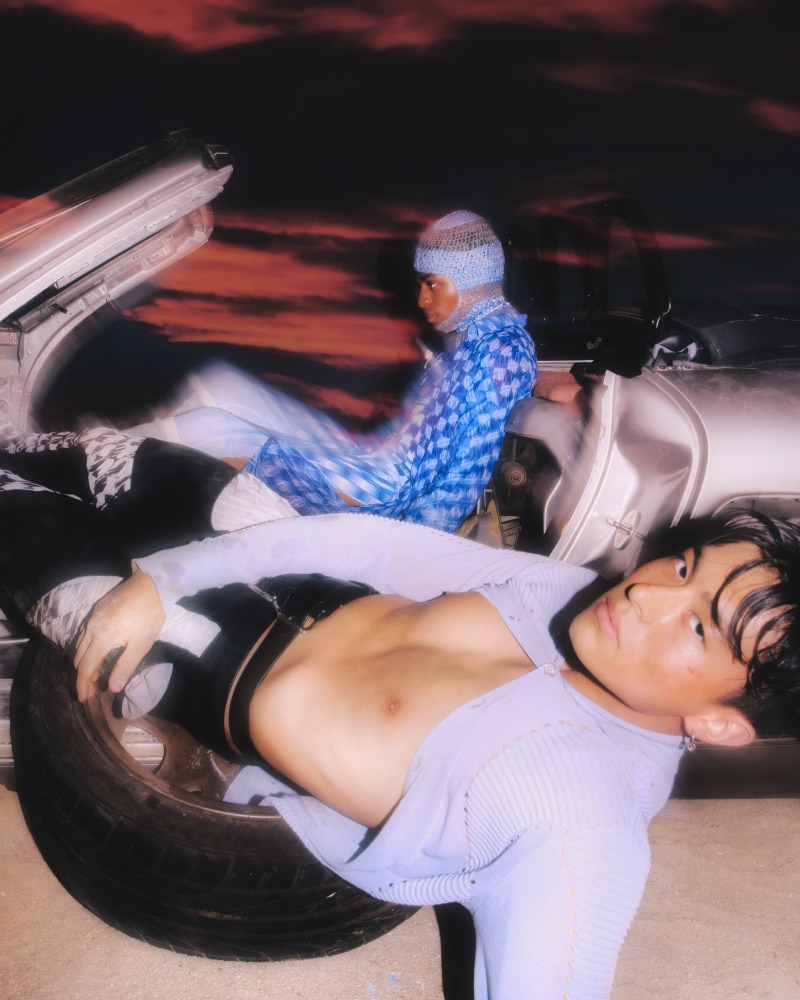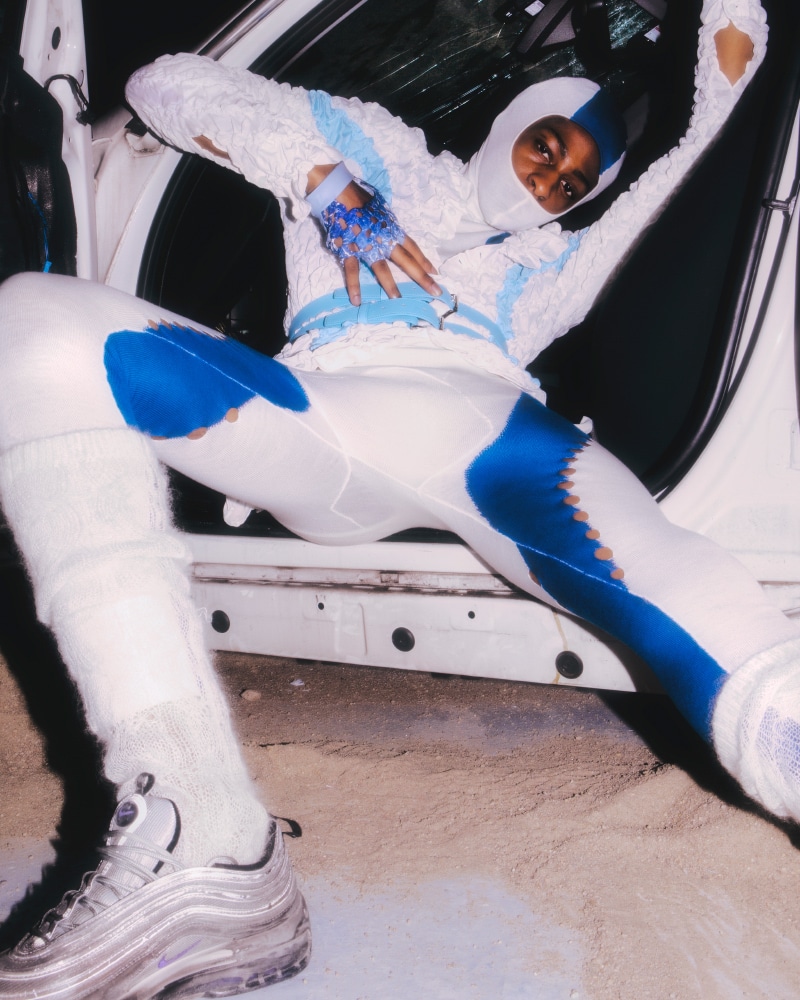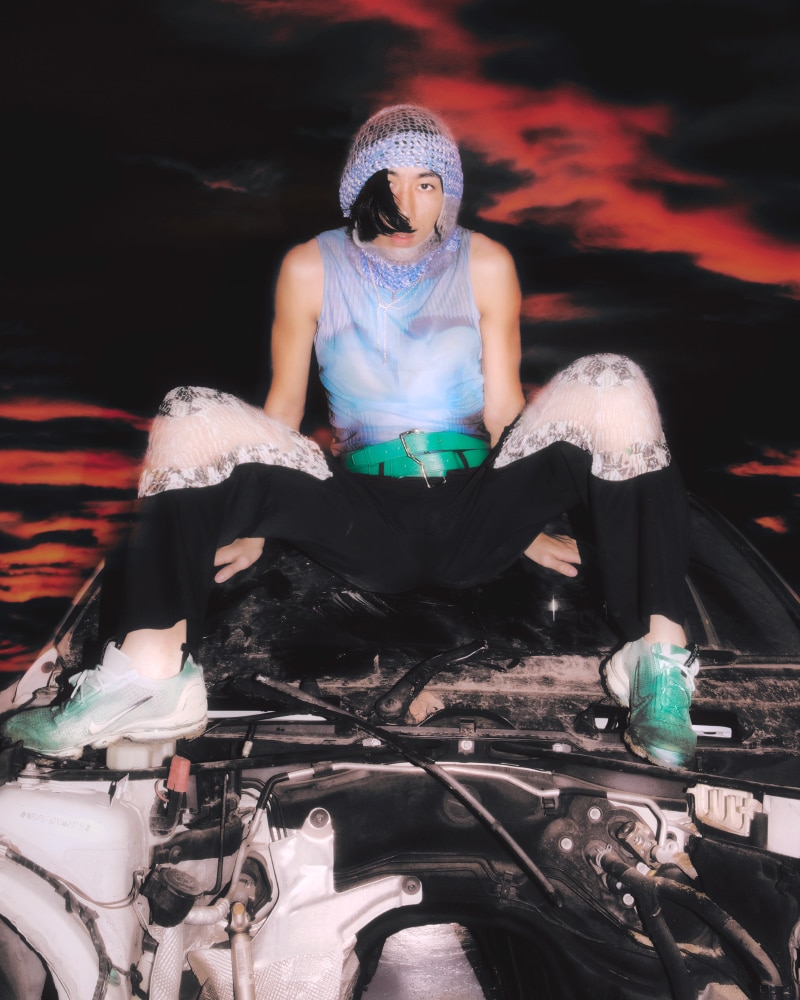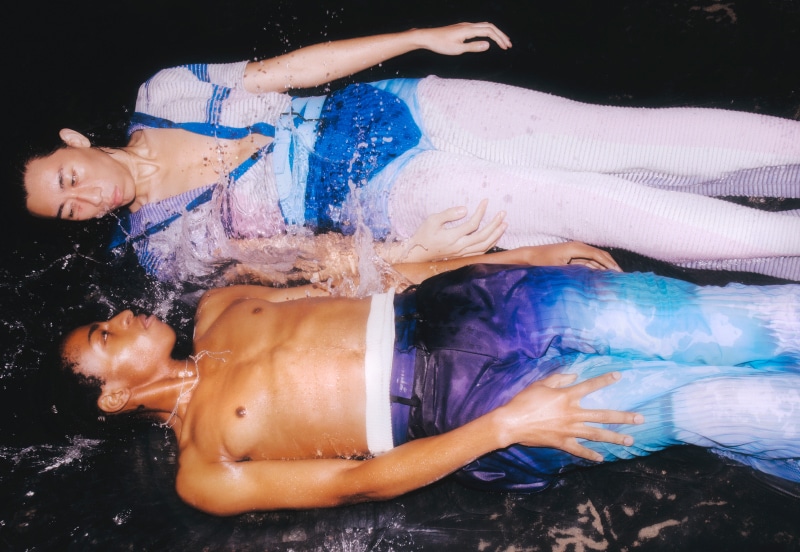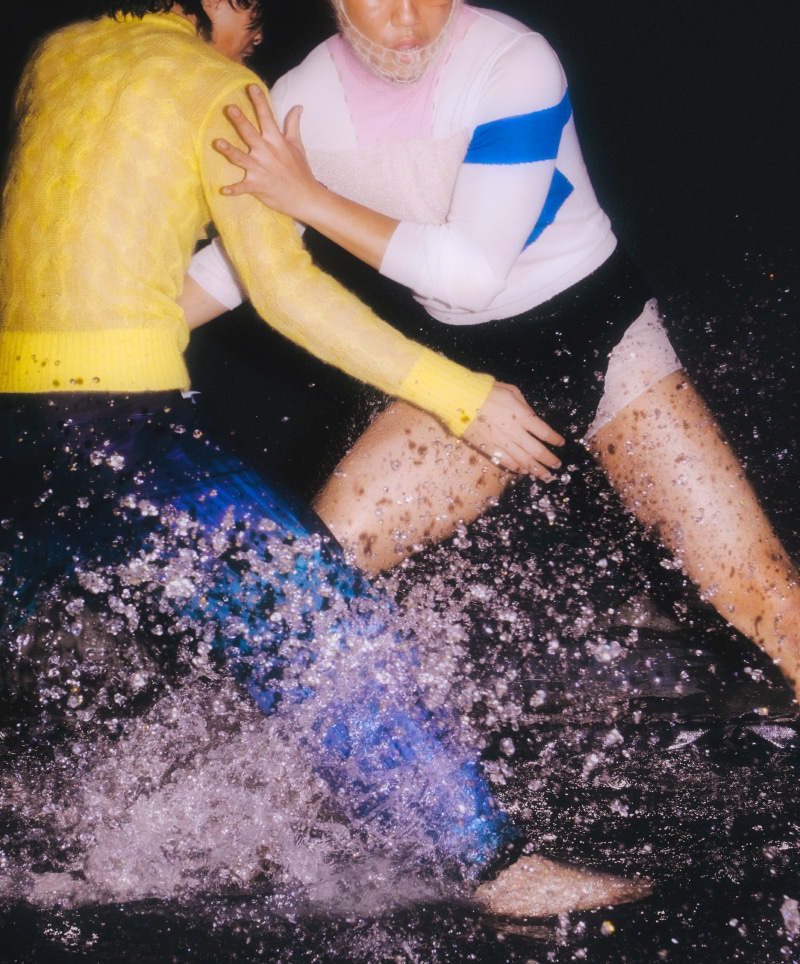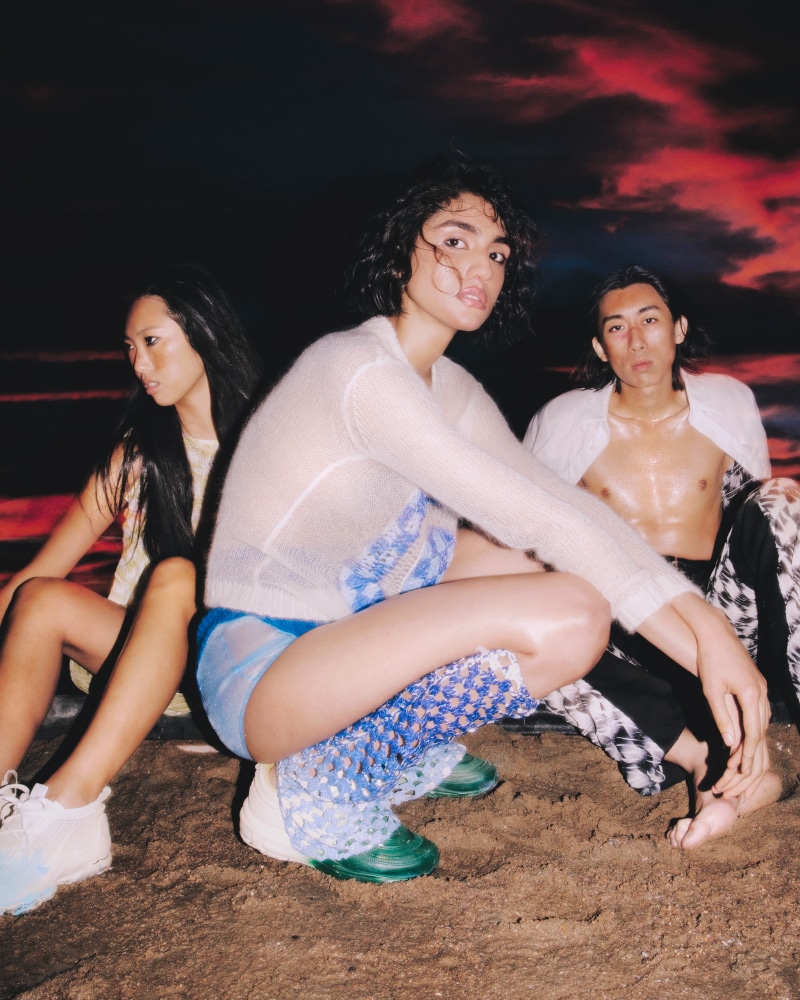 Credits:
Designers: Derek CHENG and Alex PO
Film Director: Kitty YEUNG
Photographer: Oscar CHIK
Stylist: Inggrad SHEK
Hair: Him NG
Make-up: Angel MOK