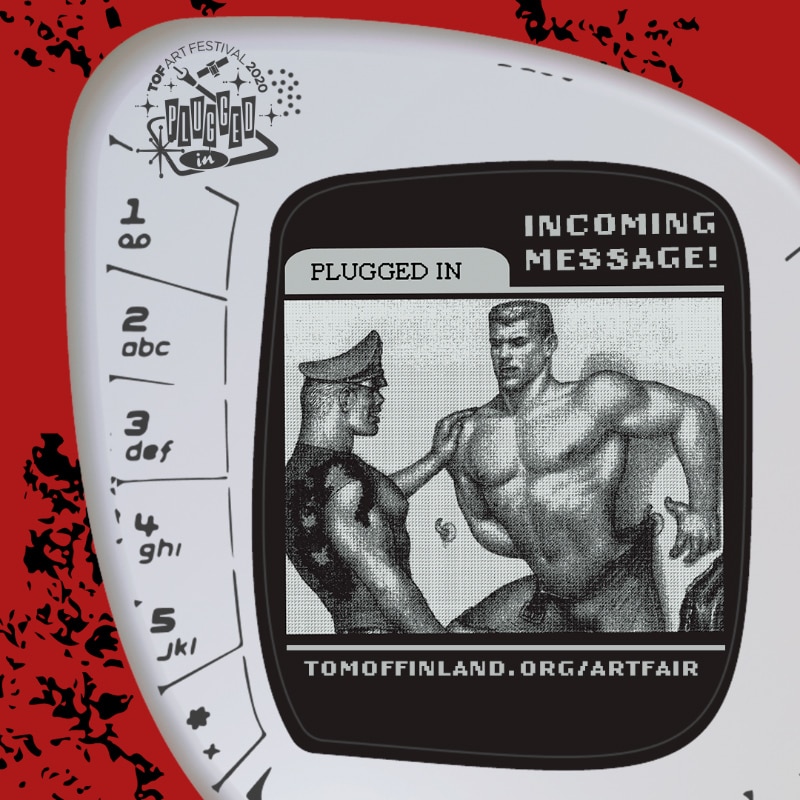 Tom of Finland Foundation (ToFF) announces its 25th Art & Culture Festival: Plugged In. This year's Festival will be hosted on a custom website, starting the second weekend of this month: December 11, 12, and 13, 2020.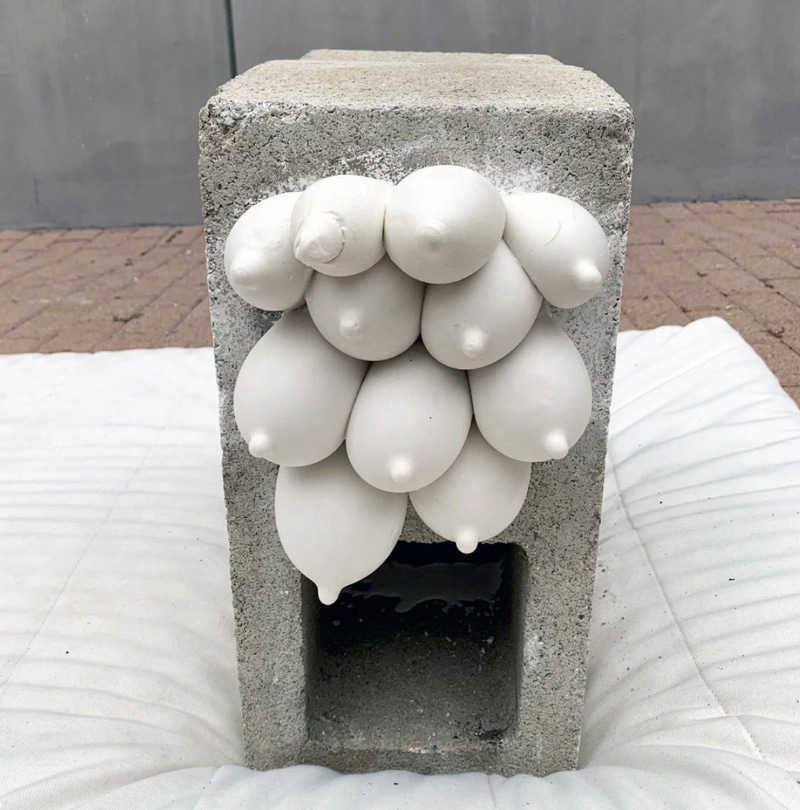 David Andrew Torres
"It's so important to continue the Tom of Finland Art & Culture Festival — even virtually because this year is Tom's 100's birthday. This festival is not only a platform championing queer art and queer artists but also a gathering place where all queer communities can come together," said Rubén Esparza, Festival Coordinator and Founder of the Queer Biennial.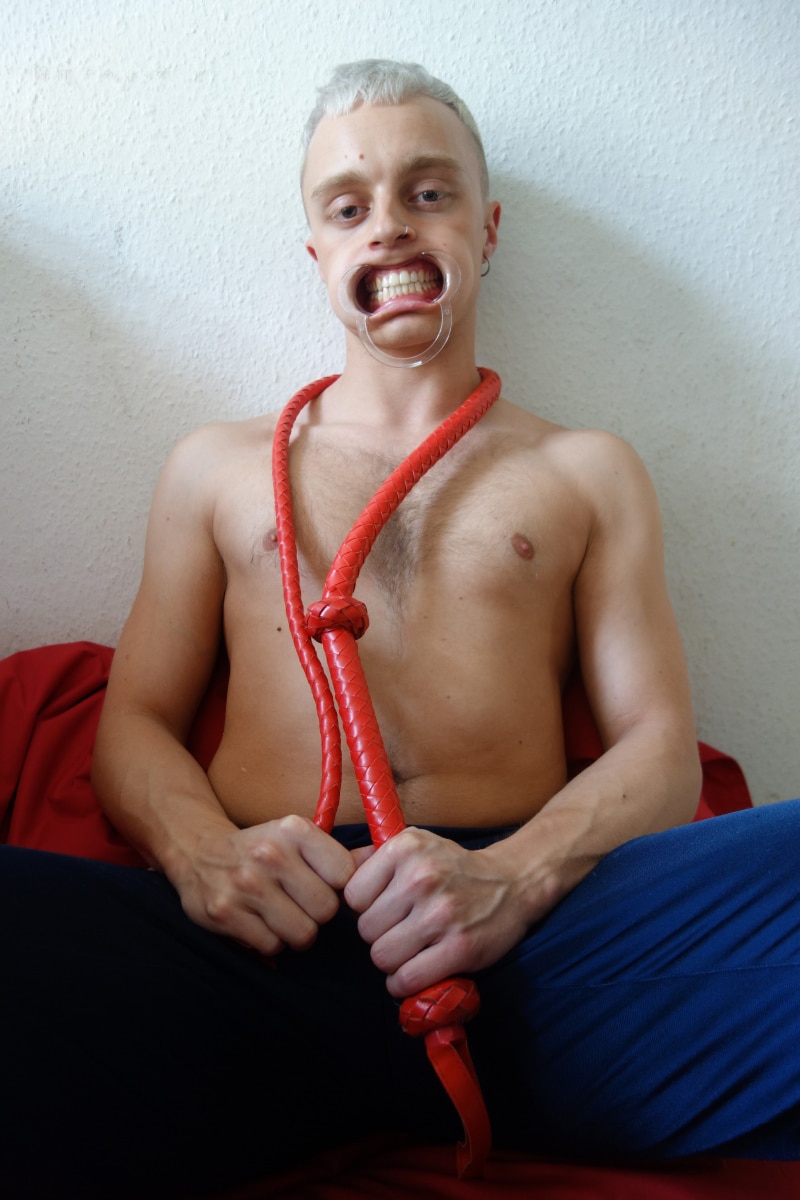 David Lindert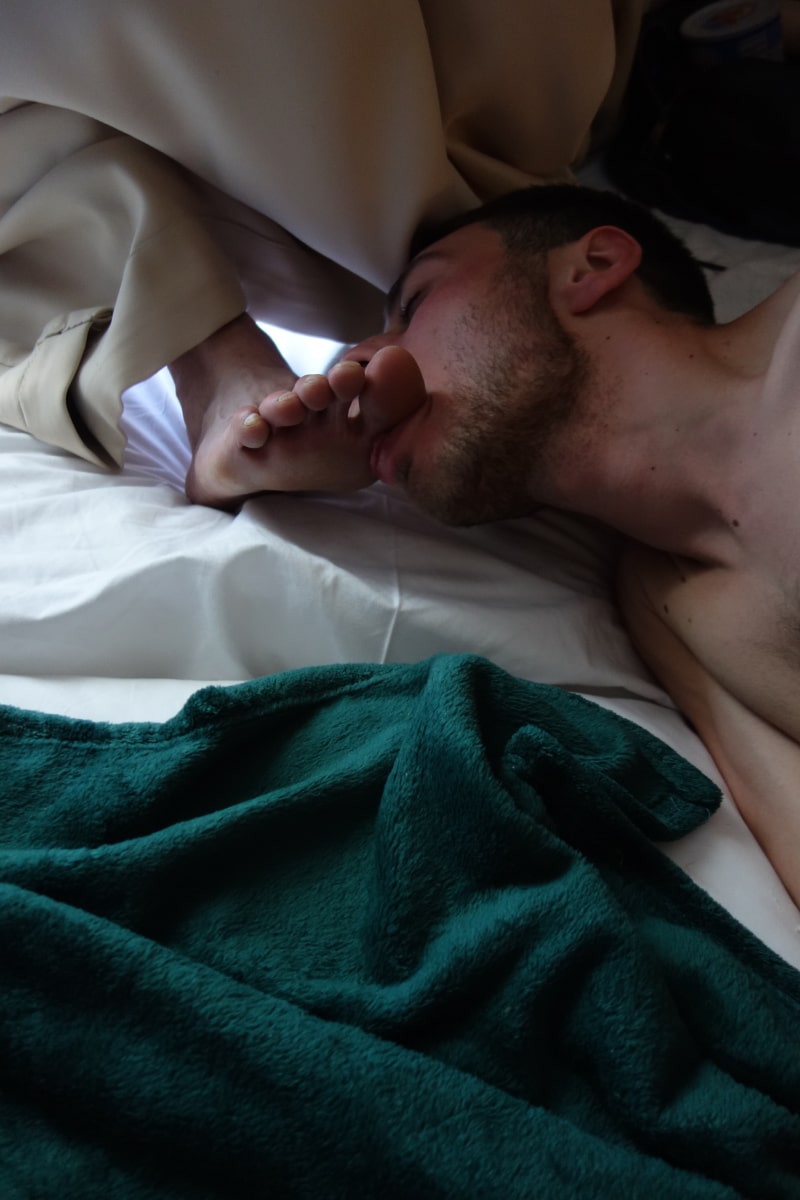 David Lindert
The Festival is one of the key public events the Foundation does each year and 2020 is also the 36th anniversary of Tom of Finland Foundation (ToFF), a Los Angeles-based organization founded by Tom of Finland and Durk Dehner. ToFF's mission is to protect, preserve, and promote erotic art.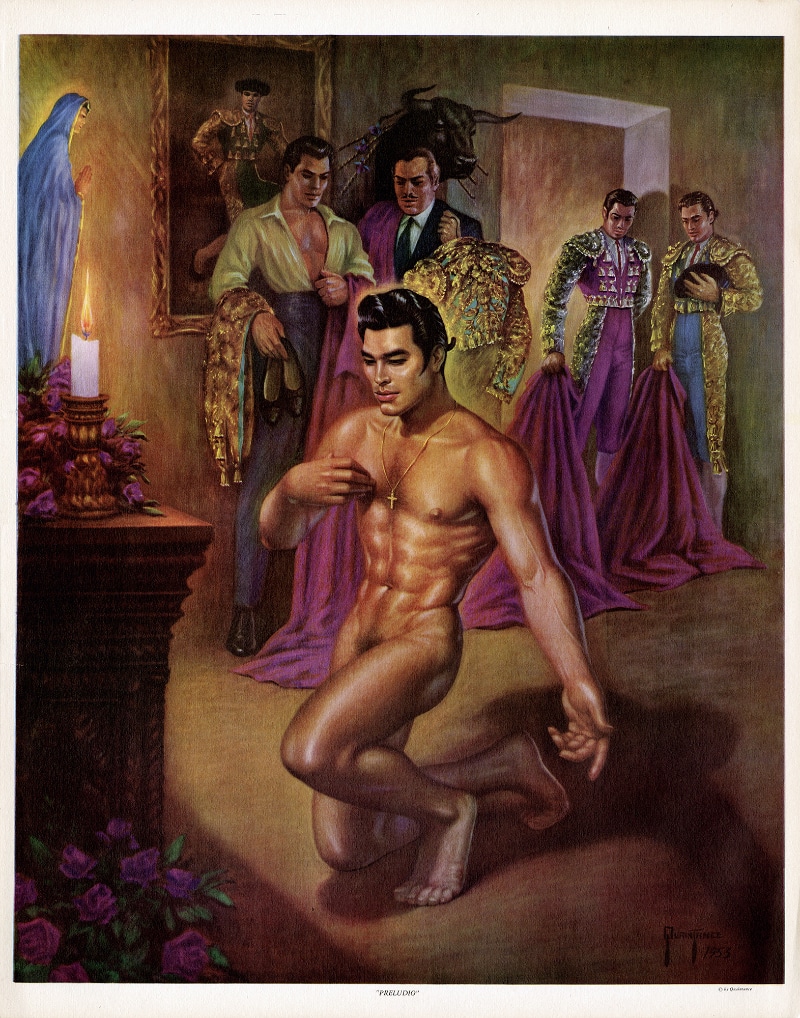 George Quaintance
This digital Festival aims to support artists by providing them an avenue to present and sell their works. The Festival will feature artist "booths" and virtual events throughout the weekend. Attendees can connect with artists, see performances, watch video installations, draw, and listen to panel discussions. The Foundation has created a website especially for this online event, which can be found at tomoffinland.org/artfair.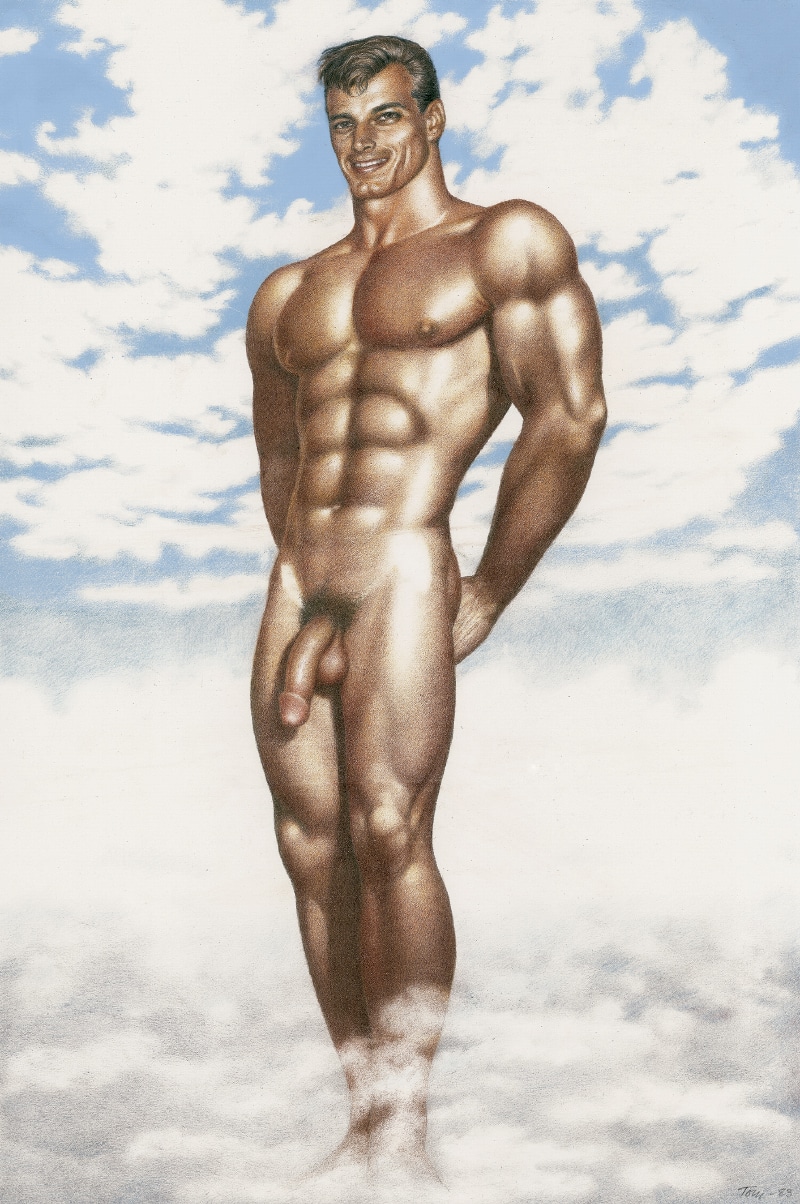 Tom of Finland
Most of this event is free and open to the public; donations to the Foundation gratefully accepted during this difficult time and ToFF members get early access.