We have been talking a lot about conscious fashion, but what about conscious self-care regimes? Colekt is one of those brands you need to have on your radar. Genderless and vegan, they got me with witch-hazel! There has been a trend over the years to put the harshest chemicals on our bodies, and we are waking up to skin inflammations among other irritations. Many of us are opting to heal and restore naturally. Colekt creates vegan and gender-neutral skincare lines that introduce plant-based and natural ingredients such as bakuchiol, red algae, mallow leaf, or oak root oil to consciously take care of all skin types.
Over the course of one month, we put some of the emerging Stockholm-based clean beauty brand's products to the test. Colekt's approach to sustainability is to consciously compose and develop Fragrances and Skincare products in a slow sourcing of vegan exclusive natural ingredients and a slow responsible production in limited collections. Since launching in fall 2020, it has already been picked up at Le Bon Marché, ssense, LN-CC, and more.
Editor's Picks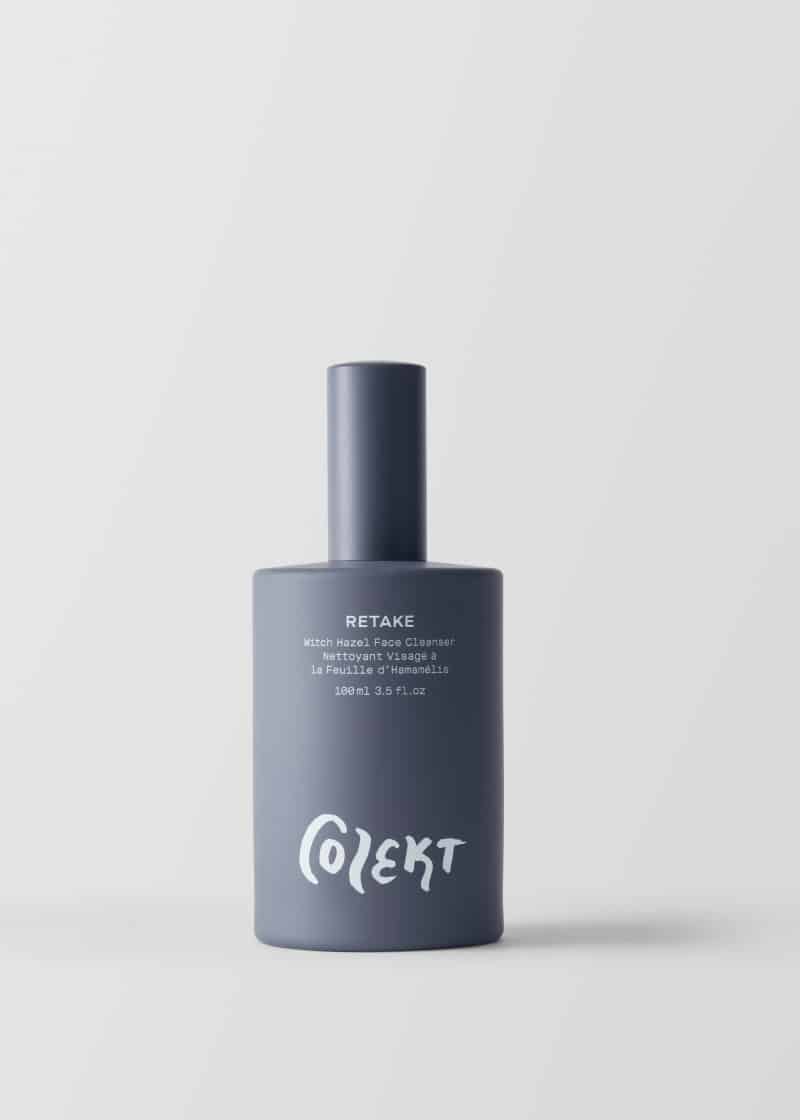 RETAKE Witch Hazel Face Cleanser
Retake's secret is its signature ingredient, Witch Hazel Water, which has a calming effect and gives the skin a boost and cleanses with natural antioxidants. Retake is detoxing and refreshing with natural surfactants, vitamins, and antioxidants.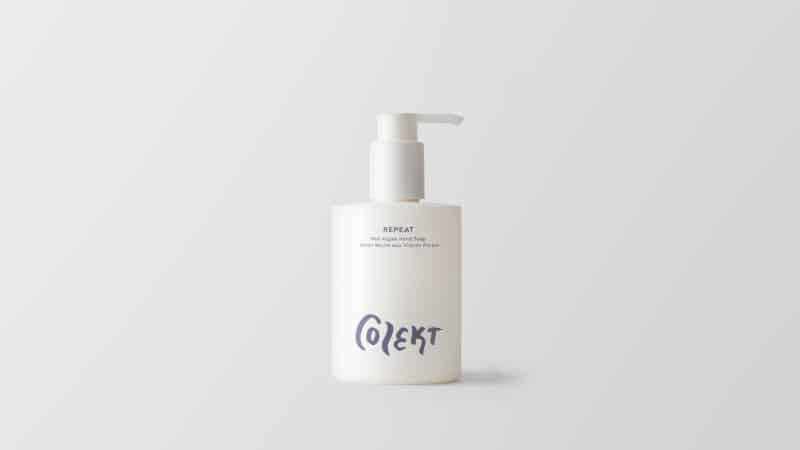 REPEAT Red Algae Hand Soap
Packed with naturally potent and hydrating plant extracts with age delaying properties, REPEAT Red Algae Hand Soap is nourishing for your hands to gently clean and even out your skin tone.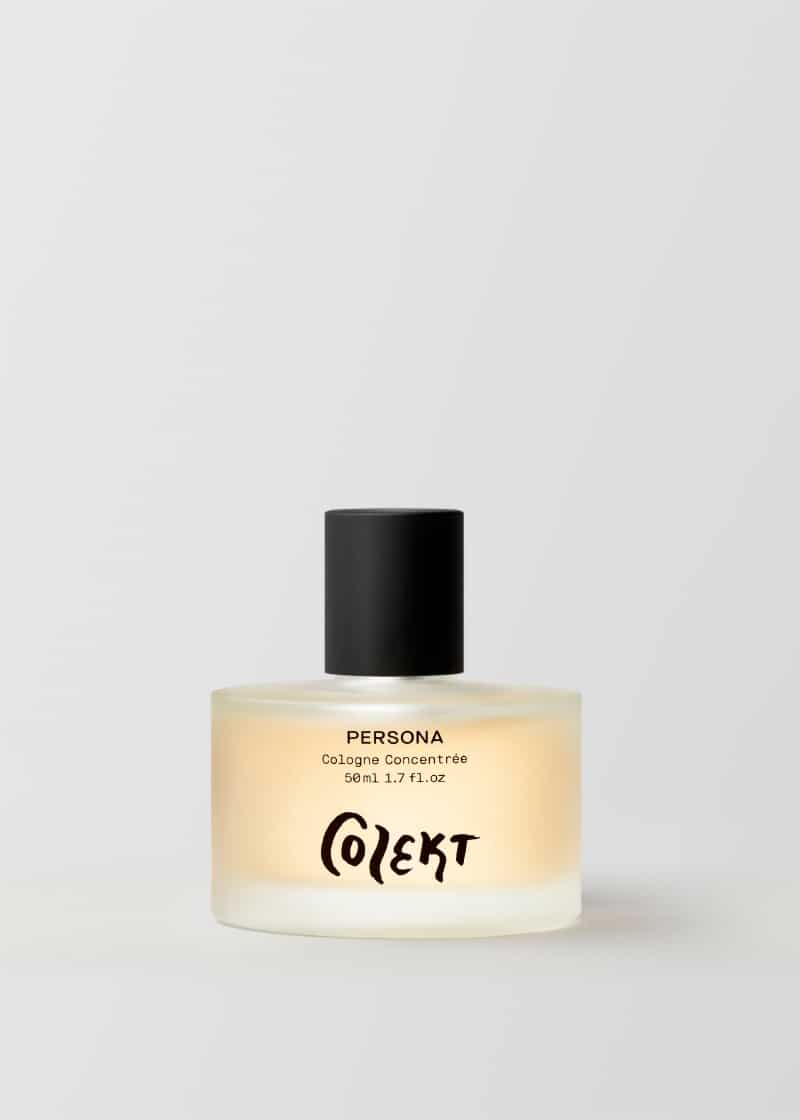 PERSONA Cologne Concentrée
Persona is a warm floral fragrance with notes of lime blossom, mock-orange and lilac high in natural concentration.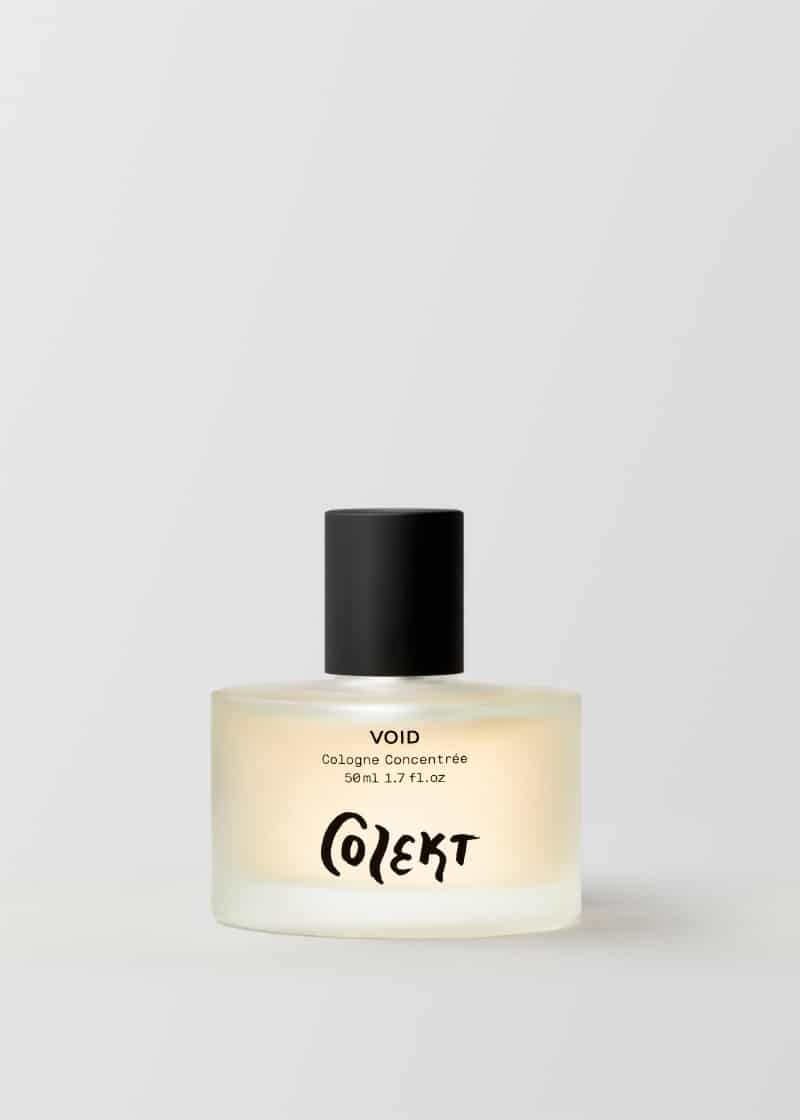 VOID Cologne Concentrée
Void is an earthy fragrance with notes of rhubarb and mint, citruses and warm basil, minerals and dry wood high in natural concentration.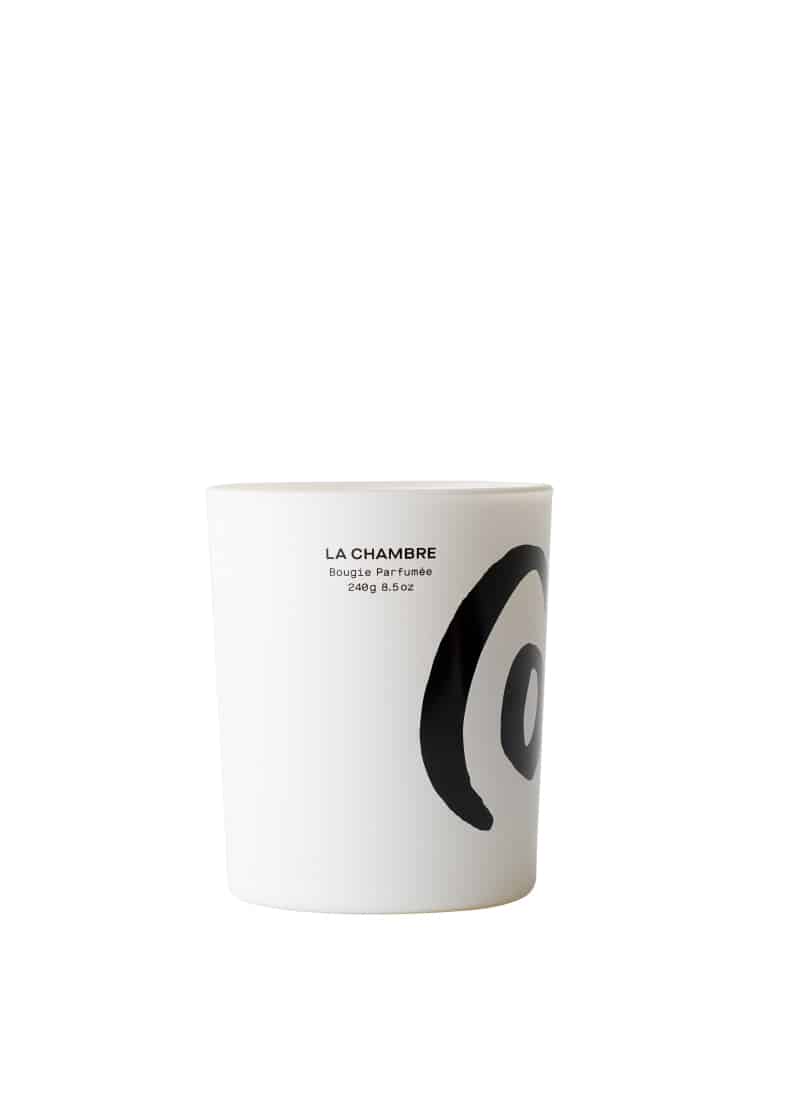 COLEKT LA CHAMBRE Candle
Embracing the Swedish woodlands, this candle high in natural concentration has notes of acacia, lavender, orris and amber and the presence of sandalwood, guaiac wood and cade.