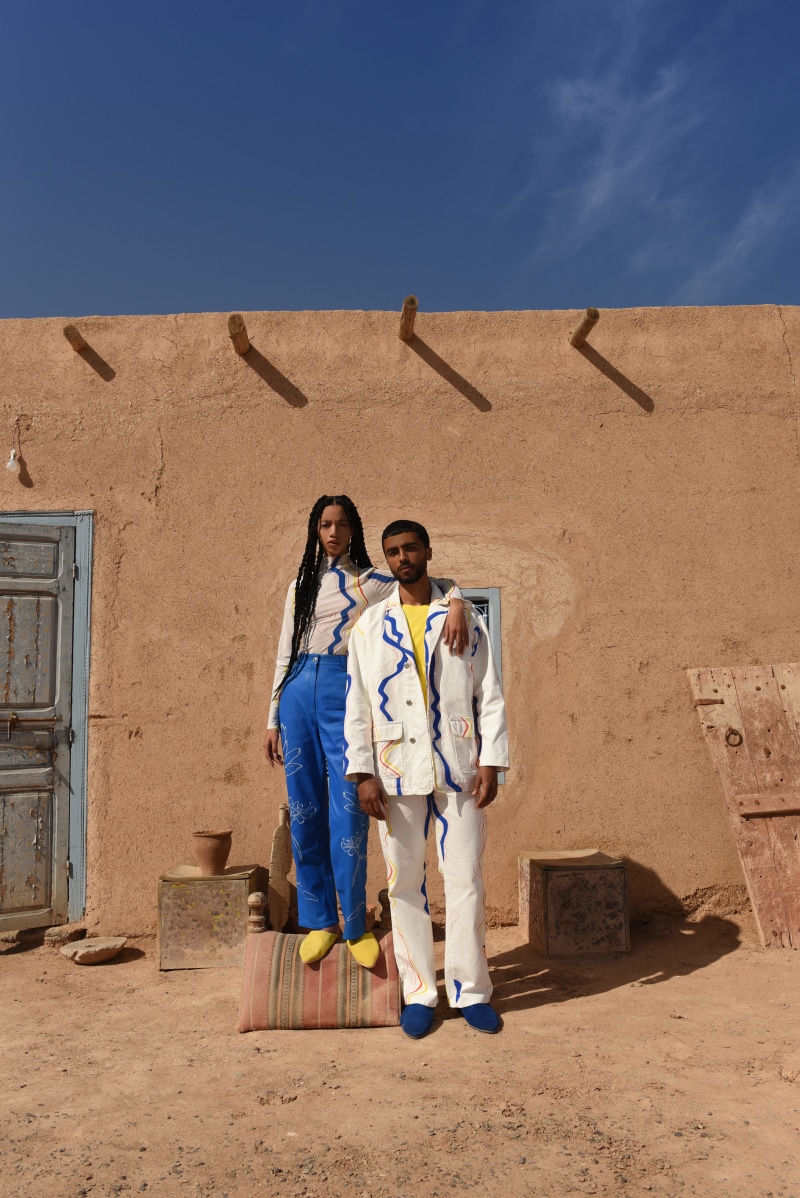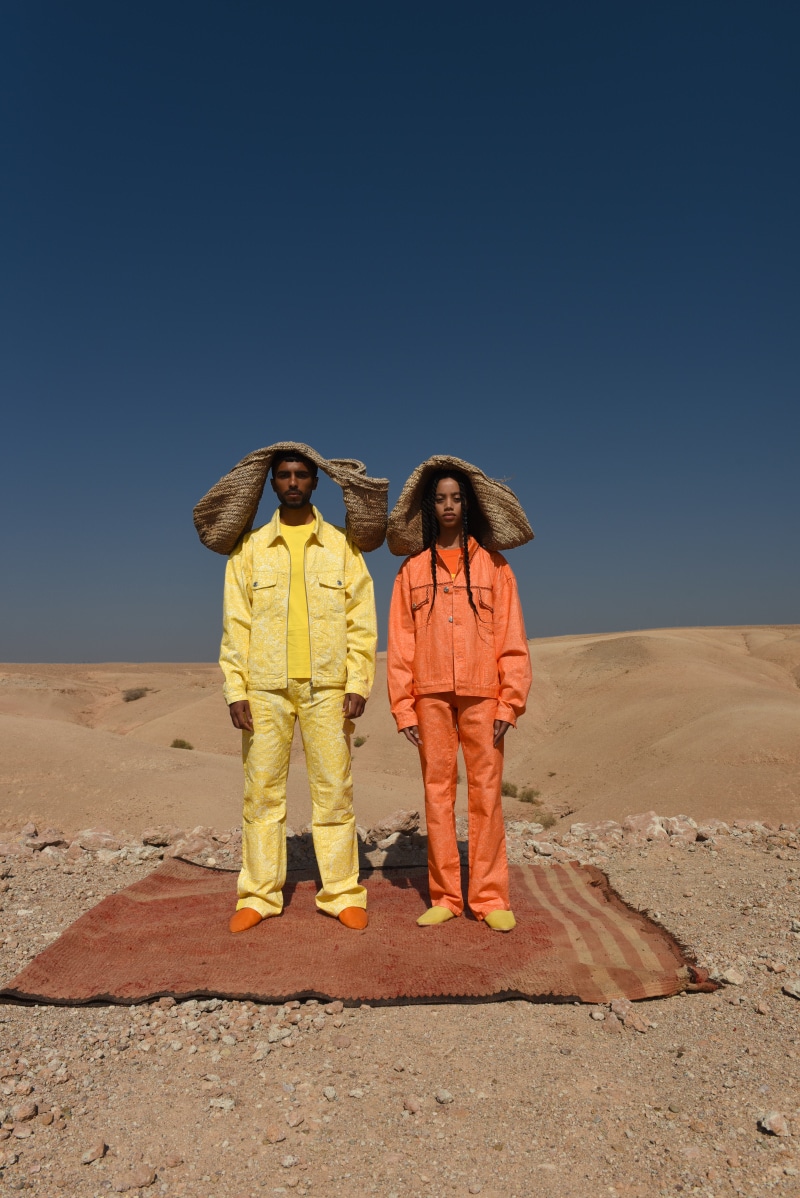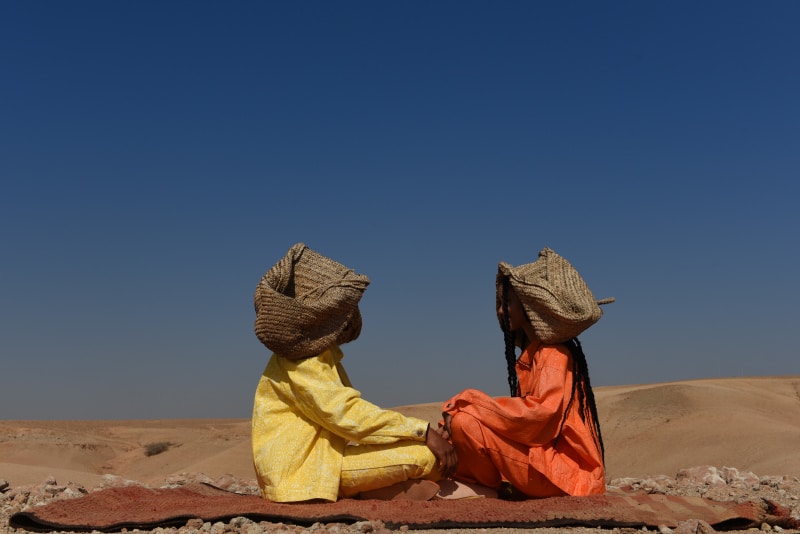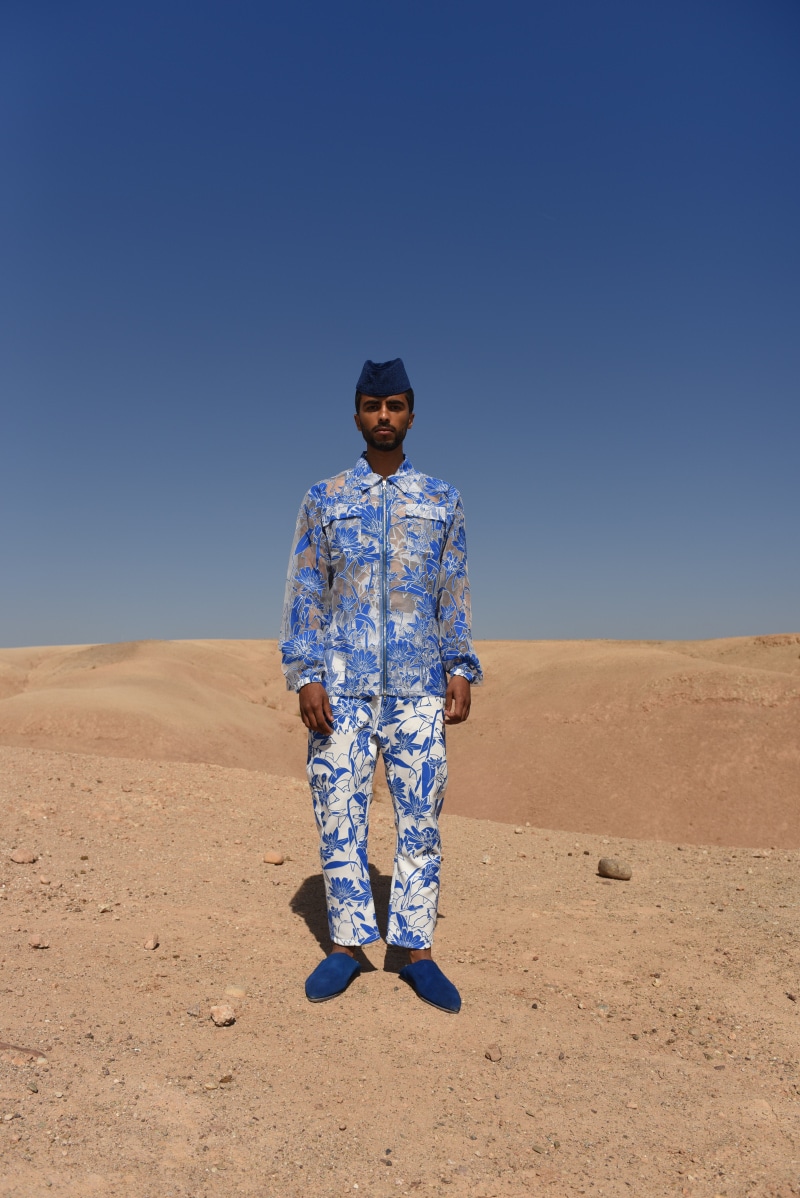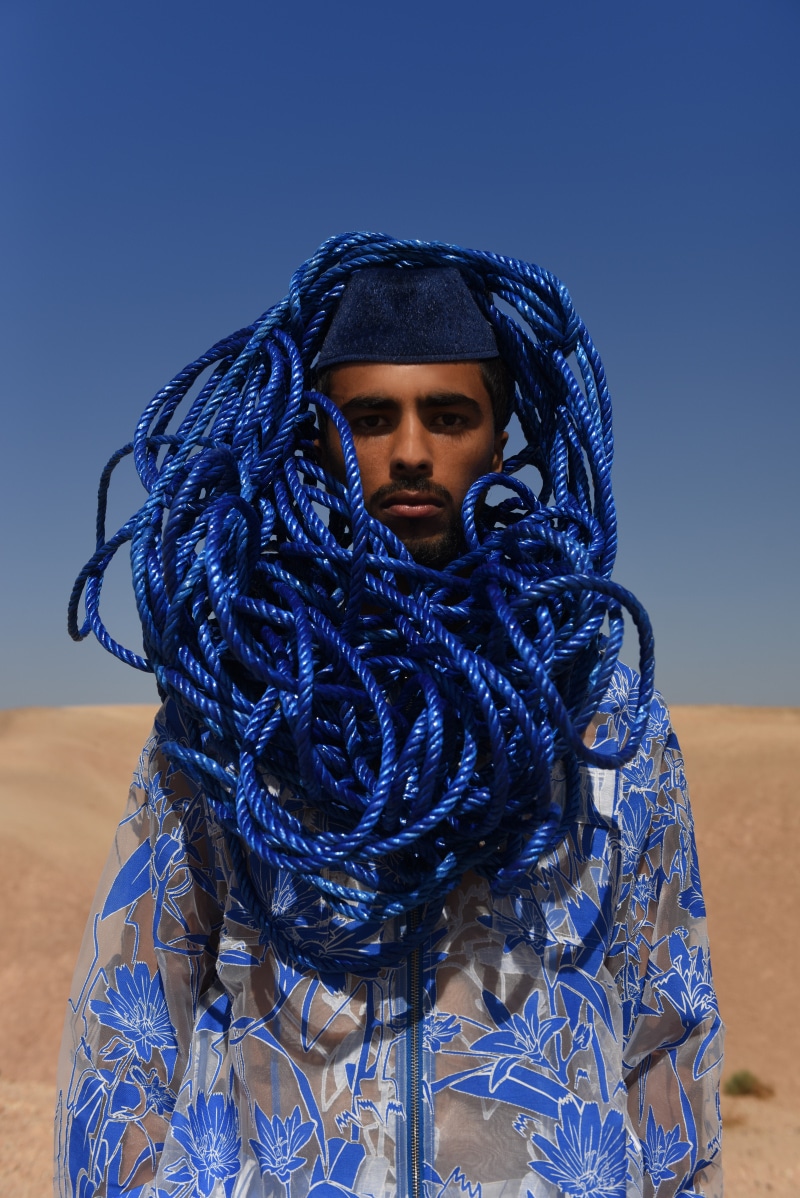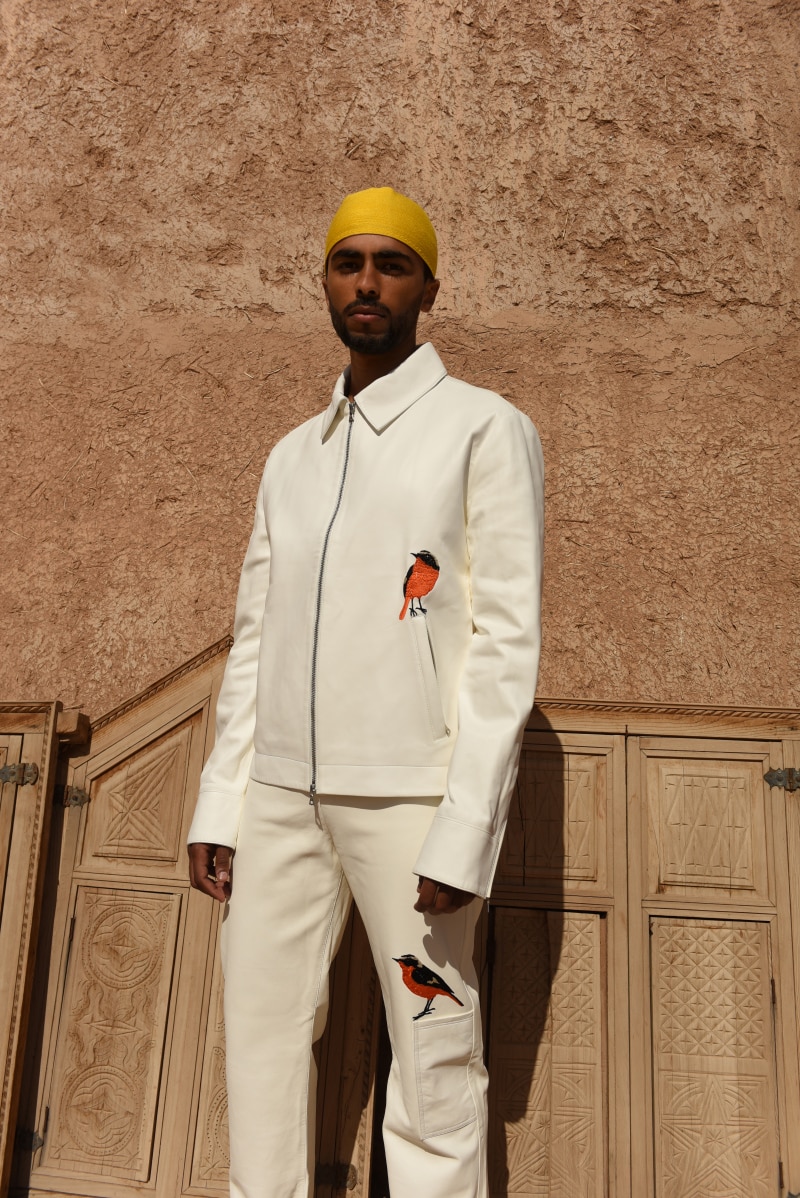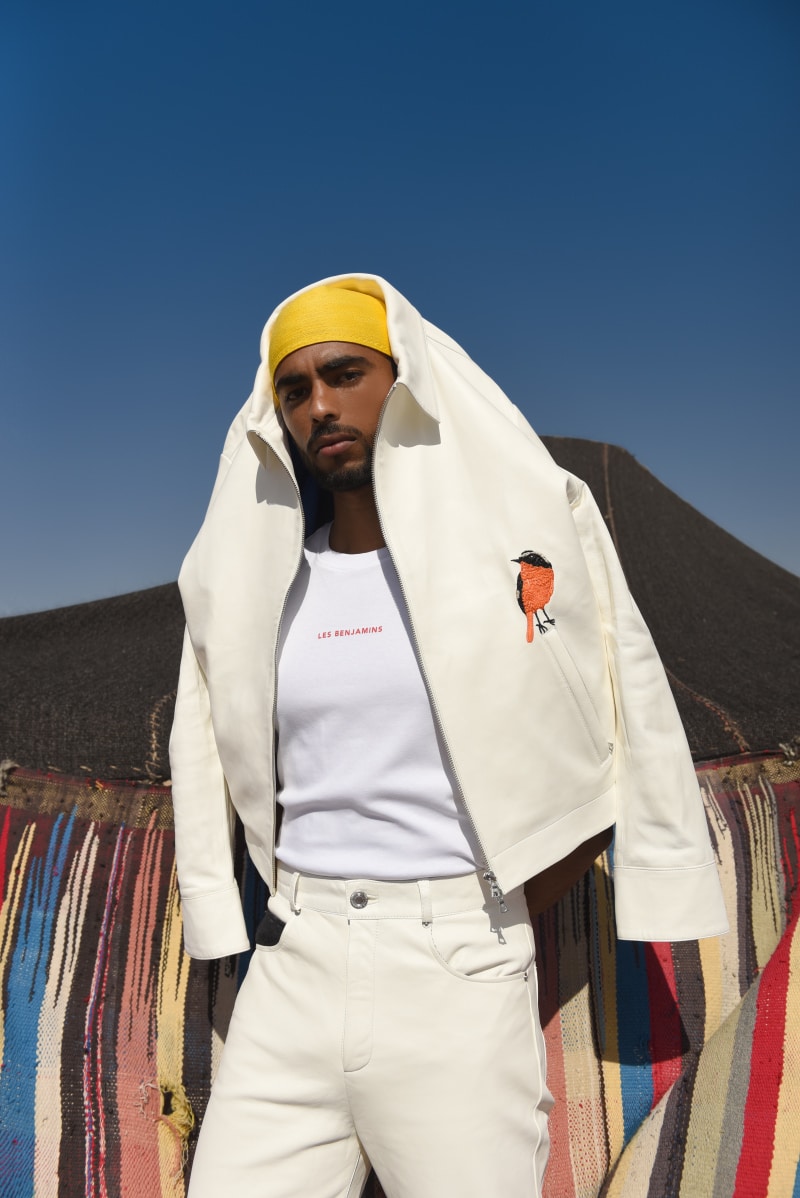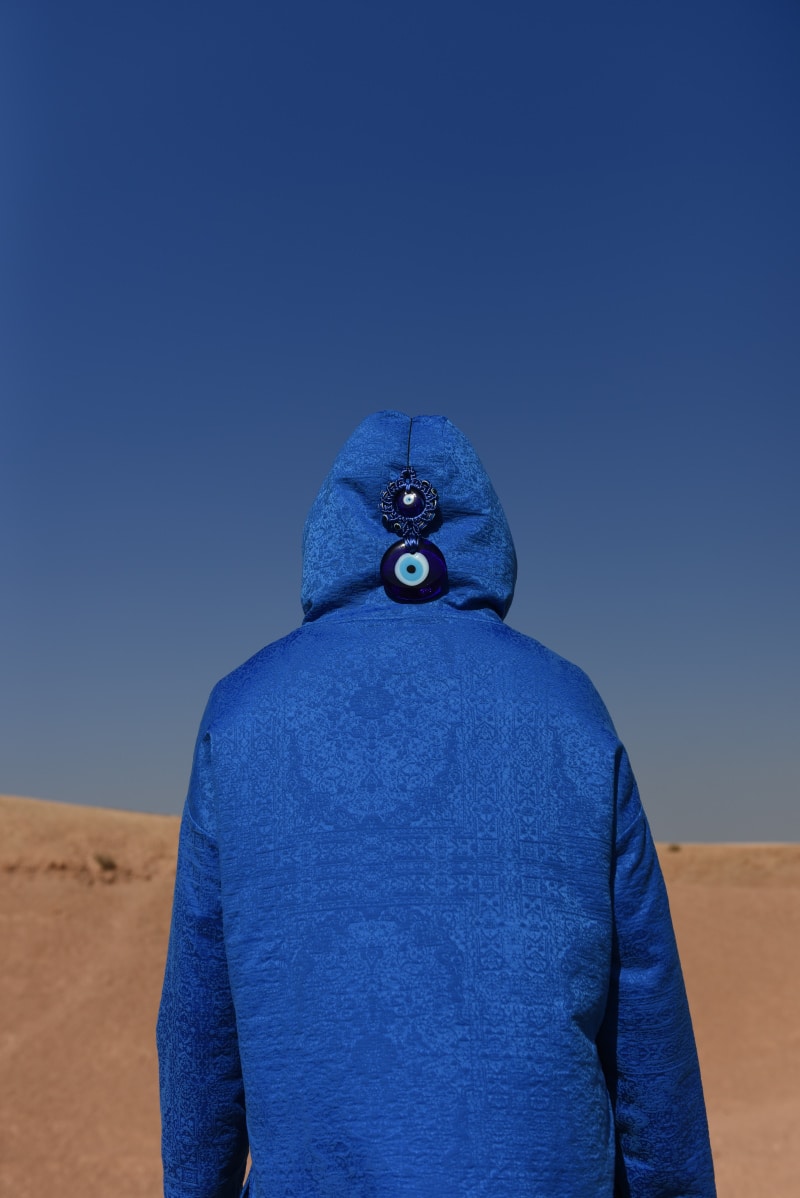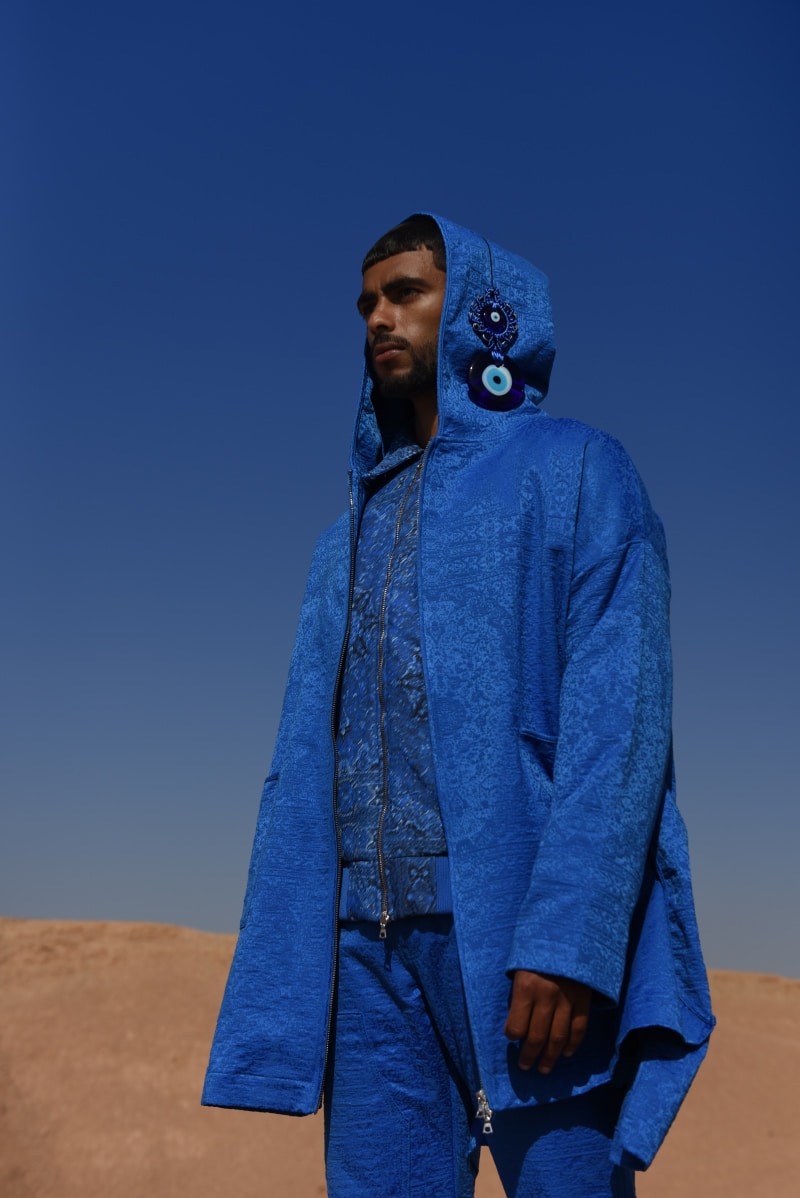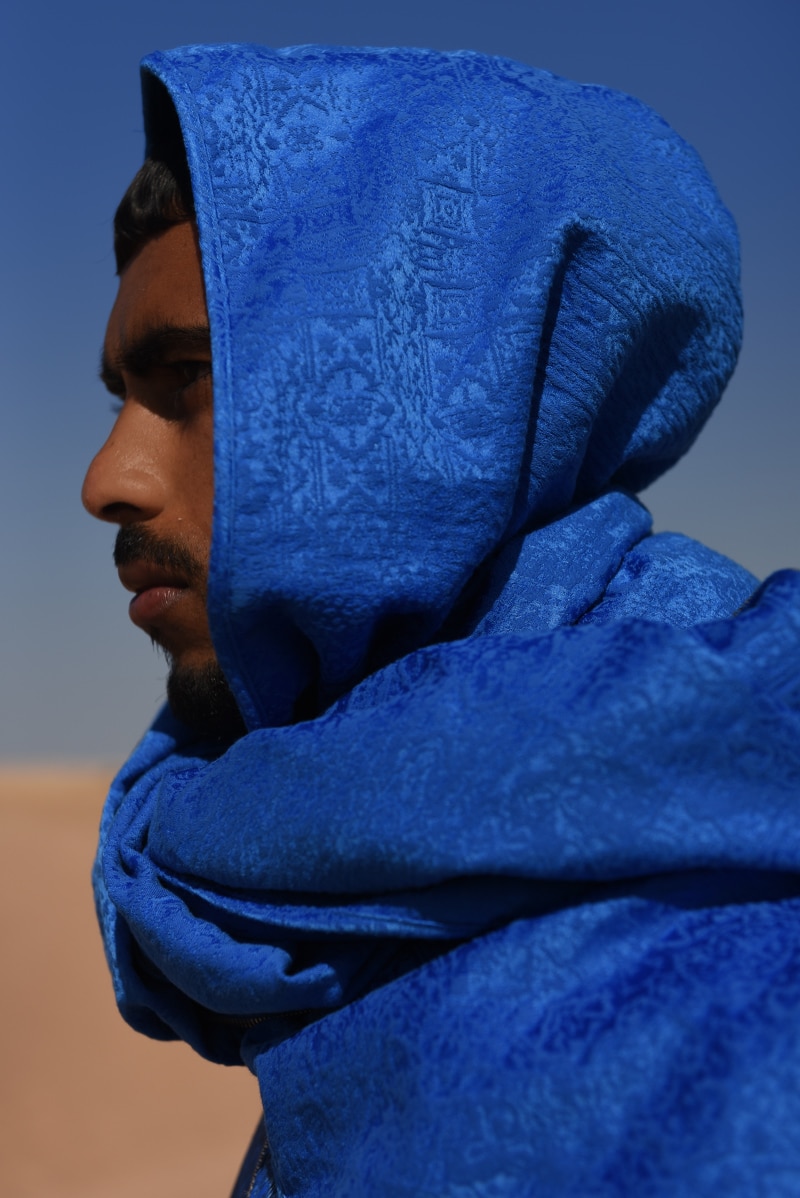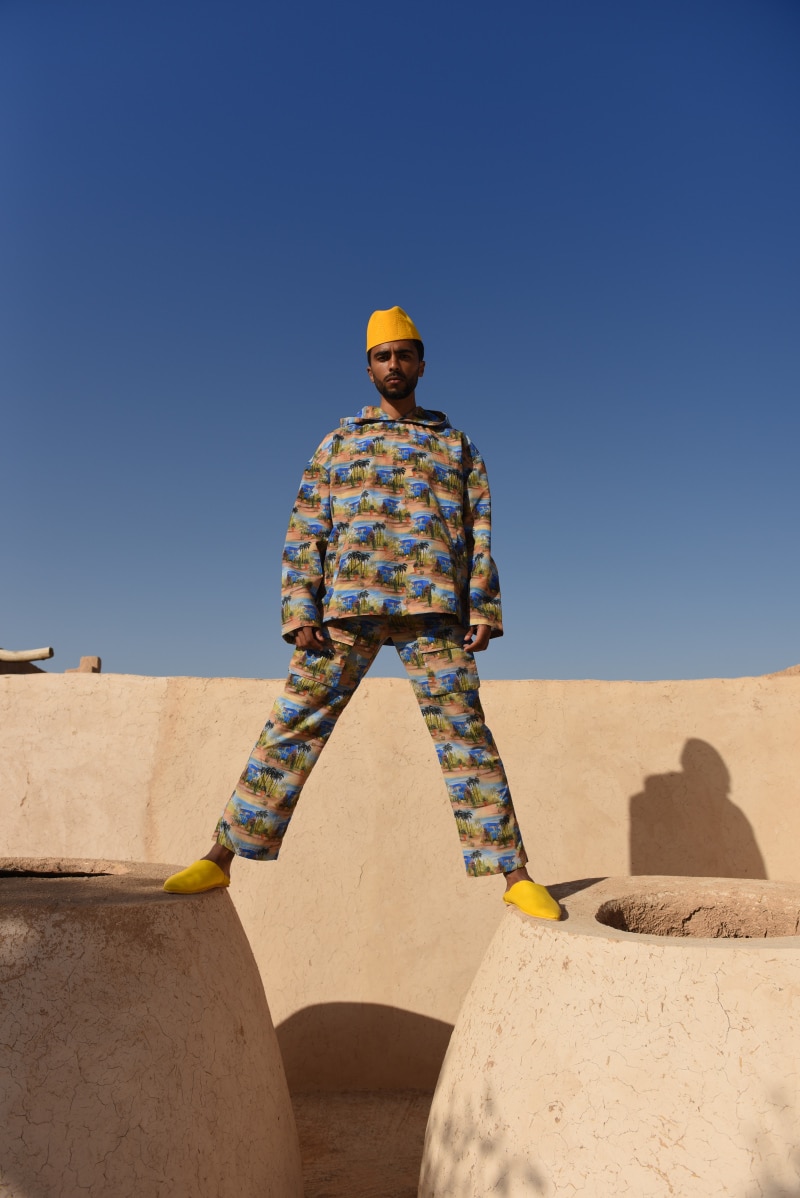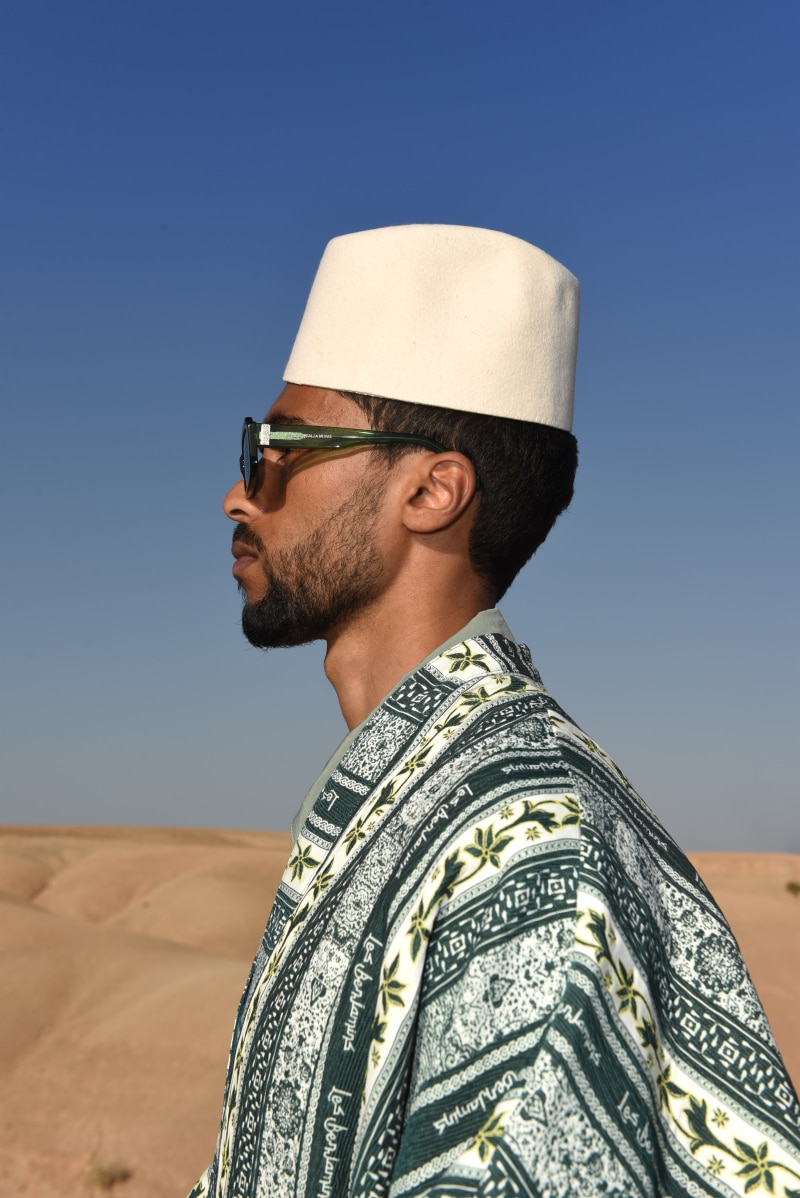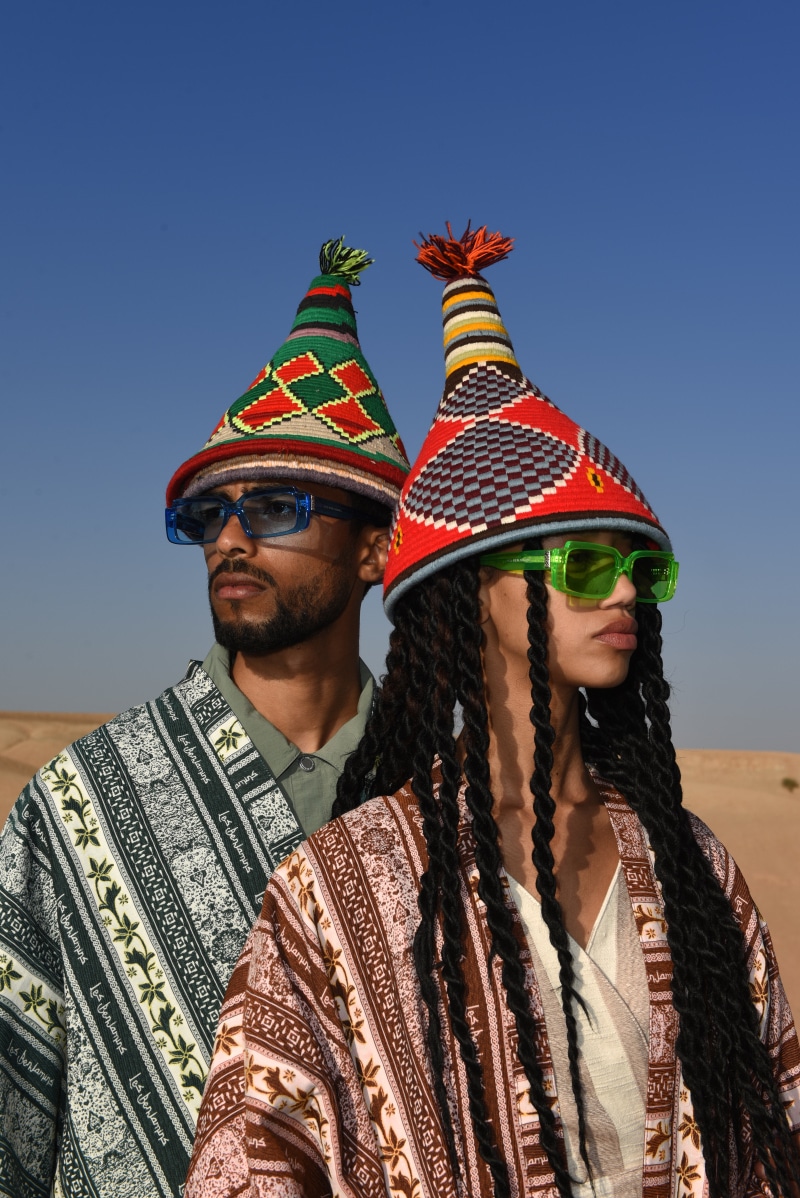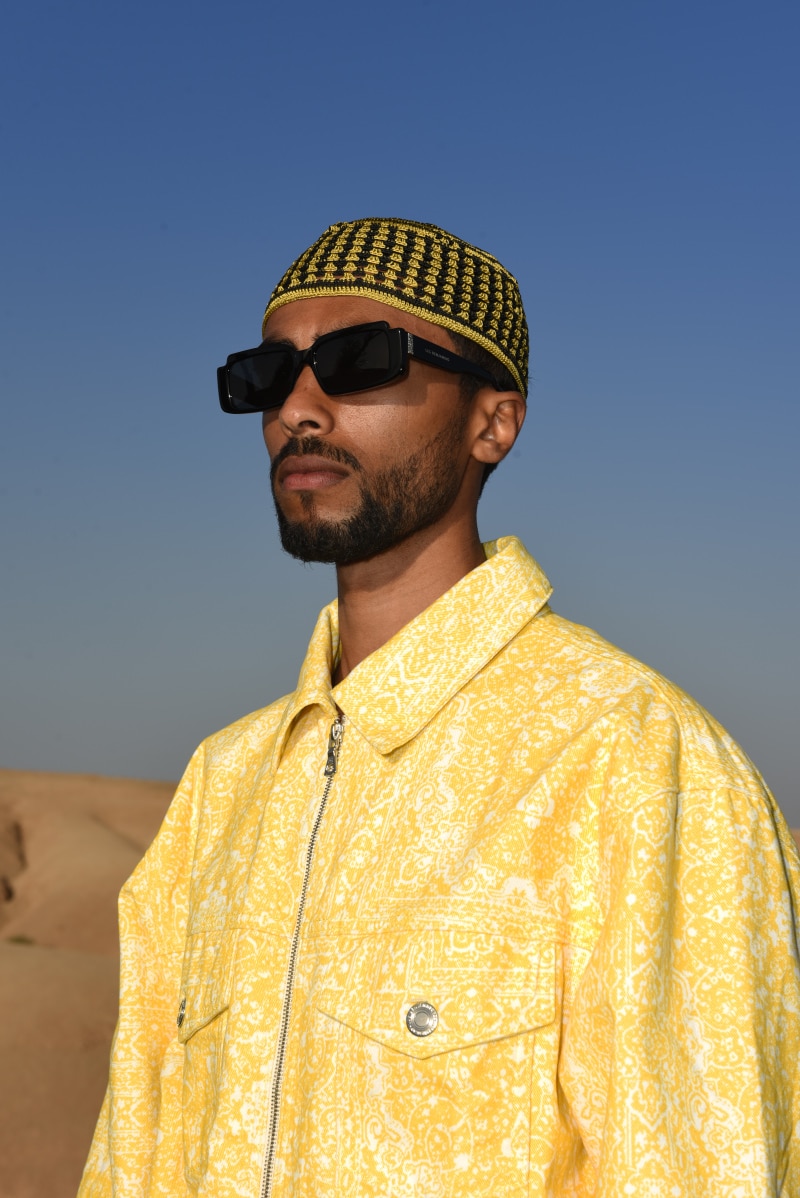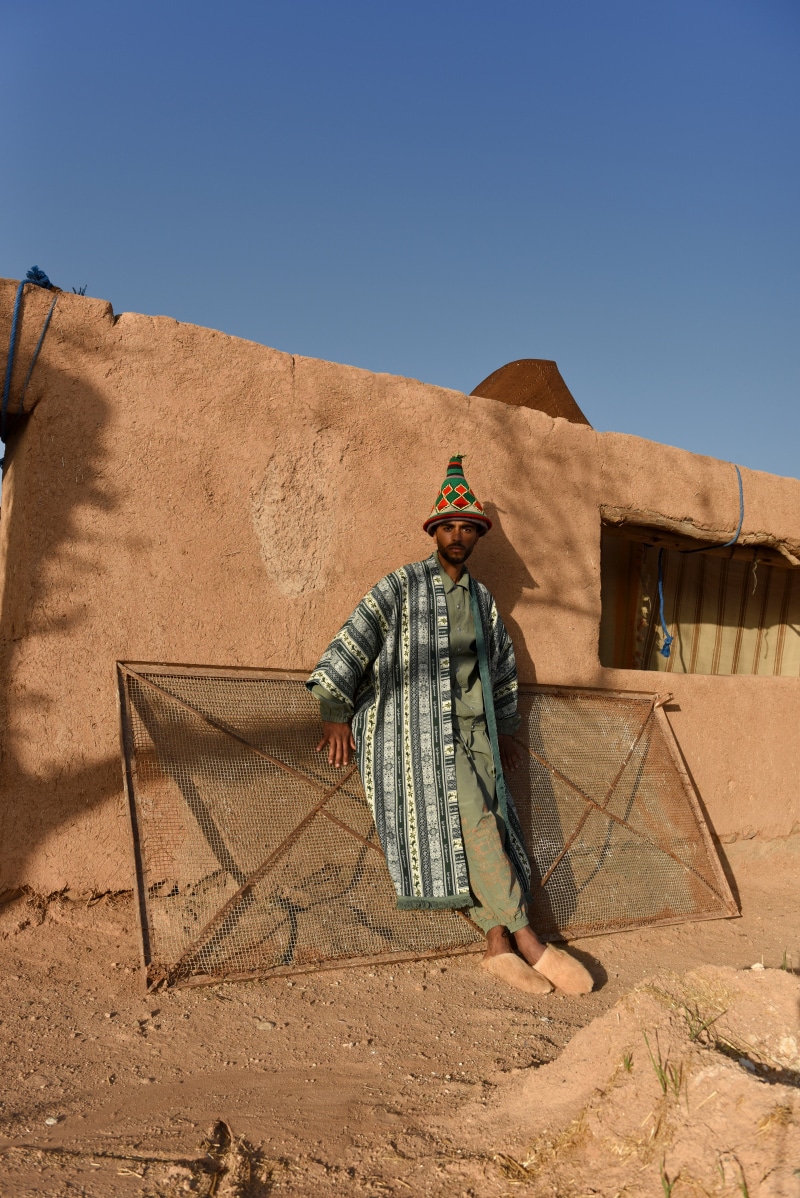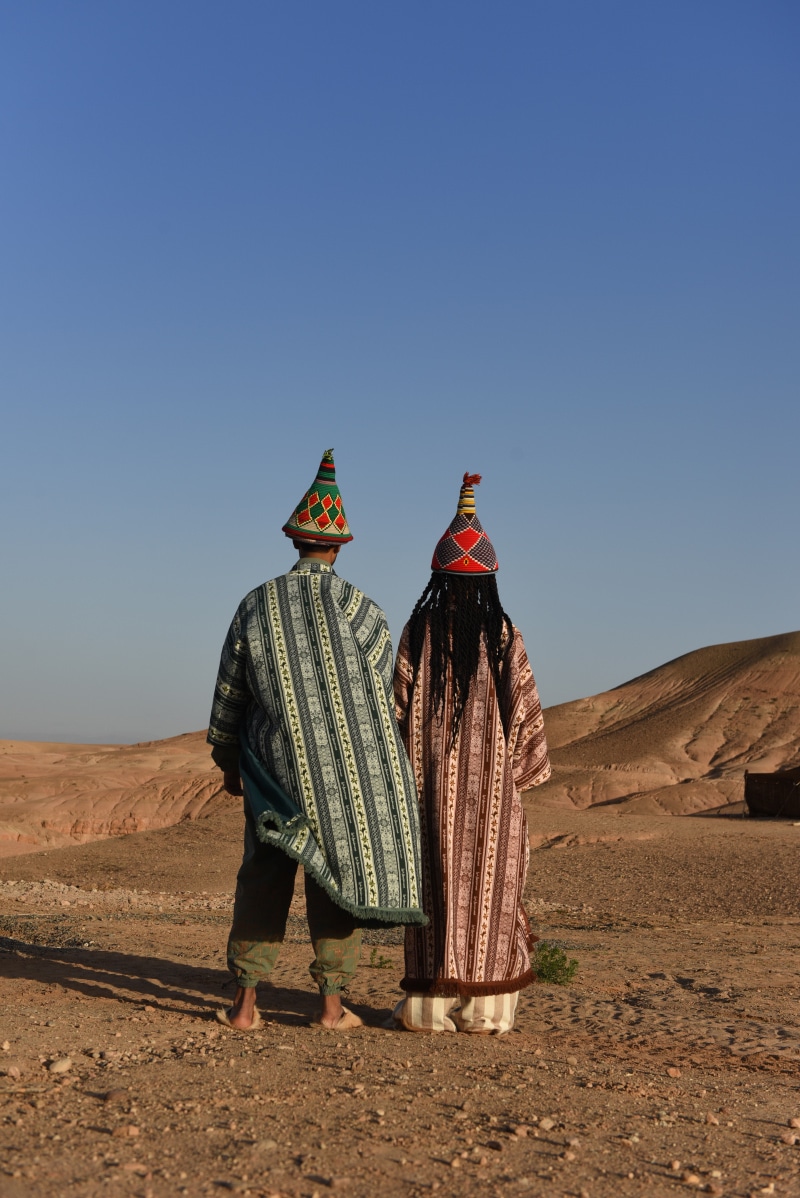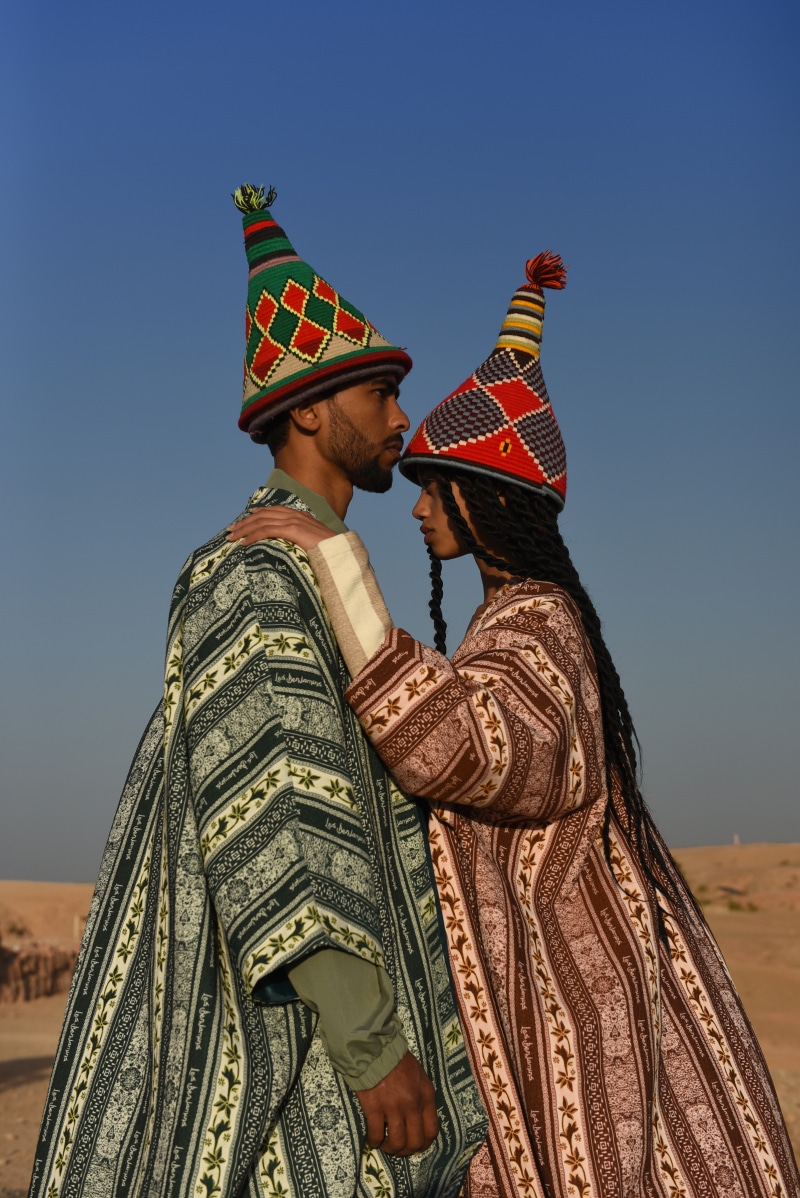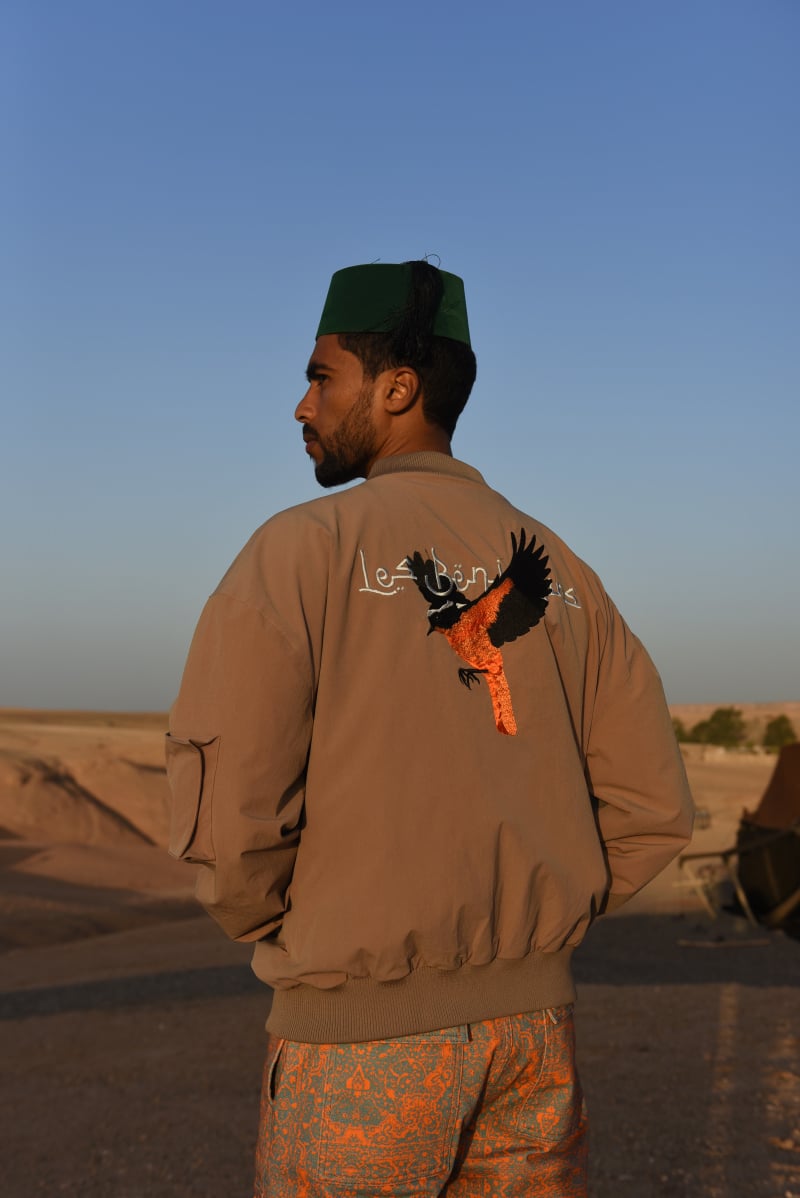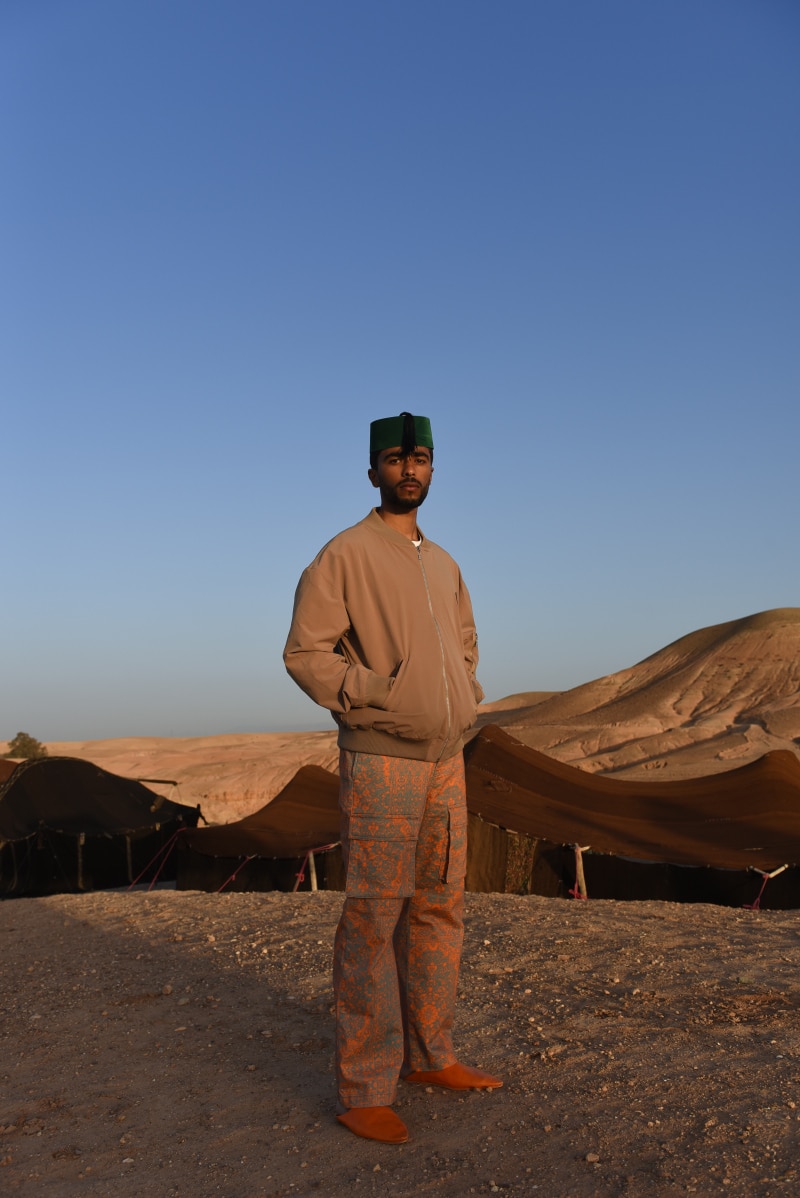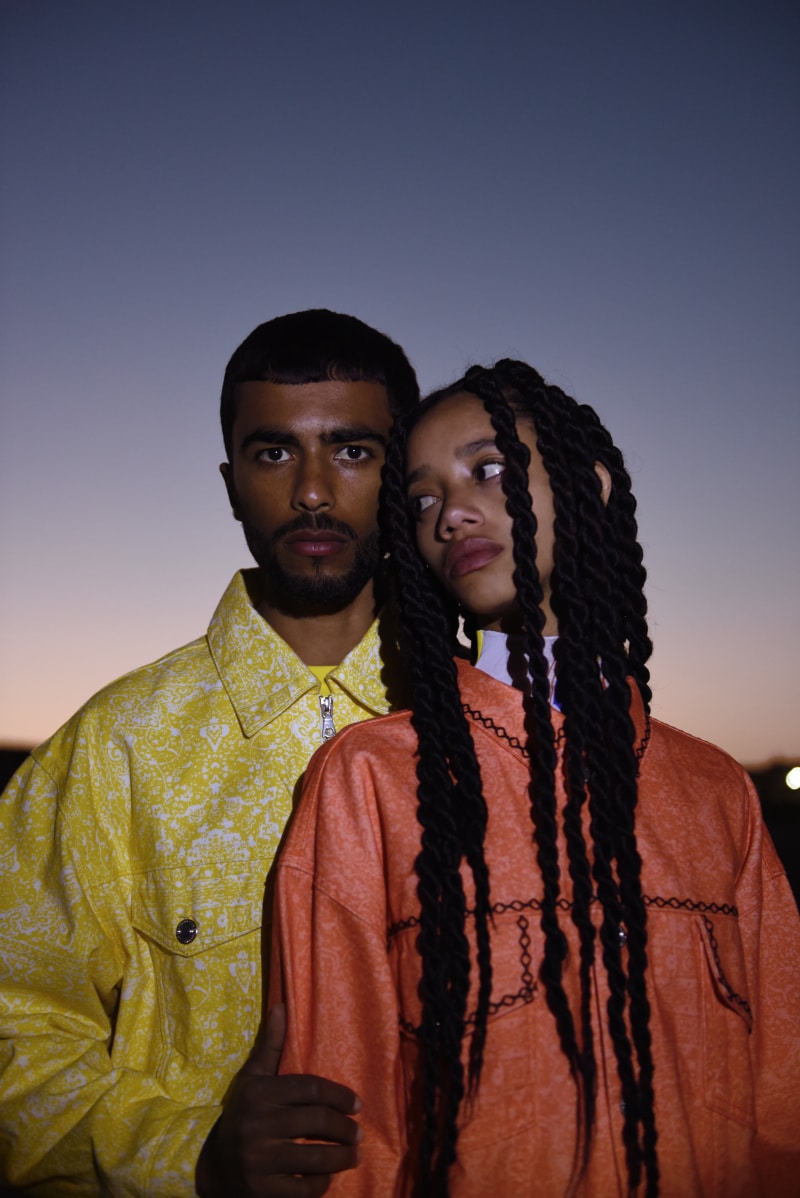 An homage to our new post-lockdown appetite for life, LES BENJAMINS' Spring/Summer 2022 collection is a celebration of soul-searching and excitement.
"The key inspiration is Jacques Majorelle," explains Bunyamin Aydın, LES BENJAMINS' Creative Director. "For this collection, I split his story in two: the first part is dedicated to his paintings of the people of the Kasbah. The second part of the collection is inspired by his design of the iconic Majorelle Garden and its blue story."
Shot by acclaimed Moroccan photographer Mous Lamrabat, the campaign imagery was shot in Morocco with an entire Moroccan cast and production team. Mous photographed the cover story from our FW22-23 "MENA" issue. Get your copy HERE!
Shop the SS22 collection from Les Benjamins HERE!
Creative direction & photography: Mous Lamrabat @mouslamrabat
Female Model: Salima @salimaelmahraoui
Male Model: Nasser @iamnassr
Stylist: Lisa Lapauw @lisalapauw
Hair & make up artist: Kim Theylaert @kim_theylaert
Videographer: Abdessalam Aichaidlane @idlane
1st light assistant: Manon Verkade @frenchbacon16
Casting & production: Marie Juncker @mariejuncker @artsphereparis with 8sky.p