The Board of Directors of Pitti Immagine, chaired by Claudio Marenzi, met yesterday by video conference. On the agenda were the decisions to be taken regarding the calendar of the fairs scheduled for the 2020 summer season.
Considering the evolution of the health emergency in Italy and around the world and in the light of the concrete prospects of an extension to the restrictive measures concerning production and commercial activities and the movement of people, the BoD discussed and deliberated the proposals presented by the CEO Raffaello Napoleone who, together with the heads of the various company departments, had carried out a broad survey of the opinions received from exhibitors, buyers, agents and other members of the trade over the past few weeks.
With this in mind, Pitti Immagine Uomo 98 is confirmed and will move to 2 to 4 September (3 days), once again at the Fortezza da Basso, Florence.
"Over the last few weeks we have obviously been in constant and close contact with manufacturing companies in Italy and abroad," says Claudio Marenzi, President of Pitti Immagine "as well as with other actors operating in the three textile-fashion sectors, including organizations like Confindustria Moda and Camera della Moda Italiana. The strong request that emerged was to maintain at all costs the leading rendezvous like the Pitti fairs which will be the first fundamental instruments to be activated in order to gradually get the entire commercial fashion industry machine going again. And that is what we will be working on non-stop over the next few months".
The BoD is also committed to supporting the company's operatives in the development of all forms of possible collaboration with the government and local authorities for the purpose of economically facilitating the participation at the fairs by members of the trade, as well as ensuring that the events are properly accessible and safe for the people attending.
"In fact, both the exhibiting companies as well as the buyers" adds Antonella Mansi, Vice-President of Pitti Immagine and President of the Centro di Firenze per la Moda Italiana "emphasize the decisive role played by the extraordinary economic measures in the form of non-repayable grants or subsidized loans for incentivizing participation at the next international rendezvous to be held in Italy and abroad. The Government is discussing additional support packages for businesses and, for our part, we will undertake to make our suggestions heard by the Ministero degli Affari Esteri [Italian Ministry of Foreign Affairs] through the Agenzia ICE, and by Confindustria, integrating the work already being carried out by the Comitato Fiere Industria [Industry Fairs Committee]".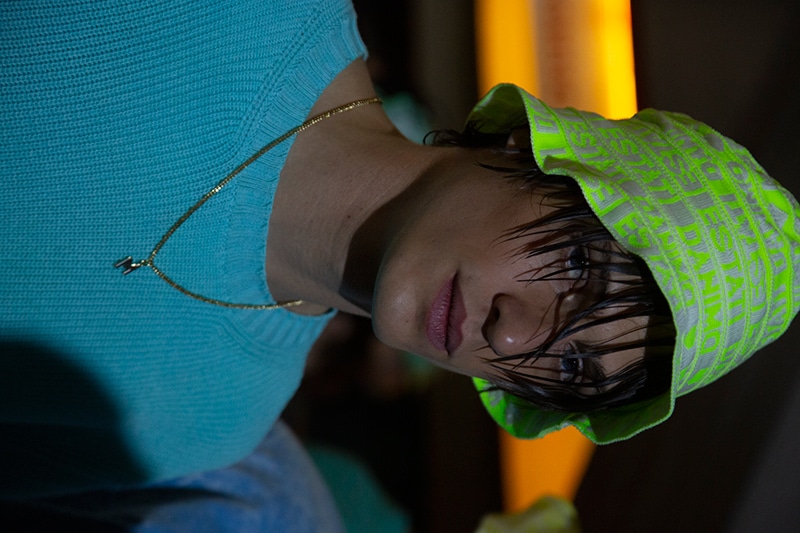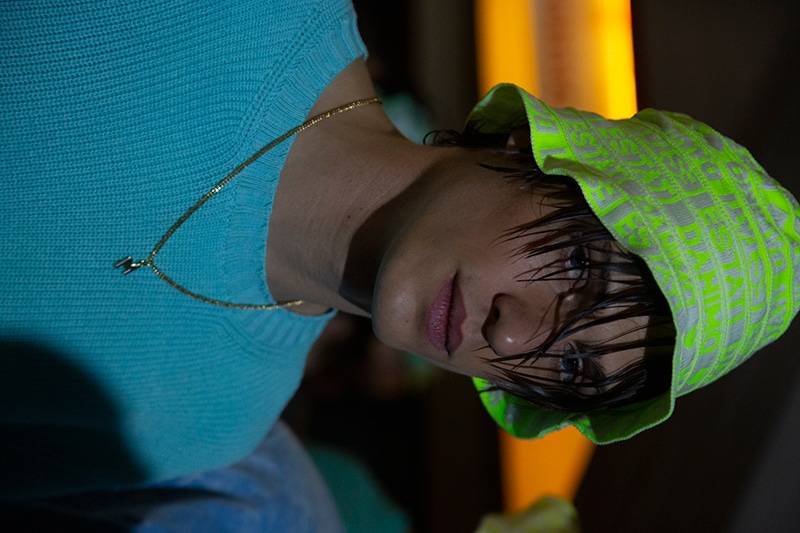 PHOTO: MSGM Spring/Summer 2020 backstage, photographed by Luca Condorelli during Pitti Uomo 96, in exclusive for Fucking Young!