Following the Italian government's decision to authorize the holding of international fairs in a physical format, Pitti Immagine just announced the dates and venues for the next summer fairs. Pitti Uomo will be happening from 30th June to 2nd July.
"Being the first to return to the physical fair format, we are aware of our responsibility towards the entire fashion sector and the institutions that have shown great confidence in and consideration for our work" says Claudio Marenzi, president of Pitti Immagine. "It is for this reason that our whole company structure is working non-stop to organize the fairs with the maximum possible participation of exhibitors, buyers and journalists. We aim to meet the Pitti standard in terms of the quality and the energy as well as the expectations of the companies and, thinking in particular of Pitti Uomo, it will be a 100th edition characterized by positivity and pride".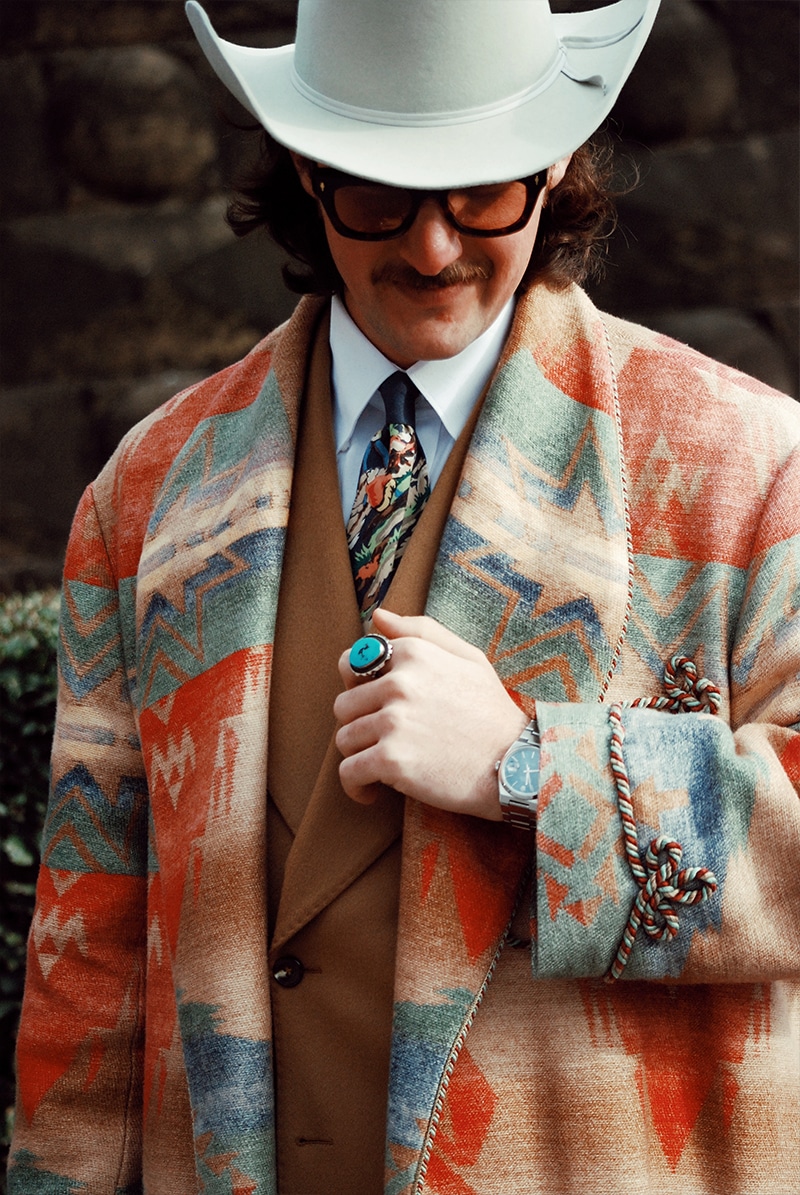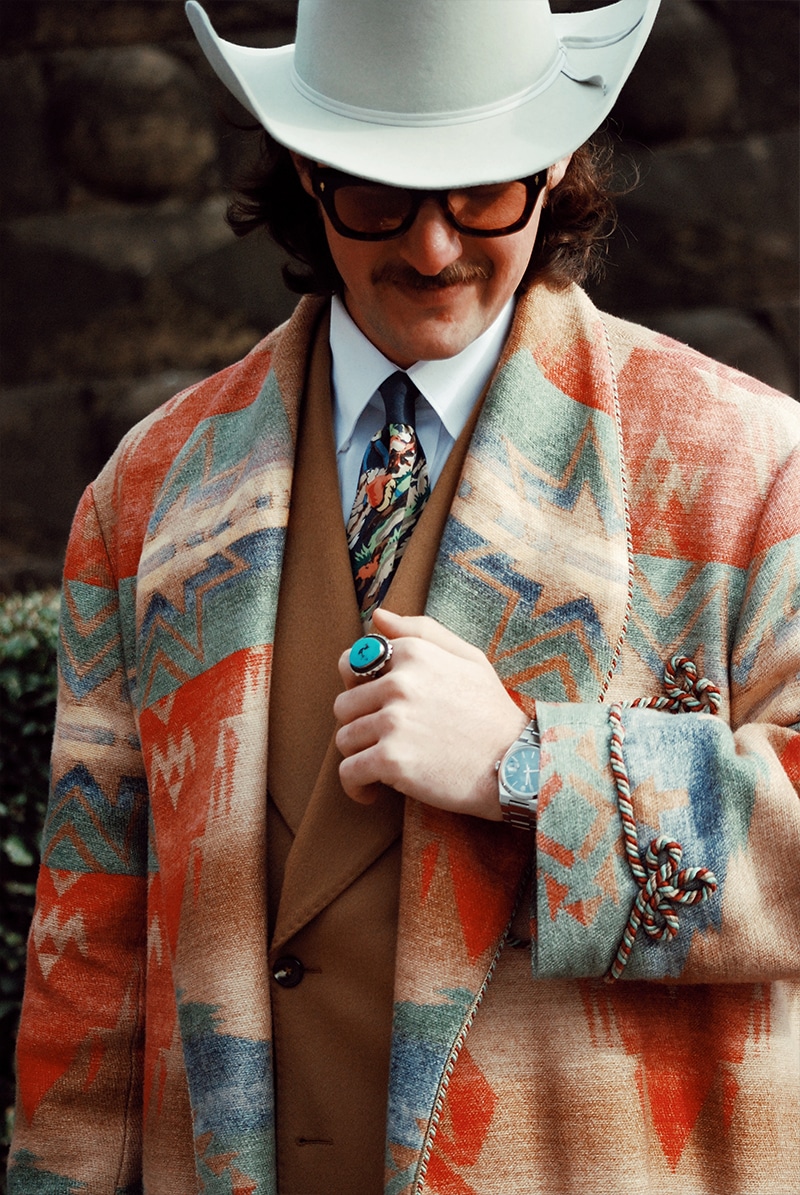 Pitti Uomo Streetstyle photo by @chillaxingroad for Fucking Young!
This is great news and seems that we are on our way to get back what was stolen from us one year ago. The physical format has many advantages especially when it comes to a fair where designers show their work directly to buyers from all around the world. This doesn't mean that the digital platform will be abandoned. In fact, after the good results from the past edition, it is on the organization's plans to keep doing it.
"The commercial and editorial work carried out over the last year on our online platform Pitti Connect has given excellent results and we want to continue along this path: the digital part will appear in advance with respect to the physical element and will stay open all summer". – said Agostino Poletto, General Manager.
We can't wait to see what's coming, either in person or from our laptop.