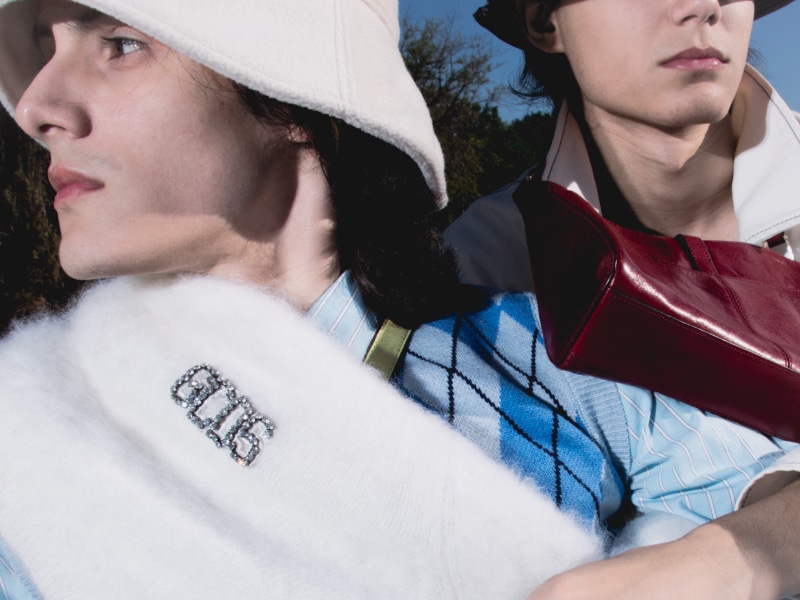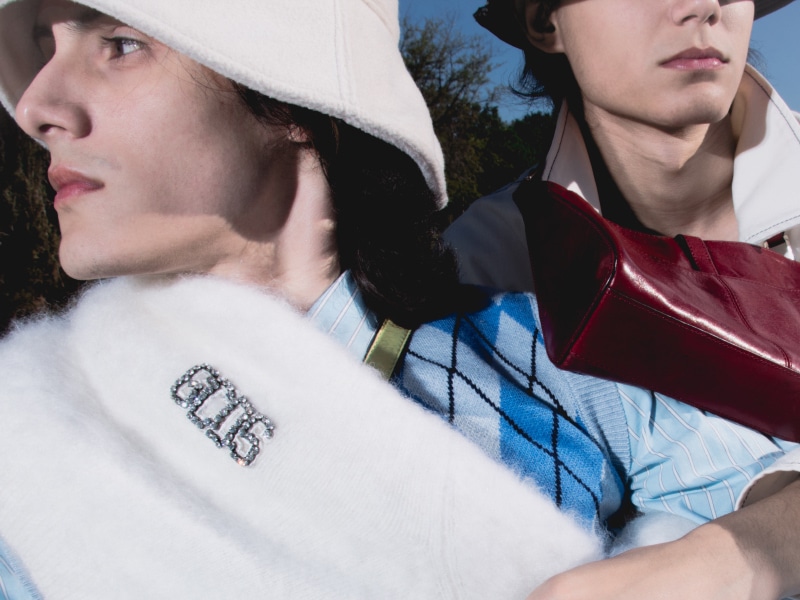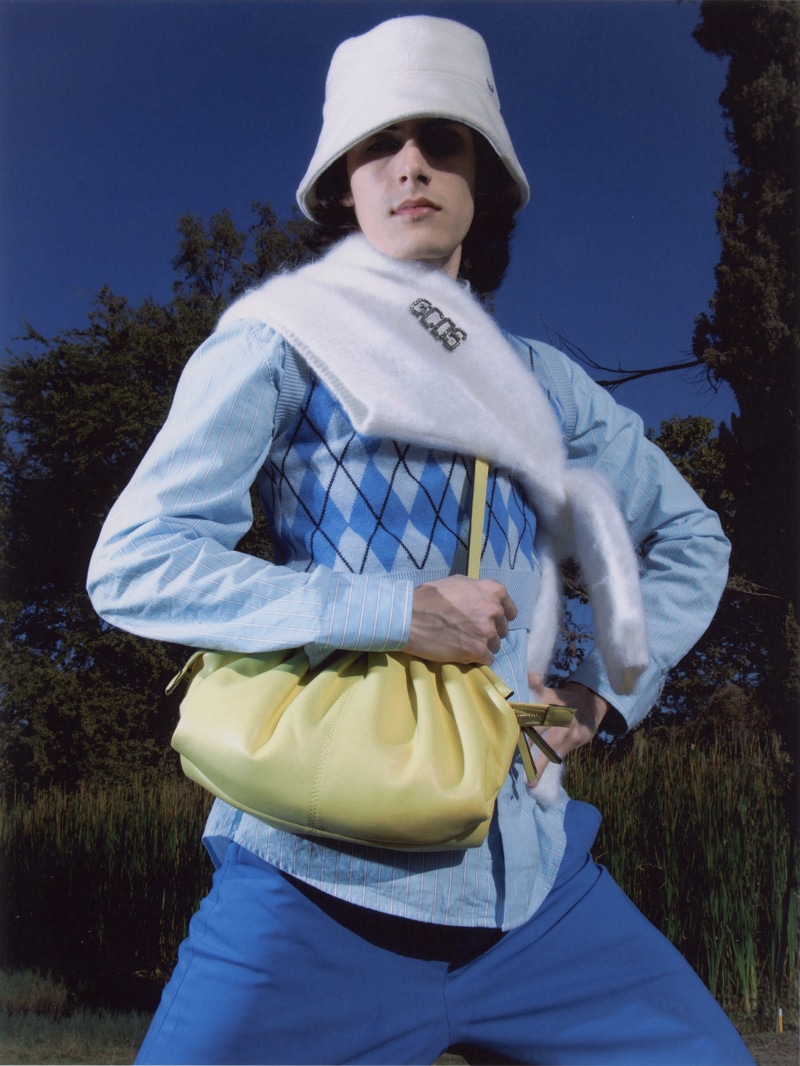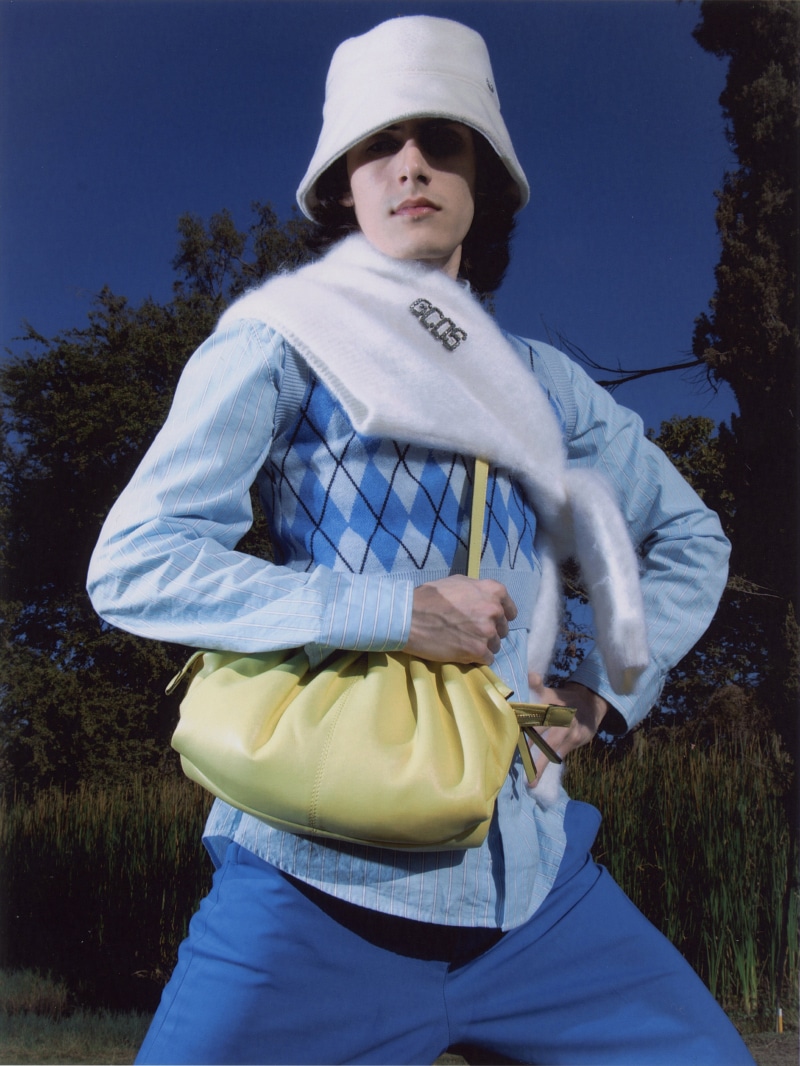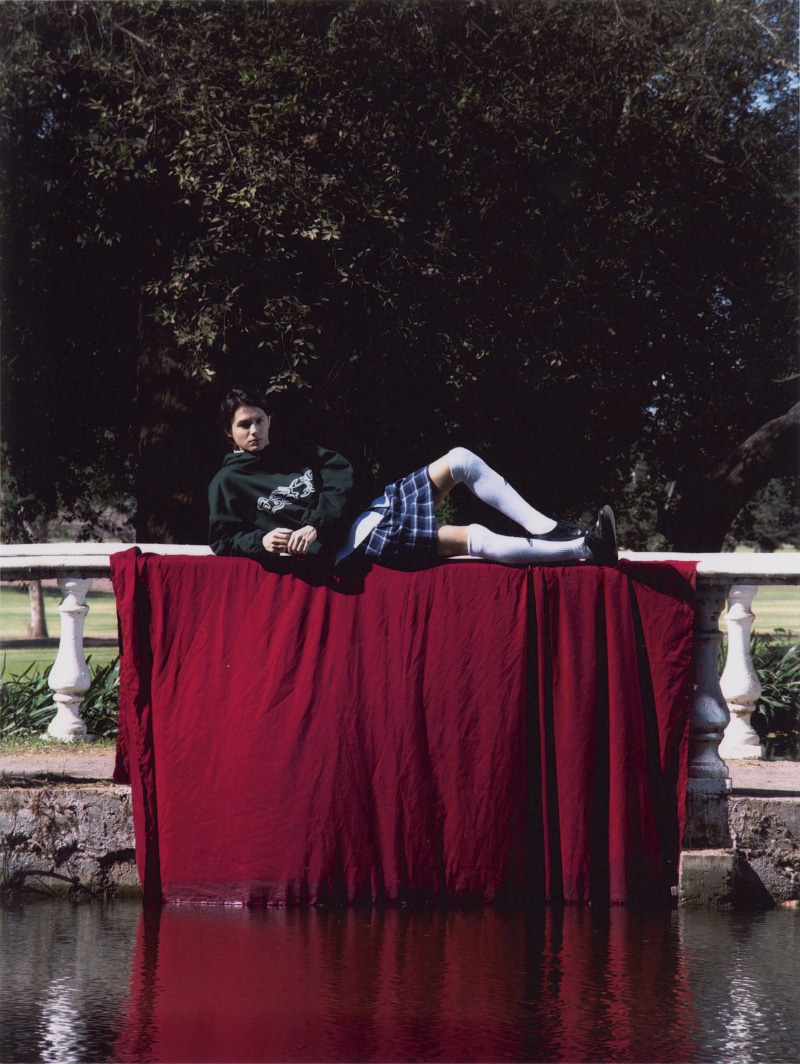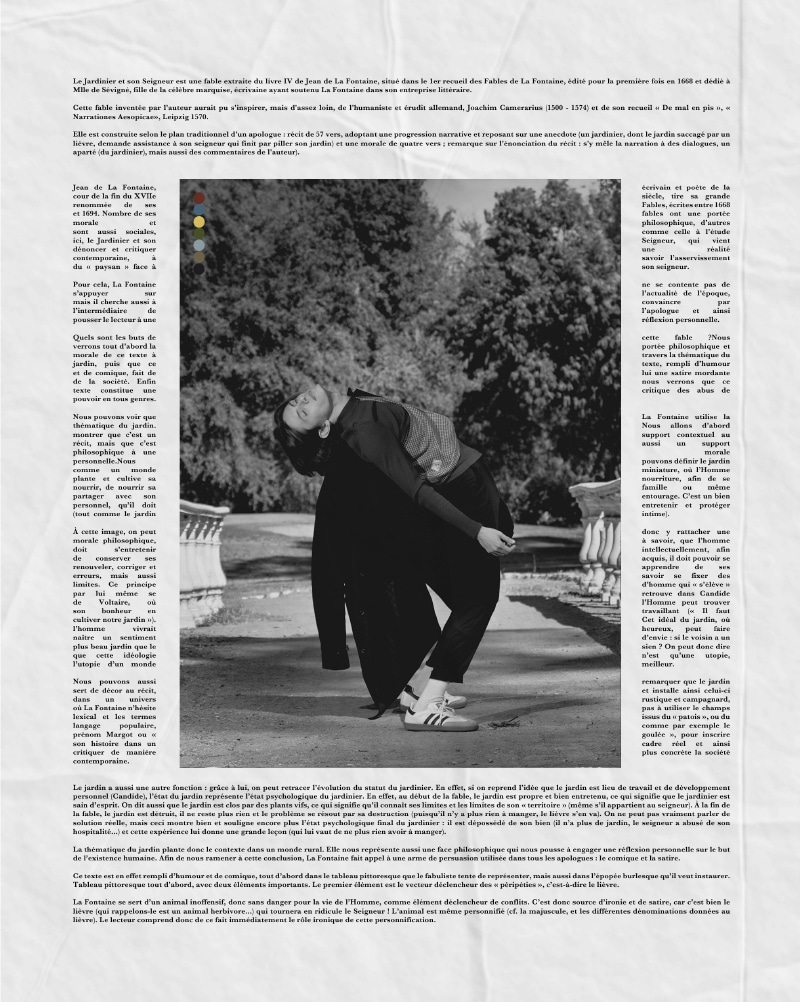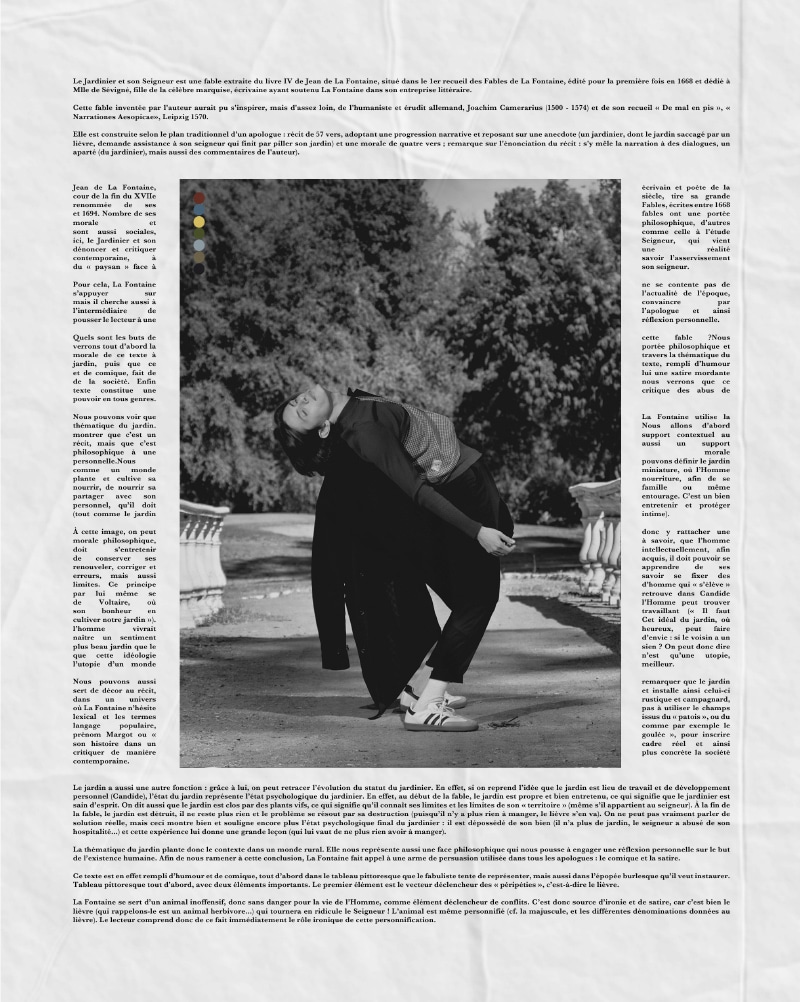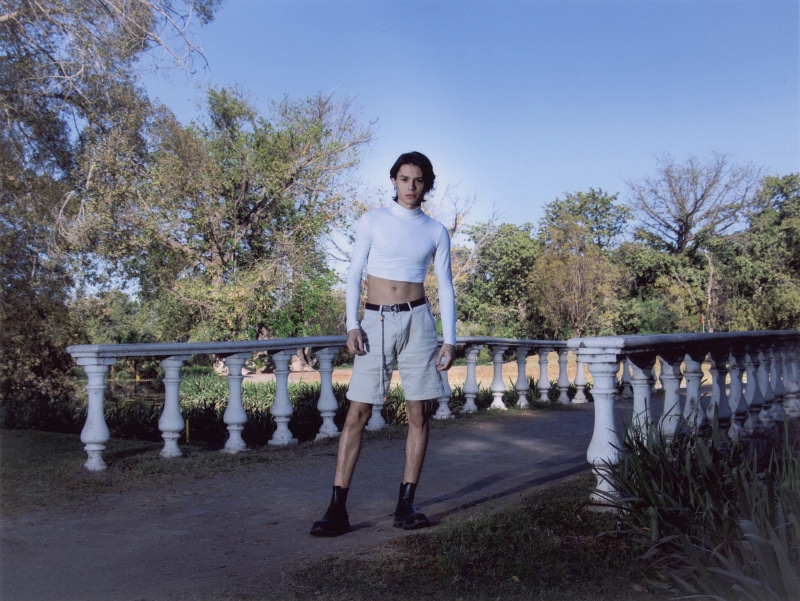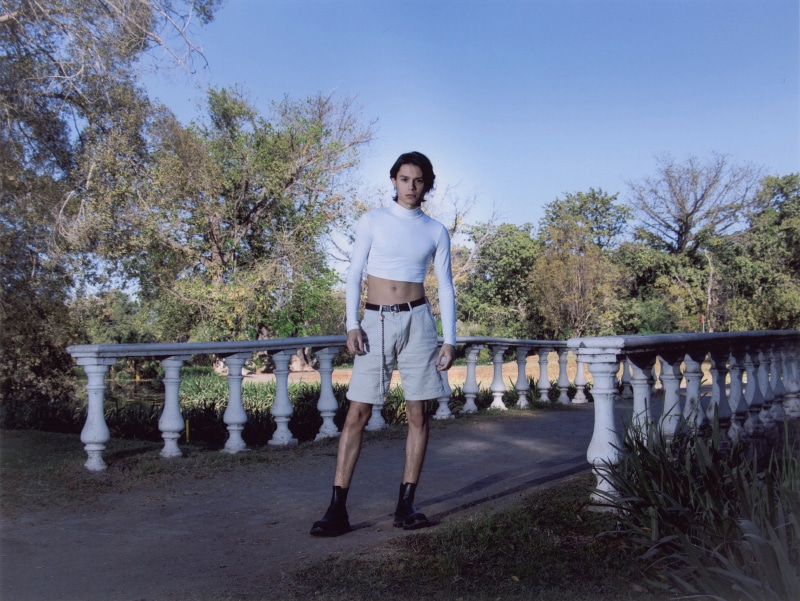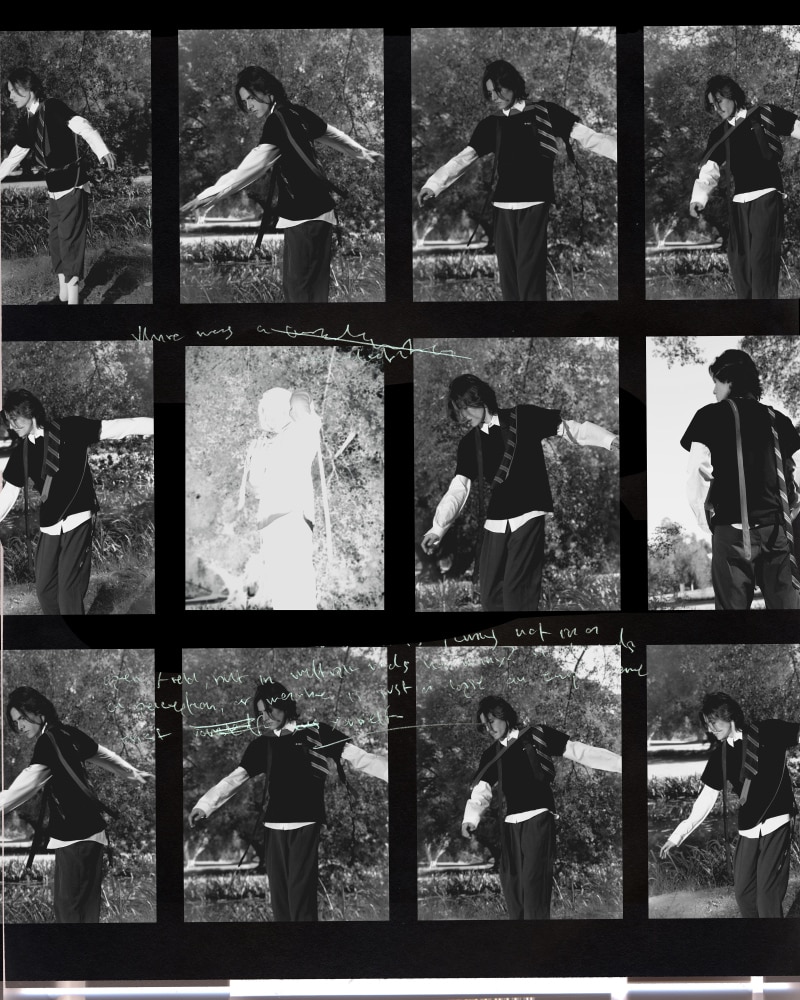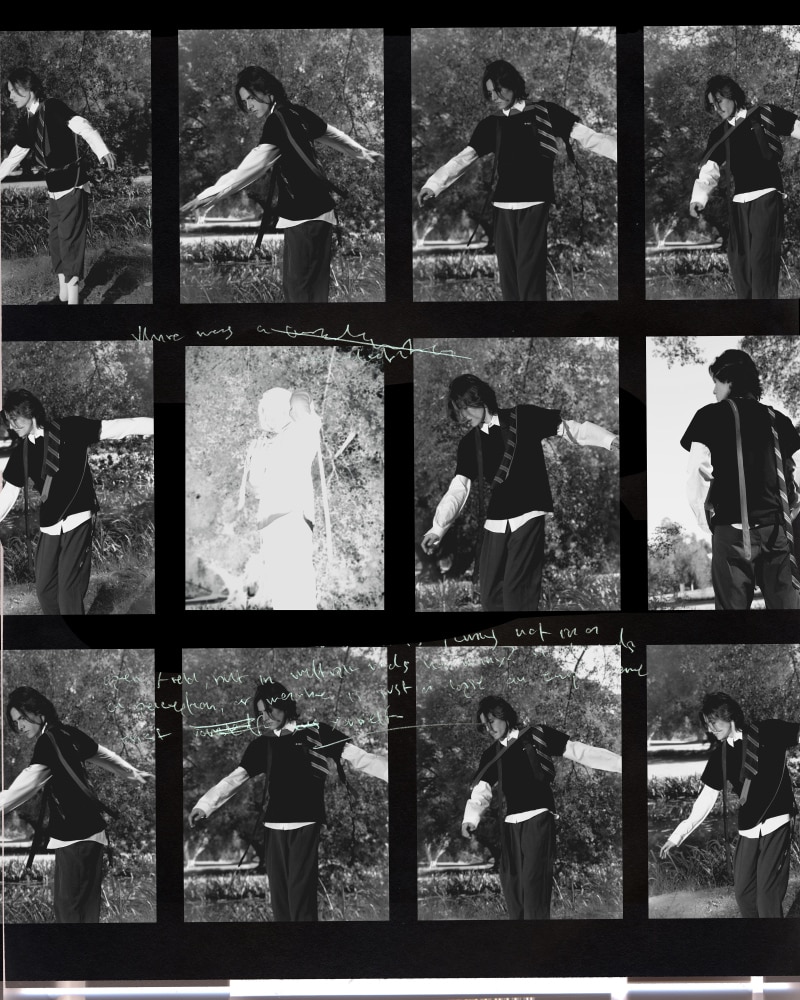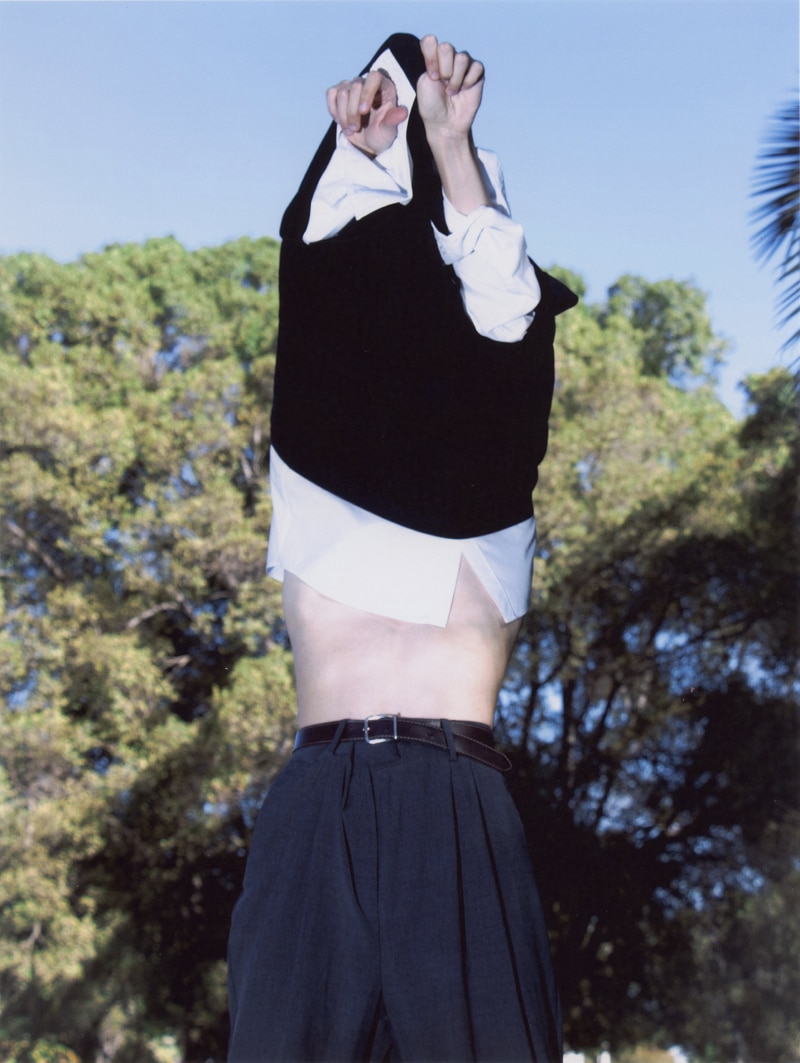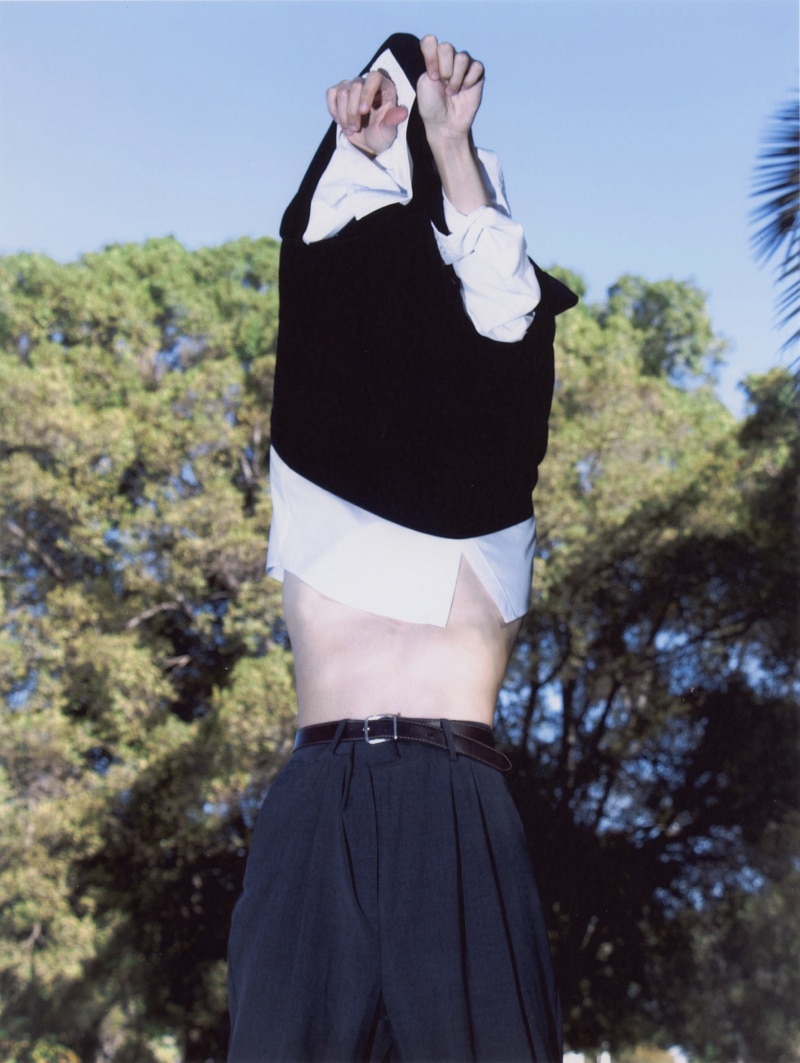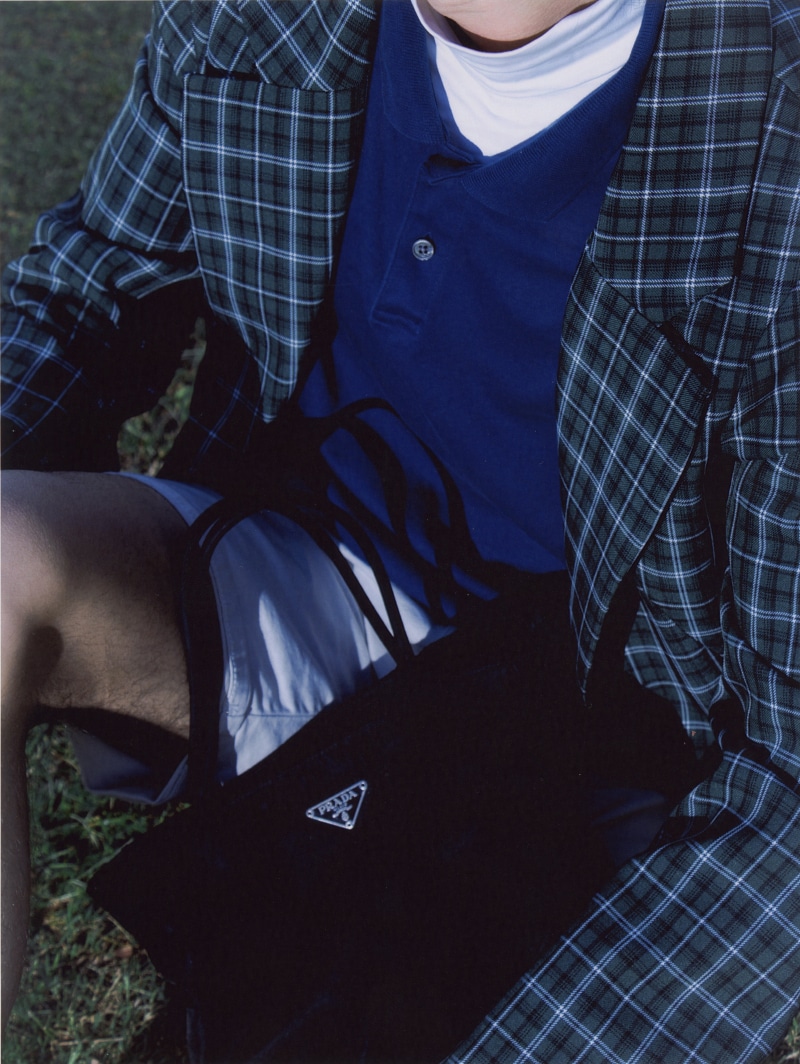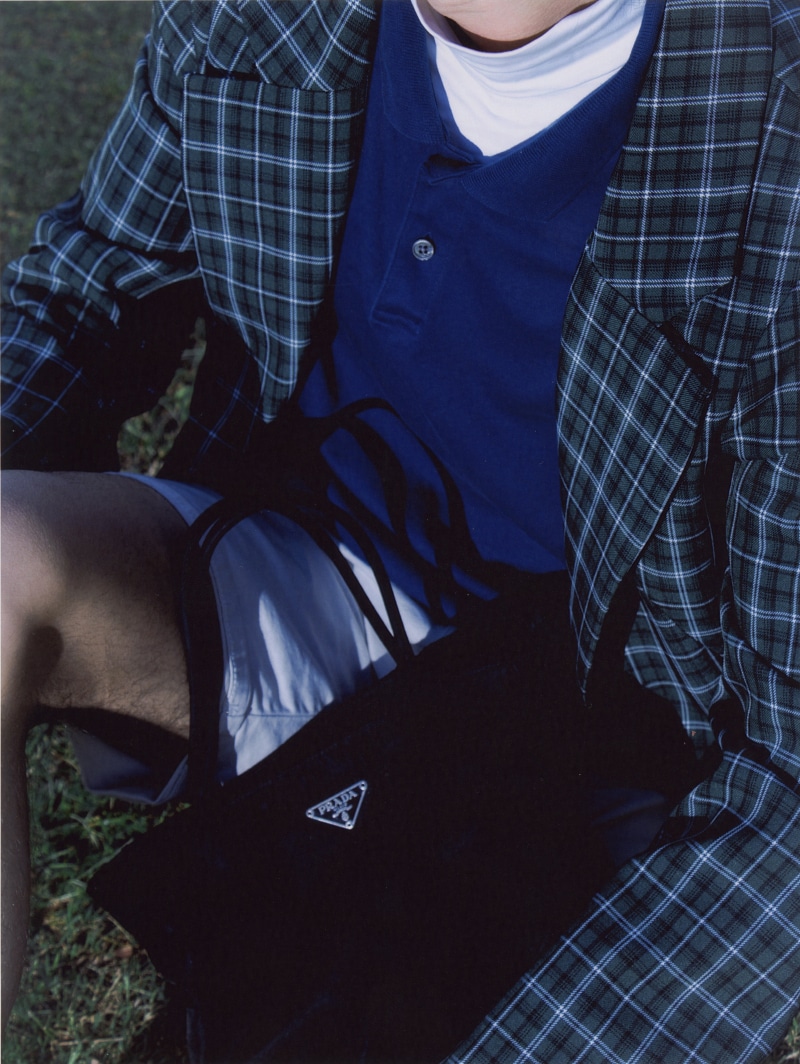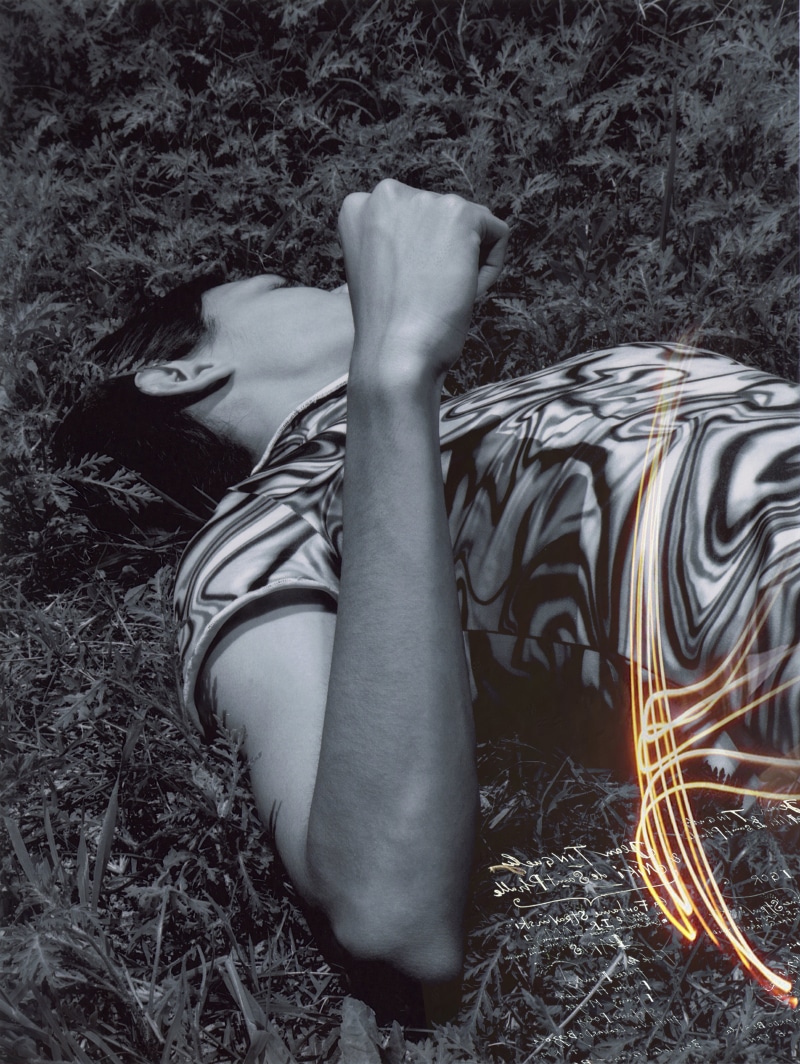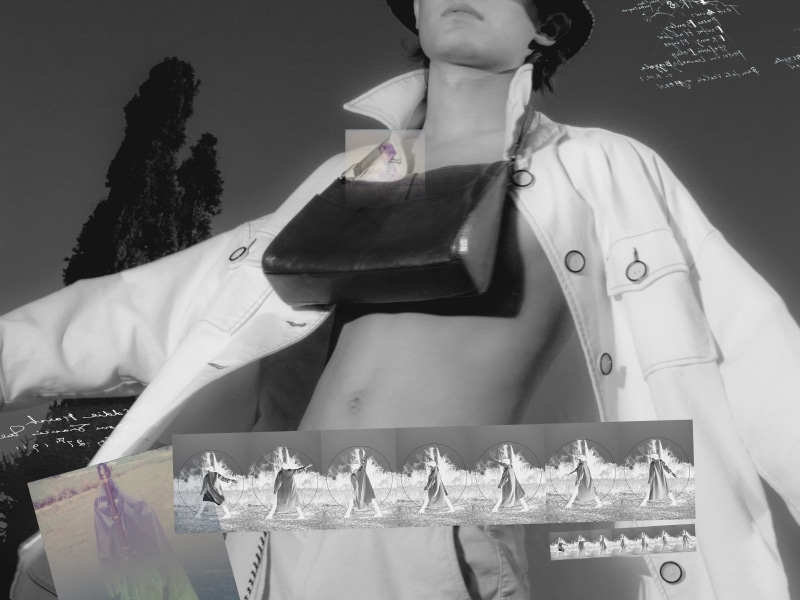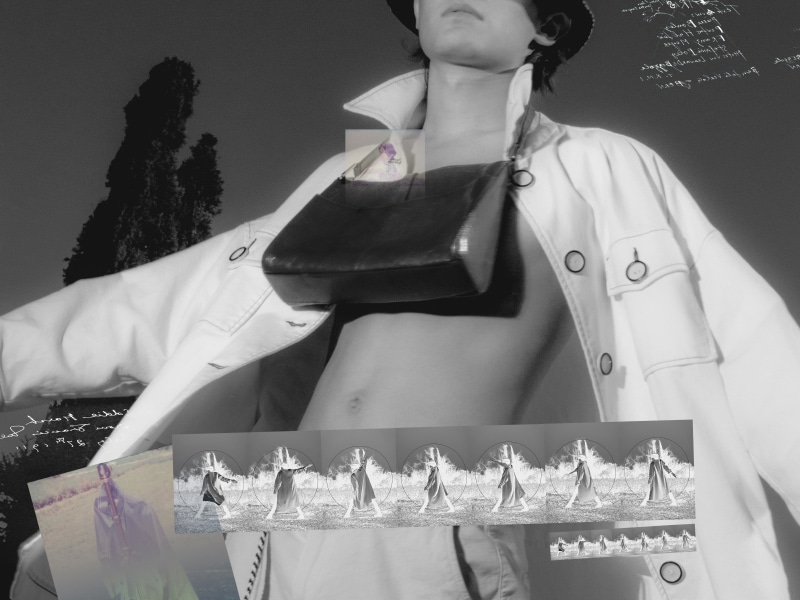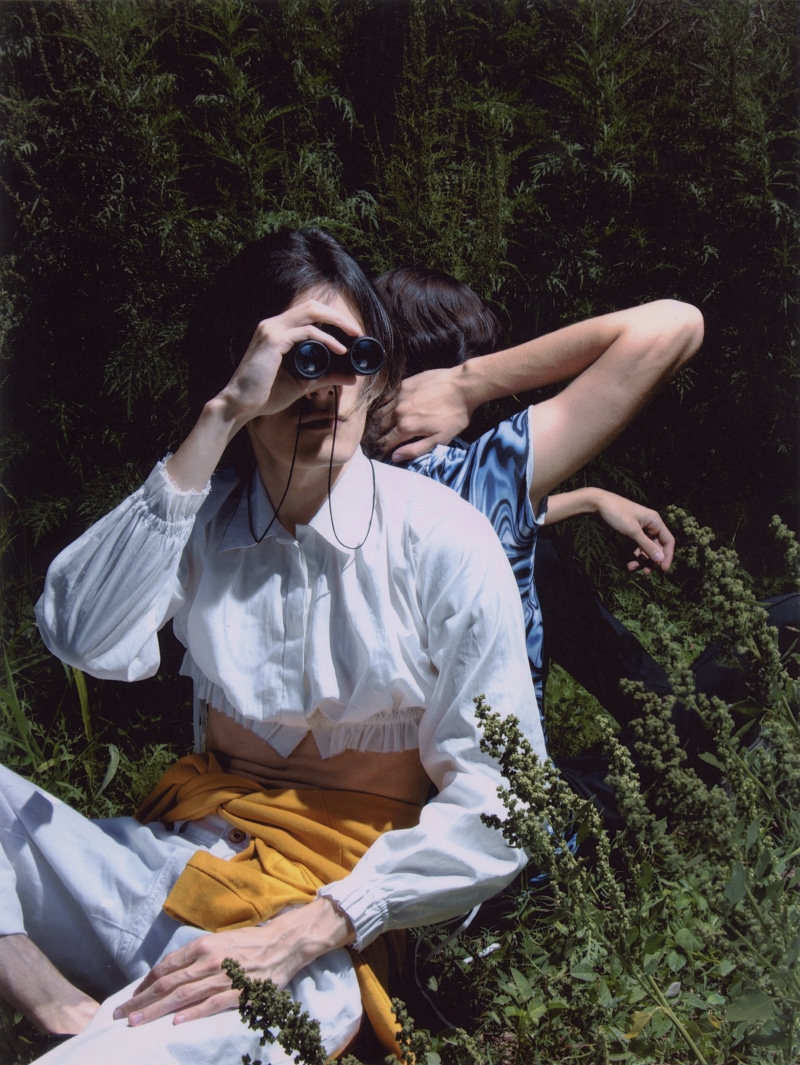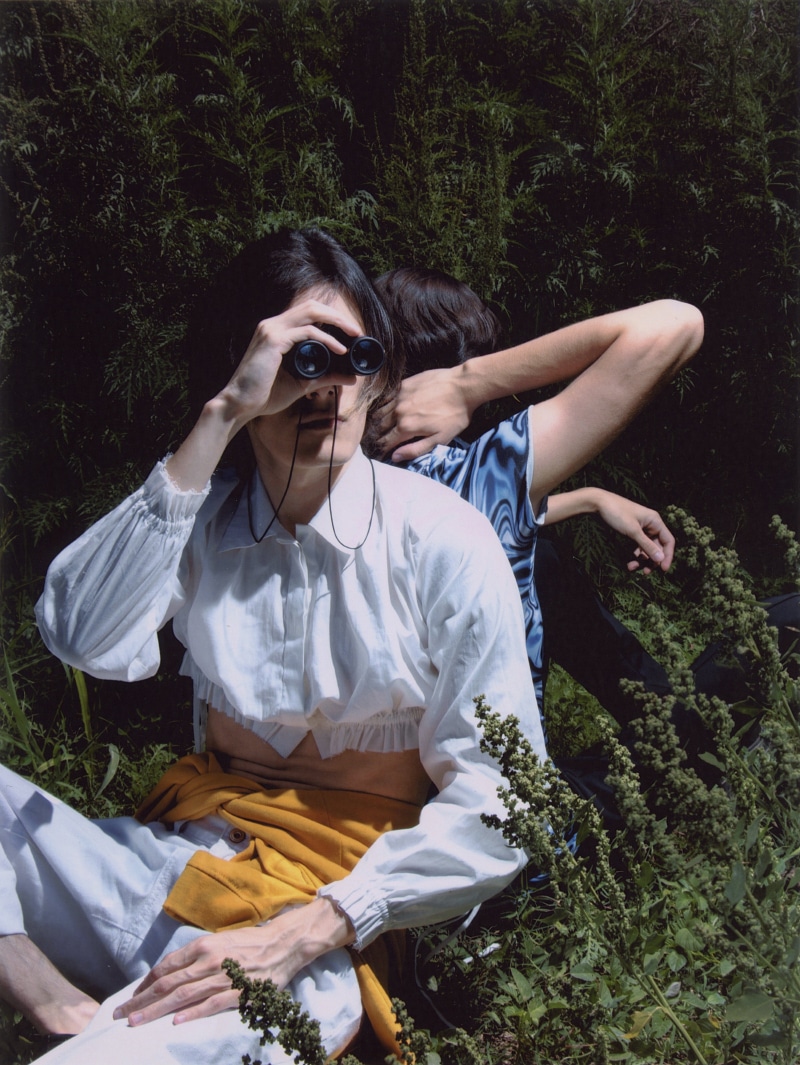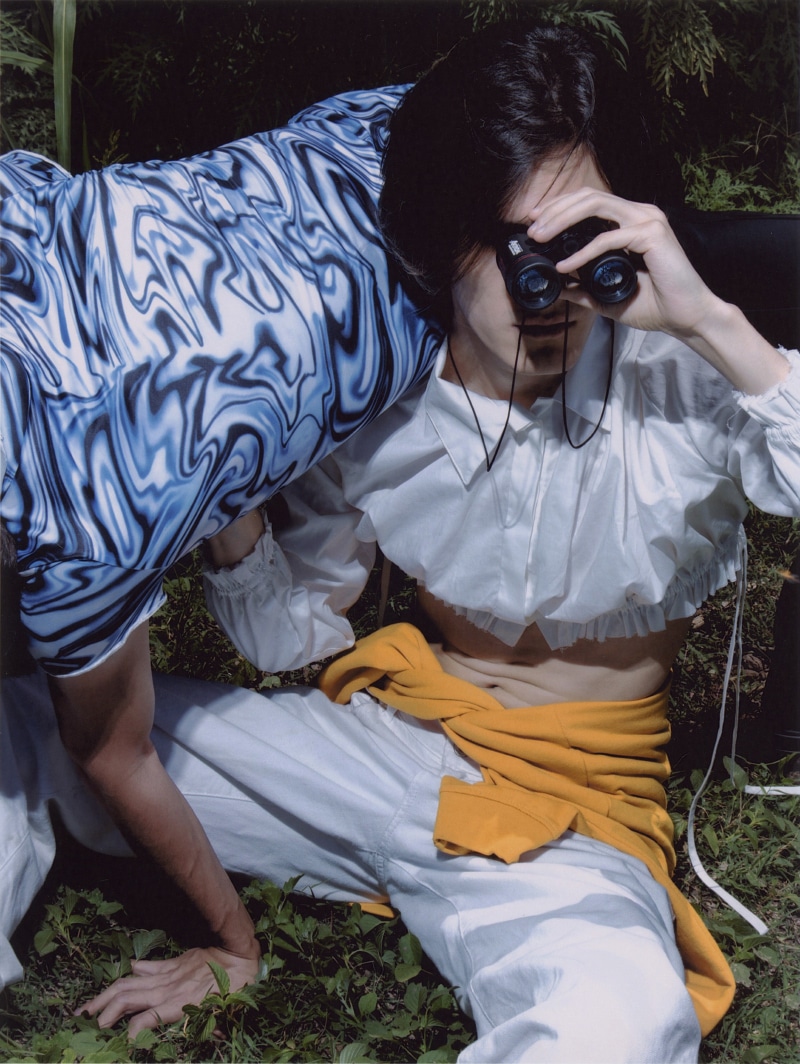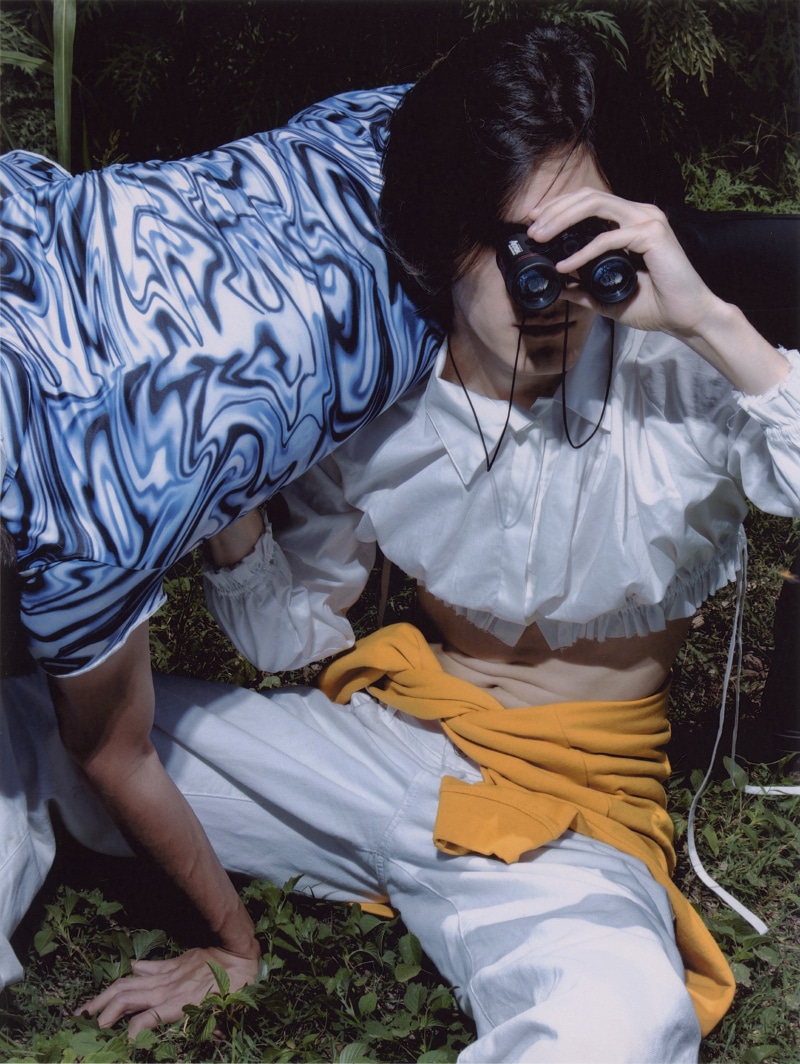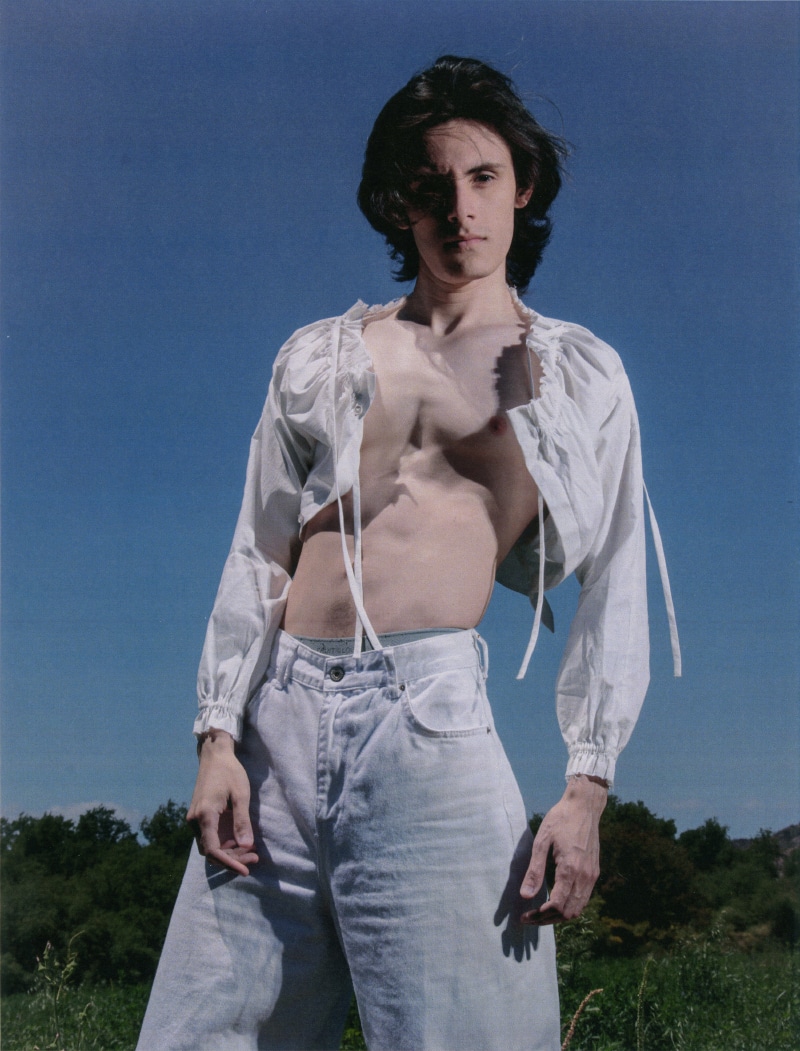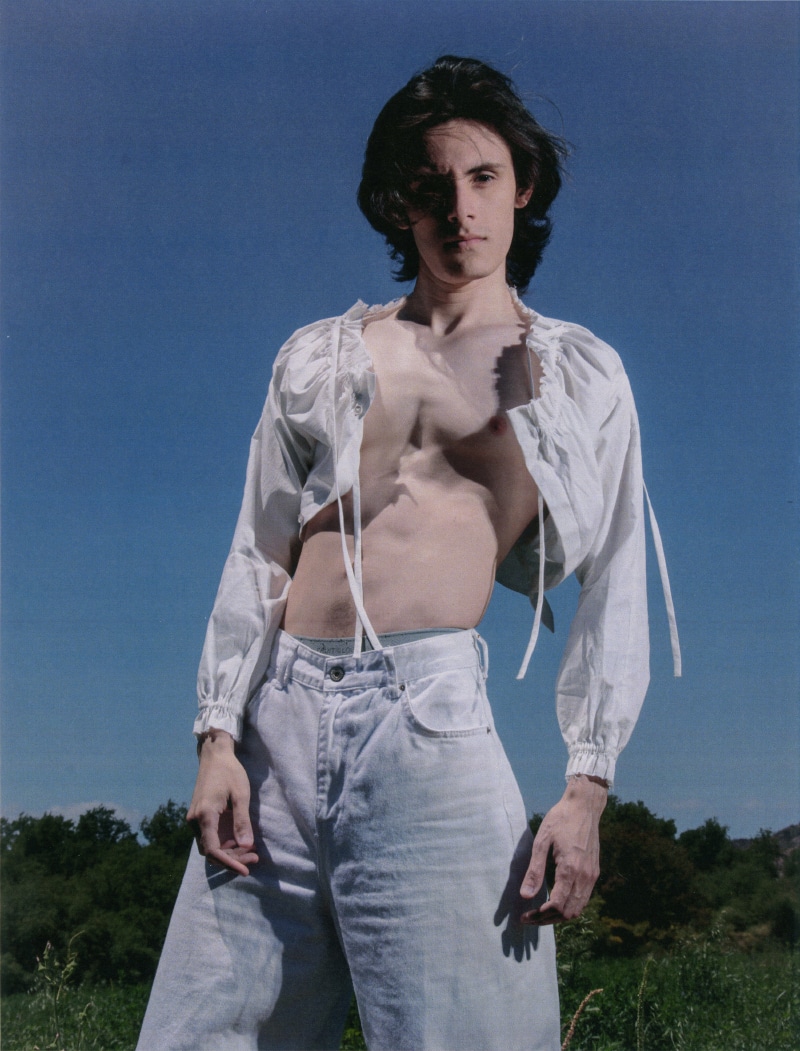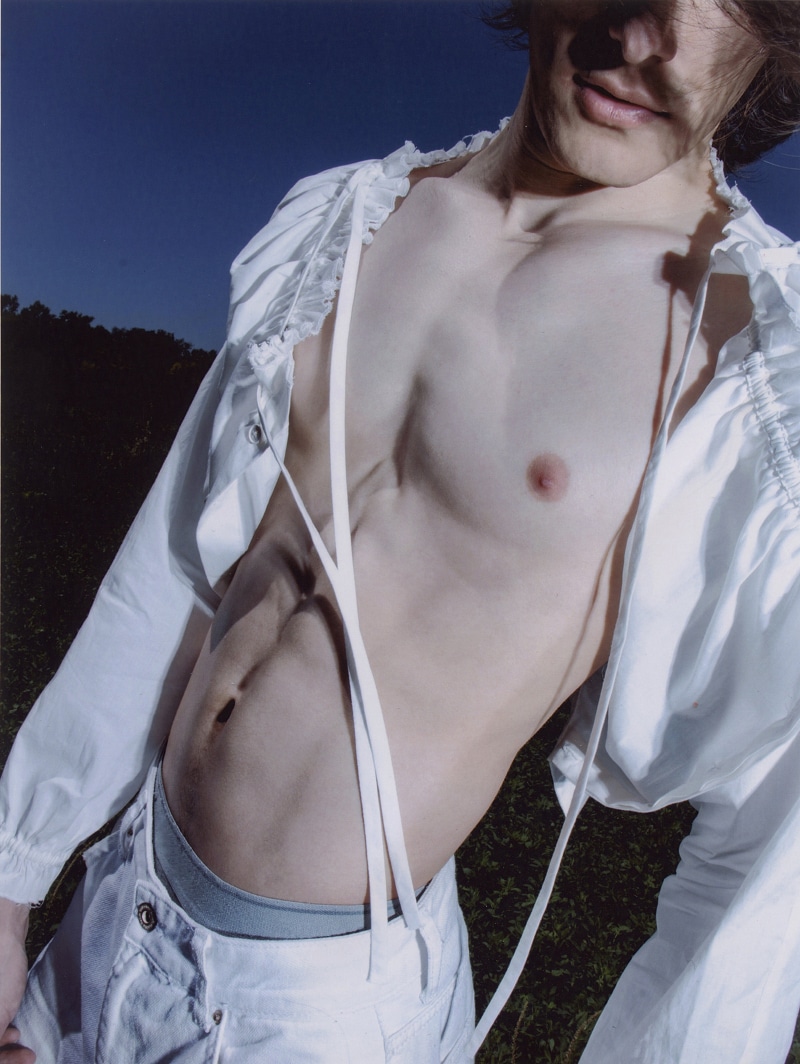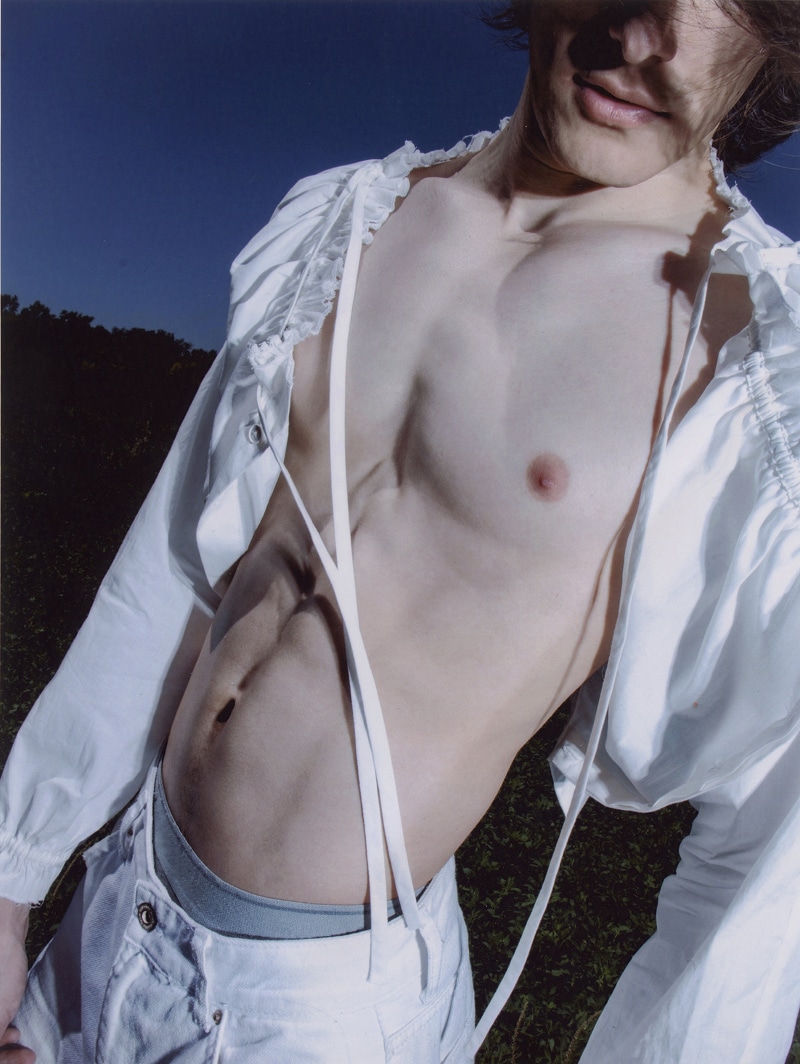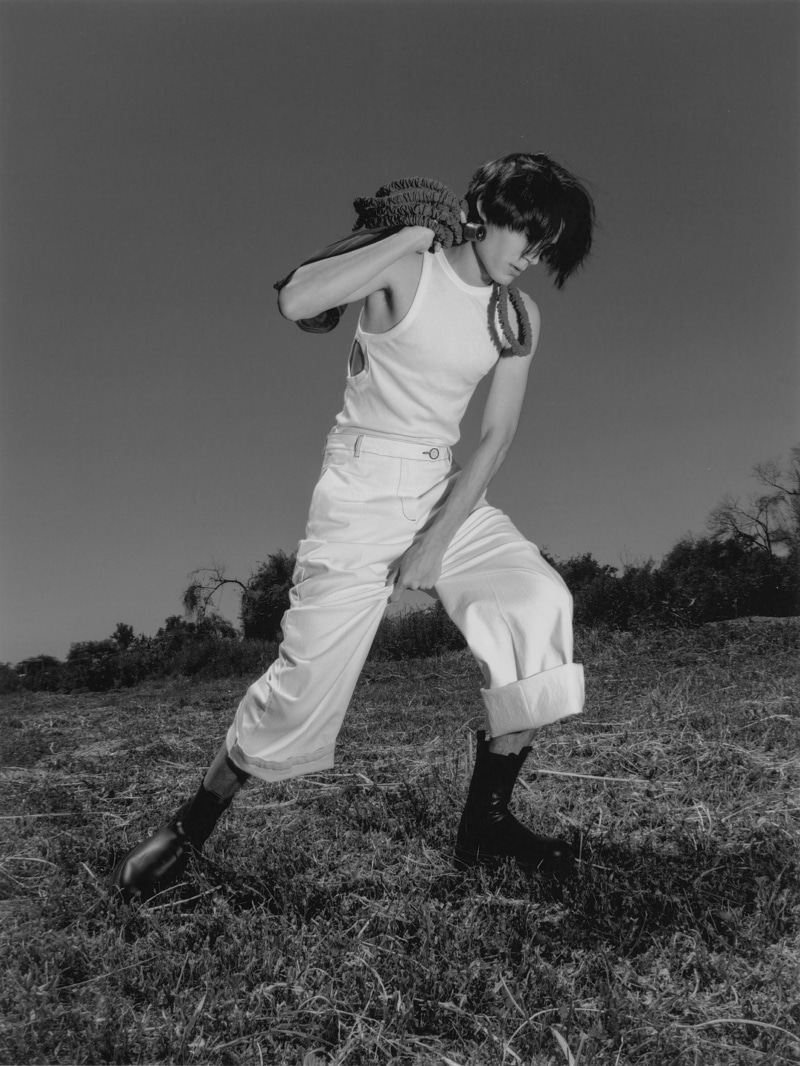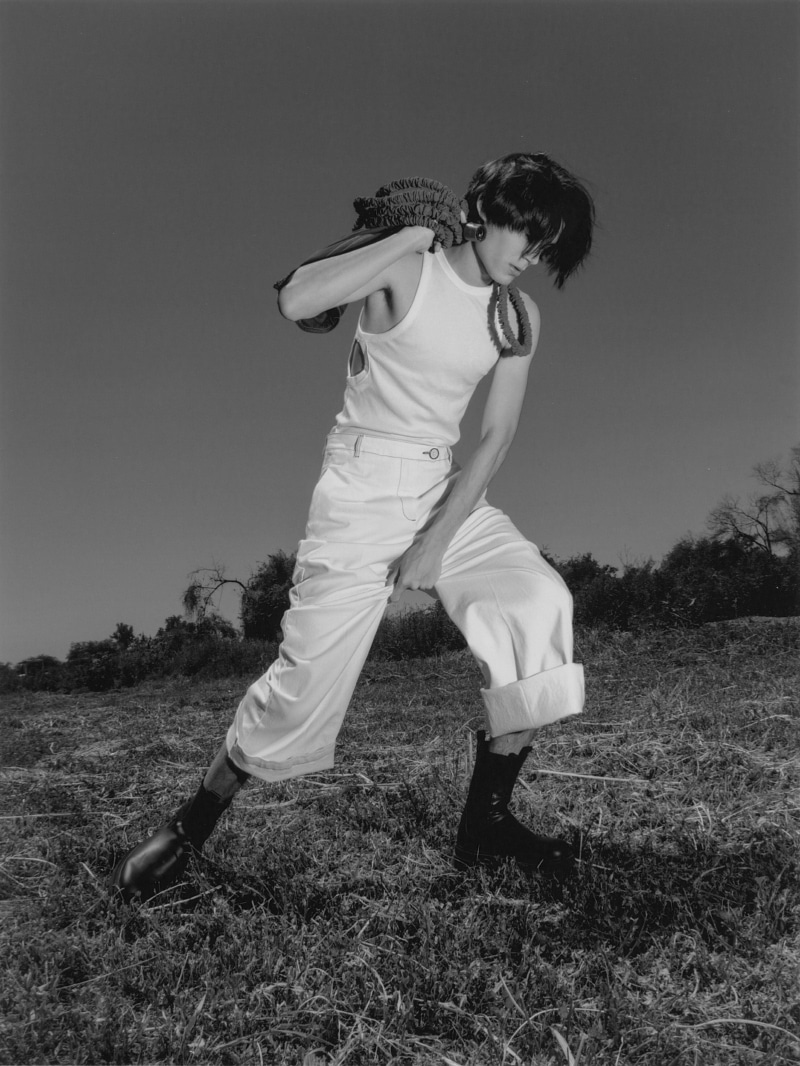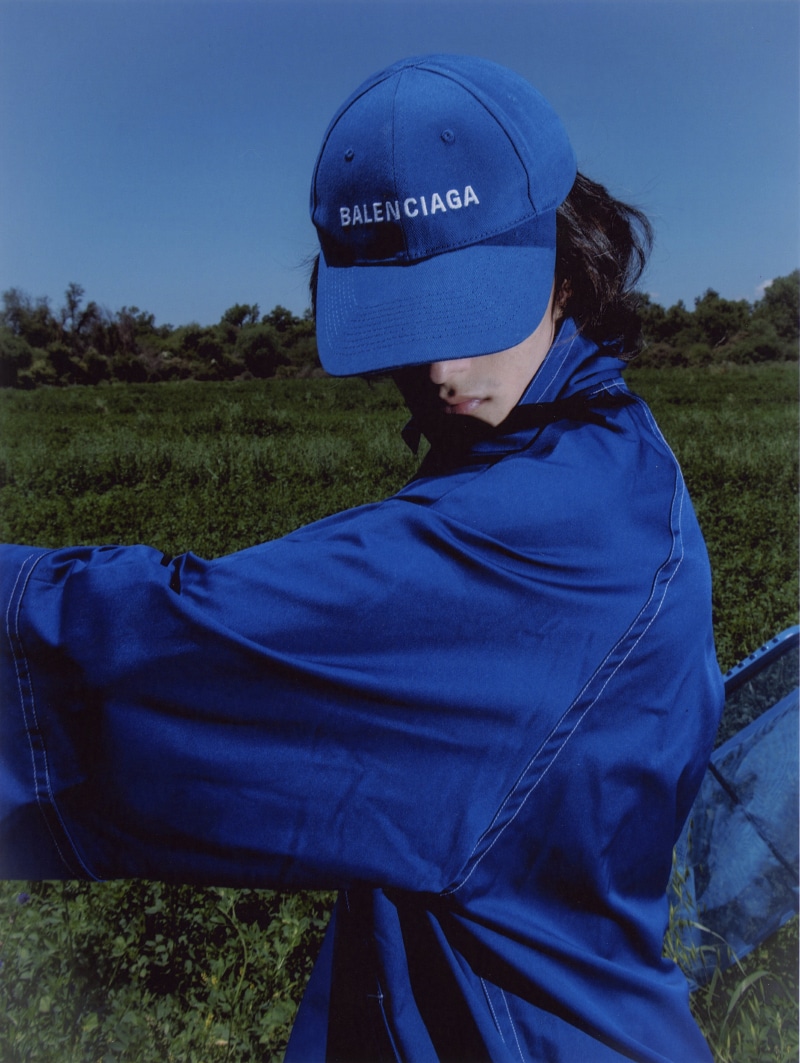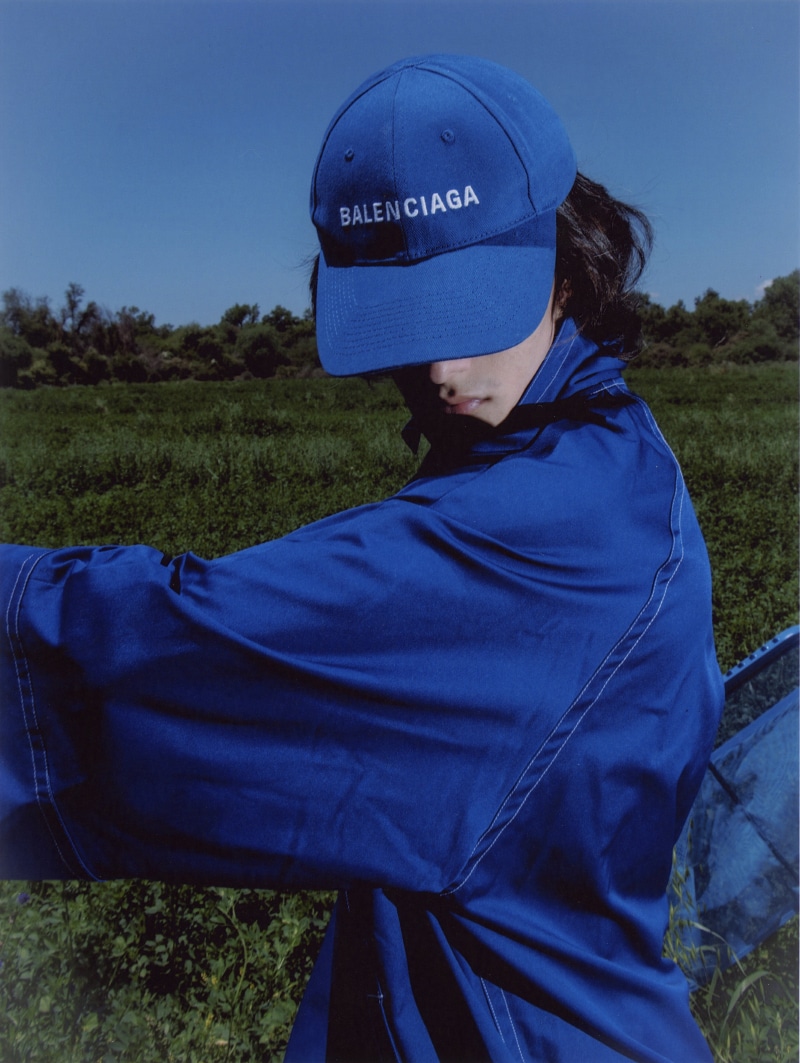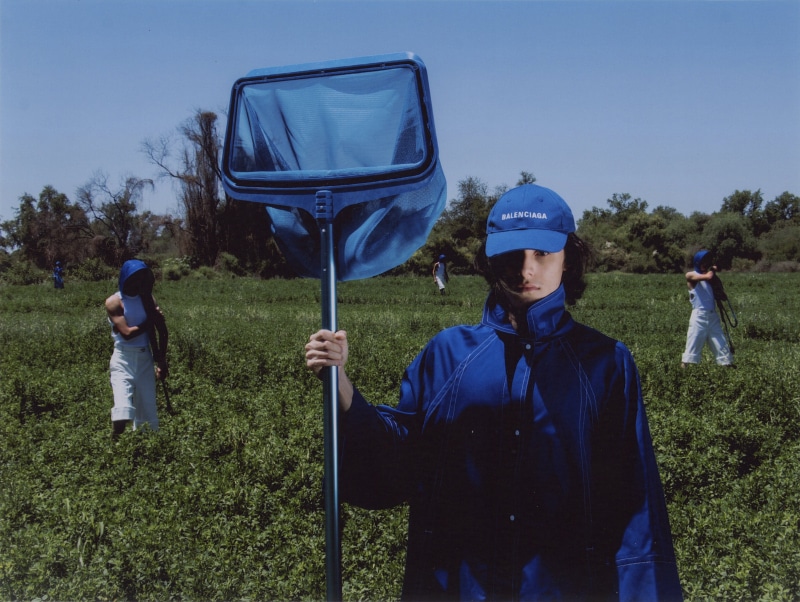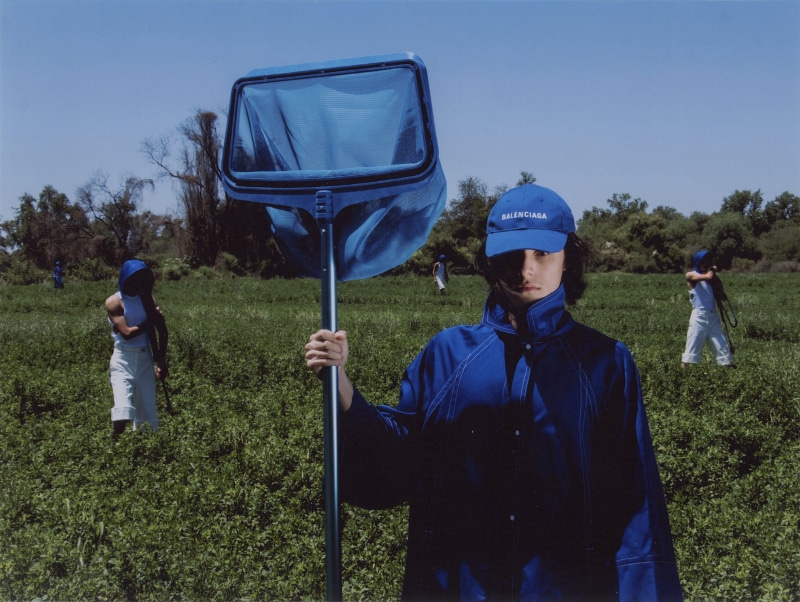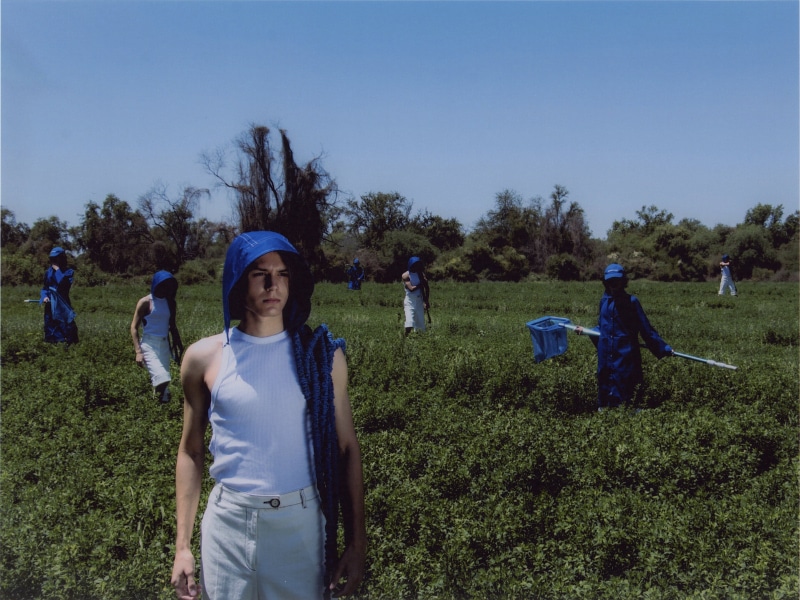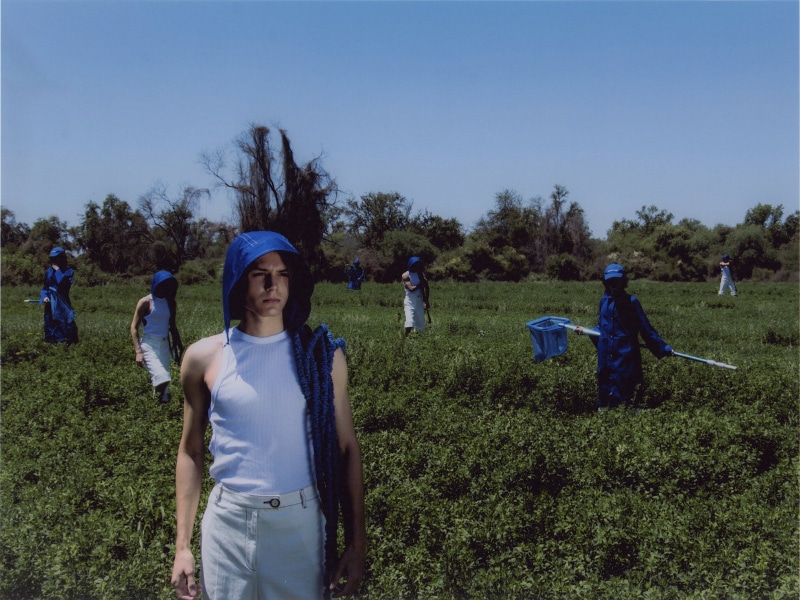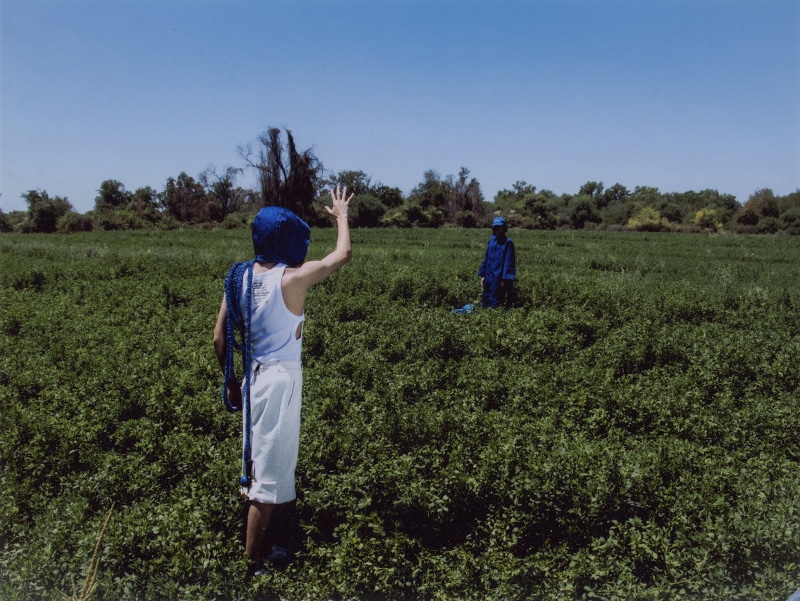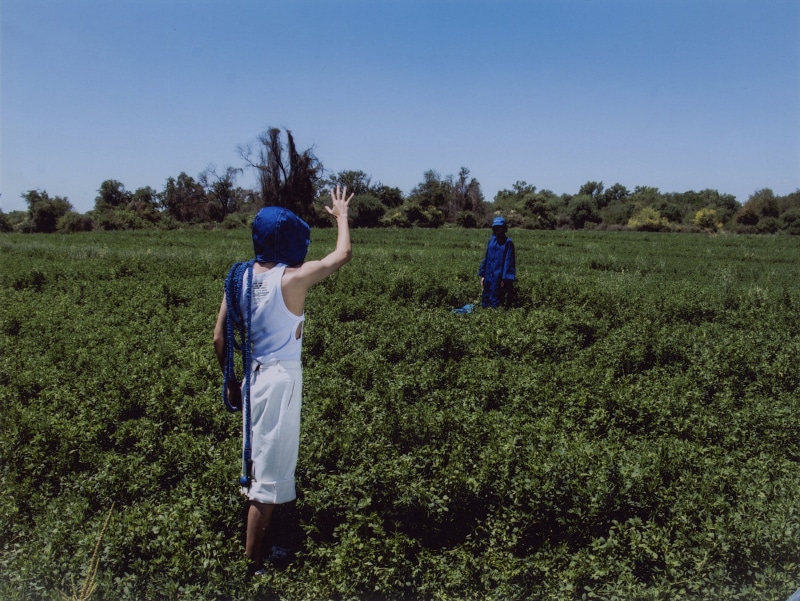 Antonio Pérez and Fernando Pérez shot by Louis F. Cota and styled by Karem Vizcarra & Blanco Sombra, in exclusive for Fucking Young! Online.
Photography and art direction: Louis F. Cota. @louisferc
Styling & MUAH: Karem Vizcarra. @karemvizcarra / Blanco Sombra. @blanco.sombra
Models: Antonio Pérez. @mrtonypixel / Fernando Pérez. @fernando_pebe
Production: Perspectiva. @perspectiva.crea
BRANDS: GCDS, Nii Hai, Alberta Ferretti, Inclacico, Uterqüe, Egis Archives, Adidas, Helmut Lang, Rosetta Getty, Alexander Mcqueen, Yohji Yamamoto, Untold Stories, Calvin Klein, Dolls Kill, 1999 Studio, Boyish, Uniqlo, H&M, Bottega Veneta, Balenciaga, A.W.A.K.E. Mode.