Pitti Immagine presents Pitti Connect: an advanced digital platform for networking and the marketplace for generating new business opportunities that will provide advanced information about and be integrated with the physical September fairs. Launched as a response to the extraordinary requirements of the present day, Pitti Connect is a new and essential work tool for contributing to the relaunch of the entire fashion system.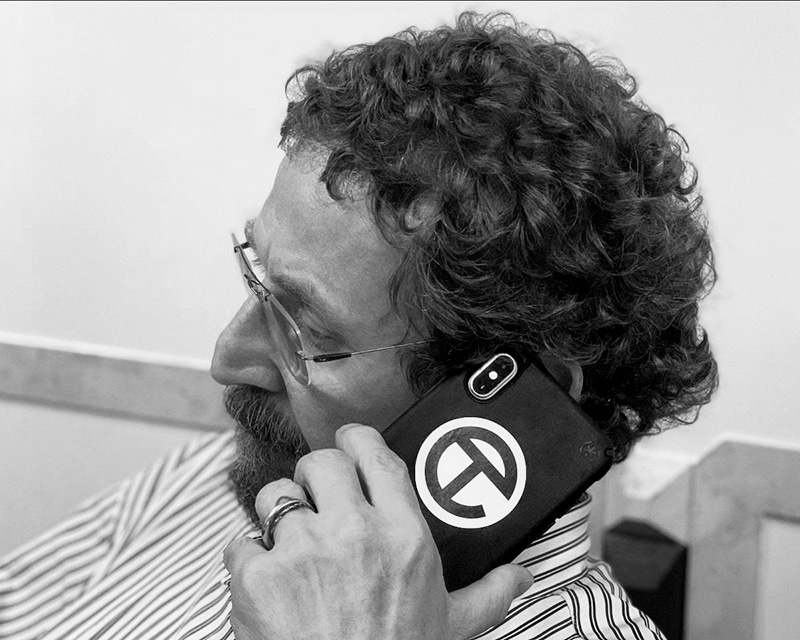 Already active starting from the end of June, Pitti Connect will allow exhibitors at the Pitti Immagine fairs to increase their visibility, activate business contacts and to be supported through the process of receiving orders while complying with the traditional timing of sales campaigns, in advance of the opening of the September fairs. Pitti Connect will be essential for reaching buyers and members of the trade – even those not physically present at the fair – who will be able to carry out scouting activities and assisted research, contact exhibitors, plan meetings and view collections through video chats or by means of a virtual showroom with advanced functions.
"Pitti Connect will make it possible for exhibitors not only to better communicate all the facets of their brand identity but will also have advanced functions for managing access to the marketplace and the order phase." – says Agostino Poletto, General Manager of Pitti Immagine.
For more information, please contact the following email addresses
Exhibitors: pitticonnect@pittimmagine.com
Buyers: mailing@pittimmagine.com
Press: press@pittimmagine.com