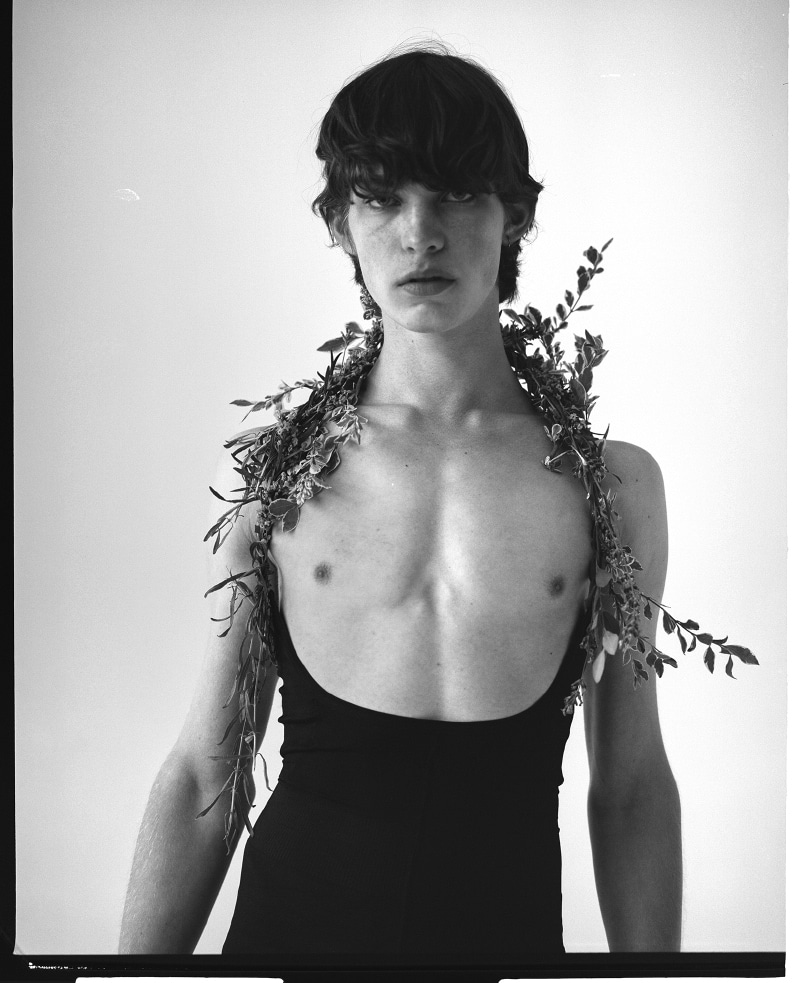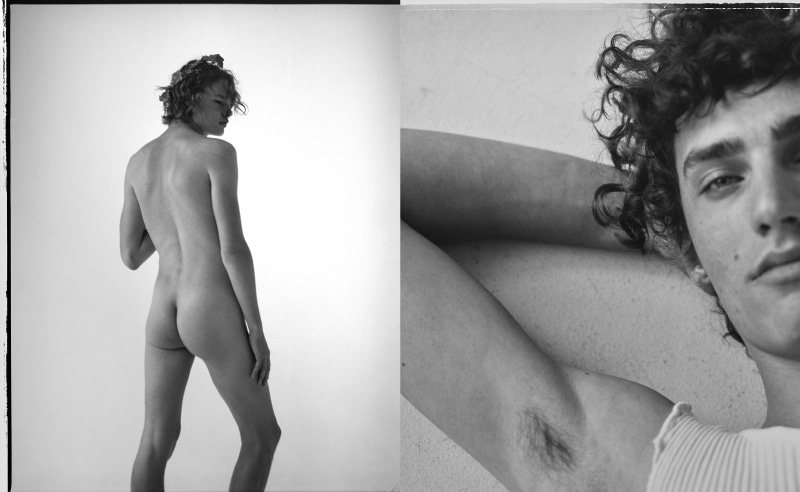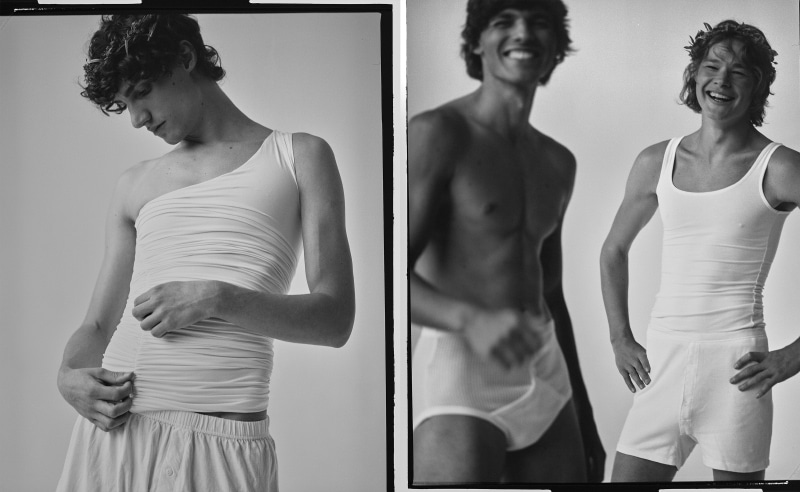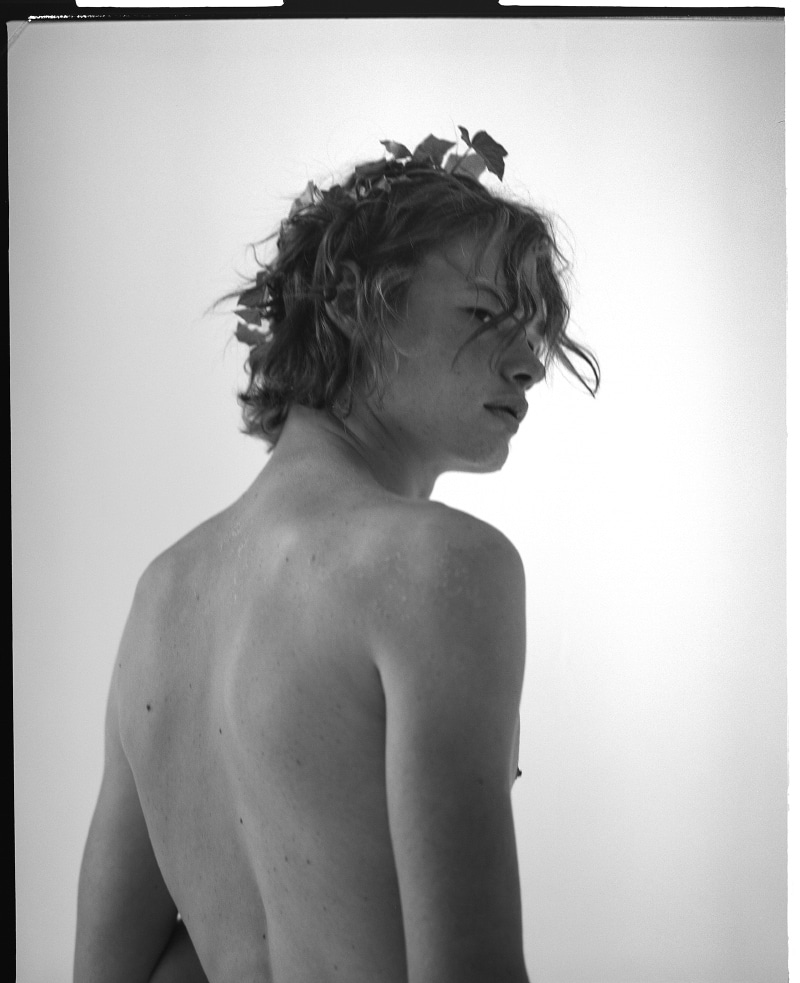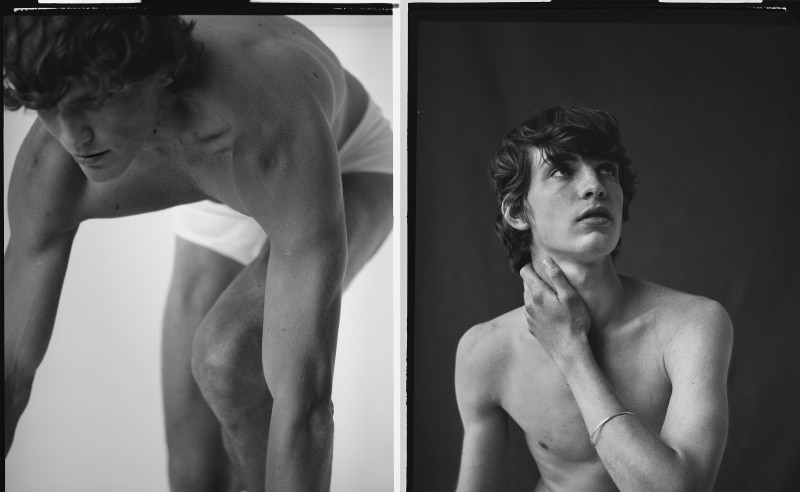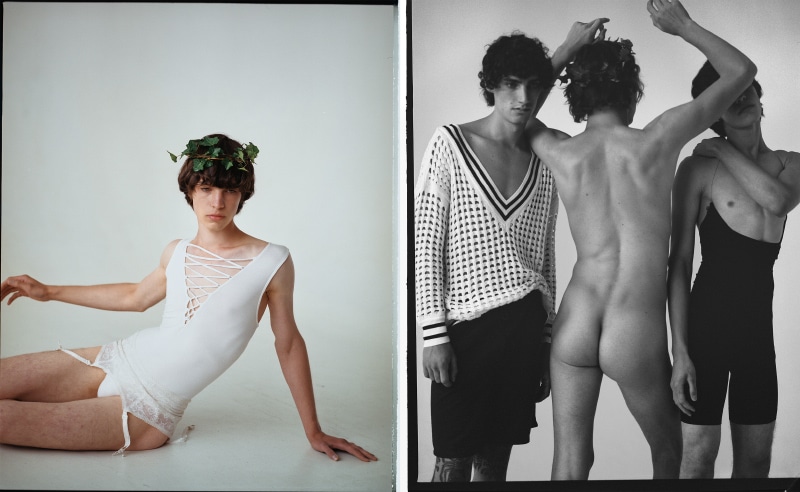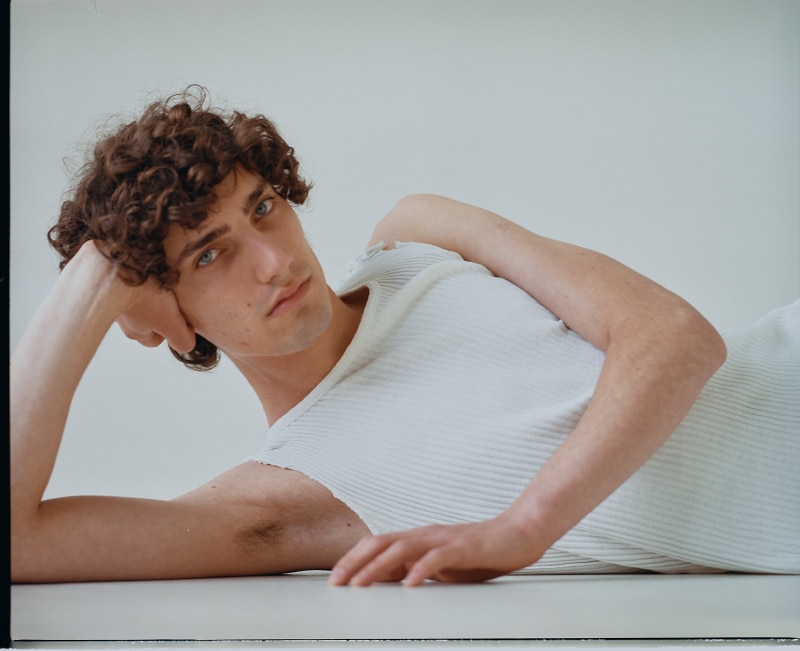 Andrii Barabash, Oleg Dol, Oleg Afanasiev, and Olexandr Cherepennikov shot by Denis Manokha and styled by Romi Bespalyuk, in exclusive for Fucking Young! Online.
Photo – Denis Manokha @denismanokha
Style – Romi Bespalyuk @bespaliuc
Hair – Mary Tsyhylyk @mary.tsyhylyk
Set Design – Mariana Svets @shvetsmarianaa
MODELS:
Andrii Barabash @andrew.bsh_
Oleg Dol @longer_bonger
Oleg Afanasiev @mr.oa_
Olexandr Cherepennikov @sasha.cherepennikov
BRANDS – CK, SPANX, Acne Studios, Tom Ford, Alexander McQueen, Brua Jewellery, Alix NYC, Tommy Hilfiger, Versace.