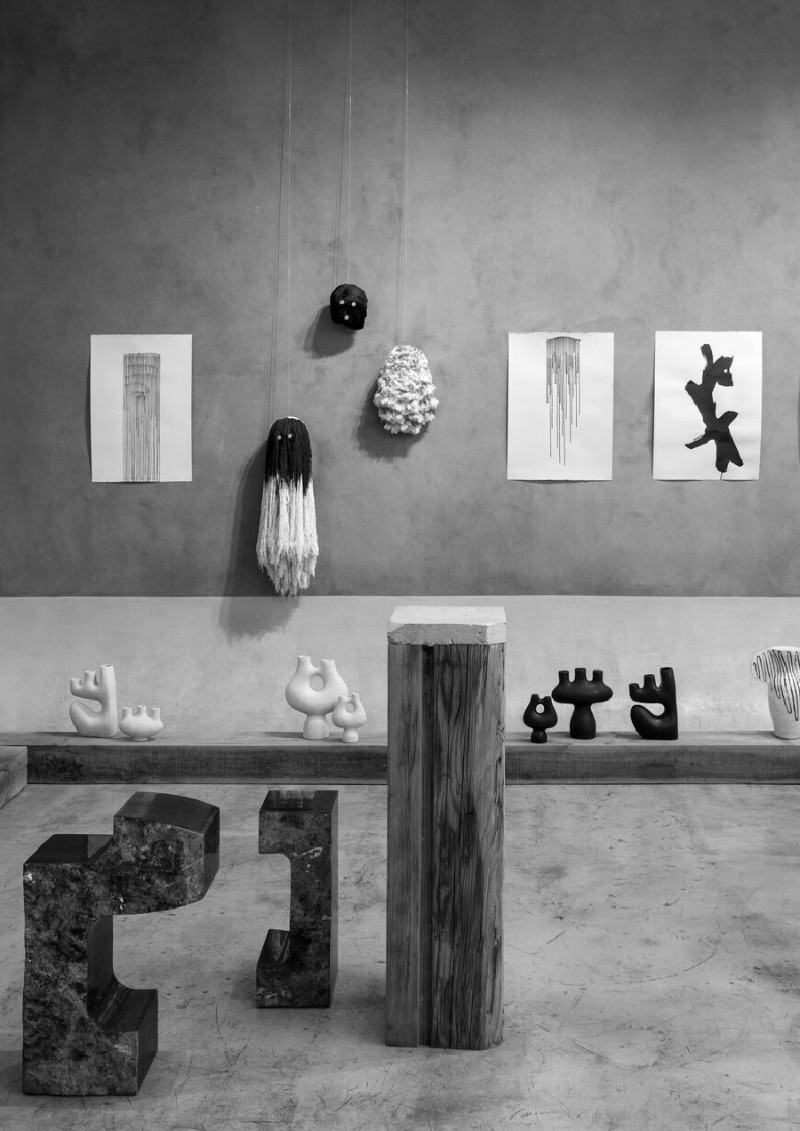 BOON_ROOM is a key player in the Parisian design world. This year's edition of Paris Design Weeks sees the gallery contribute with a unique and innovative selection of art & design creations. Having spent most of last year at home, many people's interests have expanded from fashion to lifestyle and home with an emphasis curating the objects that make up our own space.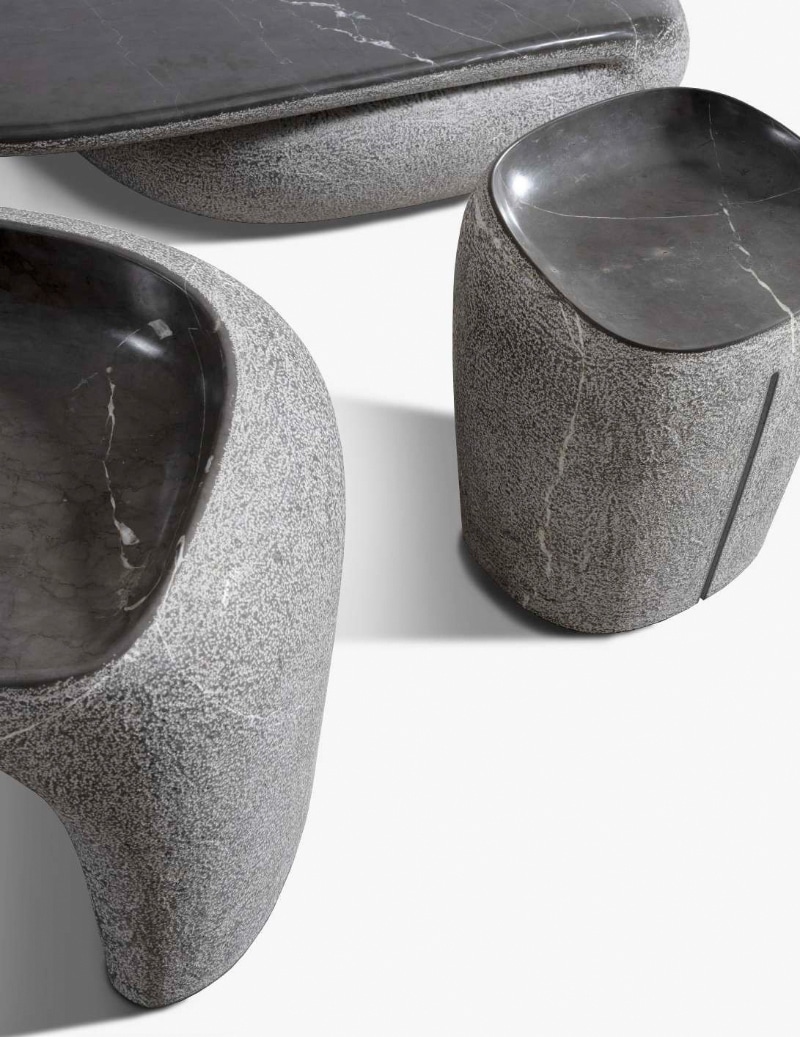 For Paris Design Week, BOON_ROOM will exhibit a selection of works with a unique approach to art and design, with several different scenographies across 3 carefully curated exhibition floors. The gallery is not restricted to only one form of art or a particular sort of exhibition but rather encourages artistic expression in all its forms. The exhibitions unite artists and brands from all around the world, each contributing their vision and perspective.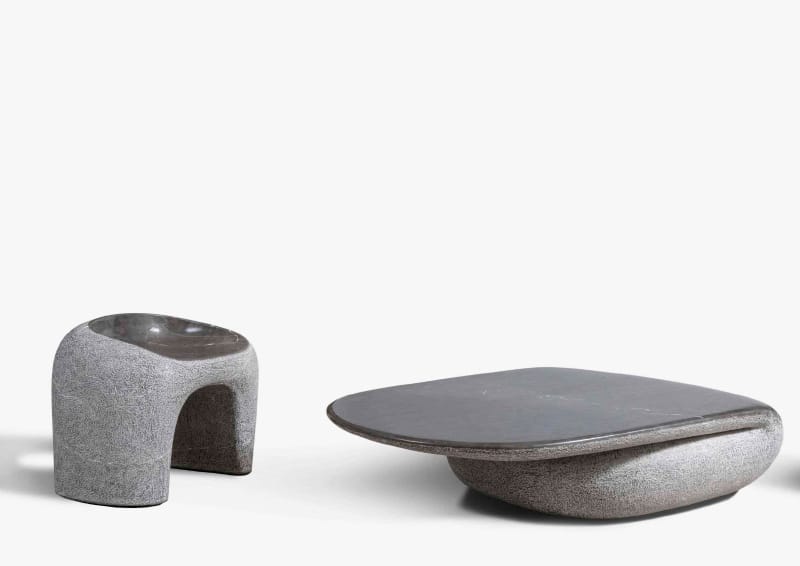 Founded in 2018 with the intention of creating a space that challenges the senses through an original selection of creative art & design objects, experiences, and exhibitions; it is a creative initiative that moves the Parisian art and design scene, with an emphasis on emerging artists. In 2020 Kristofer Kongshaug launched BOON_EDITIONS, a new member of the BOON company group. An Edition house dedicated to giving artists & designers the opportunity of creating without limit – a carte blanche.
"I have a huge passion for creation; art, design, and fashion – the essence of material, shape, and texture is important to me, to tell a story. So, the step towards collectible design came very naturally. We wanted to open part of our spaces for the public and create an inclusive platform for brilliant talents." Explained Kristofer.
Additionally, Paris-based Antwerp designer Pieter Maes, was appointed to create the first BOON_EDITION. His work ranges from custom and serial furniture to industrial products. Pieter's aesthetic is about the power of pure forms that transcend time.
Discover BOON_ROOM and BOON_EDITIONS at Paris Design Week runs until the 18 September 2021.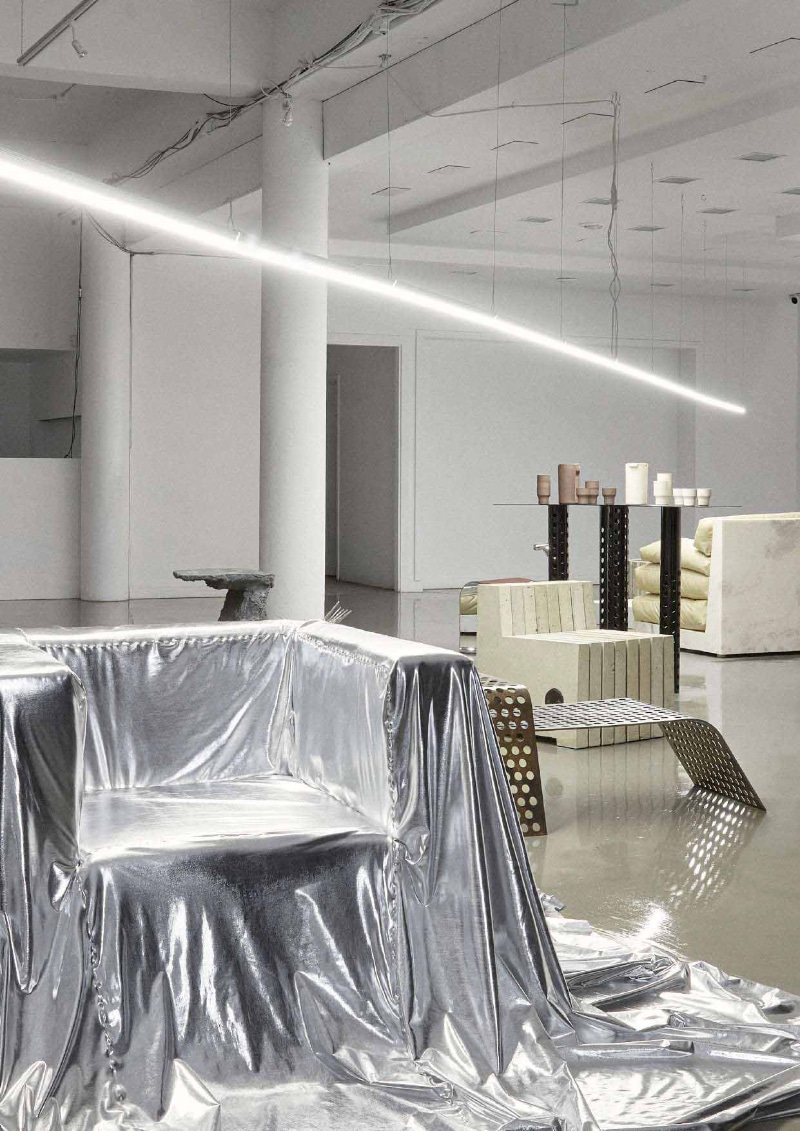 For More Information visit www.boonparis.com/boon_room/
Images of courtesy of BOON_ROOM and BOON_EDITIONS