FINCH has teamed up with Ukrainian AR studio FFFACE.ME for the exciting launch of semi-digital clothes that wrapped up Ukrainian Fashion Week noseason Sept 2021 edition. According to the creators, this collection is another step for fashion towards a digital future.
"With the help of digital technology, we can be freer in our creativity, realize what goes beyond the physical capabilities of materials and give our images more meaning. This technology has no limits, so with them, fashion expands its boundaries. " Katerina Byakova from FINCH explained.
The collaboration was made up of international digital artists, muralists including 3D artist Ines Alpha, muralist Waone Interesni kazki, designer Snezhana Chernetskaya, Russian AR artists Denis Rossiev and Alexey Efremov, abstract artist Daniil Manzhos and AR-makeup artist Ksenia Lozitskaya. Each of the collaborating artists created their own print. It was then made visible when a phone with the Instagram effect is pointed at the garment.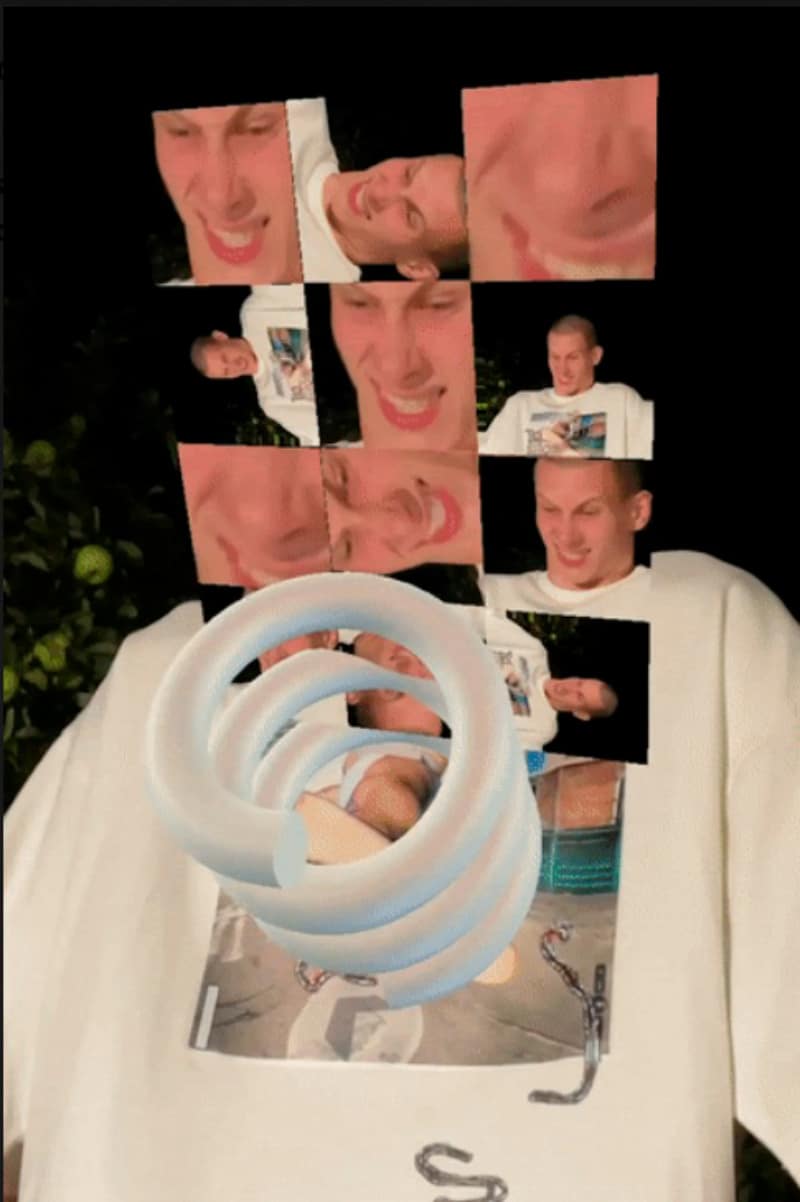 The capsule features comfortable basics: T-shirts, hoodies and sweatshirts that turn into a lively pulsating image when creating content that can't be reproduced in reality. You can activate the AR layer for each item by scanning the QR code printed on each item in the collection. The creators promise that within the next year, each item from the collection will get another digital AR layer.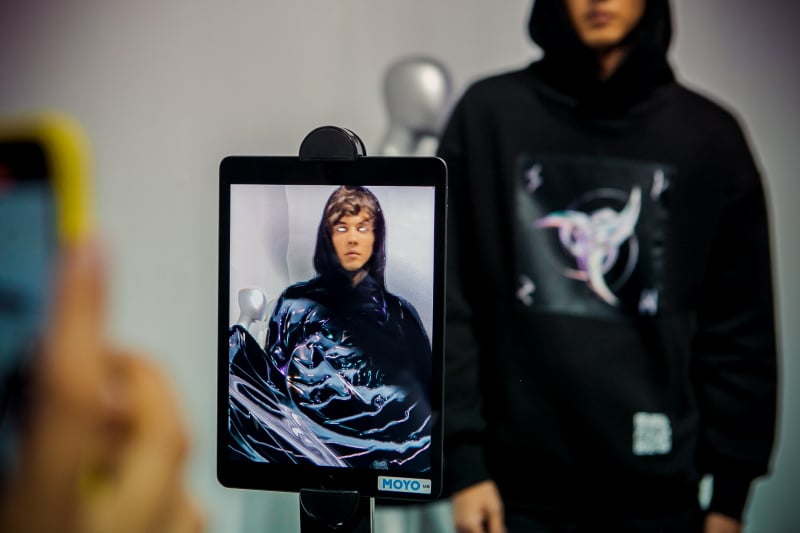 The creators say the limited drop is a manifestation of the next generation of fashion. The main value of the collection is in its convenience in the physical world and the ability to attract attention and receive reactions in the digital world – on social networks.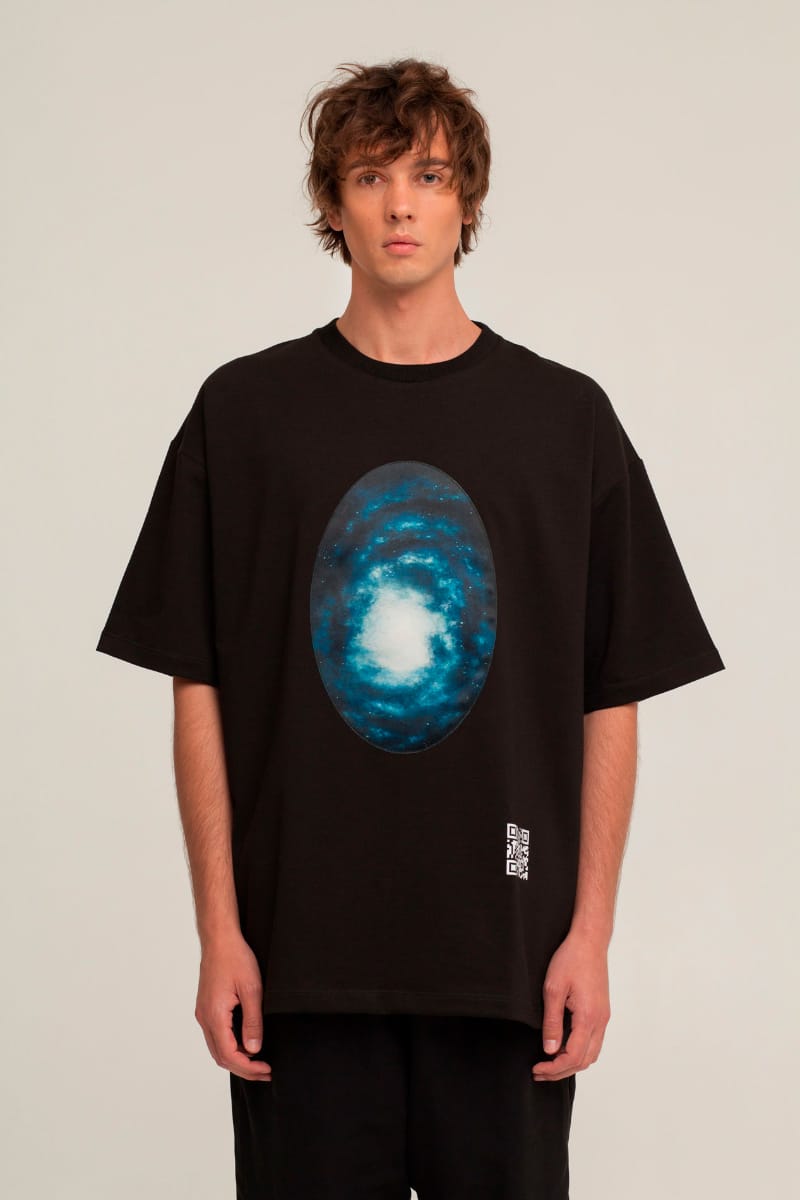 This new limited edition pieces can be purchased on the FINCH website or via FFFACE.ME Instagram account.