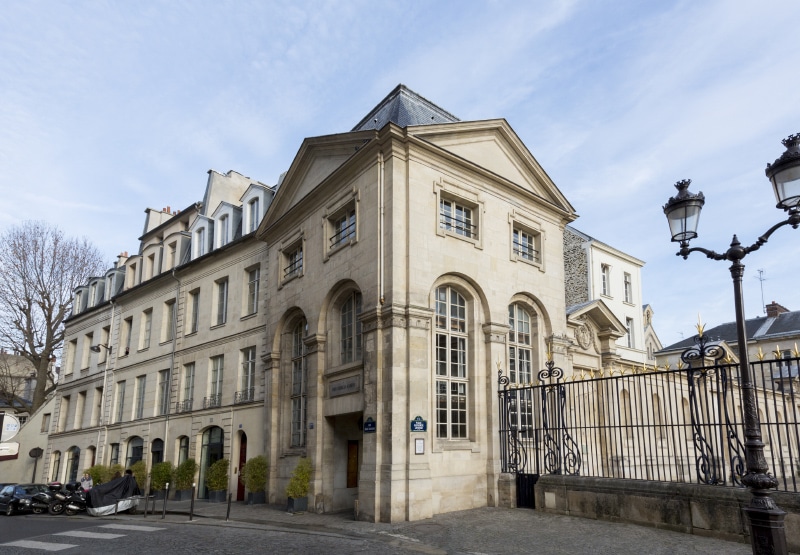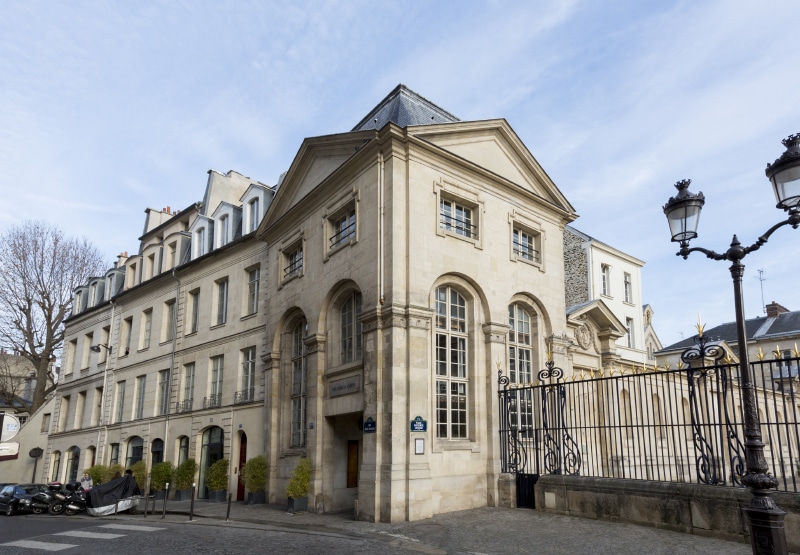 Paris is the fashion capital of the world and home to a rich artistic culture. Since 1965, the Paris American Academy has been providing motivated students the opportunity to study fashion among a nurturing environment with teachers from couture houses and industry professionals. This world-renowned bilingual design school, the first in the heart of the Paris Latin Quarter, is keeping positive and busy during these uncertain times.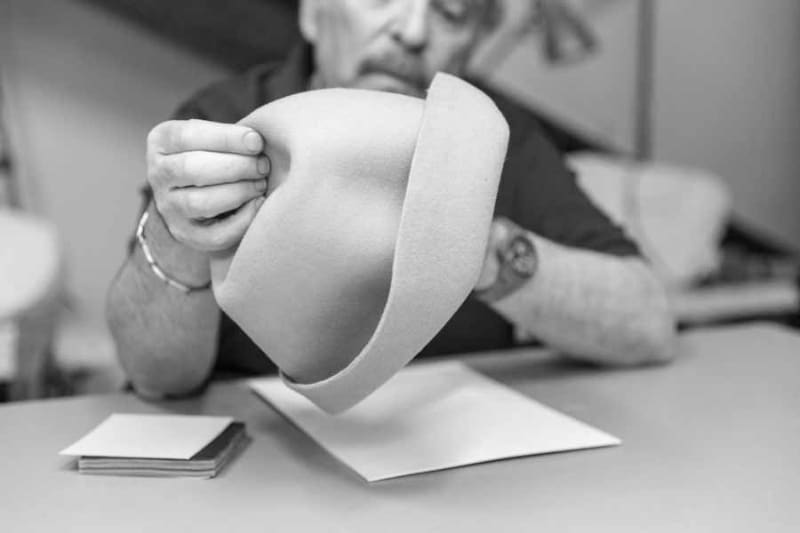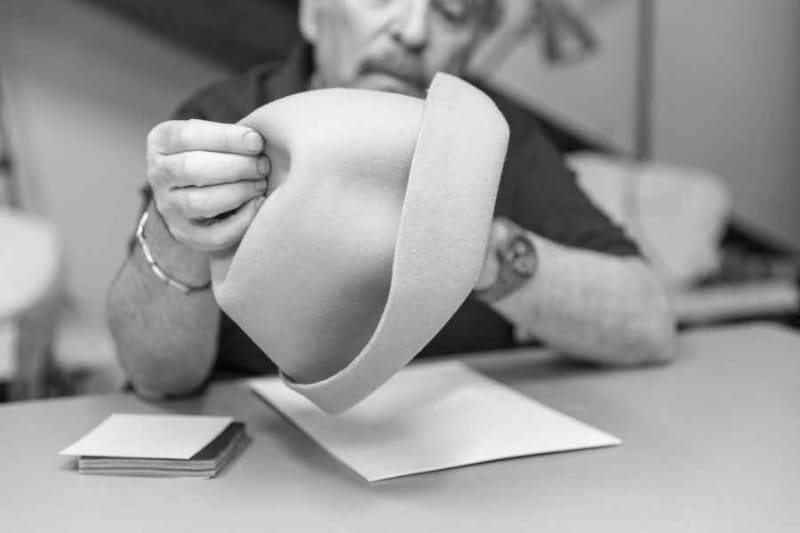 With a student-instructor ratio of five to one and small classes, students have been able to benefit in the fundamental importance of the vocational atelier approach which is part of the rich French heritage. Atelier sessions and classes are mainly held in the Pavillon du Val de Grâce, a 17th century, historically classified building. Recently renovated, this six-level edifice also serves as the Academy Art Gallery. 
Whether you are interested in Fashion, Fine Arts, or Interior Design, PAA offers 3-year programs in addition to summer workshops and study abroad semesters. The 3-year Bachelor will teach you the knowledge, techniques, and processes in Haute Couture while summer courses make a great first step towards the fashion industry. PAA alumni have a network of PAA friends in over 50 countries and on all continents.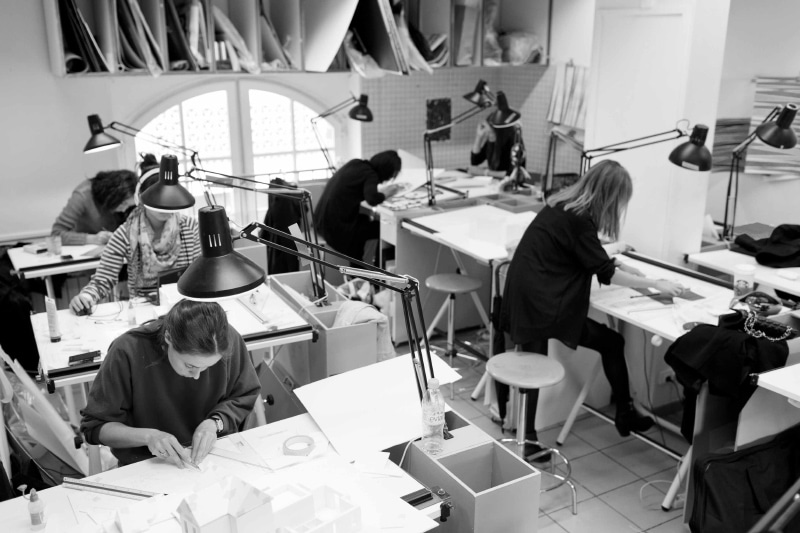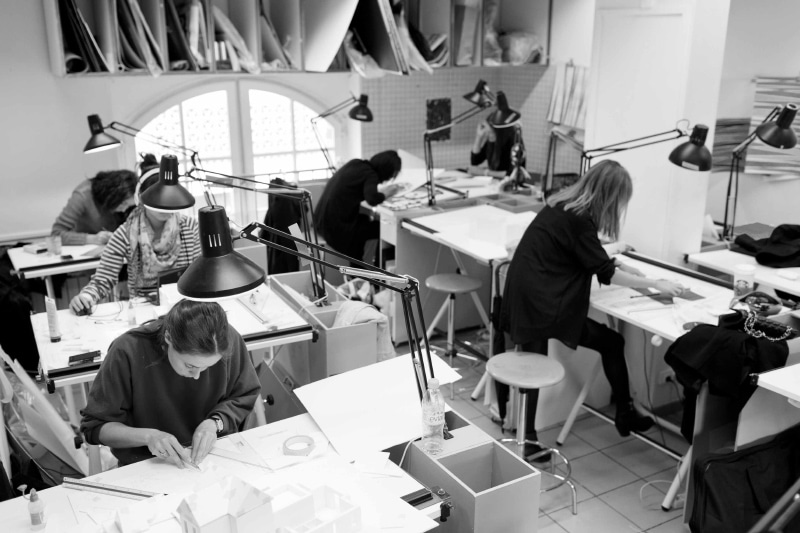 The four-week intensive program in Fashion Design, sees students take a direction to specialize in Couture Technique, Design Process, or Fashion Merchandising and Communication. The first workshop takes place in June, and the second in July every summer with students from around the world. 
Located a short distance from Notre-Dame Cathedral, PAA draws upon Paris' cultural and artistic heritage in making the city its campus. PAA extends learning beyond the classroom by taking advantage of the remarkable museums, exhibition spaces, cultural venues, and fashion houses that enrich the Parisian landscape. PAA organizes for students to attend and take part in the many industry-related events that take place in Paris throughout the year, including Meuble Paris, Maison et Objet, Premier Vision, couture shows, and much more. These experiences help you to build a relationship with the international fashion community.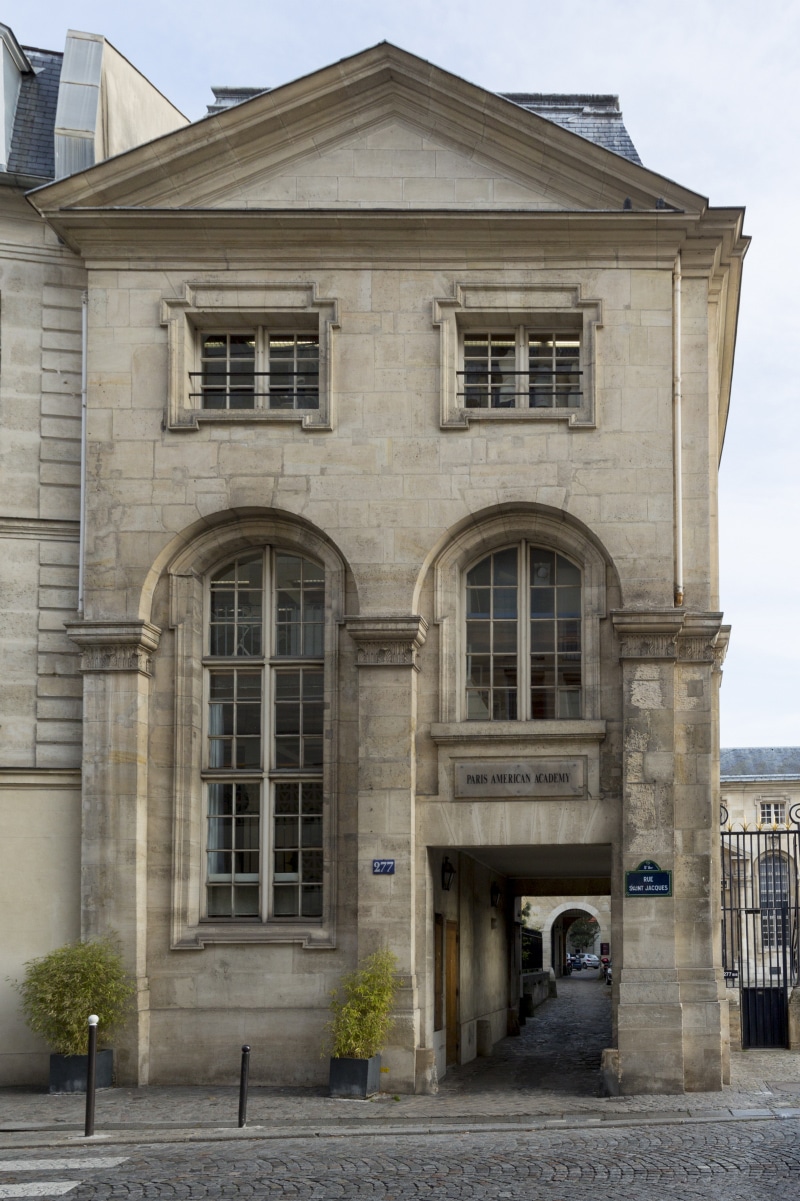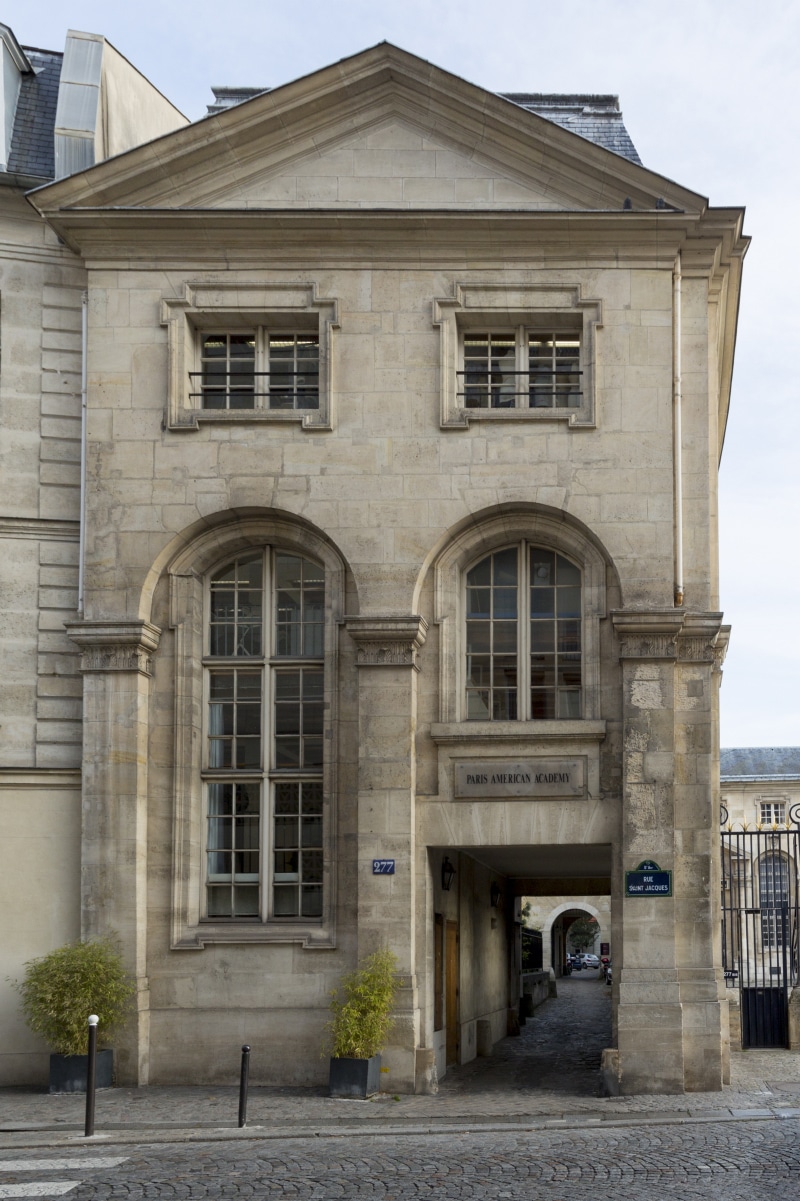 Check out all of their courses, FAQ and more at www.parisamericanacademy.fr
Photography by Voyez-Vous