As the latest edition of Barcelona fashion week, known to all as 080, draws to a close, Catalan designer Paloma Lanna, founder and creative director of the Paloma Wool brand, has just unveiled her Fall/Winter 2022 proposal, focusing mainly on prints and natural colors in a simple way.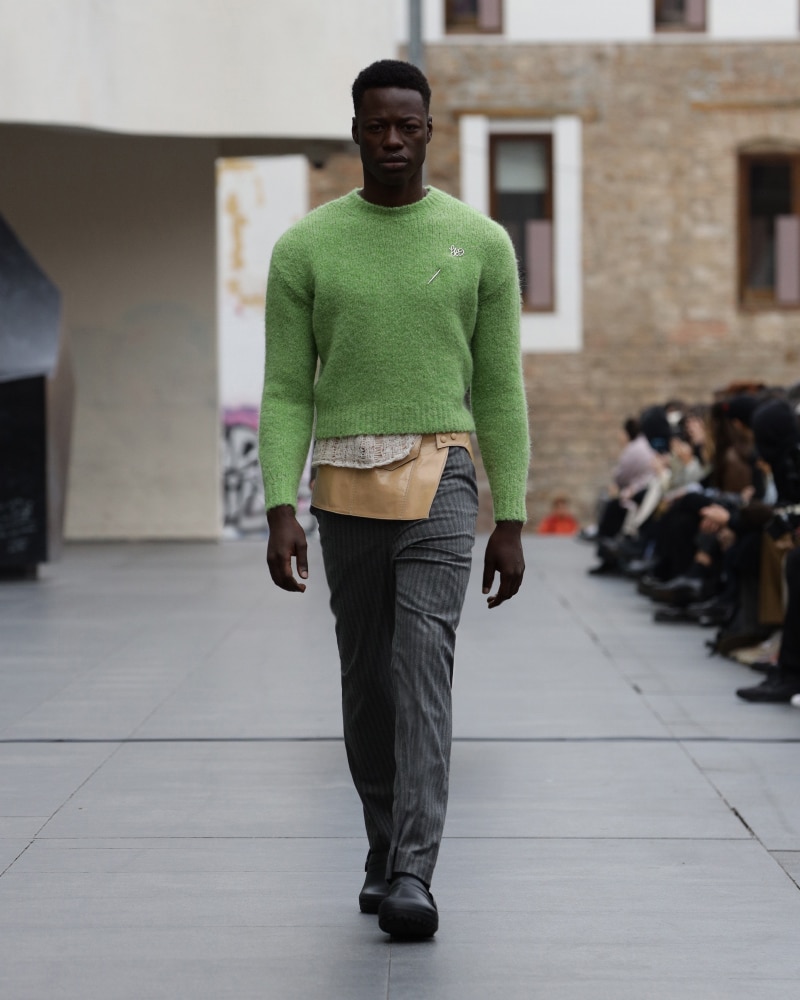 Once again, Paloma has become one of the most acclaimed of this fashion week, thanks in part to the asymmetries, layering, and sportswear that dominated the 30 looks of what many have considered the designer's most dynamic and elegant collection to date, which by the way was a turning point for the brand.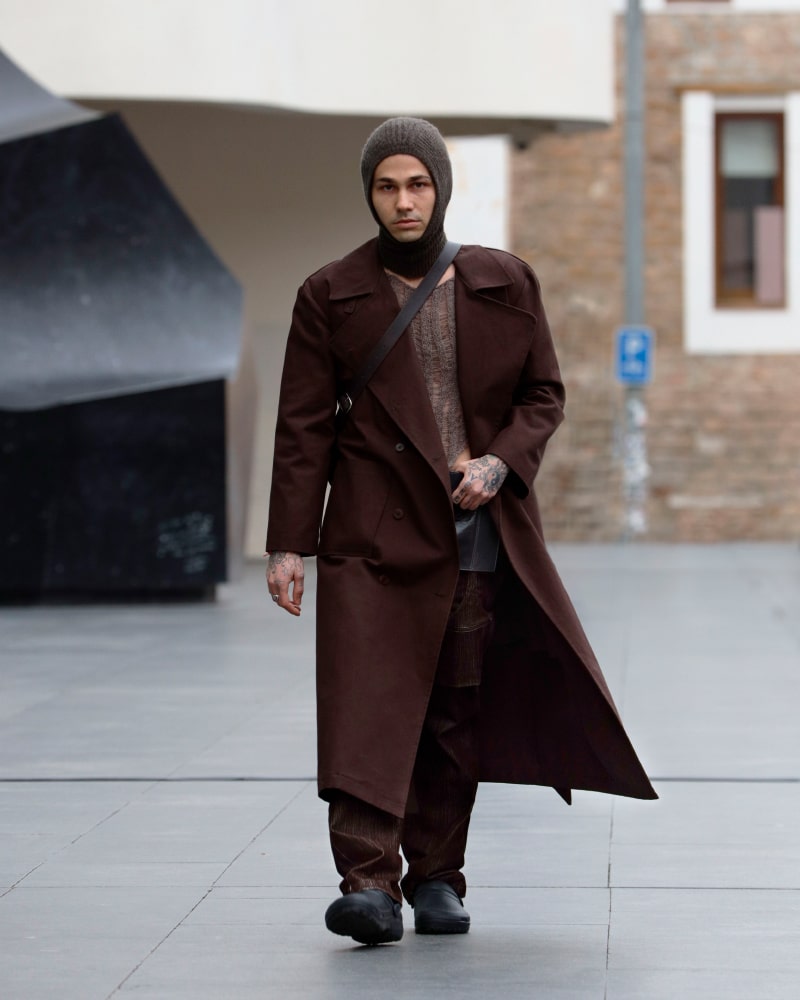 What can we highlight from P.W.'s Fall/Winter 2022? The knitwear with pattern experimentations and photographic prints, such as cardigans, shawls and boleros, the outfits made up of classic garments such as casual shirts, polo shirts and sweatshirts, the sashes worn below the waist as a skirt or fanny pack, and the bags and shoes that are the result of the consolidated work between the brand and the Spanish leather industry.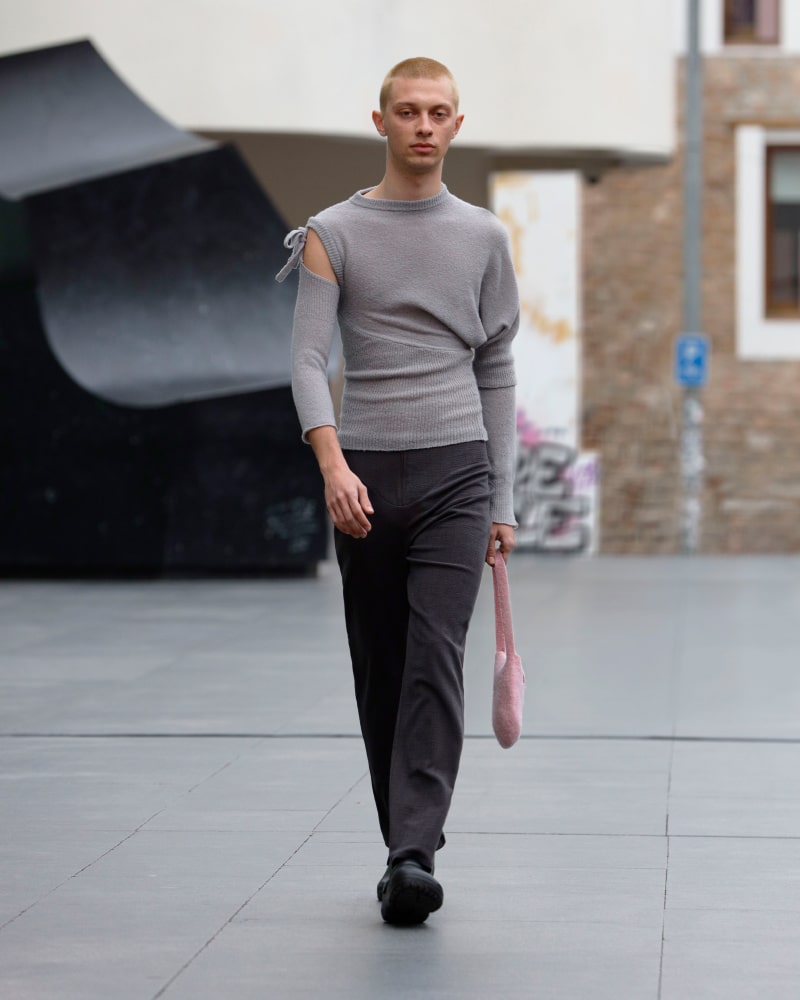 Oh, and we forgot, for all those who said that balaclavas were going to be out next season, you only have to see how present they were in the Paloma Wool fashion show.