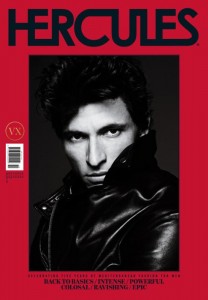 Here are the five official covers of the special Hercules Spring/Summer 2011 10th issue, featuring Andrés Velencoso Segura by Txema Yeste, Parker Gregory by Giampaolo Sgura, Travis Cannata by Mariano Vivanco, Emilio Flores by Paola Kudacki and Diego Fragoso by Giampaolo Sgura.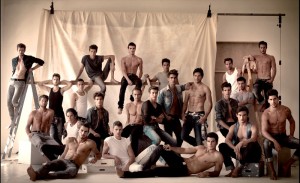 In VMAN's upcoming International Issue, on sale November 4th, VMAN explores male modeling around the globe with a look at some of the world's biggest and best agencies.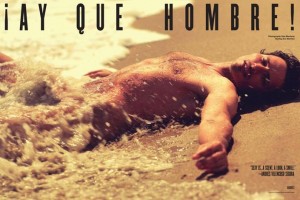 Jon Kortajarena, Andres Velencoso Segura and Oriol Elcacho by Xevi Muntané for V Magazine.