Our never-fail fall go-to's is usually made up of layering up. Undoubtedly, most of us, already have what we need and are creative enough to make everything look fresh and new for the fall. While Fall trends are here, I've been thinking more about accessories to wear with my basics along with a few new basics to add, to well, hum, make us a little less basic.
From a xouxou iphone case to Vitaly chains, we've been scouring the internet and asking our Fucking Young editorial team for some items to add to our fall wishlist, which we thought would be fun to share with you guys.
Click on the photos below and get your must-haves for the season!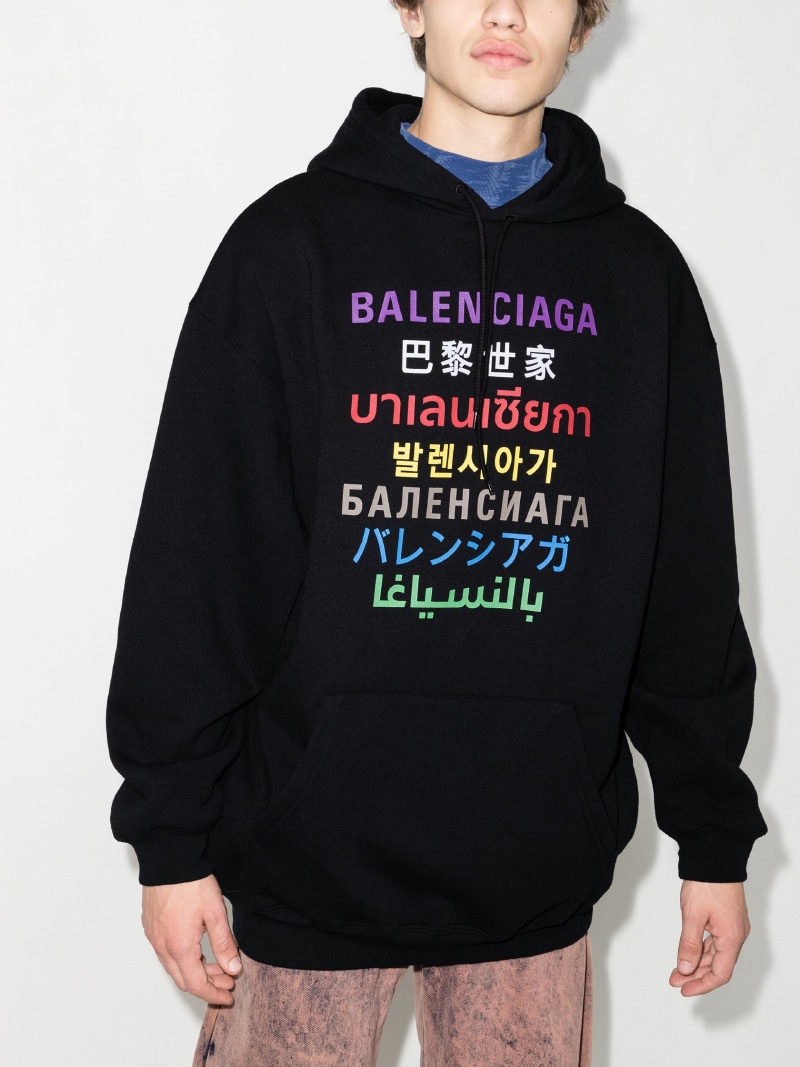 Balenciaga "Languages Sport Hoodie". Available HERE!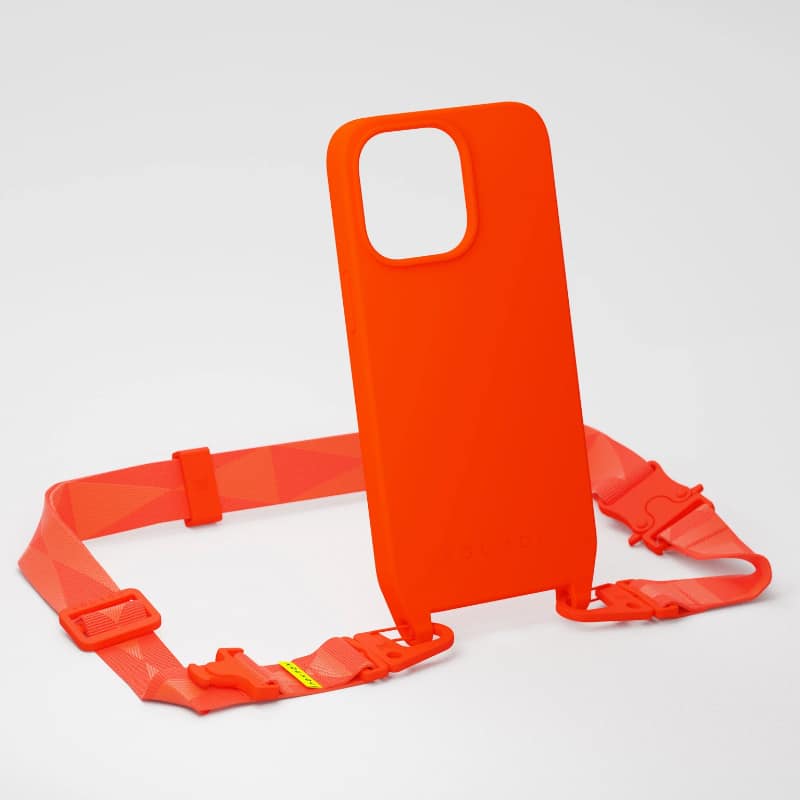 XOUXOU Neon Orange iPhone 13 Necklace. Available HERE!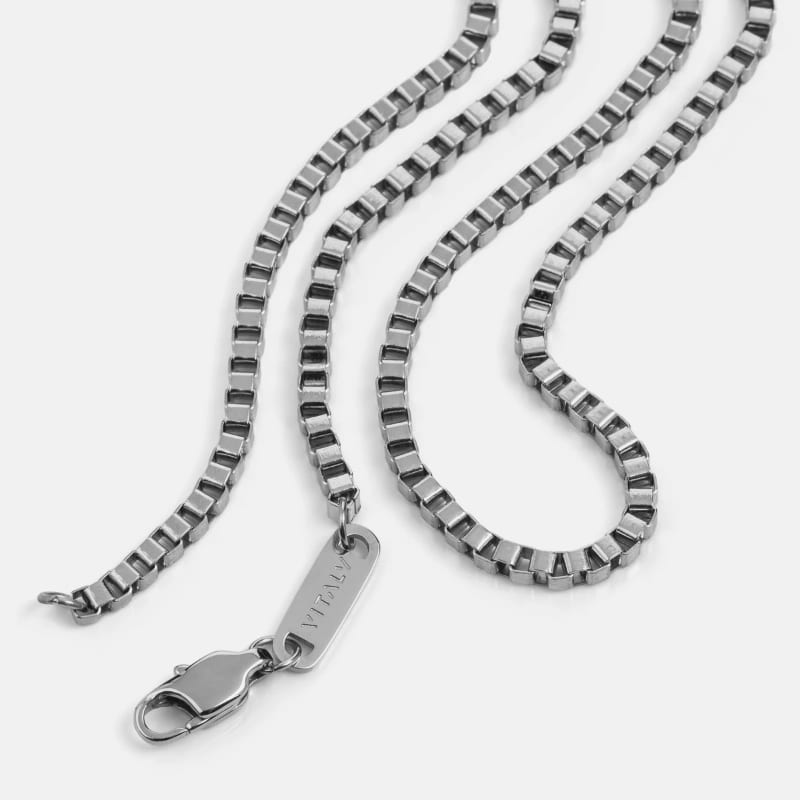 VITALY Box Chain. Available HERE!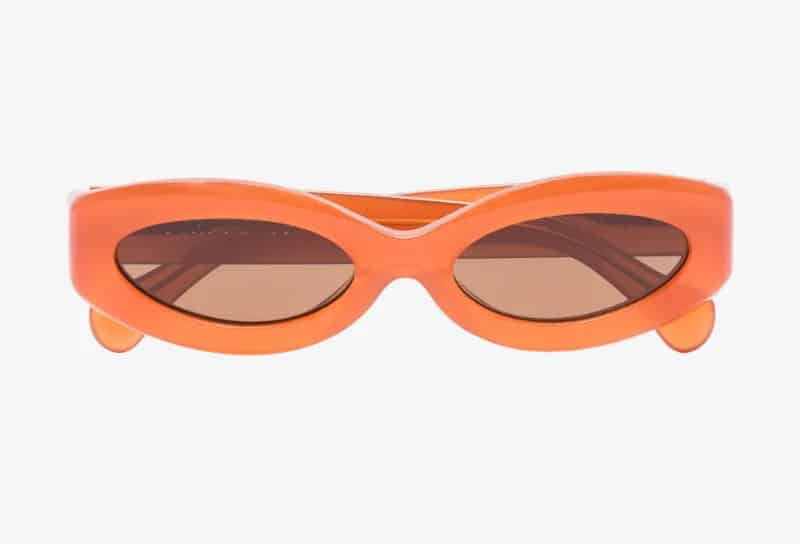 Port Tanger Orange Crepusculo Oval Sunglasses. Available HERE!
Le Labo Pin 12 Scented Candle. Available HERE!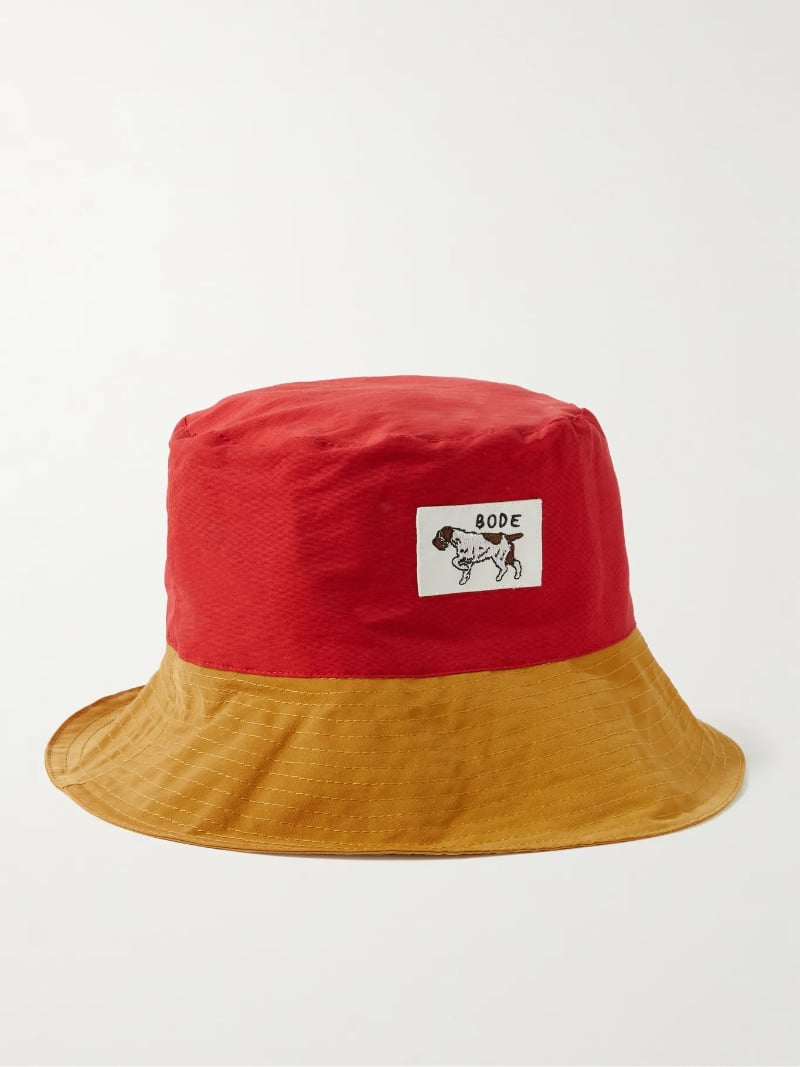 BODE Appliquéd Colour-Block Cotton-Blend Faille Bucket Hat. Available HERE!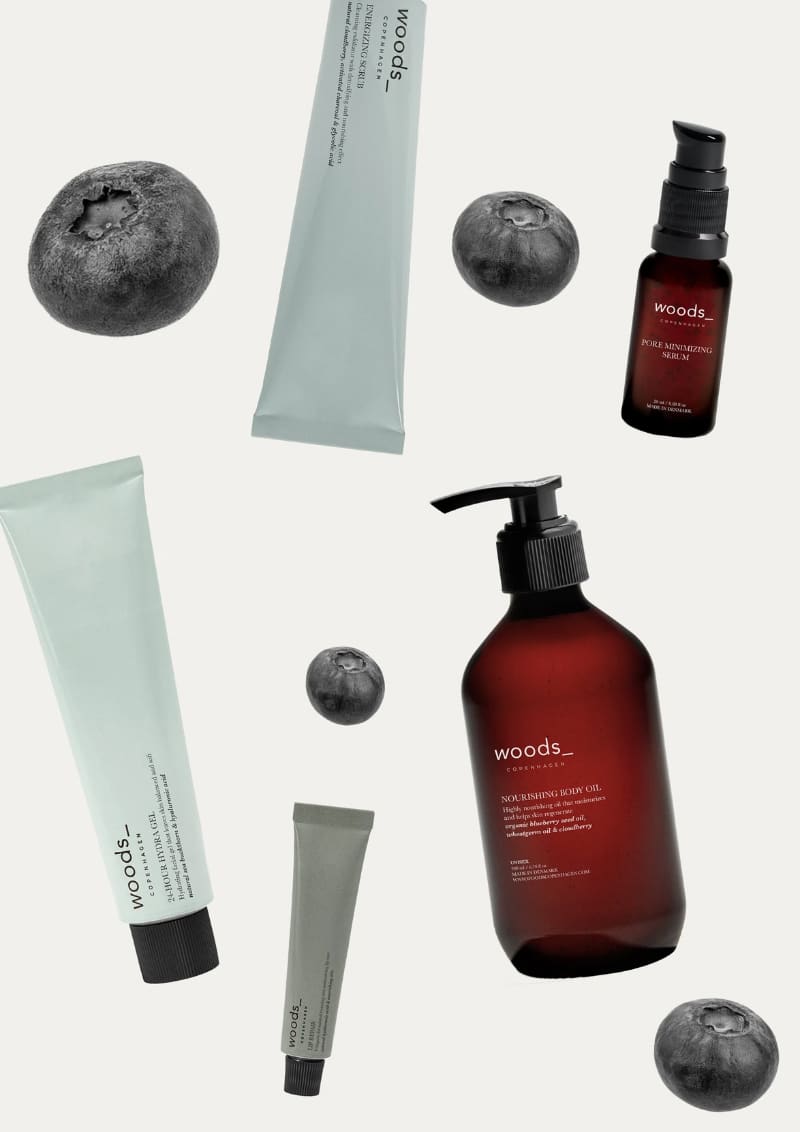 woods_ Deluxe For Him. Available HERE!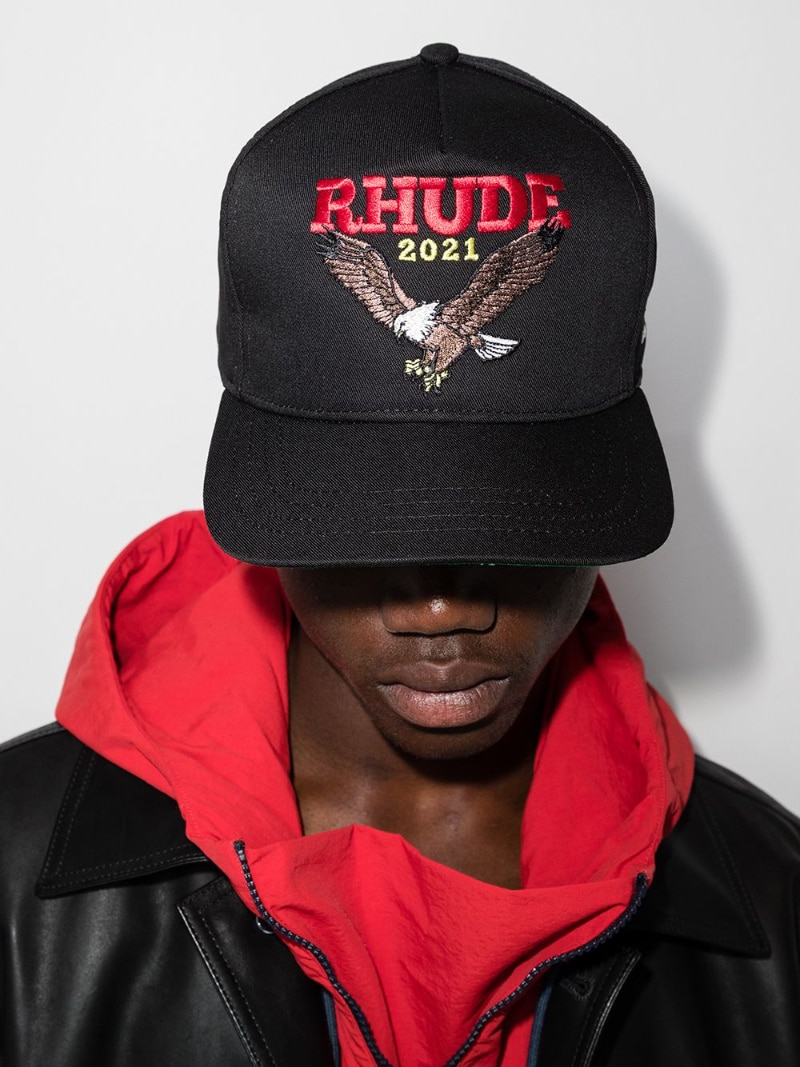 Rhude Eagle logo cap. Available HERE!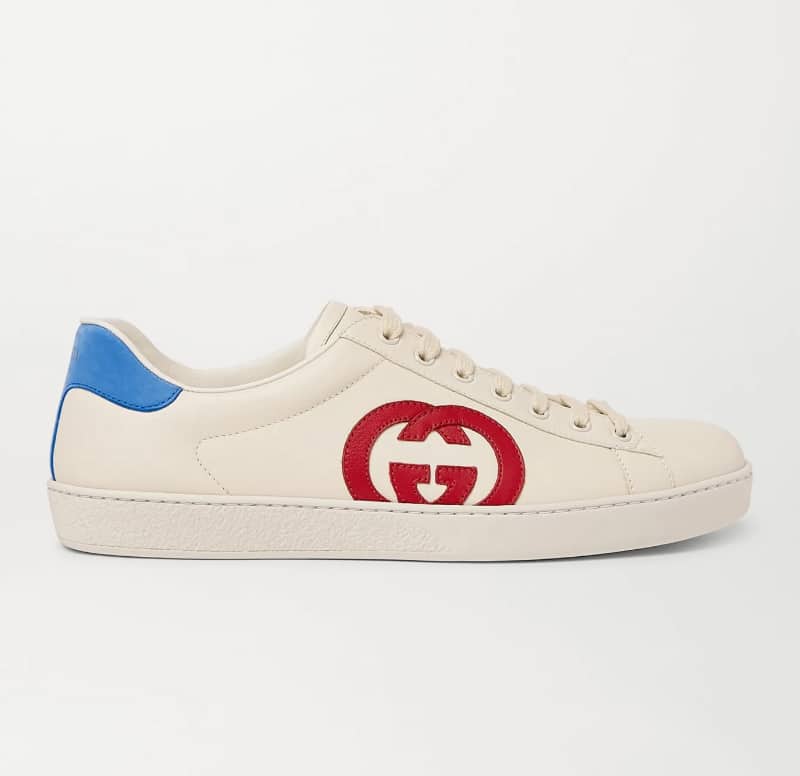 GUCCI Ace Suede-Trimmed Leather Sneakers. Available HERE!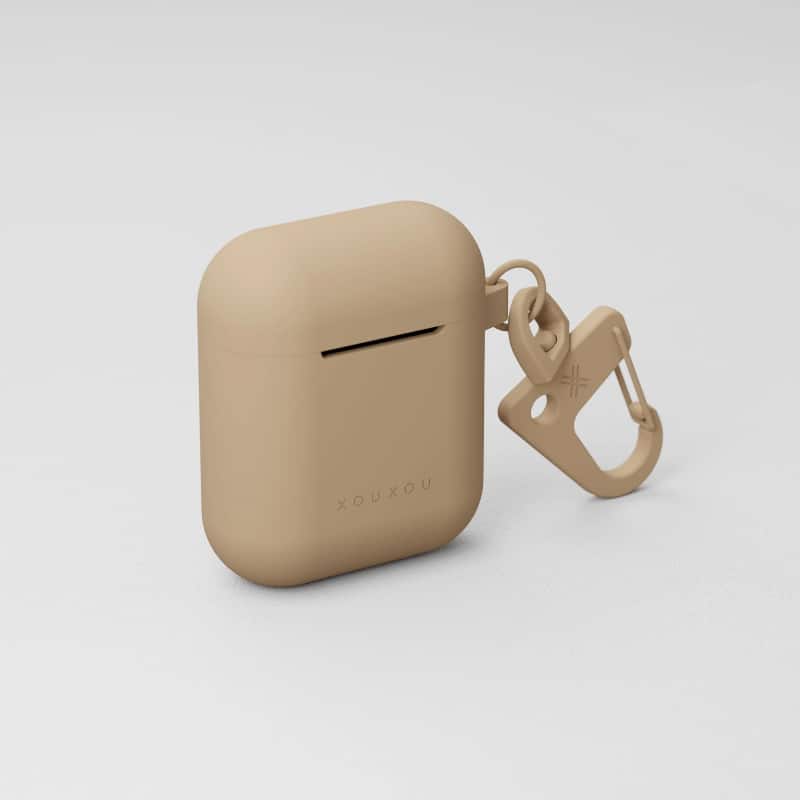 XOUXOU AirPods Case. Available HERE!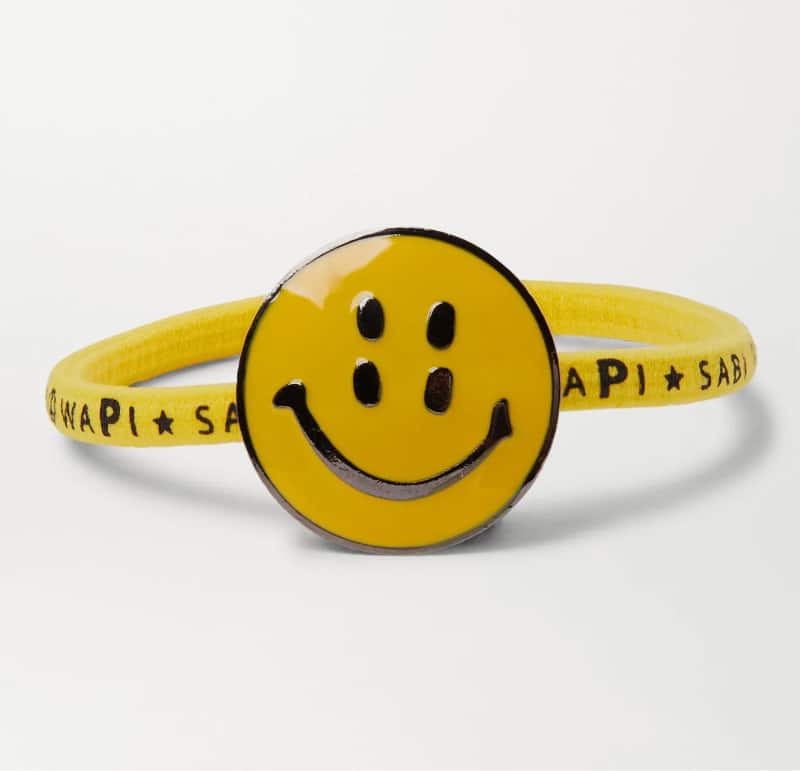 KAPITAL Enamel, Silver-Tone and Elastic Bracelet. Available HERE!