Yesterday in what was probably one of the most shocking moments in Oscar history, Moonlight directed by Barry Jenkins won the Best Picture category after La La Land being incorrectly declared the winner.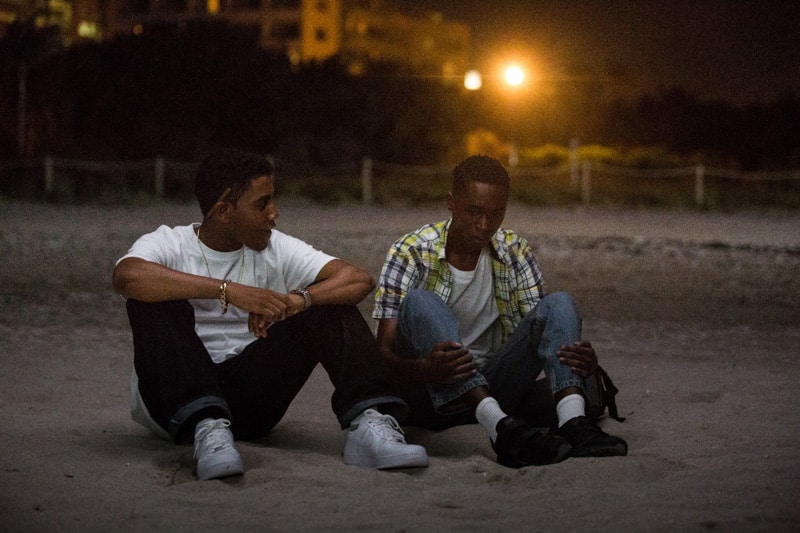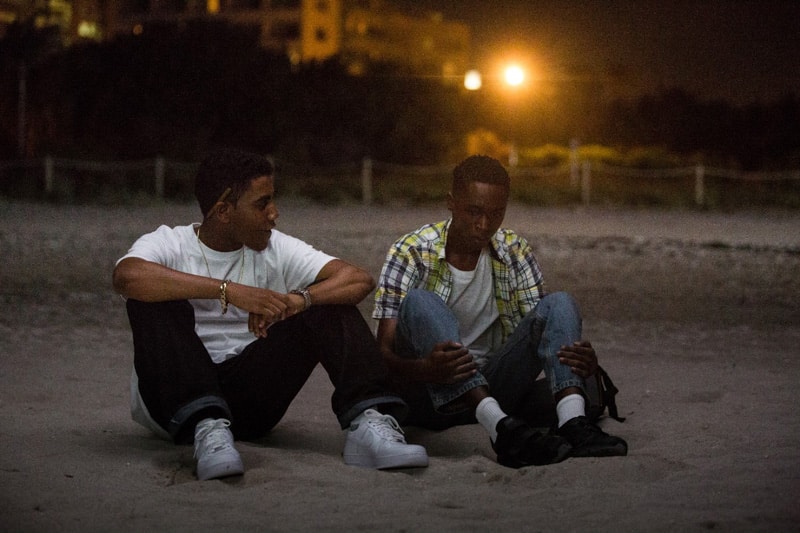 According to the official declaration from Academy representatives, the unexpected turn happened because this year's Oscar hosts Warren Beatty and Faye Dunaway, were mistakenly given the wrong envelope with Emma Stone's Best Actress Winner announcement. The reasons behind this surprising mistake are currently being investigated.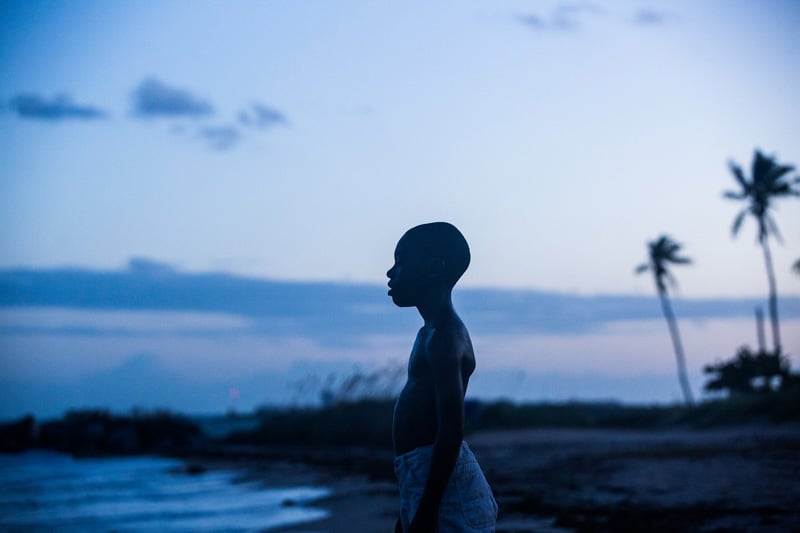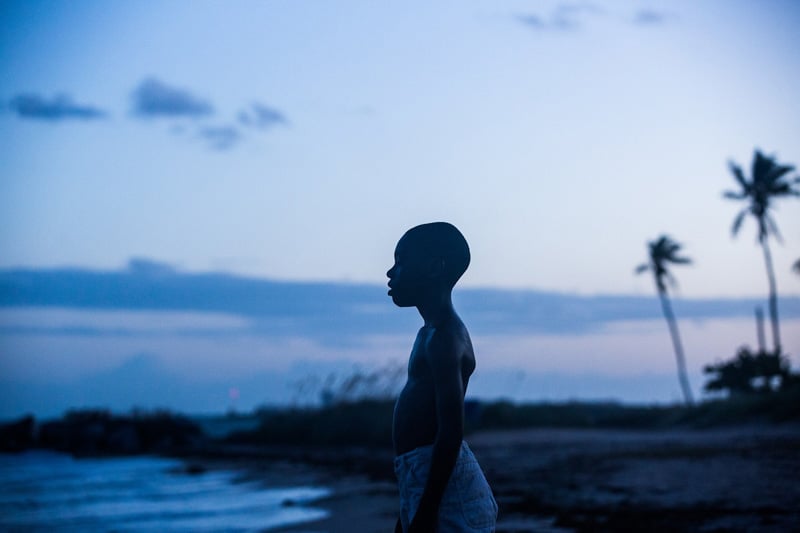 The critically acclaimed drama about love and manhood ended up being the biggest surprise of the night winning also in Best Supporting Actor category for Mahershala Ali.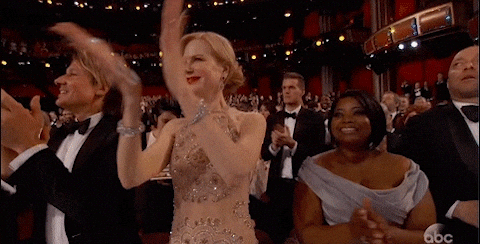 Watch the trailer below: