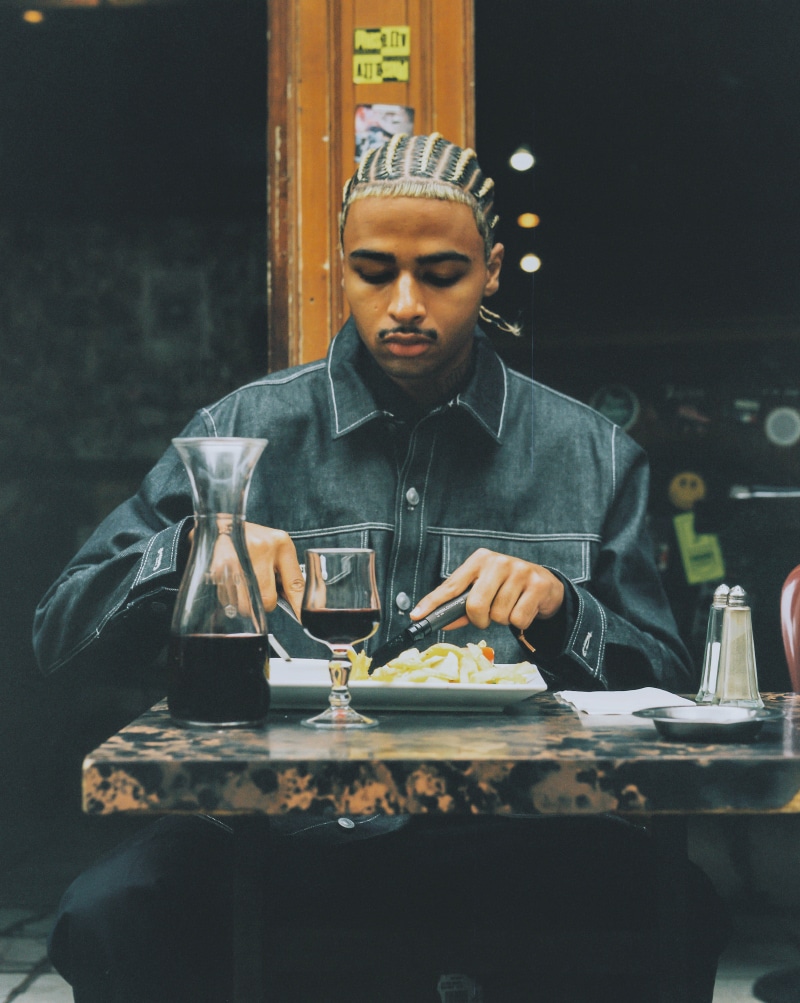 One Block Down and Opinel partnered for an exclusive makeover of their iconic Opinel N°08 knife.
The story of Opinel start in 1890, in a small Savoie village in Maurienne, where Joseph Opinel invented the pocket knife that now bears his name. The Opinel company located at Chambéry in the heart of the Alps, is still run by the descendants of Joseph Opinel and manufactures items whose quality has made the brand famous for more than 130 years.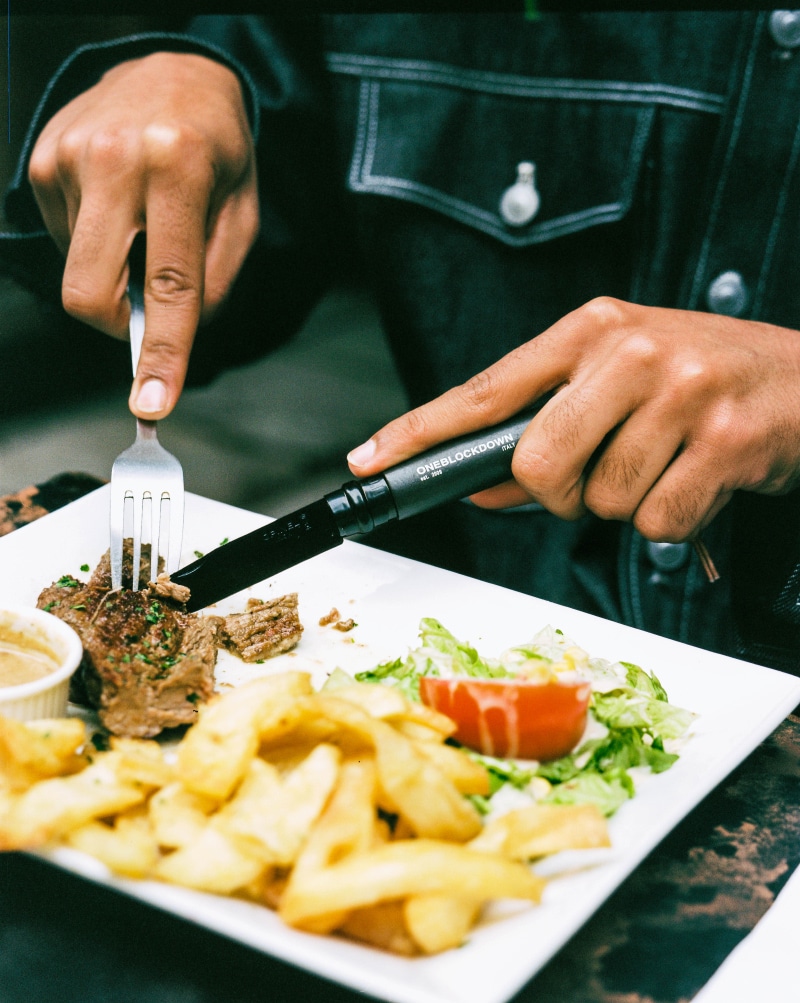 This special Opinel N°08 by One Block Down features an all-black makeover of all its parts, from the iconic virobloc safety ring invented by Marcel Opinel in 1955, to the beech handle and the classic Opinel blade with Yatagan shape in Sandvik 12C27 modified stainless steel, personalized with a white One Block Down branded embossed print.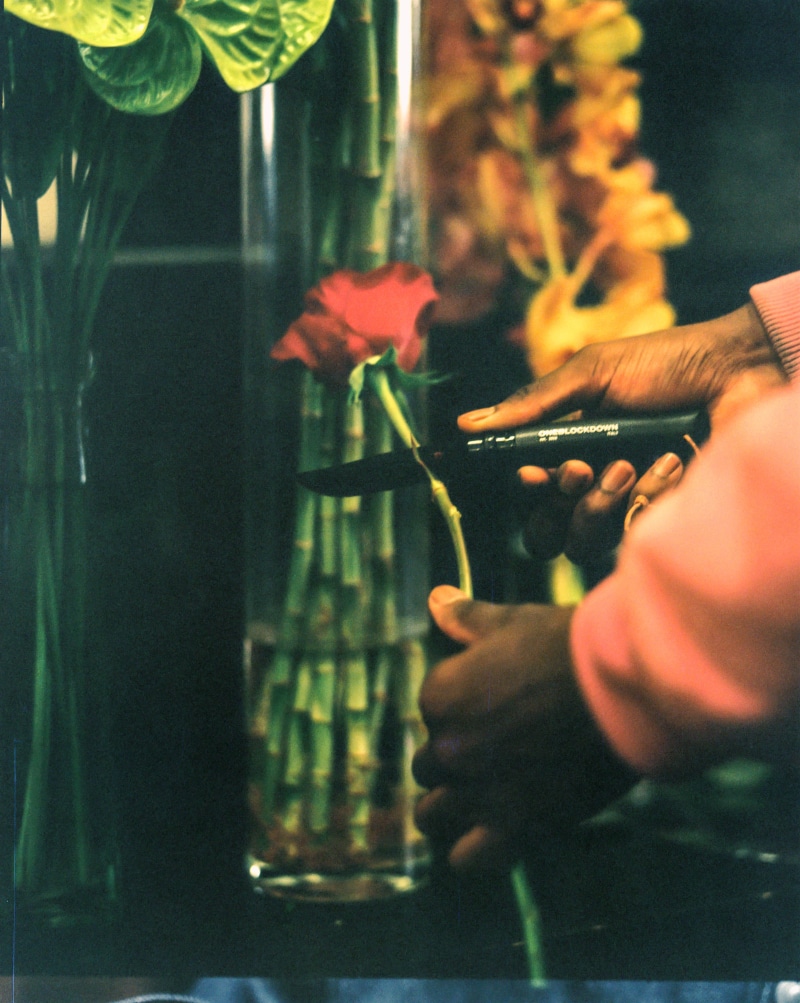 The campaign, shot in Paris, features 3 small scenes representing the history and match between Opinel and One Block Down's legacy, highlighting the diferent use of the Opinel knife.
The Opinel N°08 by One Block Down is available HERE!