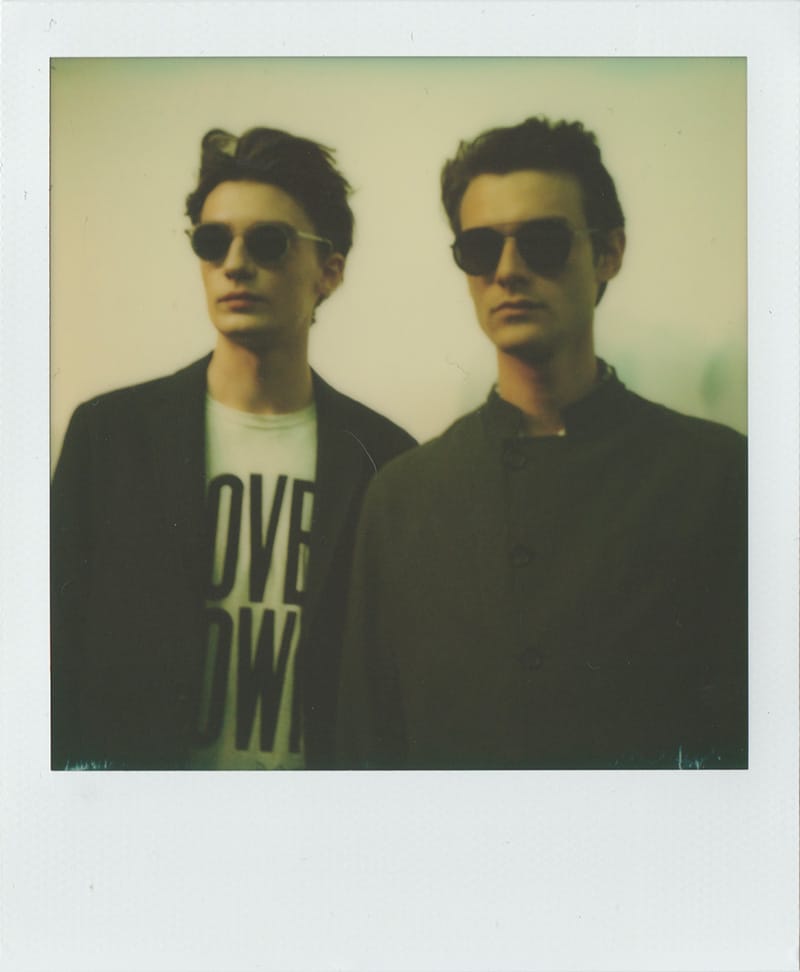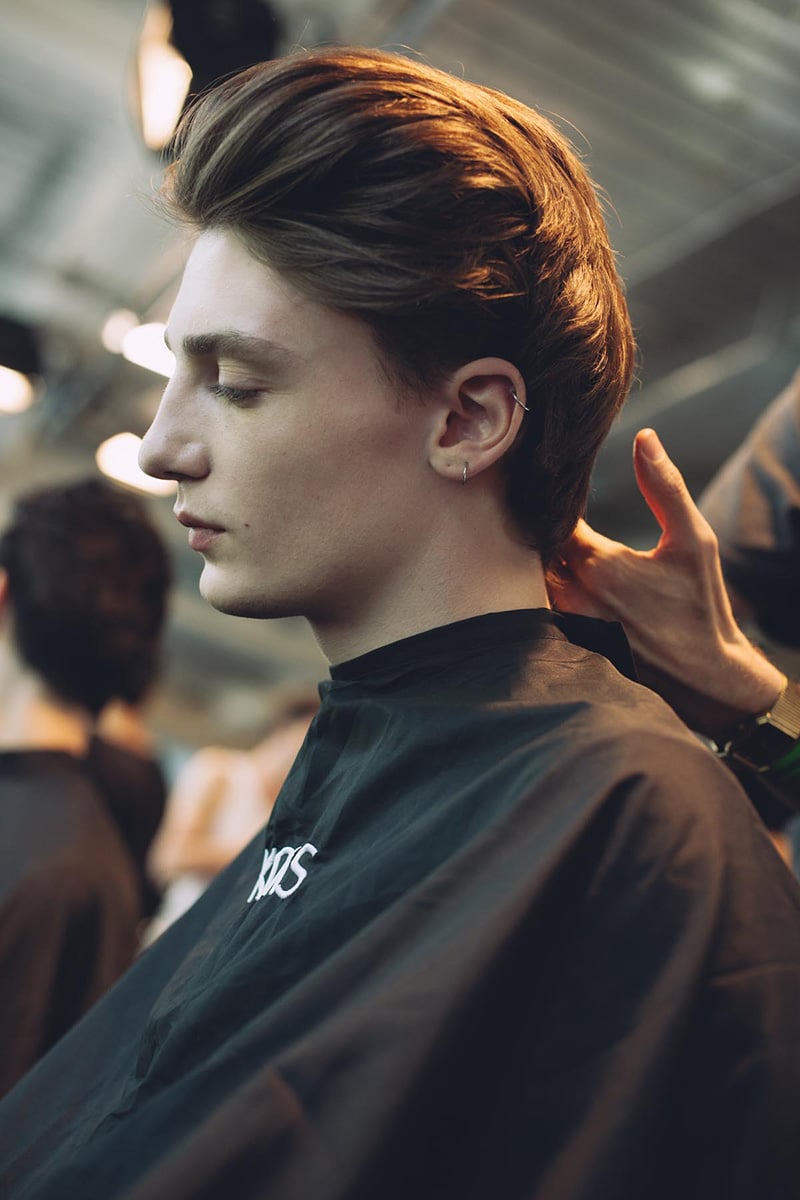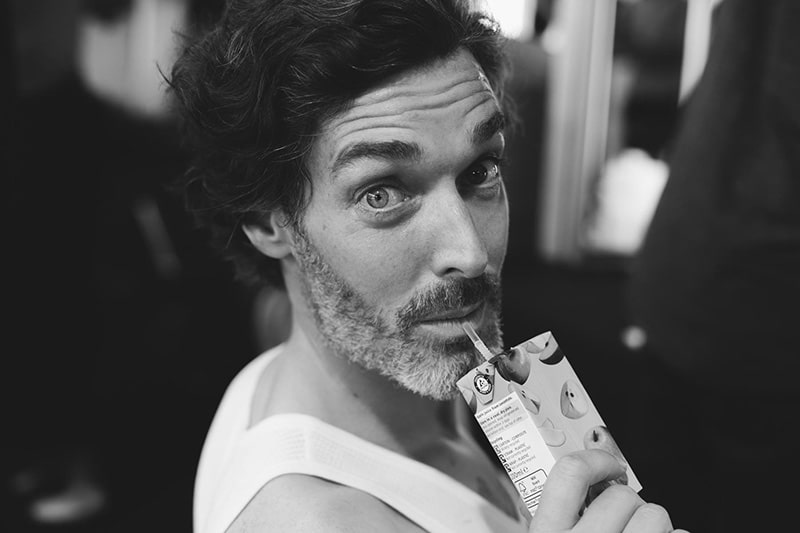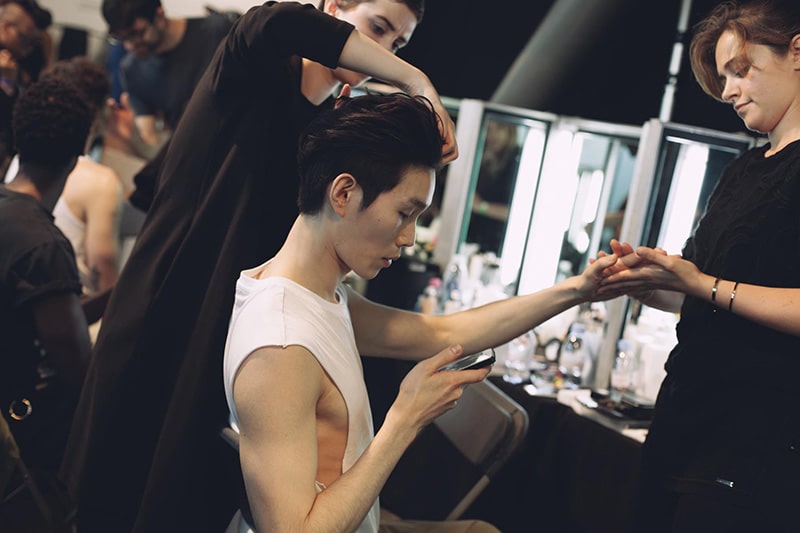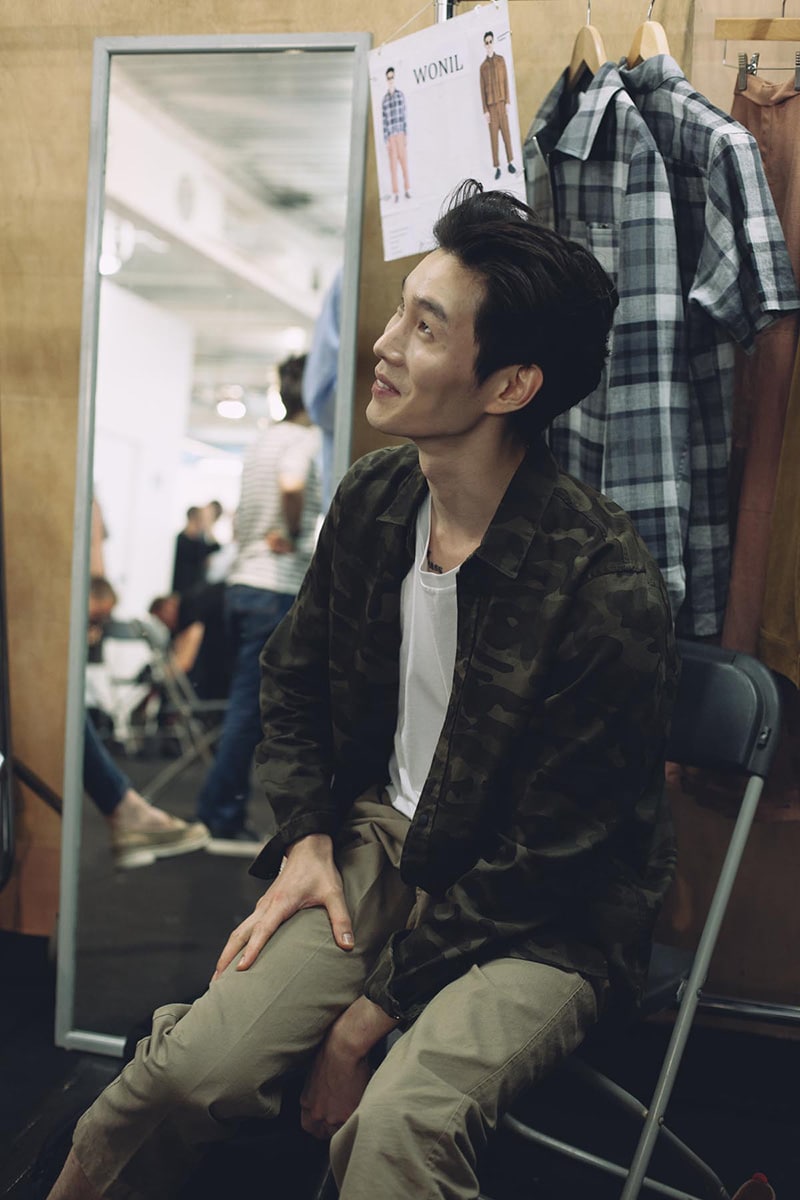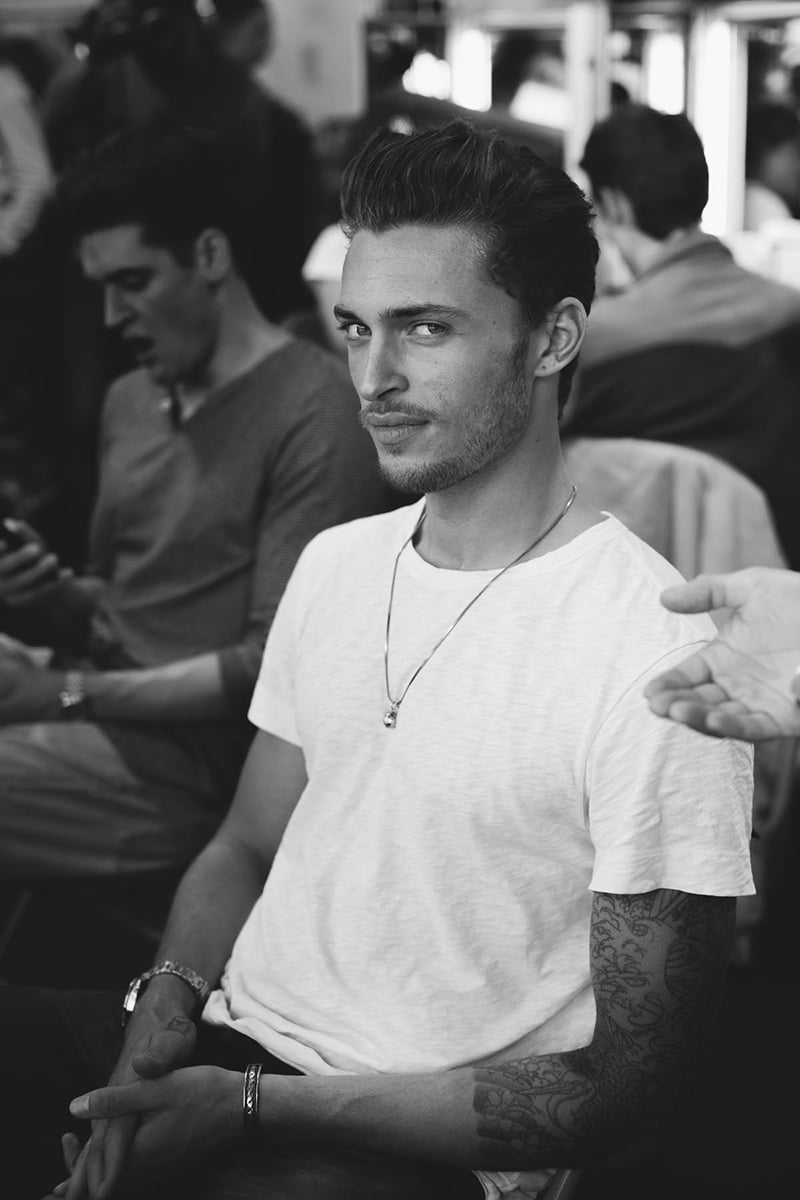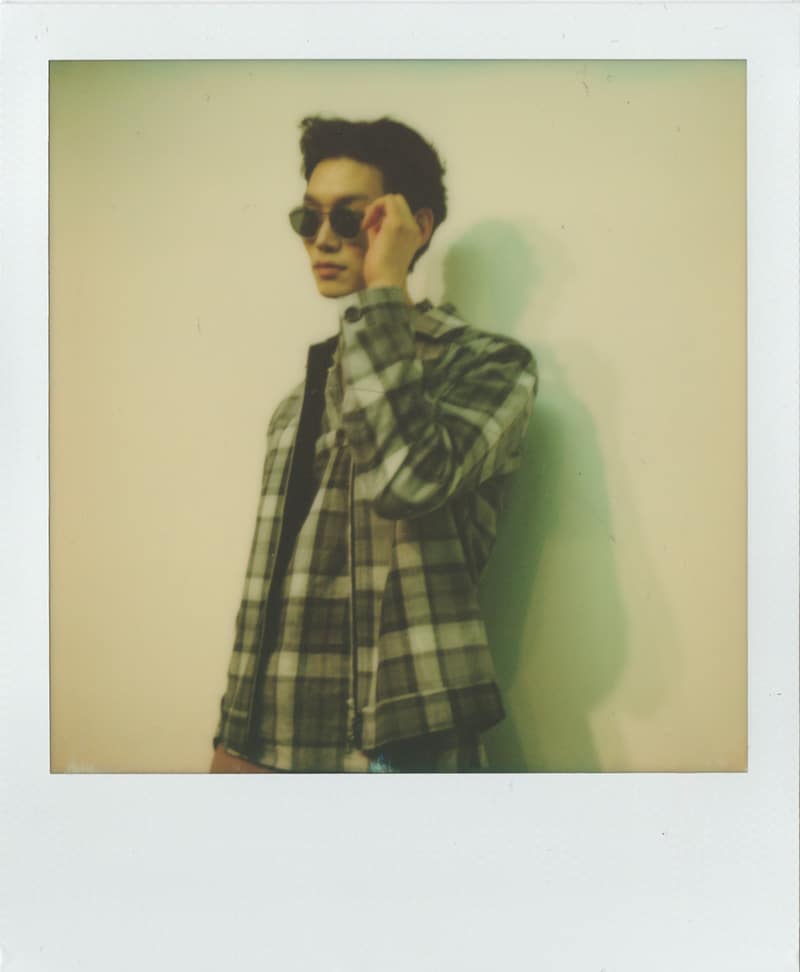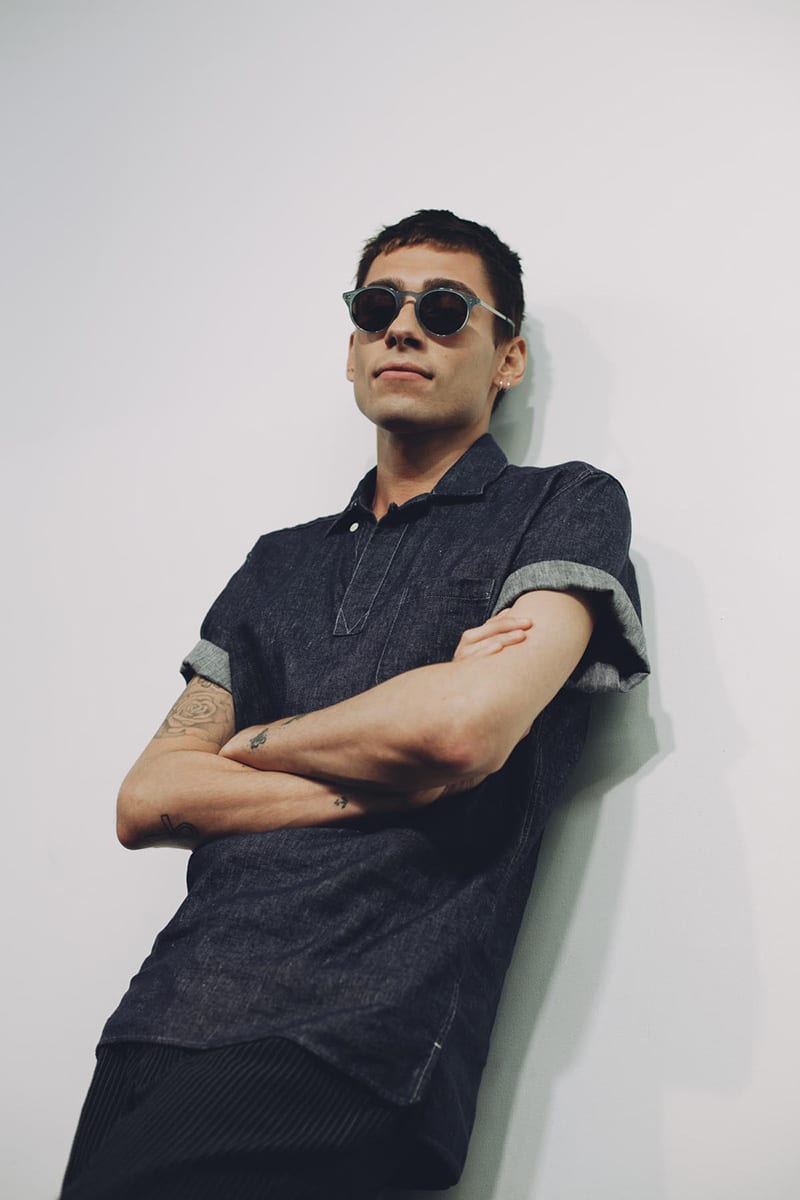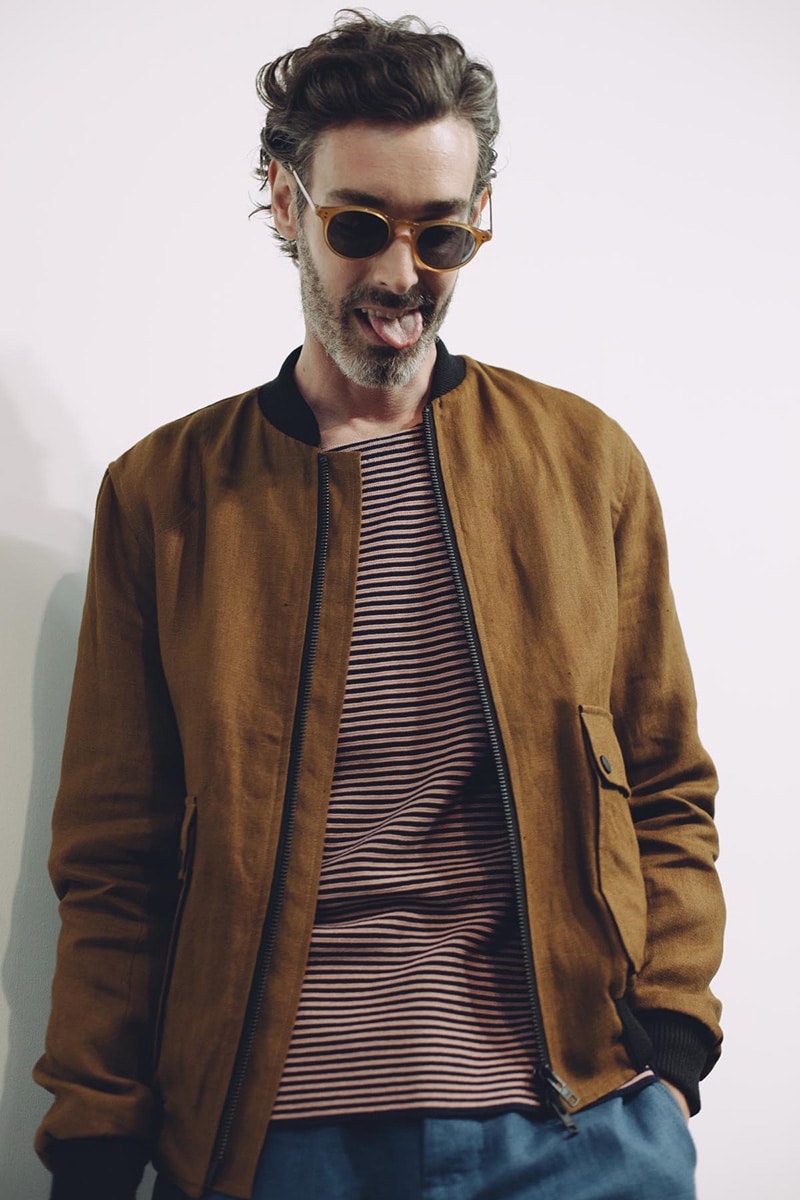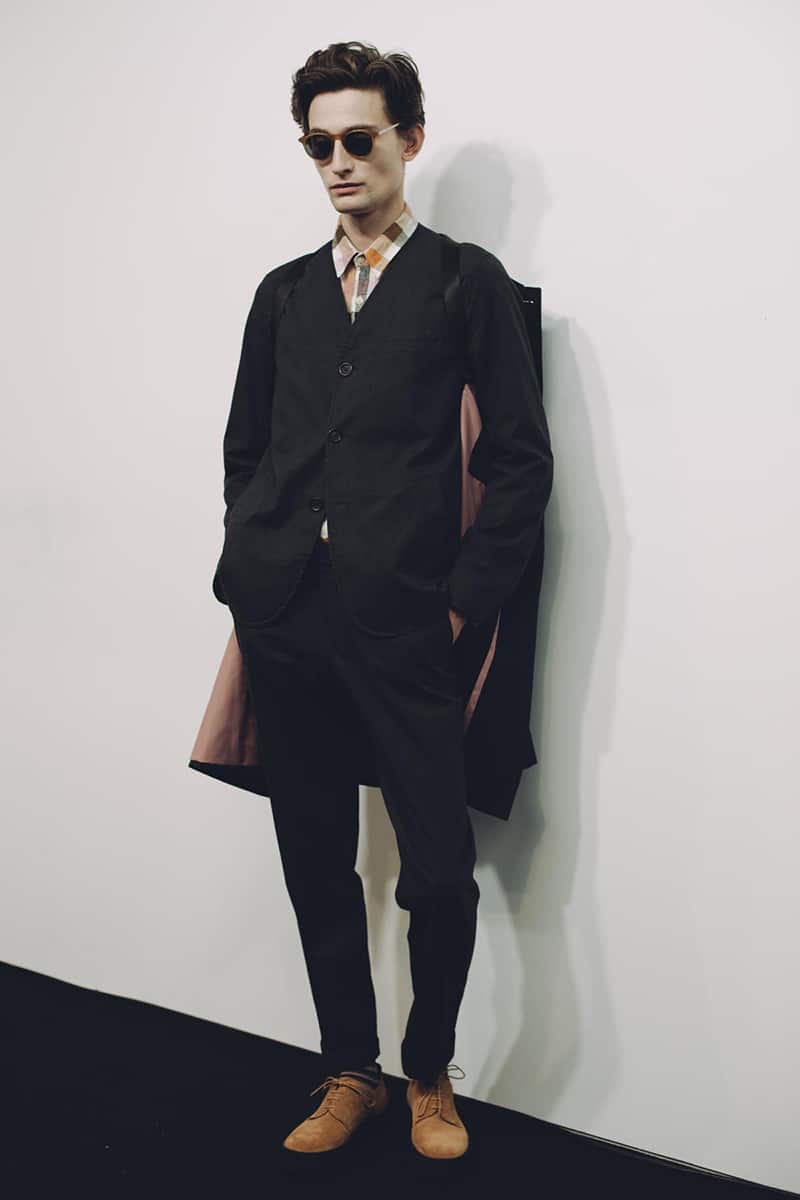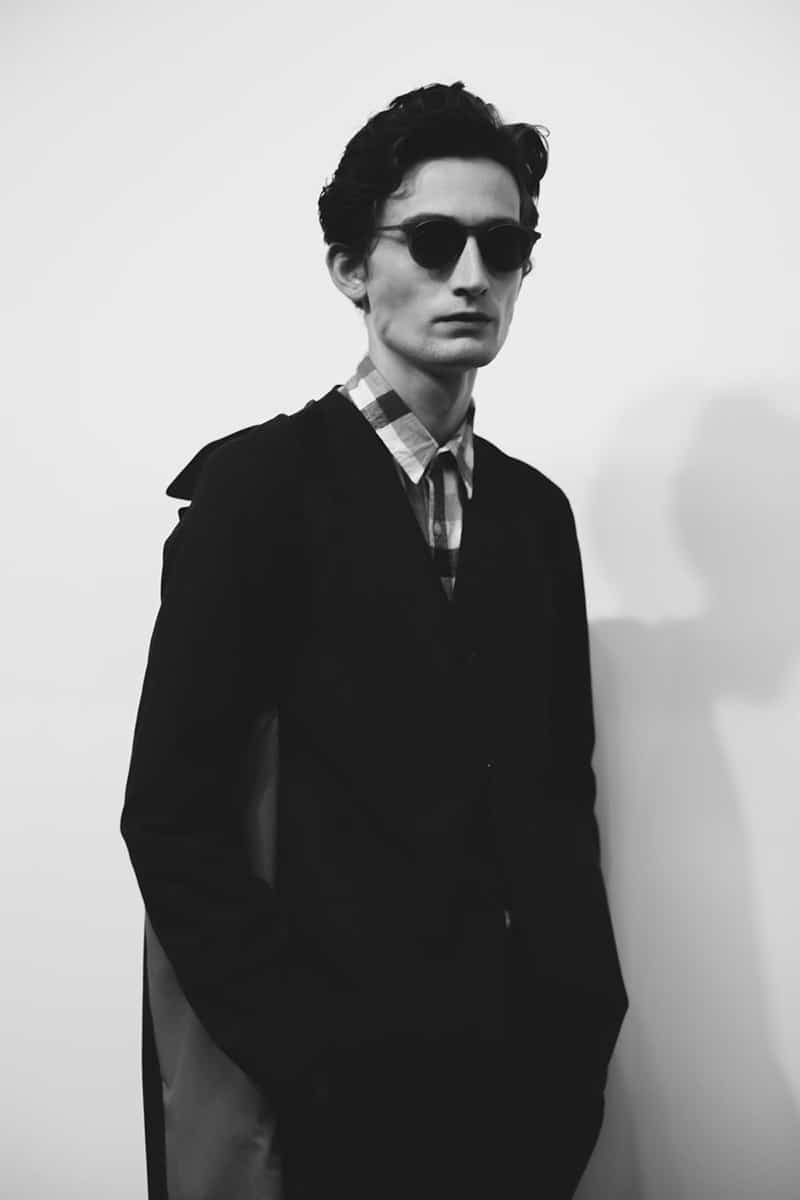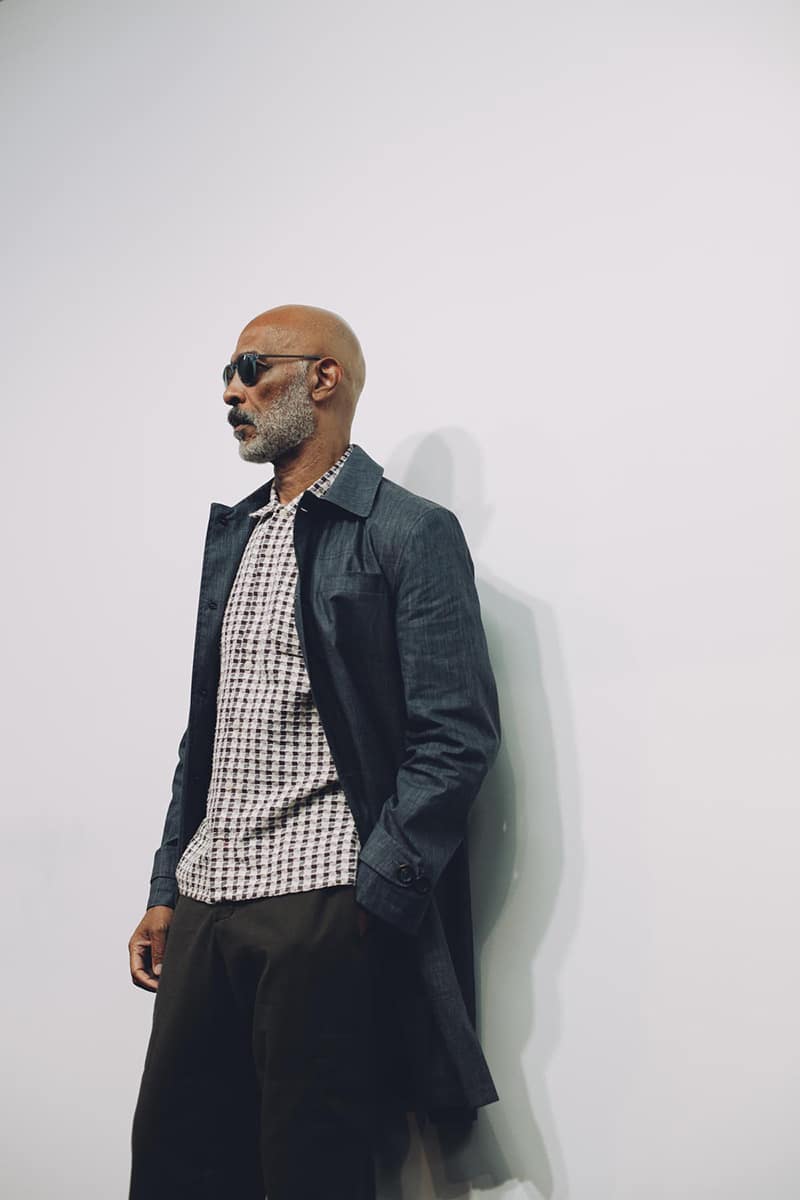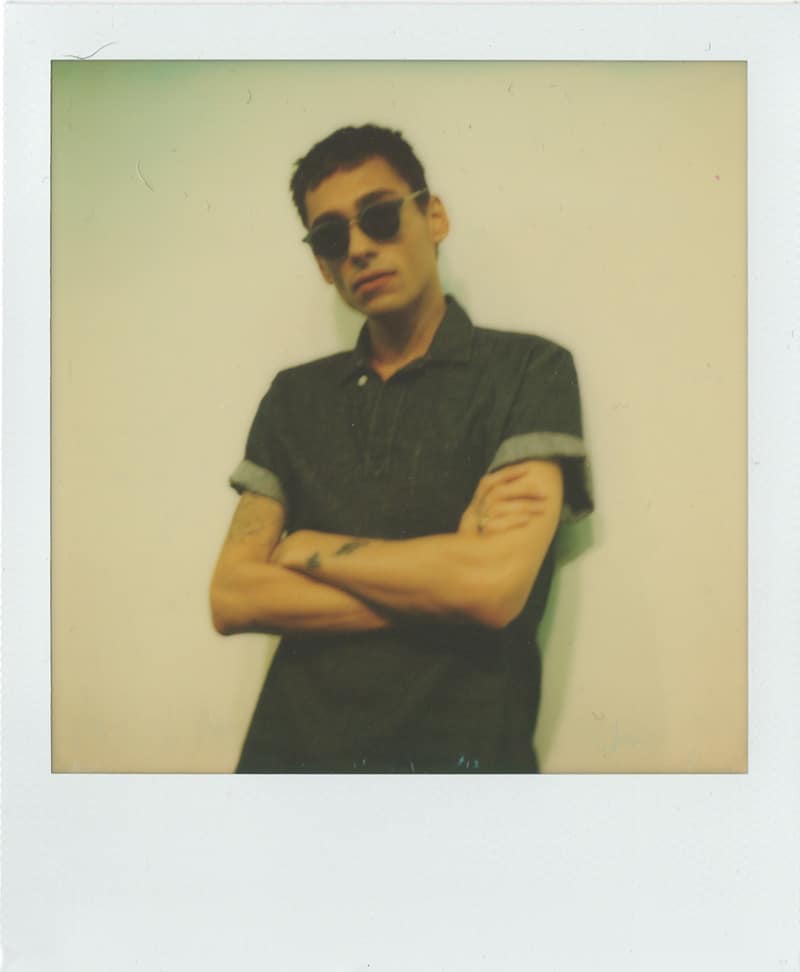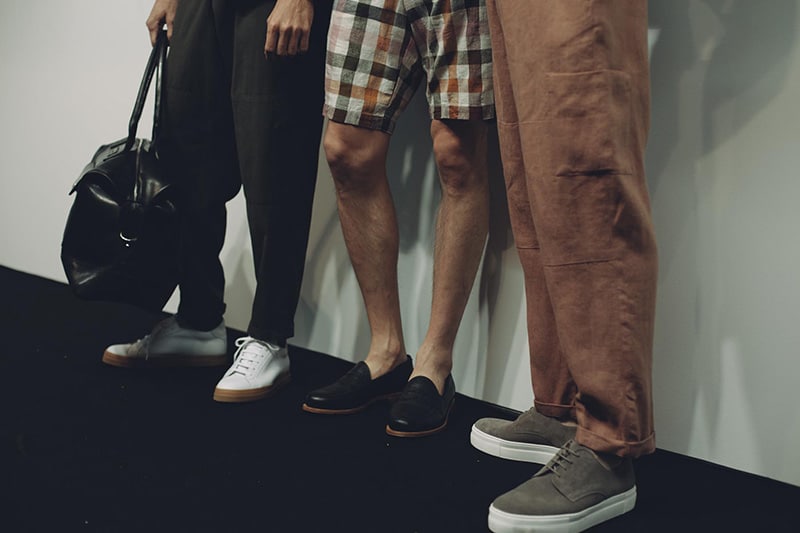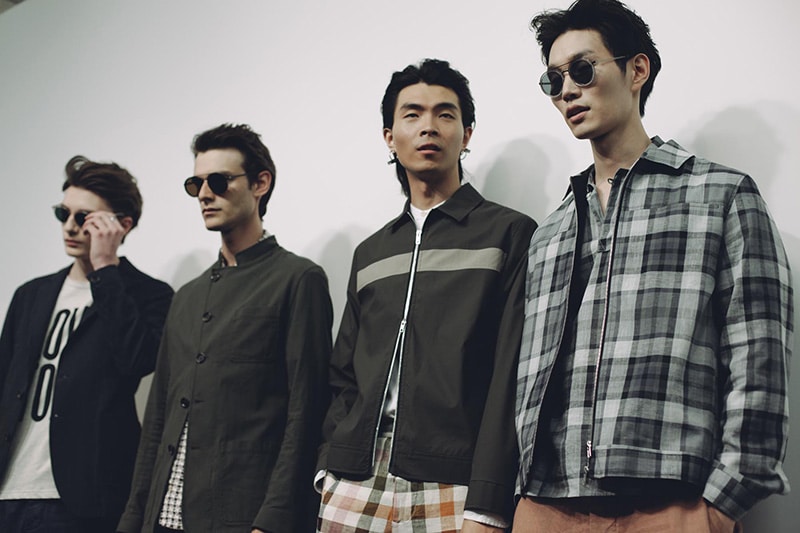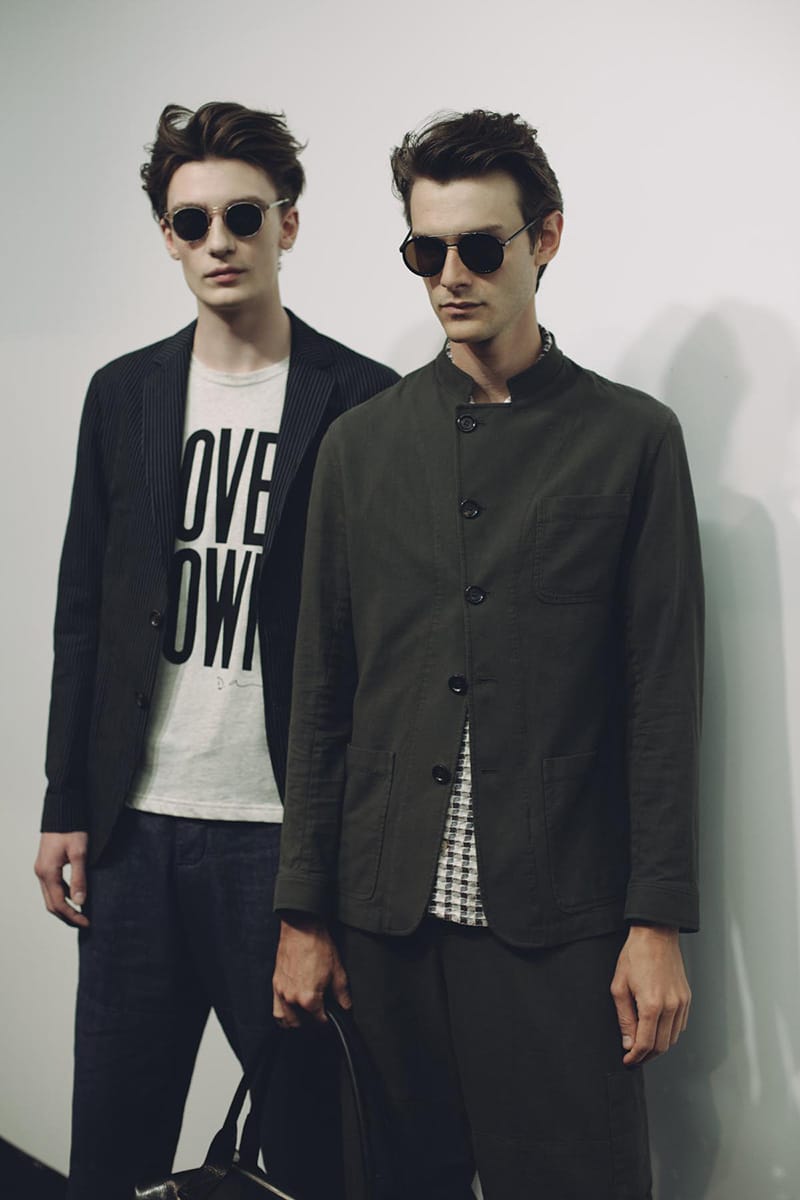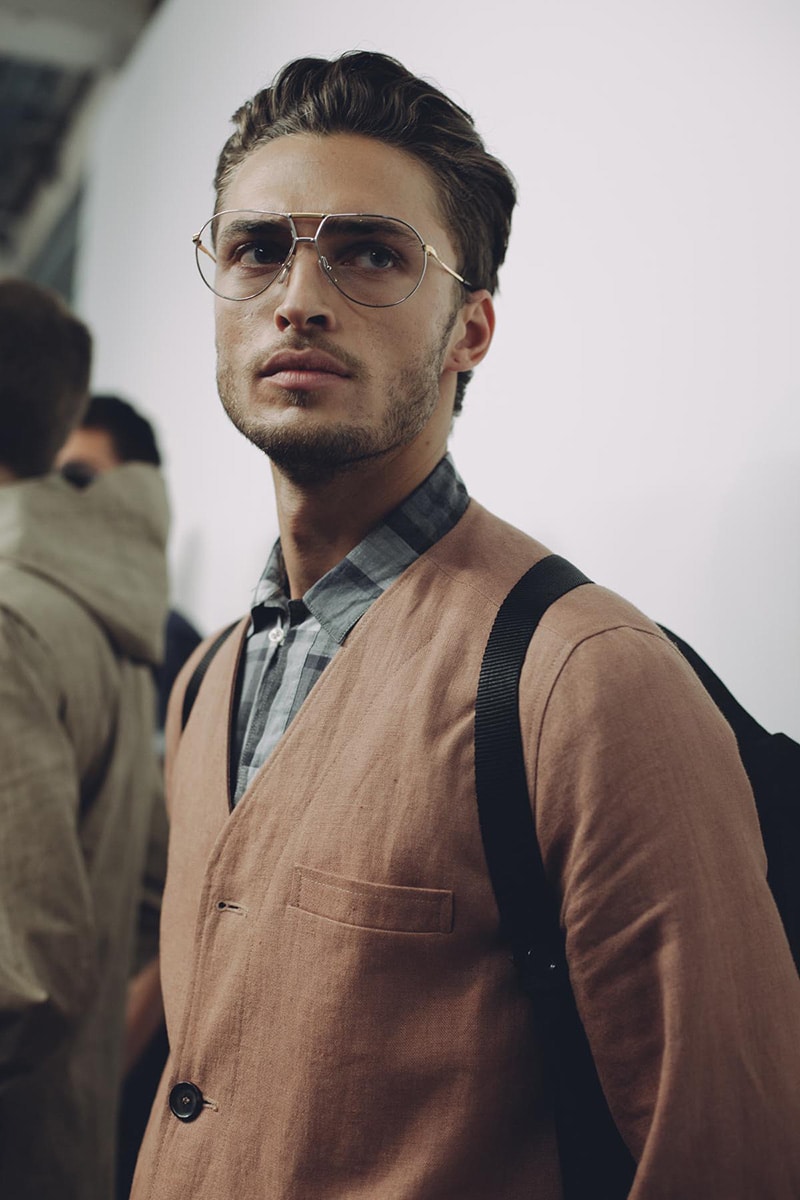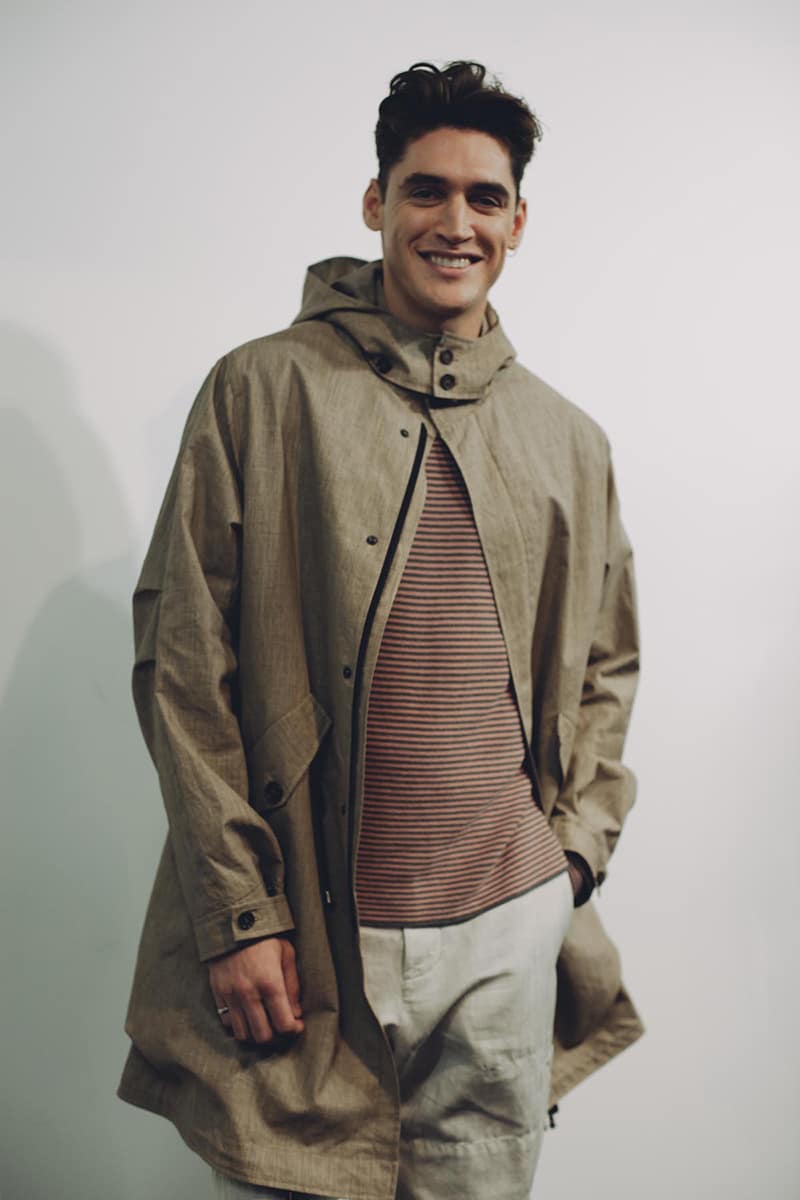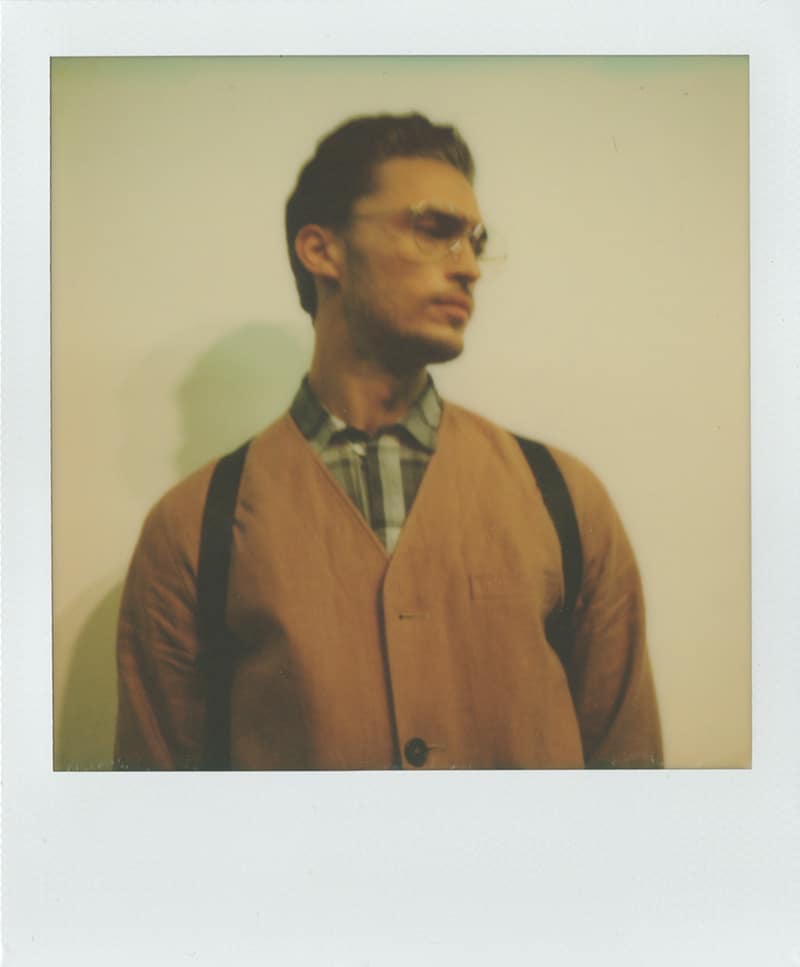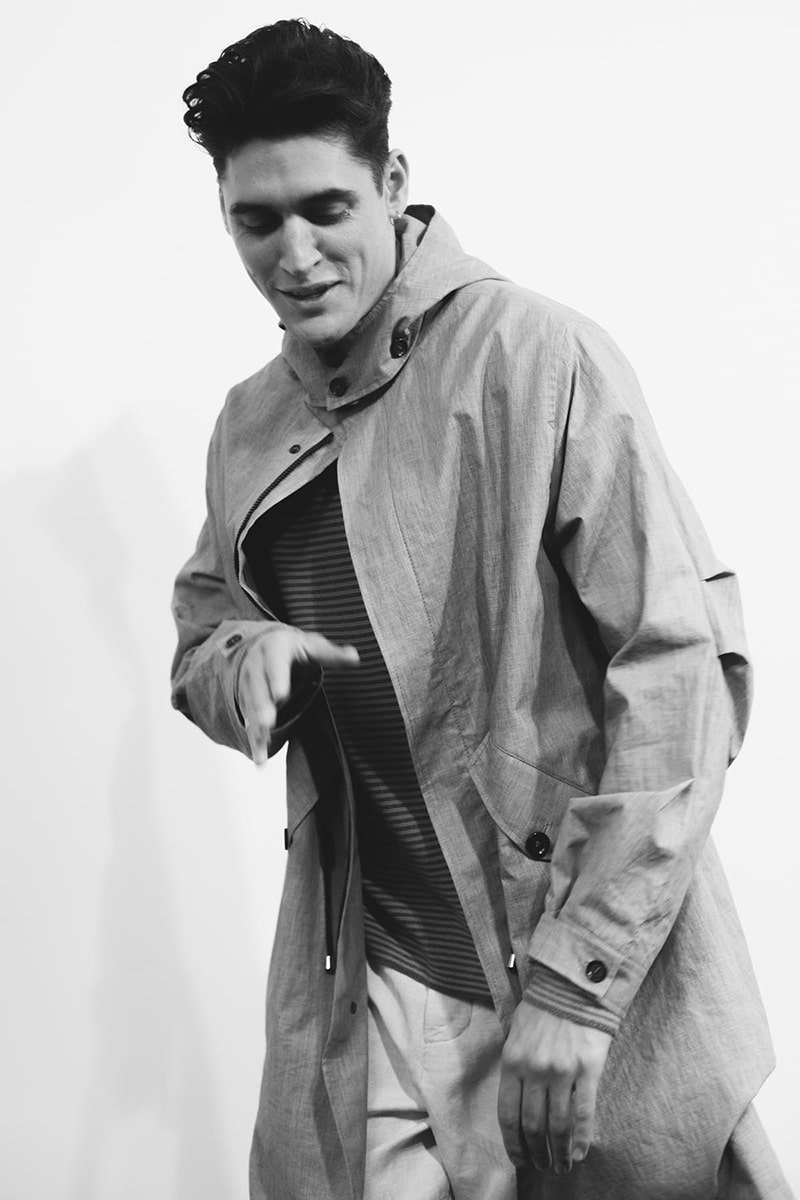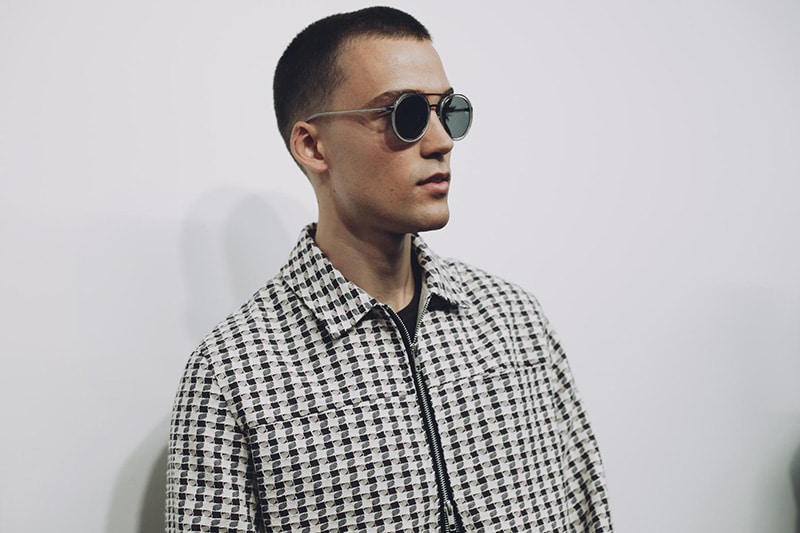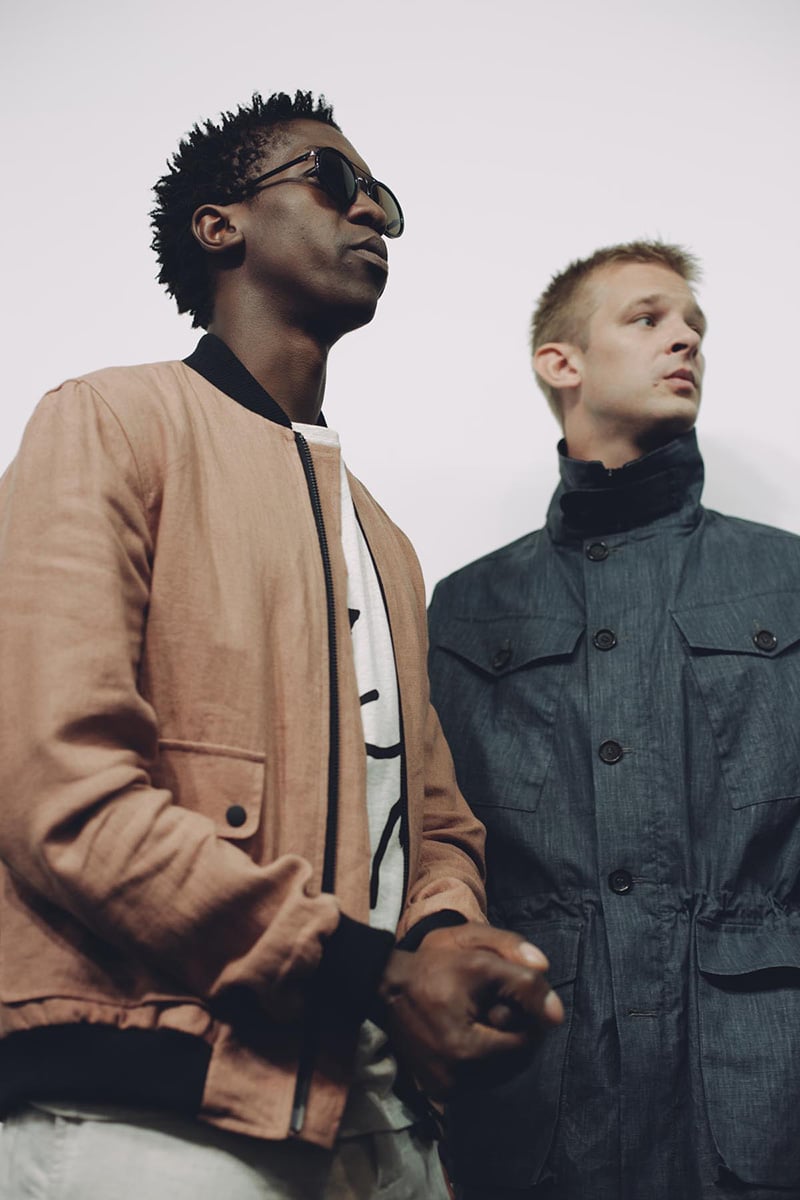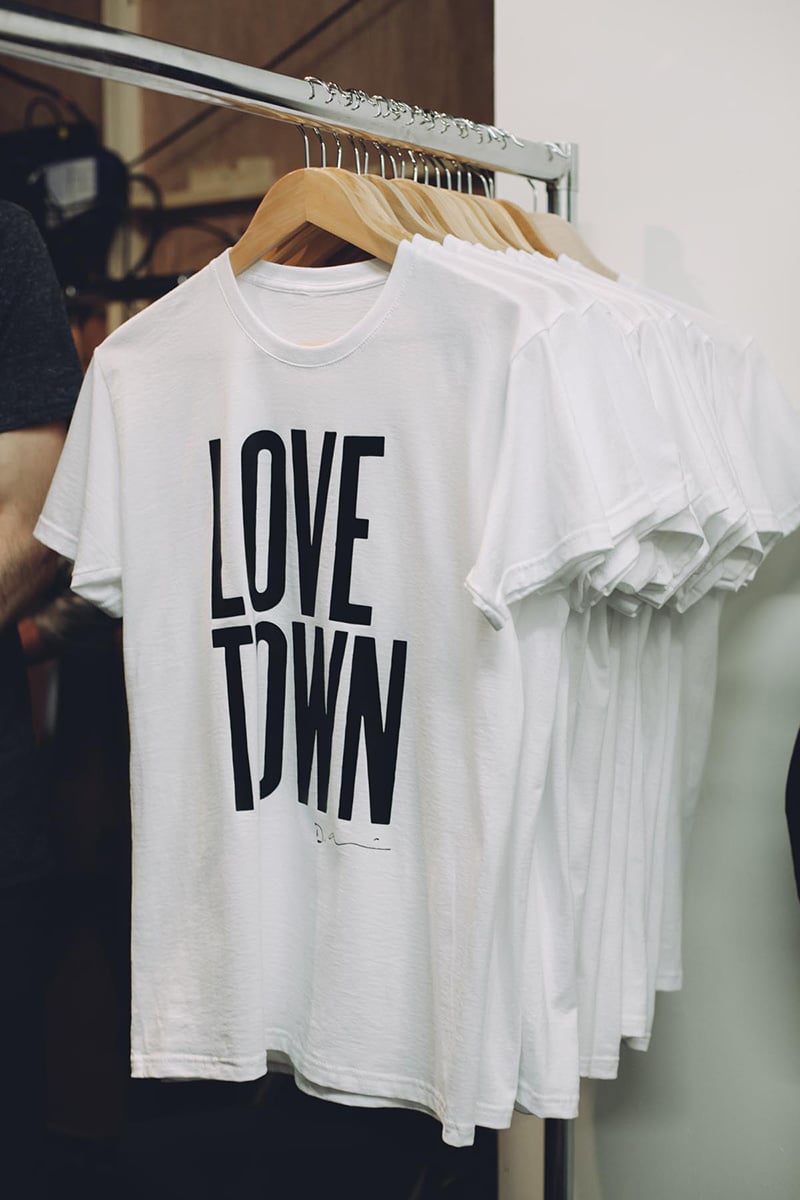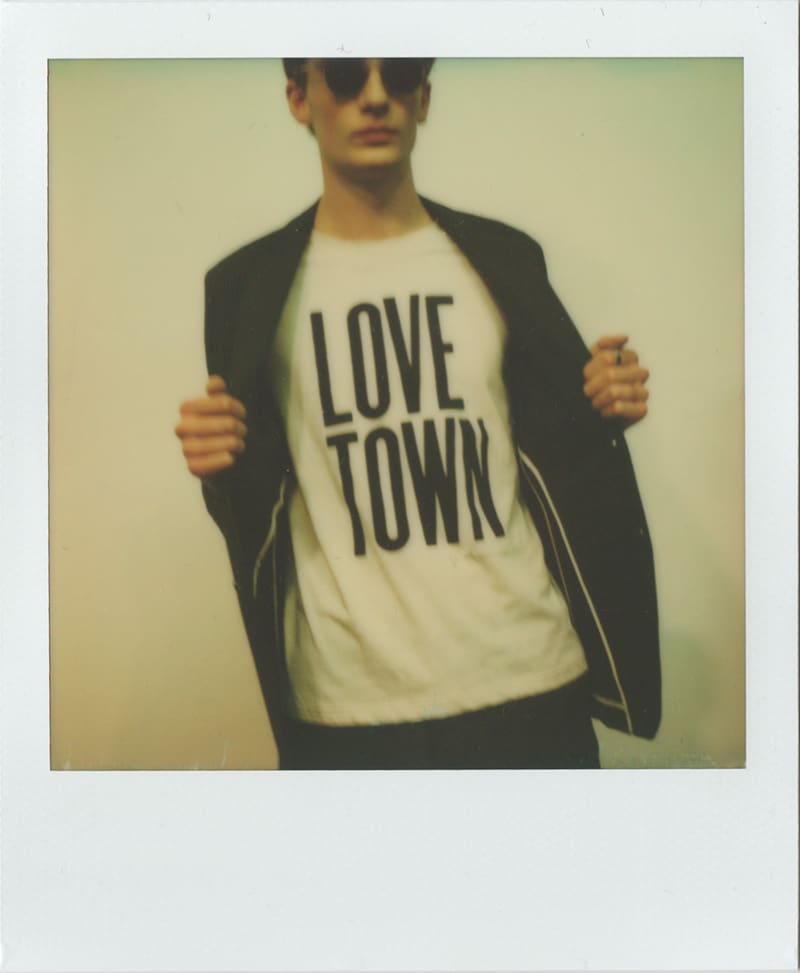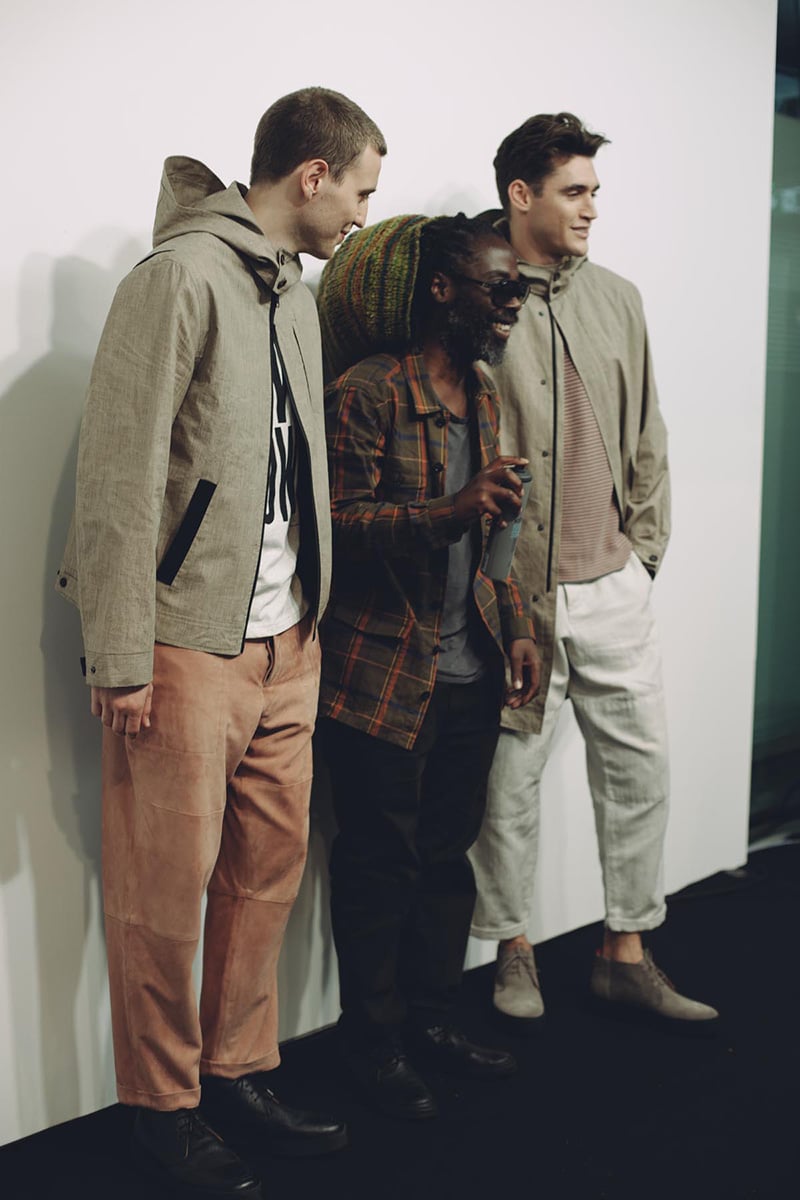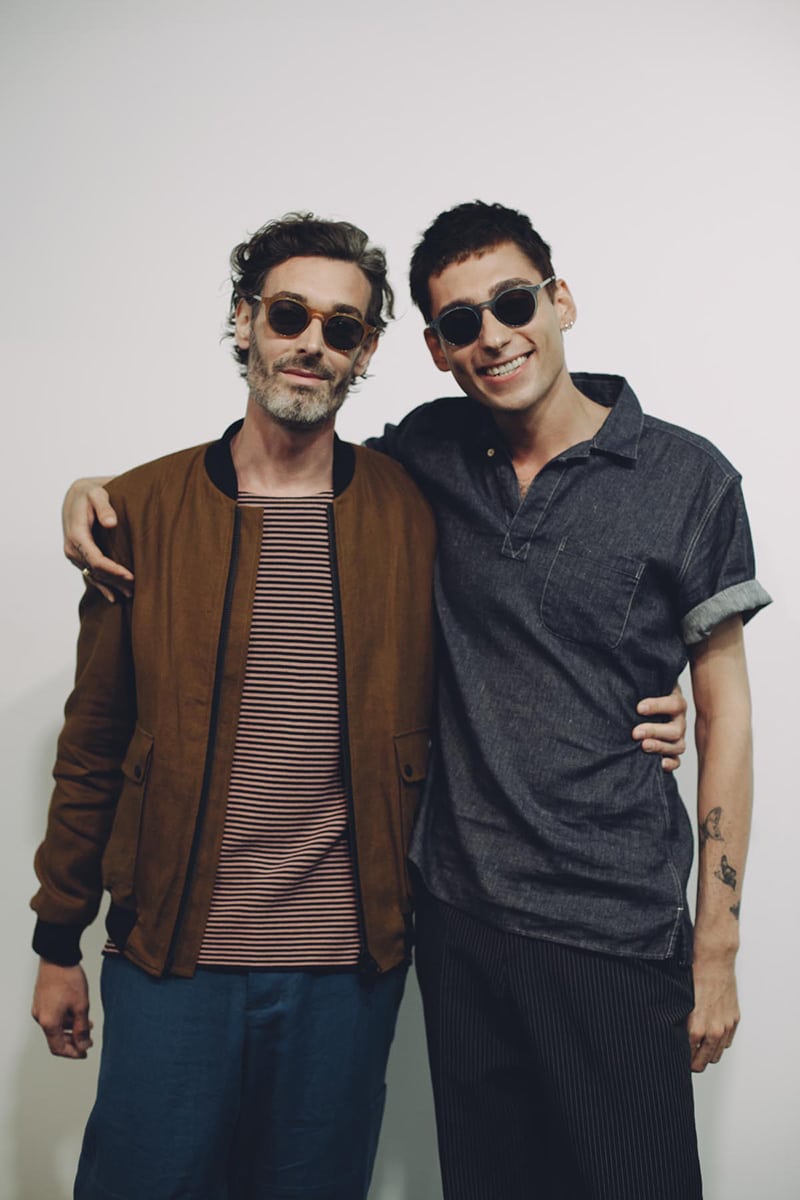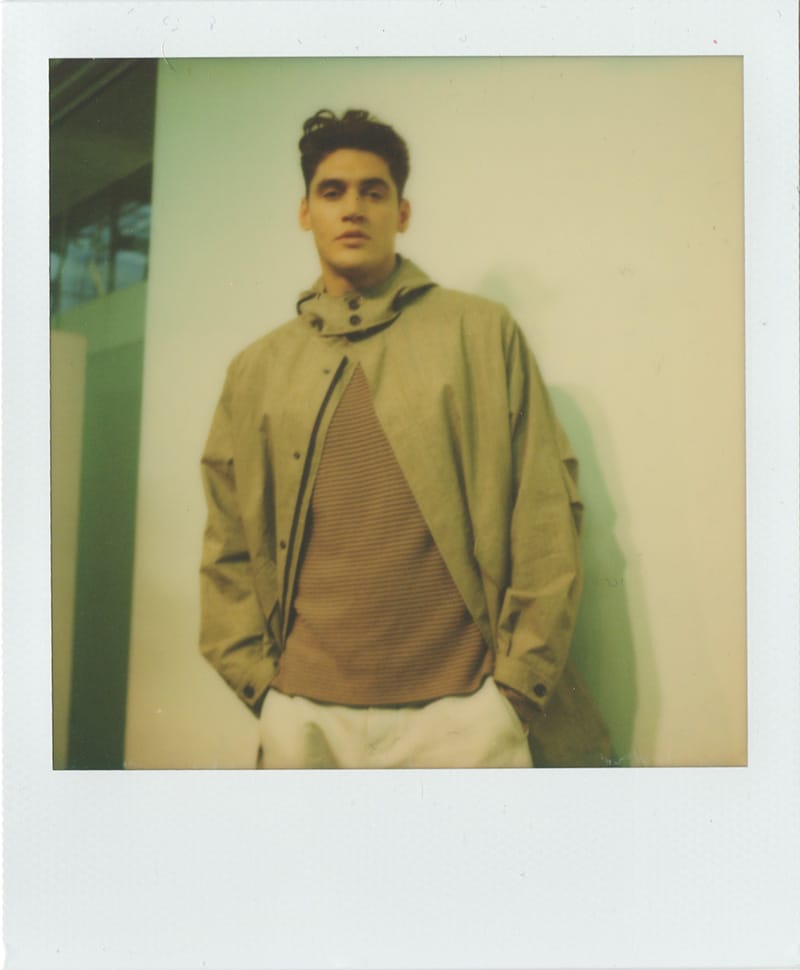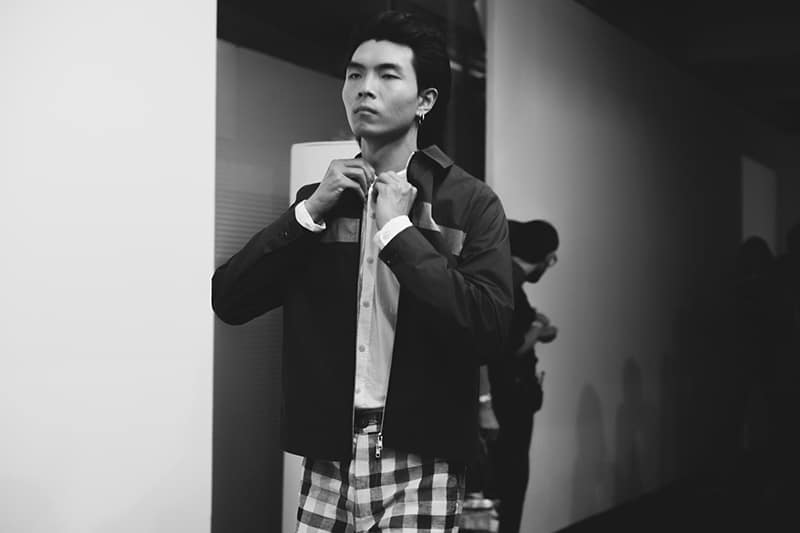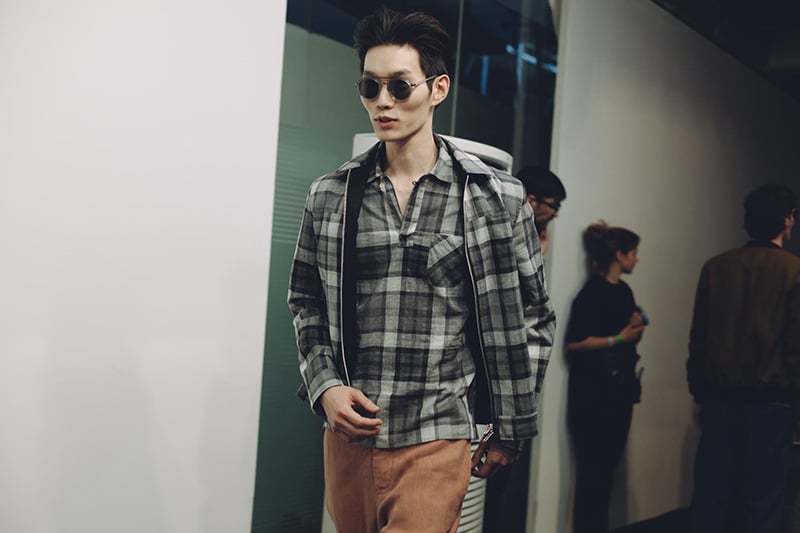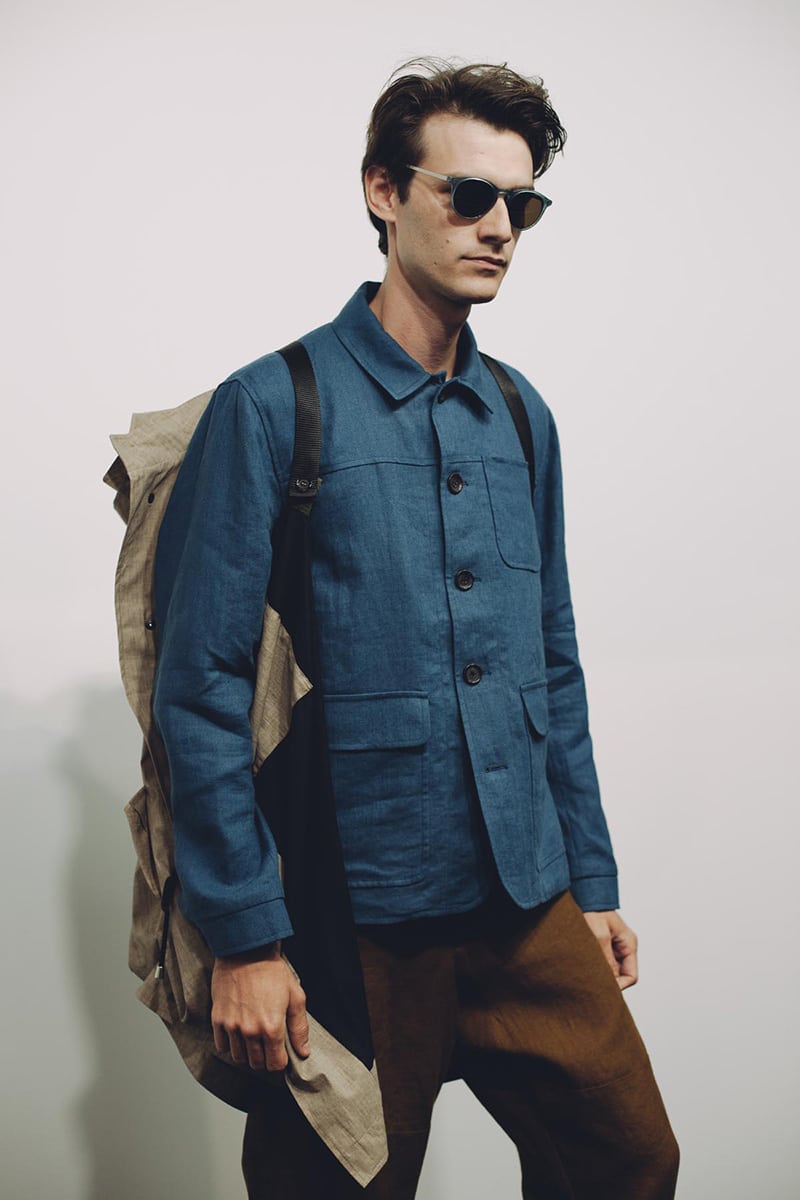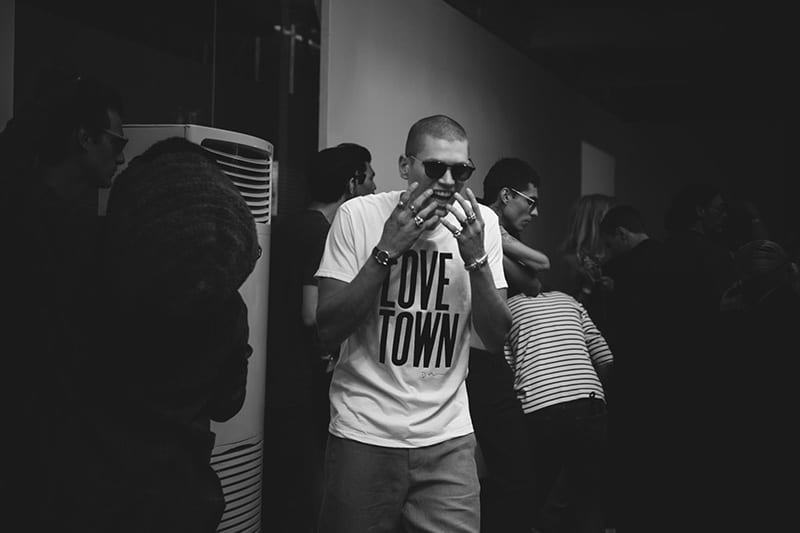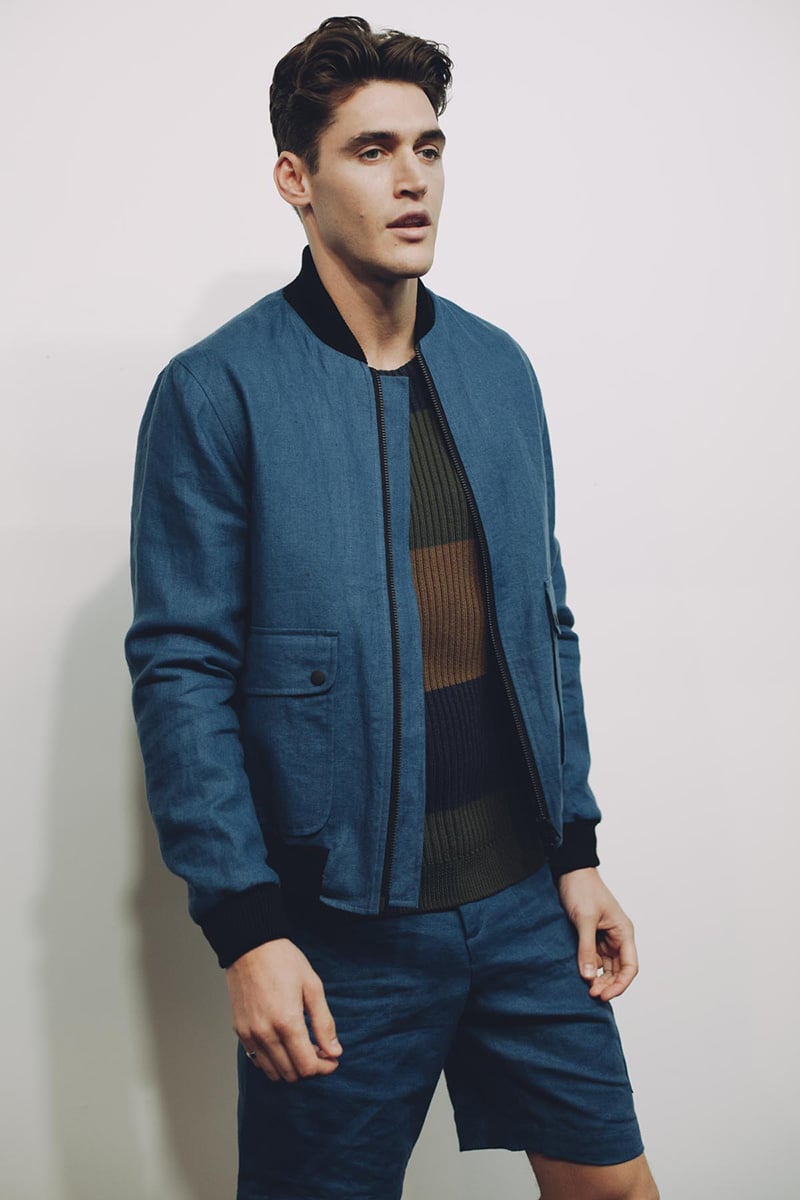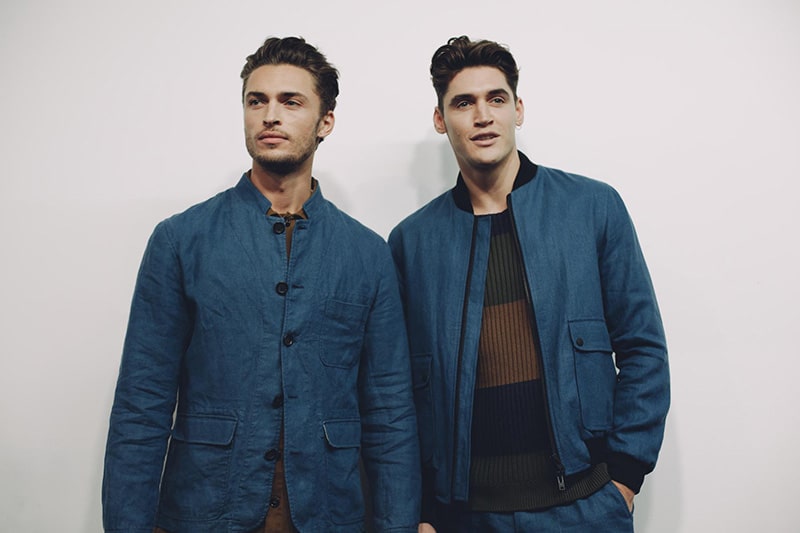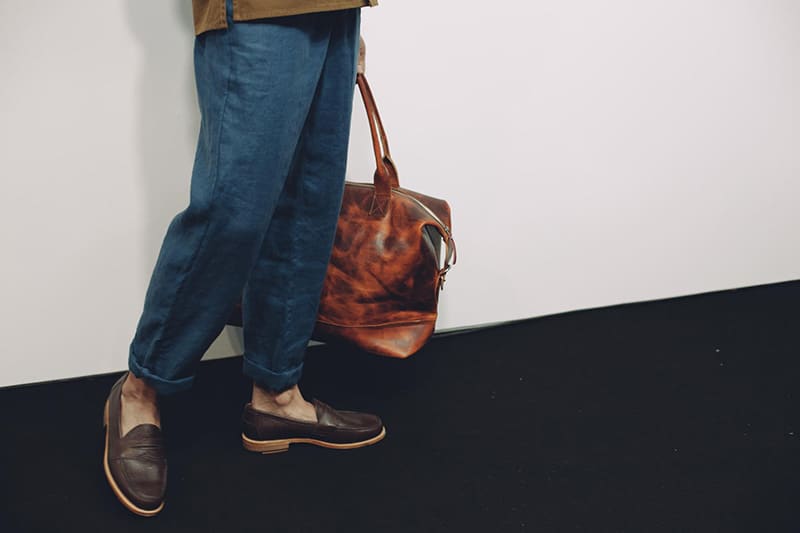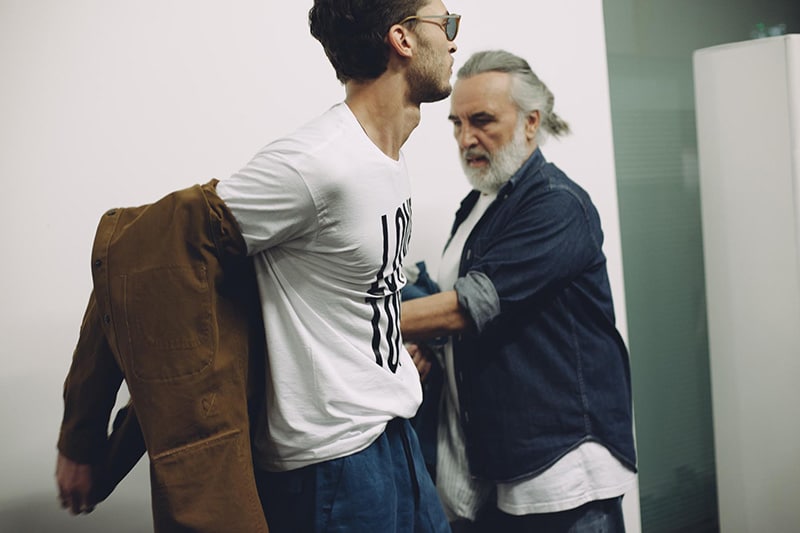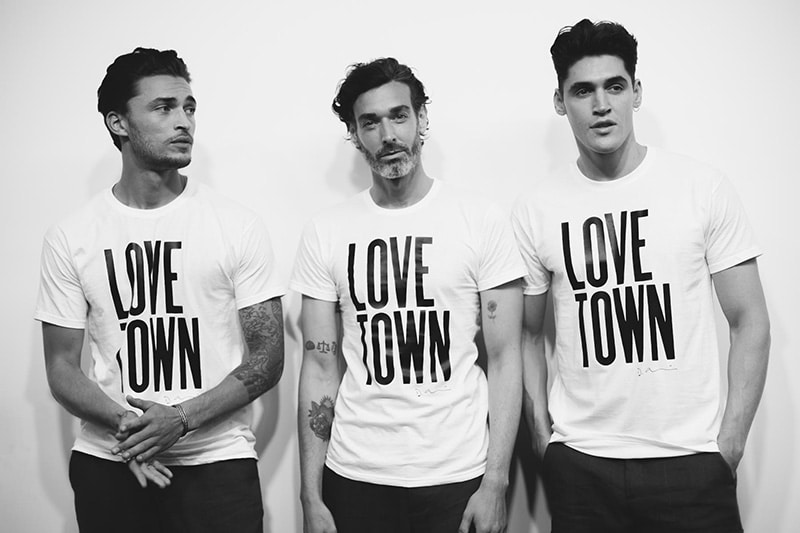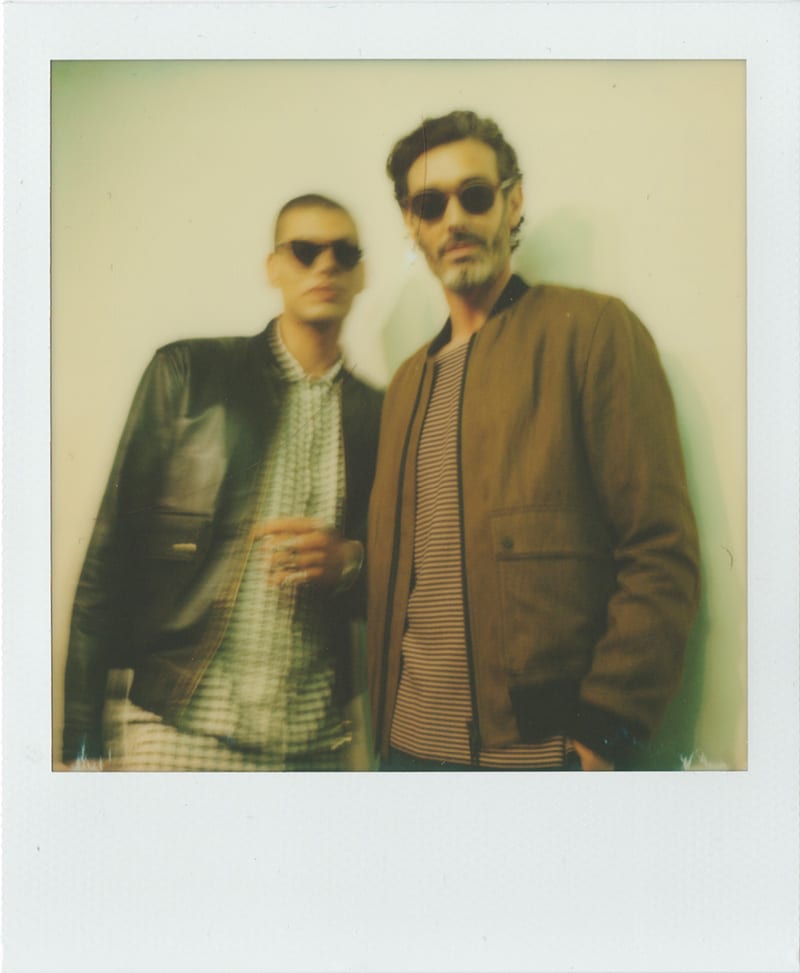 Take a look at Oliver Spencer SS18 Backstage photographed by Eva K Salvi during London Fashion Week Men's, in exclusive for Fucking Young!
Despite the recent atrocities that have taken place in our beloved city of London, Oliver Spencer chose to celebrate all he loves about our buzzing metropolis; it's diversity and uniqueness, for SS18. One element of his homage was a collaboration with artist, David Austen, whose 2009 typographic painting 'The City of Love and Fear' seemed a directed inspiration for the entire collection. The duo created statement t-shirts, think Katharine Hamnett, with black capitals reciting 'LOVE TOWN', 'WOMEN AND MEN' and 'FACE.' But who is the face of our city? The fashion community and those who voted to remain, understand there is nothing better than the mix-match of ethnicities and backgrounds pumping vibrancy and creativity into our schools and offices. And with that, we saw a suave, urban safari man confidently striding through the crowd.
A key component in this metropolitan voyage is the ergonomic, lightweight parka, hooded or un-hooded, which can be converted into a rucksack when the temperamental British weather decides to greet us with sunshine. Less the business man be forgotten, the show saw a variety of pin-stripes, vertical and horizontal, wide or sparse, bringing the artisanal details into print. The gentleman is comfortable in breathable linen, seen in turn-up trouser styles and two-piece short suits. In addition to the nude, earthy palette, Spencer developed new check designs in exaggerated gingham and monotone tartan.
Aside from the immaculate tailoring which results in Spencer's longevity as a designer, this season's suede pieces infused the collection with a true sense of luxury. In salmon and deep tobacco shades, the softest suede formed 3 pocket shirts and slouchy trousers, again with four pockets for utility. Thick leather hold-alls accompany the travelling man from the office to the ocean, and the shoes; brogues, loafers and suede slip ons, were similarly paired with shorts or suits, in this mash up of trans continental style.
Polaroids by Impossible Project.