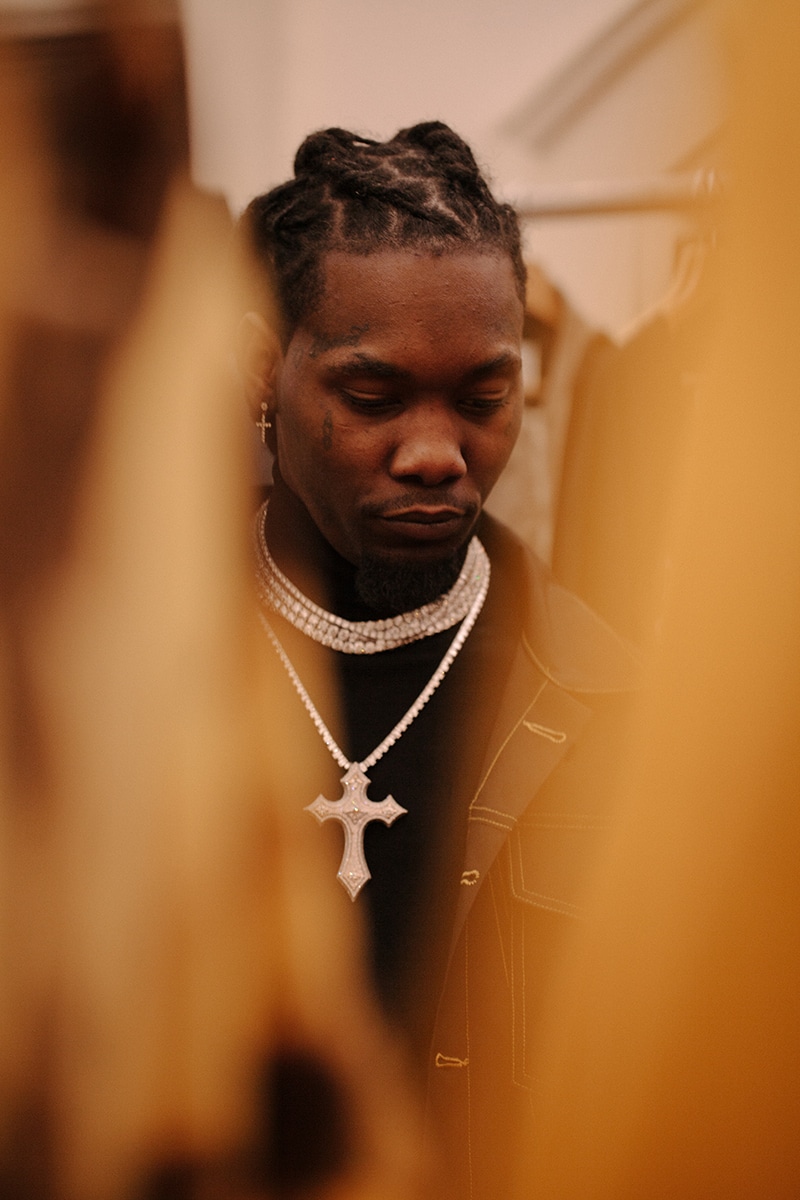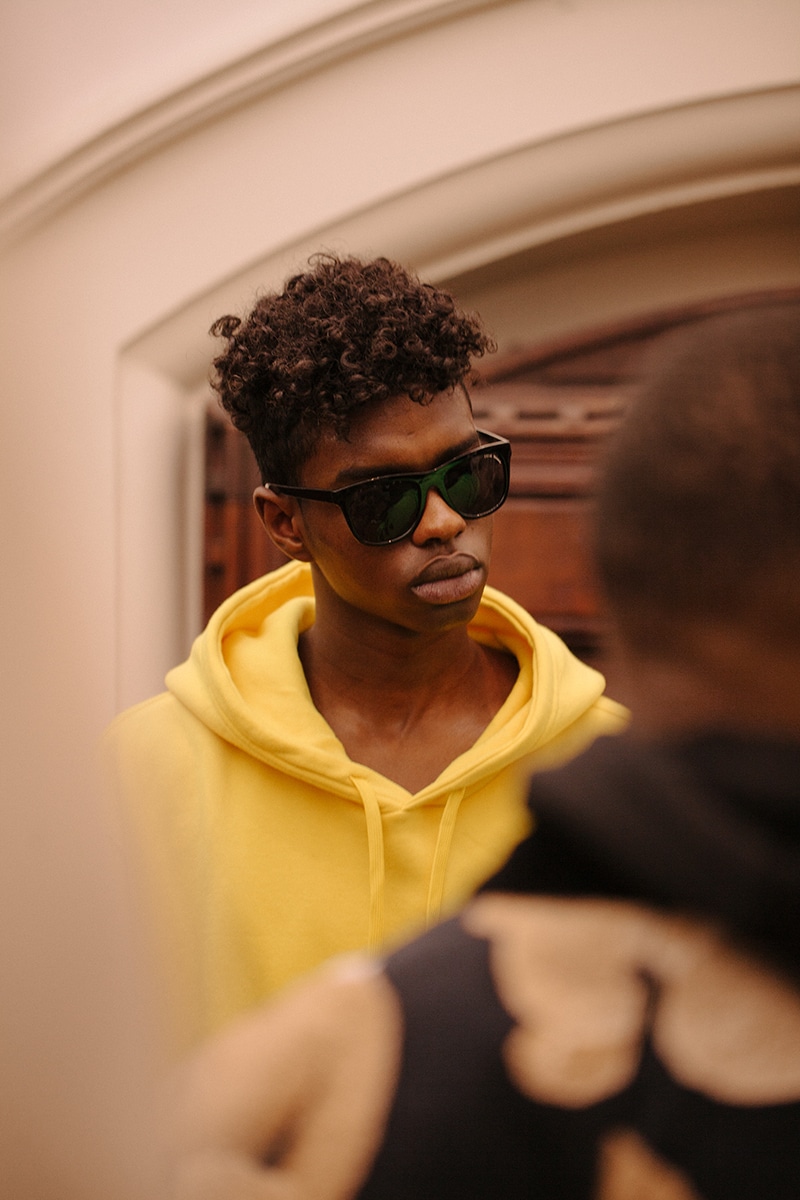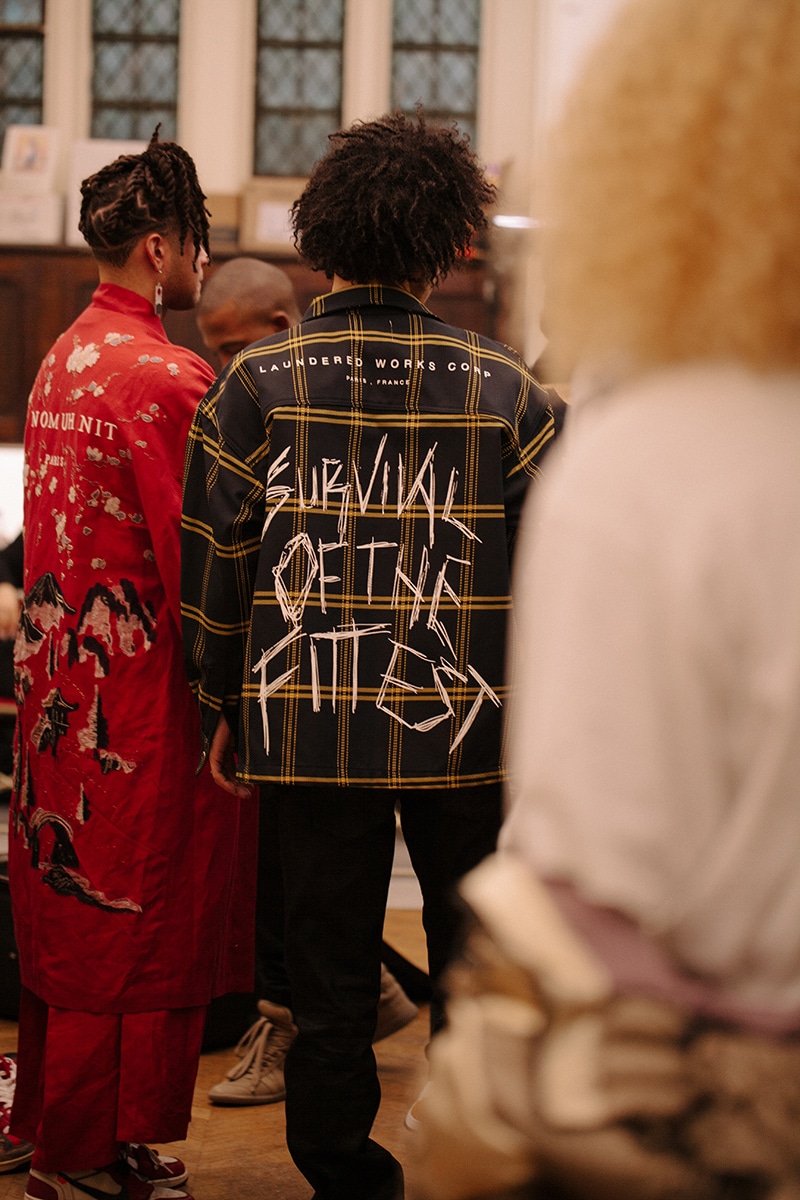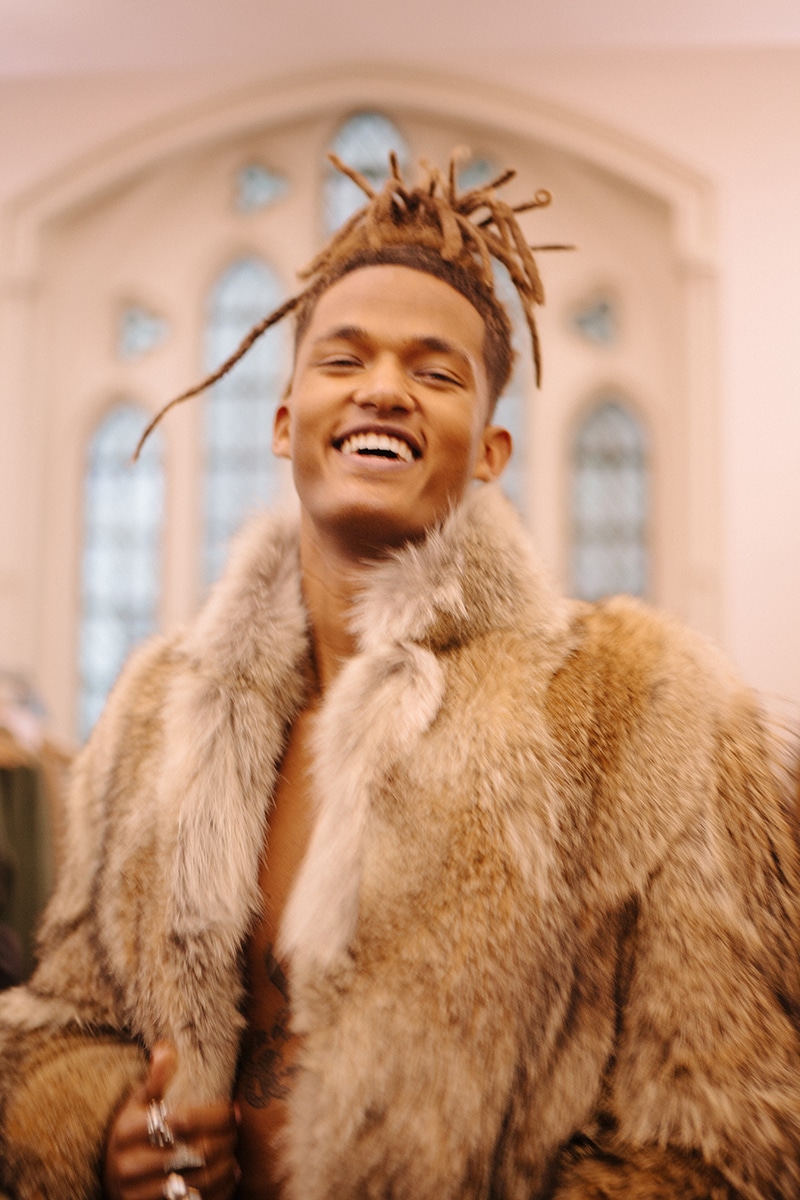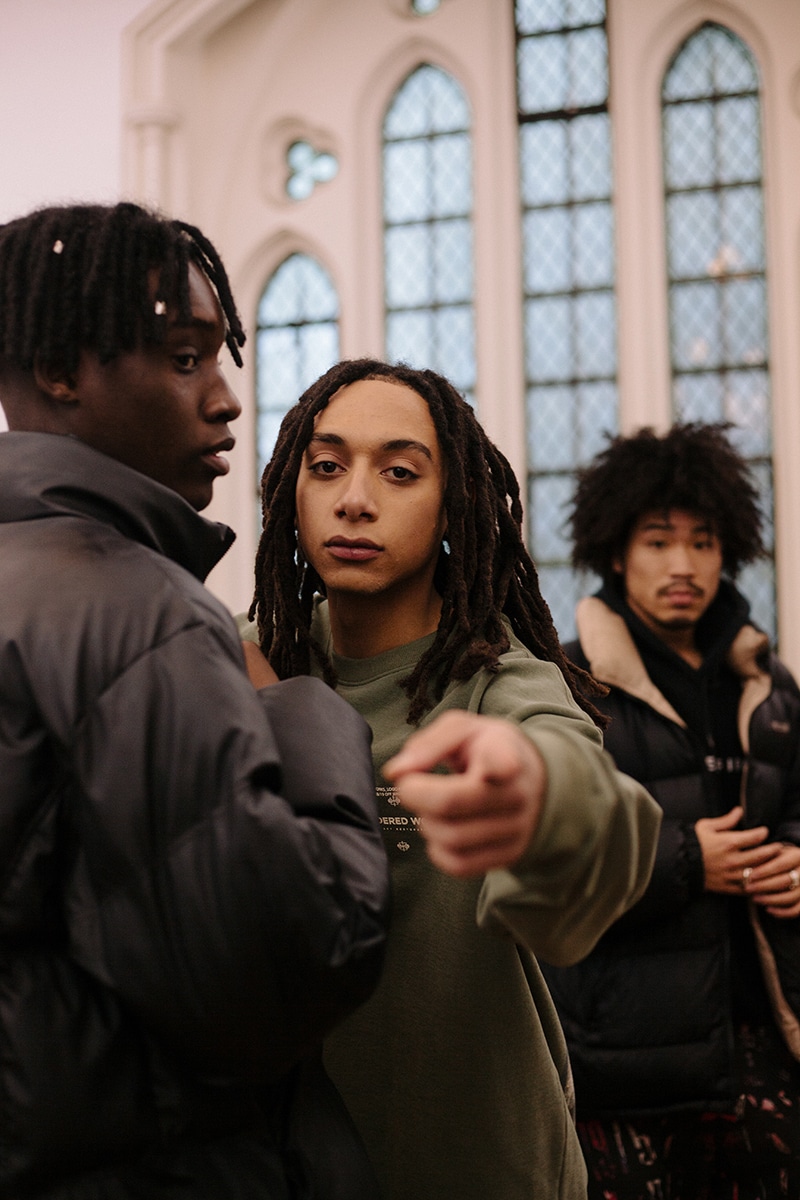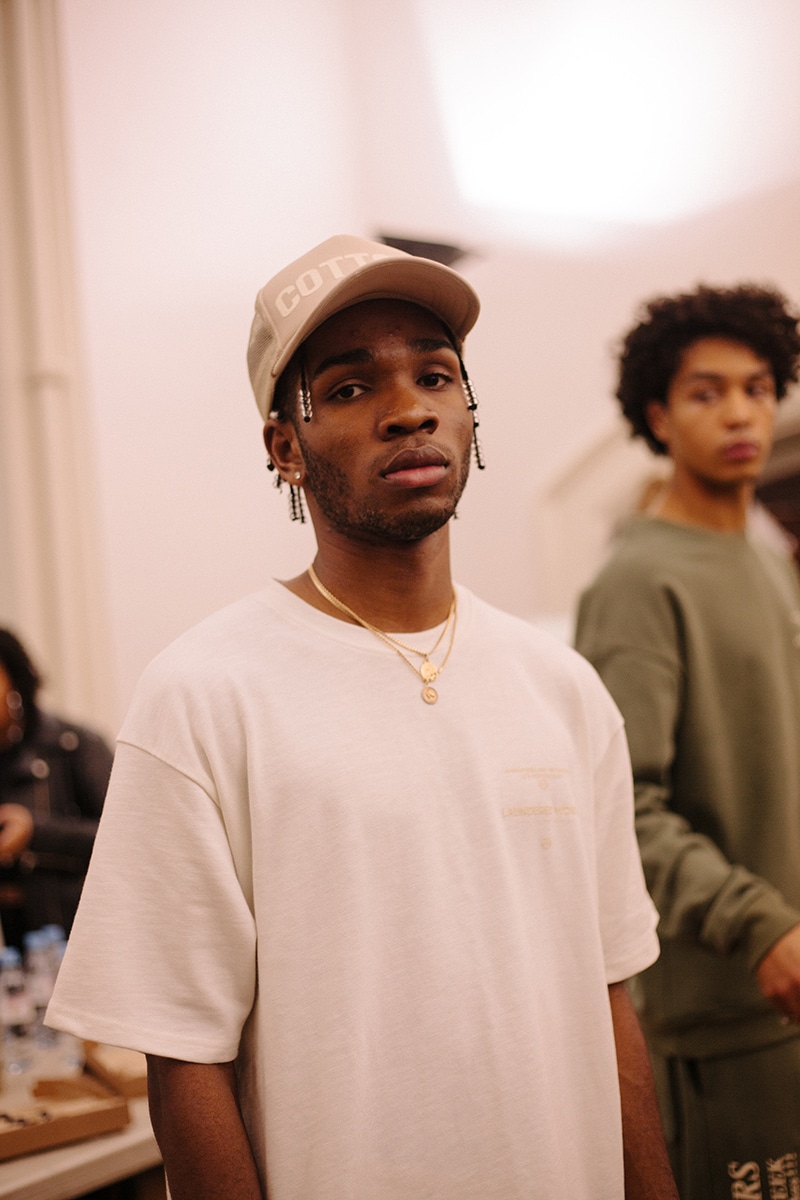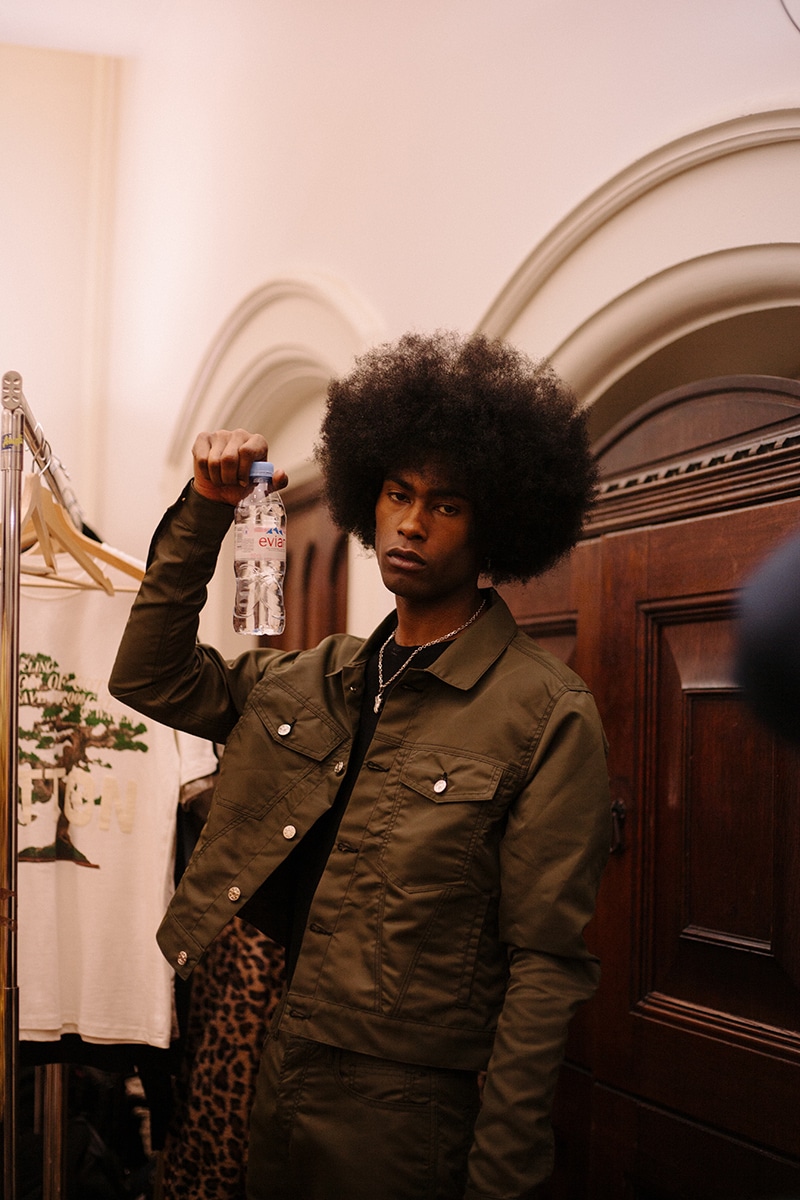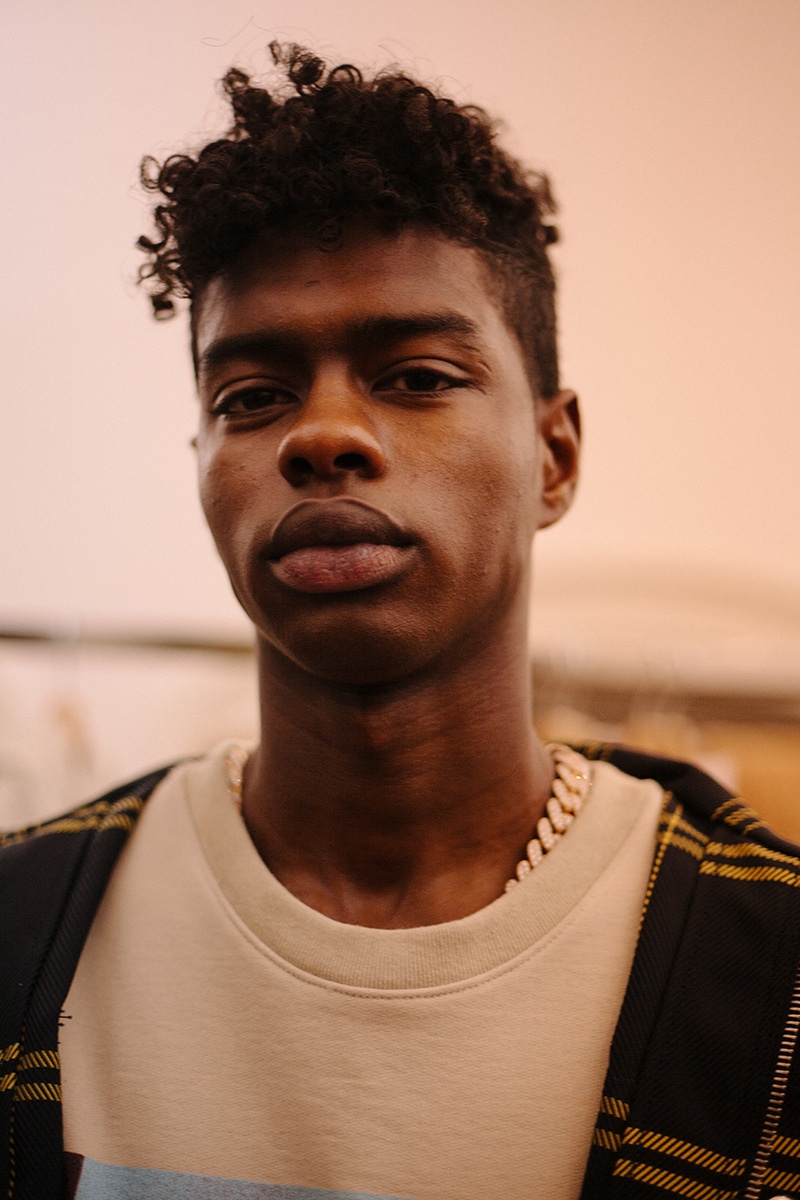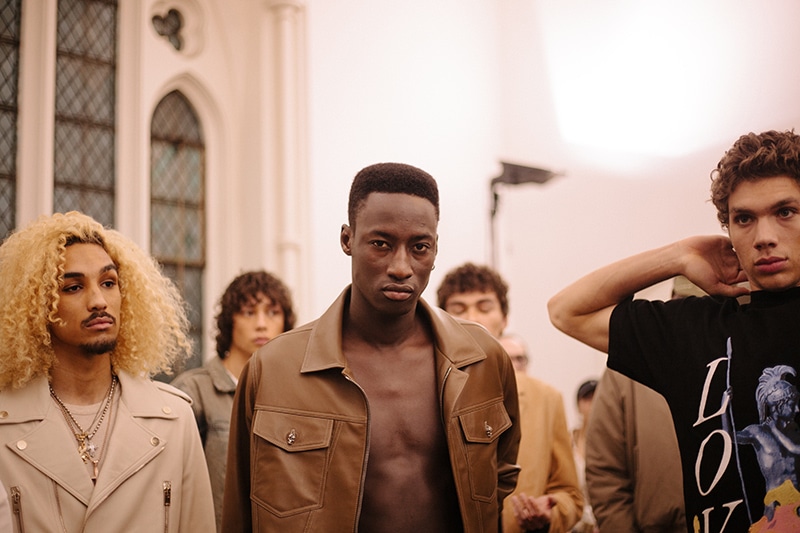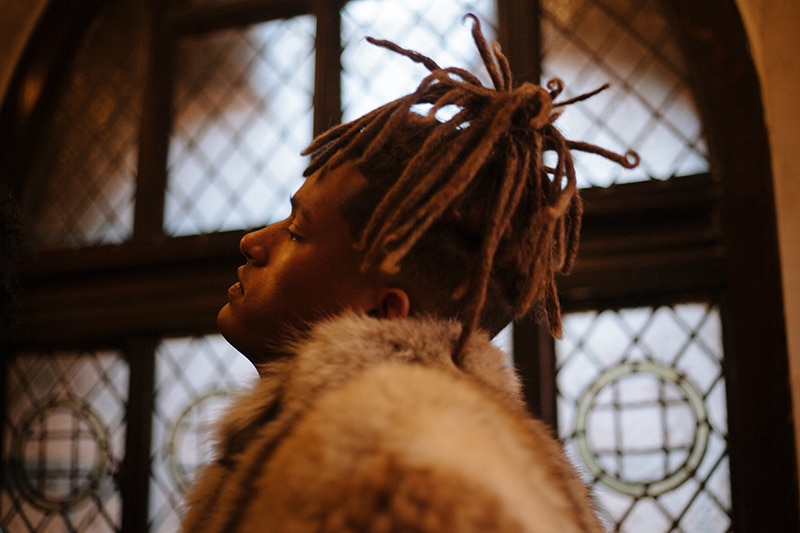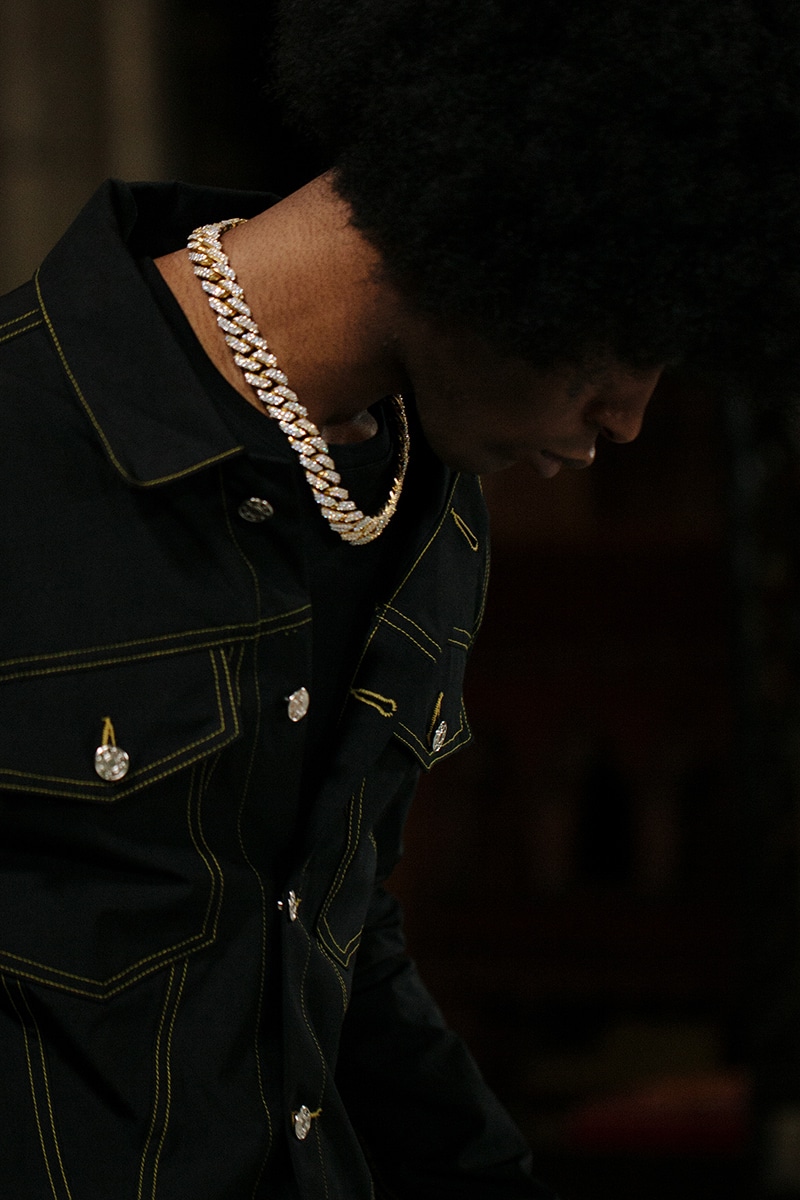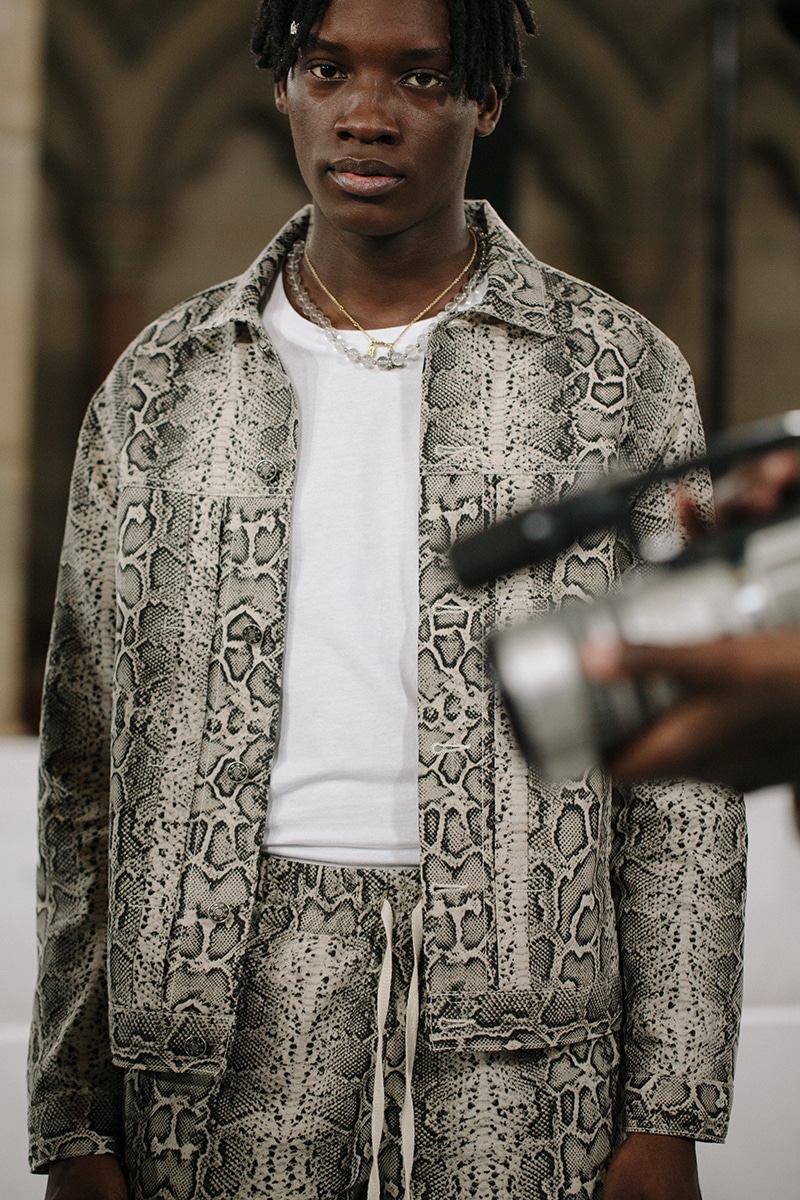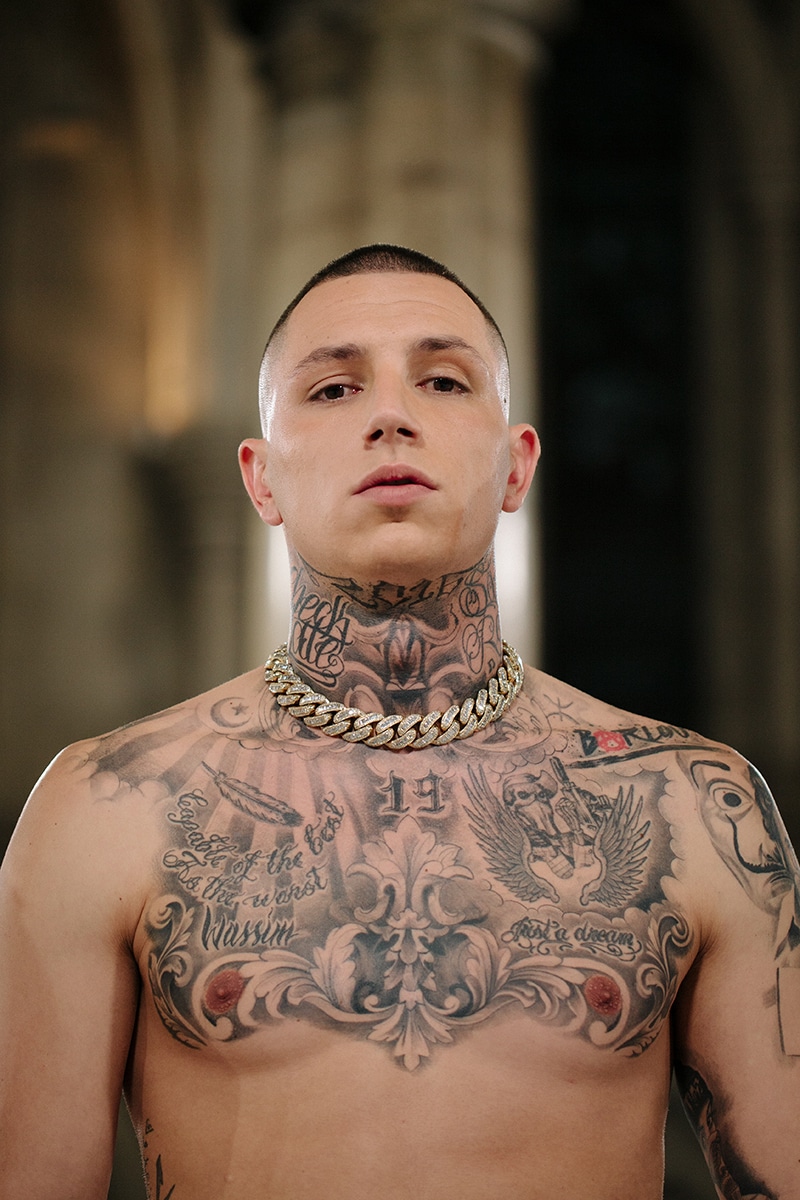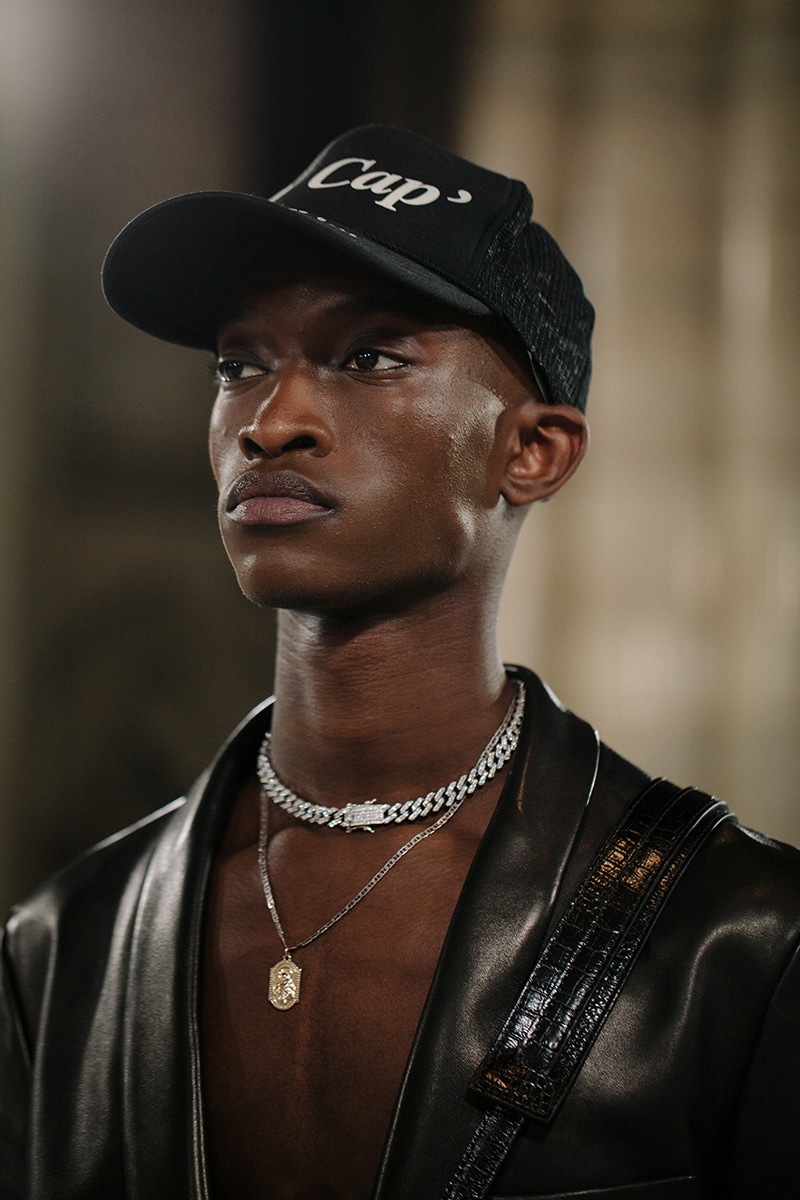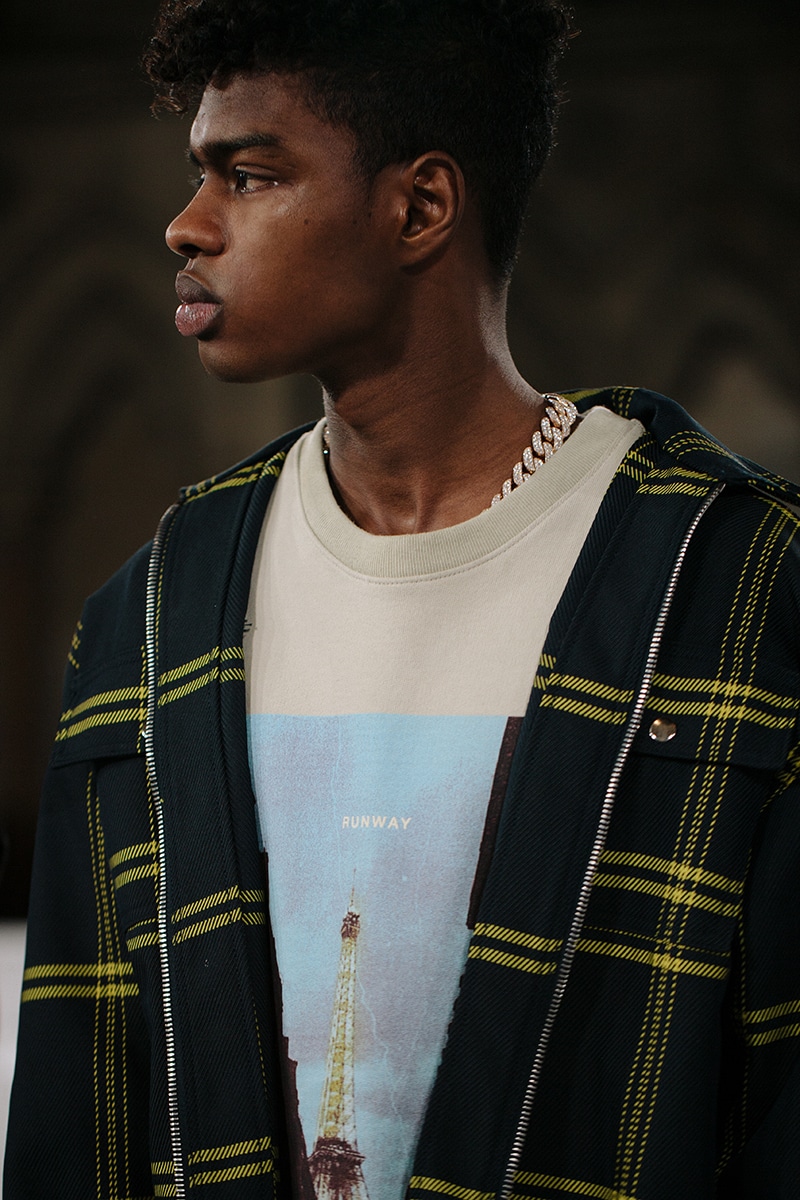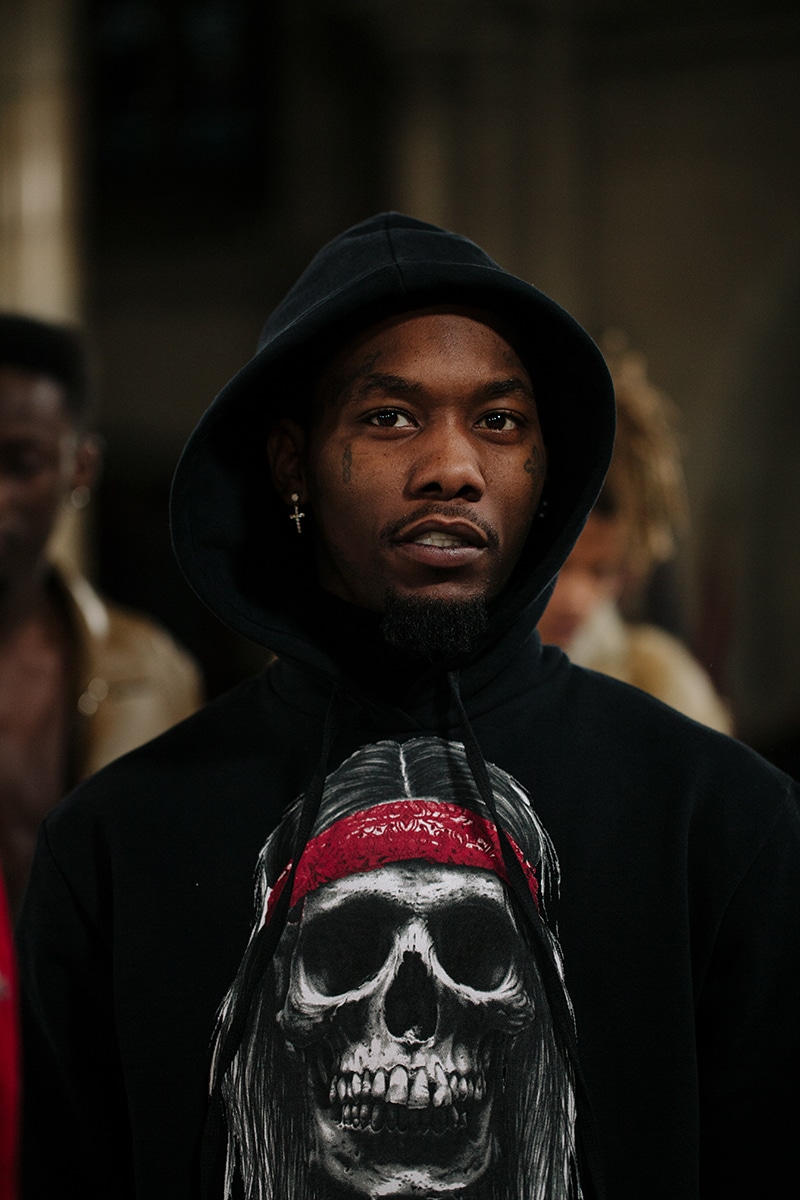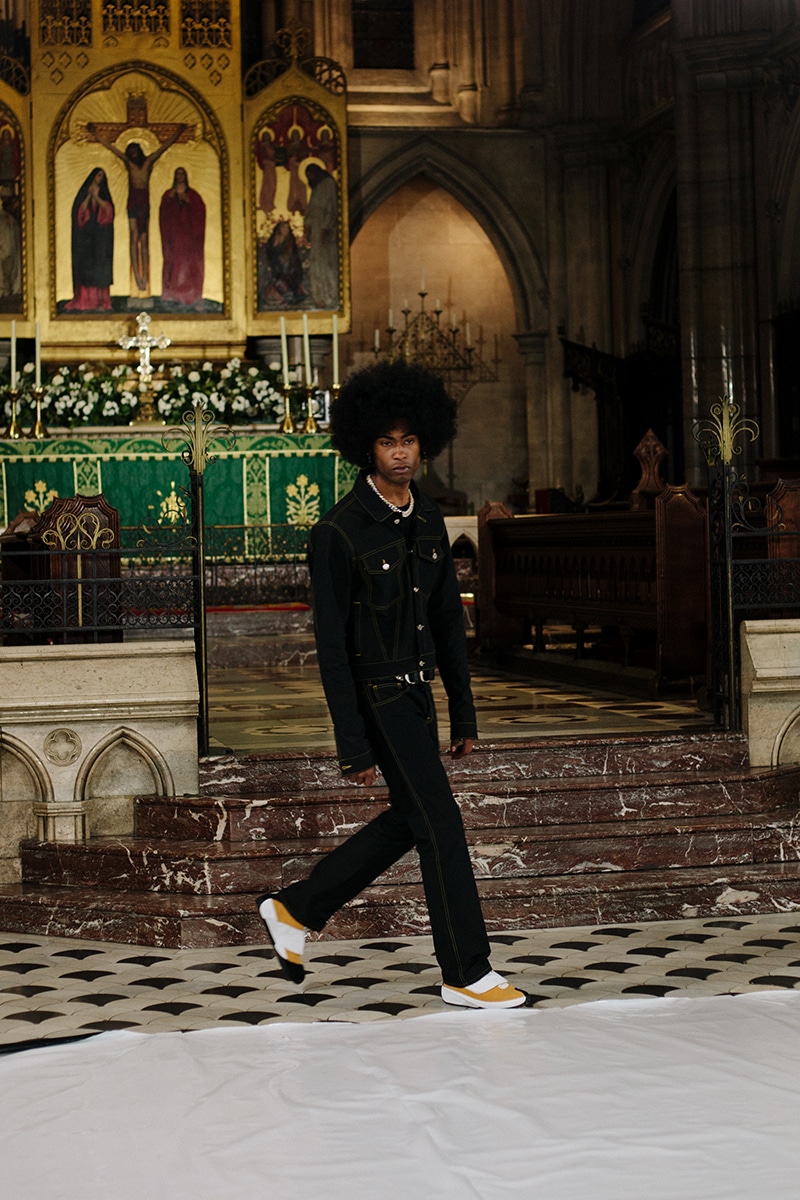 Rapper Offset, who is one-third of the hip-hop trio Migos, presented his collaboration with luxury brand Laundered Work at the American Cathedral in Paris which has turned something into a new hot runway spot ever since Vetements showed there back in 2016. As luxury and especially luxury streetwear is beginning to feel outdated, the collection was named "The Road to the New Luxury ".
Photographer Alejandra Cervera Hauser takes us backstage in this Fucking Young exclusive where
Chicago born artistic director Chaz A. Jordan (IH NOM UH NIT) and Omar Johnson (ØPUS ) gave Offset the reigns to offer up classics like these jeans jackets, jackets, t-shirts and pants alongside pieces of which are made in couture workshops in France and Italy to the celebrity-filled rows including Cardi B, Alicia Aylies, Takeoff, Quavo, and Tyga. The show was styled by InStyle's stylist of the year, Law Roach.
There's no denying that luxury and hip hop have been nothing but married for the past decade even though I've been told repeatedly that they want to create a balance between couture and hip hop, that's all we have seen going back to the introduction of Tisci at Givenchy.
Omar Johnson explained "Both Offset and Chaz have an unbelievable creative taste and the influence to seismically move culture. Partnering with them to build a fashion brand from the ground up is why we started ØPUS. They have the ability to understand what the community wants. We're here to build the business behind it."
Instagram stories told us that after Offset's historic Paris debut, he joined Cardi B and headed over to their favorite restaurant and dined on fresh burrata and other gold-dipped foods. This is fashion.
Backstage photos by Alejandra Cervera Hauser, in exclusive for Fucking Young!