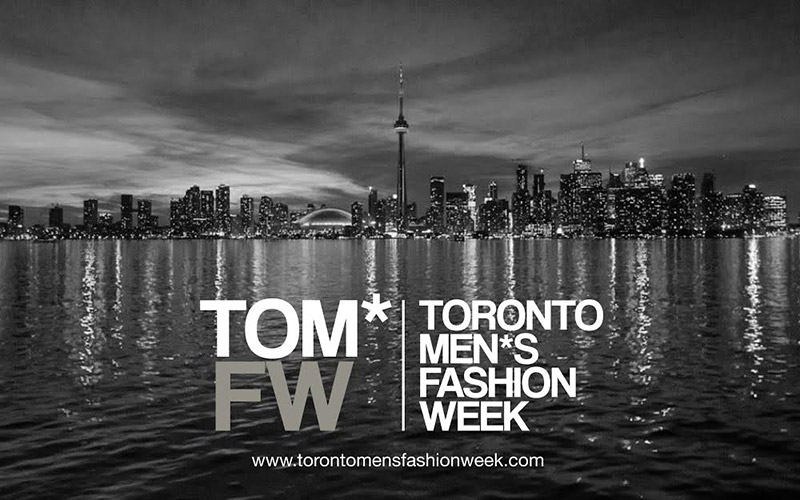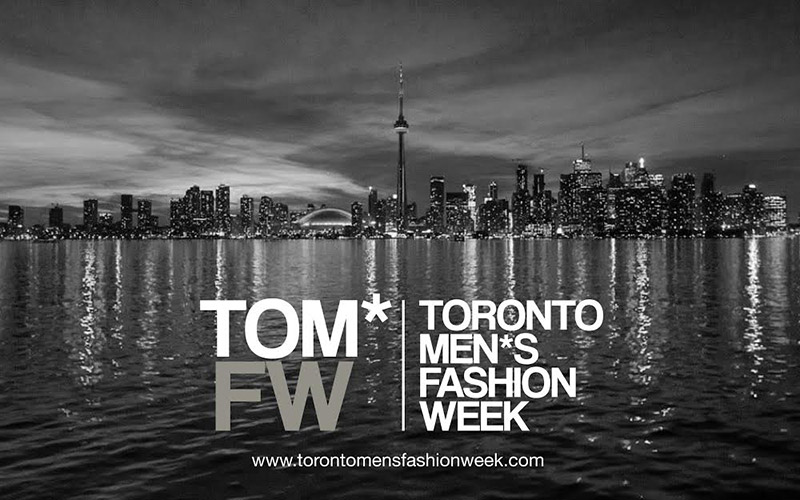 Introducing TOM*FW, the Official Toronto Men's Fashion Week, and the 8th Men's Fashion Week in the world, joining the ranks of London, Paris, Florence, Milan, Singapore, Vancouver and Los Angeles.
TOM*FW is a celebration of the best in menswear design, showcasing established and pioneering Canadian menswear designers and brands. It aims to increase the profile and visibility of menswear. It is also created to stimulate the fashion industry and designed to boost the buying and spending of menswear. It's also designed to boost tourism and to create a huge economic impact on Toronto through increased spending in men-focused products, brands and services.
TOM*FW premieres August 12th – 14th , 2014 in Toronto, Canada.