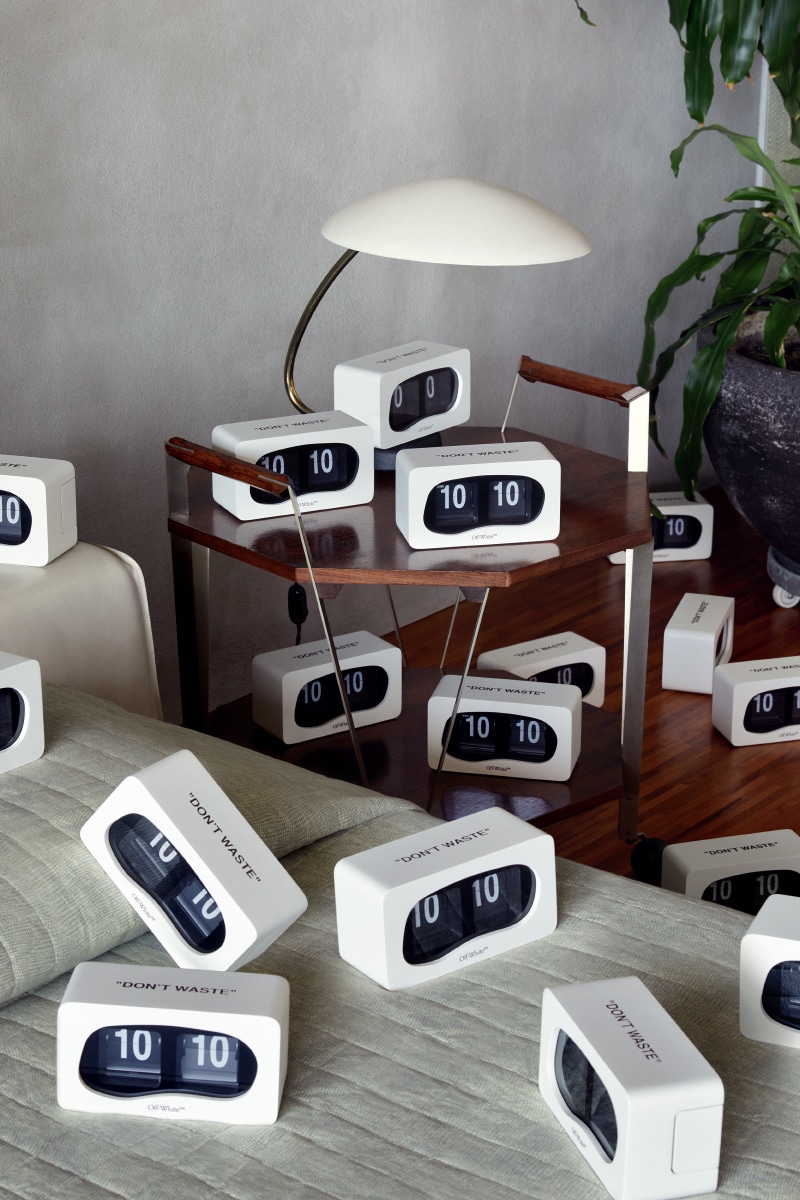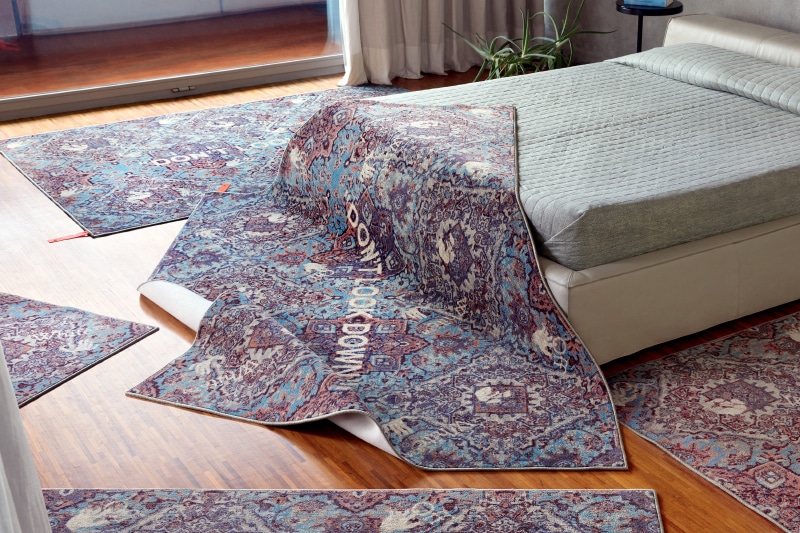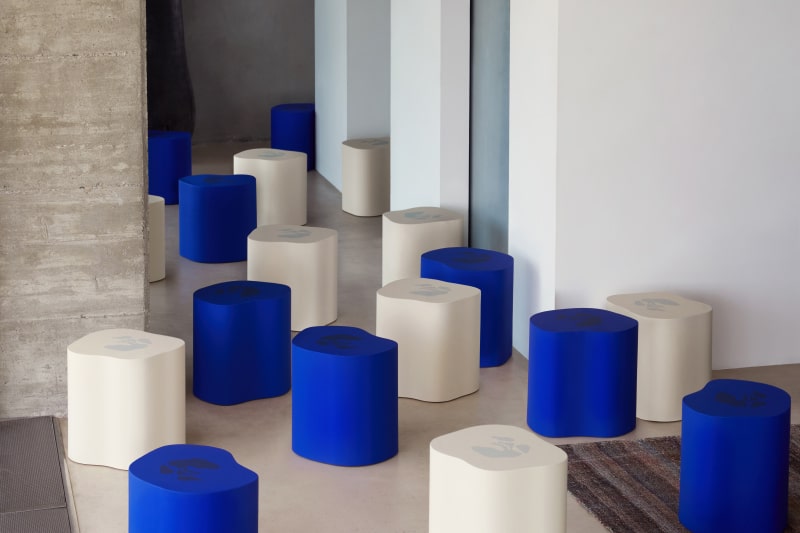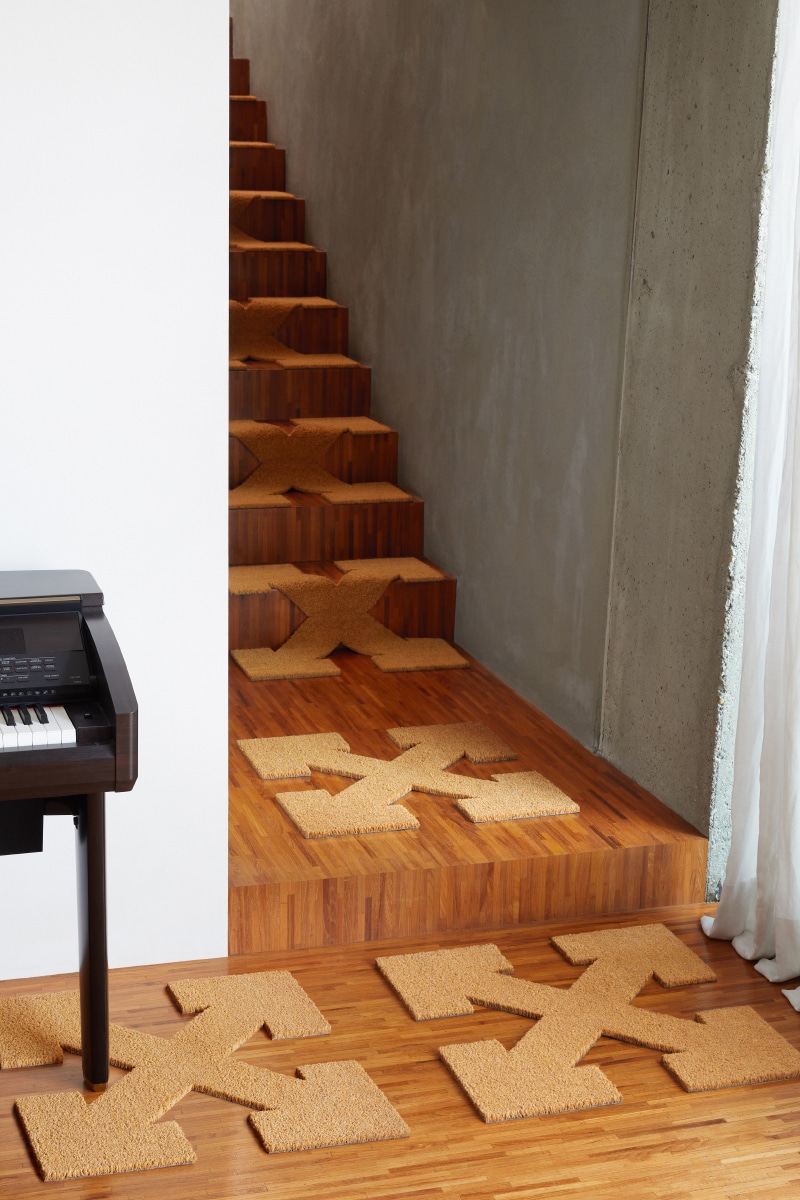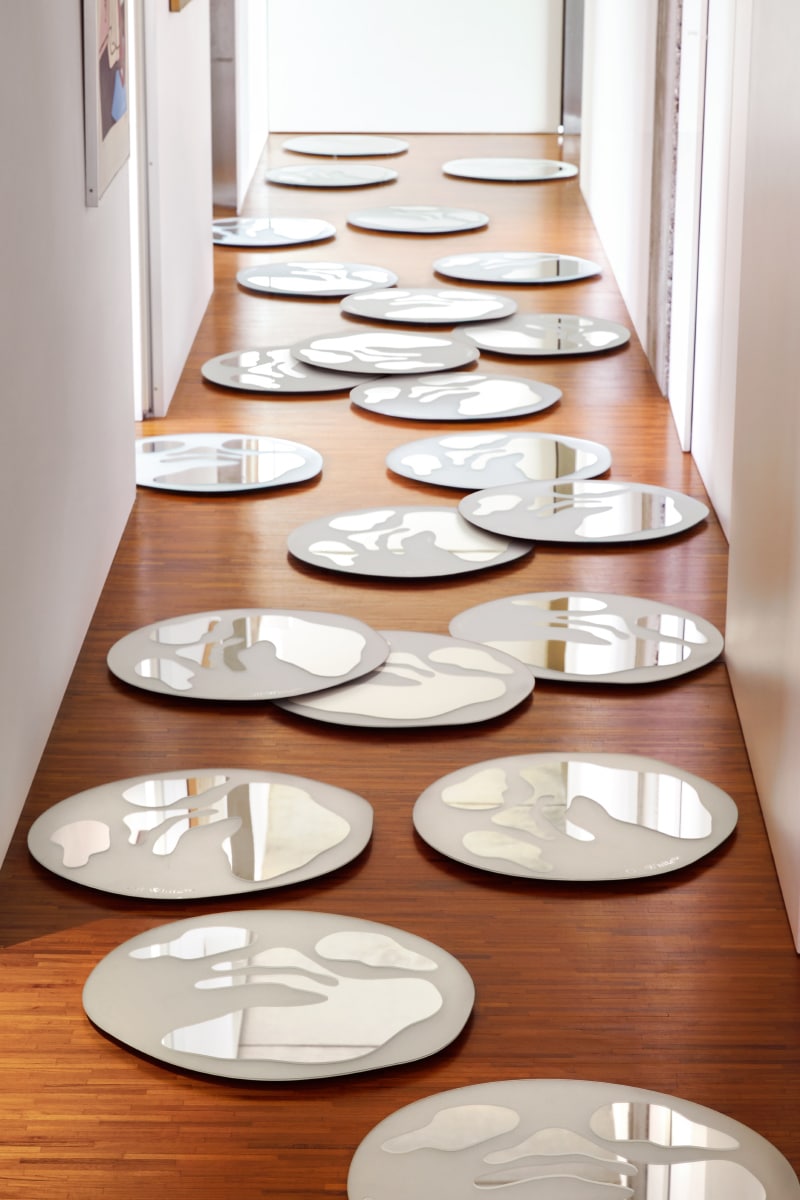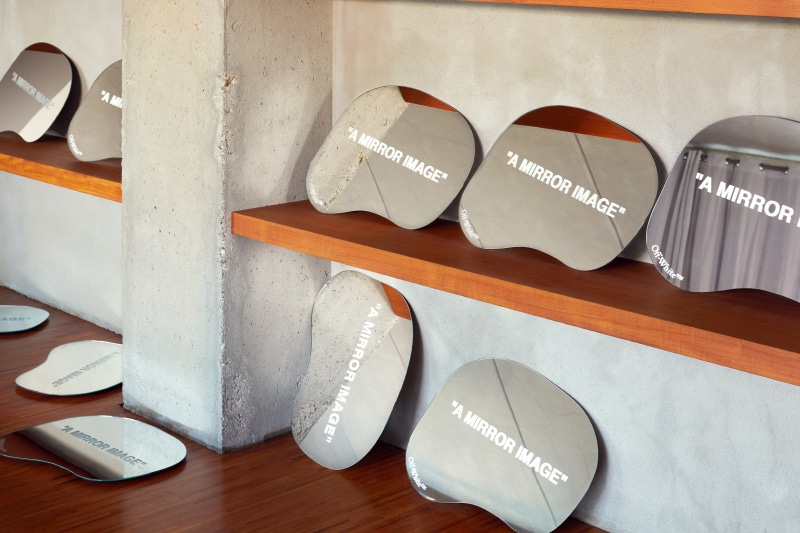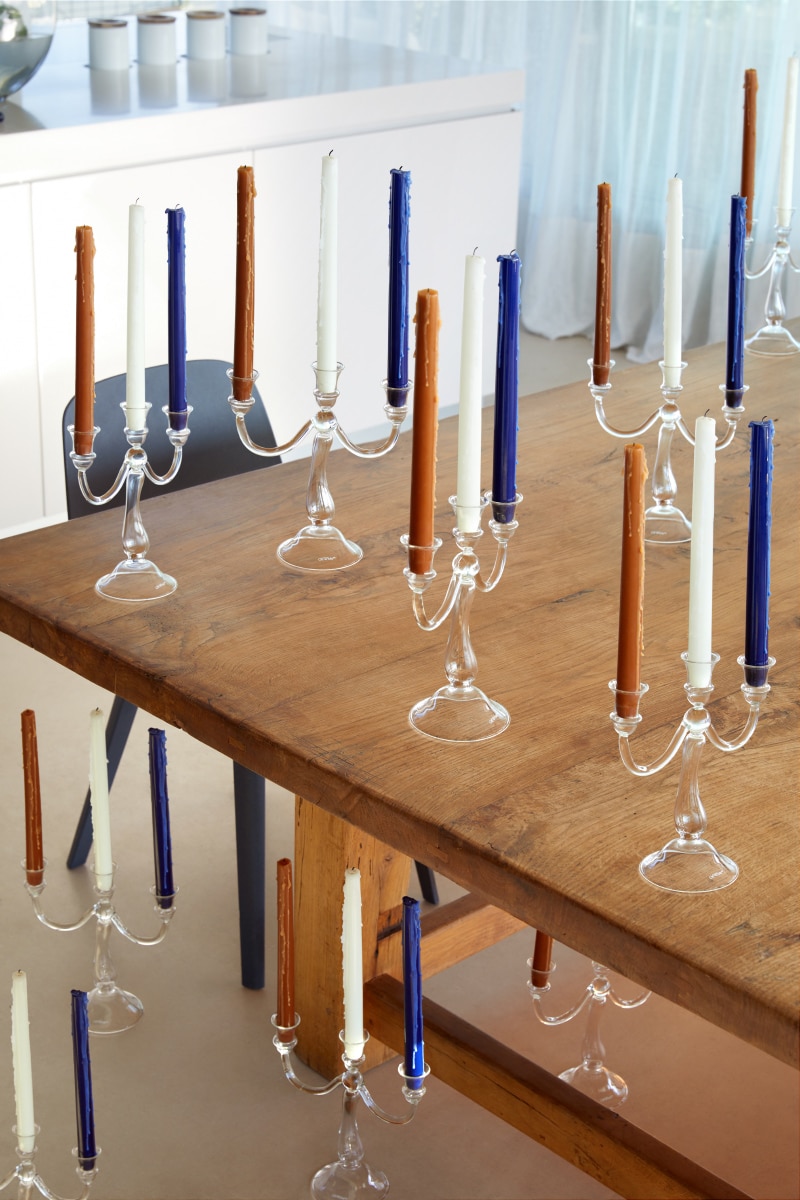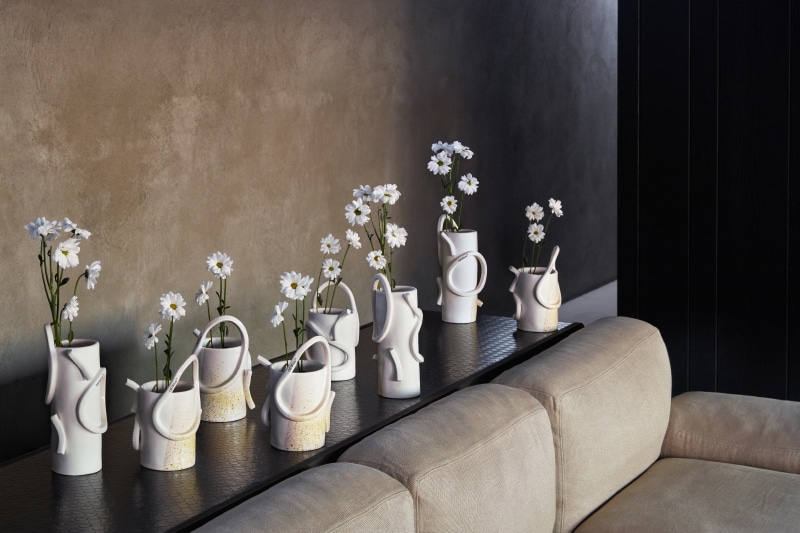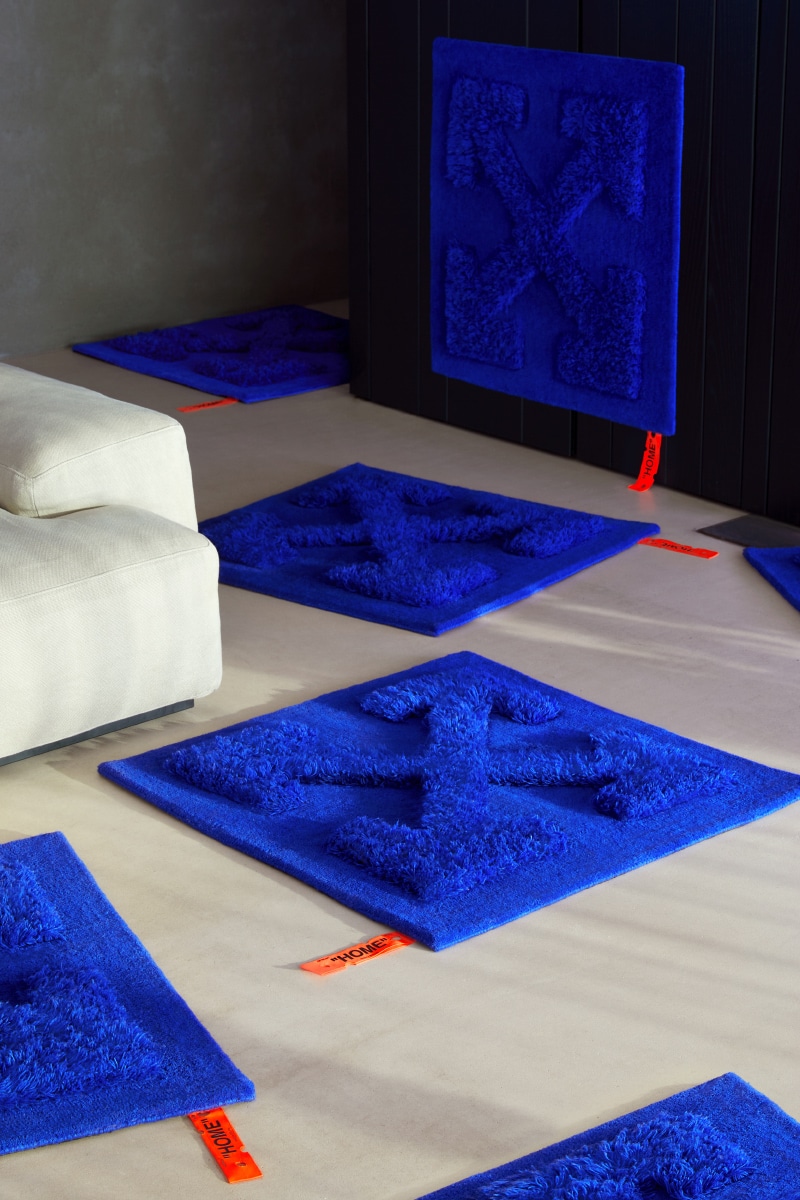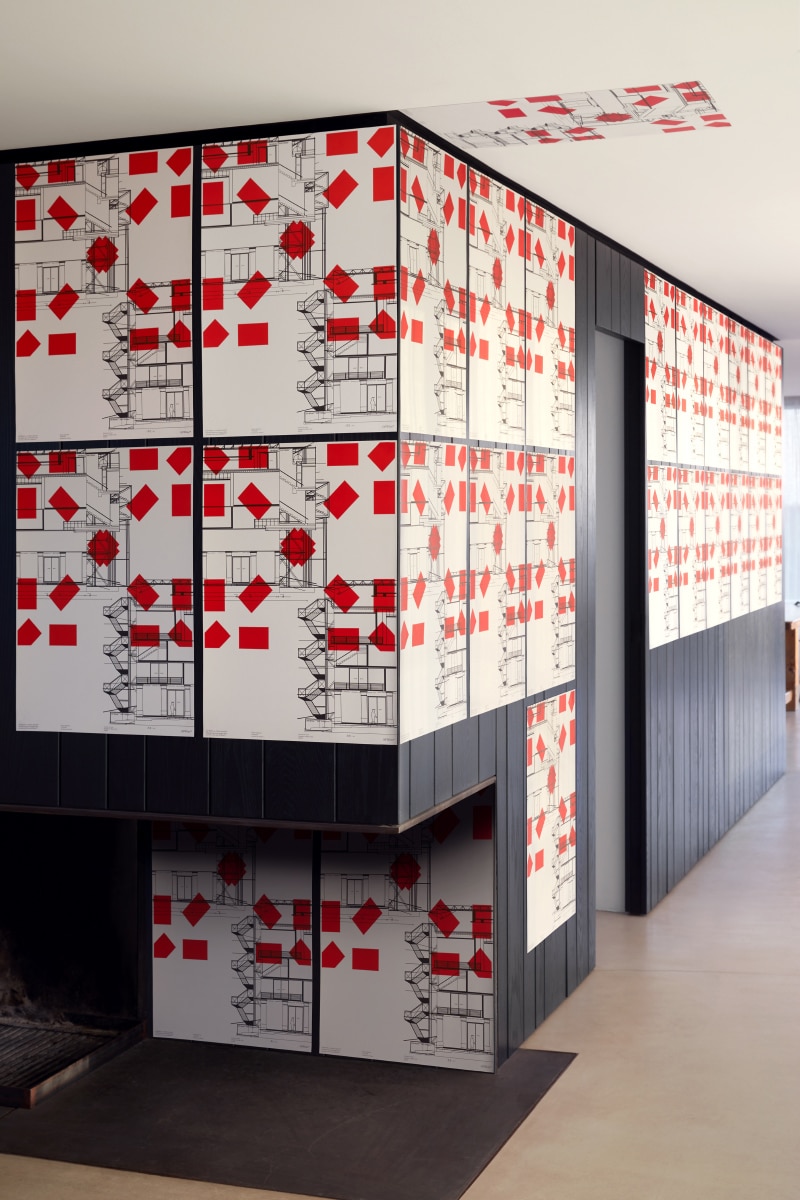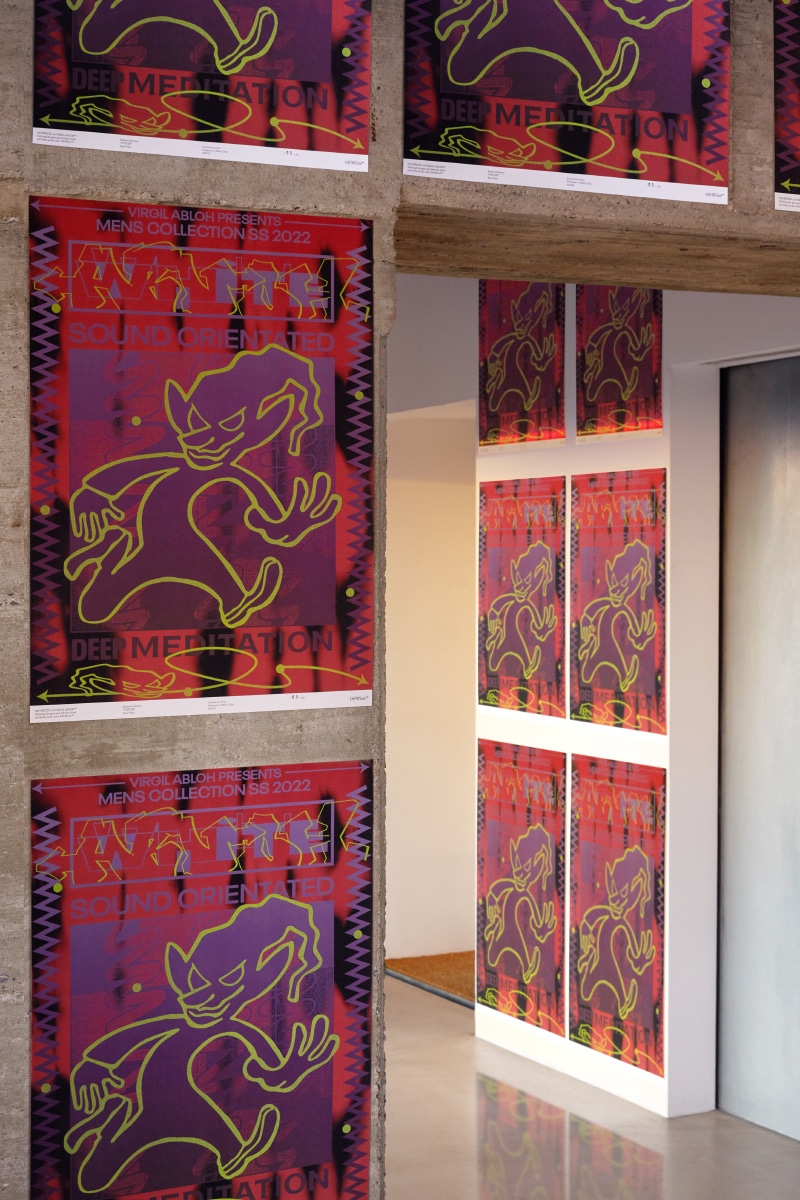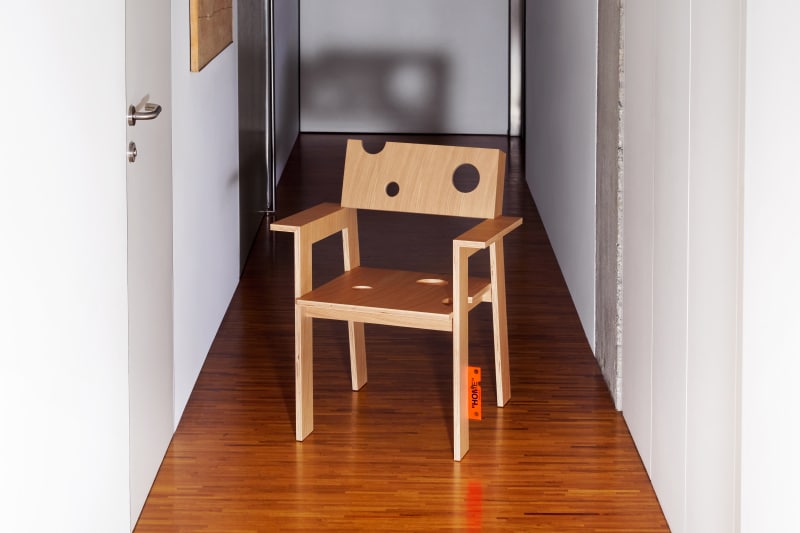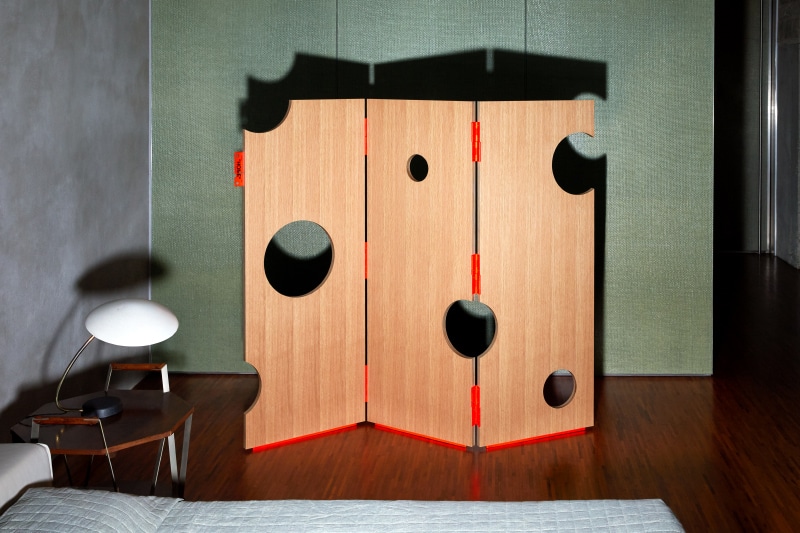 Off-White™ celebrates Salone del Mobile 2022 by unveiling Off-White™ Home 4.0 — the brand's fourth home collection — as well as the second installment of the ongoing Off-White™ c/o Ginori 1735 collaboration.
Tightly curated with elevated design details, the Off-White™ Home 4.0 collection "Organic Feeling" is a study in contrasts that explores Virgil Abloh's fascination with "taking the familiar and making it new," with "familiar" speaking to the universal language of quotidian objects and "new" representing the brand and world's continuous evolutions.
Taking inspiration from architecture and organic shapes that recall the perpetual transformation of nature, the collection's designs are at once recognizable and reimagined, progressive and human. Conventional silhouettes morph, as irregular lines merge with conceptual layers, including provocative surfaces that incite reflection.
The collection is available for purchase at off—white.com, independent Off-White™ stores and at Rossana Orlandi's summer gallery Ro Gallery in Porto Cervo, Sardegna, July through September.