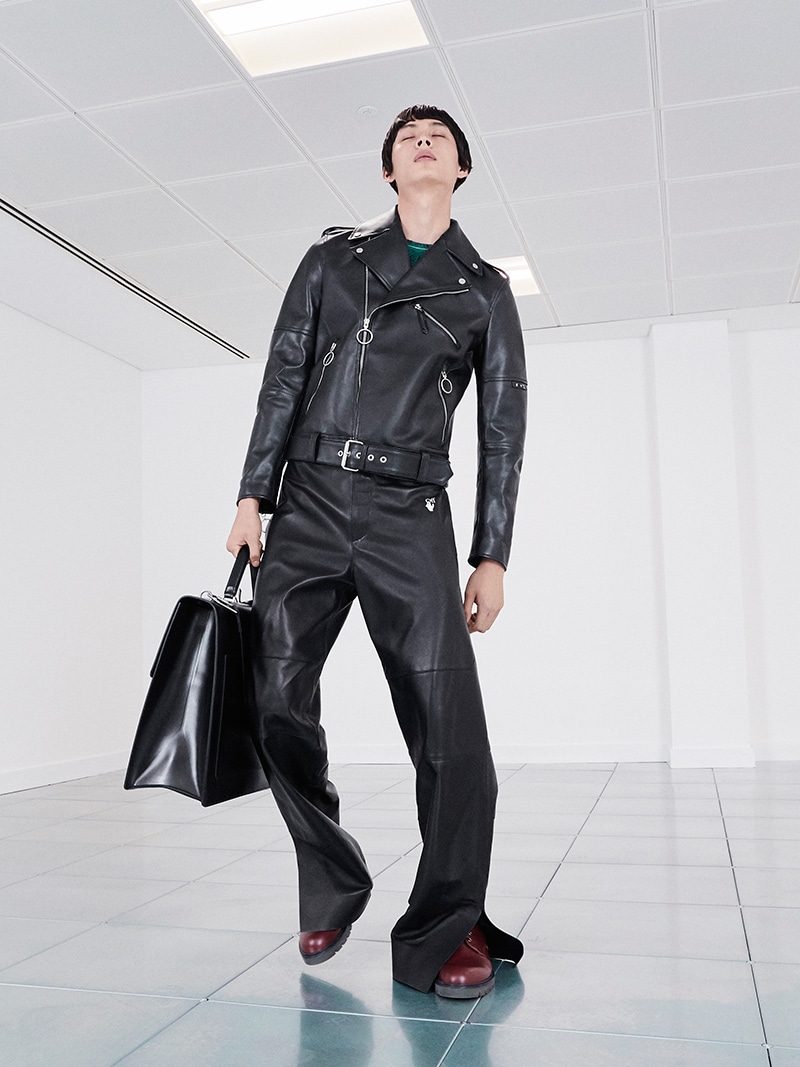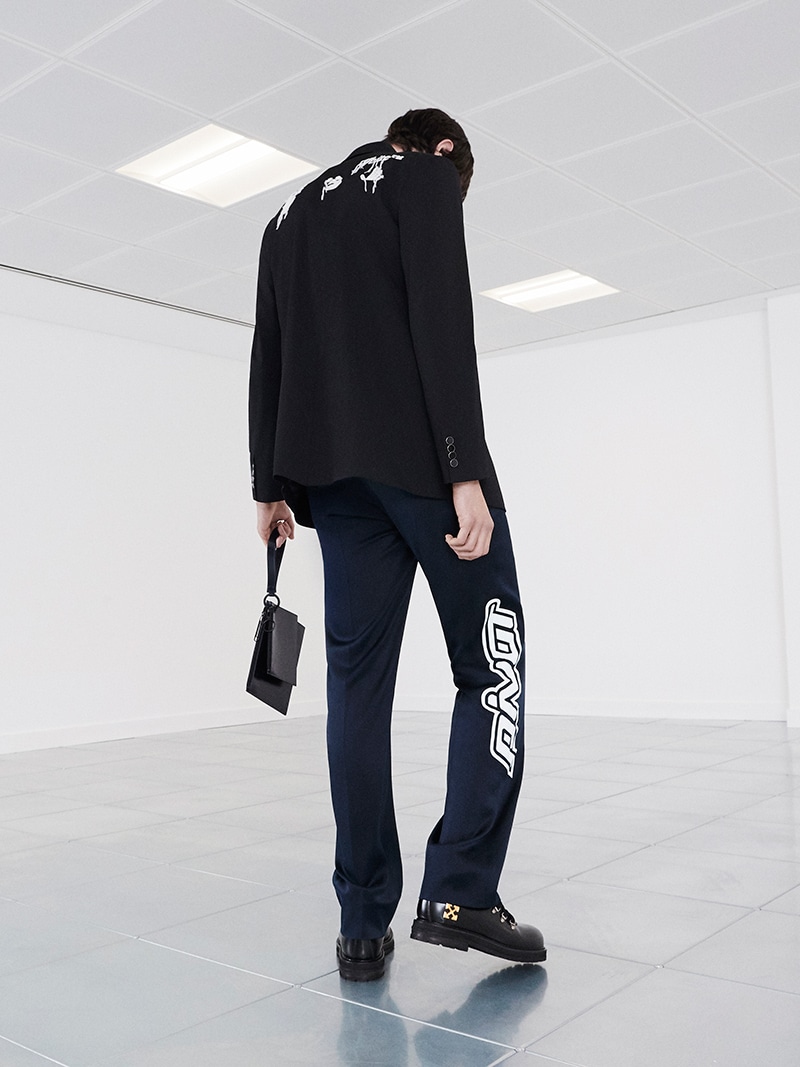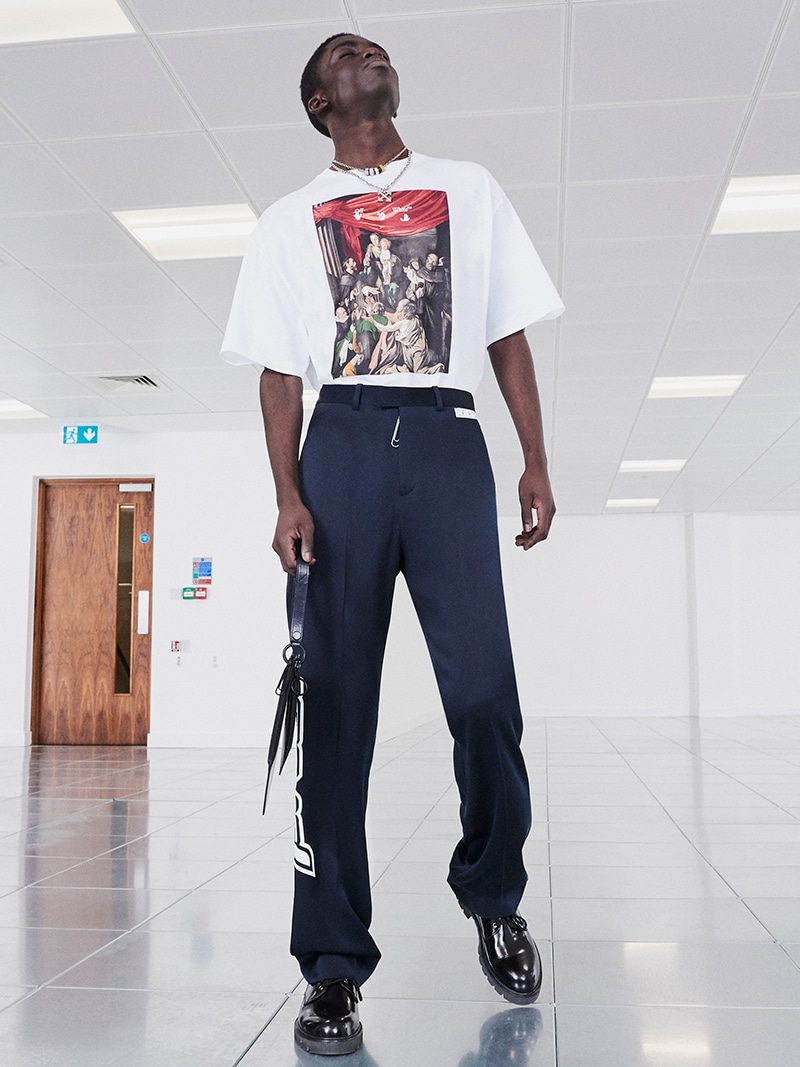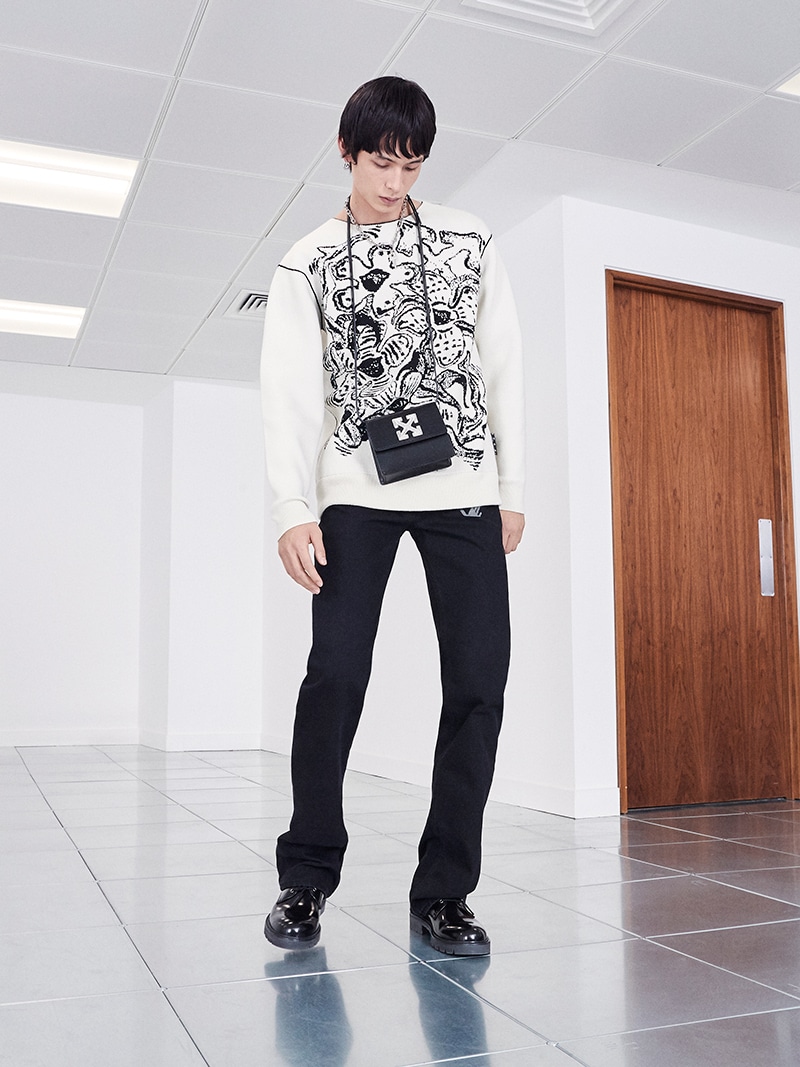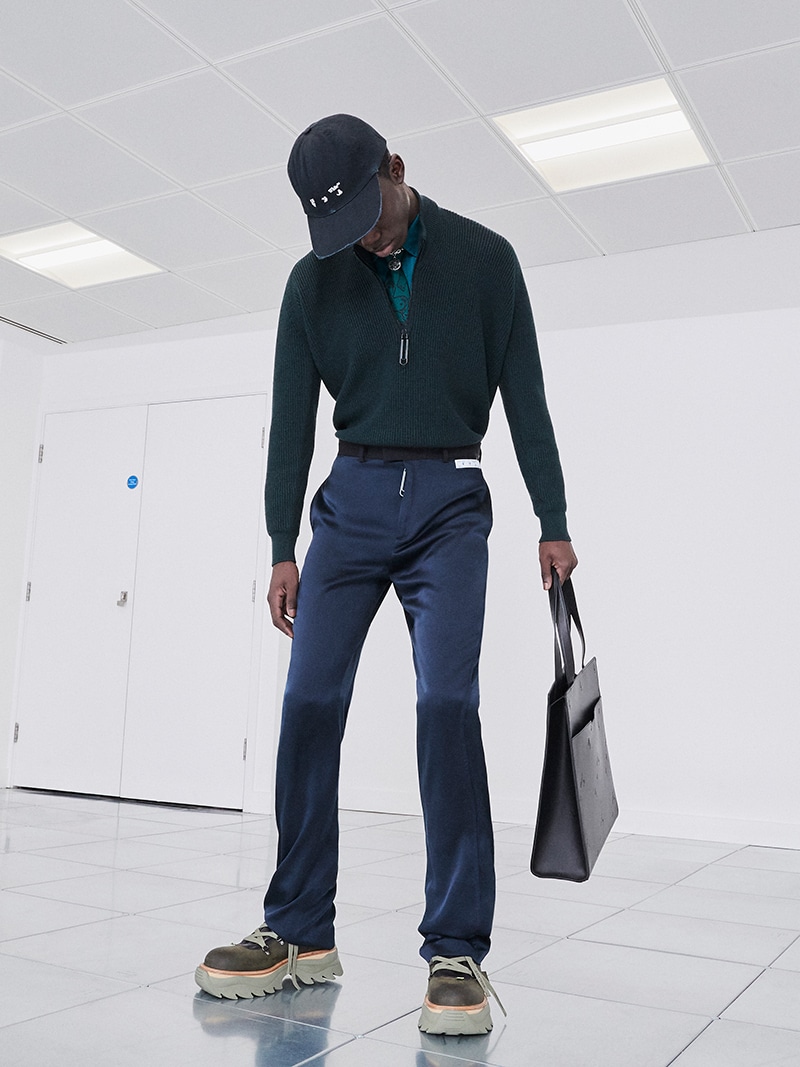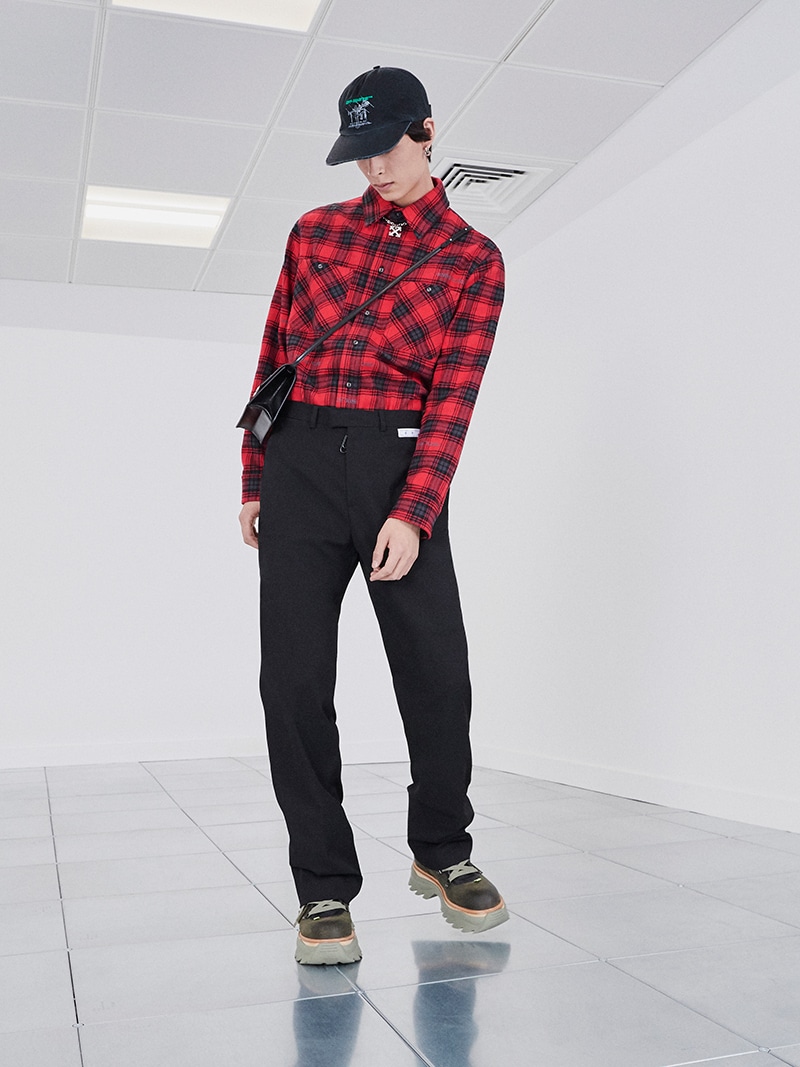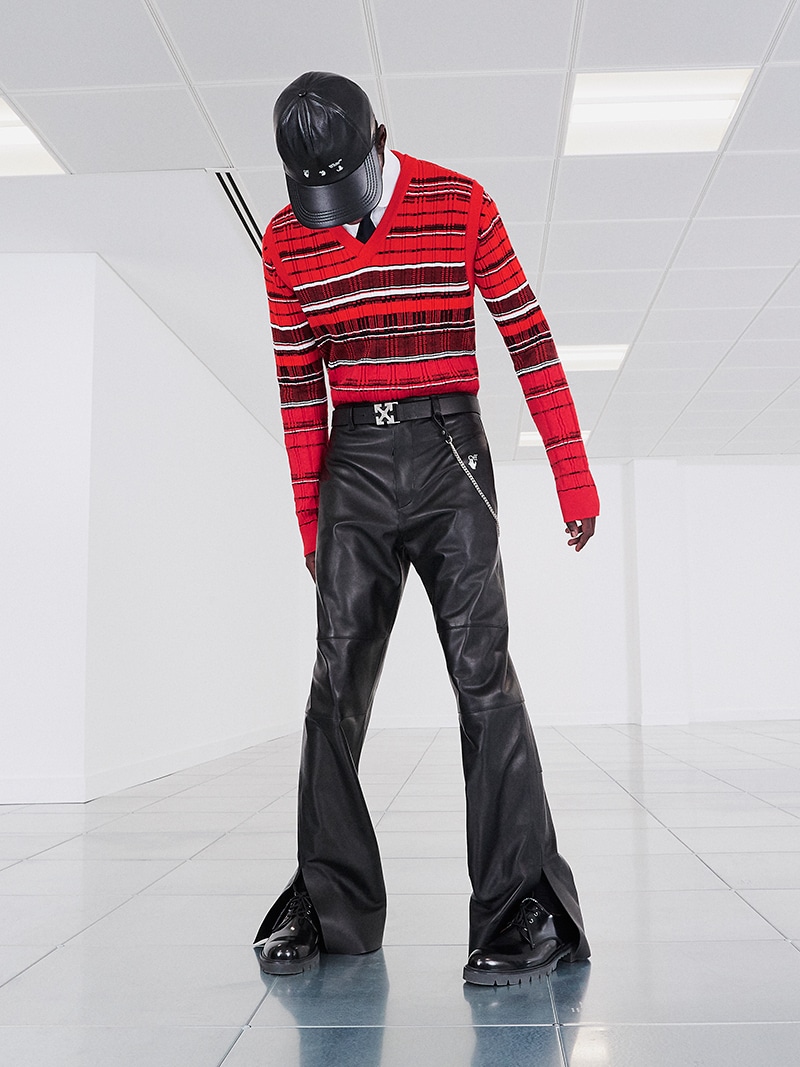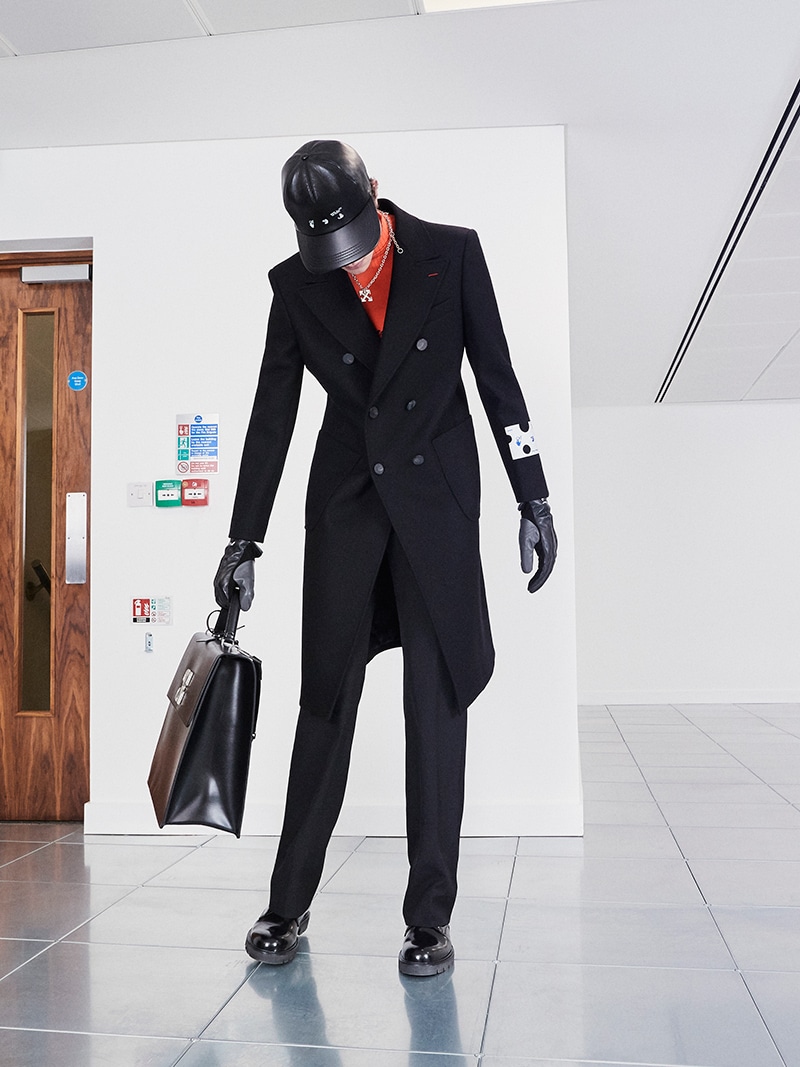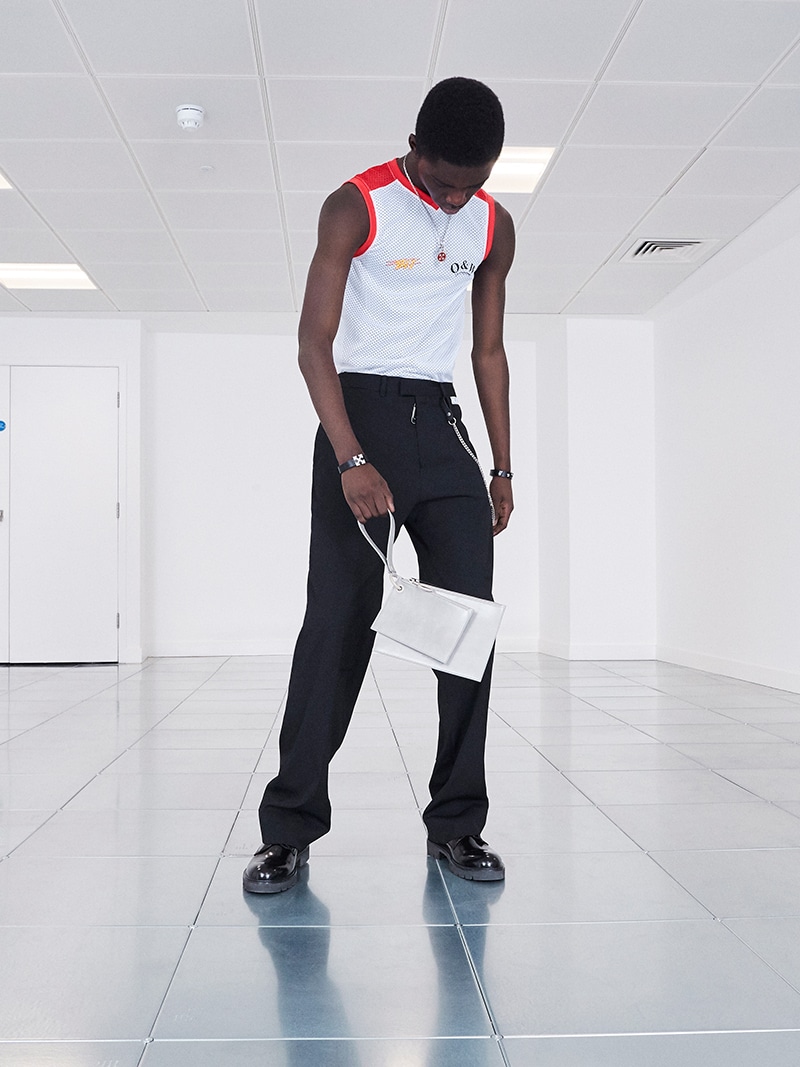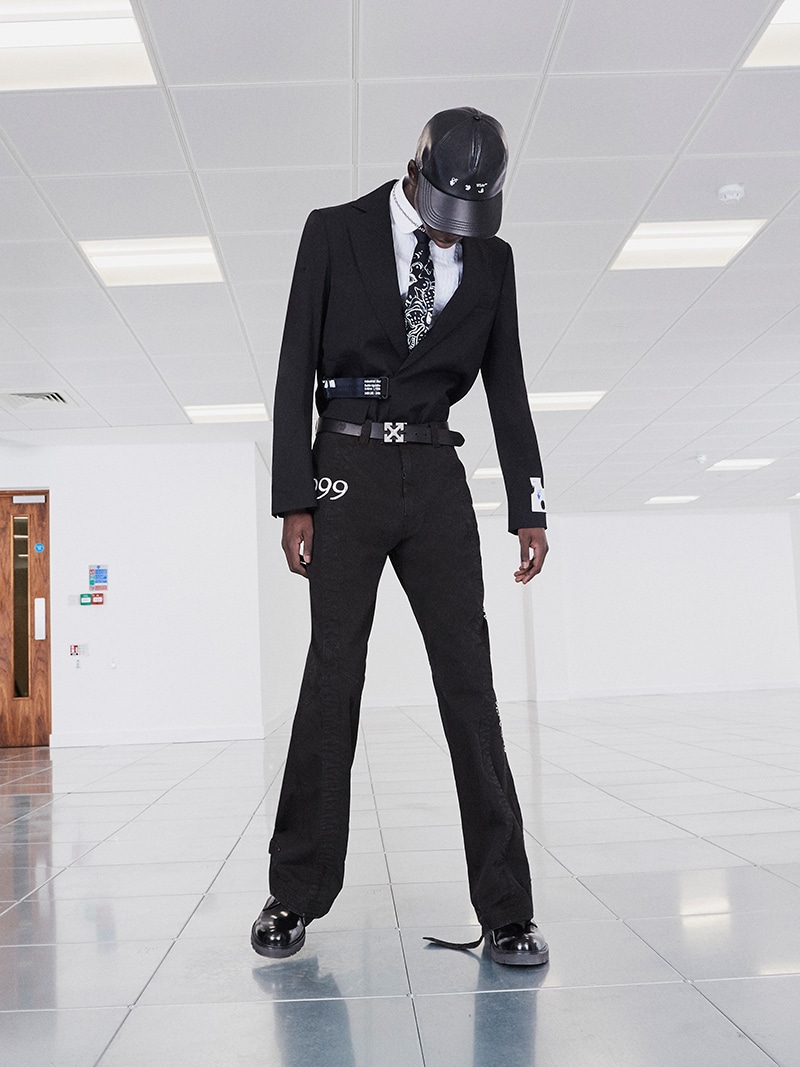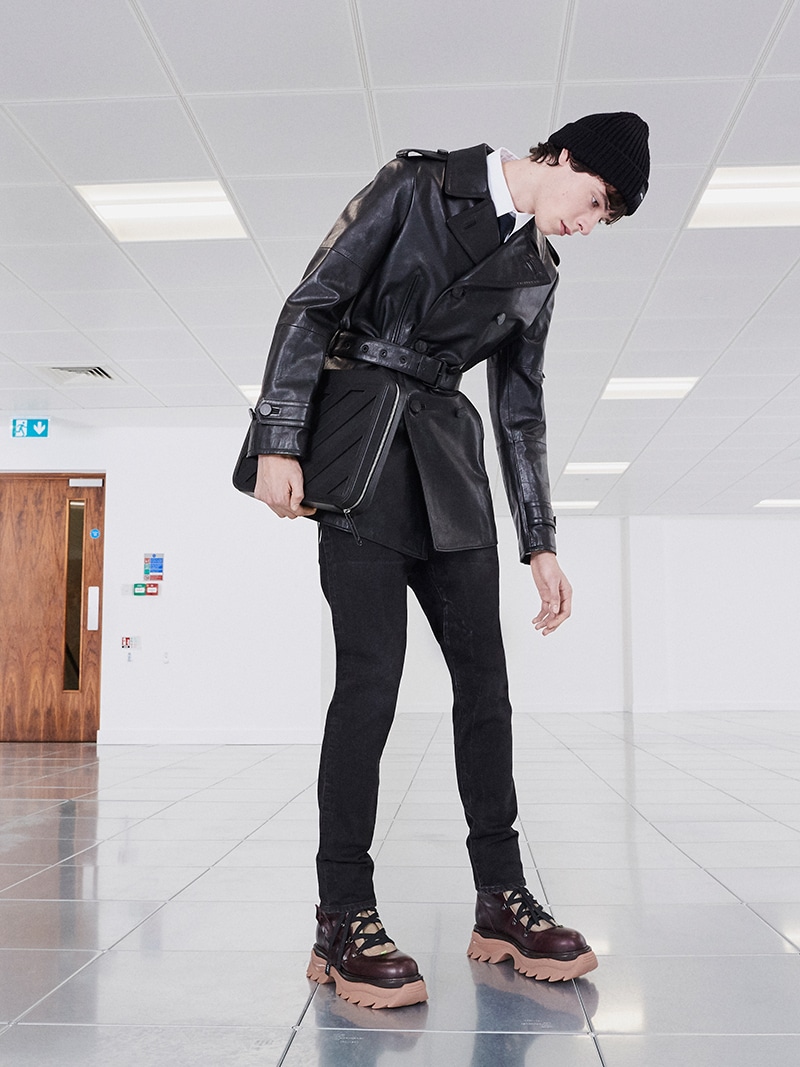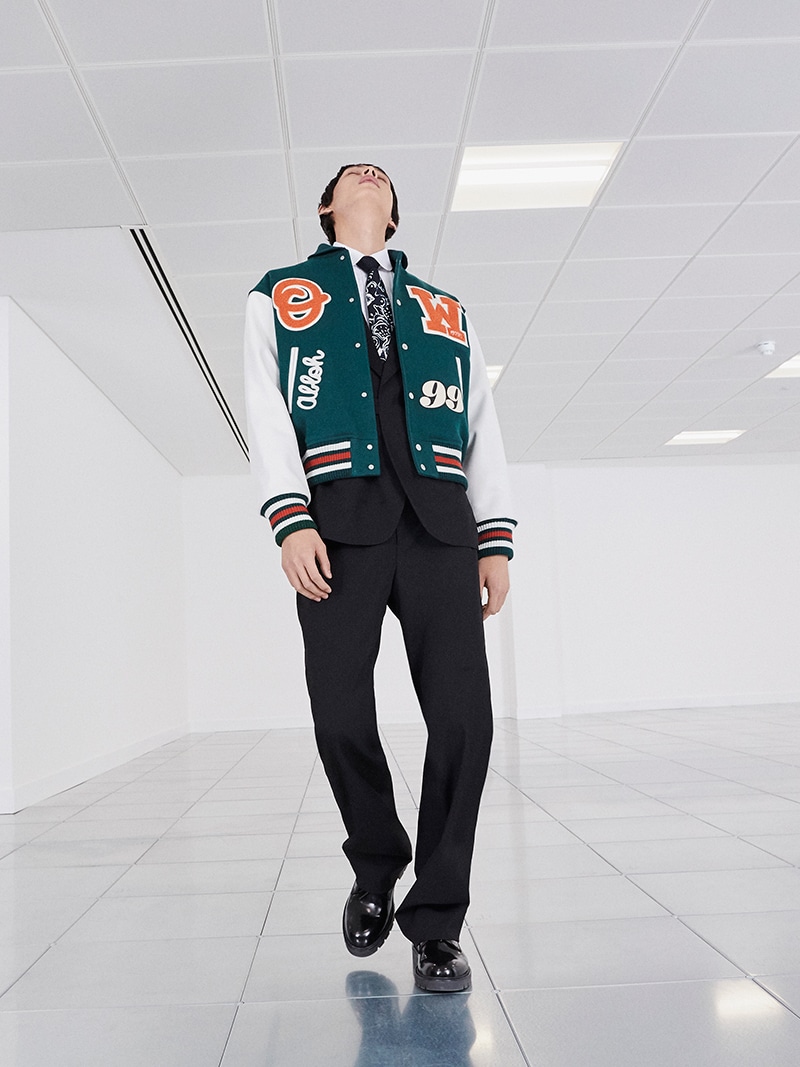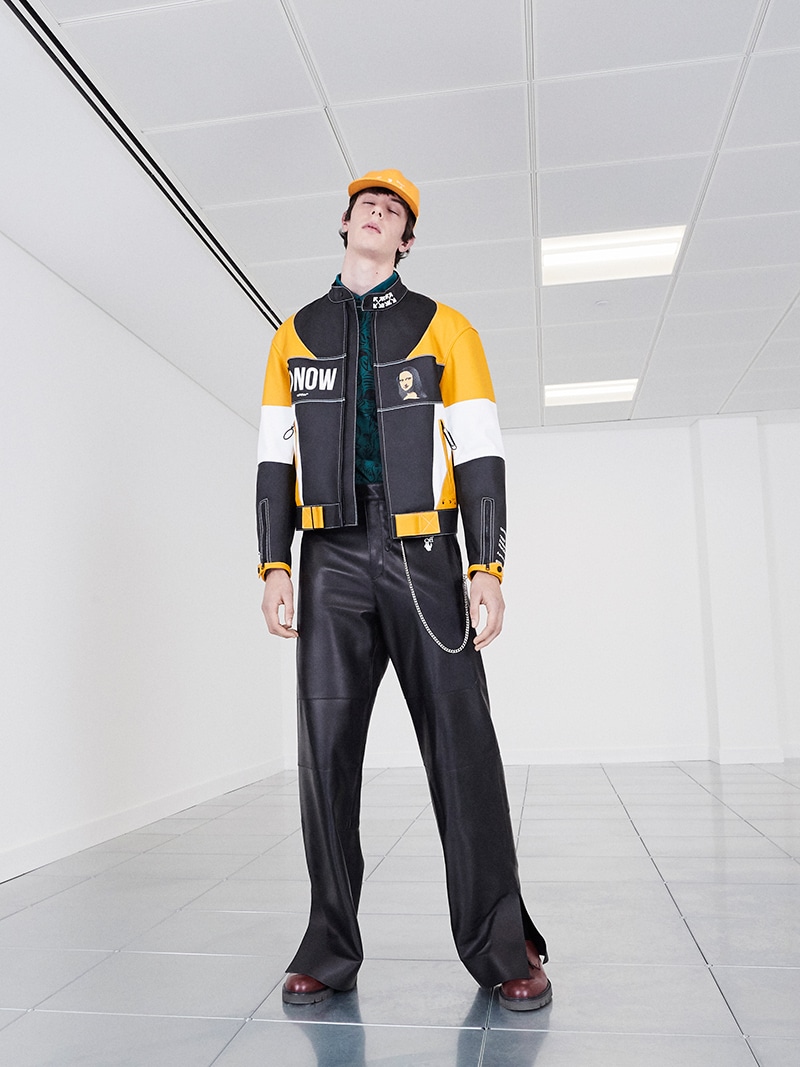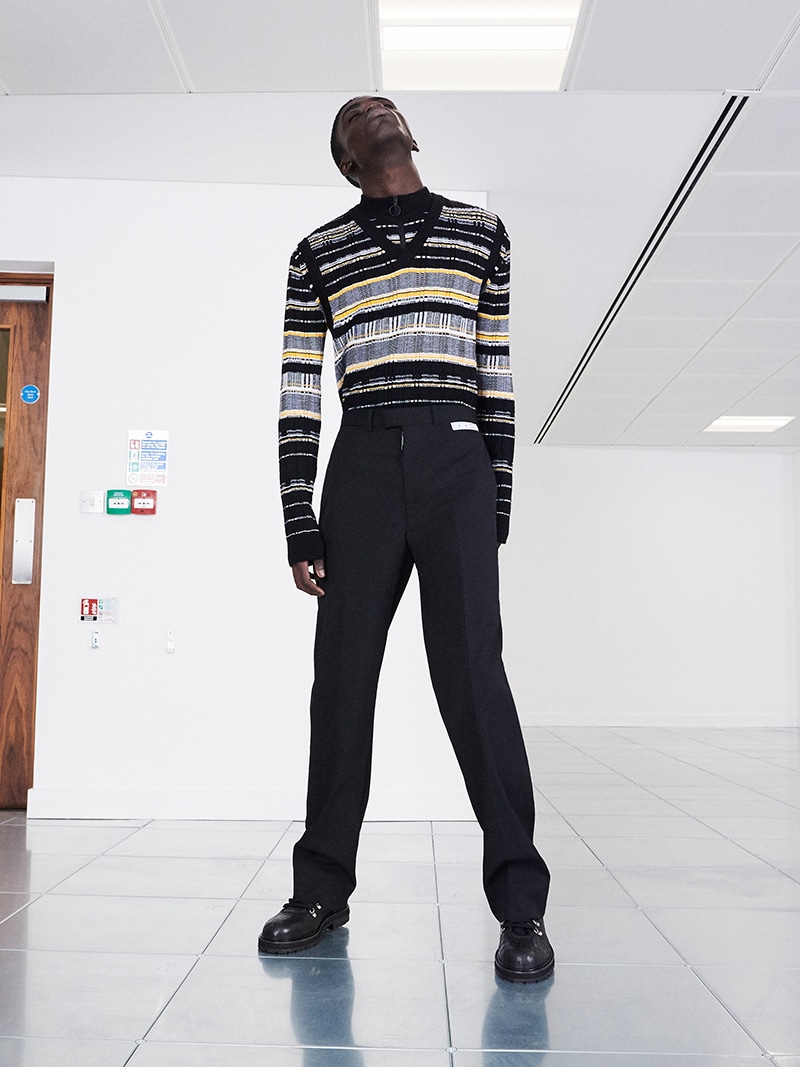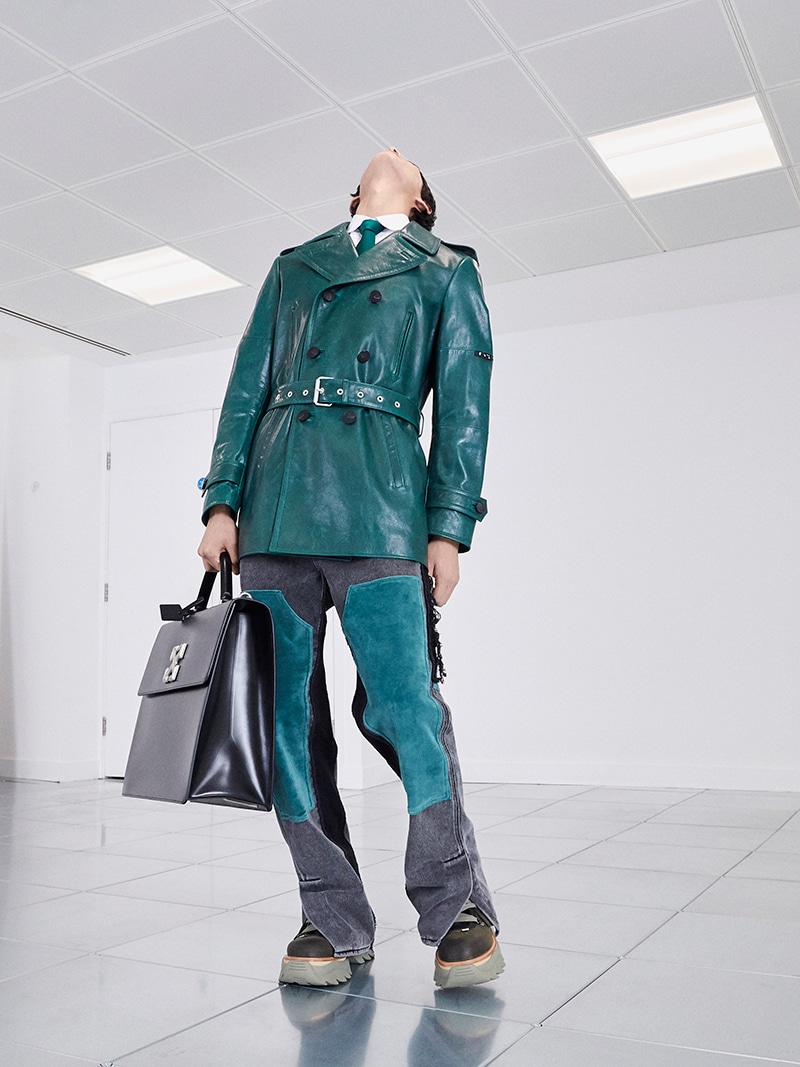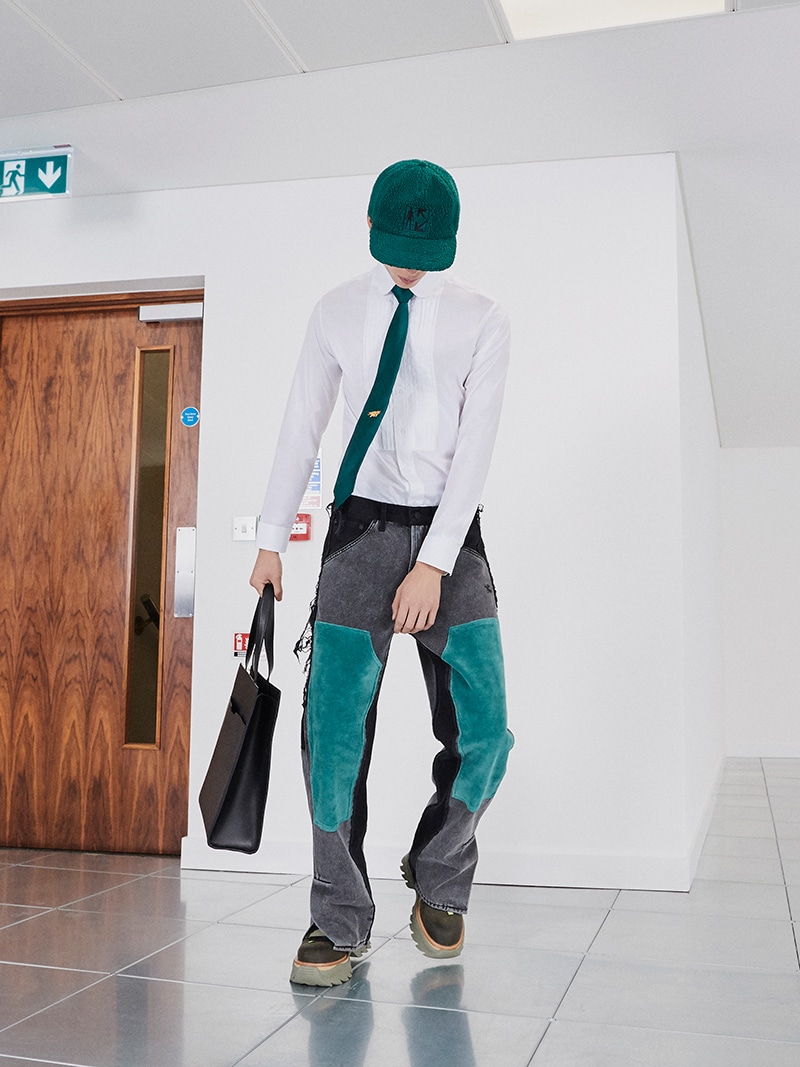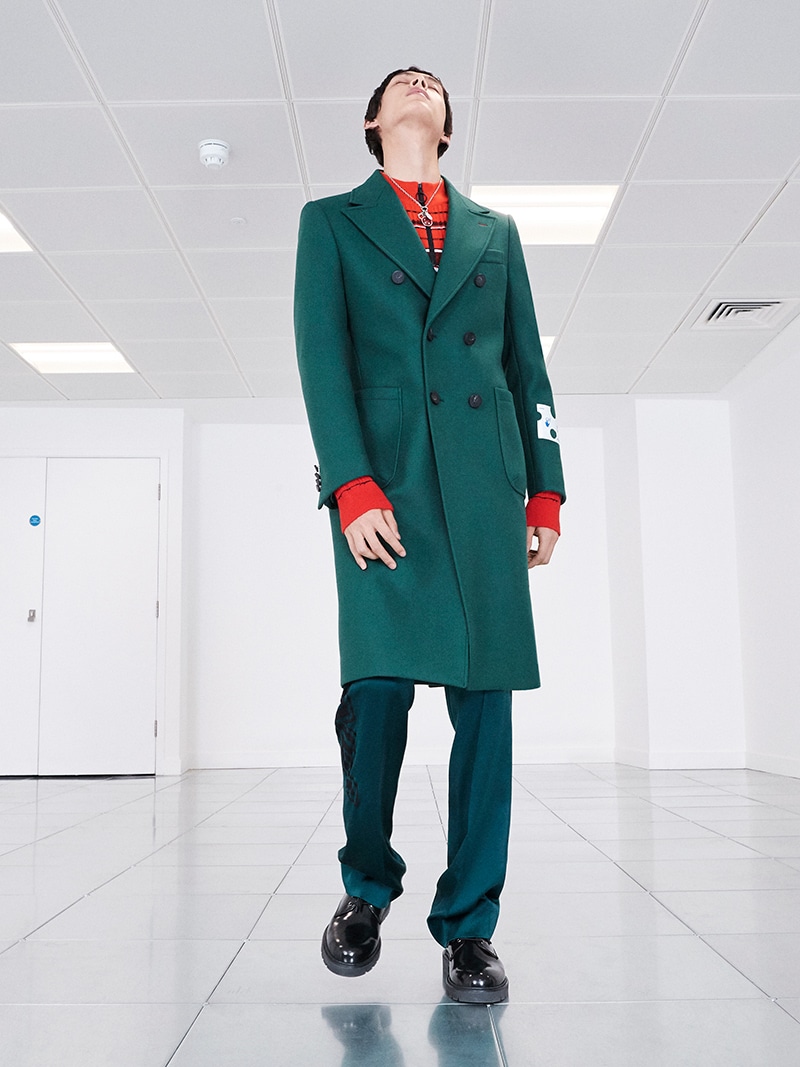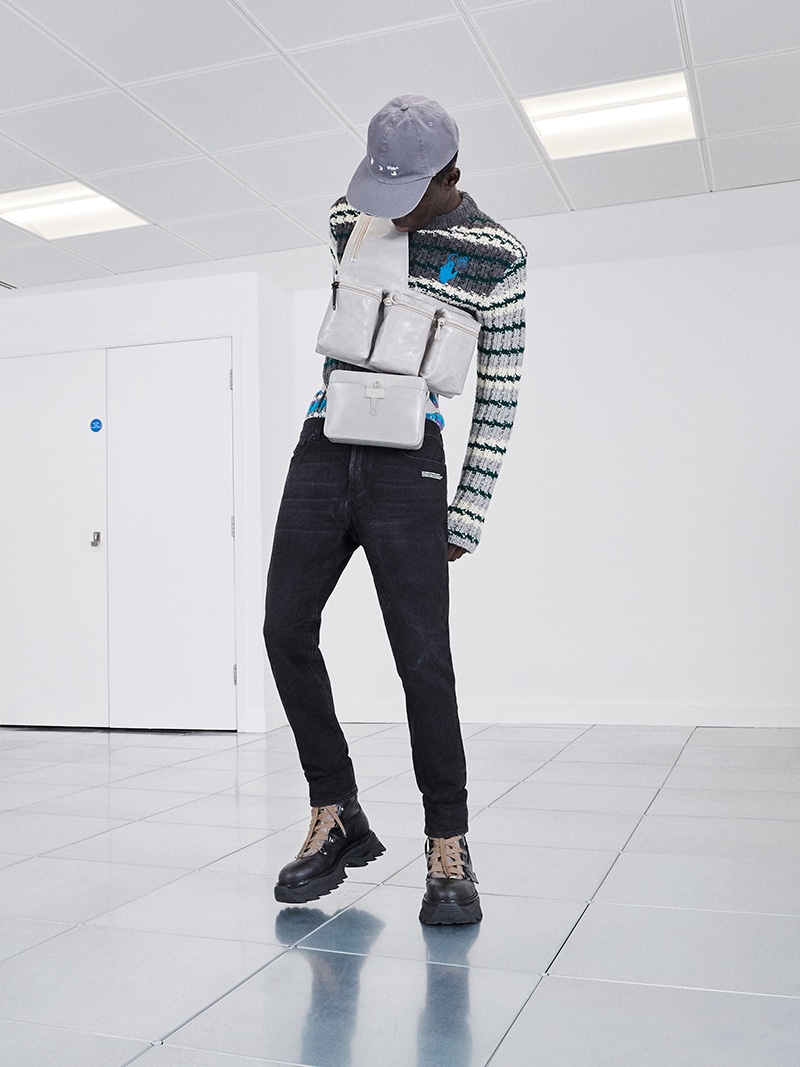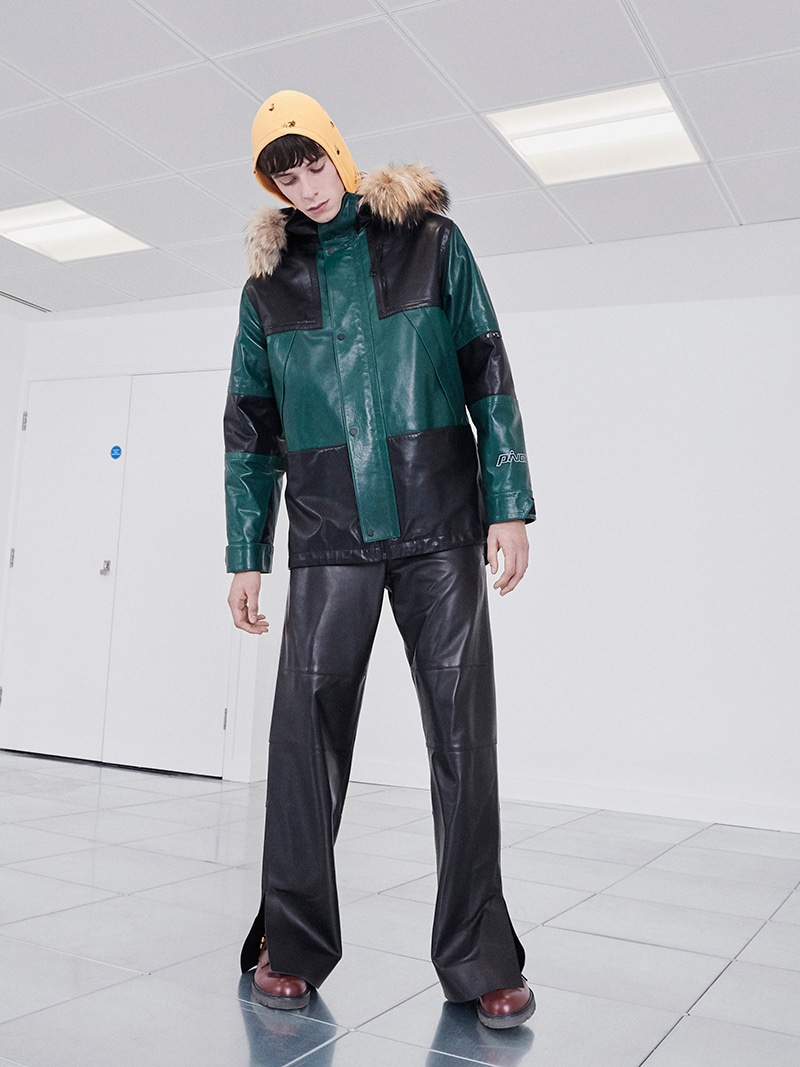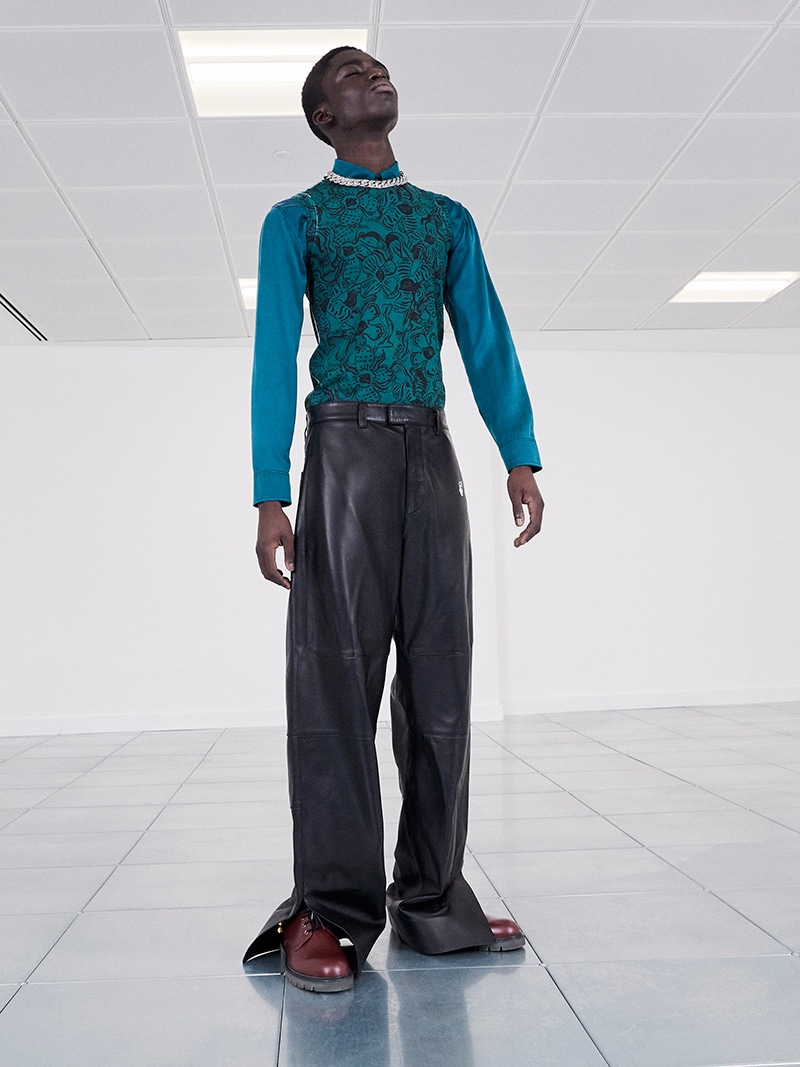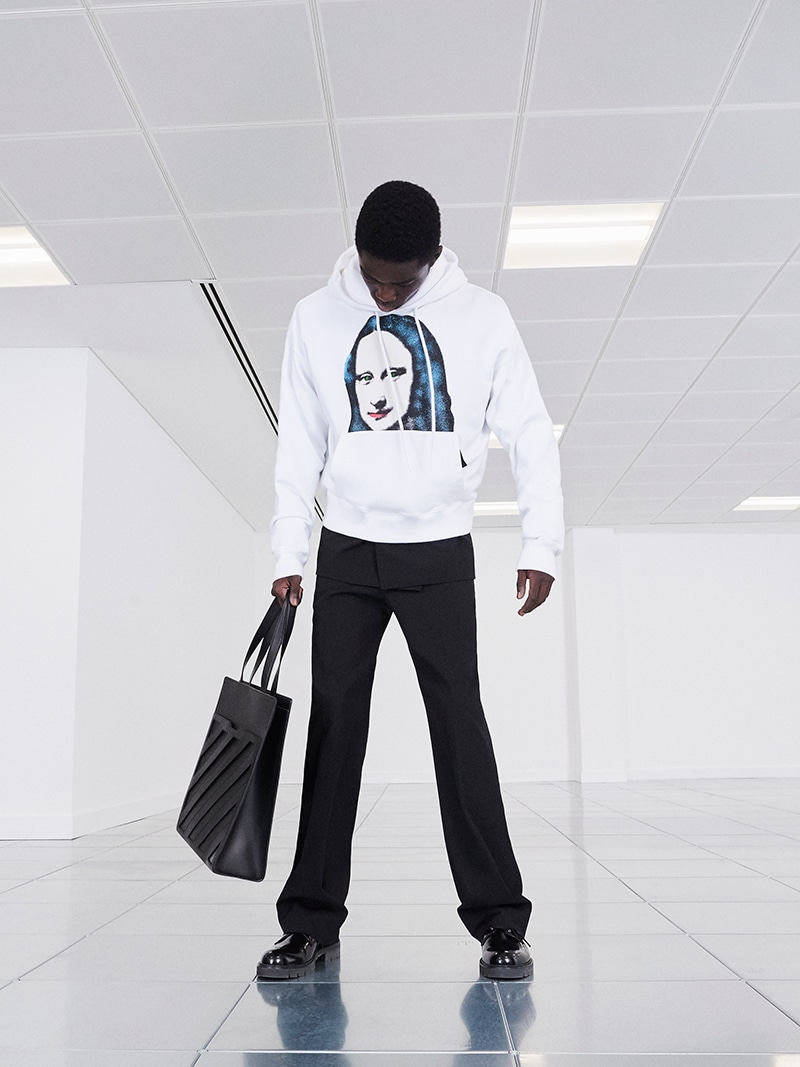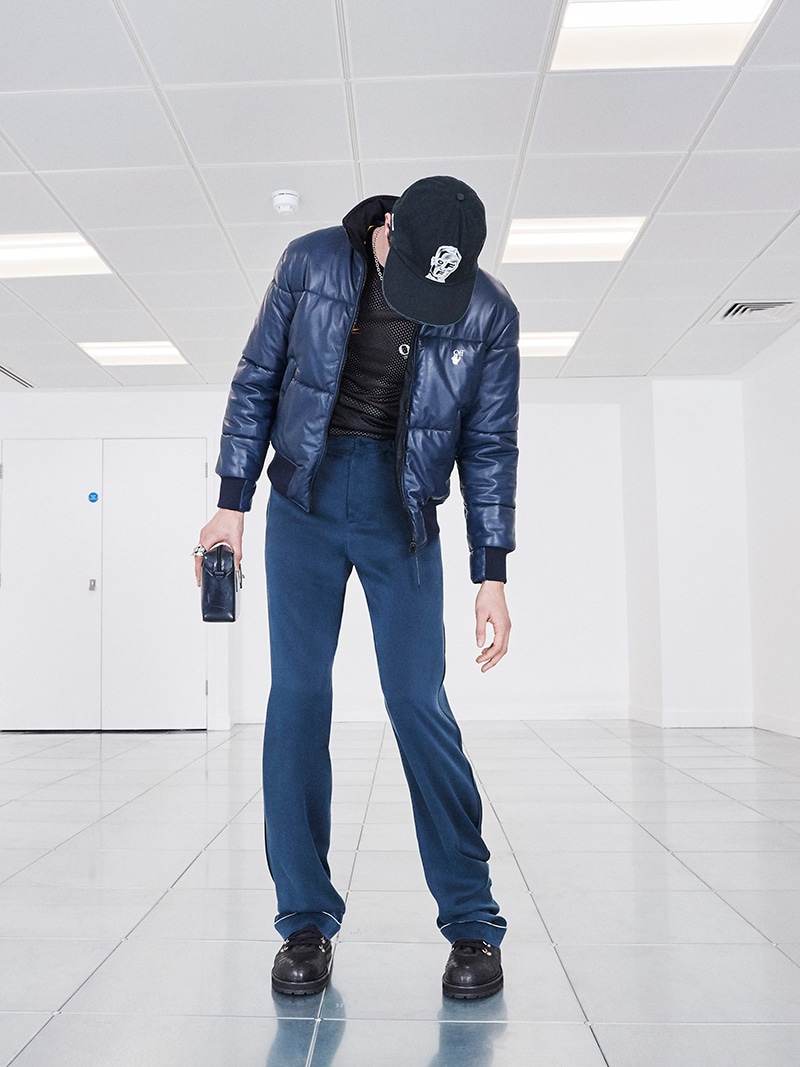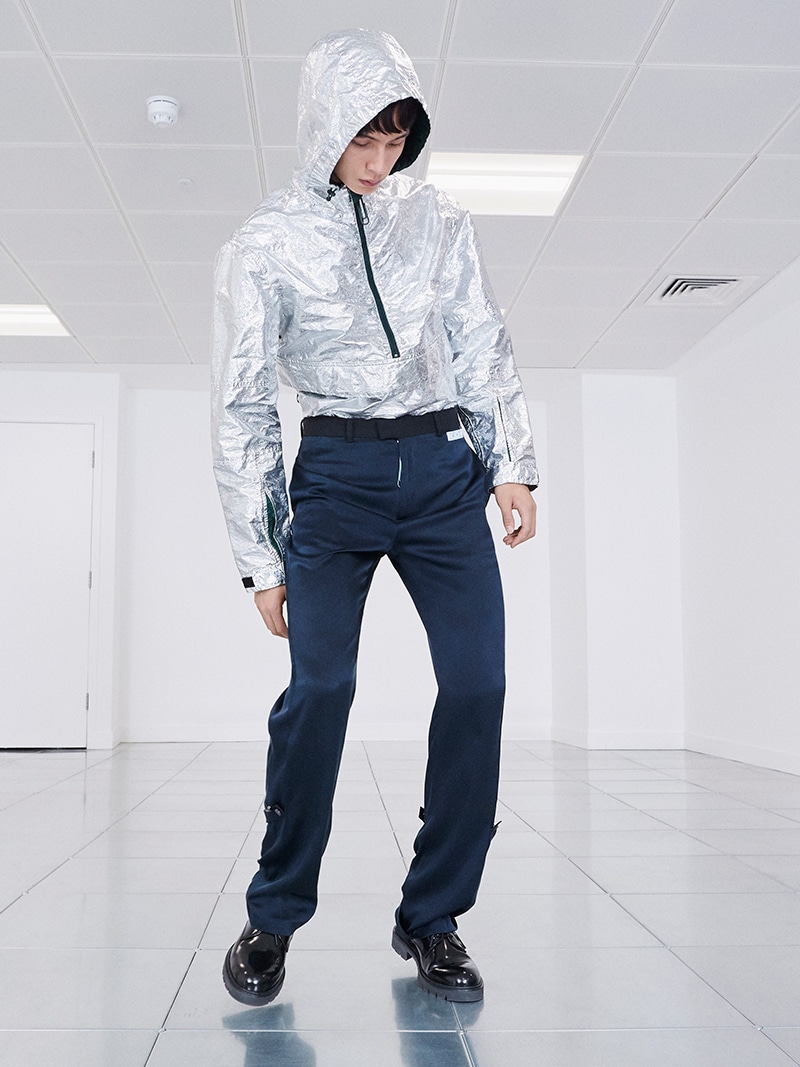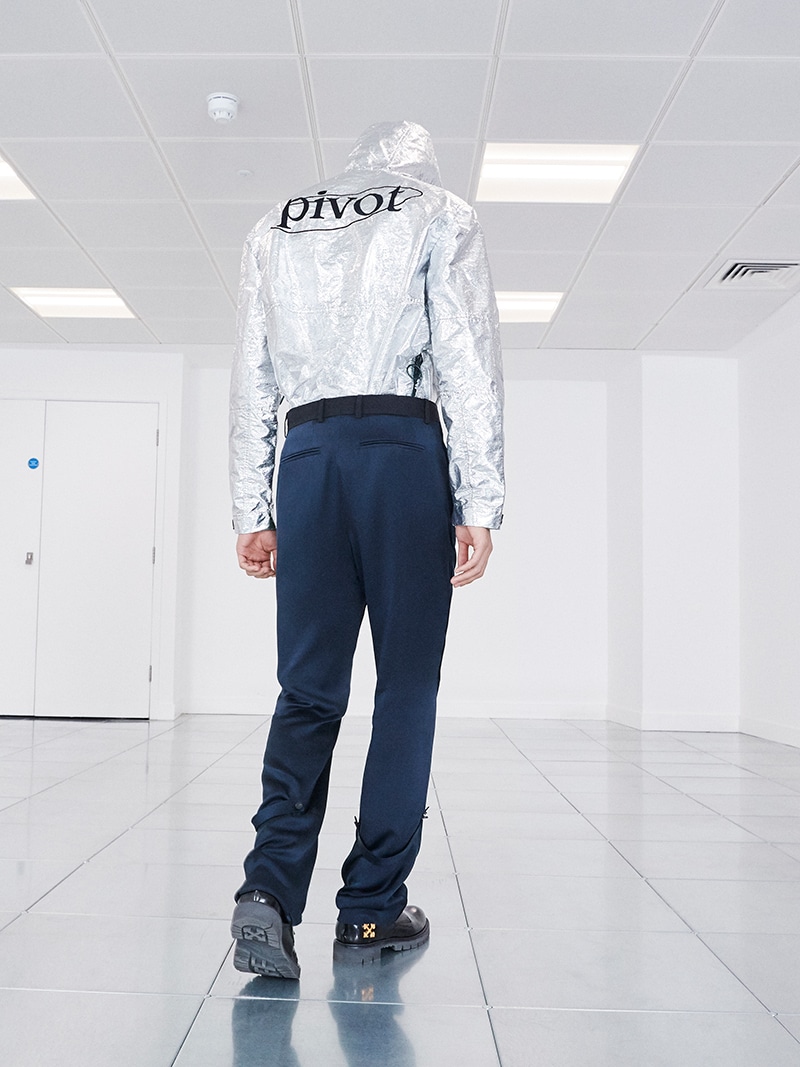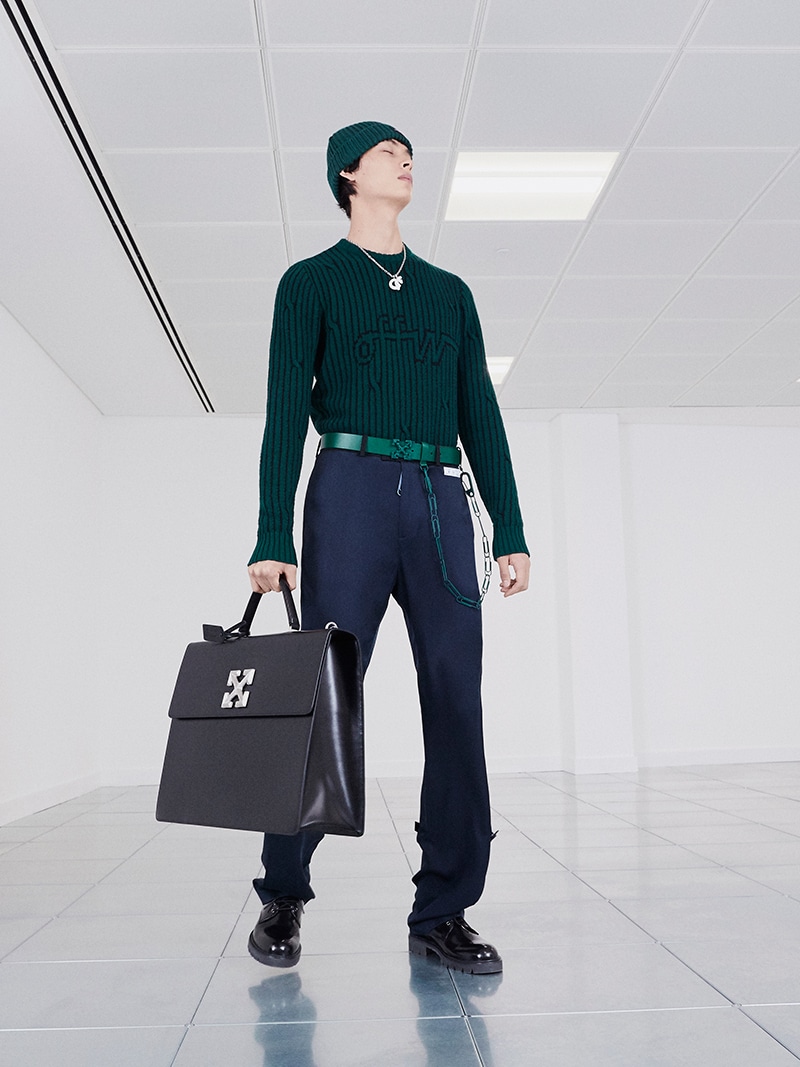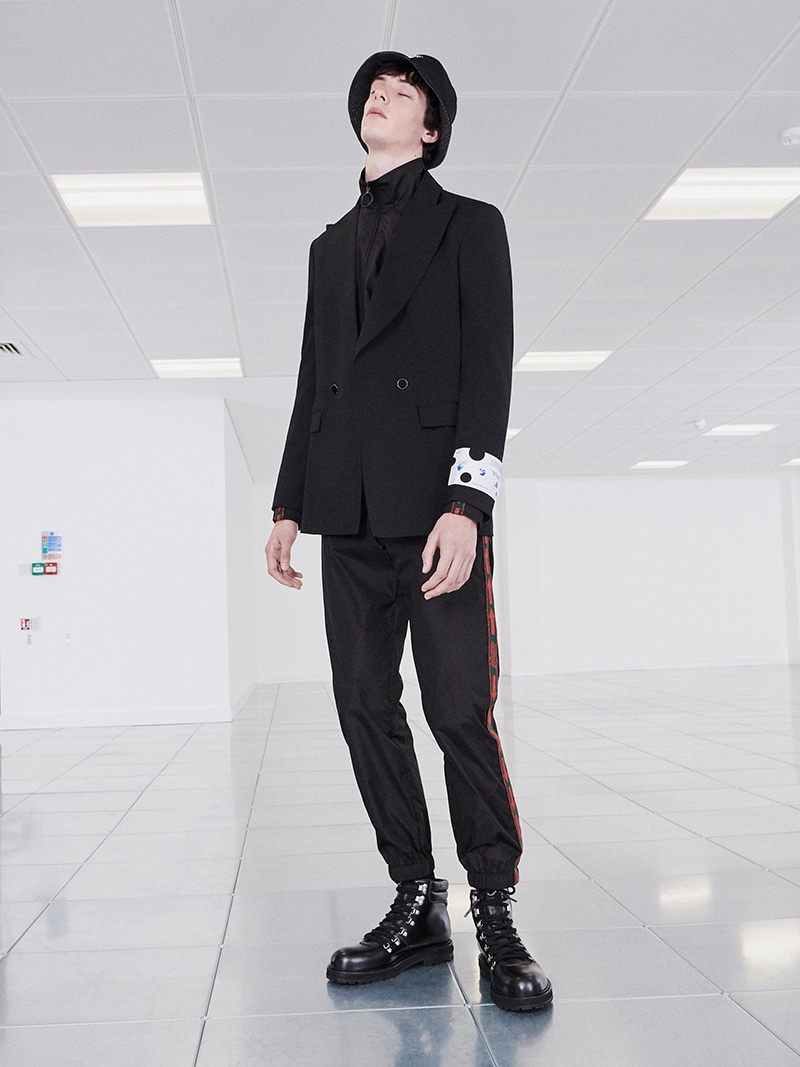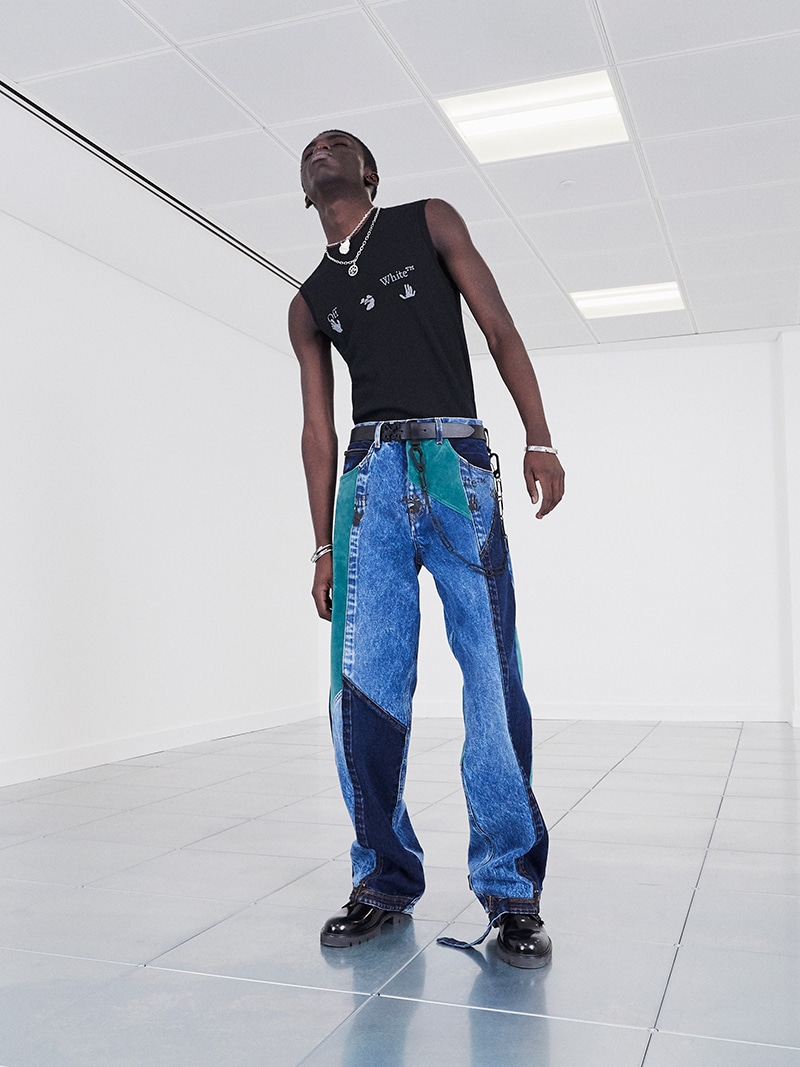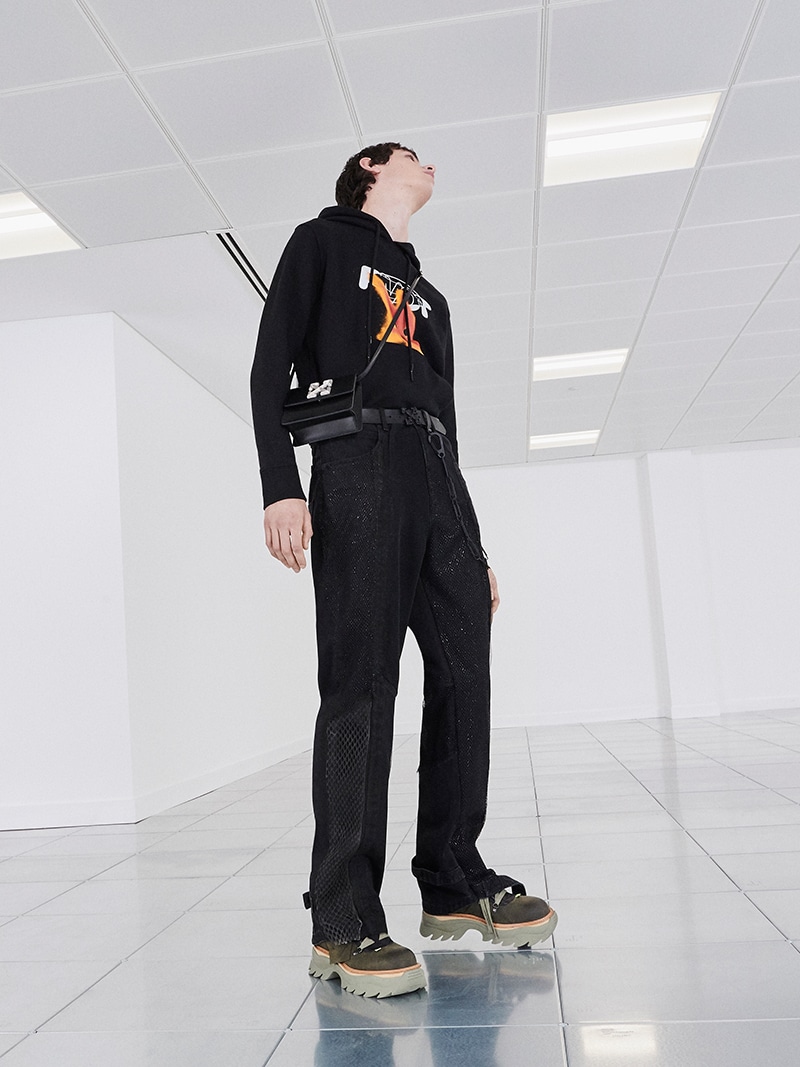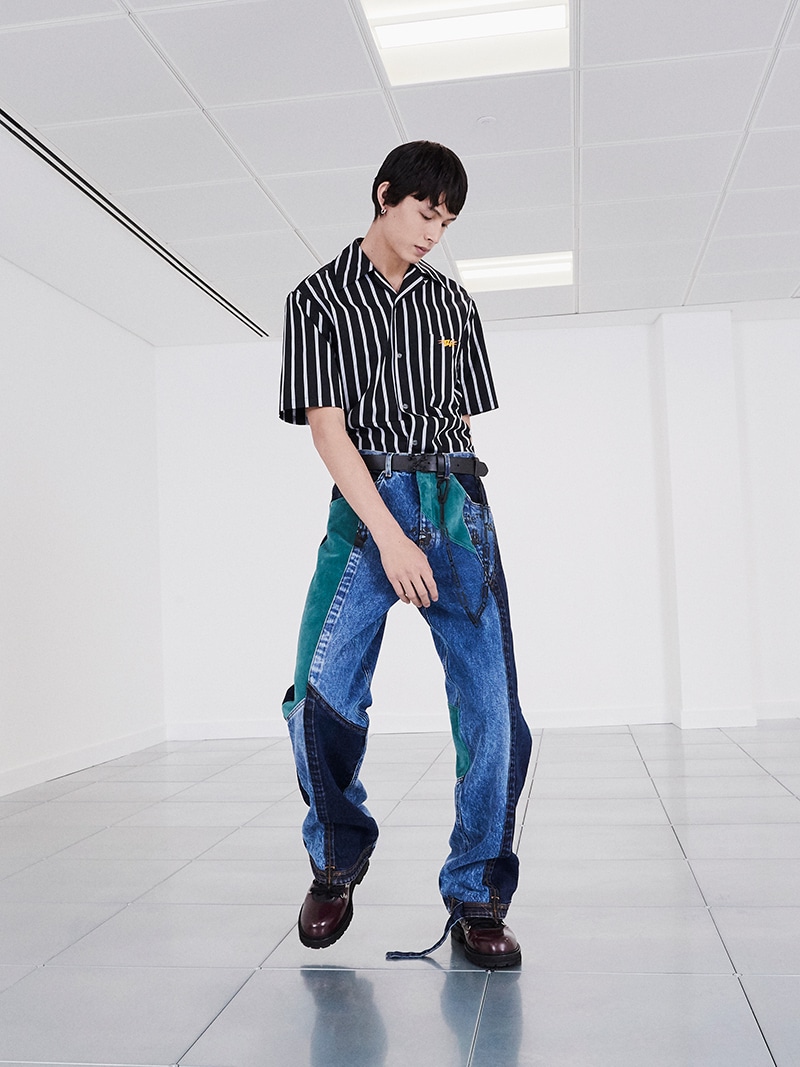 Off-White c/o Virgil Abloh unveiled their Pre-Fall 2020 collection entitled "Pivot".
"Off-White™ isn't the new kid on the block anymore… I was interested in fast-forwarding the menswear, and adding in leather and a slimmer silhouette. It has been quite liberating to explore a different guy and to pivot the brand. I am entering a new phase." Abloh stated in his press release in regards to his new direction with nods to office attire.
This "new phase" definitely transcends from streetwear to white collar with collared shirts, briefcases, tailored topcoats, and blazers complete with off-set double belting all making the rounds. While known for their kicks, this collection offers leather boots and shoes for a more maturing sneakerhead. The collection is due to drop in the following months, but we can't wait to see what fall will have in store for us come January.
Images credits: © Off-White c/o Virgil Abloh