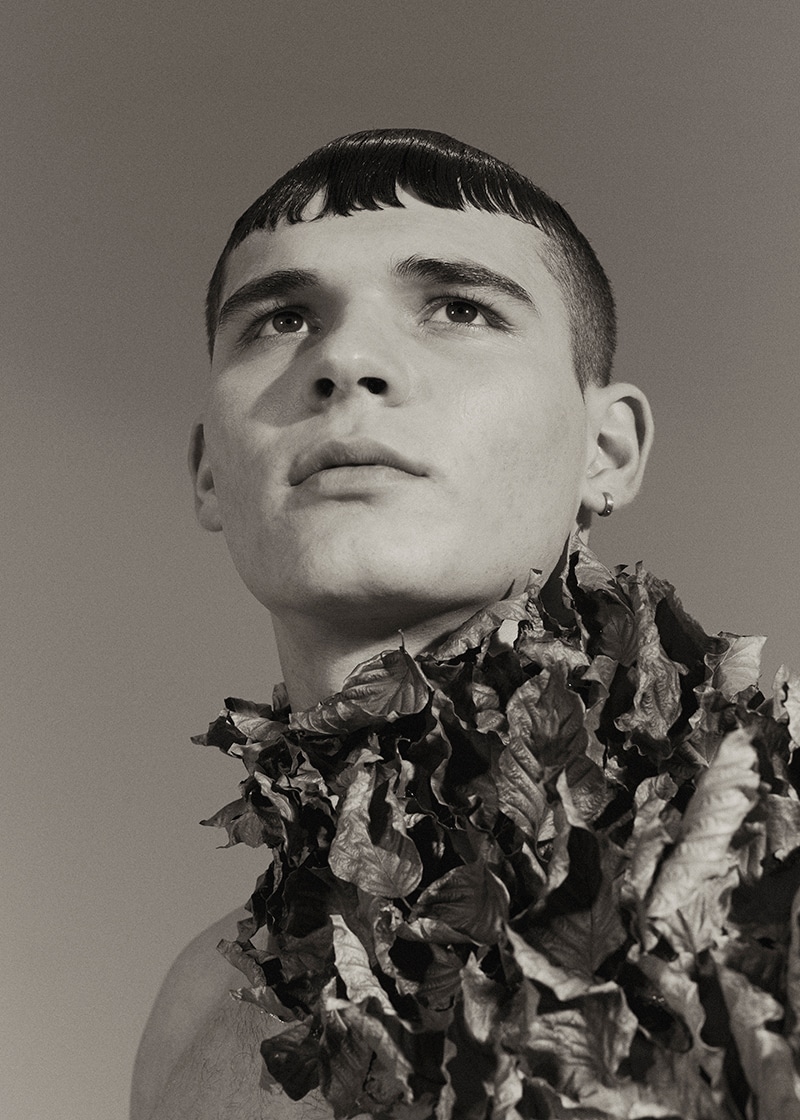 Taking it back to the very beginning – how did it all start out for you?
Hey FY! My name is Max and I'm 19 years old From Stockport, Greater Manchester.
I am British, and my dad has Irish and Cypriot descendants on his side of the family. I have played football for 15 years and at the age of 14, I signed for Rochdale A.F.C which was one of the proudest days of my life. Unfortunately, at the age of 16, I got booted and I ended up signing with a few semi-pro clubs. I love football and still play regularly along with going to the gym to keep in shape. I've been modeling with BROTHER MODELS for just over a year now and it has been an amazing journey already, with chances of traveling the country, working with new people and getting the see the finished footage that everyone has worked so hard on are just a few of the new exciting experiences I've had. I am more than overwhelmed to be part of an agency that accepts diversity in looks, weight, and gender, and believes that beauty ideals that our society has constructed and pushed upon us can be ignored and that real beauty comes from a real representation of the people in our society.
Ideally, in the future, I'd like to have only two jobs, football, and modeling, because both are careers I've wanted to pursue since being a young child.
Three words that describe your best self are…
Driven, emotional and enthusiastic.
How were you discovered/scouted? And what were your first feelings when you happened to sign your first contract?
I had recently shaved my head and was on a night out at the Northern Quarter, in Manchester. I was enjoying a few drinks outside the bar with a couple of friends when I realized I needed to get some cash-out. I then approached some other people who were stood outside the bar and asked if they knew where an ATM machine was. After chatting with a girl called Elle, she asked if I was a model, and I wasn't. I gave her my details and Michael got in touch with me about Brother over the next week, asking me to come for casting. Signing my first modeling contract was similar to signing my first football contract: shocked but over the moon.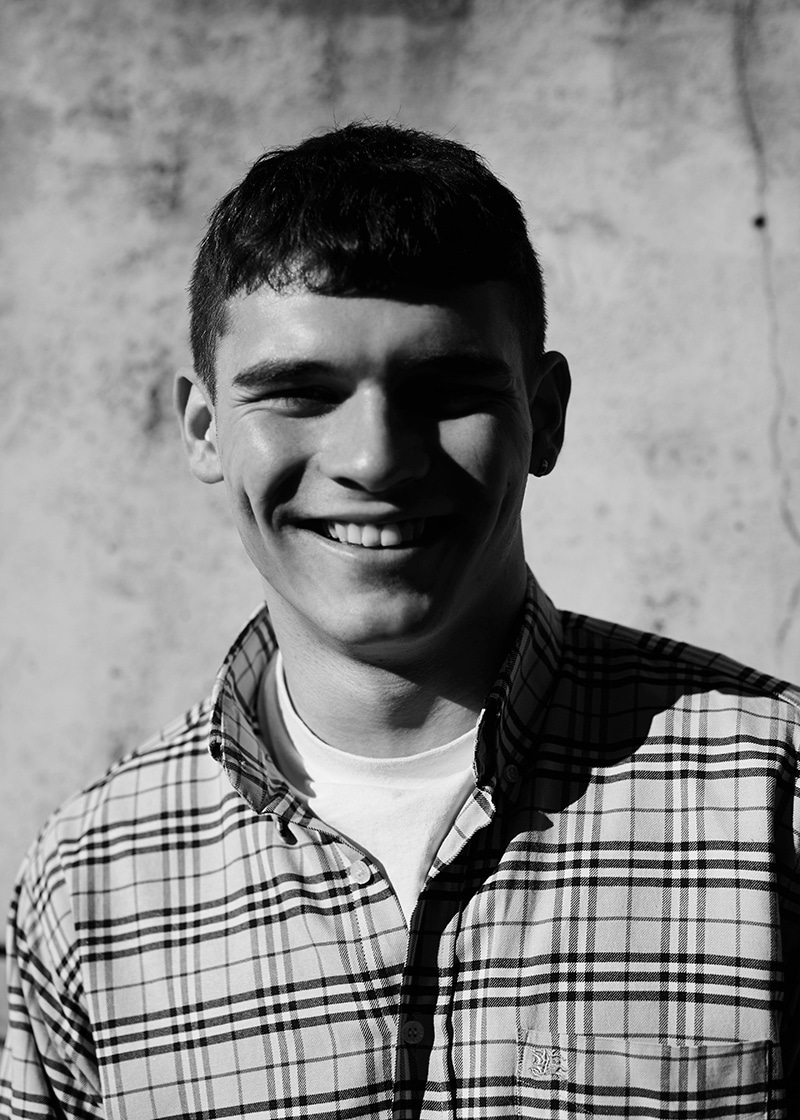 Who's been the best client to work with?
JW Anderson was such a cool client to work with. It was my first ever shoot and all of the team were lovely and so welcoming. It was a collaboration with Gilbert and George, and we had a location shoot at their house, it was incredible: the whole place was a massive piece of art.
Favorite modeling experience so far?
My favorite experience, other than traveling the country for work, has to be trekking up the Peak District with Barbour X Hikerdelic for Proper Mag. Purely because so much physical effort went into the shoot whilst it was pouring with rain and yet everyone was still in high spirits, having a laugh and it resulted in some great photos.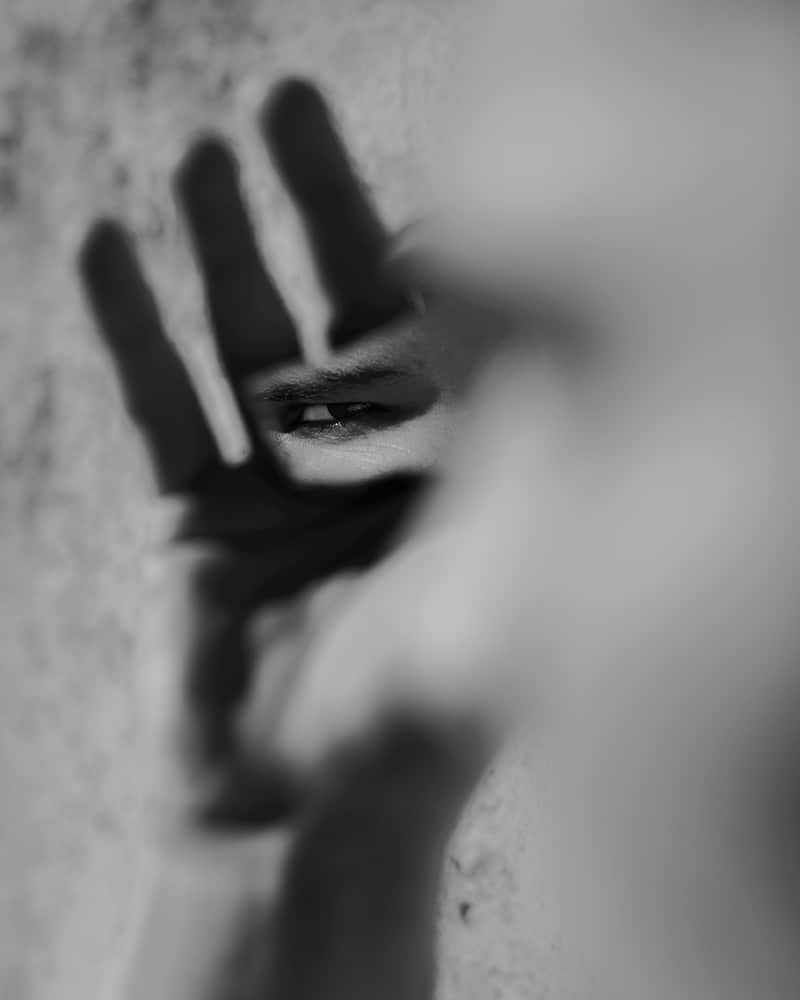 How's it been for you since commencing?
My experience since I've started modeling has been everything and more than what I thought it would be. Although it has a few downs, like getting optioned for a job and last minute not getting it, the downs are far outweighed by the experiences you have on set, with new people in new places.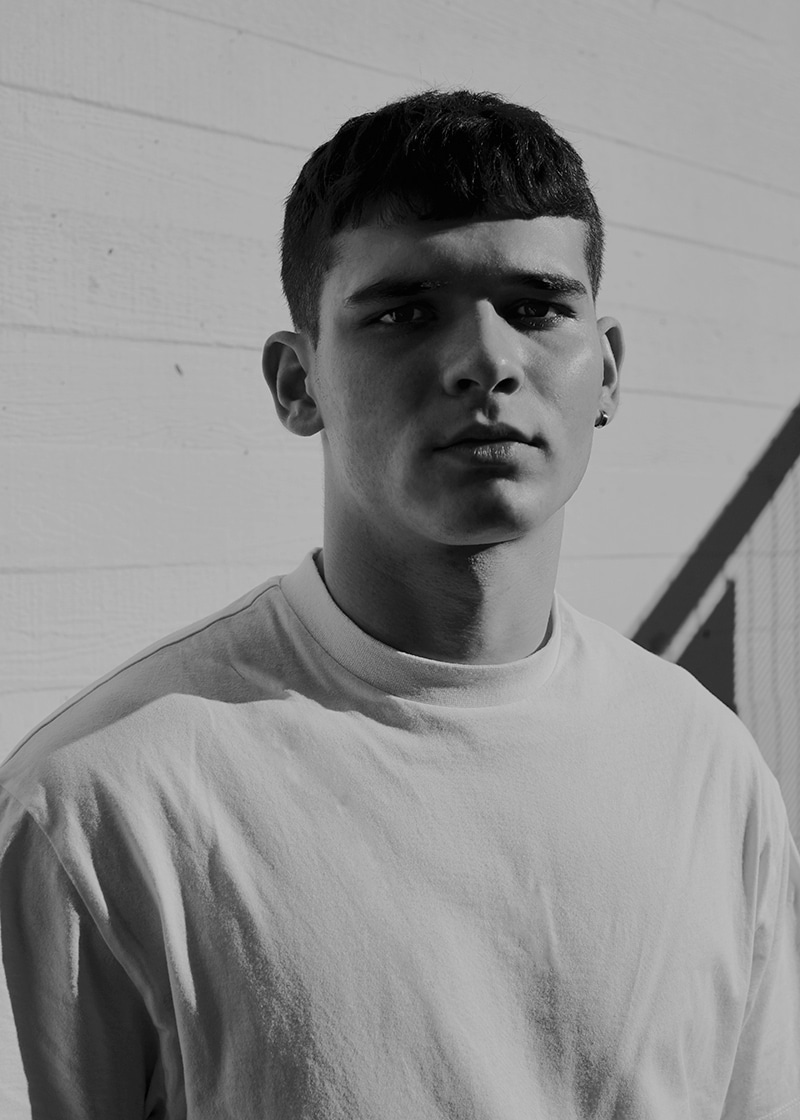 What's been the proudest moment for you?
When I was thirteen, I was picked to represent Stockport Metro League, in France for a football tournament in which teams had traveled from across the whole of Europe to play. All our players were a year younger than the other teams and we played really well for the whole tournament and came fourth. I won the golden boot for the tournament by scoring 12 goals in nine games, it was one of my proudest moments as a young footballer, I can't even describe the feeling! Anyway, there were a few French team scouts there and some others from around Europe, and one, in particular, had been watching me play for the whole tournament. A Rochdale scout approached me and asked me to come down to trials in the preseason, I was so chuffed, again I can't really put the feelings into words. I couldn't believe that I had been scouted by an English football team, all the way over in France. In the preseason, I went to the trials and got signed and played there until I was 16 years old.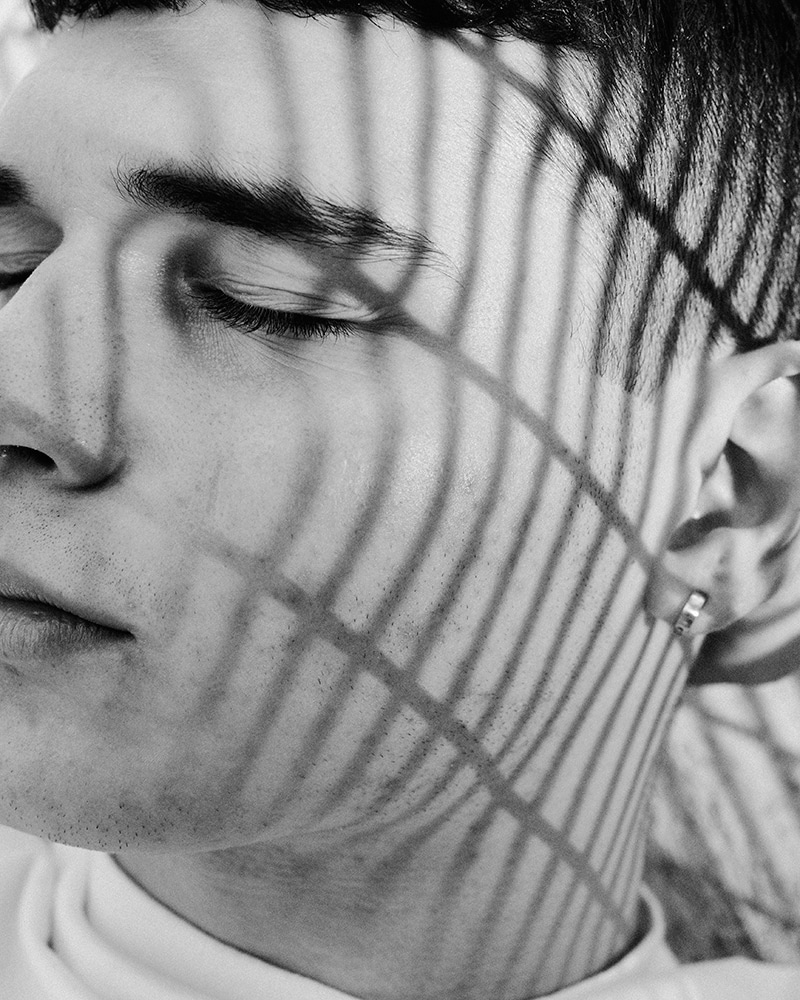 Essentials to bring along your travels for a last-minute job are…
I have 3 essentials that I can't live without on my travels. The first is my Birkenstock's, they're just so comfy. The second is my polo hoodie. Finally, the third is a sudoku puzzle book (I beg your pardon, don't judge me).
Do you feel empowered through your social media channels? If so/not, how come?
Personally, I don't find empowerment through my social media channels, although I do see how it could empower others, particularly with the growing 'body positivity' movement which is amazing for promoting self-love and body self-confidence.
What do you wish you could have done differently throughout your journey?
I'm only at the start of my journey so I'm not sure there is anything I should have done differently as of yet; I'm just living in the moment and enjoying every opportunity I get.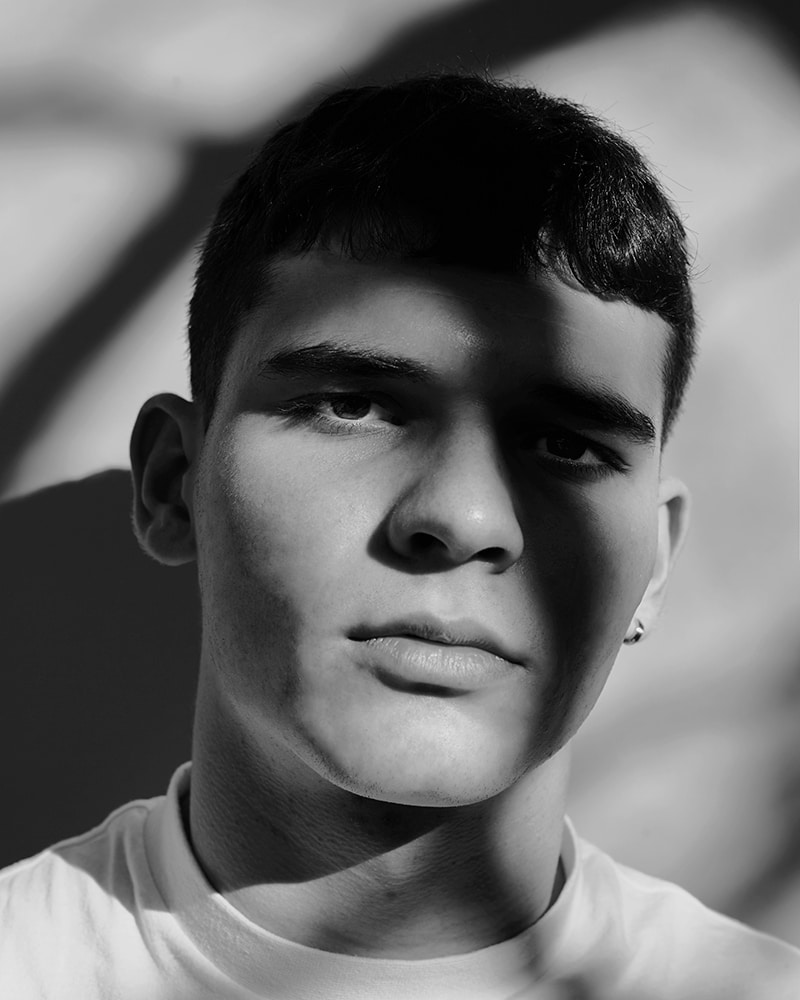 Any major inspirations?
My mum and dad are the biggest inspirations in my life, as they started with nothing and built a life of happiness and comfort for me, my brother, and my sister.
Any advice to give the young wave of aspiring models, wanting to venture into such field?
Be patient, be open-minded and just enjoy every experience as it comes because they're like no other.

Photography: Dave Alexander @__davealexander
Styling: Sam Carder @sam_victor
Grooming: Reuben Wood @reubenwood
Flowers: Phil John Perry @philjohnperry