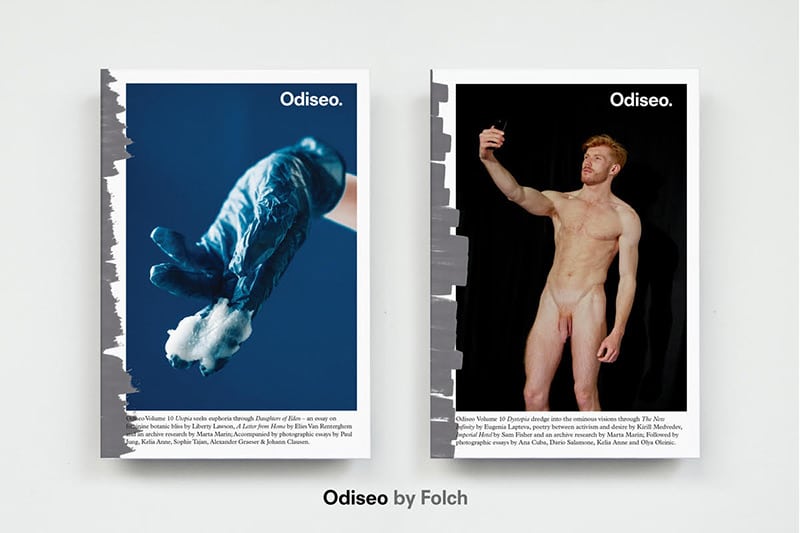 Folch Studio presents ODISEO Vol. 10. Bound to the opposing notions of Dystopia and Utopia – this monumental volume is divided into two parts where the counterpoints are refected through photographic essays. Accompanied by topical texts –from fiction to essays, from poetry to prose– the authors delve into euphoric and ominous visions of the world.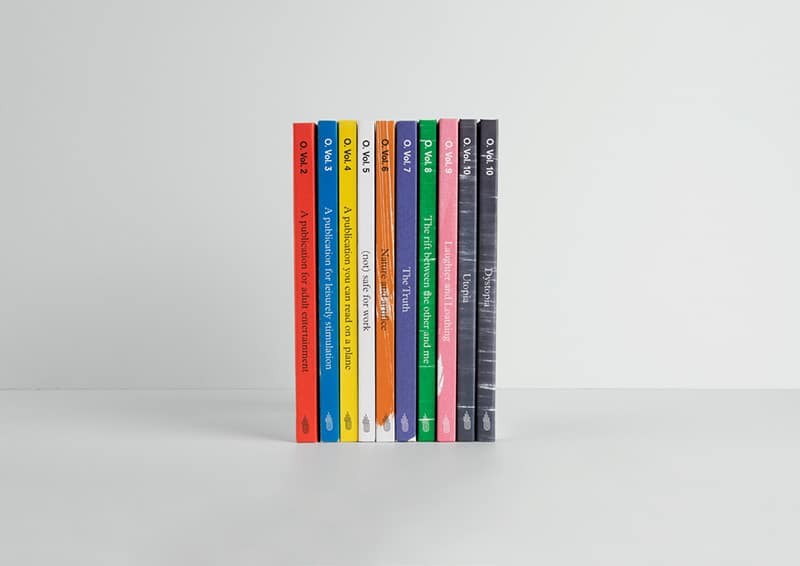 Odiseo stems from a huge need to explore: seeking a visual, unique and personal vision of seduction, digging into new formats, eluding conventions. Odiseo combines imagery that lies between art, fashion and erotica with insightful philosophical essays which delve into universal themes. We aim for not only a visual experience but for an intellectual seduction as well. Odiseo shouts out the unseen: it is contradictory, mysterious, intellectual and intuitive at the same time.
UTOPIA seeks euphoria through Daughters of Eden – an essay on feminine botanic bliss by Liberty Lawson, A Letter from Home by Elies Van Renterghem and an archive research by Marta Marín; Accompanied by photographic essays by Paul Jung, Kelia Anne, Sophie Tajan, Alexander Graeser & Johann Clausen.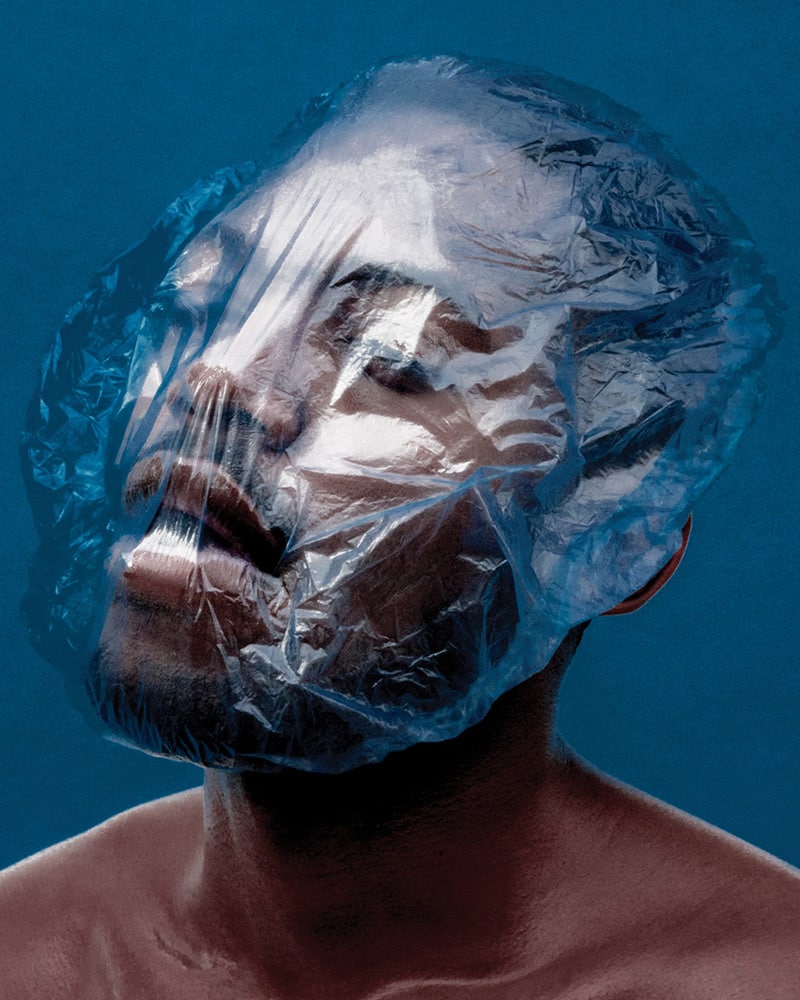 Kelia Anne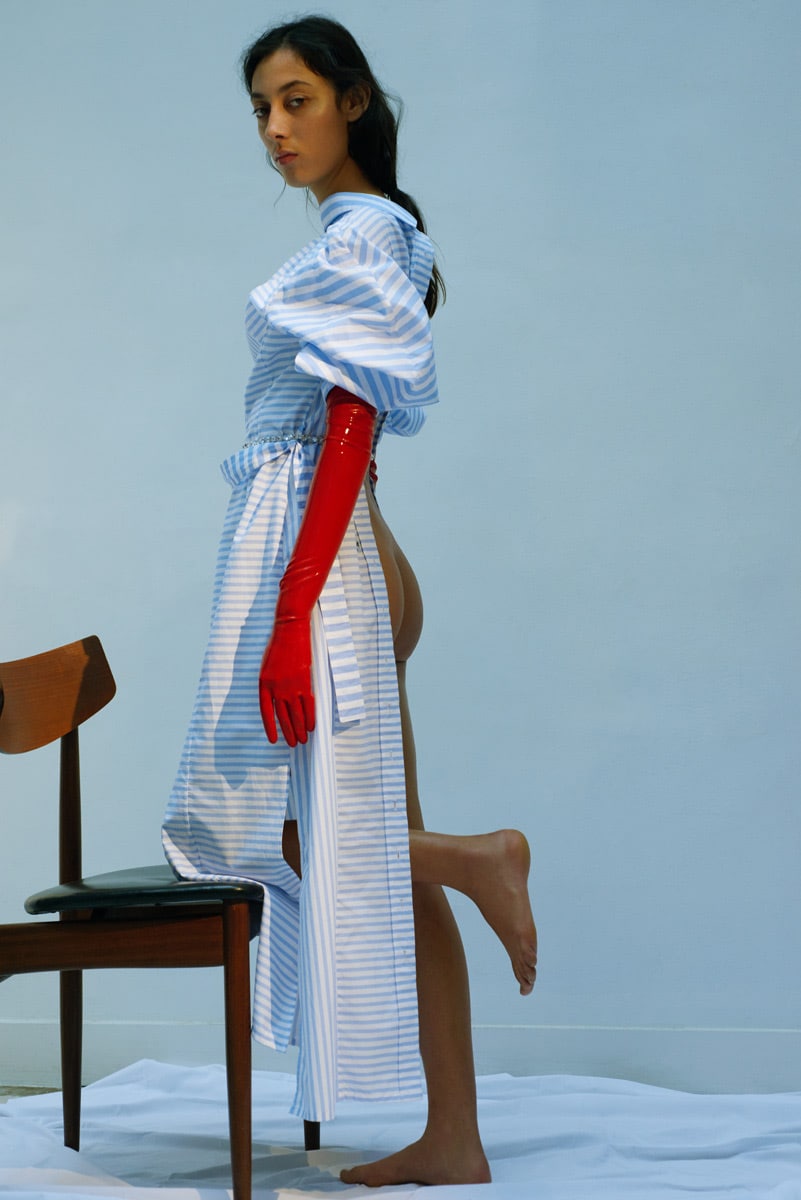 Sophie Tajan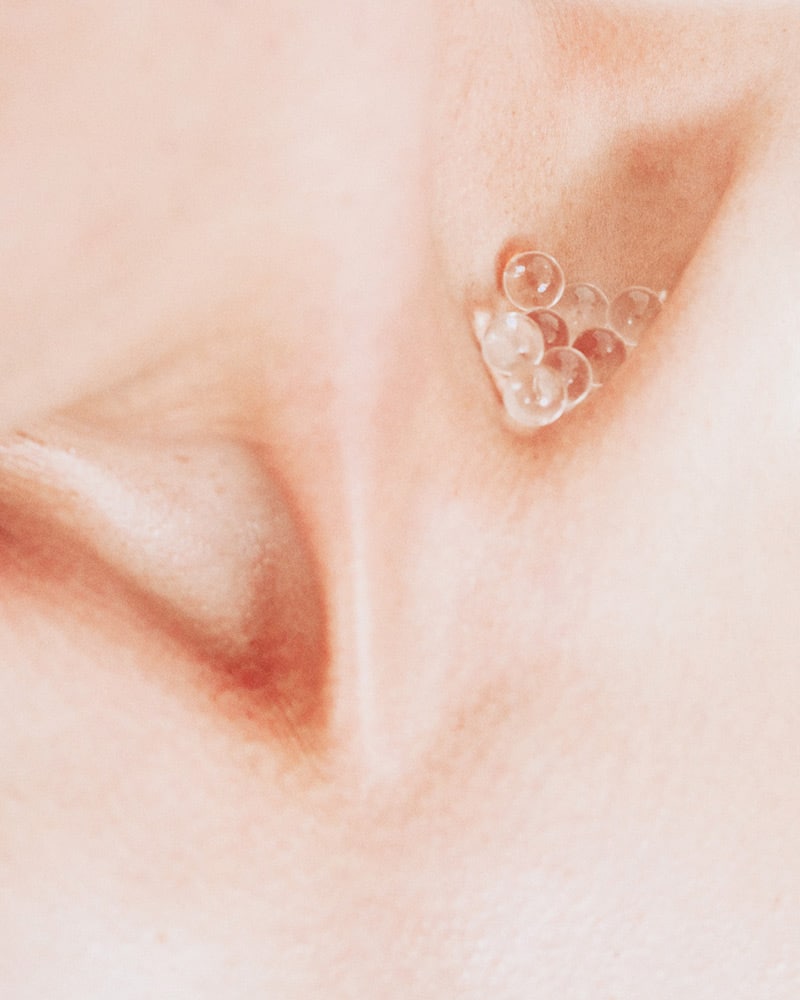 Kelia Anne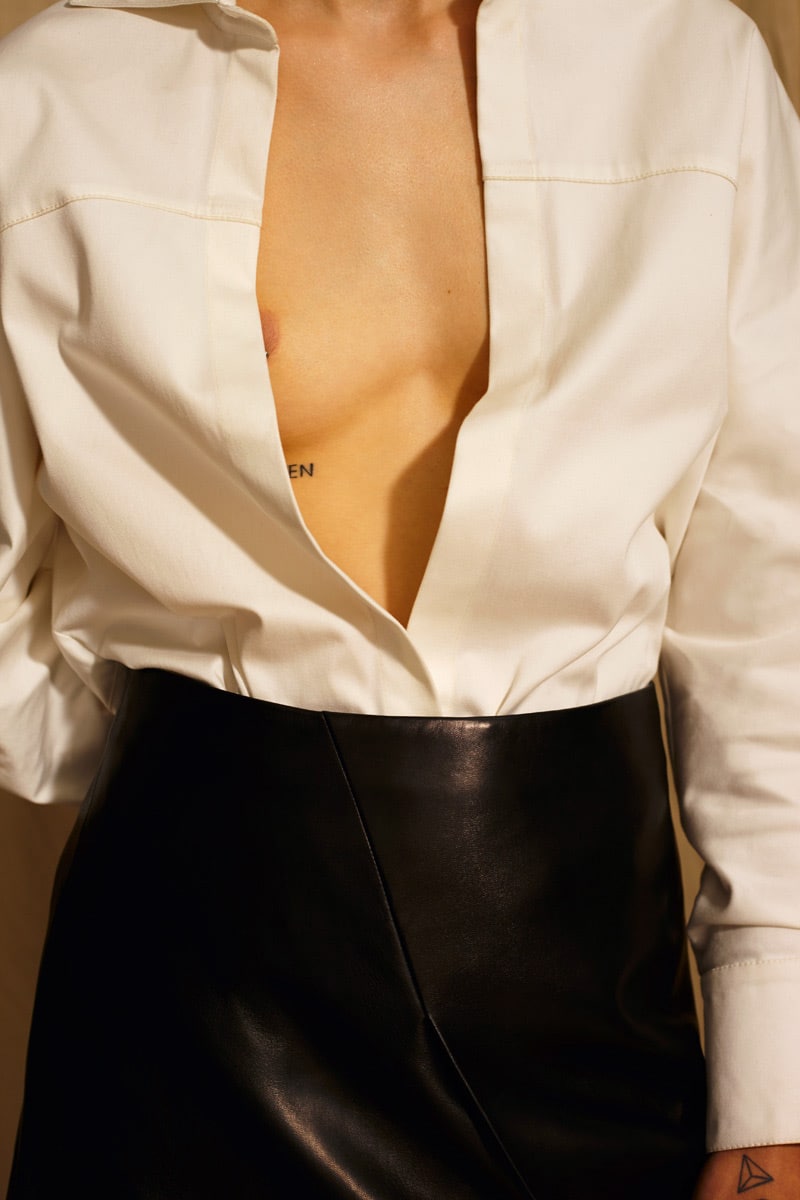 Alexander Graess
DYSTOPIA dredge into the ominous visions through The New Infinity by Eugenia Lapteva, poetry between activism and desire by Kirill Medvedev, Imperial Hotel by Sam Fisher and an archive research by Marta Marín; Followed by photographic essays by Ana Cuba, Dario Salamone, Kelia Anne and Olya Oleinic.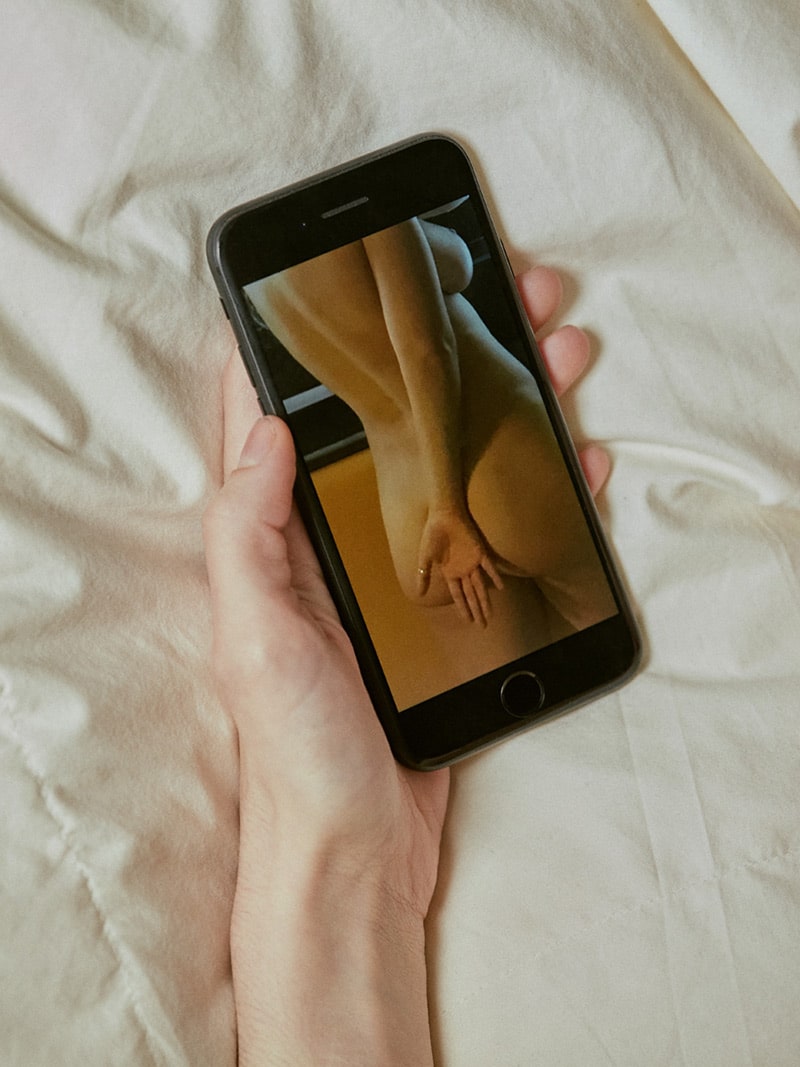 Ana Cuba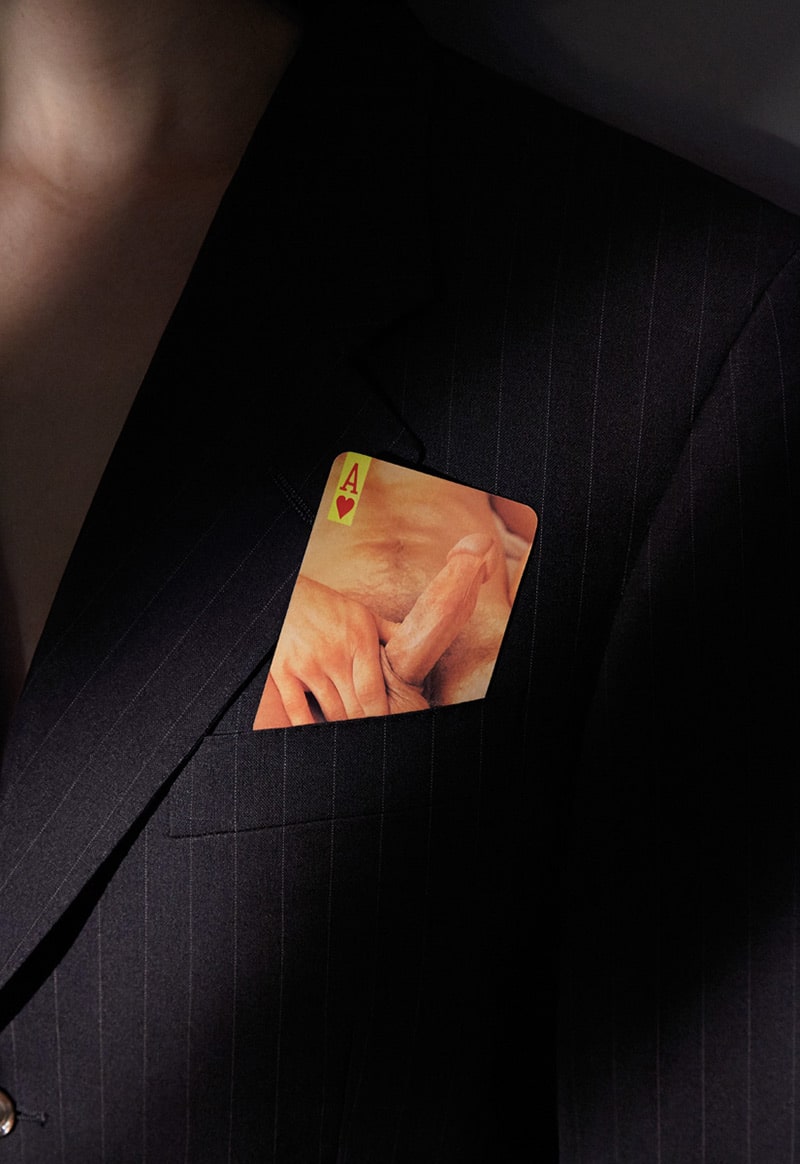 Dario Salamone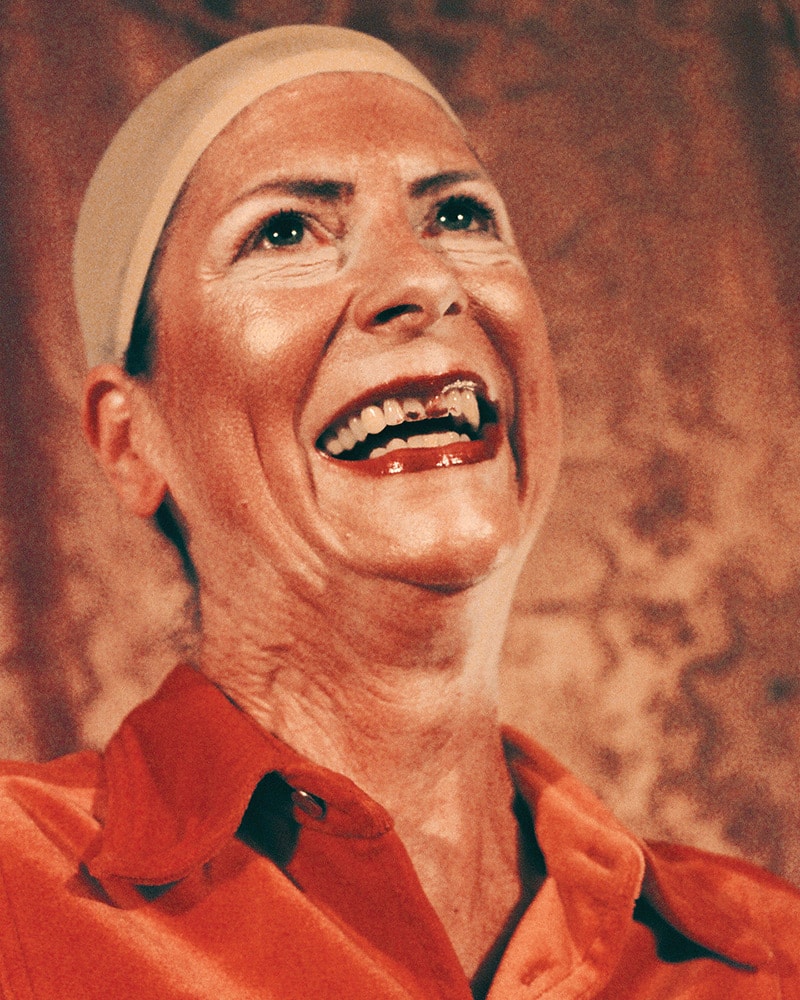 Kelia Anne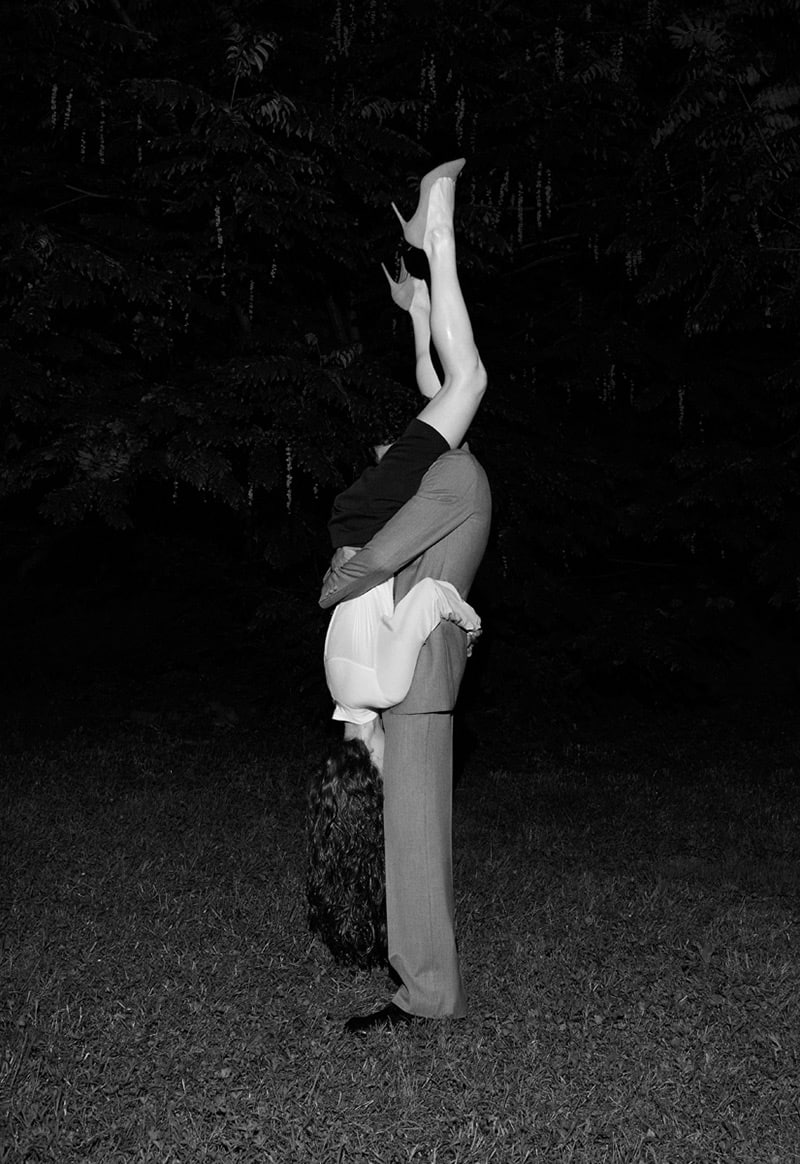 Dario Salamone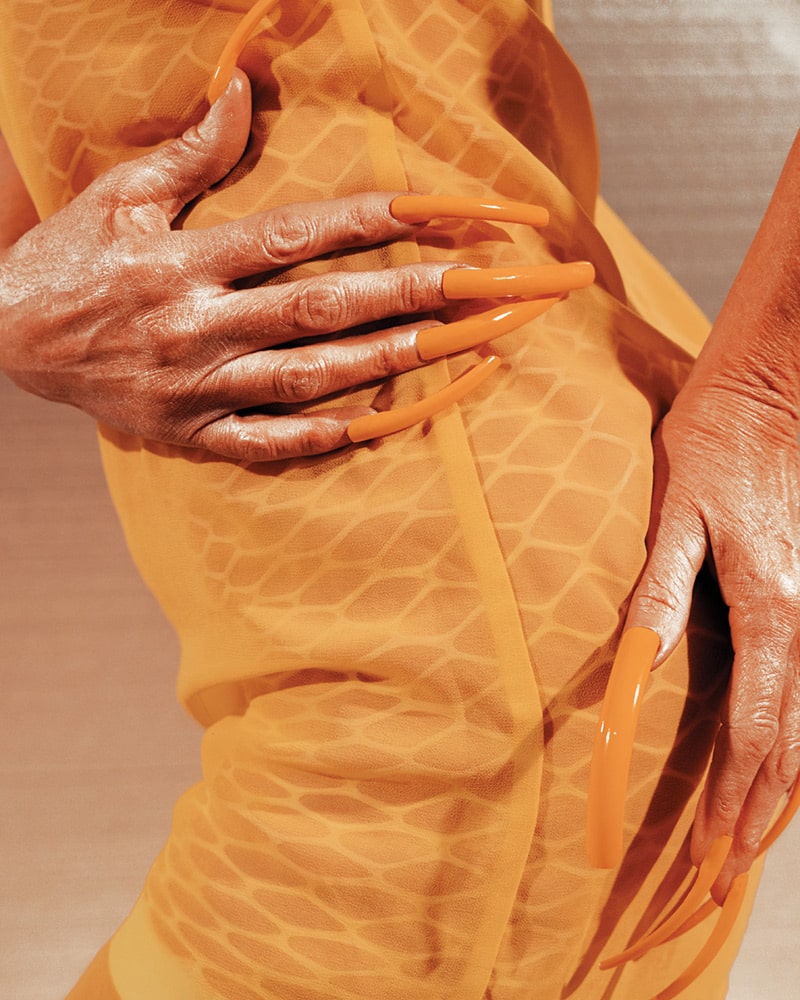 Kelia Anne
More info and pre-orders at www.folchstudio.com/odiseo
To be released in July and available at www.ilovepaper.co