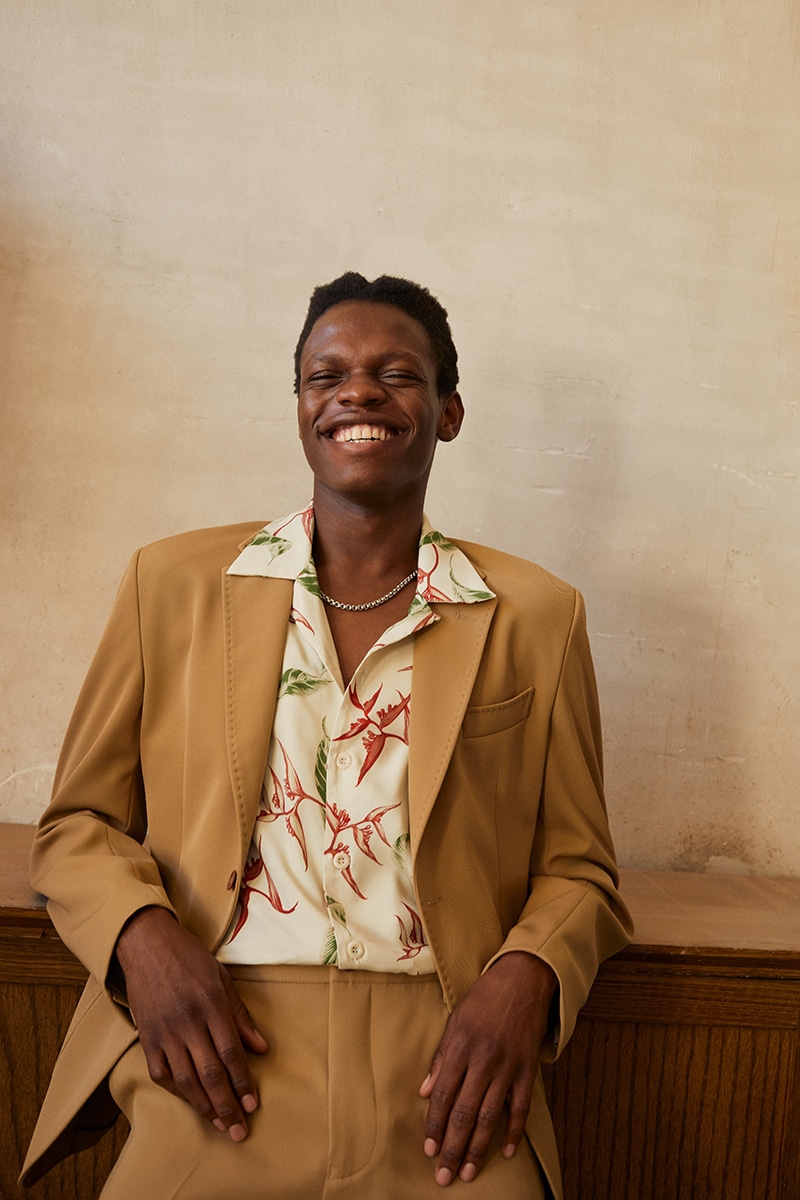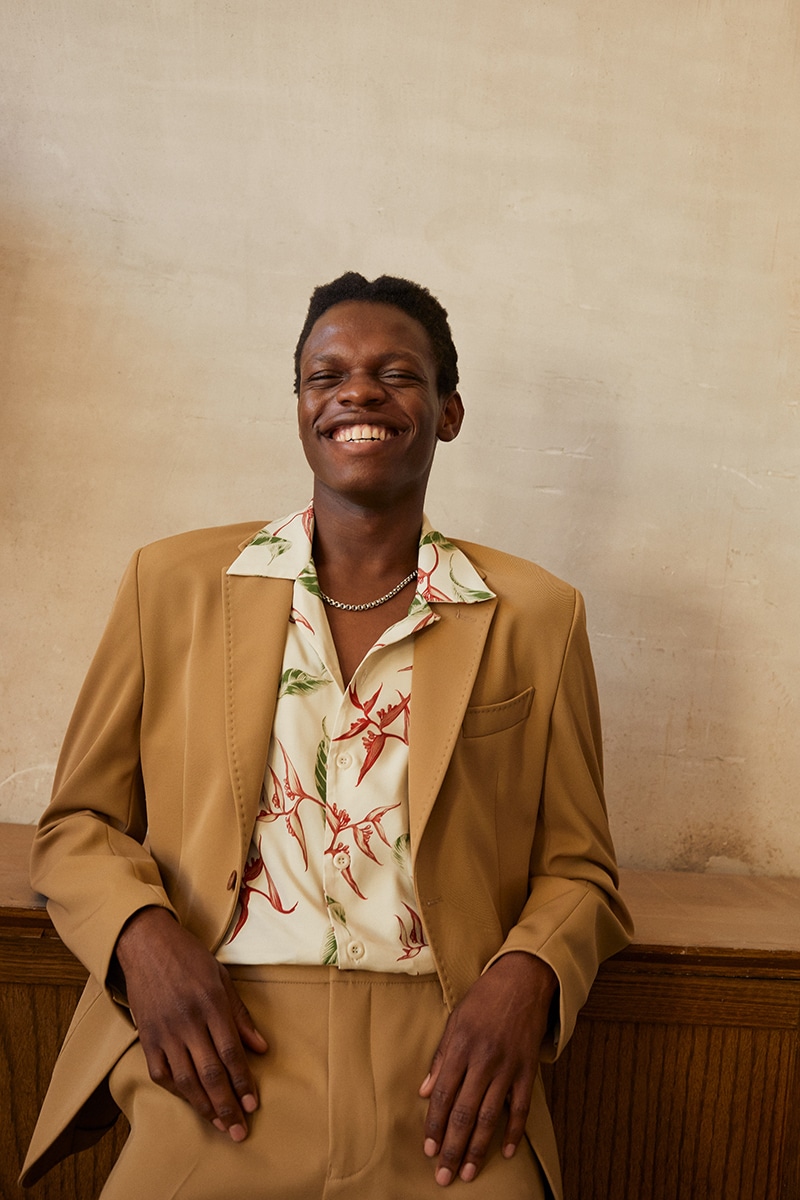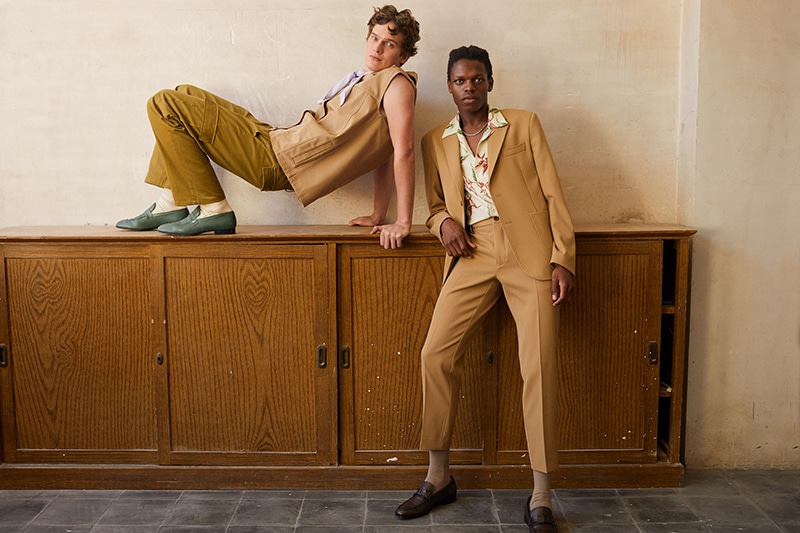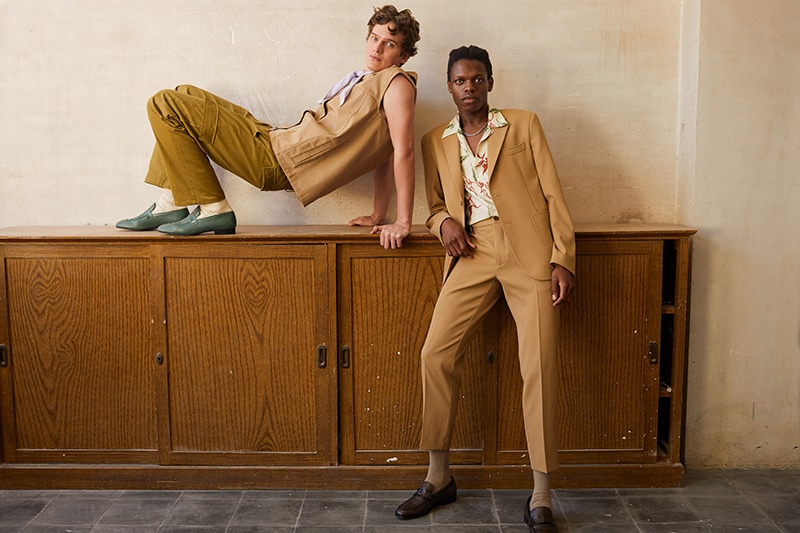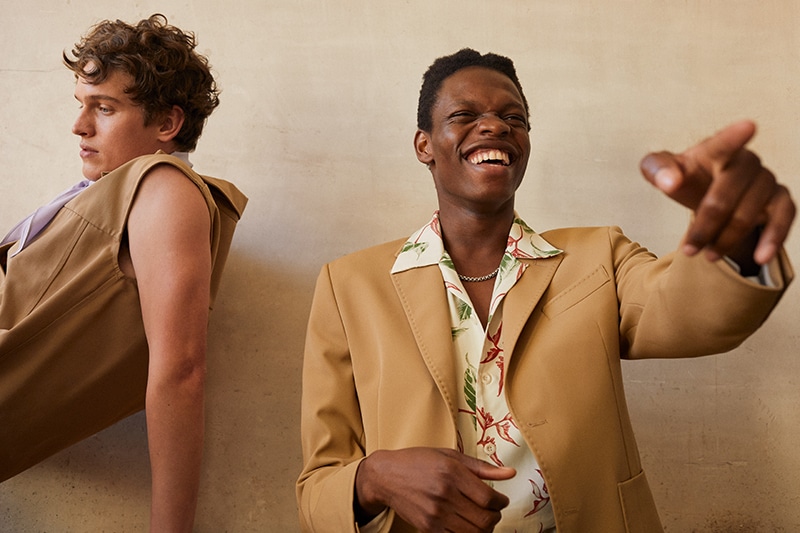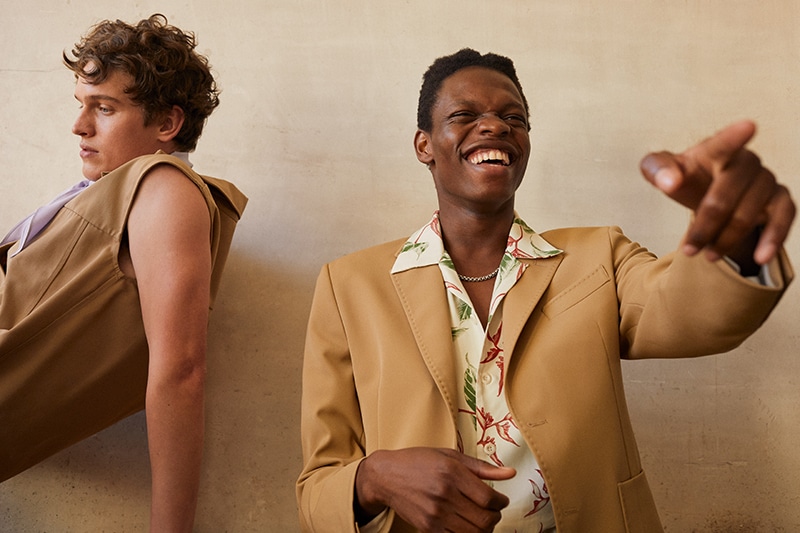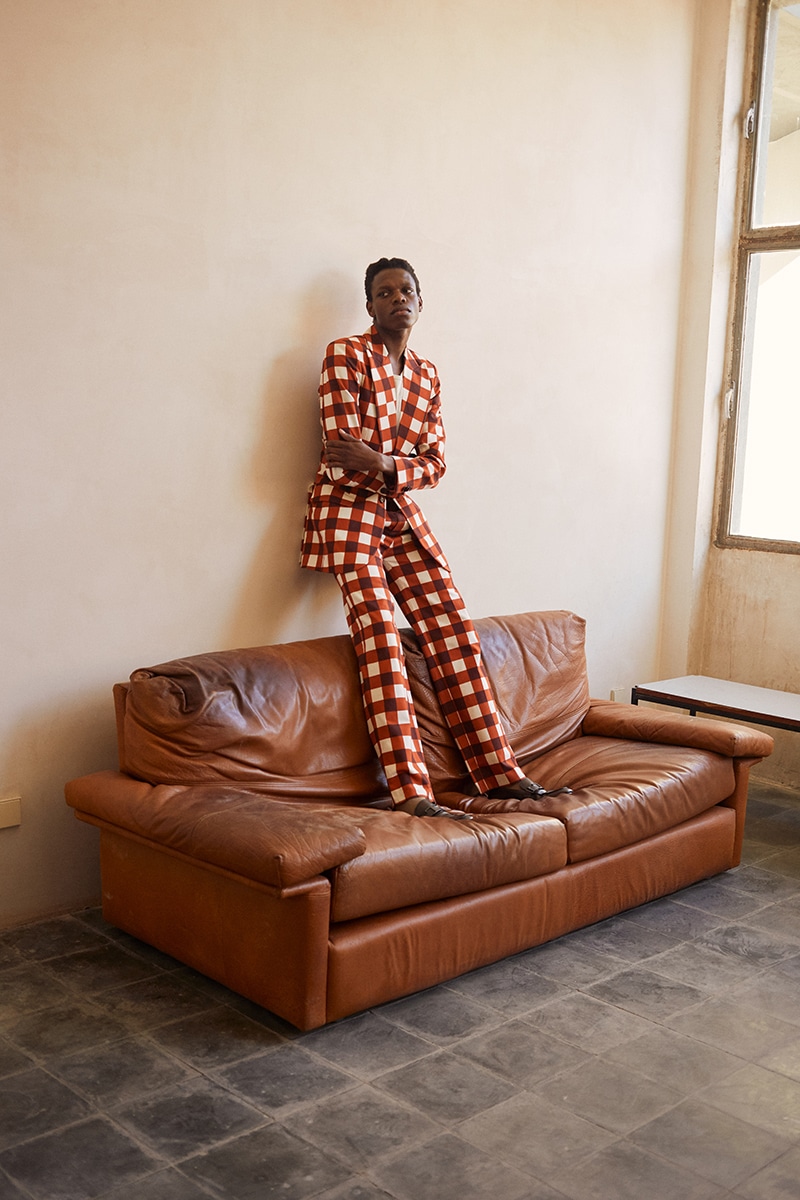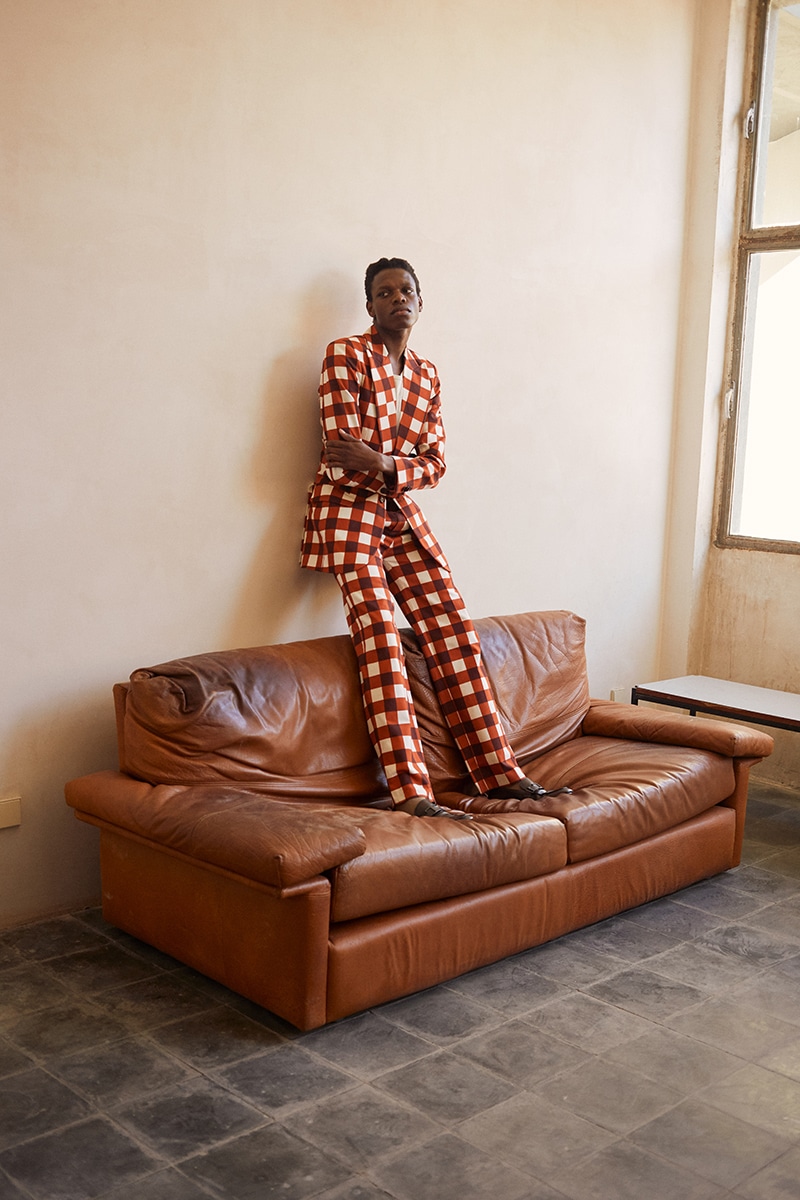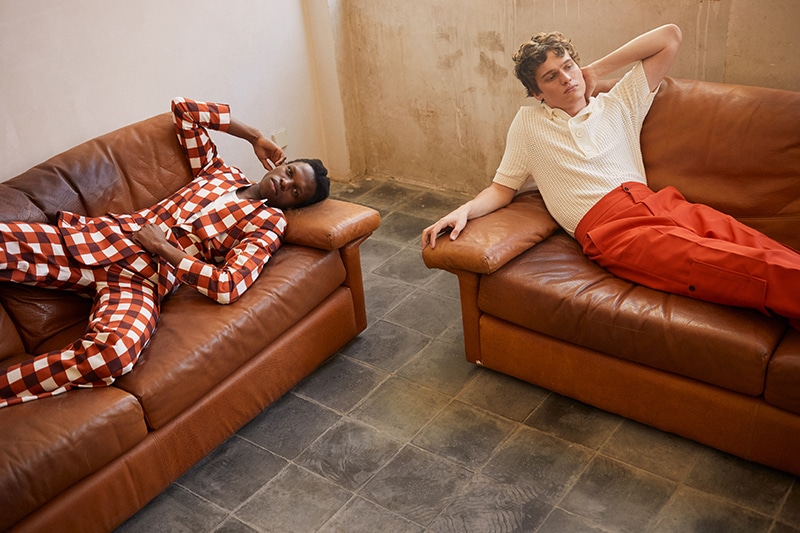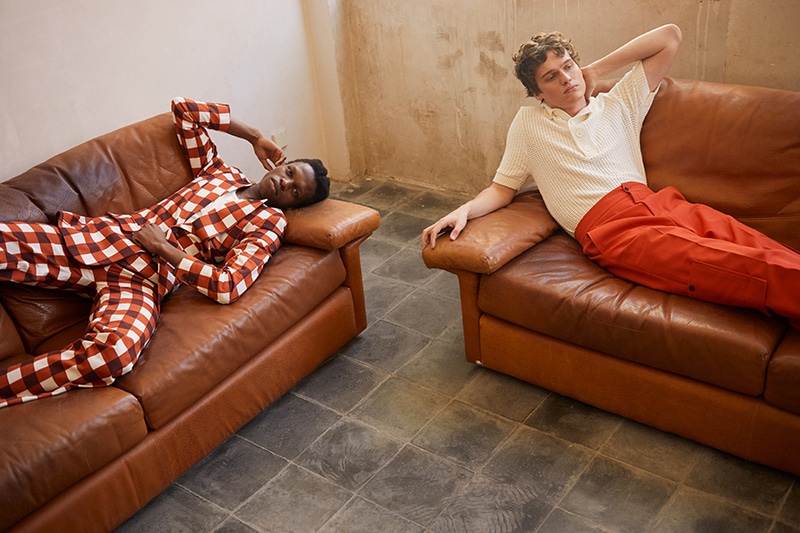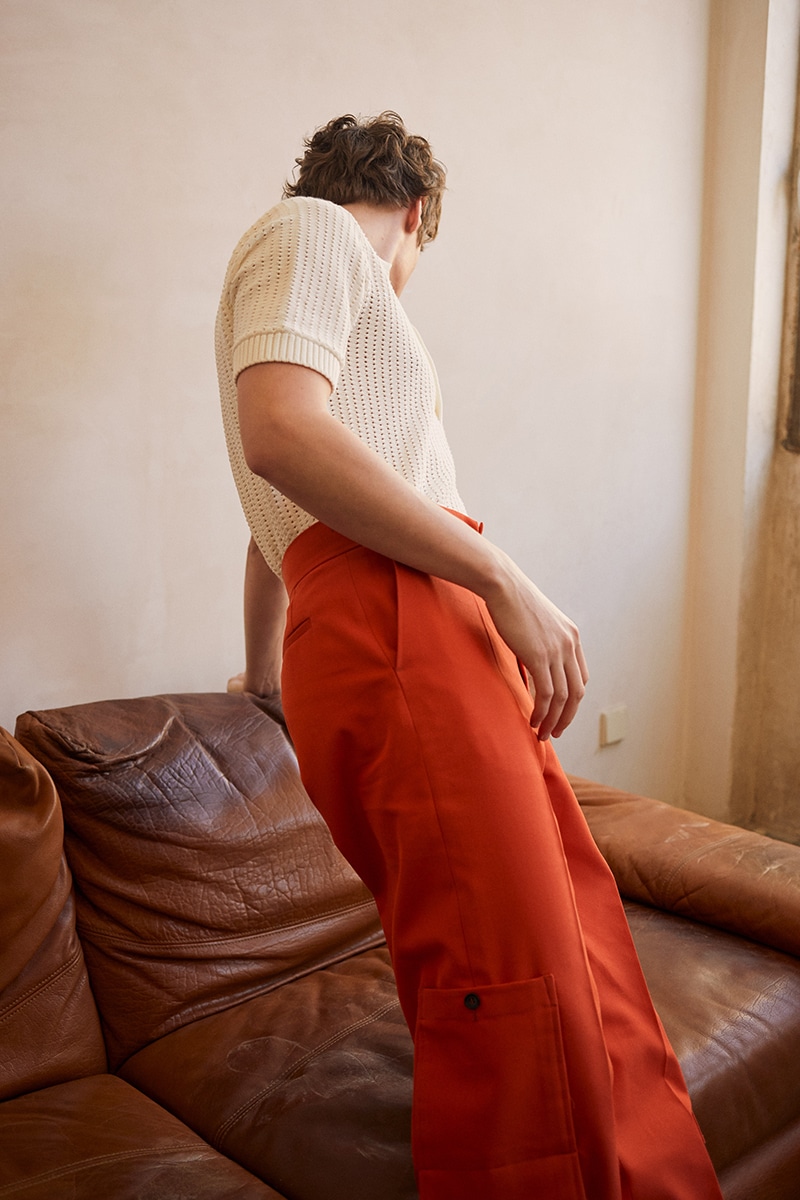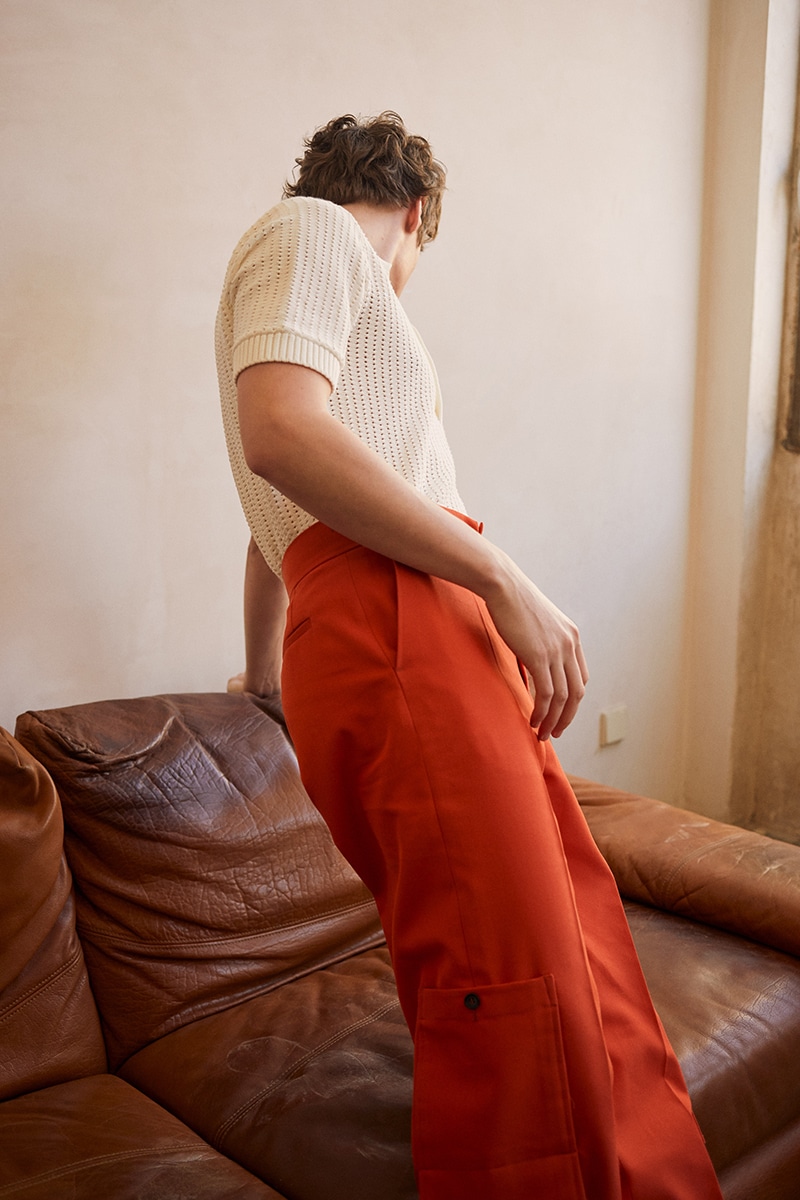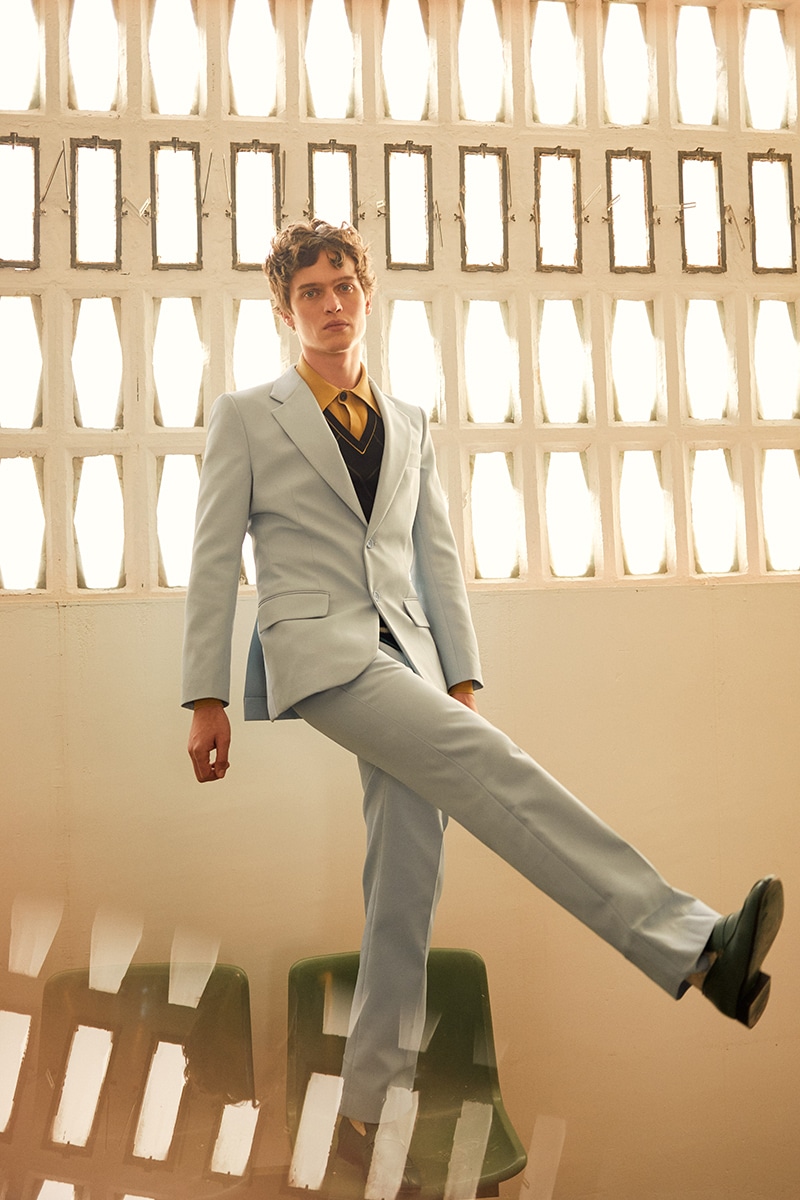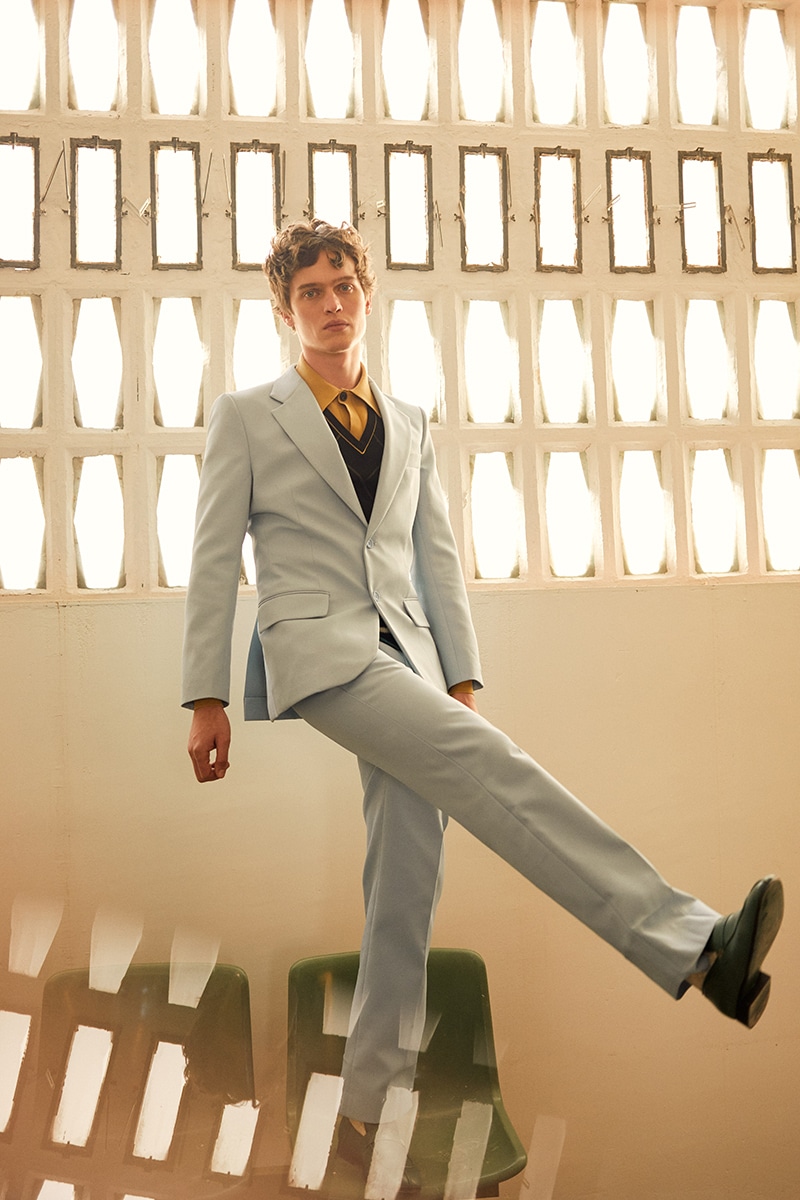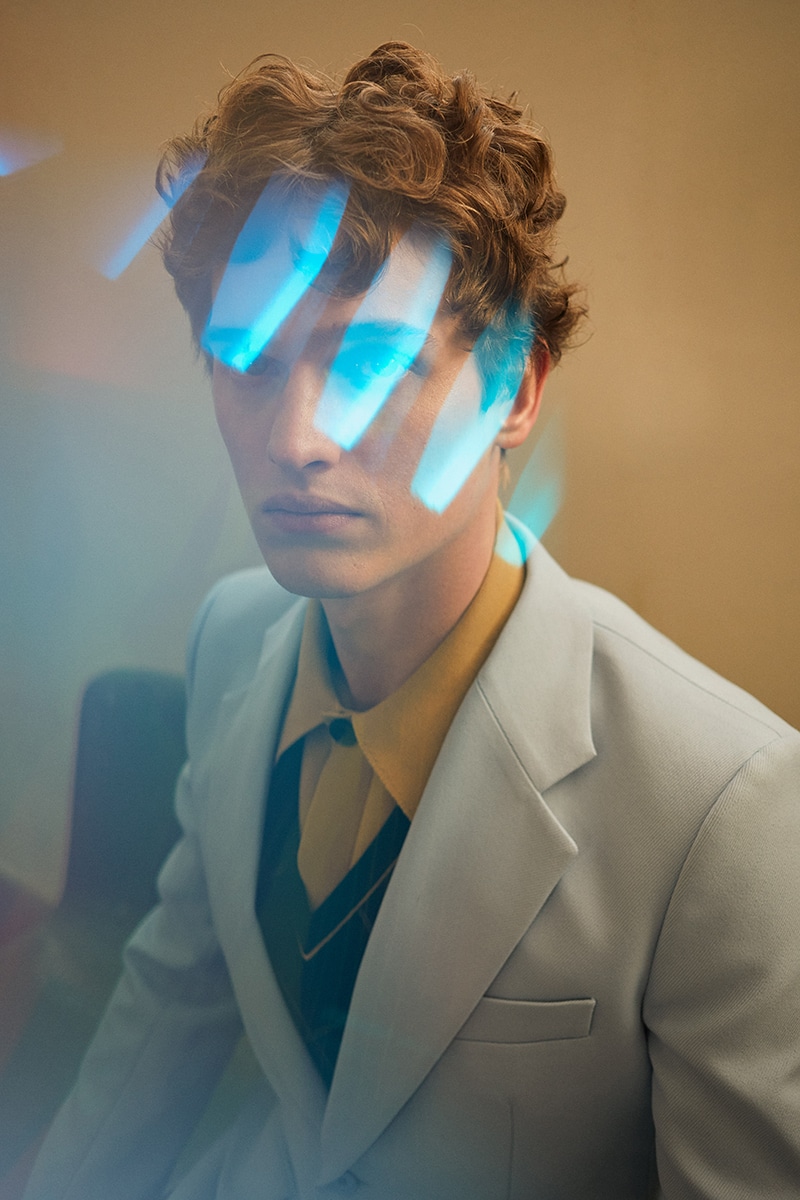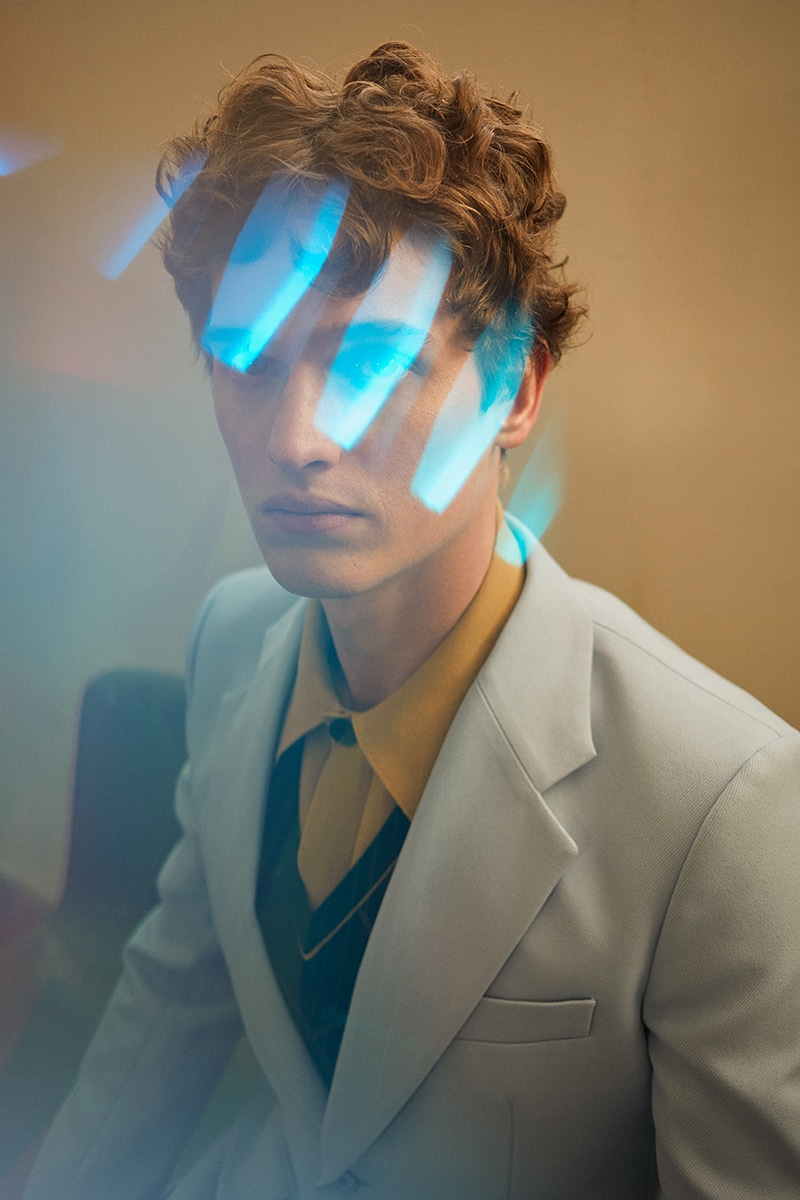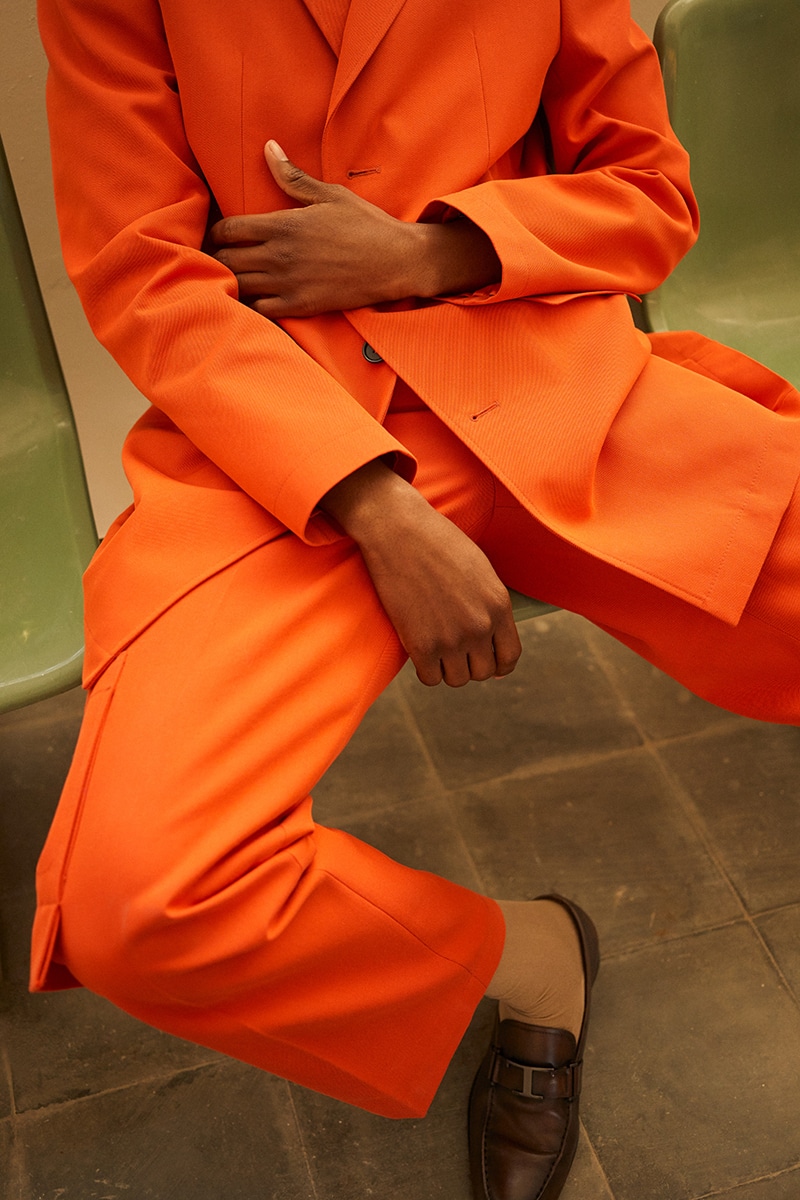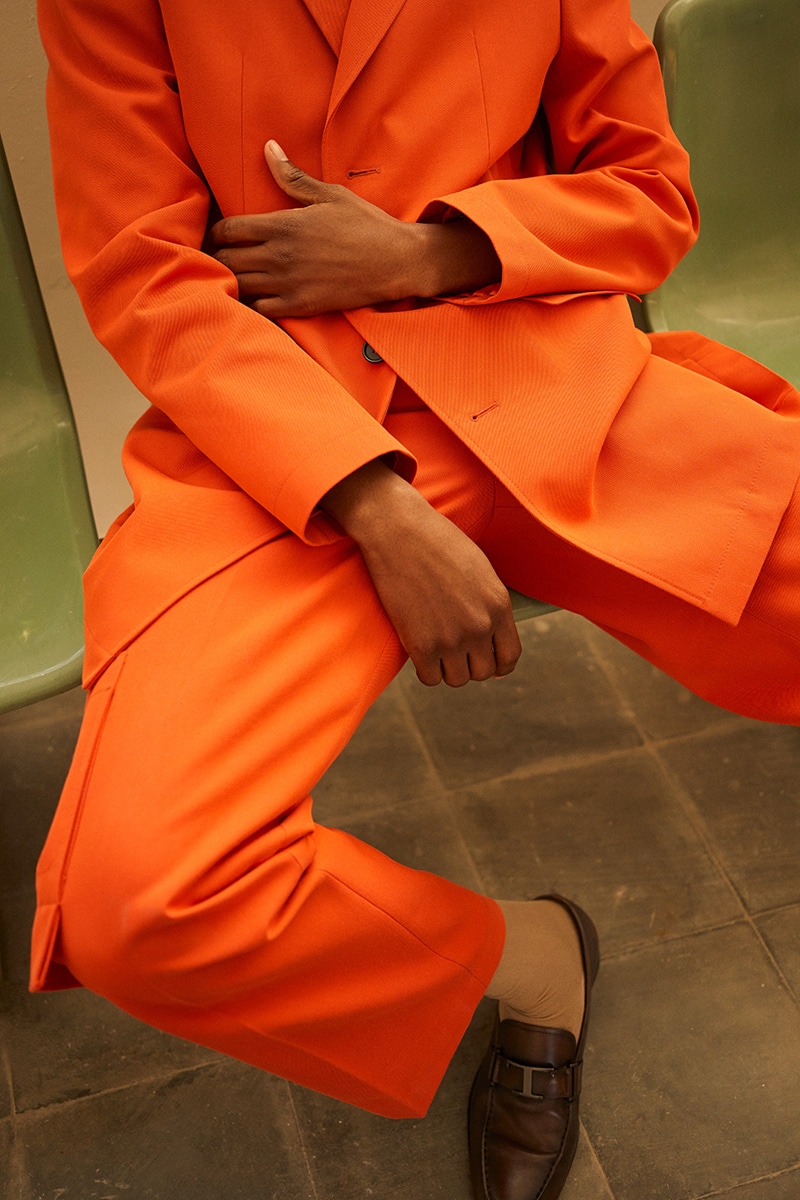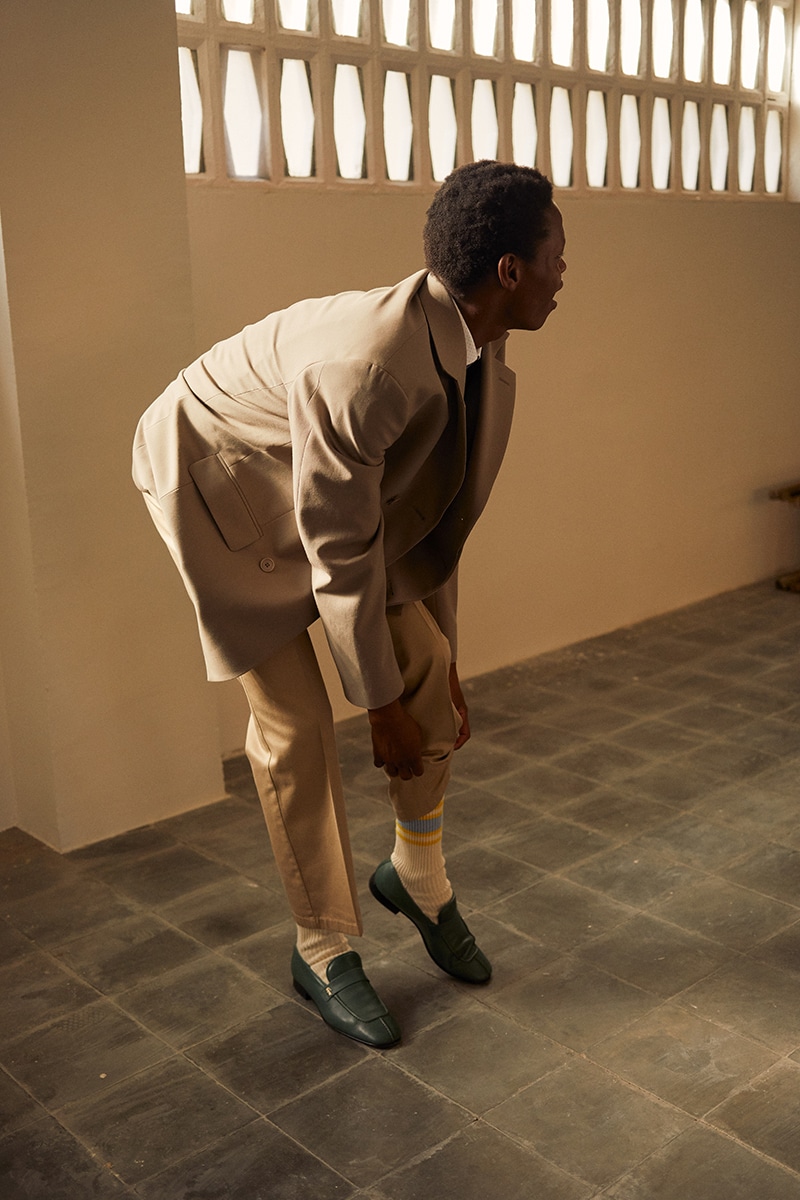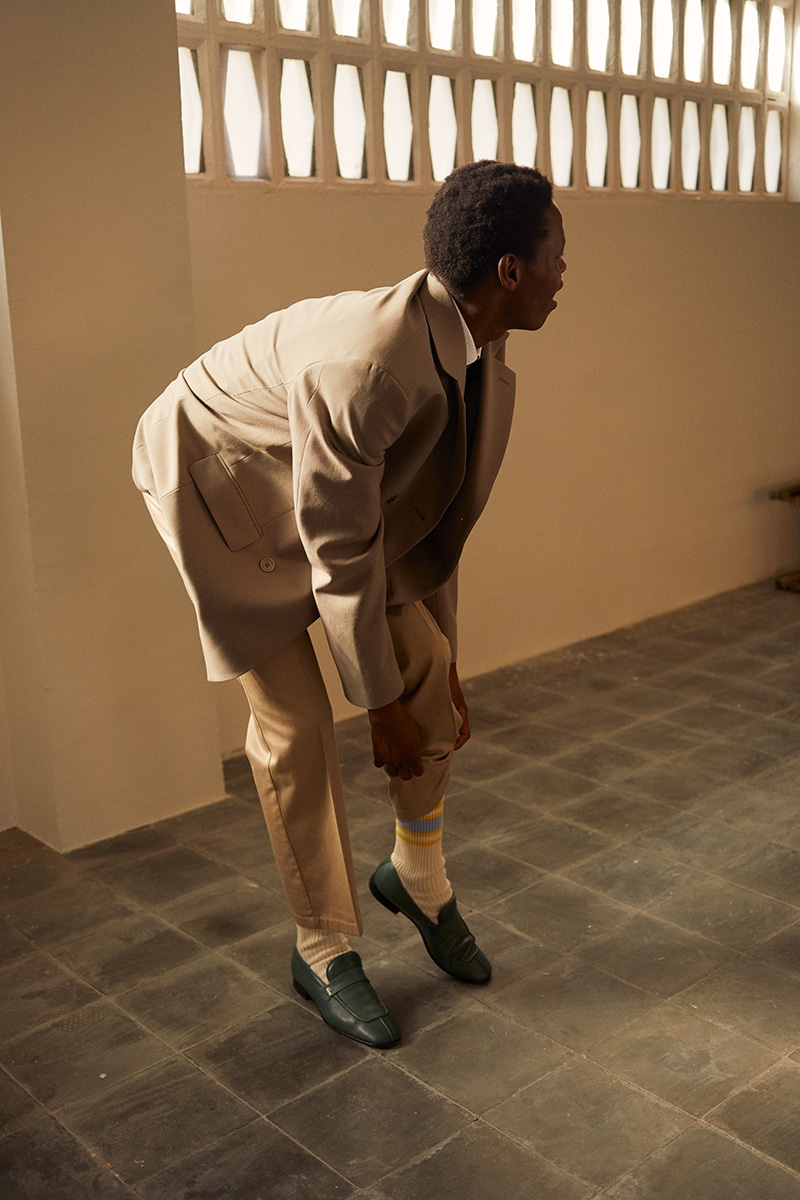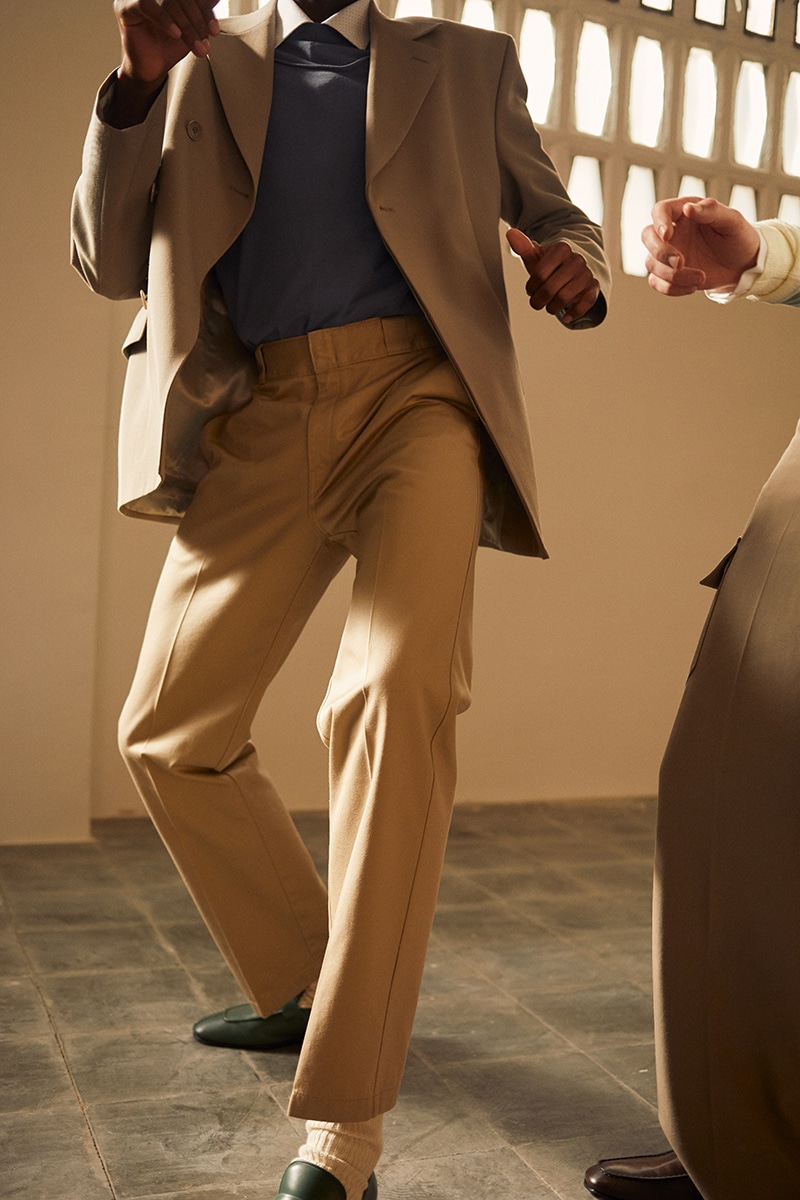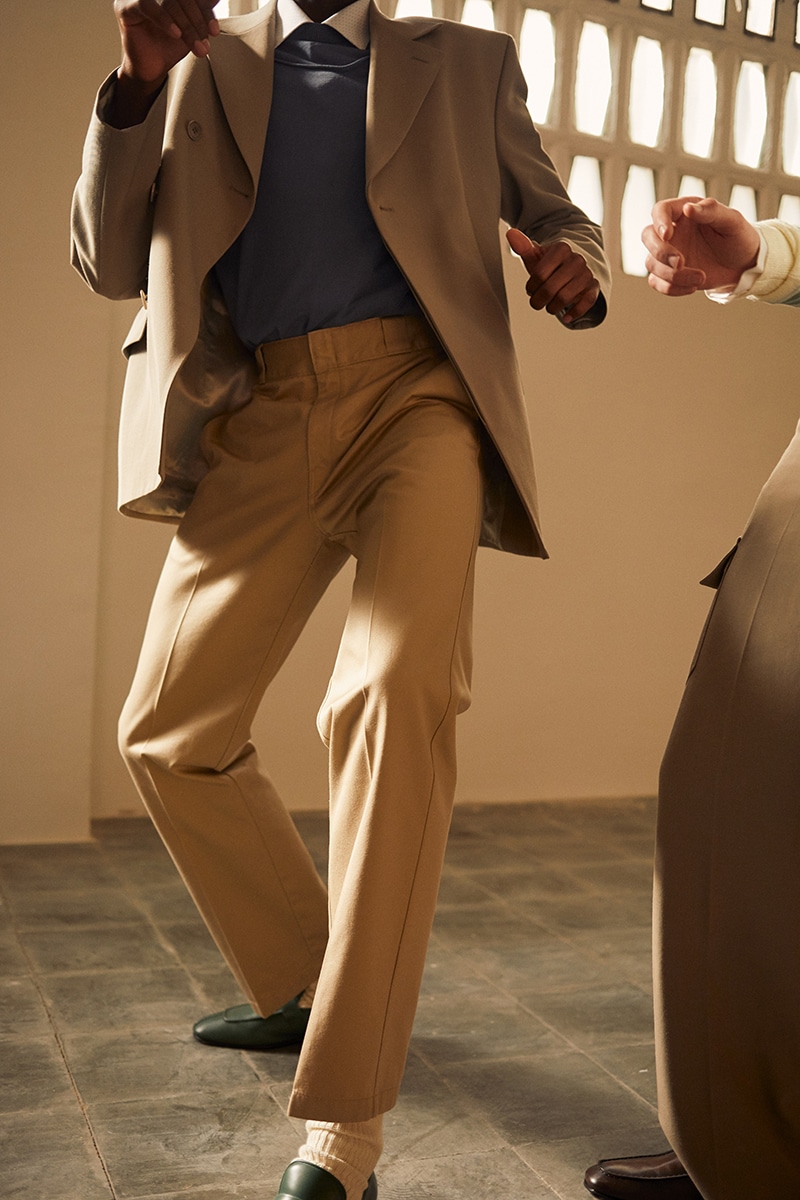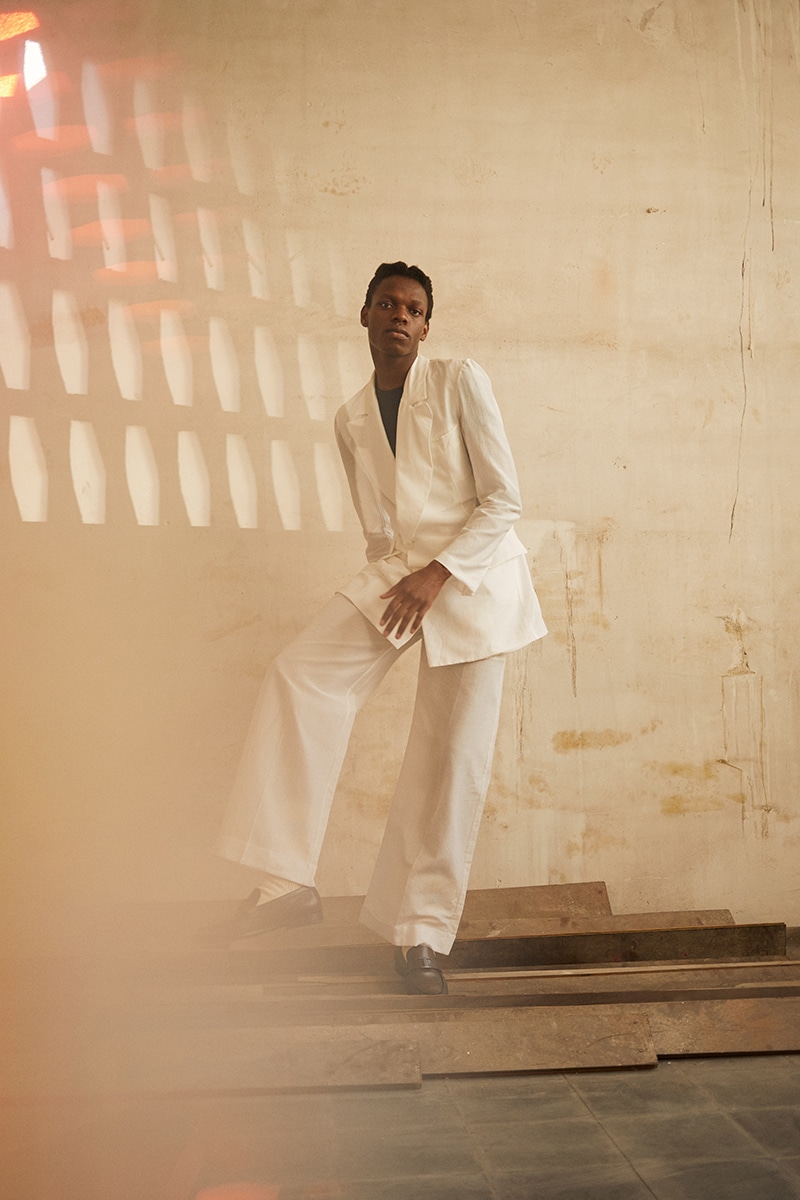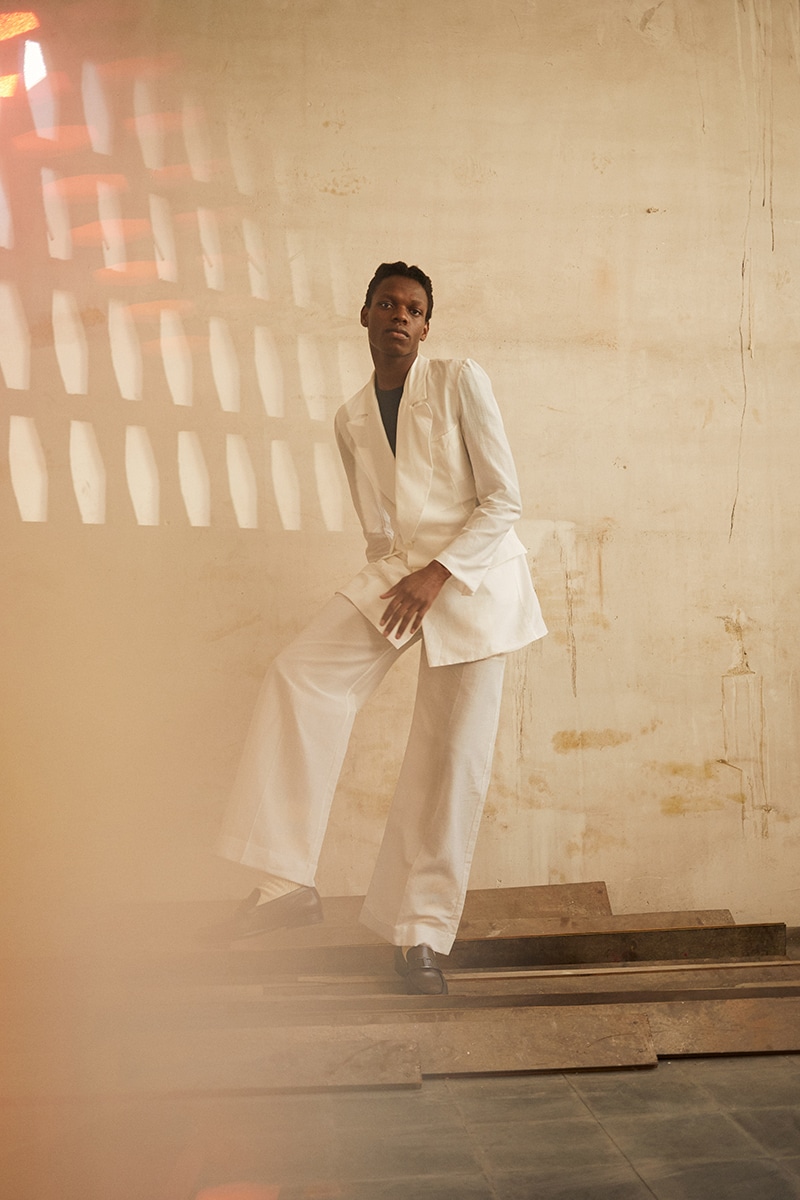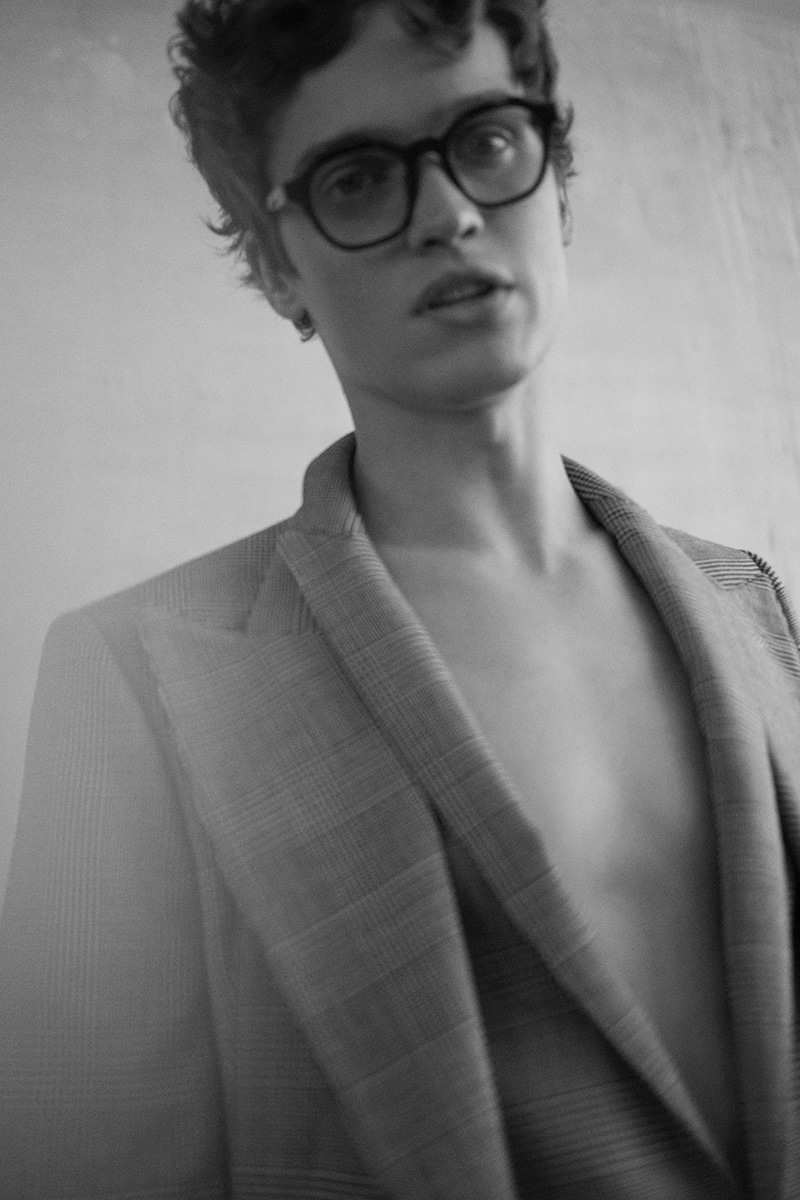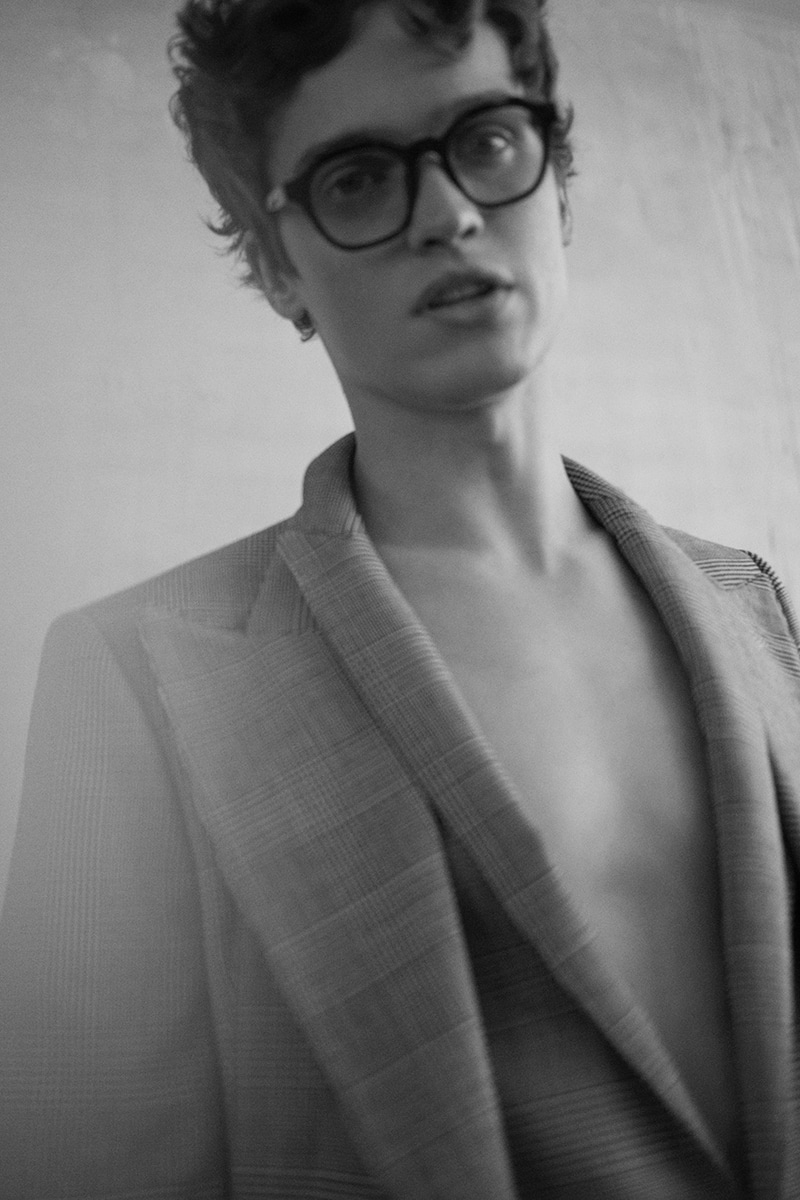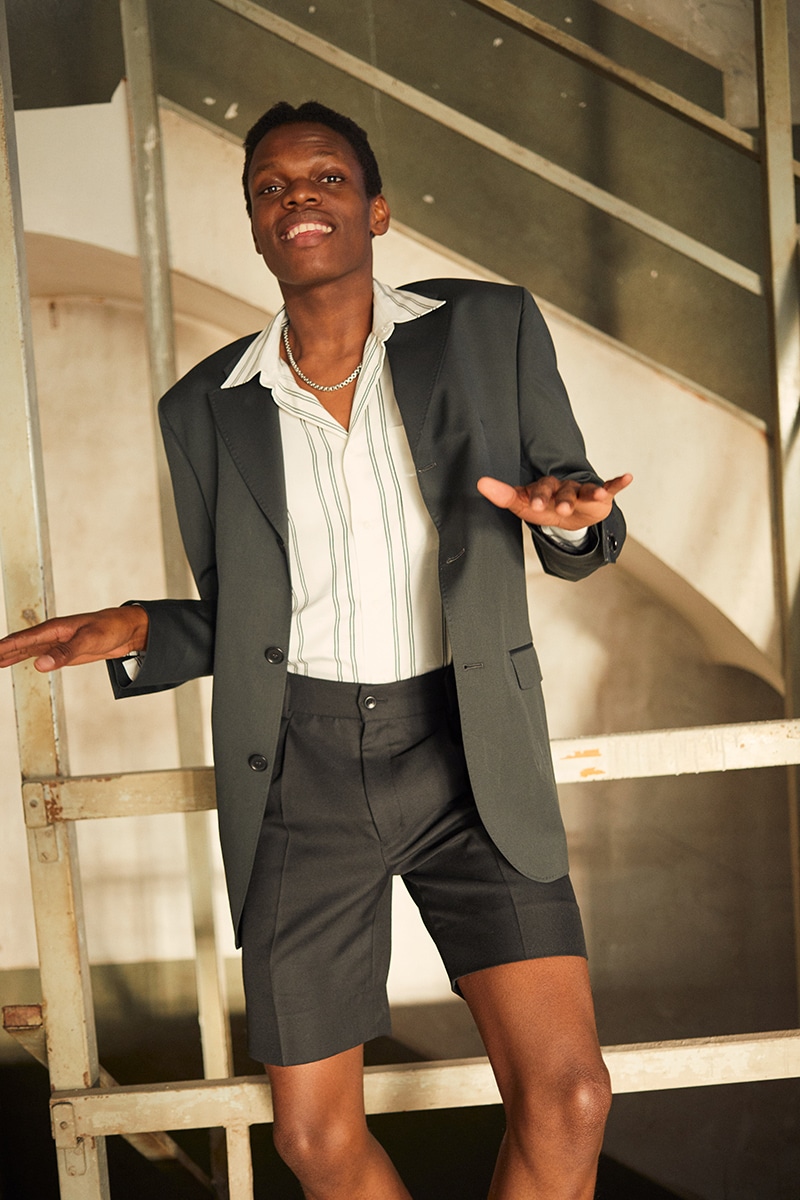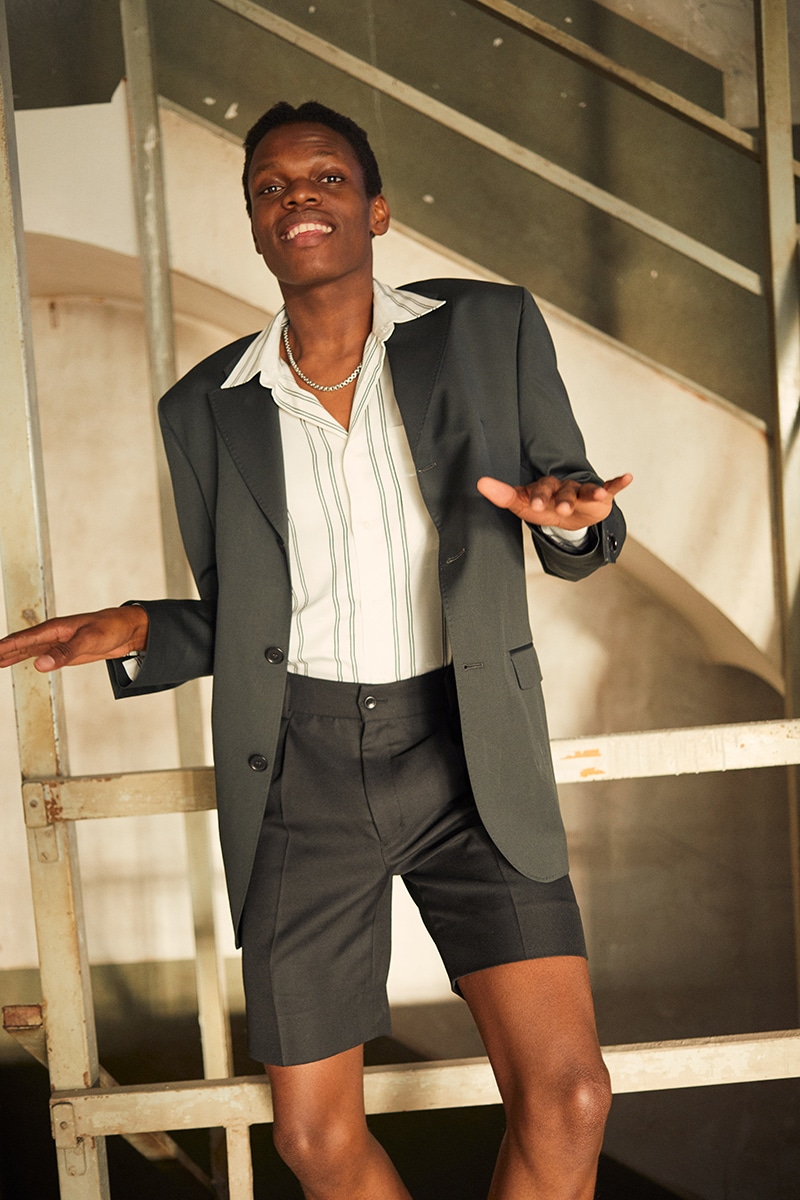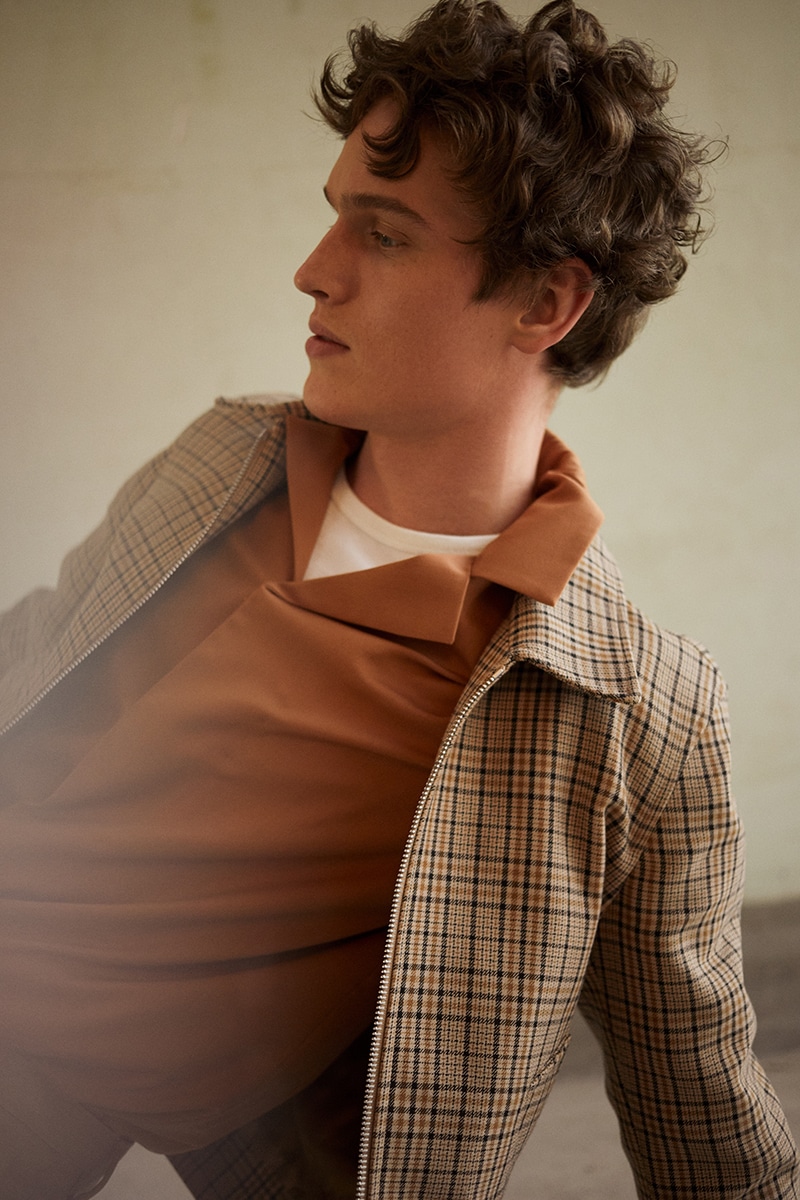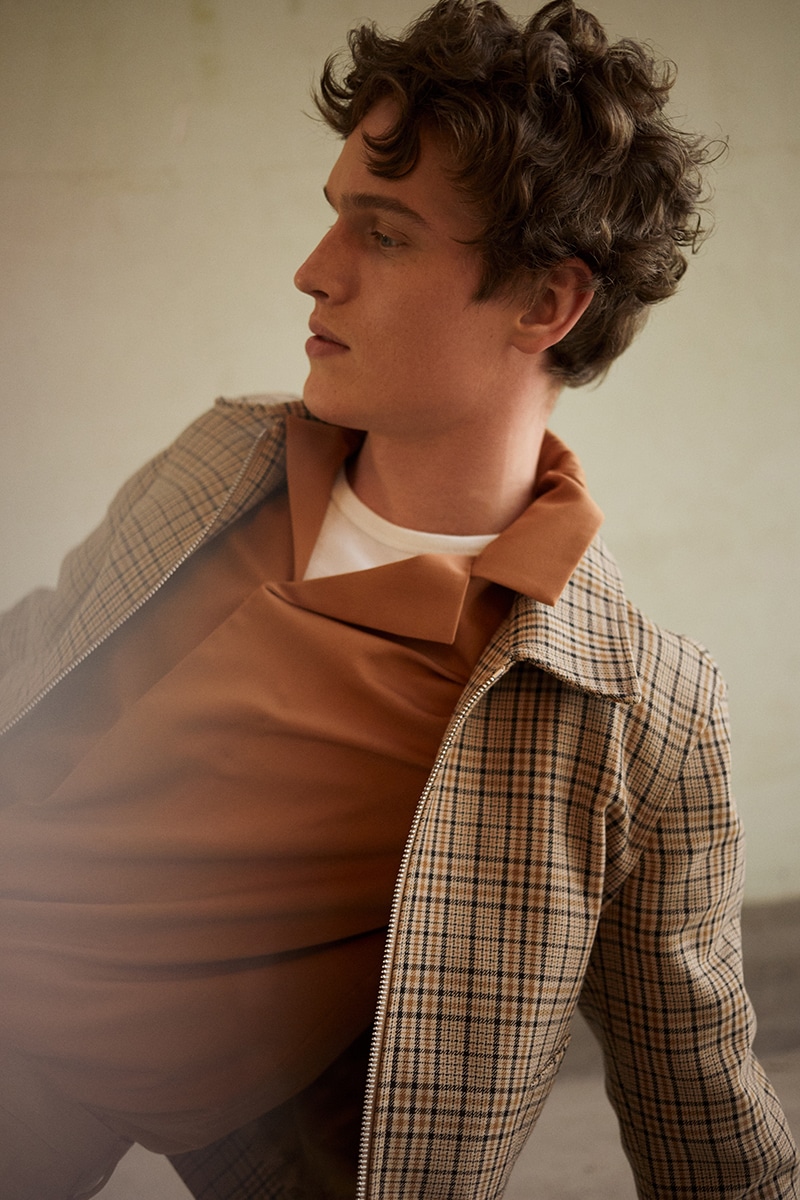 Jon Arri and Yves Gaetan photographed by Esperanza Moya and styled by Anna Otero, in exclusive for Fucking Young! Online.
Photographer: ESPERANZA MOYA @esperanzamoya
Photo assistant: ROBERT GASCÓ @robertgasco & JUAN ARÓS @arosdeayala
Stylist: ANNA OTERO @anna_otero_
Stylist assistant: CAMILO BLANCO @_blanco_c
Make-up & hair: MARIA MARTINEZ @mariamartinez04
Models: JON ARRI – Uno models @arri.jon & YVES GAETAN – Francina models @gaetanyves
Location & equipment: INDUSTRIAL AKROLL @industrialakroll
BRANDS: Duarte Madrid, Tod's, Carlota Barrera, Lacoste, SHOOP, Sandro, American Vintage, Marciano for GUESS, Calvin Klein, COS, Les Hommes, Meller.