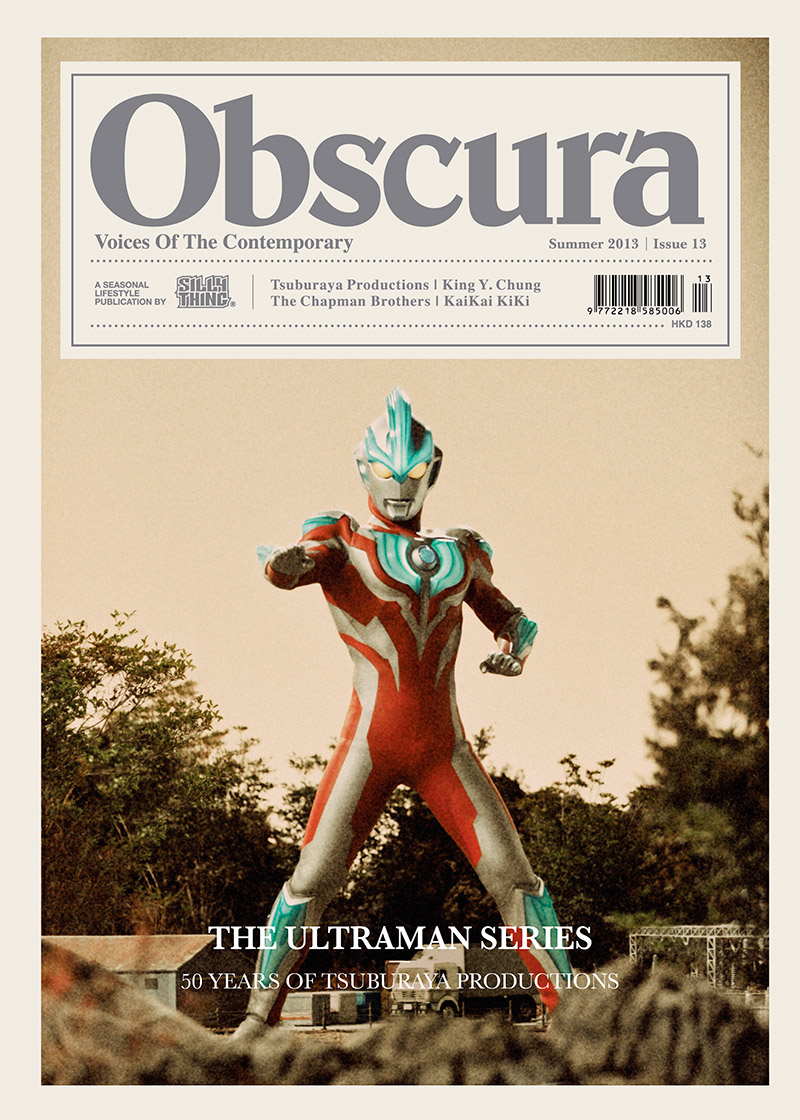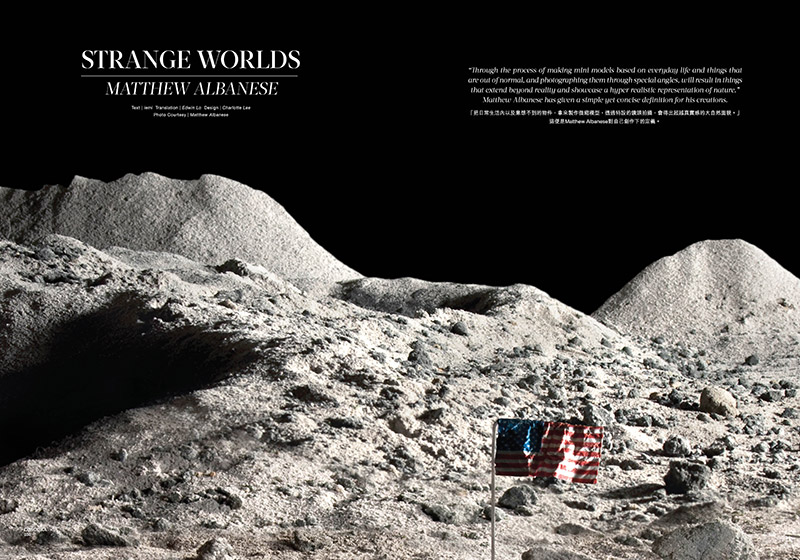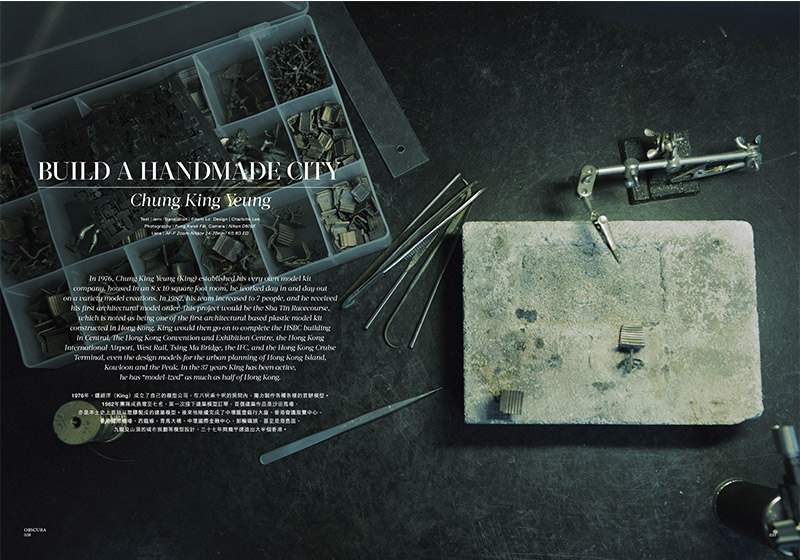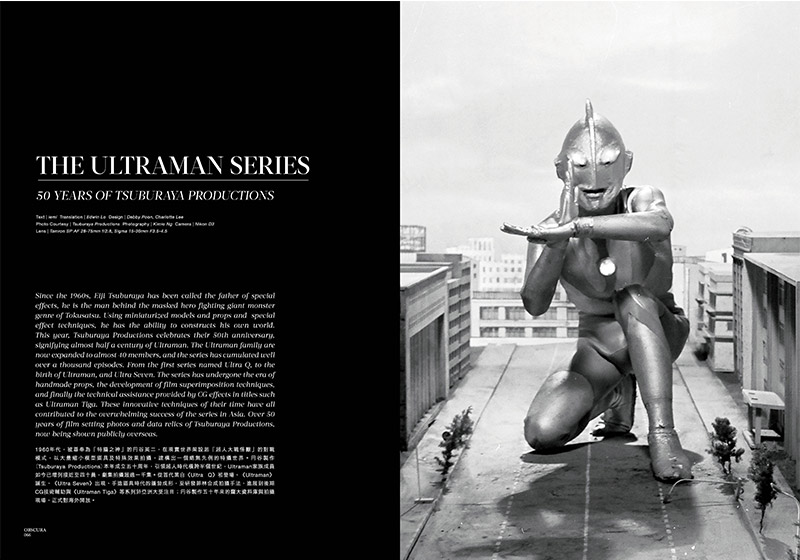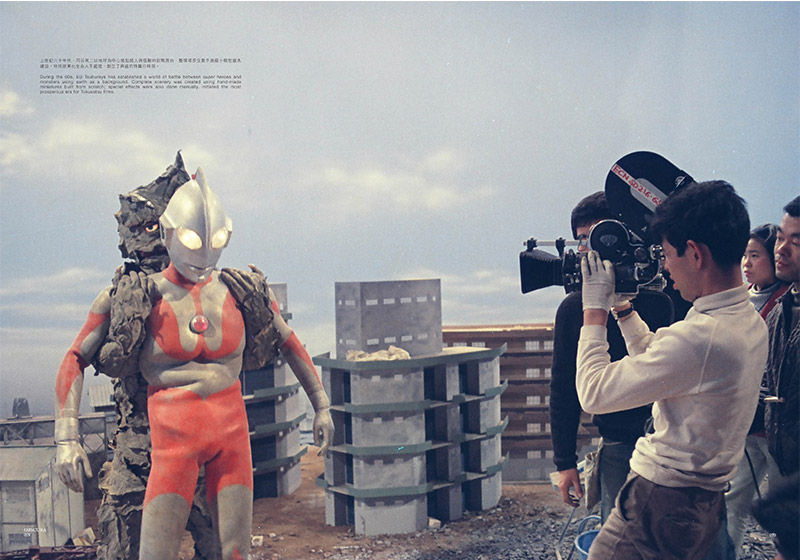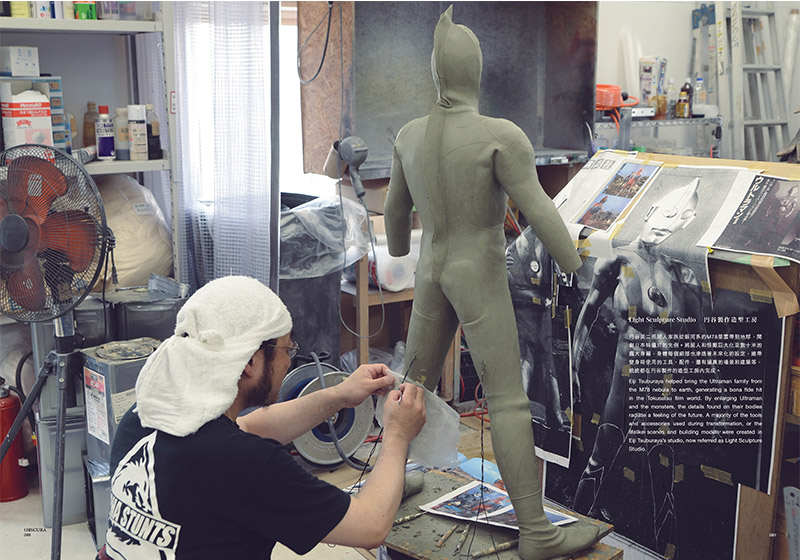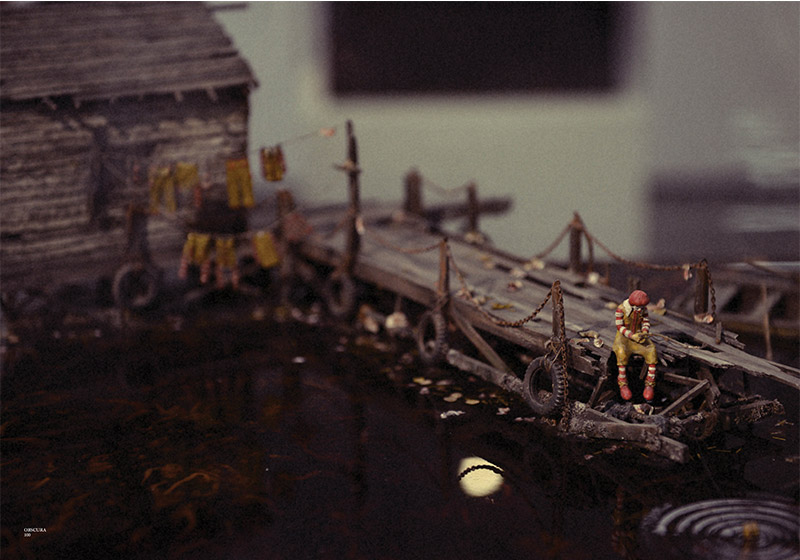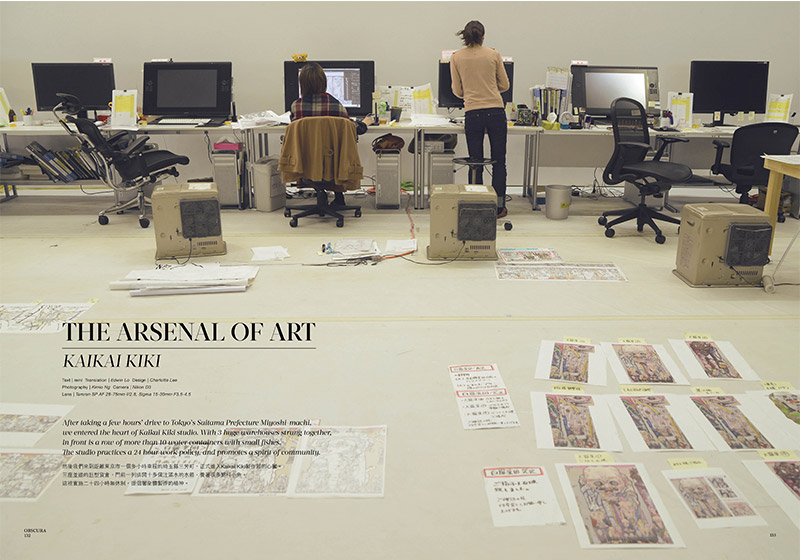 Hong Kong based seasonal lifestyle publication Obscura Magazine is set to release its 13th issue for Summer 2013, an issue which marks the third anniversary of the title.
The Japanese film genre of Tokusatsu has had a major impact in our generation and "The Ultraman Series", the cover story of the latest issue Obscura Magazine is a classic example of this genre. Obscura's editorial team visits the birthplace of Ultraman; Tsuburaya Productions in Japan to uncover the beginnings of the now iconic series as well as going behind-the-scenes to reveal the evolution of Tsuburaya's 50 years of Tokusatsu, now being shown publicly overseas for the first time. To coincide with this issue's focus on craftsmanship, they also look into the art of miniature modeling. These features include in-depth conversations with various artists from the United States, United Kingdom and Hong Kong piecing together different stories and cultures behind each individual style of the art form.
Obscura Magazine will be available at global stockists beginning today, Friday 9th August 2013, and online at
store.silly-thing.com.