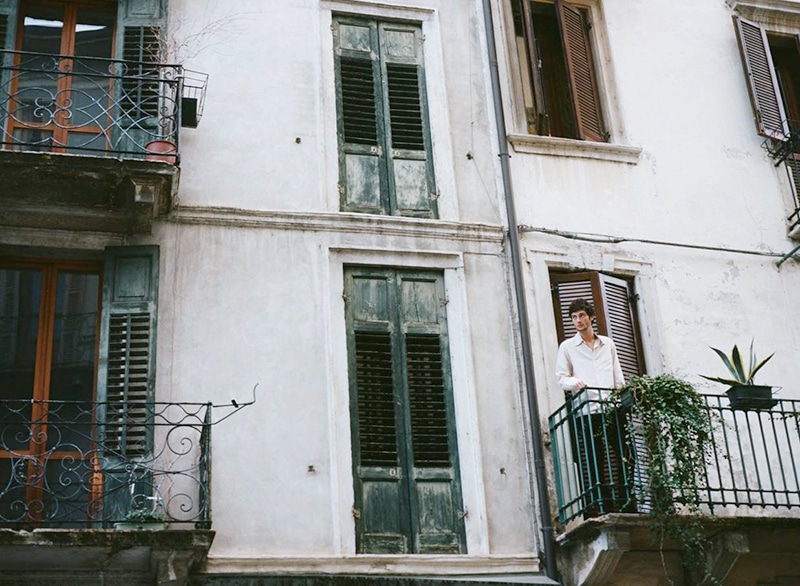 Established in 2016, London-crafted label Basic Rights modernizes canons of ease, championing a slick-on-chic feel of comfort inspired by icons such as Paul Newman and Steve McQueen. With an eco-centered heart and a conscious mind, the label urges to make use of ethical methods to source fabrics, such as mills, for the improvement of the planet.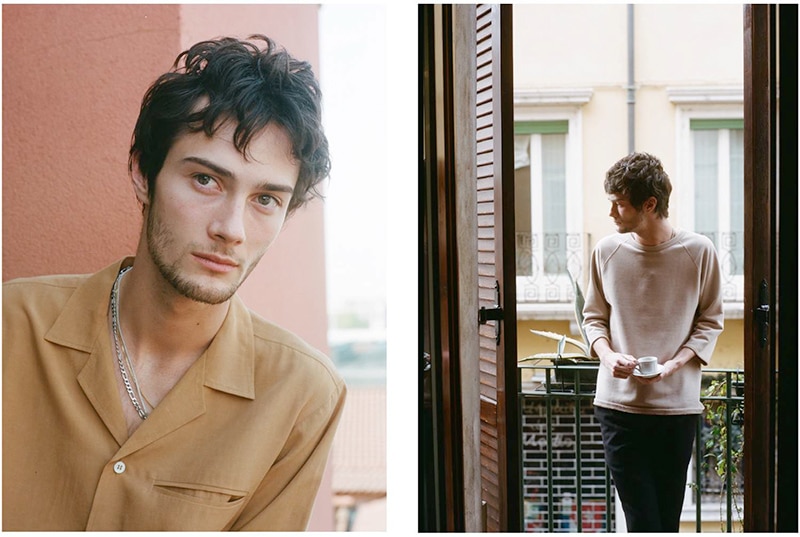 The brand has lately partnered up with Trees For The Future to offset an ample quantity of carbon emissions. As the environmental crisis constitutes a major issue -which sadly happens at the order of the day-, global warming indicates a problem that can and does affect us all, irrespective of the geographical location we find ourselves in.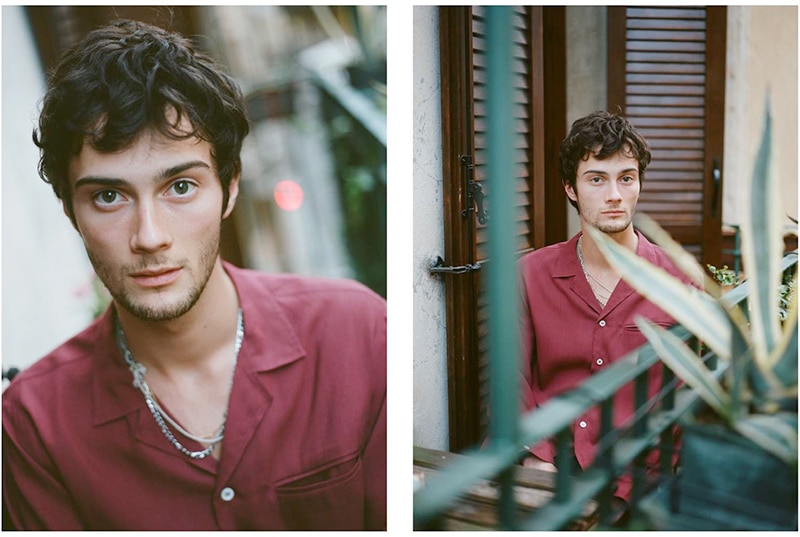 The rise in CO2 is not inevitable, but that's if we take advantage of our resources and action of our environmental responsibilities through better supervision. Thus said, Basic Rights has officially partnered with Trees for the Future, a global organization that has been taking action to culminate carbon emissions while gaining sensational economic opportunities for populations in some of the world's most deprived areas.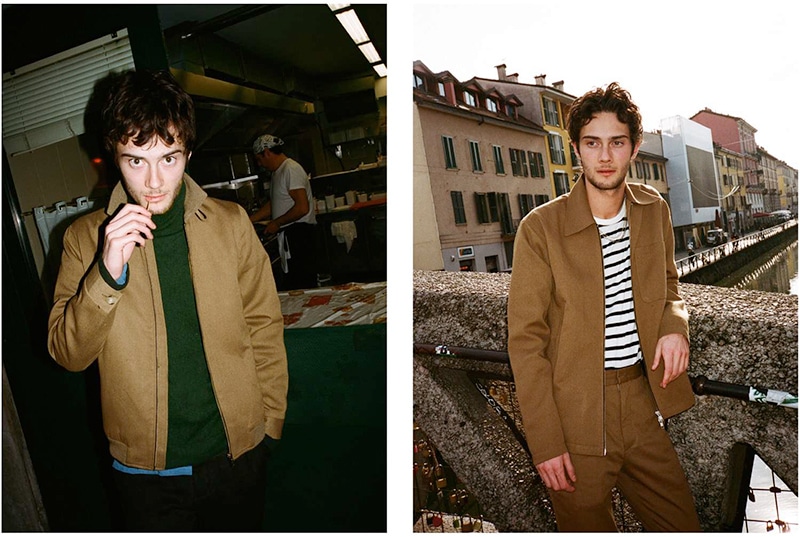 Moreover, the label utilizes deadstock fabrics on most occasions; nevertheless, even with the most ethically-sourced materials, zero-impact carbon emission ventures into a 'mission-impossible' planet palaver. The organization sees itself melded with the label, having planted 10K trees to offset carbon emissions, to begin with. A recent statement remarks the label is set to plant another tree for every product sold.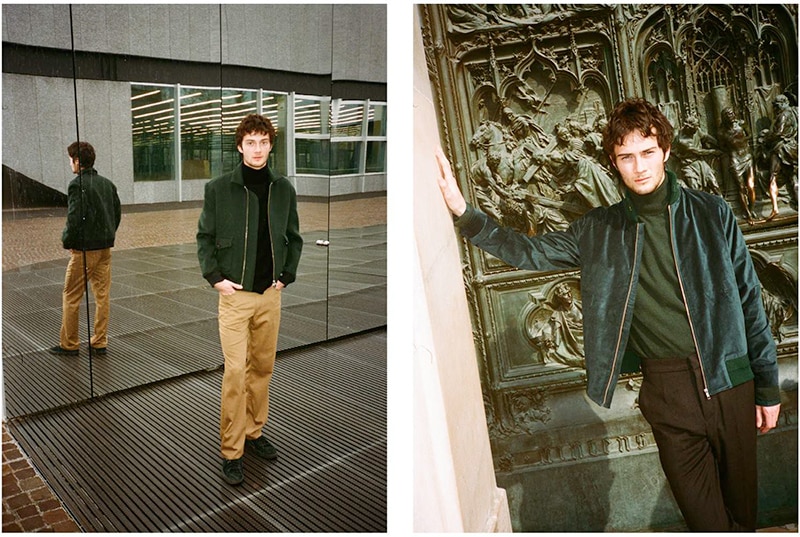 Bright thoughts for a cleaner future: Hands-up for another undeniably brilliant step in favor of our ecosystem.