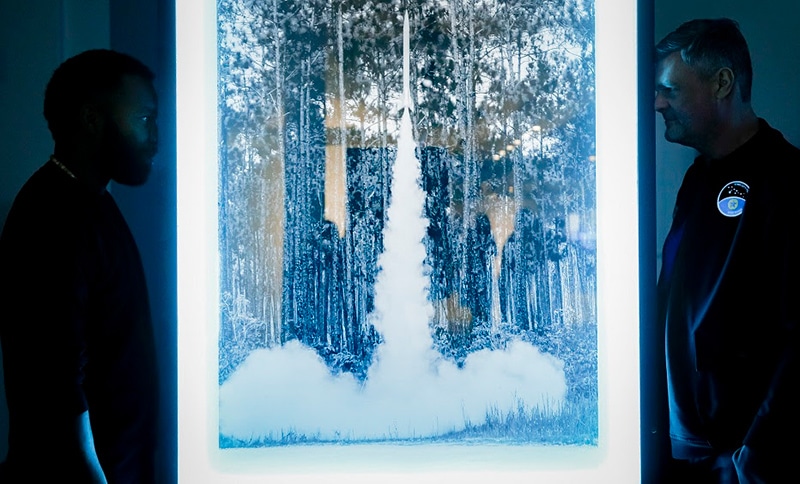 With the new edition of CIFF it came the big unveiling of the third part of The Northwind Trilogy. Curated by Neville Wakefield, this Special Project presents B.A.S.E.C., a new experimental work by acclaimed Bahamian-born artist Tavares Strachan.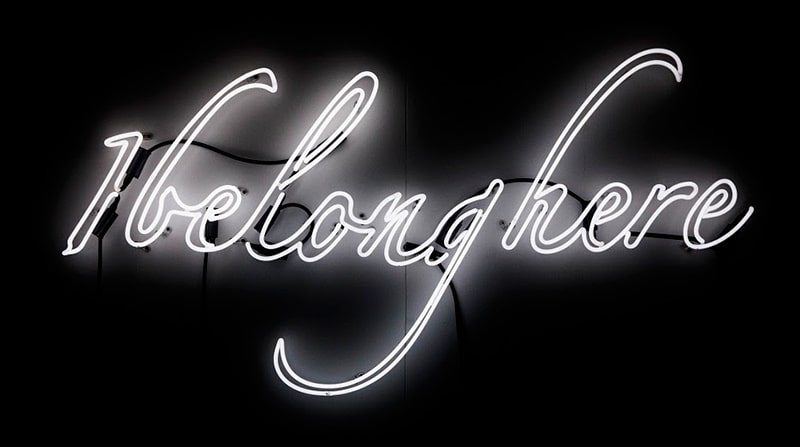 The project asks questions about matters, which interest us at CIFF, notably the fashion industry's sustainability and social responsibility, as the jackets are produced in ethical workshops in the Bahamas.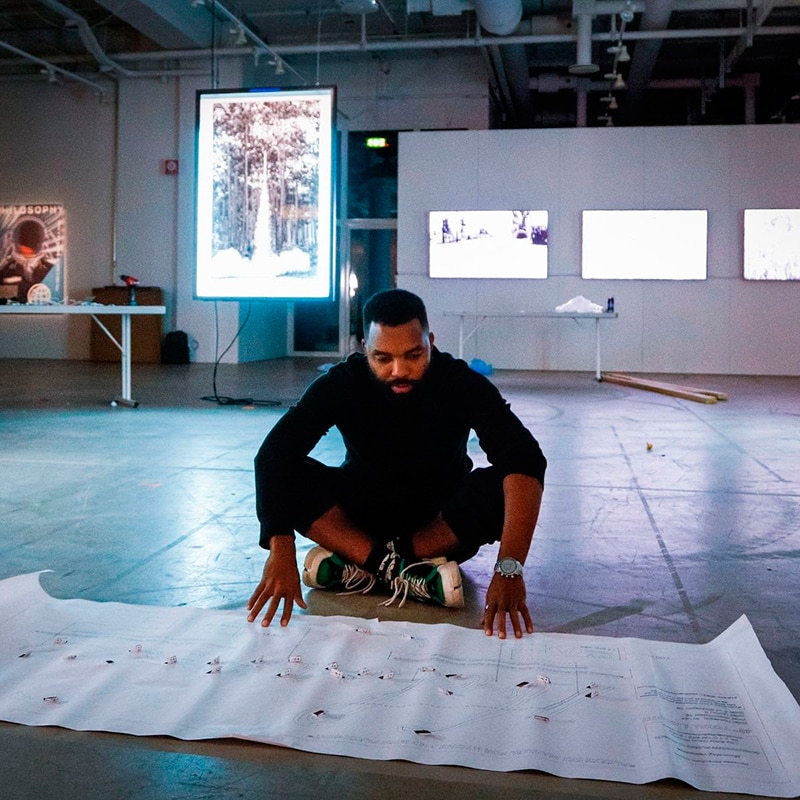 An immersive exhibition space features the new B.A.S.E.C. collection of six unique bomber jackets, alongside video installations and printed materials, sculptural and neon works, and photographs, that document the artist's training as a cosmonaut, the making of the jackets in the Bahamas, and examine synergies between art, fashion, community and exploration. The presentation in Copenhagen completes a trilogy of events, which unveiled Strachan's B.A.S.E.C. in Miami during Art Basel Miami Beach in December, and previewed the collection in Paris during Men's Fashion Week earlier this month.