Despite the global crisis, another season of Ukrainian Fashion Week took place, based on a new concept – NO SEASON season. This refusal to be bound by traditional seasonality granted creative freedom to the participating brands – they were allowed to show both collections that were not shown last season, but are relevant for sale now, and collections of the upcoming, spring-summer'21 season. A bold, but necessary decision by UFW to erase the seasonal boundaries has been made in order to help local businesses survive through the current crisis that has severely affected the fashion industry all over the world. Also, this was an important step towards conscious consumption by dropping-out the stocks and reducing the burden on production. As part of the NO SEASON season, brands presented their collections in different formats, classic and digital variations.
Keeping the focus on sustainable fashion development chosen a few seasons ago, Ukrainian Fashion Week has also continued its educational initiative and held BE SUSTAINABLE! Fashion Summit – with speakers interacting with the audience in a digital way. The main topic of this year's summit was the circular economy and the future of sustainable fashion.
International media, which couldn't cross the country borders due to the quarantine restrictions, received access to NO SEASON season virtual podium demonstrating the collections of UFW residents. All the videos, runway, and backstage photos as well as press releases are gathered in one convenient "e-book" that provides an insight into the NO SEASON season shows and presentations. 
Here are our Editor's Picks:
FINCH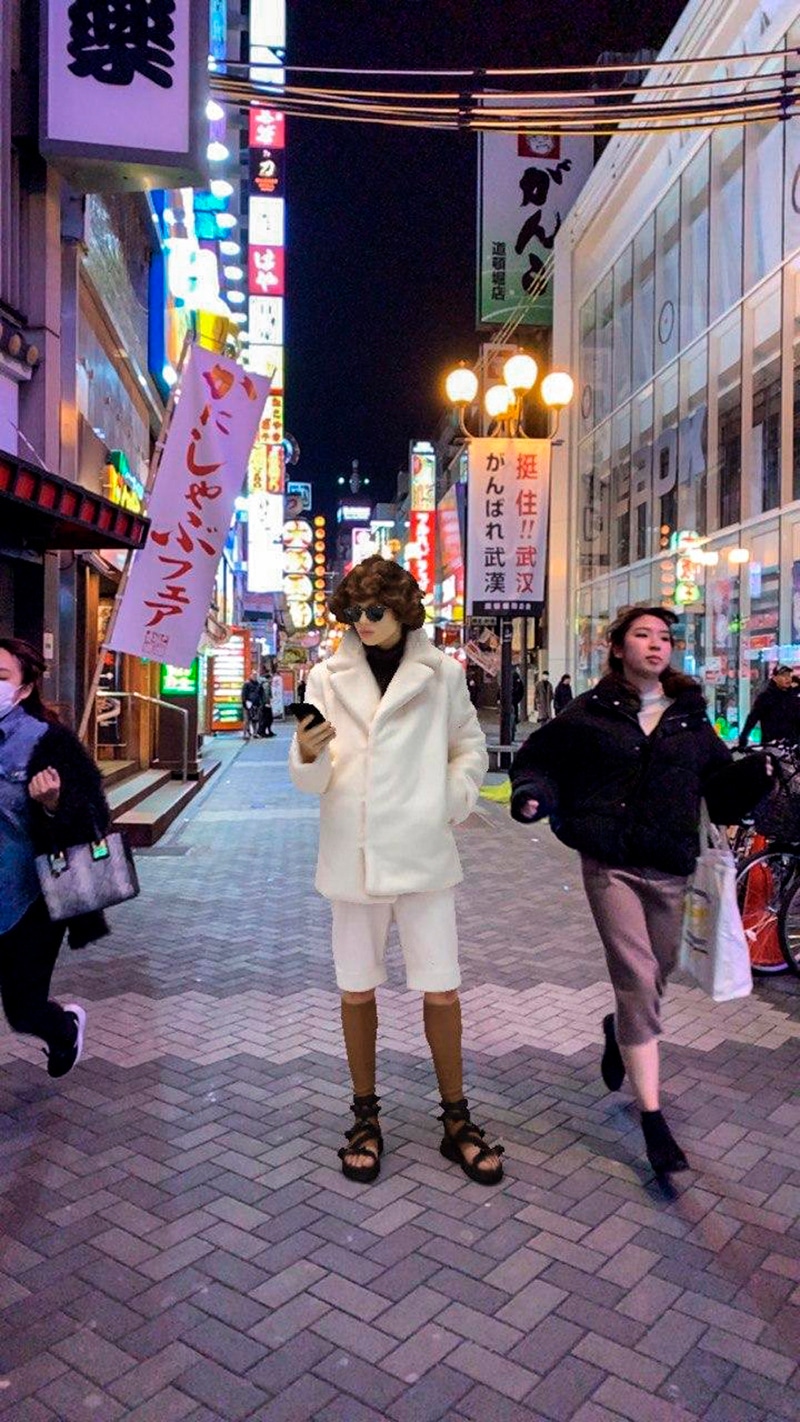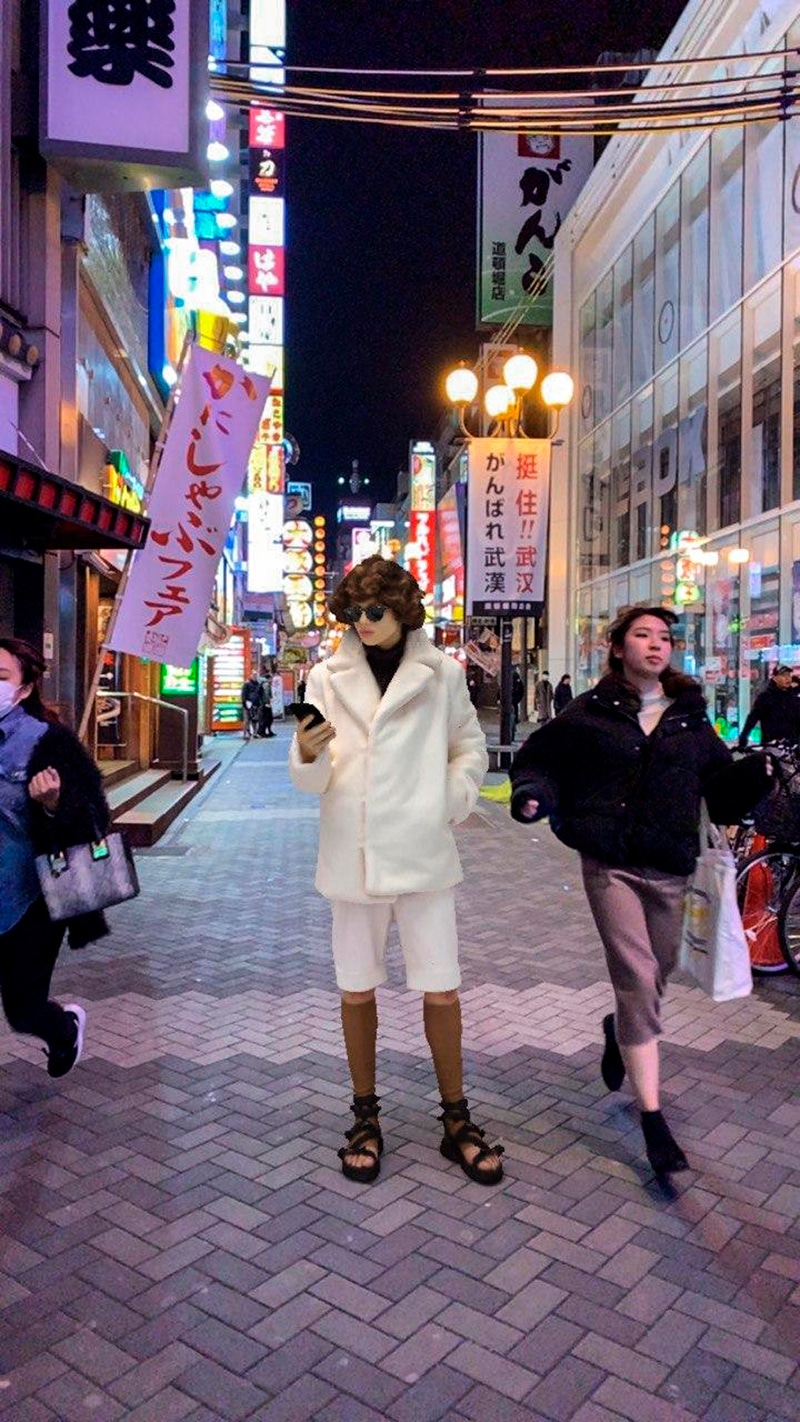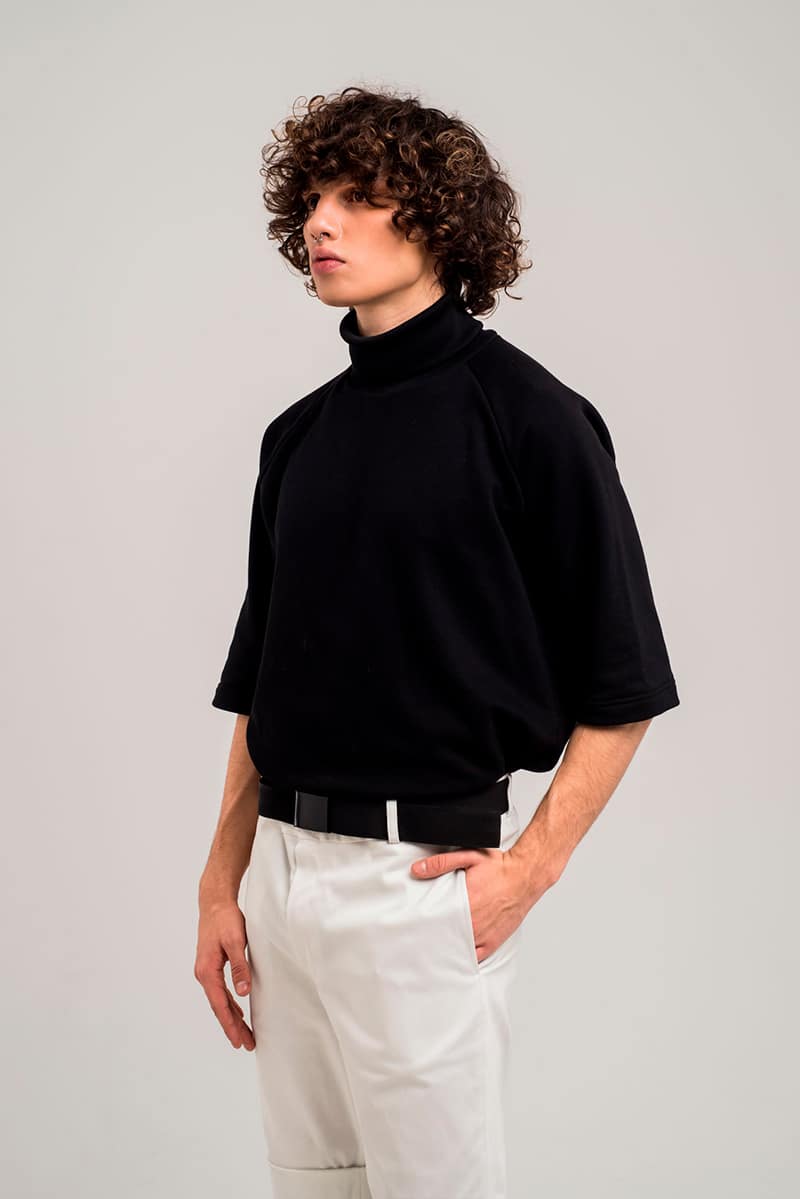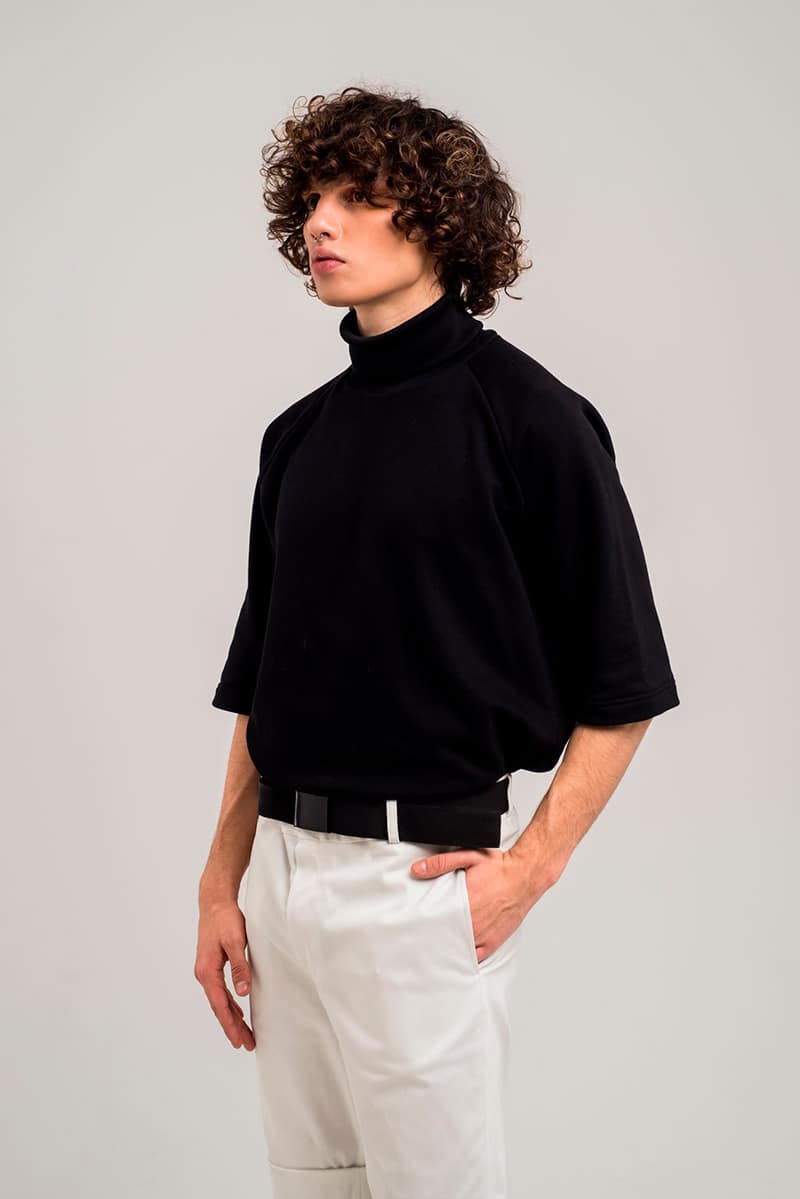 Geometric silhouettes, art prints, and cross-disciplinary collaborations are the key features of FINCH. In 2020 the brand takes steps towards digital: in February the real collection was scanned in 3D and presented virtually using the Augmented Reality Instagram filters.
FFFACE x FINCH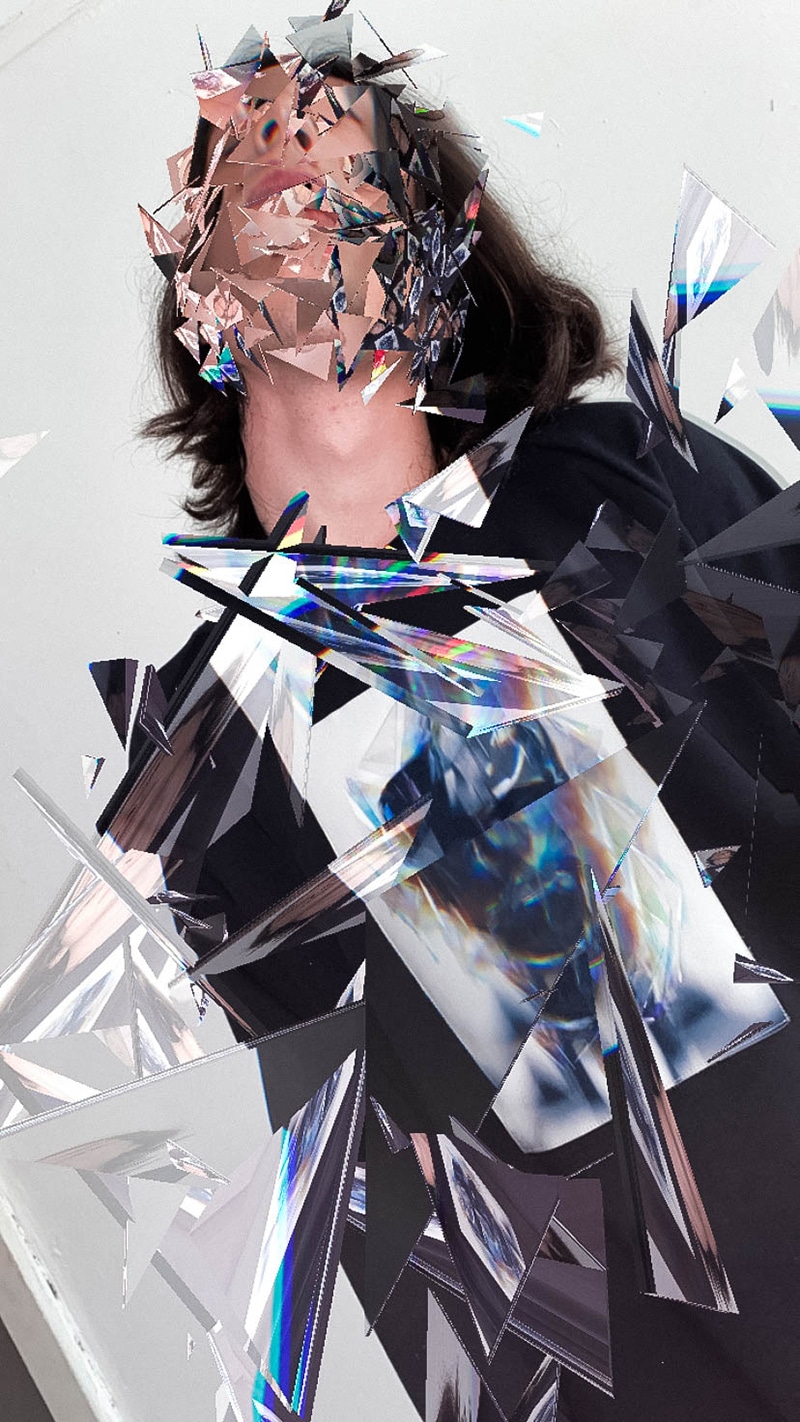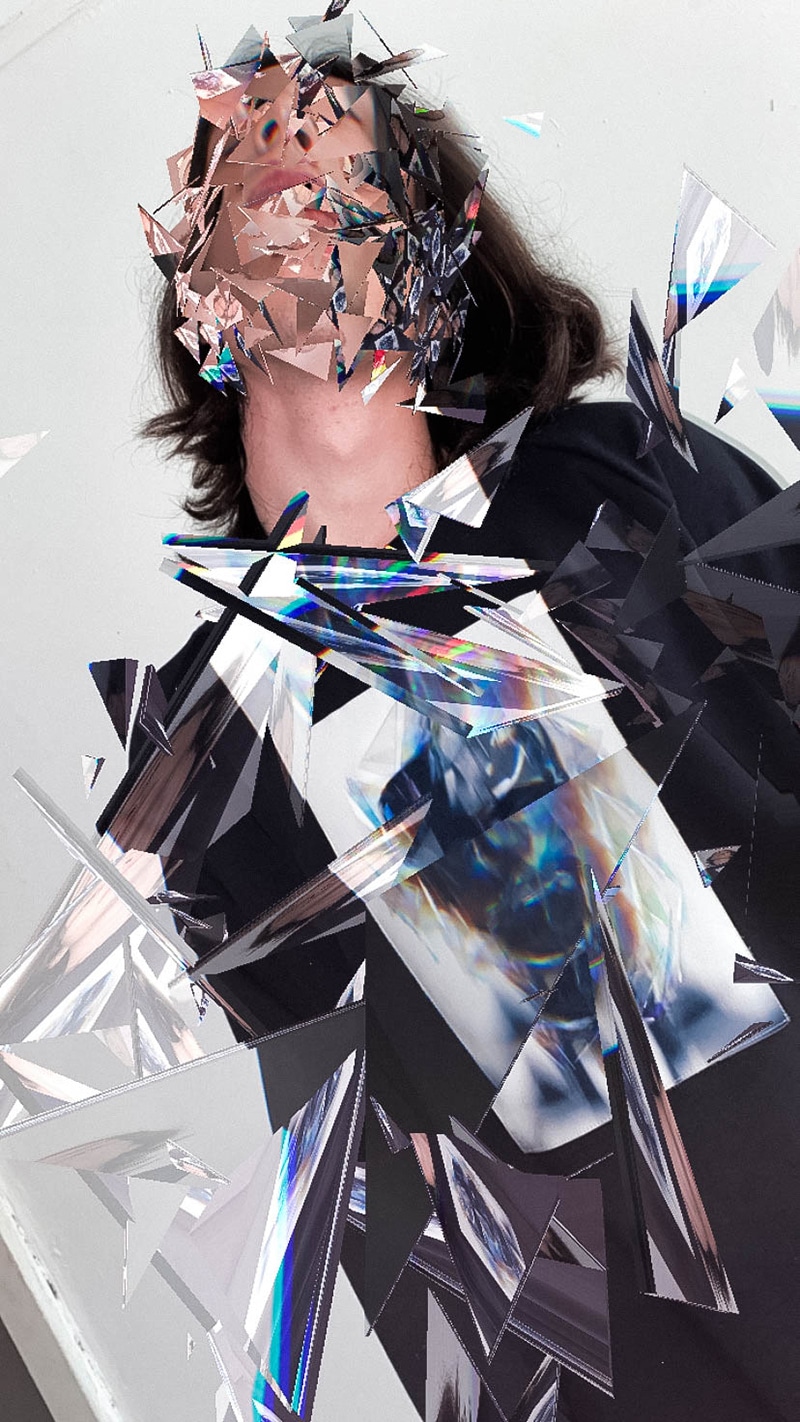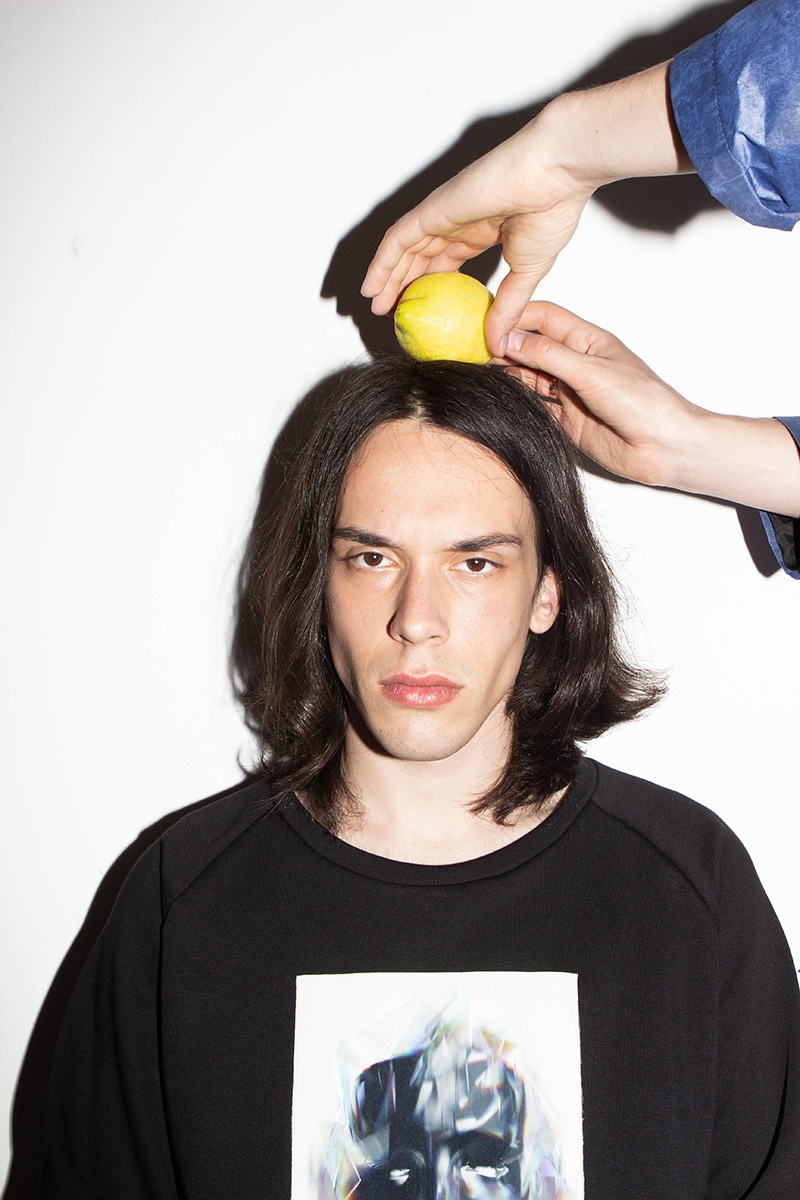 In September the semi-digital clothing in collaboration with FFFACE.ME dropped two basic items that have 6 augmented reality looks inside. The AR clothing supports sustainable consumption: one physical piece may feature unlimited AR looks.
Yadviga Netyksha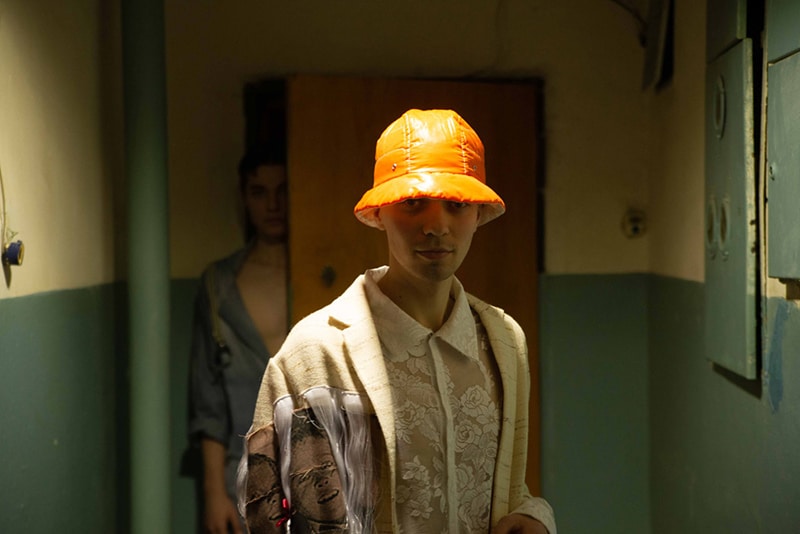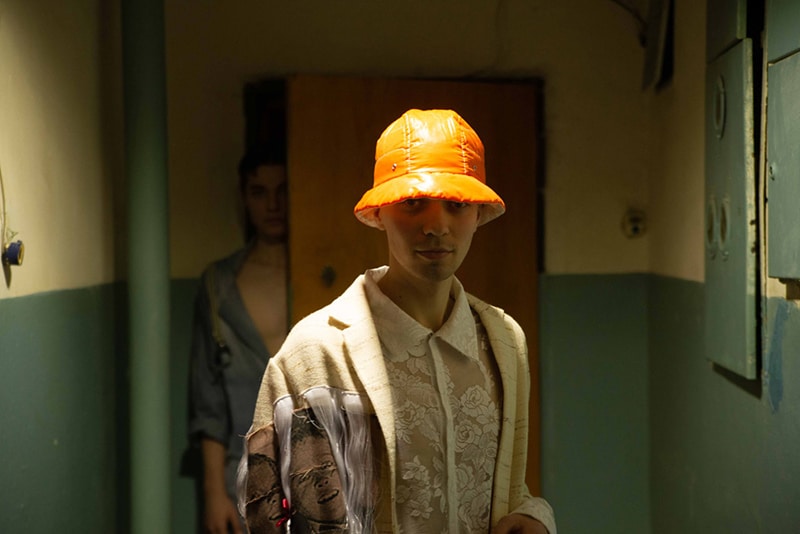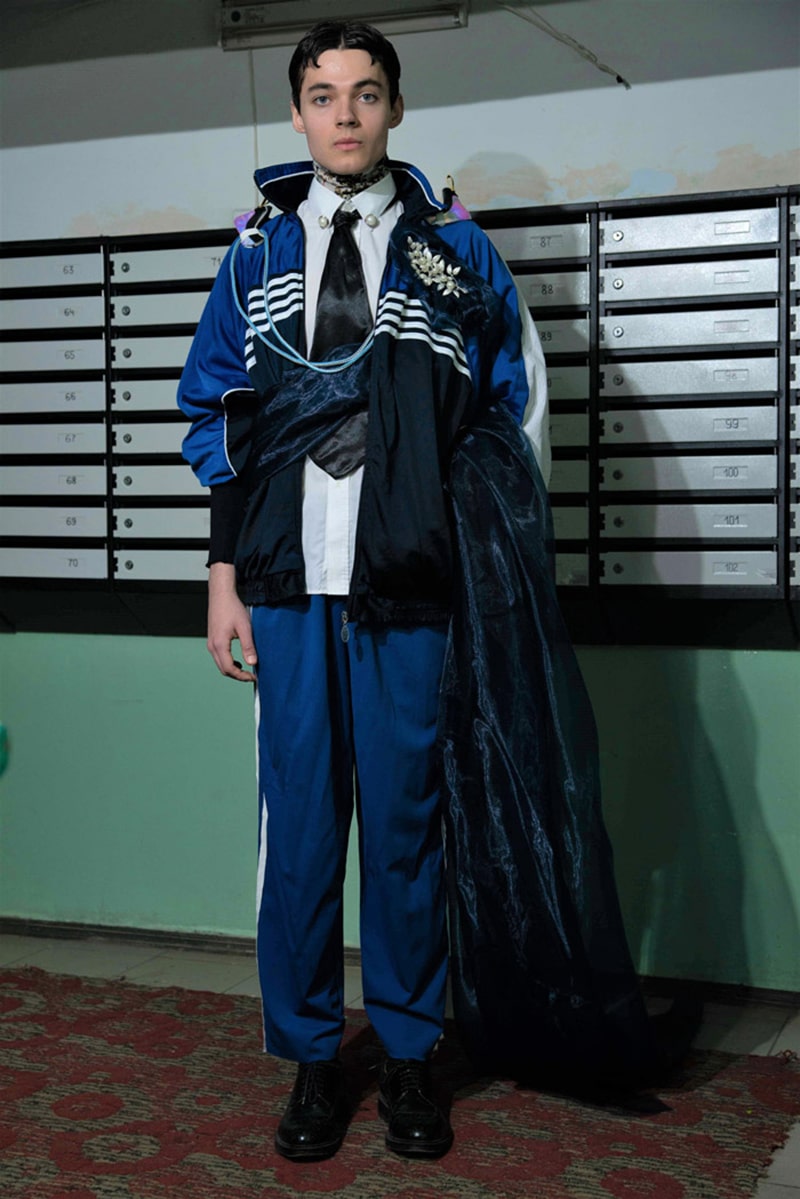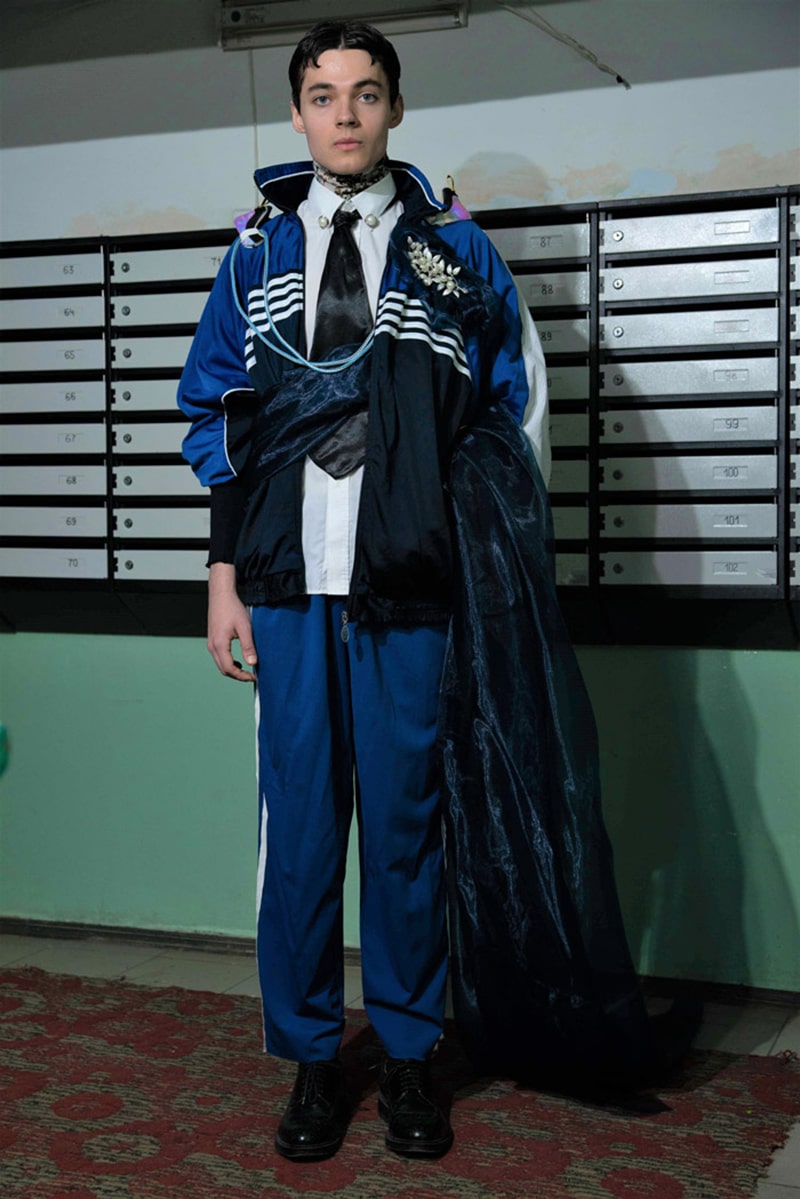 Since 2016, Yadviga has presented her menswear collections at UFW. Her designs are noted for their complex intellectual undertones with clear silhouettes and transformations. This collection doesn't steer away from mixing romantic touches to sporty finishes.
ROUSSIN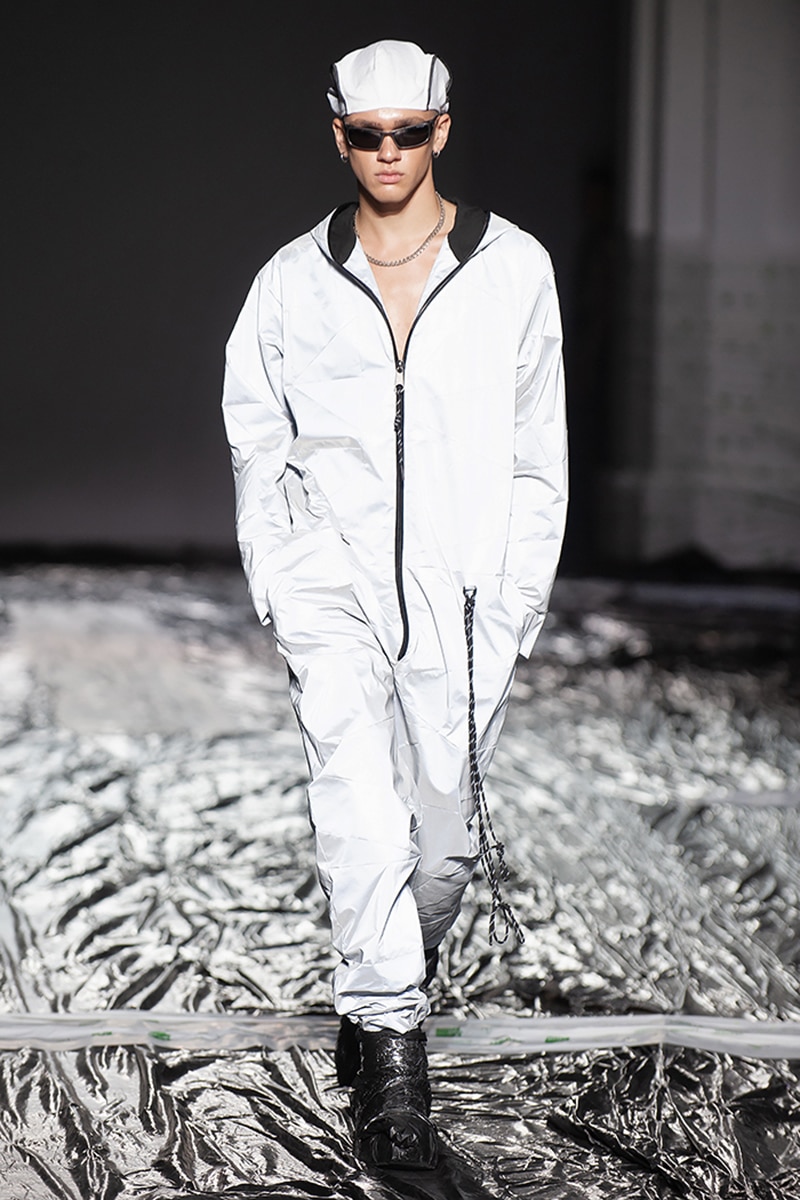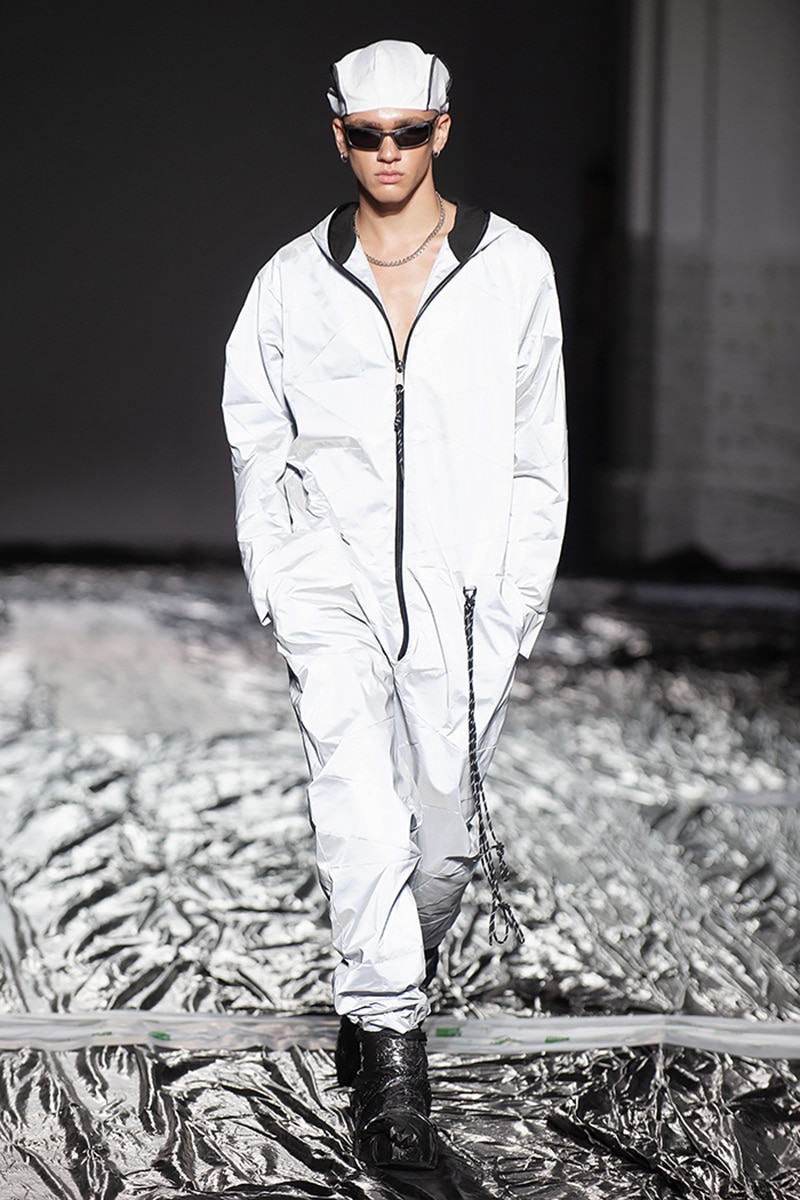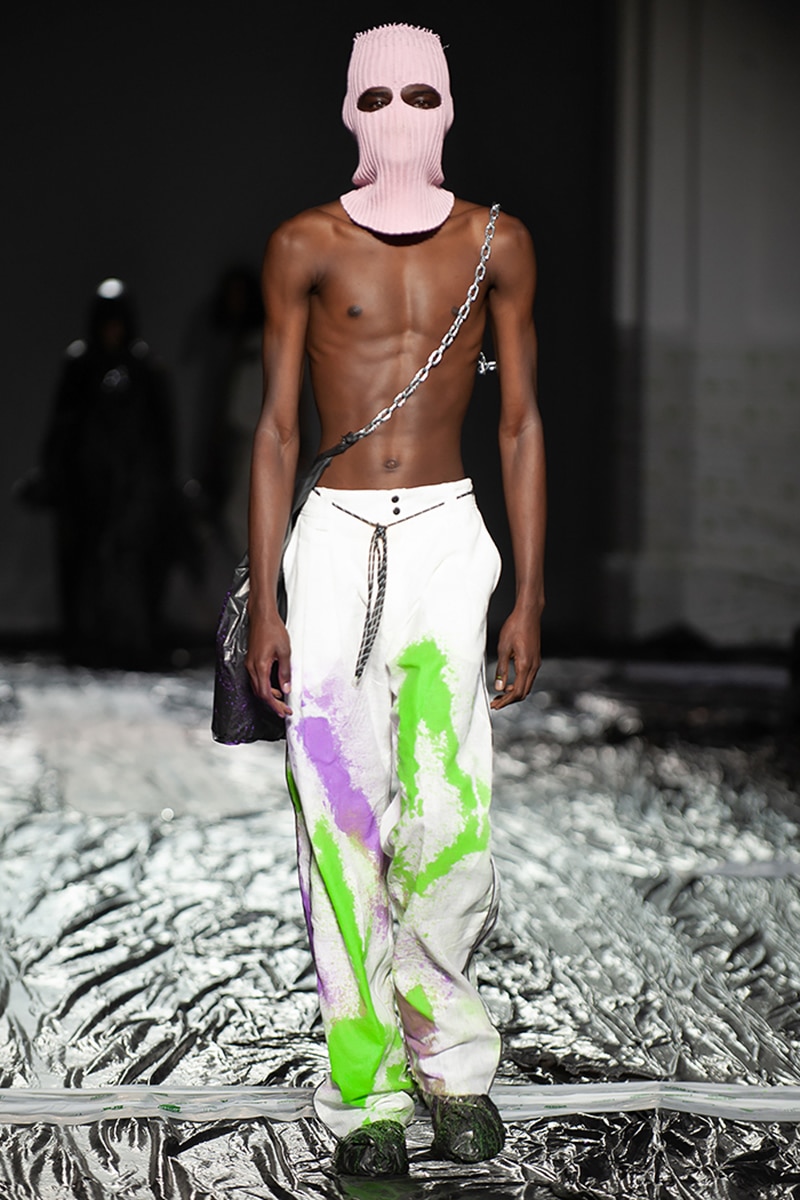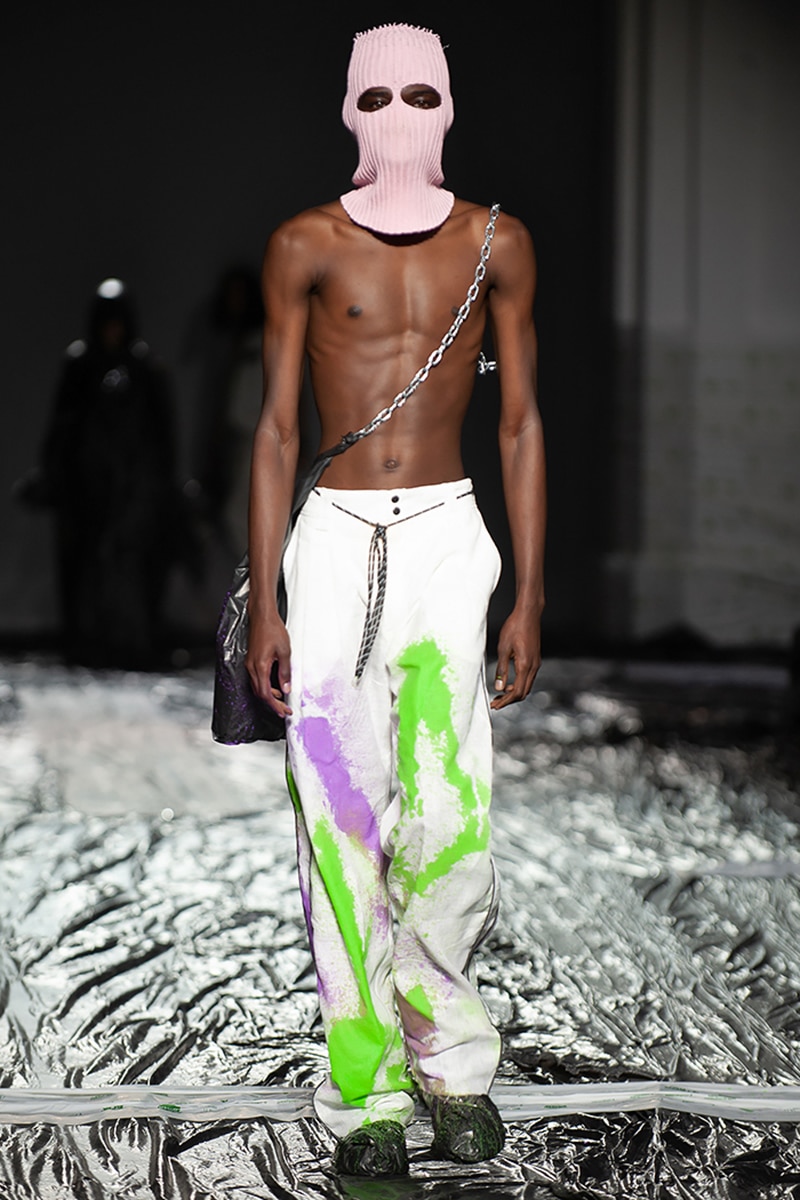 The brand pays attention to the social problems of today and finds effective ways to solve them. In this case, each collection is marked by innovative developments and is a symbiosis of classics and sports.
Juliya Kros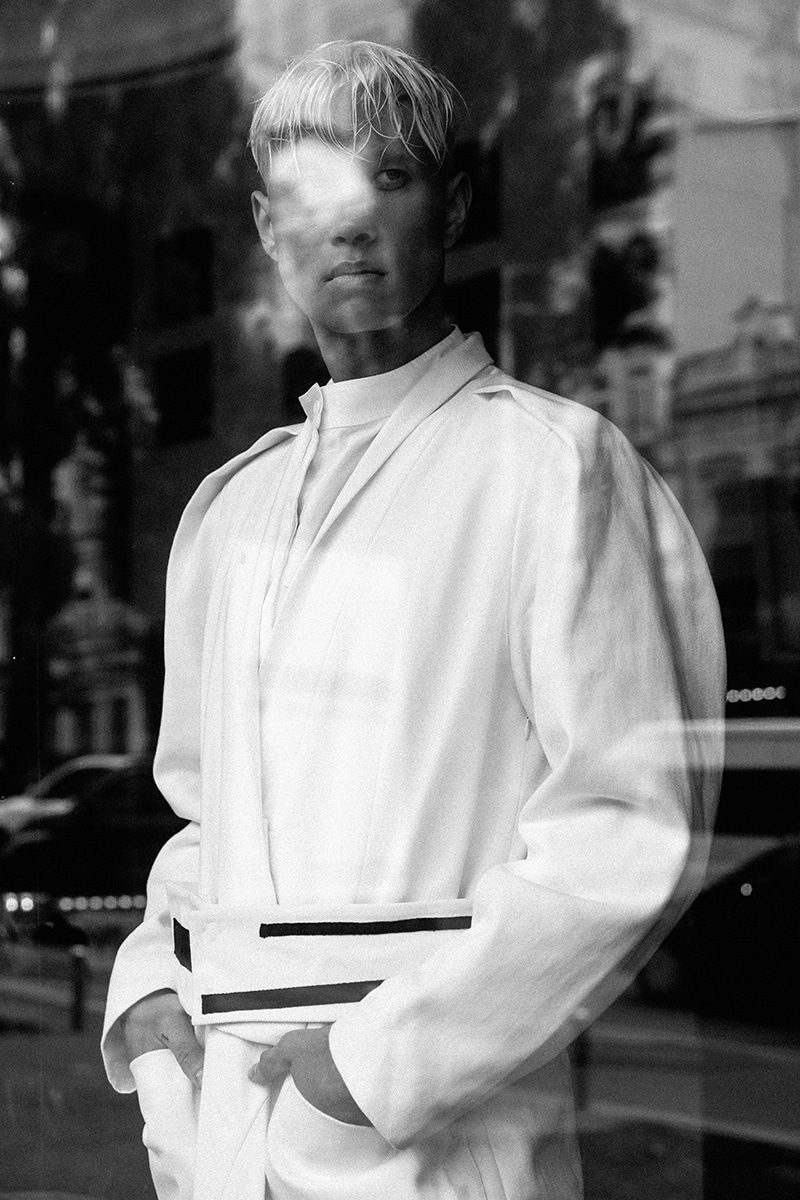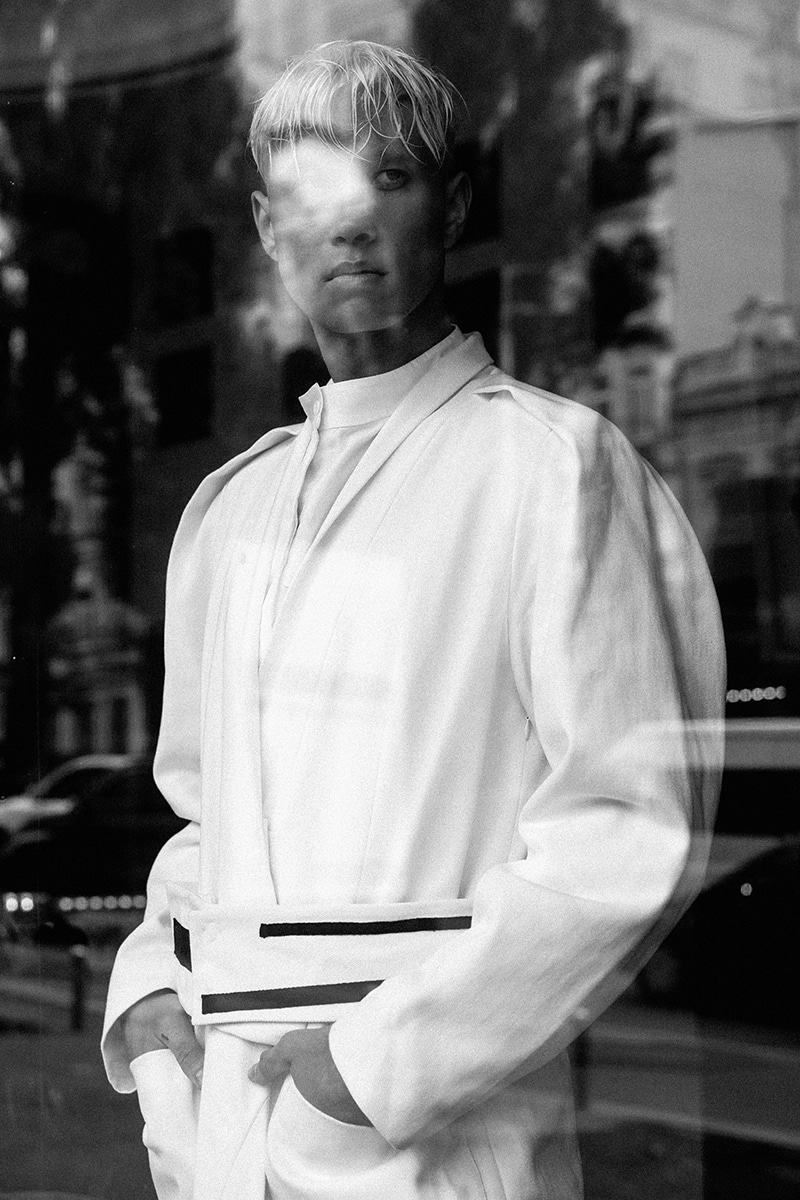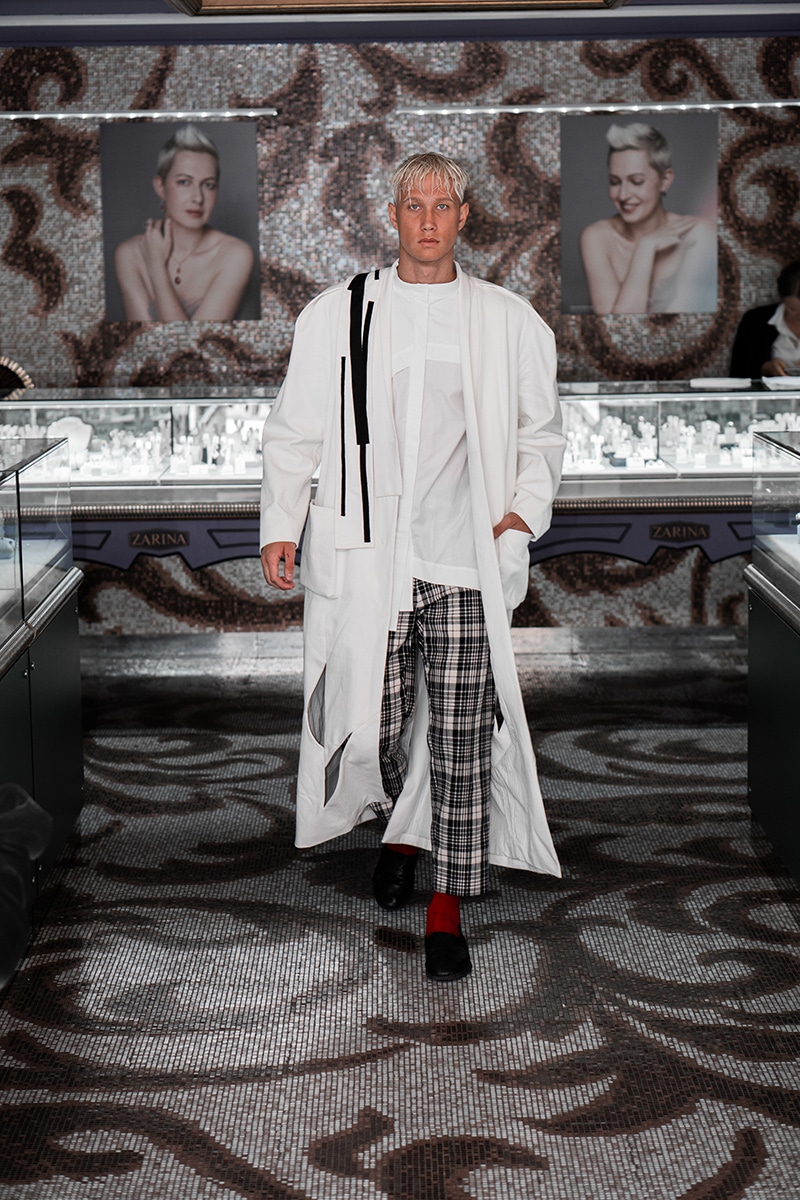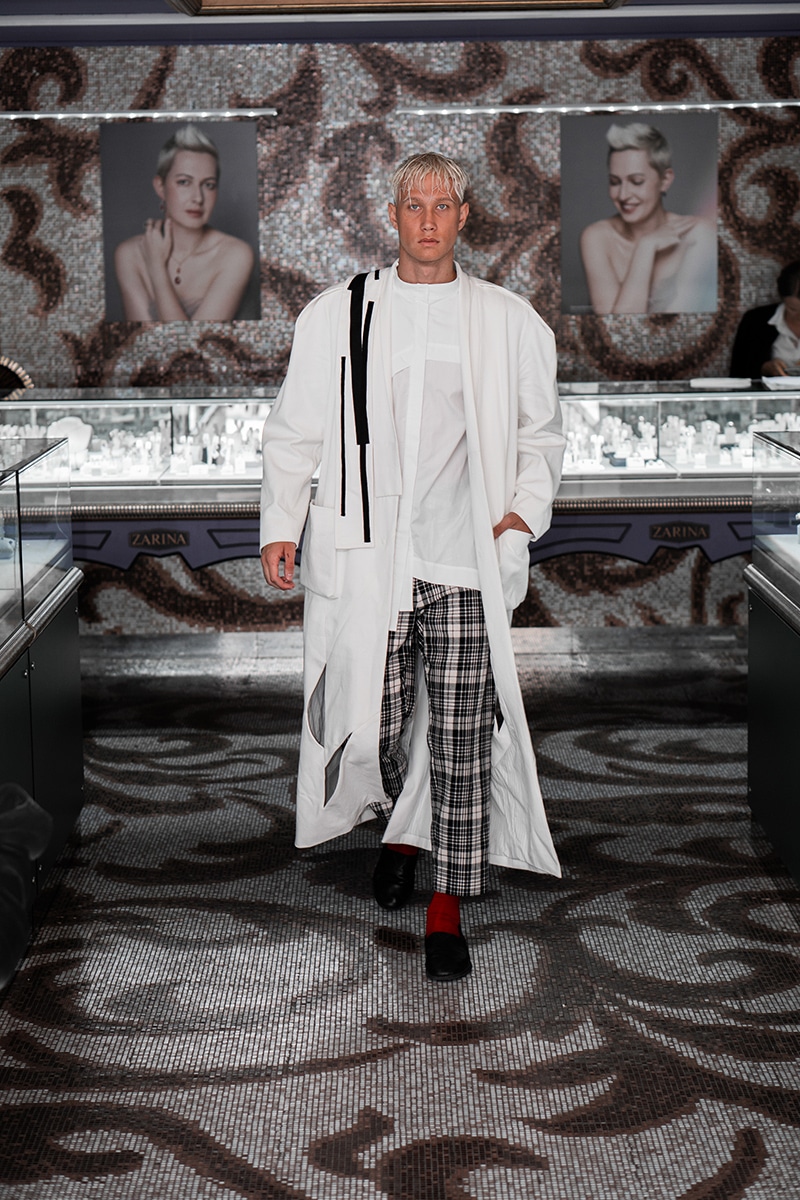 Emotion and idea are conveyed through the asymmetry of the cut and deconstruction. Restrained colors and monochromes emphasize the versatility and complexity of the design.
About: Ukrainian Fashion Week was held for the first time in November 1997 and became the first professional fashion event in Eastern Europe. It is a unique bi-annual showcase that meets the world standards for prêt-a-porter shows, gathers more than 50 participants, accredits more than 200 Ukrainian and international mass media, and is attended by over 12000 guests.