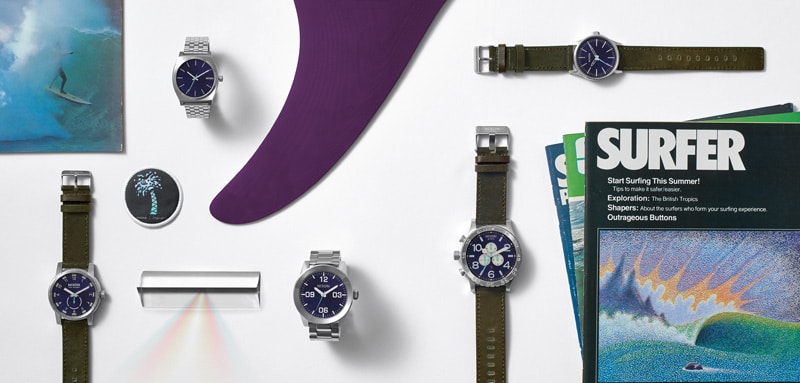 Nixon teams up with California Artist Steven Harrington to Launch The Nixon Surf Psychedelia Collection.
If you find art somewhat dusty or too serious, you have certainly never met Steven Harrington. The LA-bred multi-talent wears many hats – quite literally on his head but mainly as a world-renowned designer, art director, illustrator and artist. Drawing his inspiration from the laidback and multicultural environment he grew up in, Steven blends 80s postmodernism, psychedelic 60s pop-art and playful colors with that simple "so-cal" feel good vibe that just makes you smile every time you look at his creations. Steve's work includes sculptures, wall paintings, installations, screen prints and graphics brightening up galleries from L.A. to Tokyo but also countless products that range from sneakers to skateboard decks. His long list of brand collaborations names the likes of Nike, Coca Cola, Lacoste, The ACE Hotel or colette – this summer, Nixon is stoked to have Steven on board as the resistant artist of the season.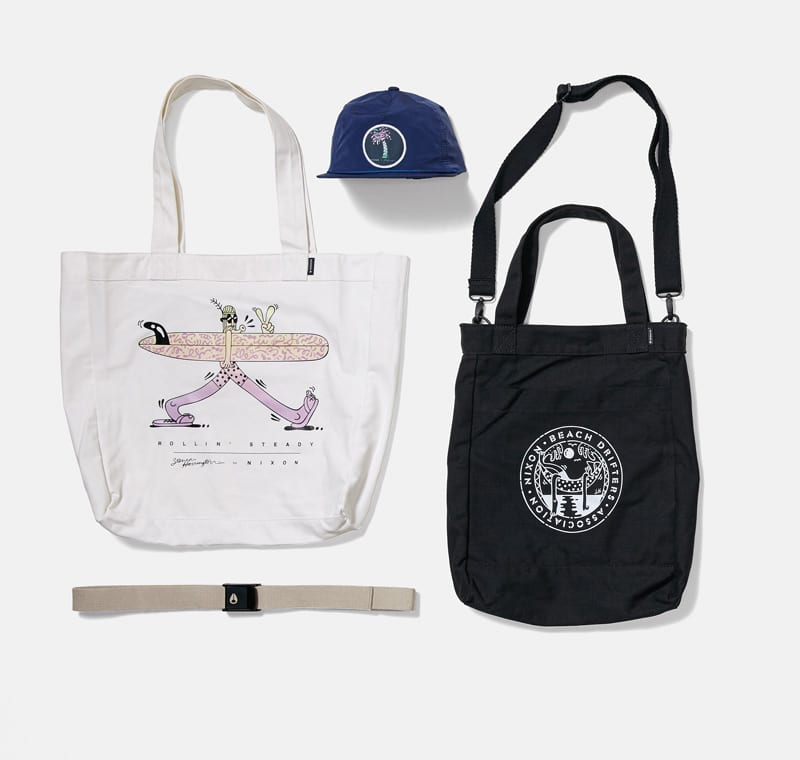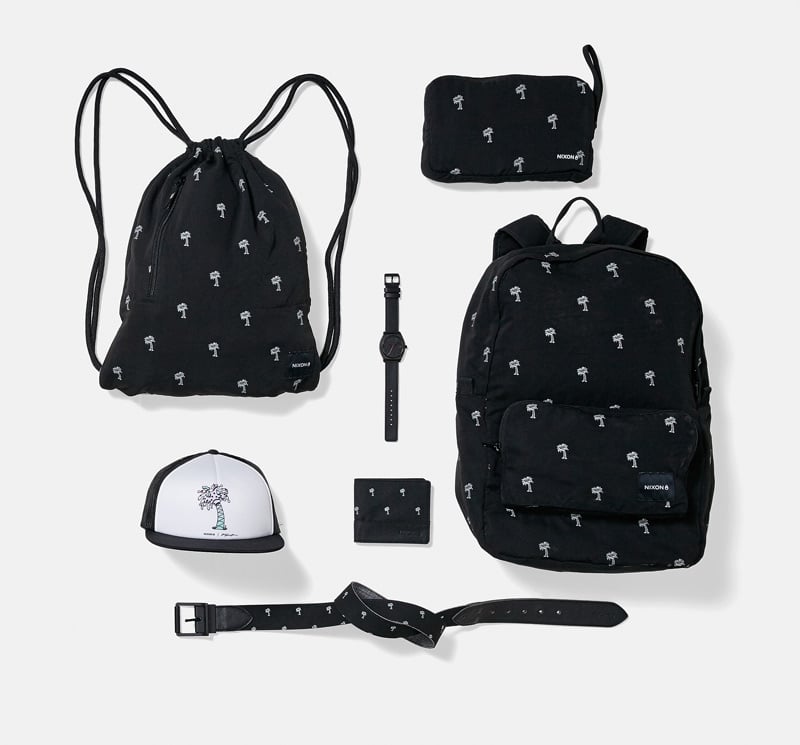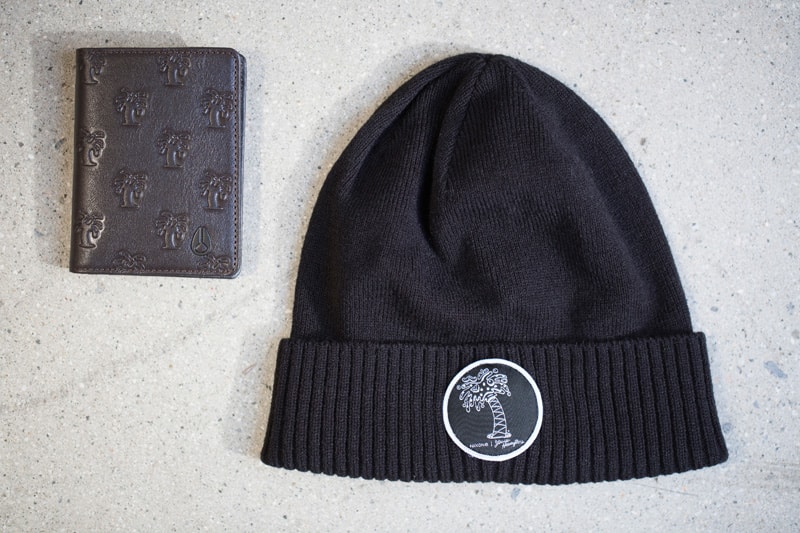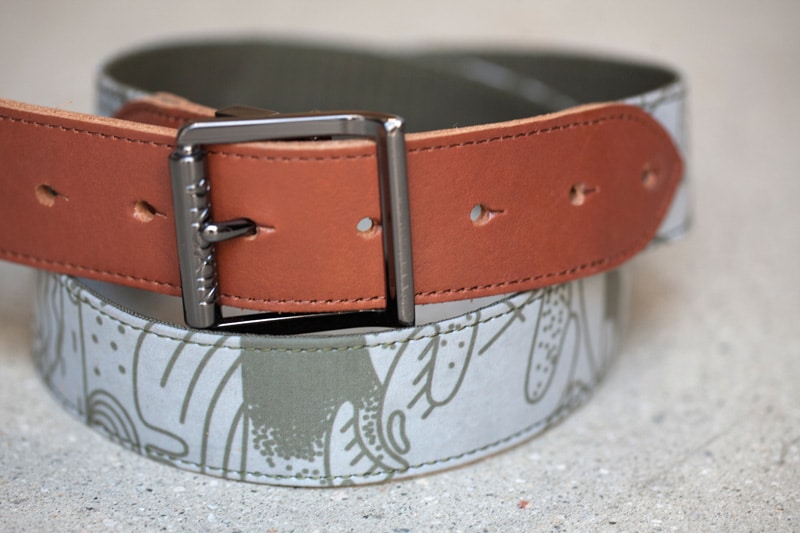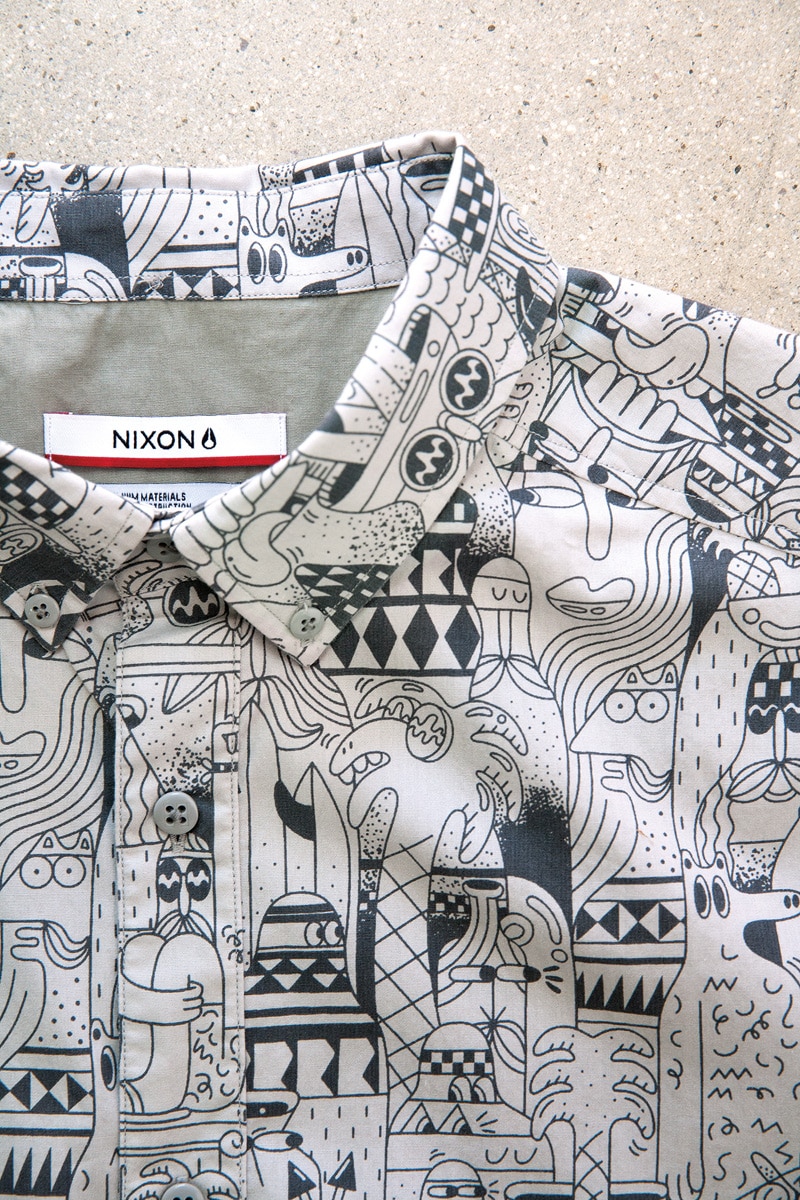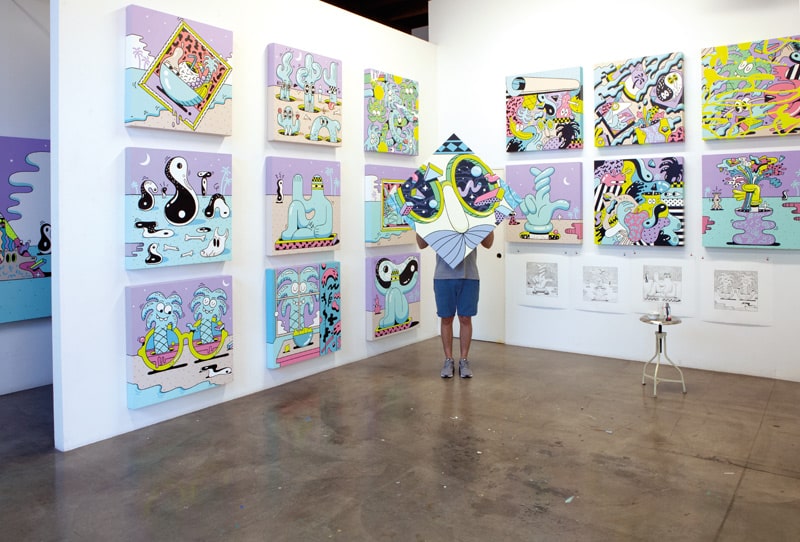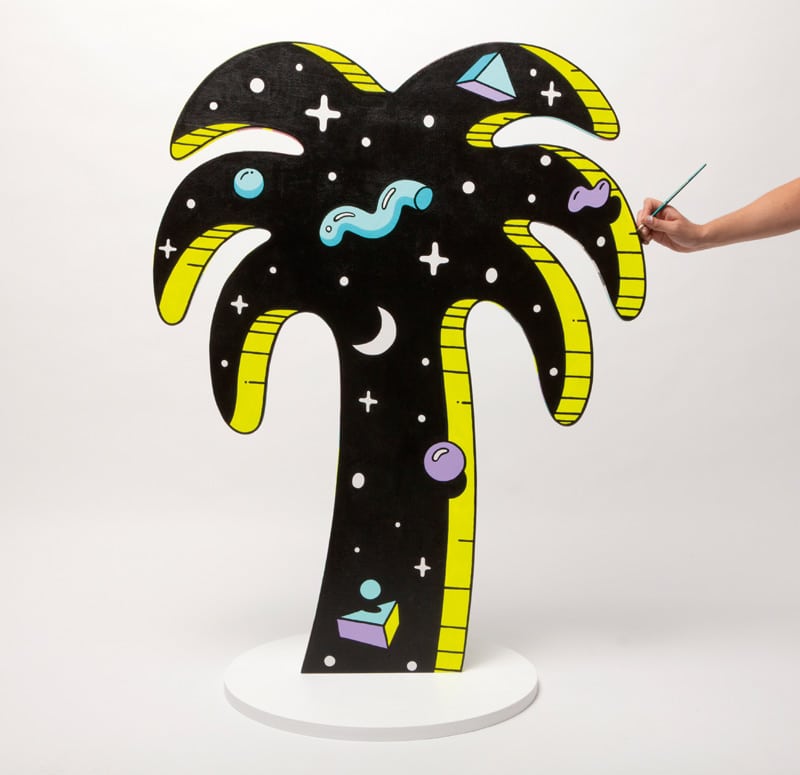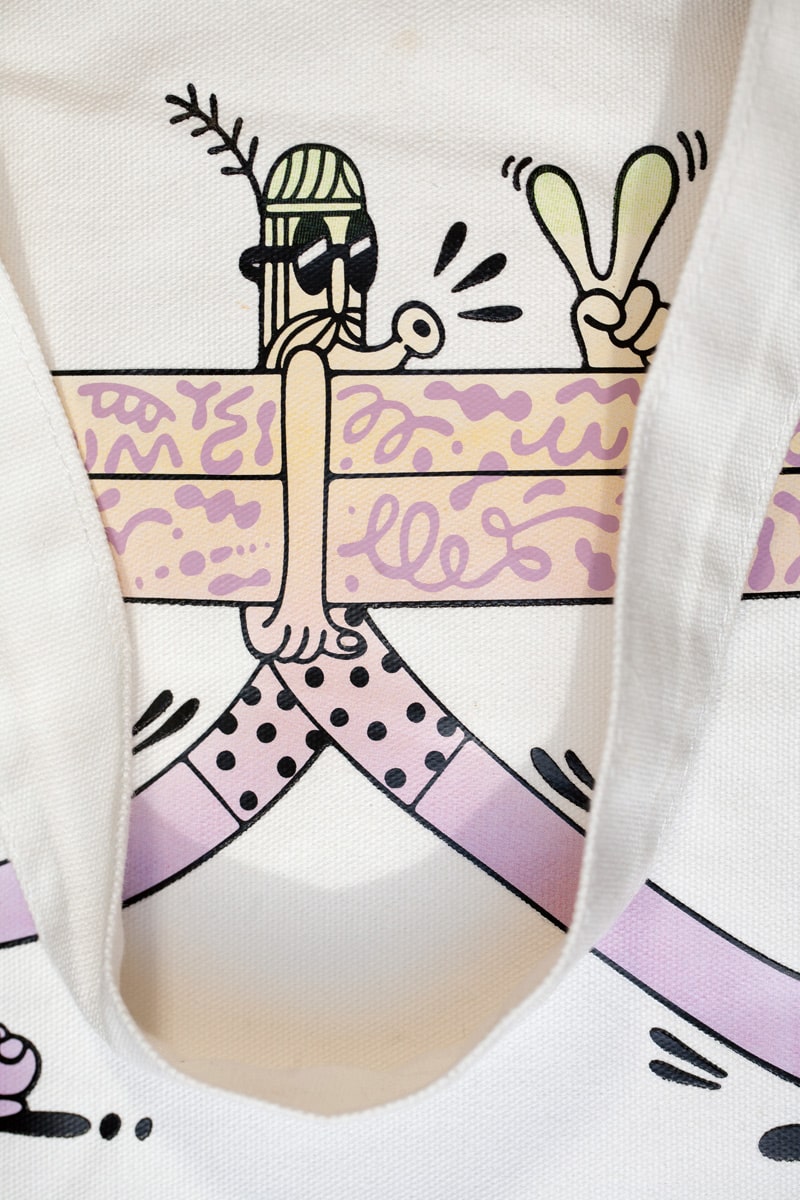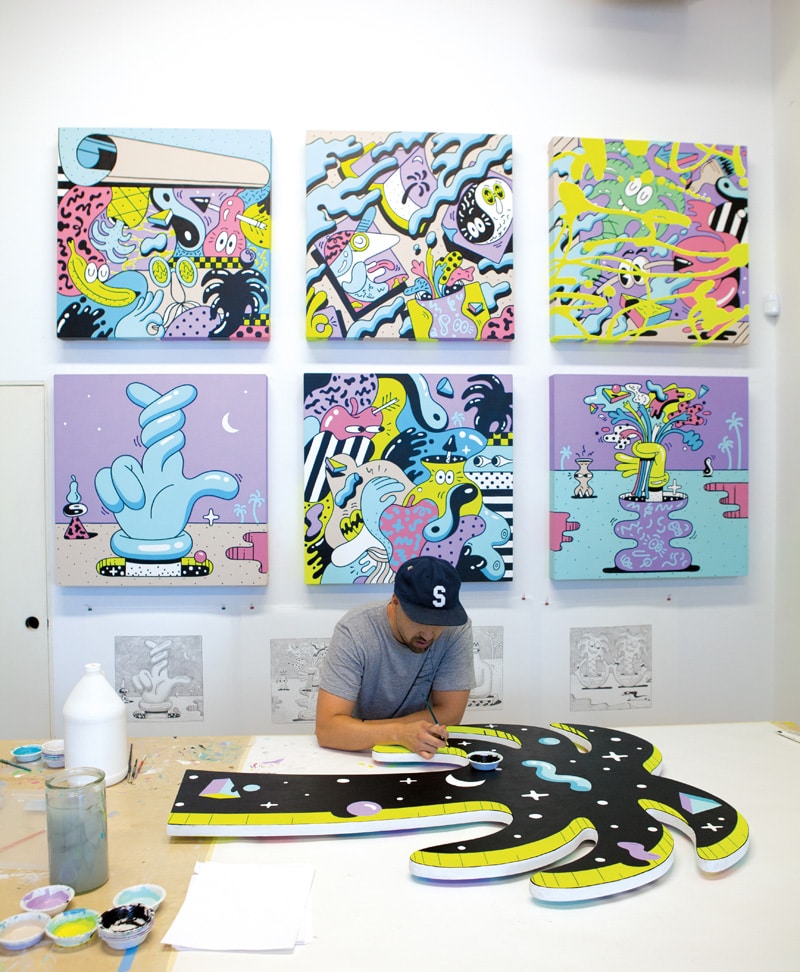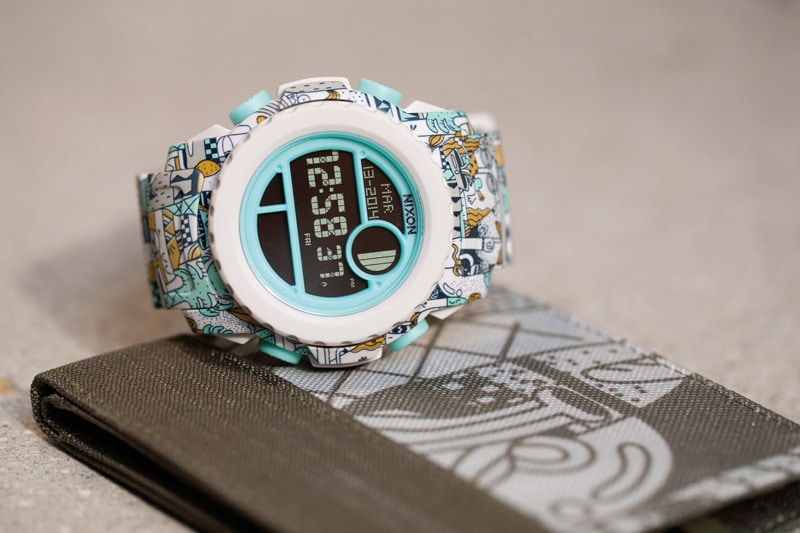 The Surf Psychedelia Collection is available now on www.nixon.com,
Nixon Paris & London stores and in a selection of Nixon's finest retailers accross Europe.