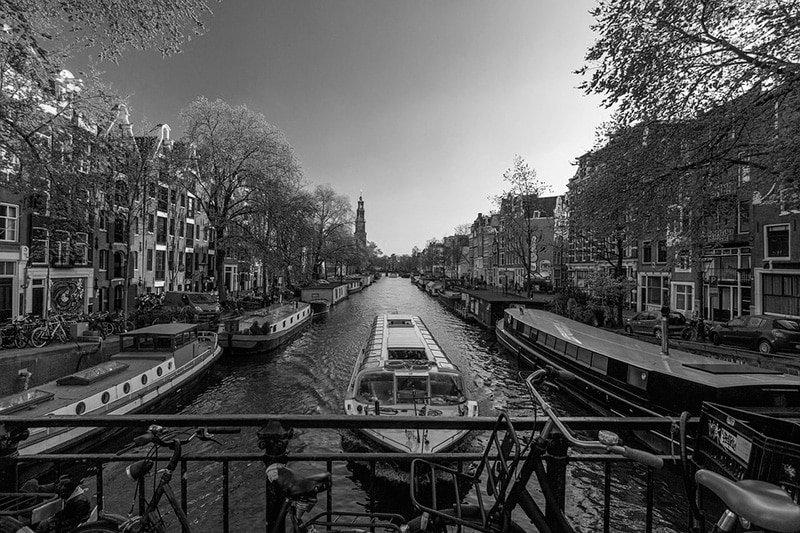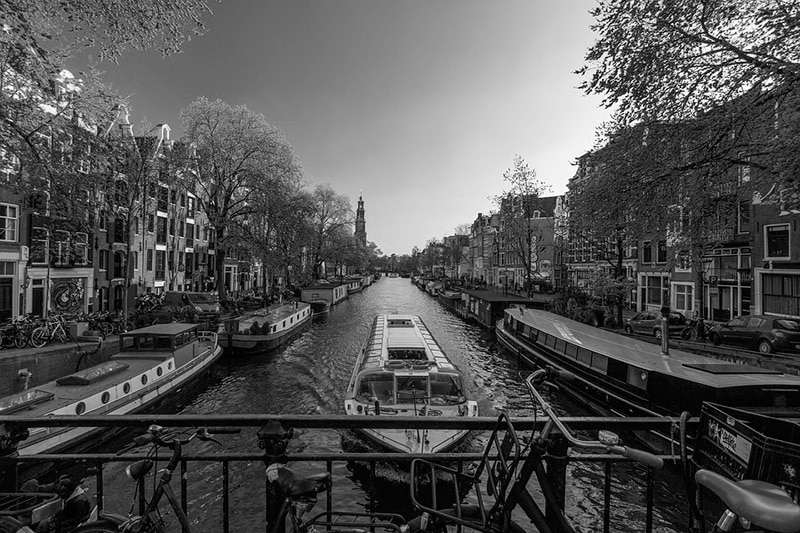 FashionWeek Nederland unveiled the programme for the Spring/Summer 2017 edition of Mercedes-Benz FashionWeek Amsterdam.
The 25th edition will be kicked off in the newest and most talked about venue in Amsterdam; the A'DAM Tower. From Friday the 1st of July until Sunday the 3rd of July the Loft will be turned into the Dynamic Store, a pop-up store where you can buy clothing, shoes and accessories made by designers who are showing or who have shown at Mercedes-Benz FashionWeek Amsterdam in the past. In addition, inspiring lectures and presentations will be organised and fashion lovers can enjoy exhibitions by famous Dutch designers. Other exciting and inspiring events within the OFF SCHEDULE programme will be organised at different locations in the centre of Amsterdam.
From Friday the 8th of July until Monday the 11th of July Mercedes-Benz FashionWeek Amsterdam will host 18 catwalk shows by established designers and young talent. Well-known names as Tony Cohen, Spijkers en Spijkers, FUTURA, Monique Collignon, dennis diem, Liselore Frowijn and Zyanya Keizer will be showcasing their collections in the iconic Gashouder located on the Westergasfabriekterrein. The young talent, which includes Esmay Hijmans, Trinhbecx, BOUND AMSTERDAM, Sunanda Chandry Koning, LES SOEURS ROUGES, Anbasja Blanken and Tess van Zalinge, will be presenting their collections in the neighbouring Transformatorhuis.