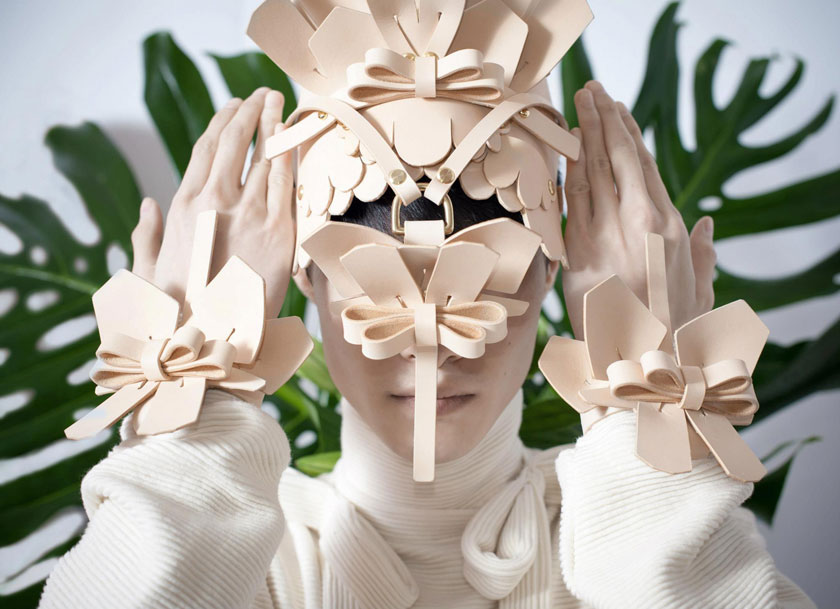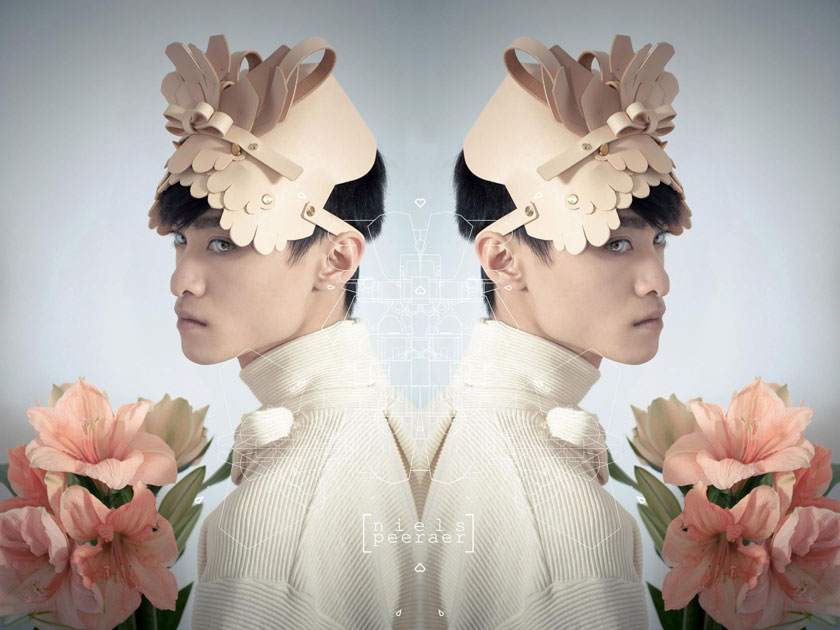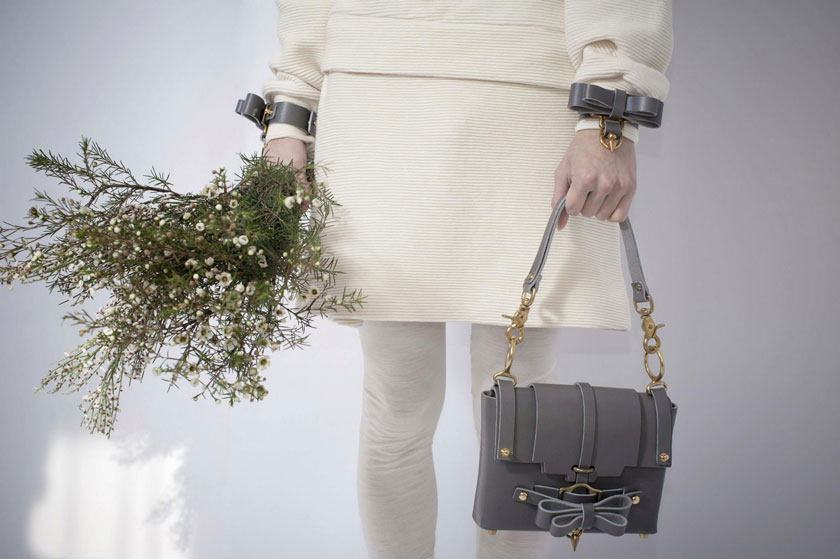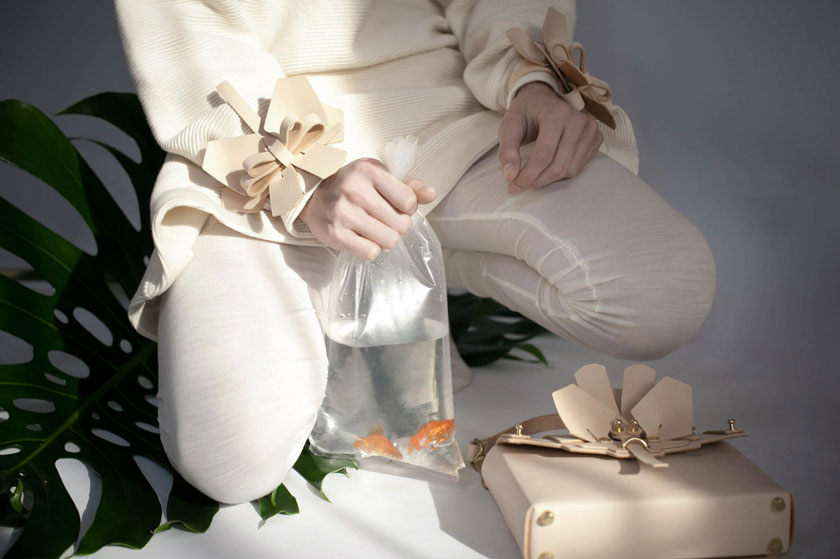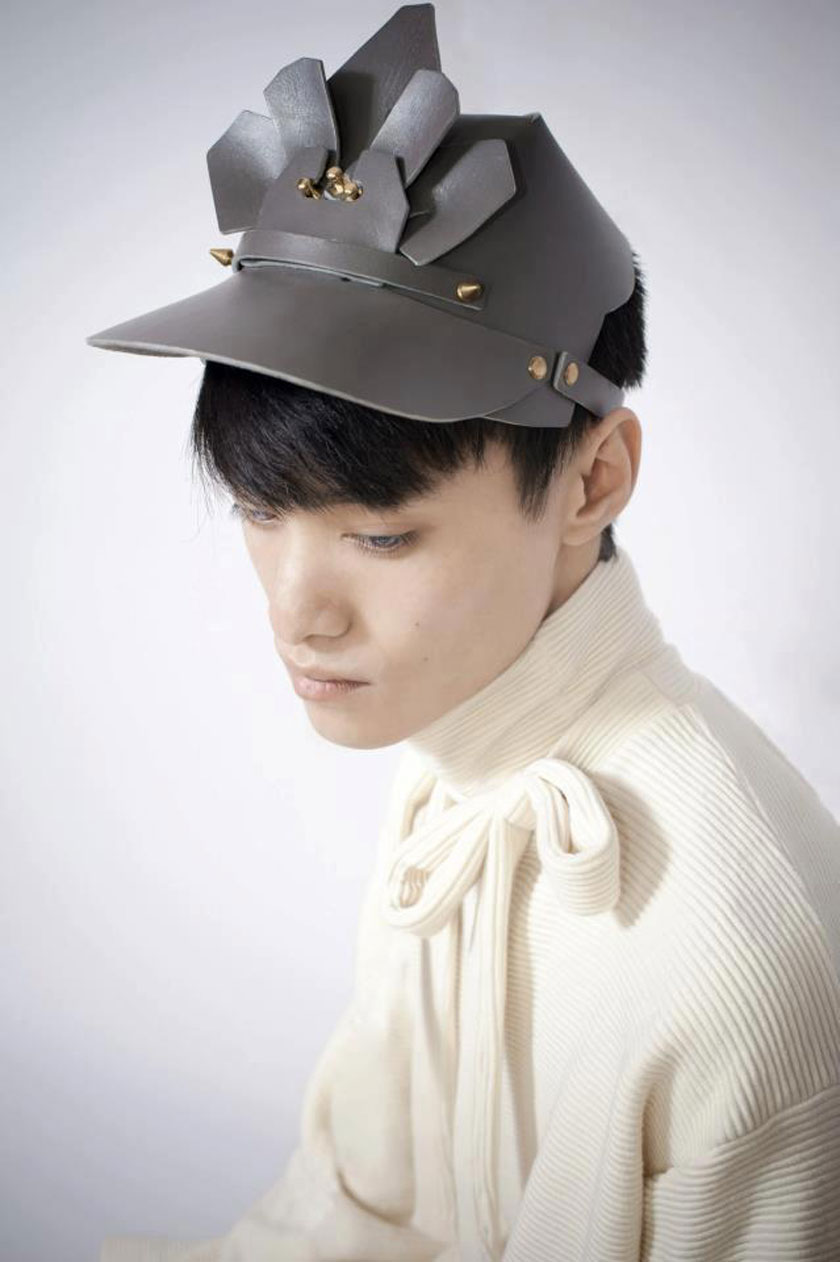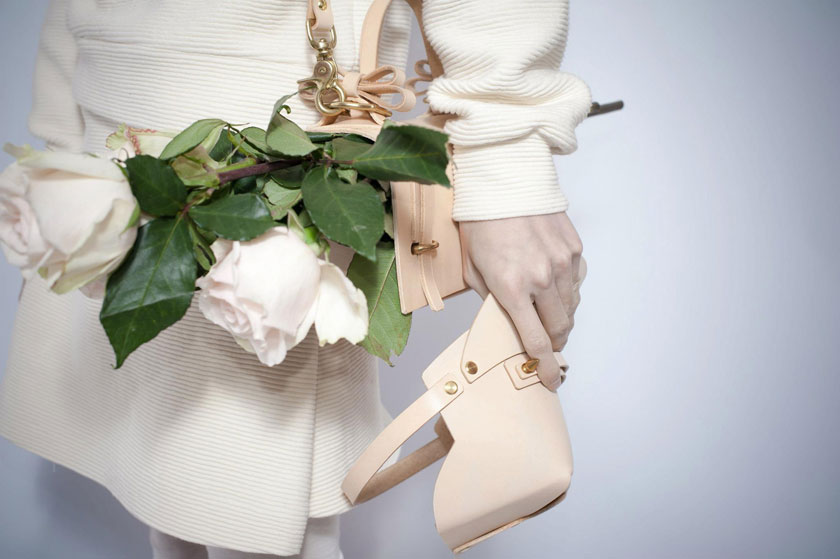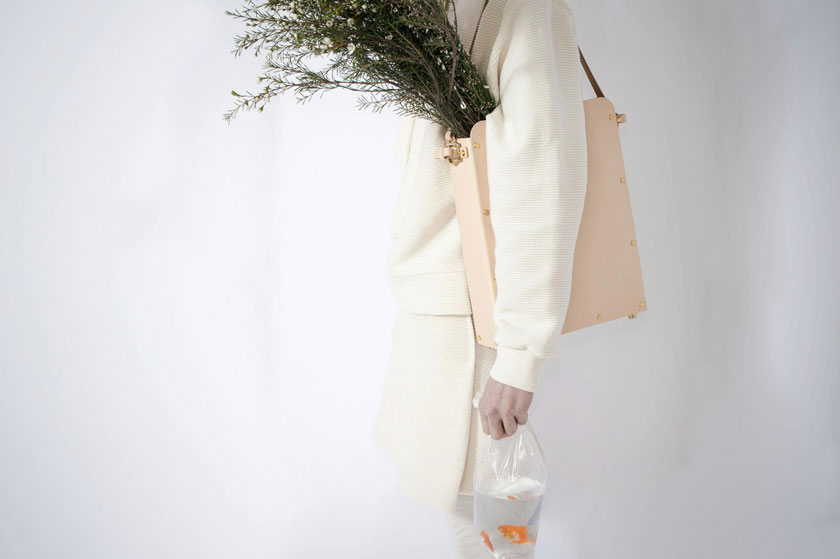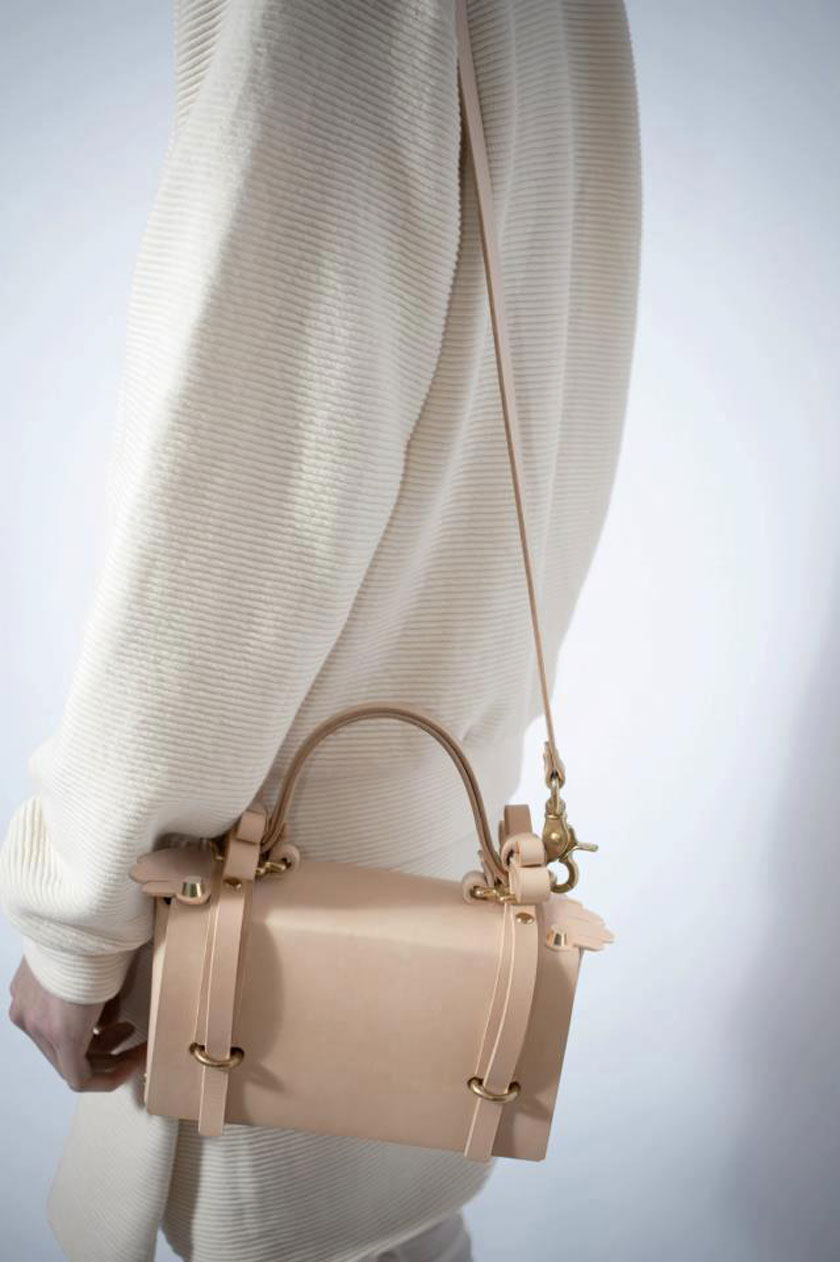 'There is no limit to cuteness'. NIELS PEERAER's collections are made out of vegetable tanned bridle leather in combination with brass fittings, carefully crafted but still with the intention to celebrate the natural beauty and strength of the leather.
NIELS born in Antwerp 1989, graduated from his Master year in June '11 at the Royal Fashion Academy of Antwerp.
Master collection 'GUESS TECHNOLOGY ISN'T READY FOR PANCAKE TELEPORTATION' was granted 5 Awards and included a limited edition handbag collaboration with Delvaux (a Belgian company specialized in fine leather luxury goods). This collection was shown in Paris fashionweek SS11. Peeraer's Master collection, depicting the story of a boy who has an imaginary boyfriend, tends to illustrate his passion for leather accessories. These accessories show off the balance with which he likes to play around with: The roughness of the material mixed with the light heartedness of the designs.
His bachelor collection 'KIZOKUSYAKAI NO DOREI, GEISHA N°58-65' won the innovation award from Anne Chapelle (leading woman behind Ann Demeulemeester and Haider Ackerman) and got selected as a finalist for ITS#9 (International Talent Support, Italy) where he won the RA award.
After his graduation Niels Peeraer moved to Paris and decided to follow his passion for leather-craftsmanship by starting his own label for leather accessories. The vision to create beautiful pieces while sharing his whole universe with each item. Created for any dreamer who feels connected or touched by the piece, surpassing the boundaries of womenswear and menswear. Peeraers' world is not about shocking or making a statement, it's simply about bringing an innocent happiness to the seriousness of everyday life.